The brightest of stars can shine for a really long time.
It's well documented that talent who find fame as a child or a teen can have a rough time adjusting to life in the spotlight. Hollywood is tough for adults and even more so for minors.
But some former child stars not only survive, they thrive, and that is the theme of this week's newsletter.
Something to sip on…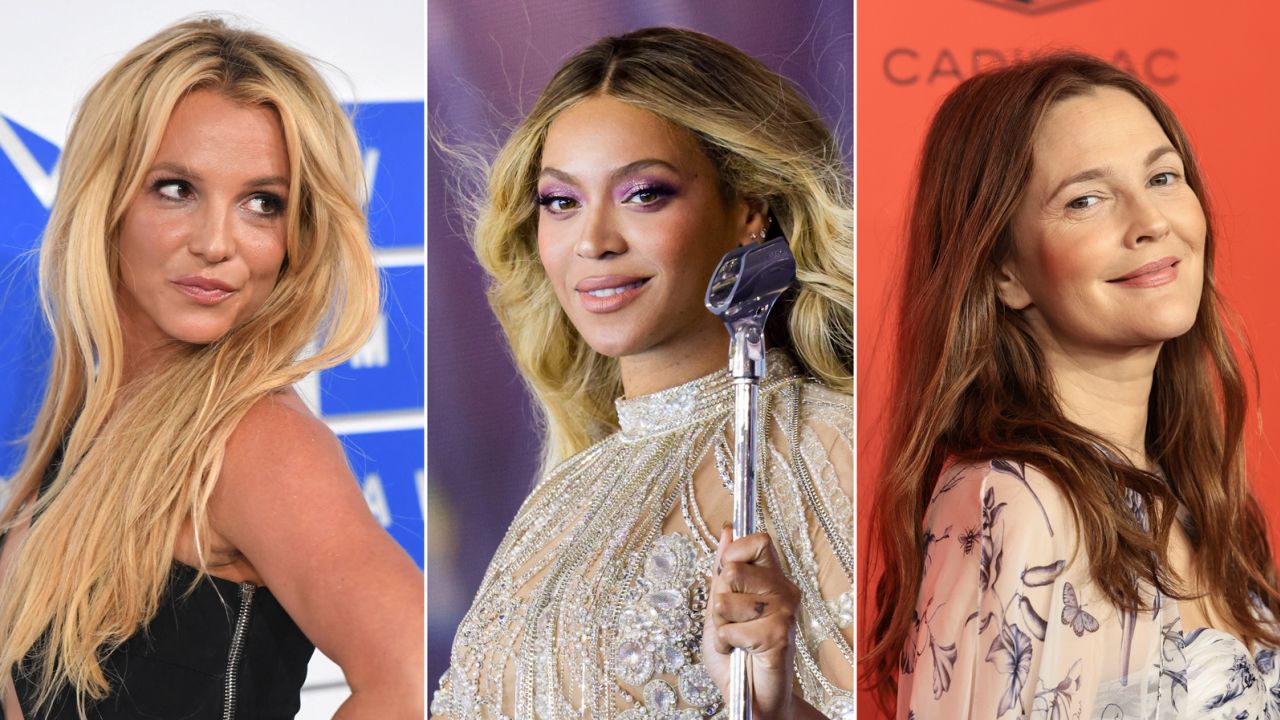 People of a certain age remember when Ryan Gosling was a Mouseketeer.
Gosling was 12 when he was cast in "The All-New Mickey Mouse Club" back in 1993. These days he's playing Ken in the eagerly awaited "Barbie" film, but 30 years ago he was singing and dancing with others whose careers have only grown since – like fellow Mouseketeers Britney Spears, Justin Timberlake and Christina Aguilera.
Speaking of musical stars, both Selena Gomez (who was also a Disney child star) and Beyoncé (who was just nine when she competed on "Star Search" with the group that would be the precursor to Destiny's Child) are having great summers.
Queen Bey is reigning supreme on her "Renaissance" world tour, while Gomez has Season 3 of her hit Hulu series "Only Murders in the Building" (costarring Meryl Streep this go-round) dropping August 8.
This summer also belongs to Keke Palmer, whose popularity was on full display this week after she was seemingly "mom-shamed" over an outfit she wore to an Usher concert.
Palmer, who first rose to fame as a child on Nickelodeon, was unbothered, however. She told The Cut she credits being a new mom to her current "big boss era."
Another former child star turned "big boss" is the ever charming Drew Barrymore. The actor and talk show host announced last month that she was taking a break from social media for the summer to focus on taking a few adventures. She encouraged readers to do the same.
"Now go out and have the summer of your life," she wrote.
There's still time for each of us to do just that.
One thing to talk about…
Before she was Carrie Bradshaw, Sarah Jessica Parker was a Broadway kid.
She made her debut as a youngster in "The Innocents" prior to going on to star in "Annie" in the late 1970s. Parker was also part of the short-lived cult sitcom from 1982, "Square Pegs."
Her husband, Matthew Broderick, got into acting as a teen. Though he was in his twenties when he filmed the role, Broderick will forever be – to me and most everyone else – the most awesome of teen heroes: Ferris Bueller.
The movie about his incredible "Day Off" is one I like to rewatch every year for the sheer joy of it.
The couple, along with Julie Andrews, were recently selected for Lifetime Achievement Awards by the Bay Street Theater & Sag Harbor Center for the Arts in New York, according to Broadwayworld.com
I just love that they are being loved on for their extensive body of work. (Plus, they've been standing in the spotlight together since they married in 1997.)
And just like that, we are still rolling with our theme.
You should listen to…
Can you believe Taylor Swift's first album is almost old enough to vote?
Her self-titled debut dropped in October 2006, when Swift was 16. We have literally watched her grow up and gone through so many ups (superstar career) and downs (the now ex-boyfriends and the film version of "Cats").
Our Tay has come a long way, so let's celebrate her by listening to her rerecorded music.
"Speak Now (Taylor's Version)," the third album Swift has rerecorded, is out now.
Can't wait to watch…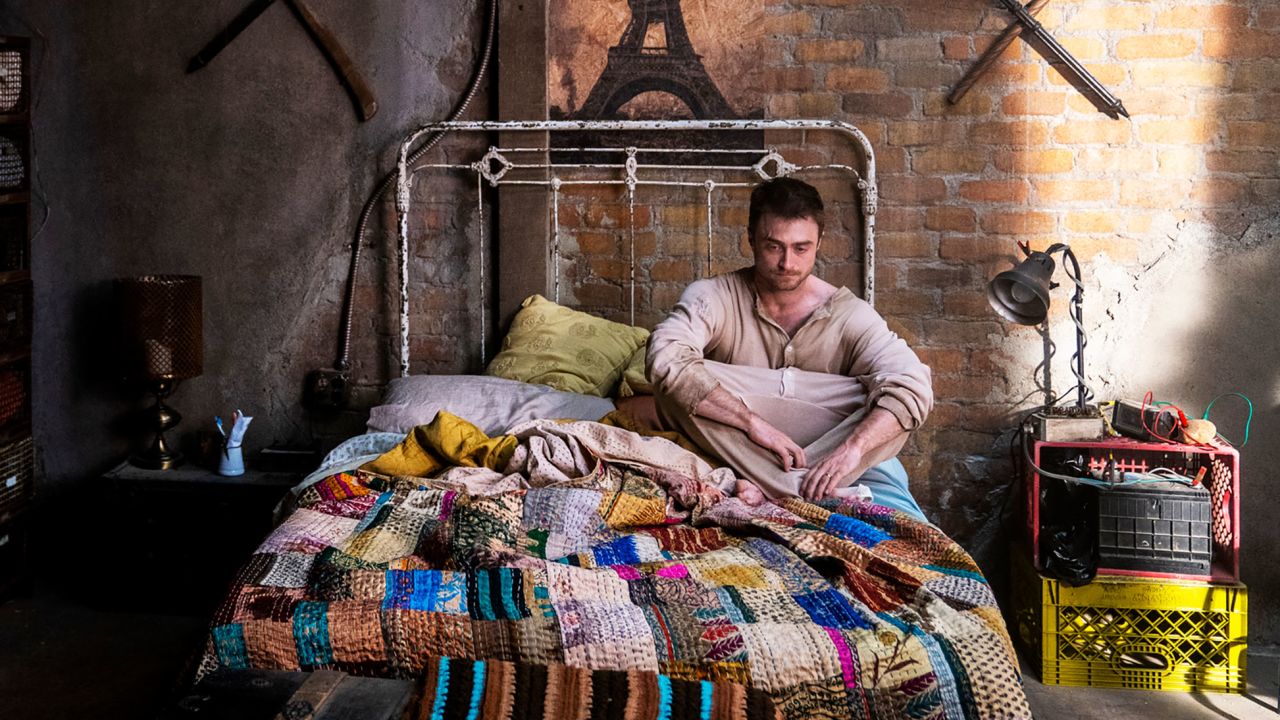 Daniel Radcliffe is still pretty magical.
Our baby-faced "Harry Potter" star is all grown up and a dad now. He's still in the game though, and Season 4 of his series "Miracle Workers" on TBS is proof.
The anthology dark comedy series this season is called "Miracle Workers: End Times" – a post-apocalyptic love story in the spirit of "Mad Max" meets your favorite rom-com.
Radcliffe stars as Sid and Geraldine Viswanathan portrays Freya, a couple of crazy kids trying to keep their romance – and themselves – alive in the worst of times.
The first two episodes are out now on Max. (CNN, Max and TBS are all part of Warner Bros. Discovery.)