Flash floods and landslides caused by heavy rain in northern India have killed at least 41 people since the weekend, according to local authorities.
Thirty-one people have died in Himachal Pradesh, the state's Chief Minister Sukhvinder Singh Sukhu told reporters Tuesday, while a further 10 have died in neighboring Punjab, Revenue Minister Brahm Shankar Jimpa told Indian news agency ANI.
Sukhu said six helicopters had been deployed, and so far over 2,000 people have been evacuated.
District teams are on site coordinating relief efforts and working to reopen roads affected by landslides, he said on Twitter Wednesday.
The Dalai Lama, who lives in Himachal Pradesh, said in a statement Tuesday that his trust will be also be donating to the rescue and relief efforts, but did not specify an amount.
Further rain is forecast in both Himachal Pradesh and Punjab, though the Indian Meteorological Department says it is expected to ease.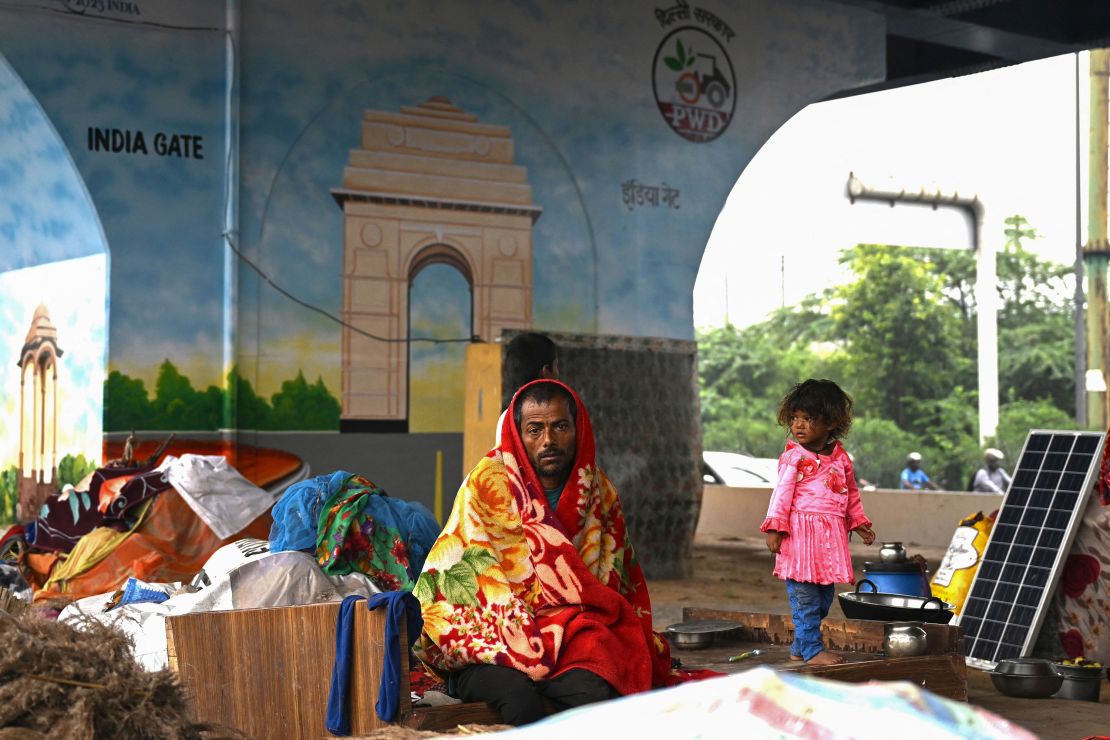 "Isolated heavy to very heavy rainfall" is forecast for the northern regions of Punjab, Haryana, Chandigarh, Delhi, Rajasthan and Uttar Pradesh until the end of the week, the department said Sunday.
Delhi on Sunday marked its wettest July day in more than 40 years, according to authorities.
The downpours forced school closures across the region at the start of the week with many still shut by Wednesday.
Meanwhile, water levels in Delhi's Yamuna River surpassed the Highest Flood Level (HFL) mark of 207.49 meters on Wednesday, for the first time since 1978, with levels reaching 207.55 meters according to the Central Water Commission.