Lionel Messi struggled to adapt to a new environment at Paris Saint-Germain (PSG) after moving to the French club in 2021, the Argentine forward said in an interview with beIN Sports aired this week.
Messi won two league titles during his time at PSG, scoring 21 goals and recording 20 assists in all competitions over the past season.
However, he failed to bring Champions League success to the club and his time in the French capital ended acrimoniously when he was suspended for taking an unauthorized trip to Saudi Arabia, for which he later apologized.
"The truth is, it was a very difficult adaptation, much more than I expected," Messi told beIN about his move to PSG two years ago.
"Despite having people I knew in the locker room and having a relationship with them, it was difficult to adapt to the new change, arriving late and not having a pre-season.
"Well, adapting to the new club, to a new way of playing, to my new teammates, to the city at first was very difficult for me and my whole family."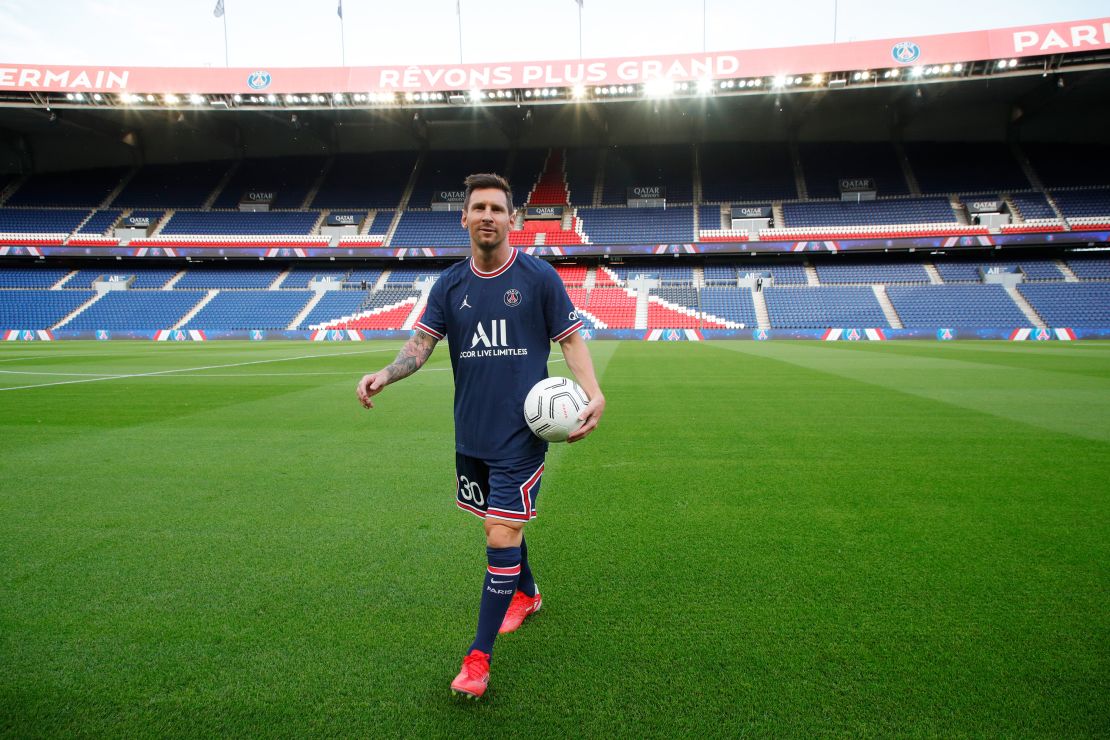 Earlier this month, Messi announced that he would be moving to MLS club Inter Miami and is reportedly set to make his debut in the United States in July.
The 36-year-old, who spent 17 seasons at Barcelona prior to joining PSG, was not always well received by fans in France and was even booed during some of his final games.
"I think that from the beginning, it was something very nice, like the reception, which I said many times," Messi added.
"Then, people started treating me differently, a part of the public of Paris. I think the vast majority continue to see me and treat me as at the beginning but there was a disconnect with a large part of the Paris fans, which obviously was not my intention, far from it.
"It happened like that as had previously happened with [teammates Kylian] Mbappé and Neymar as well. And I know it's their way to act but alas. I stay with all the people who respected me, as I'd always respected everyone since I arrived and it's nothing more than an anecdote."
PSG declined to comment on Messi's remarks.
CNN's David Close and Ray Sanchez contributed to reporting.