Russia glimpsed the threat of armed insurrection over the weekend, with Wagner Group mercenaries marching toward Moscow as President Vladimir Putin vowed retribution – all before a sudden deal seemed to defuse the crisis as rapidly as it had emerged.
The immediate risk of bloodshed appears to have dissipated, but much remains uncertain; experts warn that the rare uprising is still likely to have consequences down the line.
Putin must now navigate the aftermath of the most serious challenge to his authority since he came to power over 20 years ago, which appeared to have him on the back foot for a day and half.
The fate of Wagner chief Yevgeny Prigozhin – who led the provocative march and seizure of cities along the way – remains murky. The typically outspoken oligarch has been quiet about the Minsk-brokered deal, which would see him sent to Belarus and his troops absorbed by the Russian military.
Neither the Kremlin nor Belarusian officials could say where he was on Sunday.
Here's what we know.
What's the latest?
According to the deal described by the Kremlin and the Belarusian government, Prigozhin has agreed to leave Russia for neighboring Belarus. However, his whereabouts remain unknown.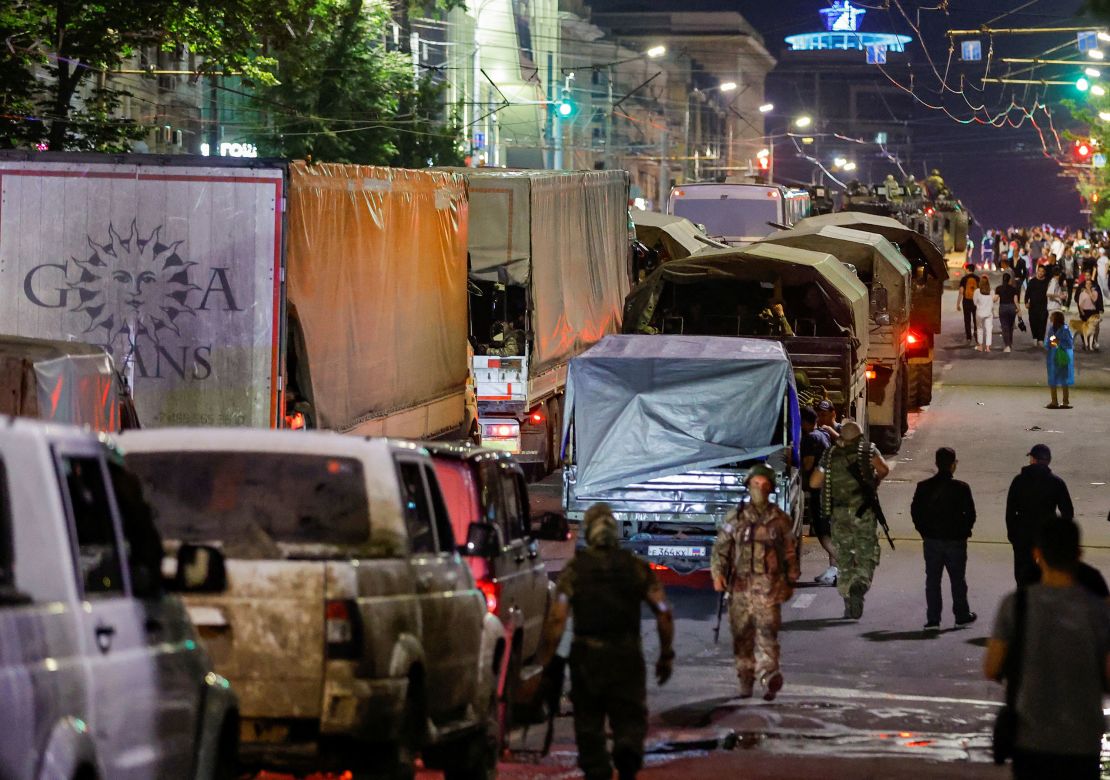 Belarusian officials told CNN on Sunday that they had no details on what Prigozhin's status would be in Belarus and could not confirm whether he had already arrived in the country.
The press service for Prigozhin's Concord management company declined to offer an update, telling CNN only that the warlord "sends his regards to everyone and will answer questions when he has proper communication."
A Kremlin spokesman also said that a criminal case against Prigozhin for the rebellion will be dropped.
Wagner fighters will now sign contracts with Russia's Ministry of Defense, the spokesman also said – a move Prigozhin had previously rejected as an attempt to bring his paramilitary force in line.
Videos authenticated and geolocated by CNN on Saturday showed Prigozhin and his forces withdrawing from the southern city of Rostov-on-Don.
How did this happen?
The crisis in Russia erupted Friday when Prigozhin accused Russia's military of attacking a Wagner camp and killing his men – and vowed to retaliate by force.
Prigozhin then led his troops into Rostov-on-Don and claimed to have taken control of key military facilities in the Voronezh region, where there was an apparent clash between Wagner units and Russian forces.
Prigozhin claimed it wasn't a coup but a "march of justice." But that did little to appease Moscow, with a top security official calling Prigozhin's actions a "staged coup d'état," according to Russian state media.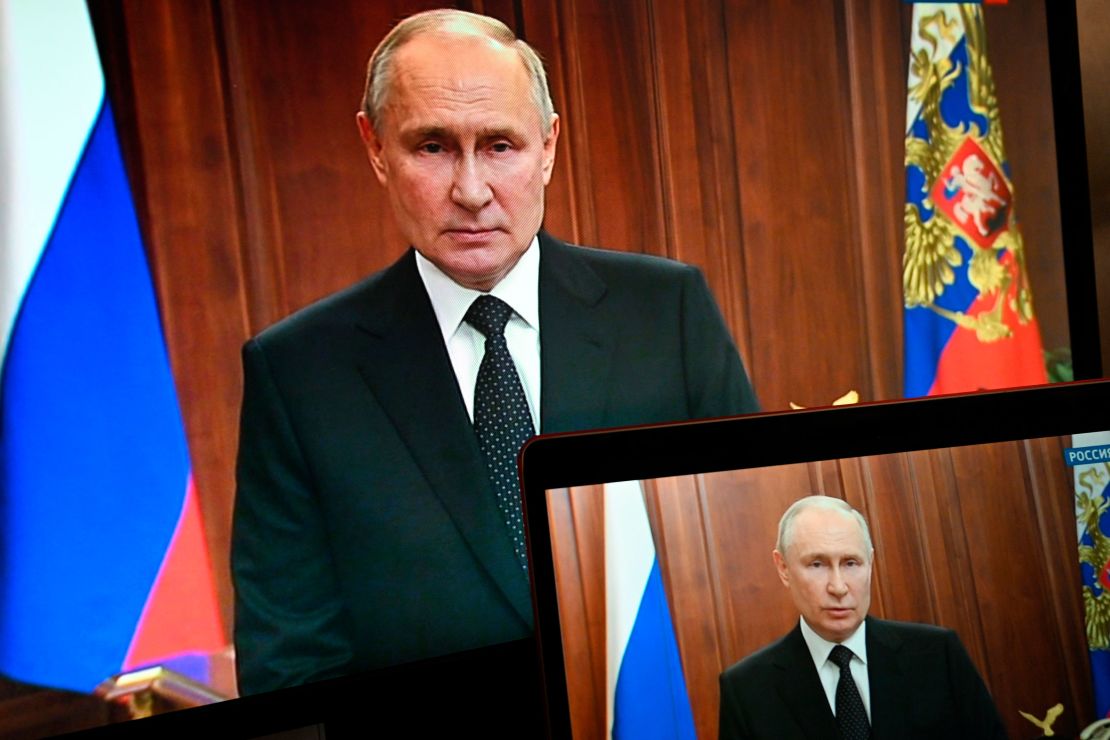 Russia's Defense Ministry denied attacking Wagner's troops, and Russia's internal security force opened a criminal case against Prigozhin.
Then came a remarkable national address from Putin.
In a speech that was broadcast across Russia on Saturday morning local time, a visibly furious Putin vowed to punish those "on a path to treason."
Wagner's "betrayal" was a "stab in the back of our country and our people," he said, likening the group's actions to the 1917 Russian Revolution that toppled Tsar Nicholas II in the midst of WWI.
Things were tense on the ground, with civilians in Voronezh told to stay home. Meanwhile, Moscow stepped up its security measures across the capital, declaring Monday a non-workday. Photos show Russian forces in body armor an