Tributes have been paid to two-time Oscar-winning actor and former UK politician Glenda Jackson, who died peacefully after a short illness at the age of 87.
"Glenda Jackson, two-time Academy Award-winning actress and politician, 87, died peacefully at her home in London this morning after a short illness with her family by her side," her agent Lionel Larner confirmed to CNN on Thursday.
"She recently completed filming 'The Great Escaper' in which she co-starred with Michael Caine."
Larner also added a personal comment about his relationship with Jackson: "Today we lost one of the world's greatest actresses and I have lost a best friend of over 50 years," he said.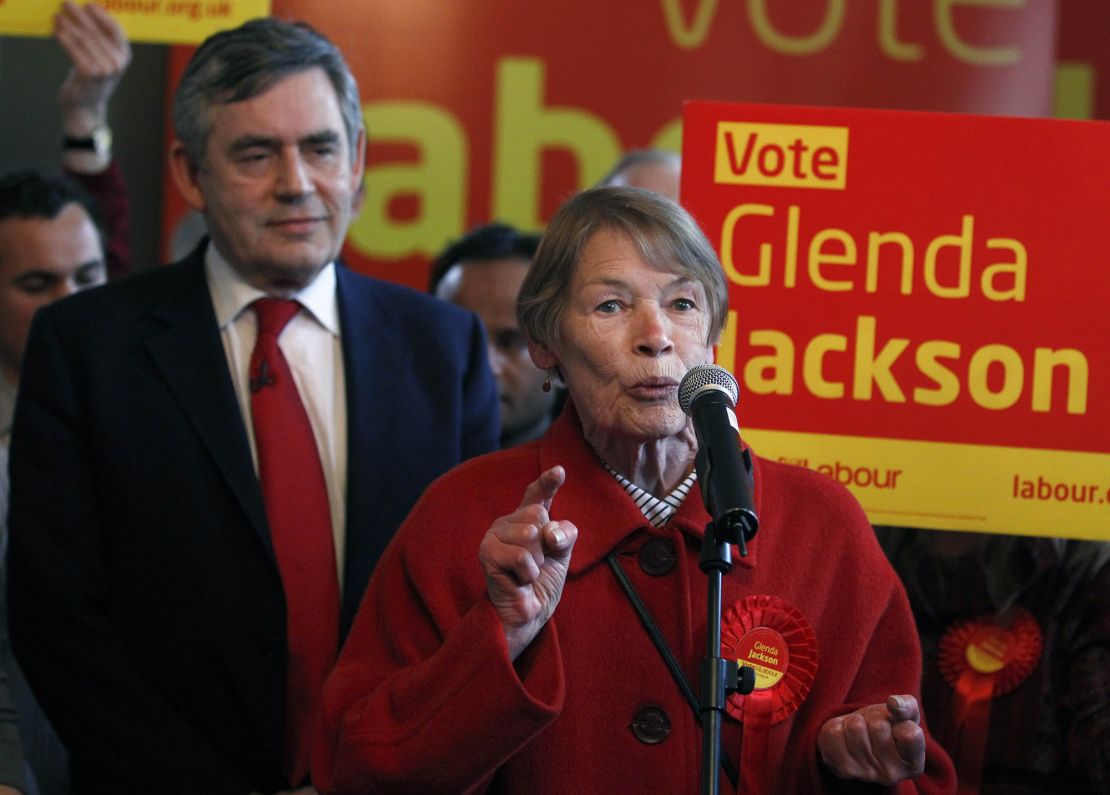 Hollywood actor Michael Caine, the last of Jackson's co-stars, said after her death that she was "one of our greatest movie actresses," adding: "It was a privilege to work with her on The Great Escaper recently, our second film together.
"It was as wonderful an experience this time as it was 50 years ago. I shall miss her," he continued.
Born in the northwestern town of Birkenhead in England in 1936, Jackson joined an amateur theater group as a teenager before winning a scholarship to the Royal Academy of Dramatic Art in London.
After graduating she starred on London's West End and made her Broadway debut in 1965 in a production of "Marat/Sade."
The screen followed. She won her first Academy Award for Best Actress for her role opposite Oliver Reed in the 1969 period drama "Women in Love."
Her second came soon after for the 1973 romantic comedy "A Touch of Class" – two years after her notable depictions of Queen Elizabeth I in both the BBC's biographic film "Elizabeth R" and the historical drama "Mary, Queen of Scots."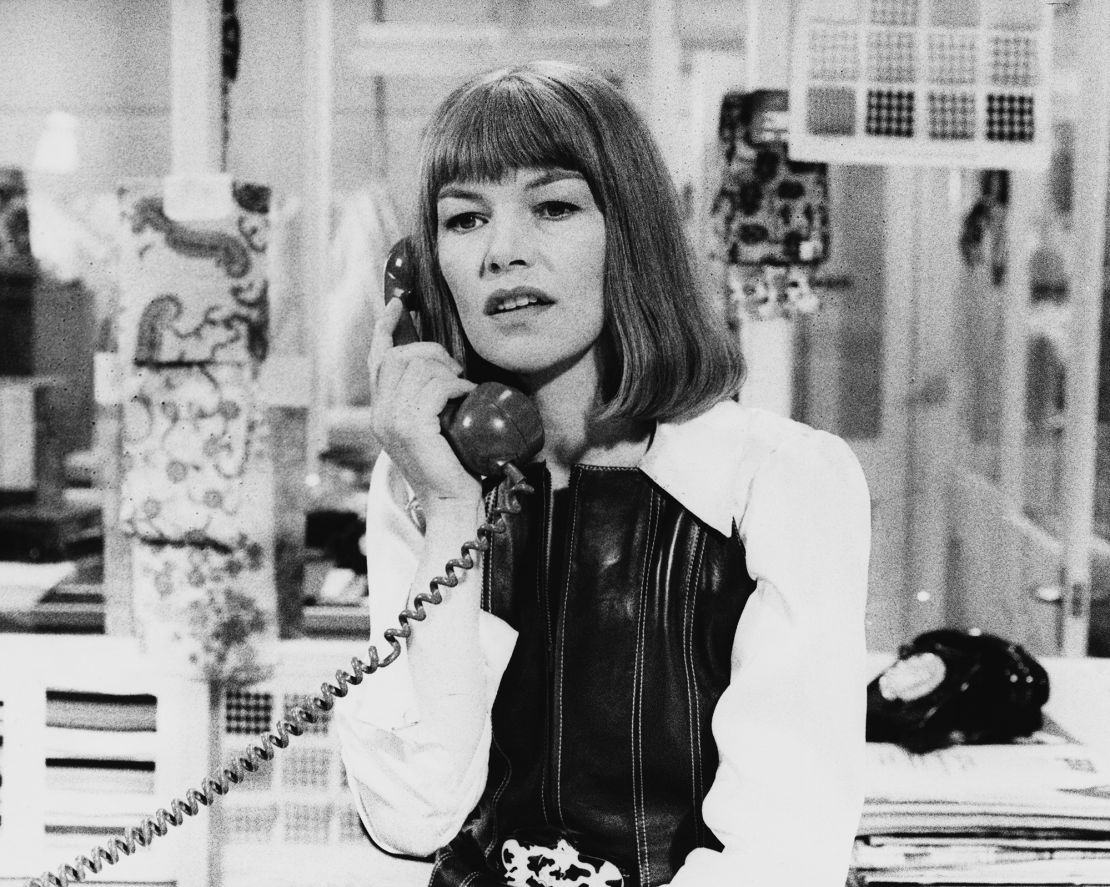 Fearless politician
In 1992 she turned to politics, becoming a Labour MP while the party was in opposition. She was an MP for 23 years, during which her party came to power in a landslide under Tony Blair.
In that time, Jackson was appointed a junior transport minister in 1997 and held the post for two years. She made a bid to become mayor of London in 2000, but lost out to independent candidate Ken Livingstone.
She never achieved high-ranking roles in politics but became known for her fearlessness.
Jackson fell out with Blair as he took Britain to war in Iraq, and was a bitter opponent of former Conservative Prime Minister Margaret Thatcher, memorably criticizing her on the day of her funeral in 2013.
"The first prime minister of female gender, ok. But a woman? Not on my terms," she said.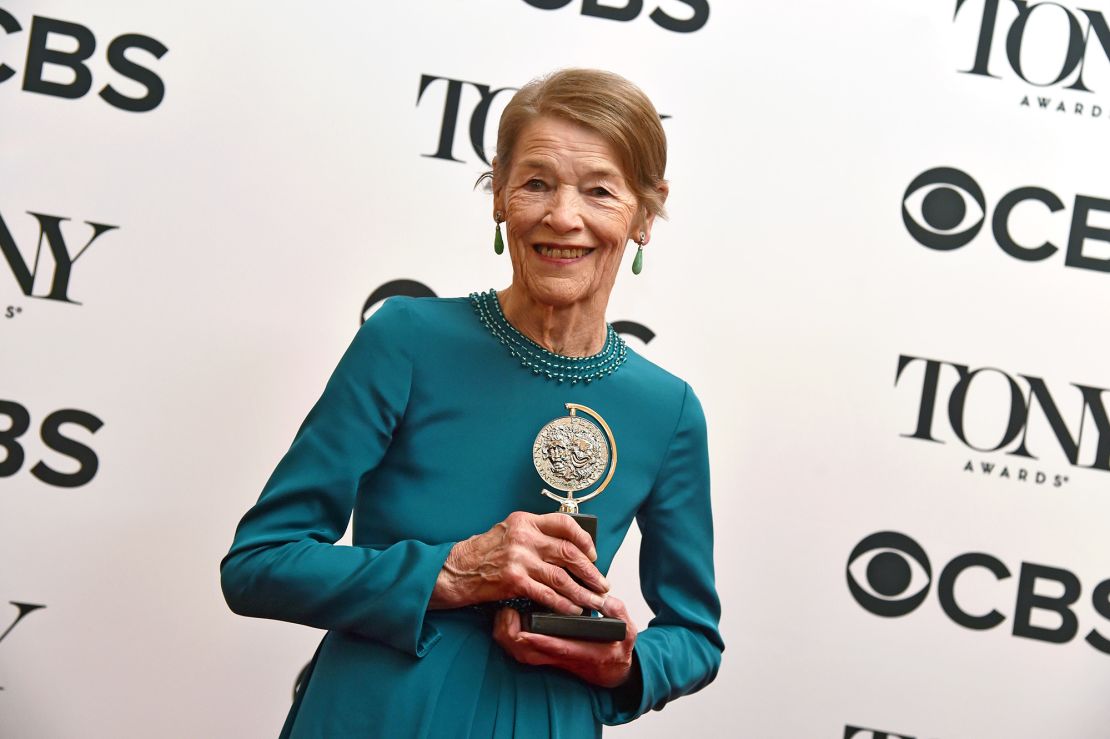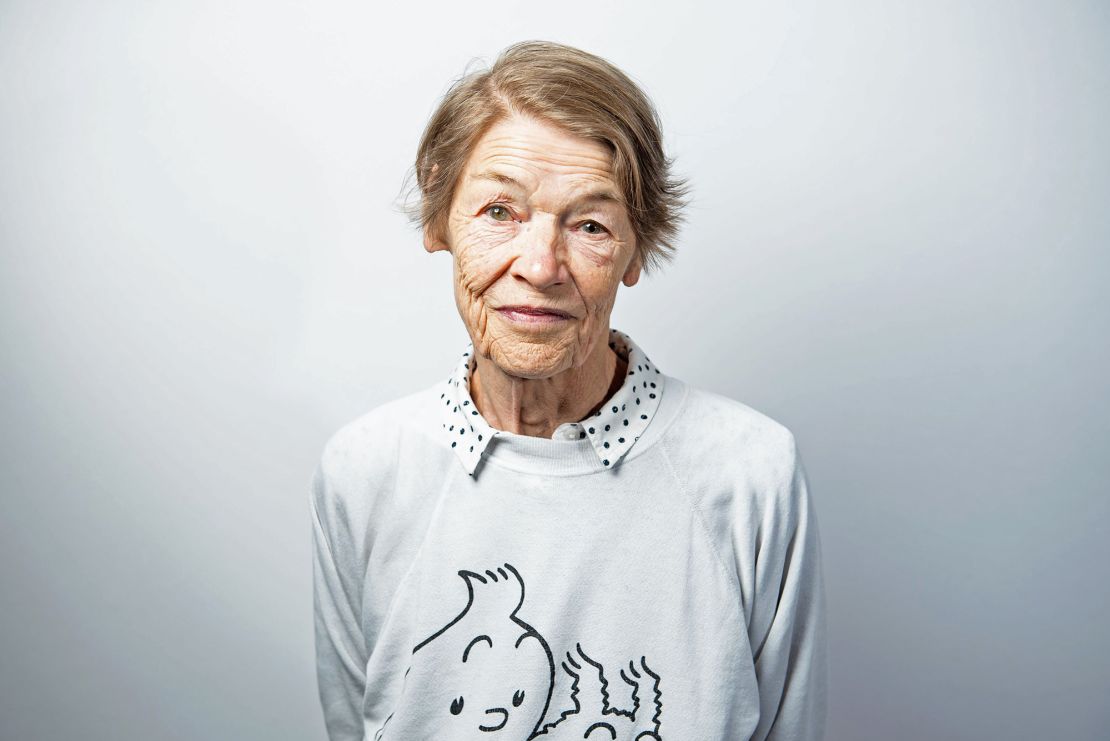 Blair said in a statement shared on Twitter on Thursday that the "truly formidable" actor and MP "will be much missed."
He expressed his "great sadness" and gave his "sincere condolences" to "all who knew and loved her," adding: "Glenda brought the same great passion to her political life as she did in her long and glorious acting career."
The film star returned to the stage in 2016 by starring in a West End production of "King Lear." Jackson received further accolades when she won a Tony Award in 2018 for her appearance in the Broadway production of "Three Tall Women."
Her latest on-screen project, "The Great Escaper," is in post-production, according to IMDb.
'Talented' and 'formidable'
Actor Michael Warburton, who most recently appeared in the Netflix thriller "The Strays," said in a tweet, "She really was a hugely talented, intelligent & charismatic Actress."
British former professional boxer Frank Bruno on Twitter shared a fond memory he had of the actor, writing: "RIP Glenda Jackson I remember when I was introduced to her she said "I understand you fight people for a living" I said Your a distinguished actress "Boxing is just show business with blood" She was a nice lady."
Tulip Siddiq, Labour MP for the UK constituency of Hampstead and Kilburn, tweeted: "Devastated to hear that my predecessor Glenda Jackson has died. A formidable politician, an amazing actress and a very supportive mentor to me. Hampstead and Kilburn will miss you Glenda."