For the second time this year, concerns of Chinese spying on the United States have cast a shadow over a planned visit to China by the US' top diplomat as the two superpowers try to improve fractured ties while keeping a watchful eye on each other.
US Secretary of State Antony Blinken is expected to land in Beijing over the weekend following the postponement of his earlier trip planned for February after a Chinese surveillance balloon meandered across the continental US, hovering over sensitive military sites before being shot down by an American fighter plane.
But with Blinken poised to make a trip seen as a key step to mend fractured US-China communications, another espionage controversy has flared in recent days following media reports that China had reached a deal to build a spy perch on the island of Cuba.
Beijing has said it wasn't "aware" of the situation, while the White House said the reports were not accurate – with Blinken earlier this week saying China upgraded its spying facilities there in 2019.
The situation is just the latest in a string of allegations of spying between the two in recent months. They underscore how intelligence gathering – an activity meant to go on without detection, out of the public eye – is becoming an increasingly prominent flashpoint in the US-China relationship.
CIA Director Bill Burns secretly traveled to China in May to meet counterparts and emphasize the importance of maintaining open lines of communication in intelligence channels, CNN reported earlier this month.
"Crisis communications are arguably in their worst state since 1979. This puts a premium on both countries' ability to gather intelligence to understand each other's capabilities, actions, and strategic intent around the globe," said Lyle Morris, a senior fellow at the Asia Society Policy Institute's Center for China Analysis.
That pushes intelligence gathering itself to become "another factor that is complicating US-China relations," he said.
That's especially the case, experts say, as China continues to expand its own intelligence gathering capabilities – catching up in an area where the US has traditionally had an edge.
"It's fair to say that we've been spying on each other at various scales for a long time," said former Central Intelligence Agency (CIA) China analyst Christopher Johnson.
"No doubt there's been an uptick from both sides, but probably more so on the Chinese side, simply because they've gotten larger, more influential, richer, and therefore have more resources to devote than they did in the past," said Johnson, who is now president of the China Strategies Group consultancy.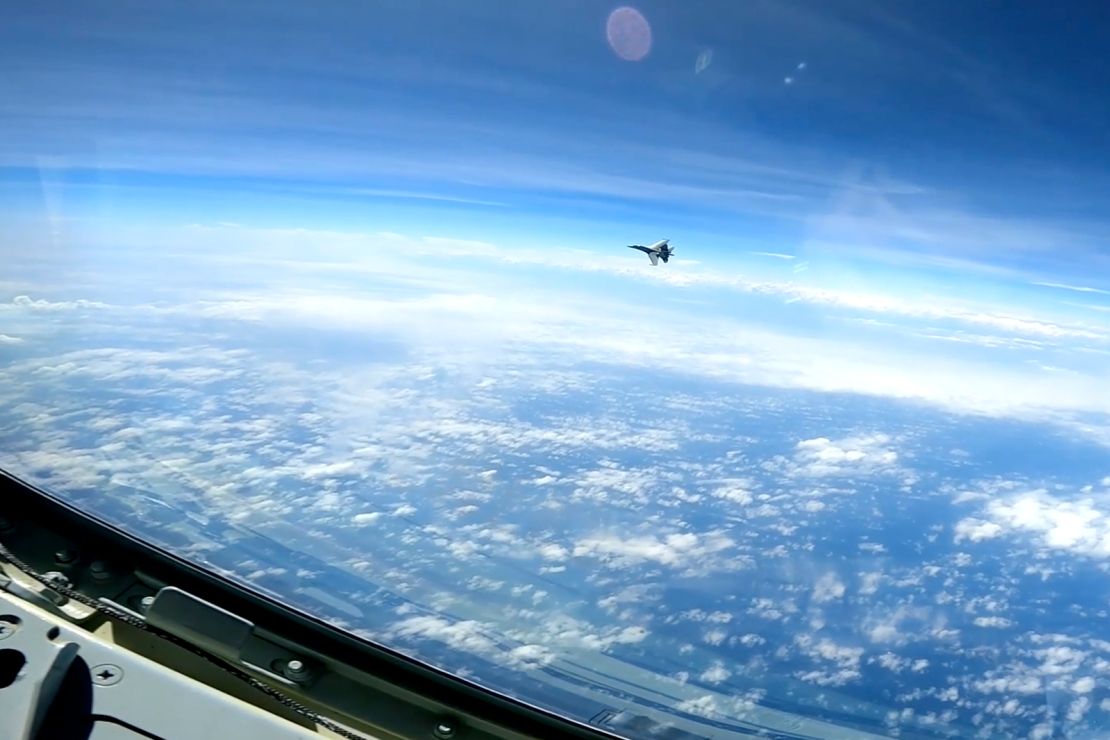 China's spy game
Chinese leader Xi Jinping has also pursued a far more assertive foreign policy than his predecessors during his past decade in power.
That's been accompanied by "a consistent emphasis on enhancing intelligence capabilities, modernizing technology, and improving coordination among different security agencies," according to Xuezhi Guo, a professor of political science at Guilford College in the US.
China's main intelligence activities fall under departments within the People's Liberation Army and its vast civilian agency known as the Ministry of State Security (MSS). Other arms of the Communist Party apparatus also play a role in activities beyond conventional intelligence gathering, experts say.
The MSS, established in 1983, oversees intelligence and counterintelligence both within China and overseas. Its remit has encouraged analogies to a combined CIA and Federal Bureau of Intelligence. But the sprawling Beijing-headquartered MSS is even more secretive – without even a public website describing its activities.
The agency is "expected to play an even more significant role in China's domestic and international security and stability" in the coming years, amid mounting challenges at home and abroad, Guo said.
In the context of both China's growing clout and geopolitical frictions, experts say it's no surprise Beijing is allegedly seeking to establish or expand surveillance facilities in Cuba – or other places around the world – with the US as a key target, but not the only one.
Meanwhile, intelligence gathering in China has become harder.
Xi has consolidated his power and become increasingly focused on security – including building out the state's ability to monitor its citizens, both online and through China's extensive surveillance infrastructure.
"The task of collecting intelligence in China is arguably harder than ever and yet more necessary than ever," said Johnson, the former analyst, pointing to challenges of gaining insight into the government under the centralized leadership of Xi, who maintains a "very small circle of knowledge or trust."
China's building of a domestic "surveillance panopticon" has also enabled its counter-intelligence, according to Johnson.
US intelligence has difficulties having operational meetings or "going black" (dodging surveillance) within China, he said, especially during the Covid-19 pandemic when movement was tightly controlled and even more digitally monitored than usual.
CIA operations also suffered a staggering setback starting in 2010, according to The New York Times, when the Chinese government killed or imprisoned more than a dozen sources over two years.
In 2021, CNN reported that the agency was overhauling how it trains and manages its network of spies as part of a broad transition to focus more closely on adversaries like China and Russia.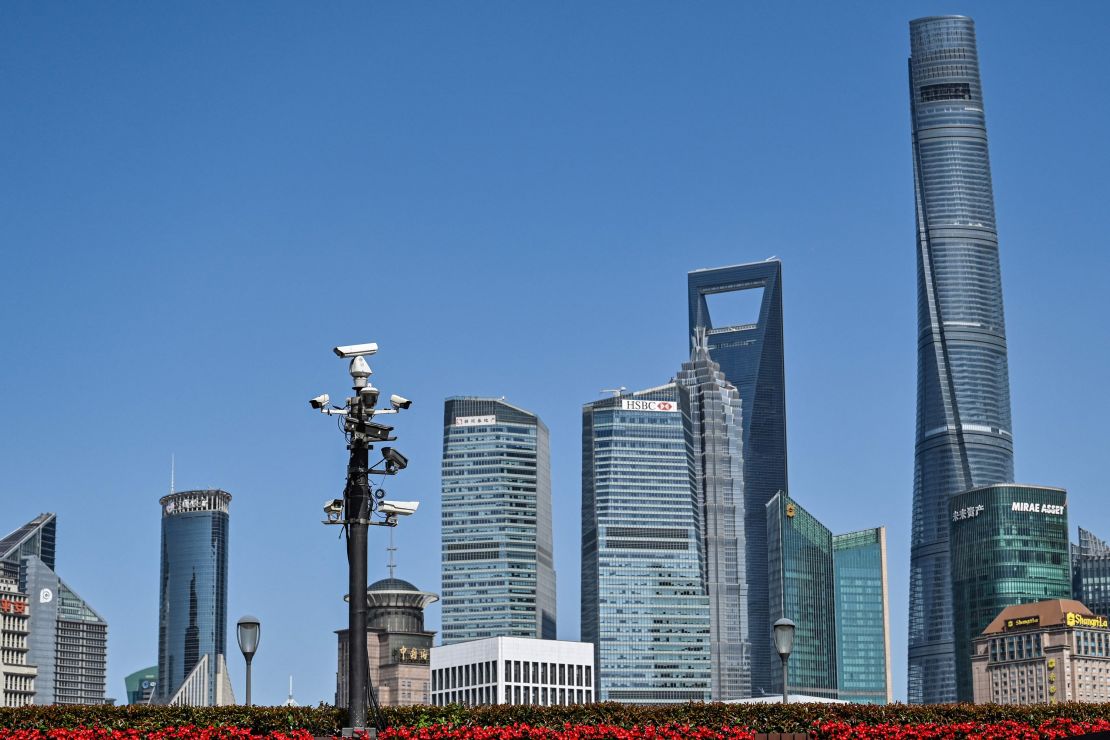 Mounting concerns
This contrasts with what some US lawmakers and commentators believe has been a too relaxed approach to national security with regards to China, where even private businesses are beholden to the ruling Communist Party, which also seeks to keep tabs on its citizens overseas.
Experts have also warned about the overlap between espionage efforts and opera