Netflix clamping down, otherworldly craters, and PGA bar tabs. Here are the must-watch videos of the week.
Netflix is charging for password sharing
This is how much Netflix is charging to share your password
Netflix is officially beginning its crackdown on users who share passwords in the United States. The streaming video company is trying to limit password sharing and gain new subscribers. CNN's Senior Data Reporter Harry Enten breaks down the numbers.
Can AI read your mind?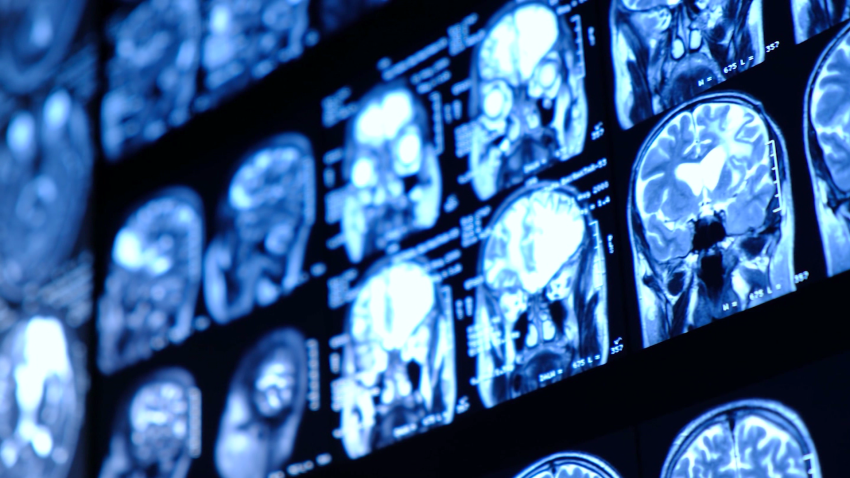 Neuroscientists test out brain-reading AI on CNN reporter
Neuroscientists at the University of Texas in Austin have figured out a way to translate scans of brain activity into words using the very same artificial intelligence technology that powers the groundbreaking chatbot ChatGPT. CNN's Donie O'Sullivan reports.
Magnificent Martian landscape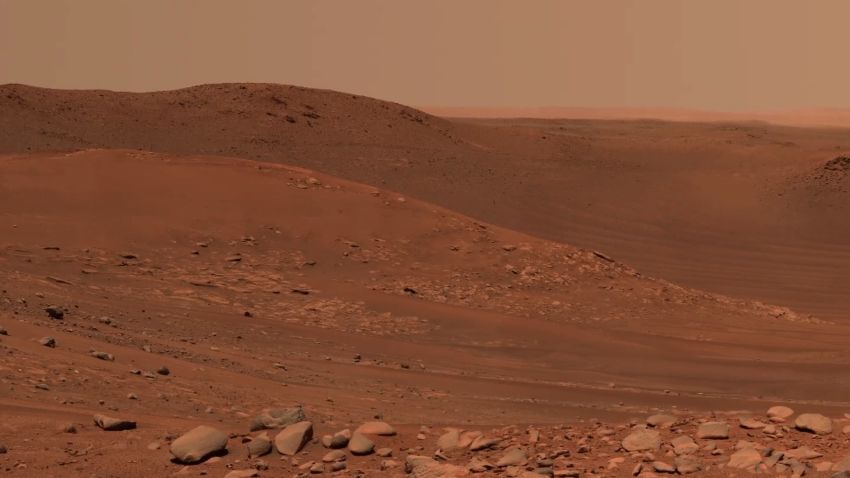 New video shows NASA rover's stunning view into Mars crater
Astrophysicist Janna Levin joins CNN's Poppy Harlow and Sara Sidner to discuss new footage from NASA's Mars Perseverance rover showing a sweeping view of the Belva Crater.
School band gets surprised by Sheeran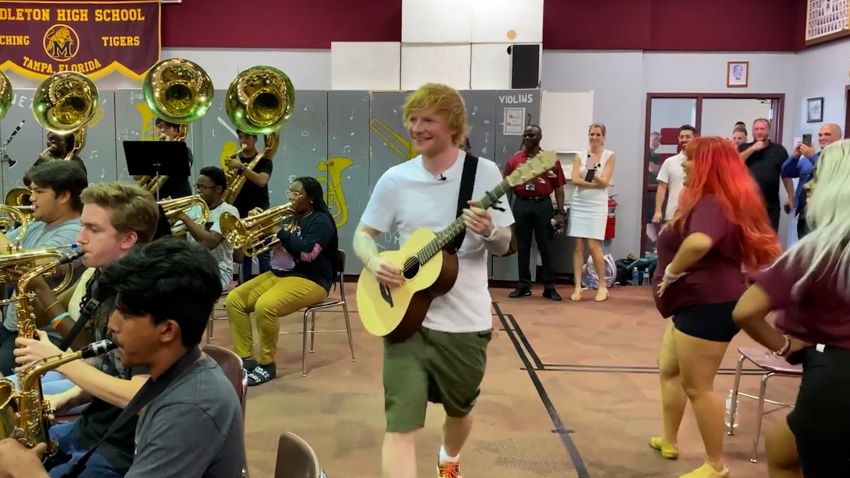 See how students react when Ed Sheeran shows up to band practice
The Grammy Award-winning artist paid the Florida students a visit and surprised them with an acoustic performance.
PGA bar tabs
Michael Block was asked about bar tab after PGA Championship finish. Hear his reply
Michael Block, a club pro who works full-time as a golf instructor, joins "CNN This Morning" to discuss his hole-in-one at the PGA Championship, which helped him land a share of 15th place and $288,333 in prize money.