Actors Demi Moore and Andrew McCarthy reunited over the weekend for the first time in years.
McCarthy took to Instagram with his former "St. Elmo's Fire" costar to reveal he's working on a "Brat Pack documentary" about the famous group of young actors in the '80s that included himself, Moore, Ally Sheedy, Rob Lowe, Judd Nelson, Anthony Michael Hall, Molly Ringwald, Emilio Estevez and others.
"St. Elmo's Fire" was co-written and directed by Joel Schumacher in 1985. It follows a group of friends who've just graduated Georgetown University.
"So great to see (for the first time in years and years) my St. Elmo's Fire co-star, the wondrous Demi Moore, and catch up for my Brat Pack documentary," McCarthy captioned his post.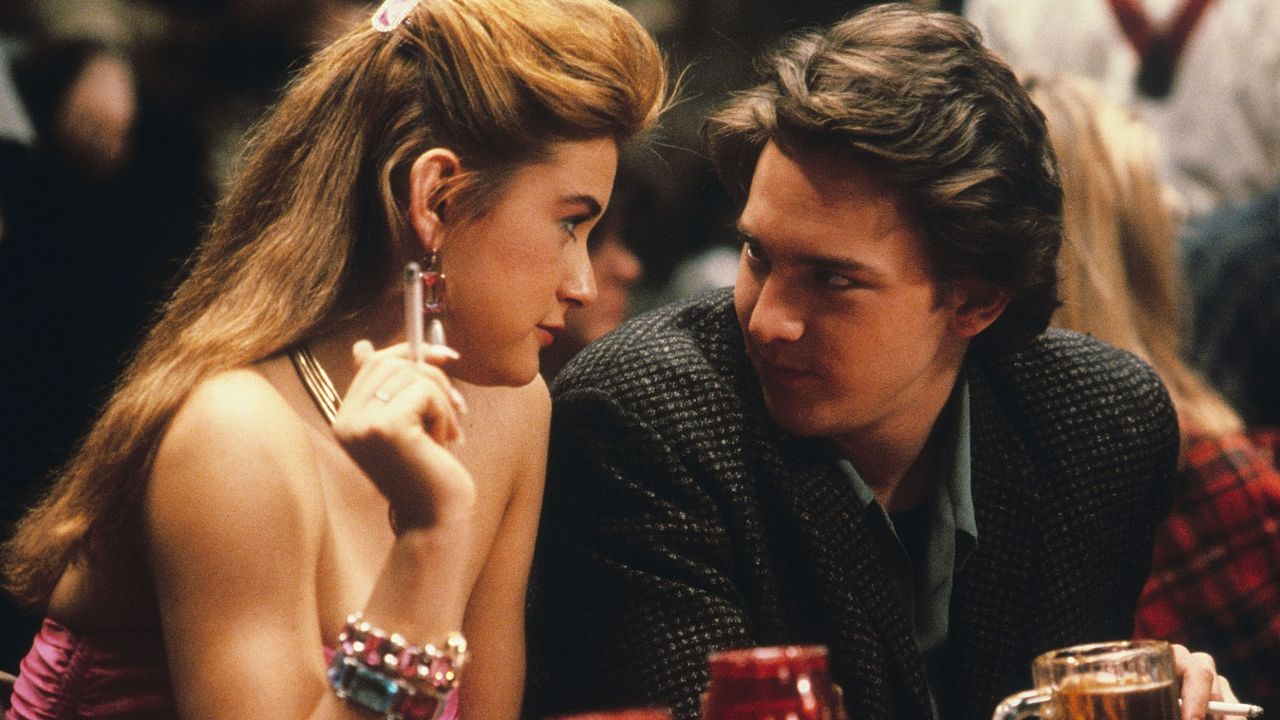 McCarthy starred in several hit films from the decade like "Pretty in Pink," "Mannequin," and "Weekend at Bernie's." Moore jumped from coming-of-age hits to "Ghost," "Indecent Proposal," and more. McCarthy has also gone on to be a director and an author, most recently penning a book titled "Walking with Sam," about a trek he took through the Camino de Santiago with his son.
In 2020, he released "Brat: An '80s Story," which details those years and his path to getting sober.