The mayor of Flavortown, "woke" beer, and sewer gators. Here are the must-watch videos of the week.
Titanic's mystery remains unsinkable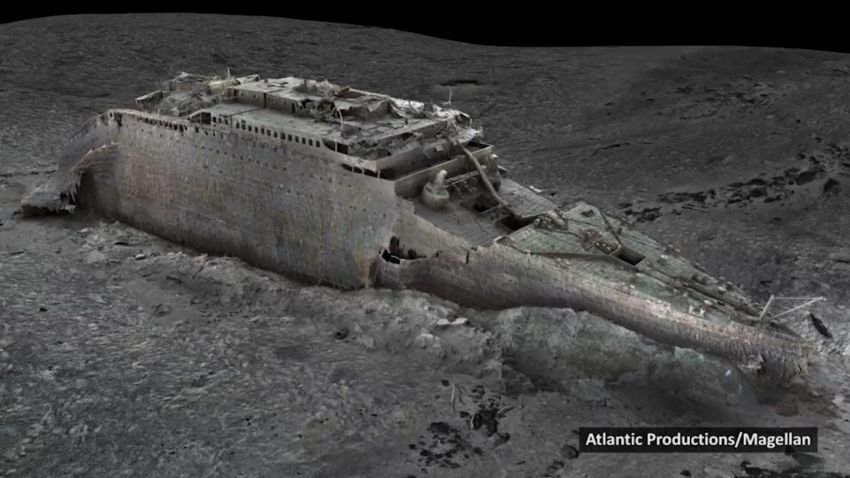 See never-before-seen view of Titanic wreckage reconstructed from 700,000 images
A team of scientists have used deep sea mapping to create "an exact 'Digital Twin' of the Titanic wreck for the first time," according to a press release from deep sea investigators Magellan and filmmakers Atlantic Productions. Historians believe that it may provide some answers to the mysterious 1912 sinking of the luxury passenger liner that killed more than 1,500 people.
The mayor of Flavortown calls for a world summit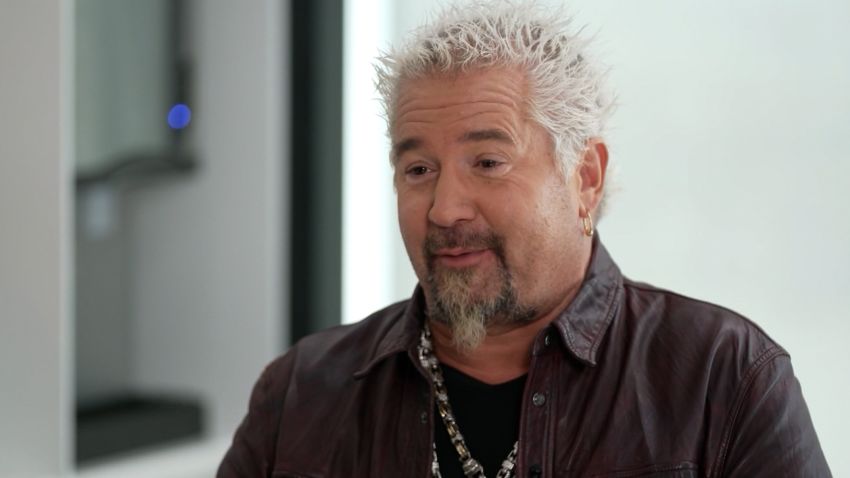 Guy Fieri says this is the secret to solving problems at world leader summits
Celebrity chef and restaurateur Guy Fieri shares how food is the neutral place that unites people from all political backgrounds.
Swift sticks up for her fan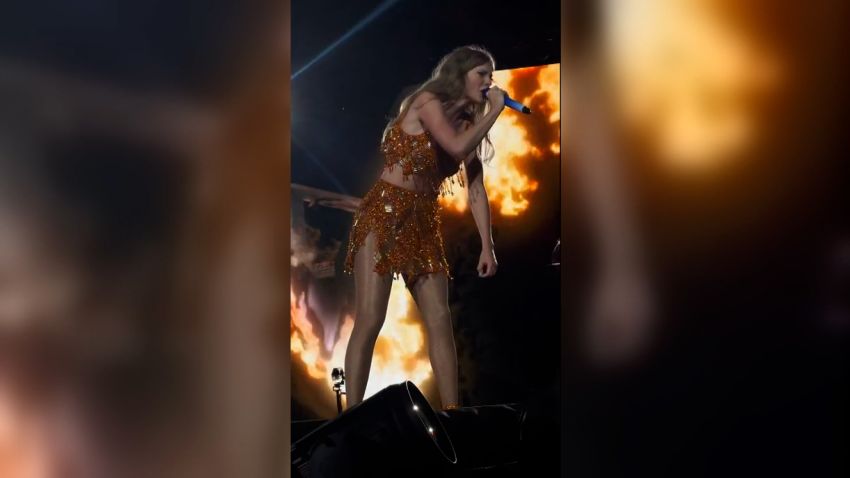 Video appears to show Taylor Swift defend a concertgoer mid performance
Taylor Swift appeared to help a concertgoer in the crowd of her latest "Eras Tour" stop in Philadelphia, and videos of the moment are circulating on social media.
Bikini beer ad backlash raises calls for boycott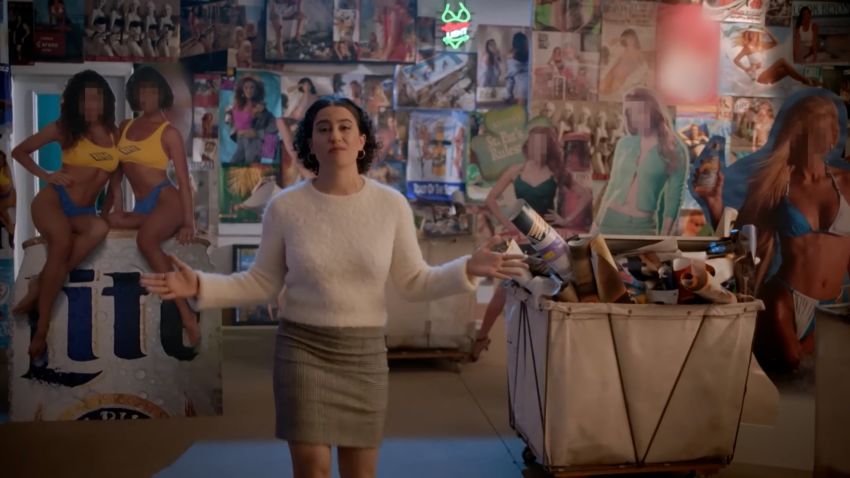 See the 'woke' Miller Lite commercial that has critics calling for boycotts
A 2-month-old Miller Lite advertisement created for Women's History Month is being attacked as "woke" while critics call to boycott the brand.
Alligator sewer chase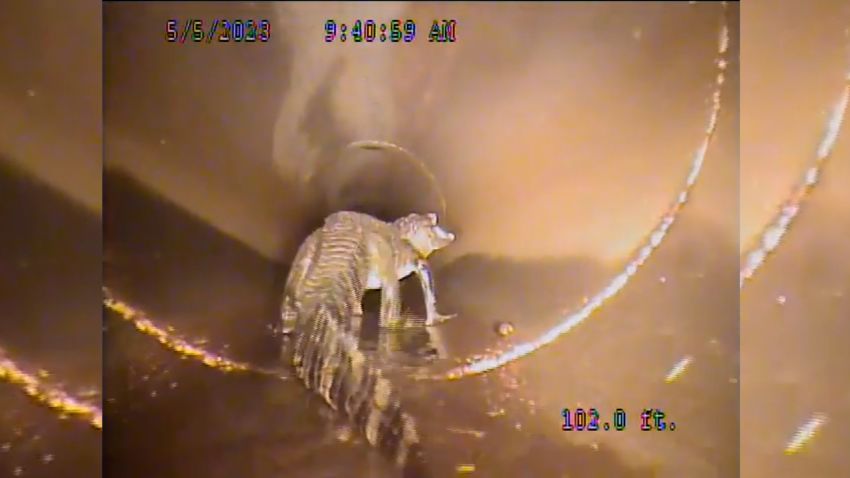 Alligator surprises road crew's robotic camera in a storm pipe. Watch what happened next
A road crew in Florida encountered a 5-foot alligator inside a storm pipe while inspecting some potholes nearby.