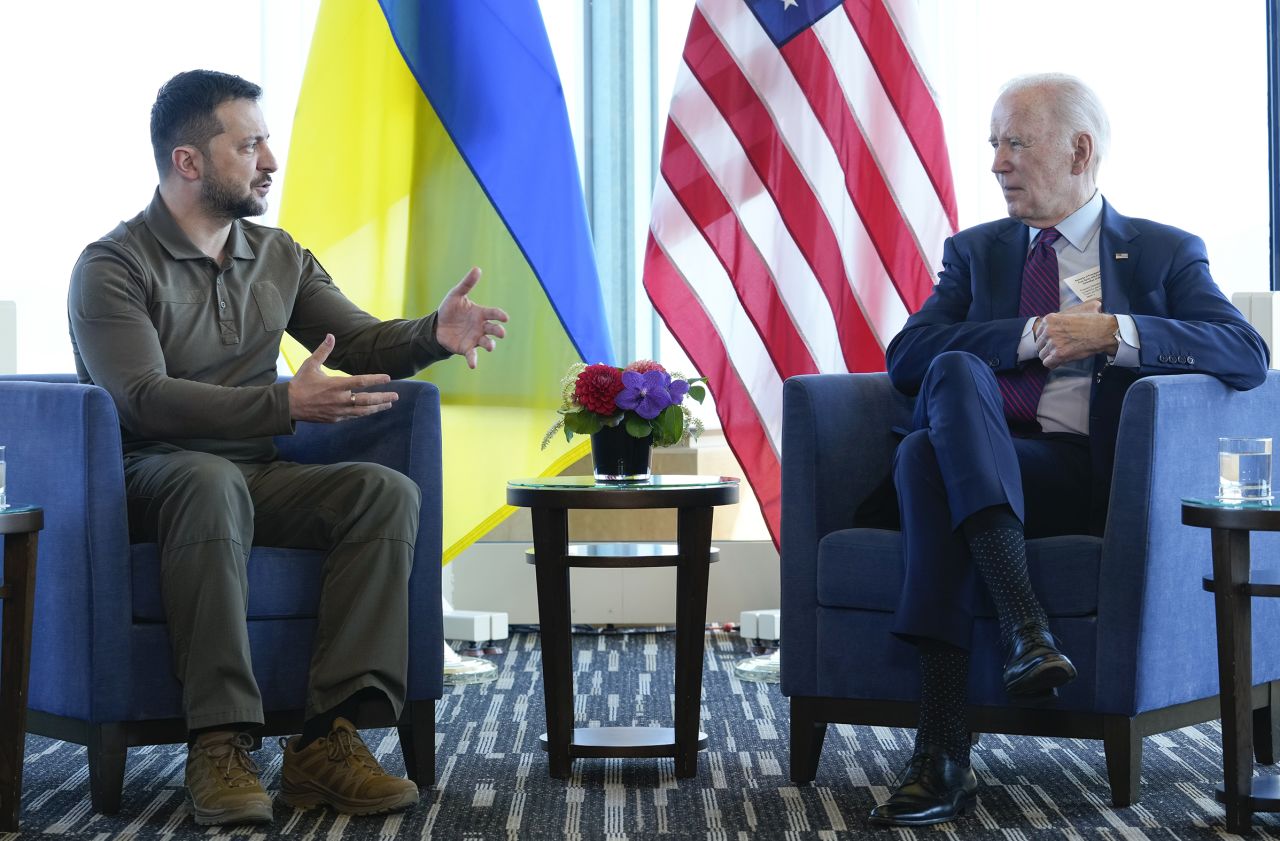 In pictures: President Joe Biden visits Japan
Updated 6:34 AM EDT, Sun May 21, 2023
President Joe Biden arrived in Japan on Thursday for a truncated Asia visit meant to bolster allies amid China's growing military and economic ambitions.
The trip, once planned for eight days, has been shortened by half; two of Biden's three stops were scrapped so he could return to Washington for negotiations over raising the US debt ceiling.
Left with only a stop in Japan for the Group of Seven summit, Biden will attempt to coalesce the leaders of some of the world's largest economies around a commitment to take on Beijing's aggressions.