"This is a fight for our very existence."
That's the message in the trailer for the forthcoming sci-fi thriller, "The Creator."
John David Washington stars in movie about a battle with artificial intelligence that threatens to make humans extinct.
In the preview, Washington is shown fighting to win when he discovers that the "weapon" is an AI little girl.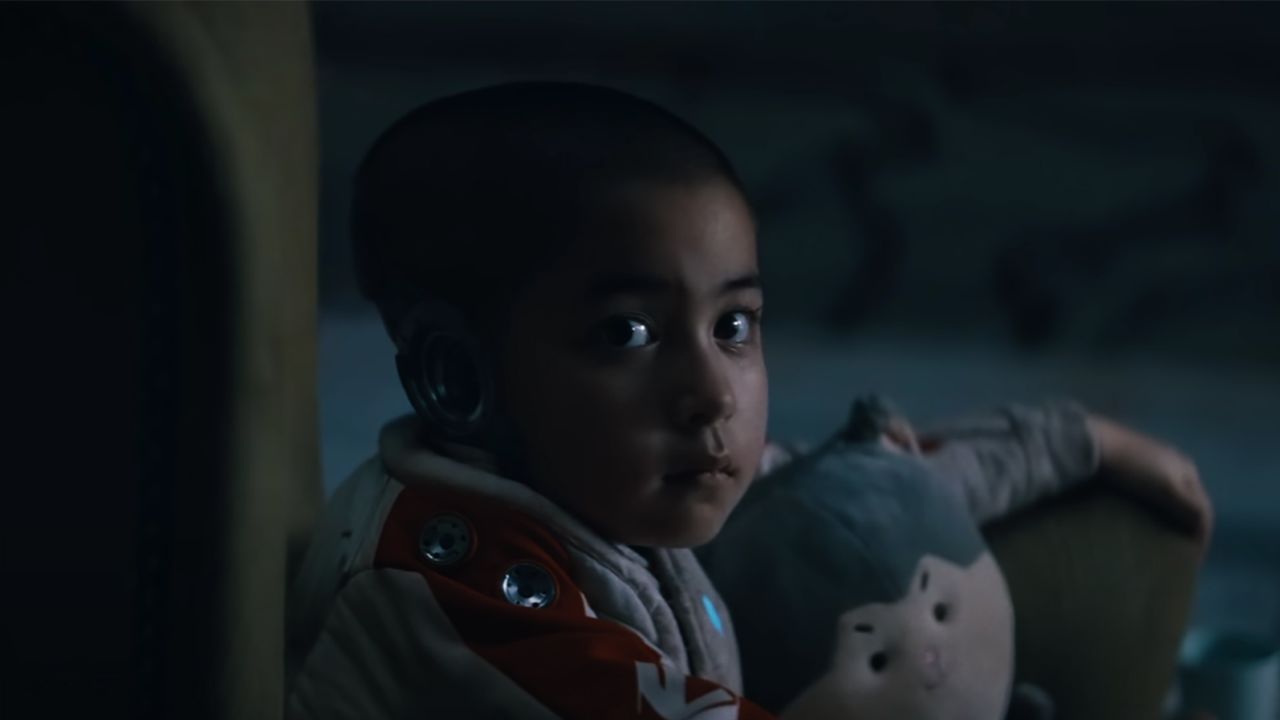 "We are this close to winning the war," Washington's character is told in the trailer. "Execute her or we go extinct."
Directed by Gareth Edwards, who also helmed "Rogue One: A Star Wars Story," the film also stars Gemma Chan, Ken Watanabe and Allison Janney.
"The Creator" is scheduled to hit theaters on September 29.