Authorities in New Zealand have arrested a suspect in relation to a fire at a hostel that killed at least six people on Tuesday.
The man has been charged with two counts of arson, but police say they have not ruled out "further, more serious charges in relation to the deaths at the scene."
"Police are not seeking anyone else in relation to the fire," a spokesperson added Thursday.
Fire crews were called to Loafers Lodge hostel in the city center just after midnight local time and found the top floor of the four-story building well alight, according to a statement from Fire and Emergency New Zealand.
As firefighters fought the blaze, 52 people were evacuated.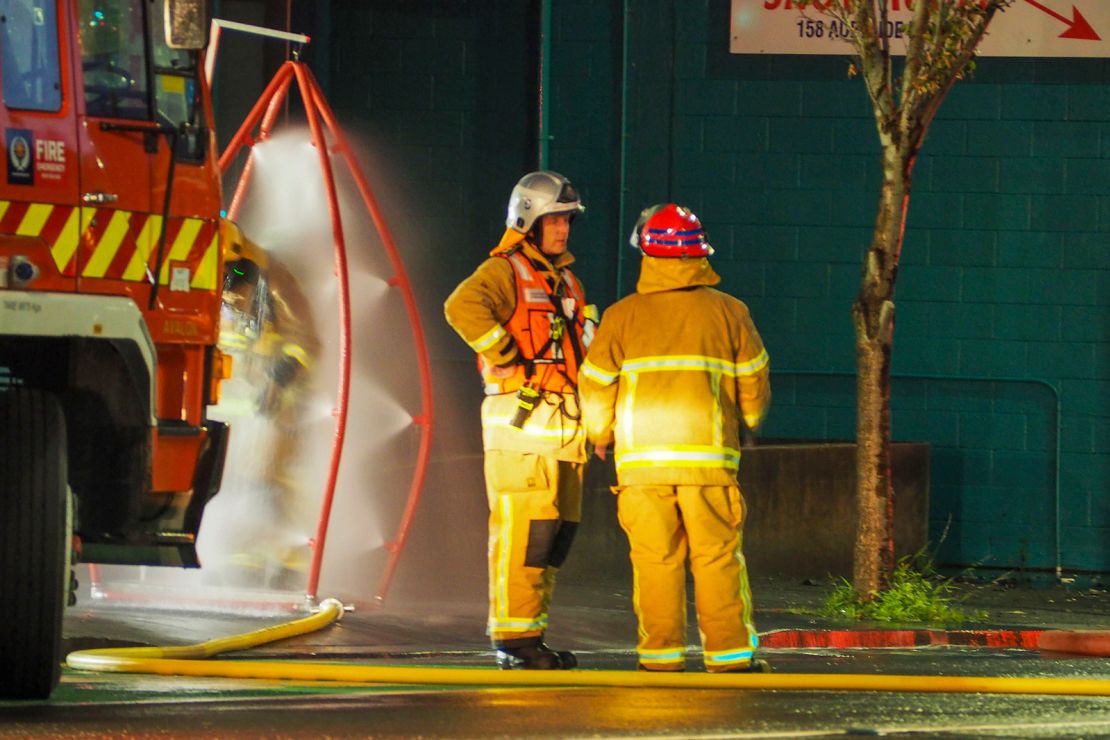 Tala Sili, who was staying in the hostel, told CNN affiliate Radio NZ the experience was "really scary."
He said he saw smoke coming under his door on the top floor of the hostel, and he jumped two floors onto the roof of a nearby building, where he was ultimately rescued by paramedics and treated for a sprained ankle.
Local politician Paul Eagle told RNZ the transient nature of many of the building's residents had made it hard for authorities to determine who may have been inside the building during the blaze.
"It's not unusual that they won't know exactly who's there right at that moment because people can come and go all the time," the Rongotai MP told RNZ. "It's a simple place, there's a roof over their heads, simple lodging."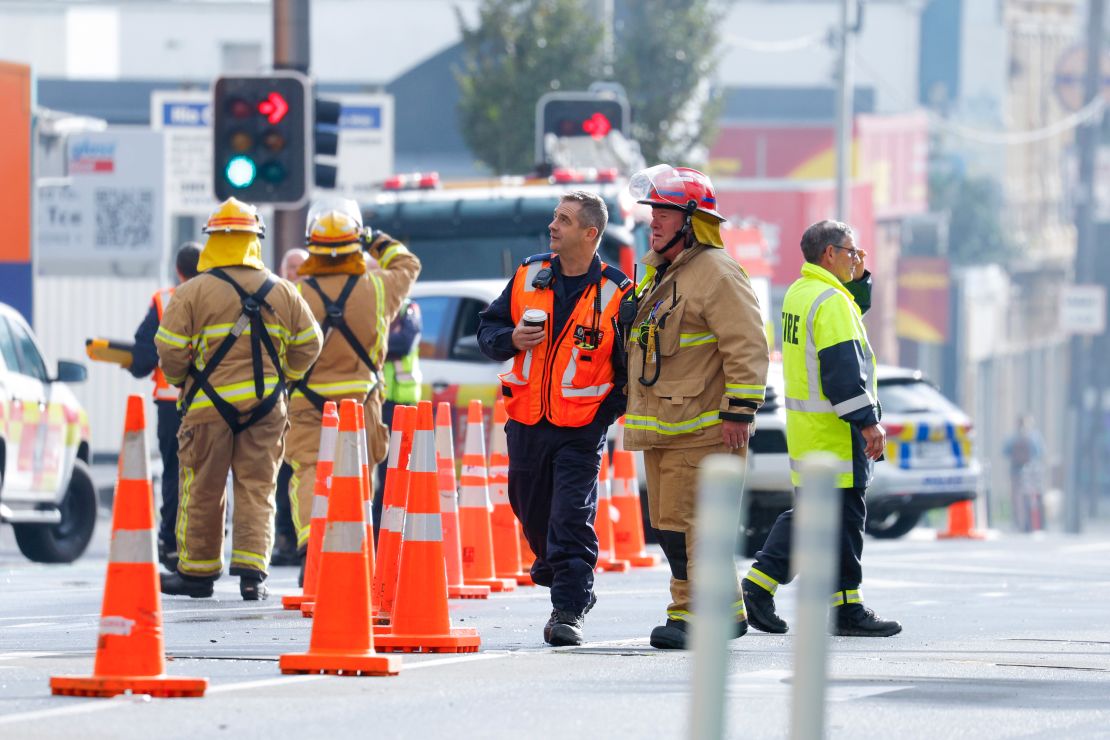 According to the Loafers Lodge website, the hostel offers 92 rooms with common areas, kitchens and laundry facilities within walking distance of Wellington Hospital in Newtown.
Wellington Central MP Grant Robertson told reporters that many residents had "lost absolutely everything that they had."
New Zealand's Prime Minister Chris Hipkins visited the site on Tuesday and expressed his sympathy for the victims and their loved ones.
"We've not seen an event of this scale for quite some time," he said.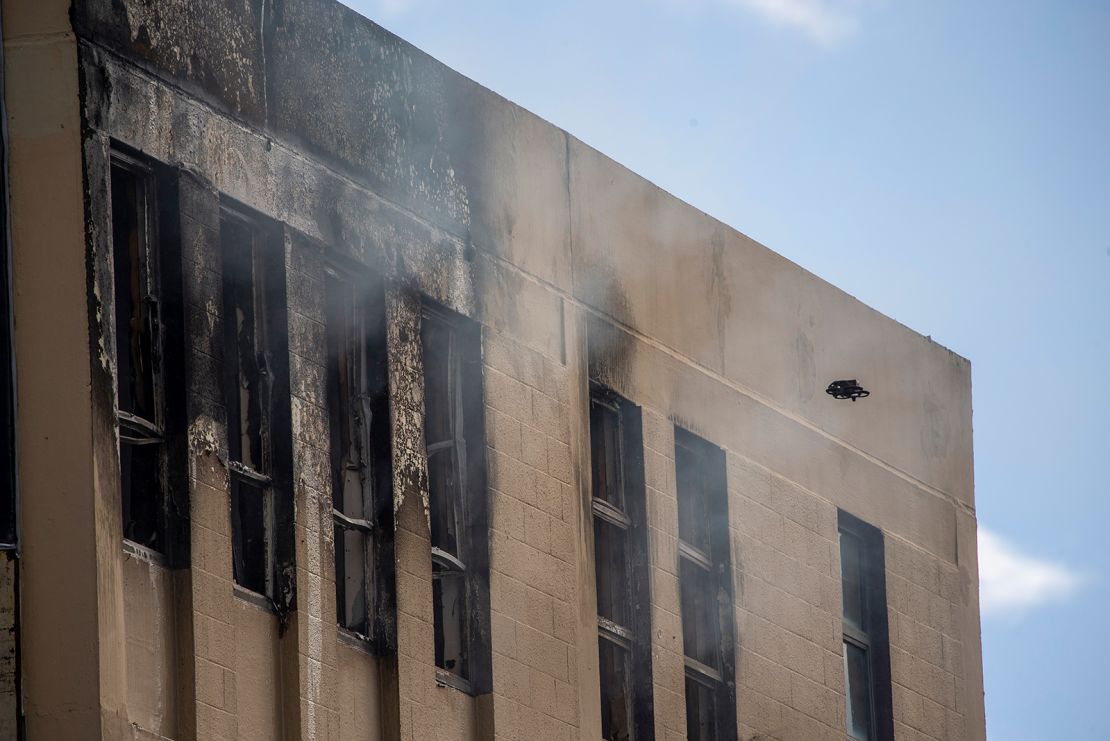 A mayoral relief fund has been set up through the Wellington City Mission for those impacted by the fire, Wellington Mayor Tory Whanau told reporters.
Most of the residents evacuated from the hostel were sent to a safe accommodation, where they were given food, shelter and warm blankets, Whanau said in a video shared on her Facebook page.
In a press conference, Australian Prime Minister Anthony Albanese said he had spoken with Hipkins and offered to assist as needed.
"I expressed my condolences on behalf of Australia to our friends in New Zealand at this very difficult time," Albanese told reporters in Melbourne. "Any assistance of course will, as always, be available from Australia to New Zealand."