April showers bring May flowers … and also college graduates. Commencement season is underway in the US, and for many newly minted adults, the prospect of supporting themselves for the first time can be somewhat terrifying. One way to calm those fears is to take control of your finances with these smart money tips for new grads.
Here's what else you need to know to Start Your Week Smart.
The weekend that was
• Powerful Cyclone Mocha made landfall on Myanmar's west coast and is barreling toward millions of vulnerable people with winds equivalent to a Category 5 Atlantic hurricane as aid agencies warn of the potential for a major disaster.
• A jury found Lori Vallow Daybell guilty on all counts of killing her two children and conspiring in the murder of her husband's first wife. The Idaho mother faces life in prison when sentenced.
• North Carolina Democratic Gov. Roy Cooper vetoed a controversial bill that would ban most abortions after 12 weeks, setting up a likely override effort from the state legislature, where Republicans have a supermajority.
• Israel and Islamic Jihad agreed to a ceasefire after days of violence that have claimed the lives of at least 35 people – almost all of them Palestinians – but it was unclear if it will take hold or last.
• Sweden's Loreen won the Eurovision Song Contest for a second time, earning a historic triumph at an extravagant and crowd-pleasing show held in Liverpool, United Kingdom, on behalf of Ukraine.
The week ahead
Tuesday
OpenAI CEO Sam Altman is scheduled to testify before Congress as lawmakers increasingly scrutinize the risks and benefits of artificial intelligence. OpenAI is the company behind ChatGPT — the groundbreaking chatbot that has led to a wave of new investment in AI, prompting a scramble among policymakers who have called for new regulations amid fears of the technology's misuse.
Members of the Council of Europe, an organization founded to uphold human rights and democracy, will meet in Reykjavik, Iceland, for a summit dedicated primarily to supporting Ukraine amid Russia's ongoing invasion.
Wednesday
In the aftermath of two power outages earlier this year that caused hundreds of flight cancellations affecting tens of thousands of passengers, the Philippines will close the entire country's airspace for six hours to replace malfunctioning electrical equipment at Manila's airport. Built 75 years ago, Ninoy Aquino International Airport — the country's main international gateway — has been struggling to handle soaring passenger traffic since flights resumed after Covid-19 pandemic restrictions were lifted.
Friday
President Joe Biden is scheduled to attend the G7 Leaders' Summit in Hiroshima, Japan, although he indicated last week he would stay in Washington if debt limit negotiations remained at a standstill. Before the start of the summit, a Chinese naval flotilla began circumnavigating Japan's main islands in a display of military power as tensions simmer over Taiwan.
One Thing: Clearing the camps
In this week's "One Thing" podcast, CNN's Gabe Cohen joins the show to explain why advocates fear a recent legal fight over a homeless encampment in Phoenix could provide a blueprint for other cities dealing with the issue. Gabe talked to people living in the encampment about where they'll go next. Listen for more. 
Photos of the week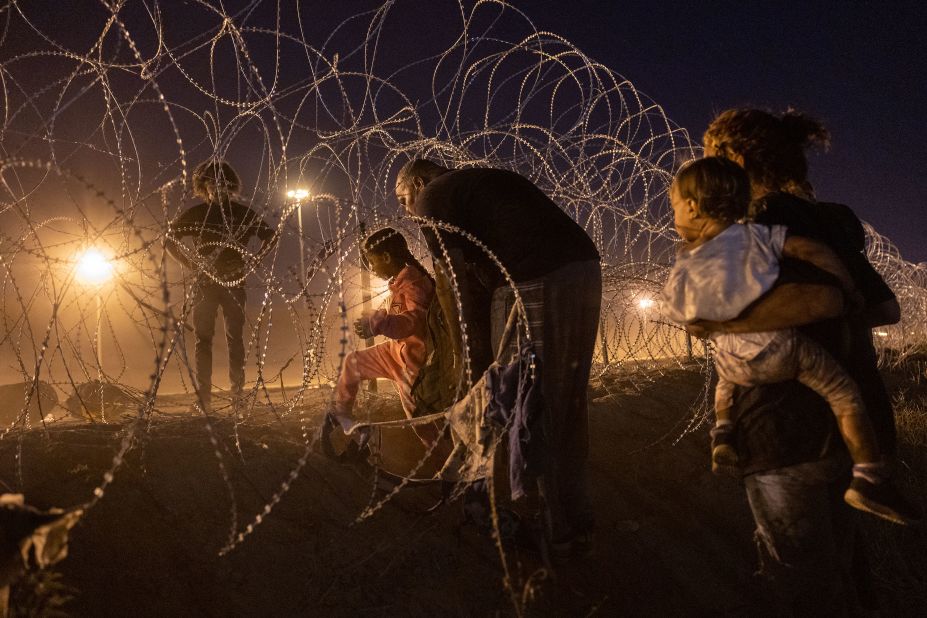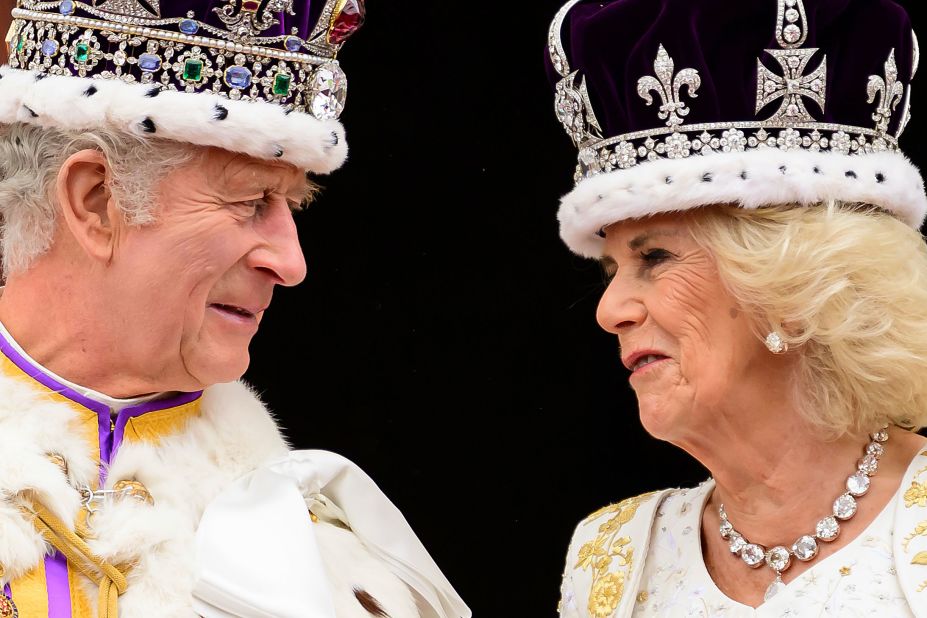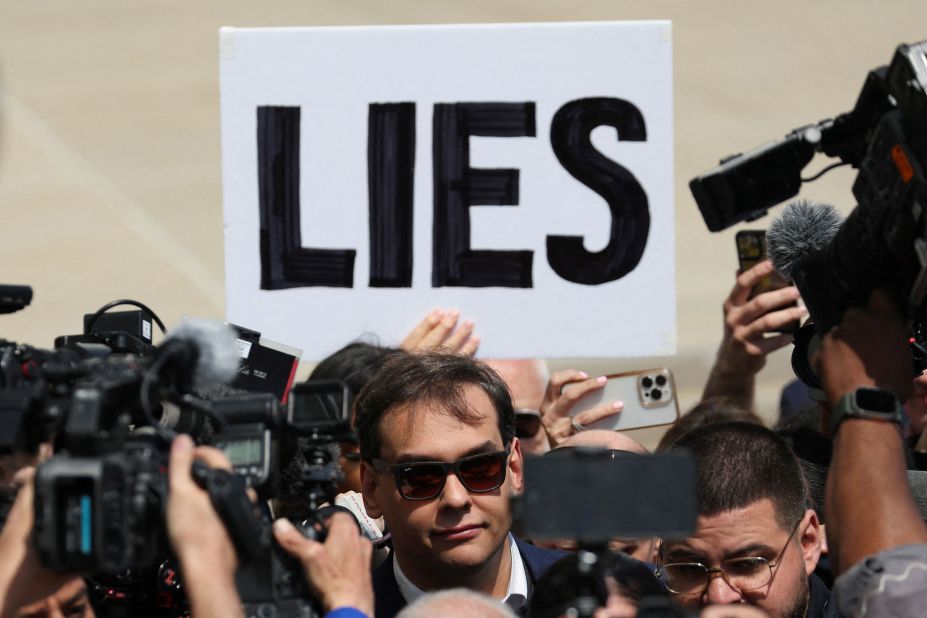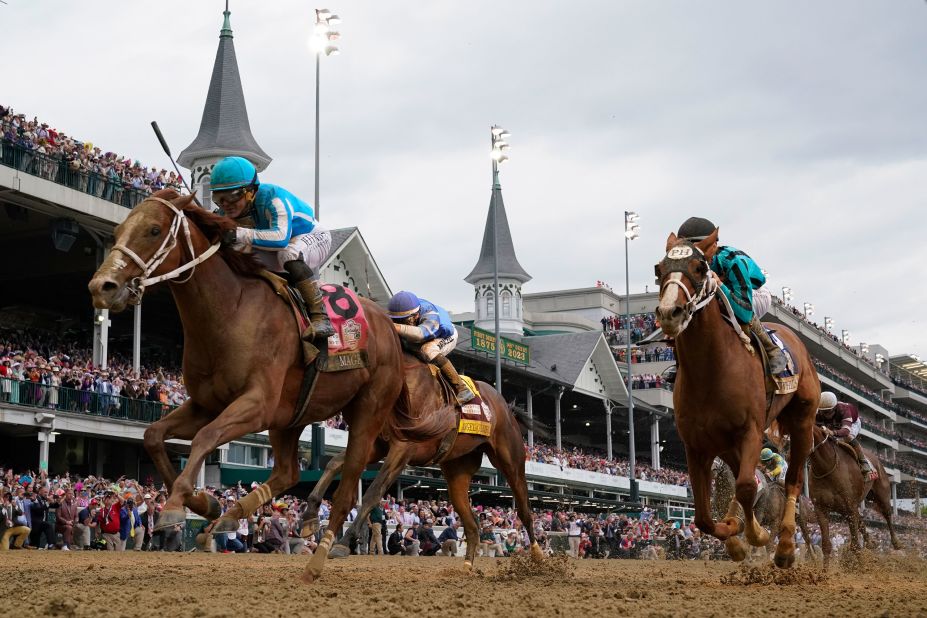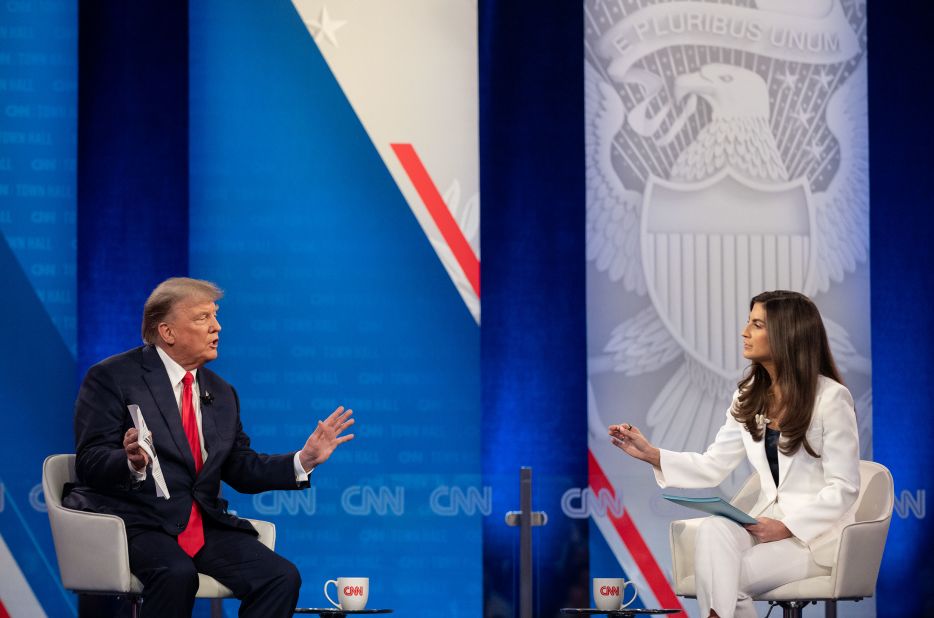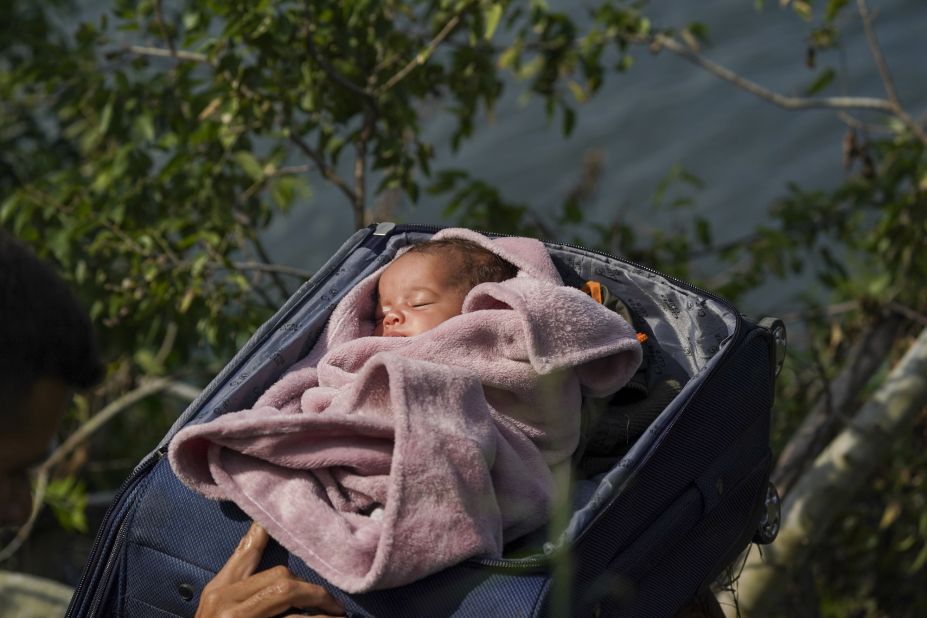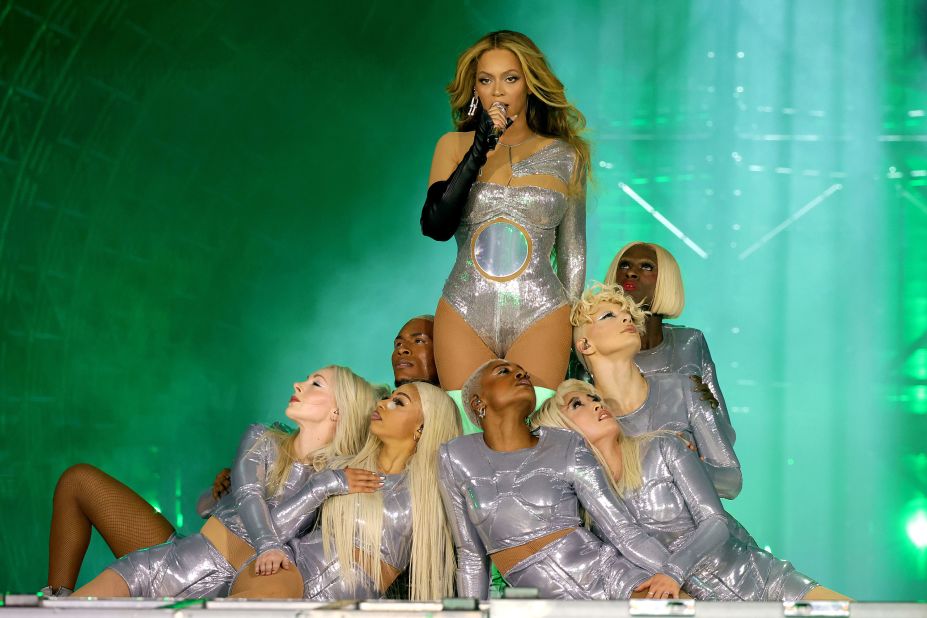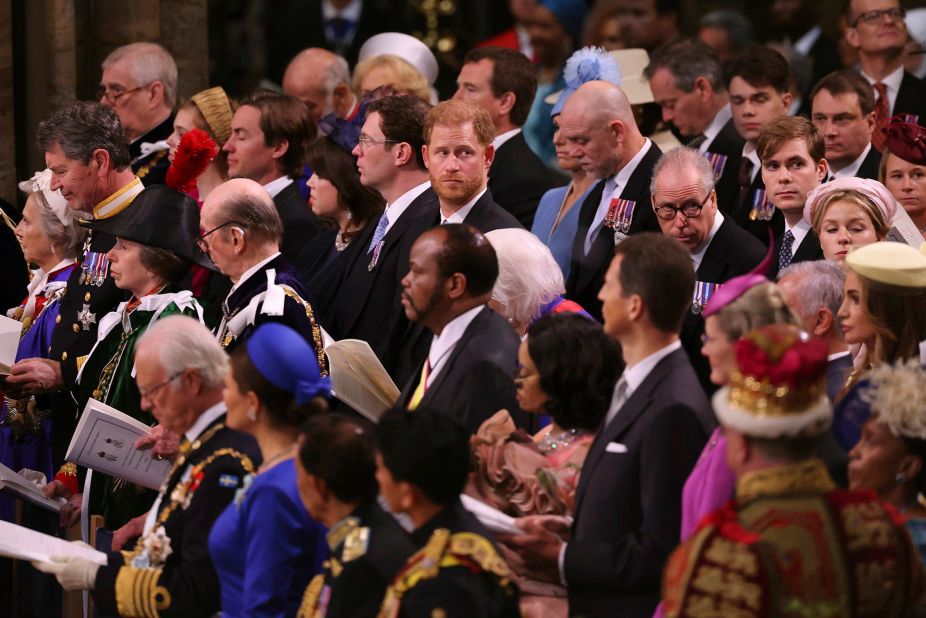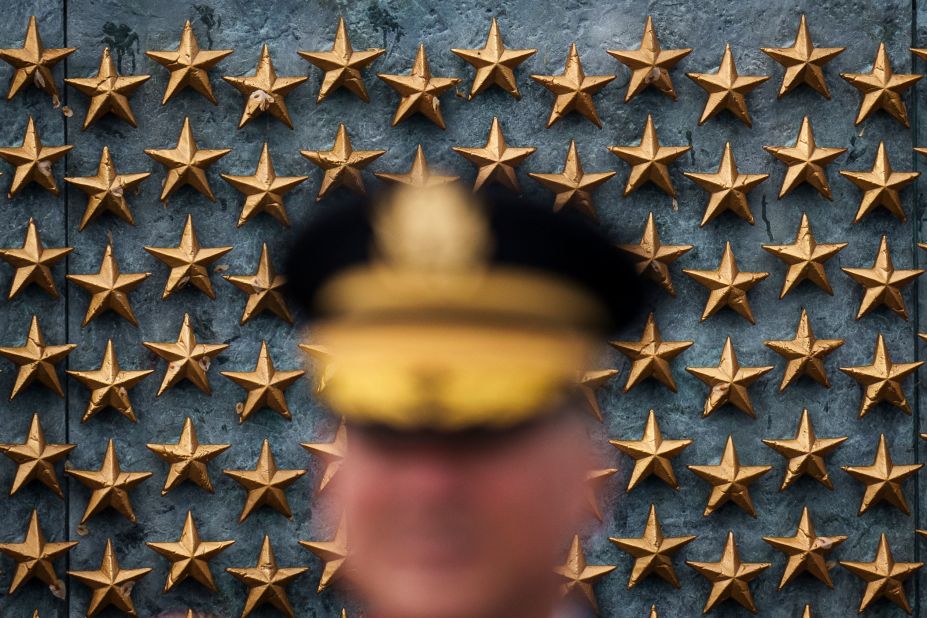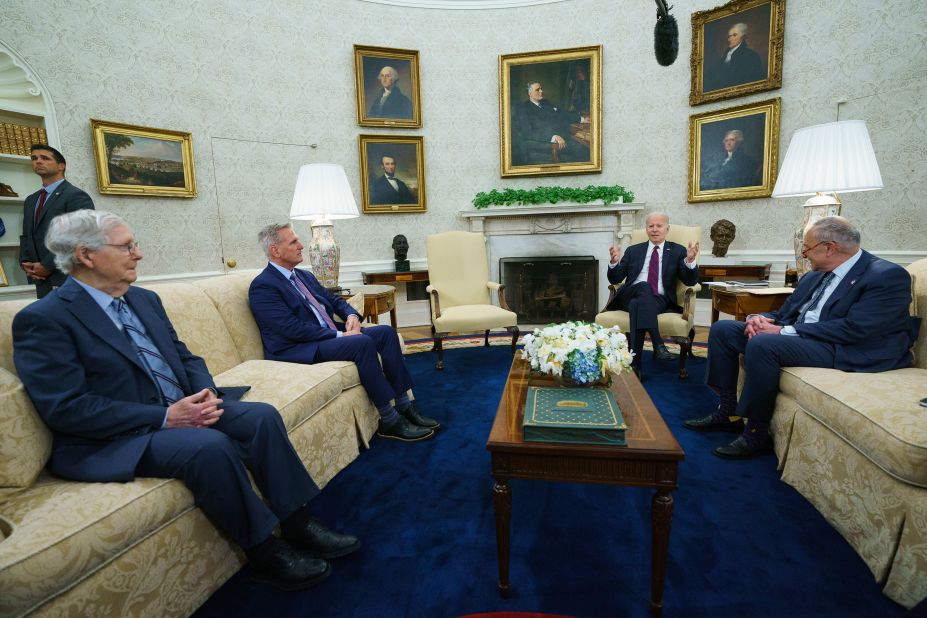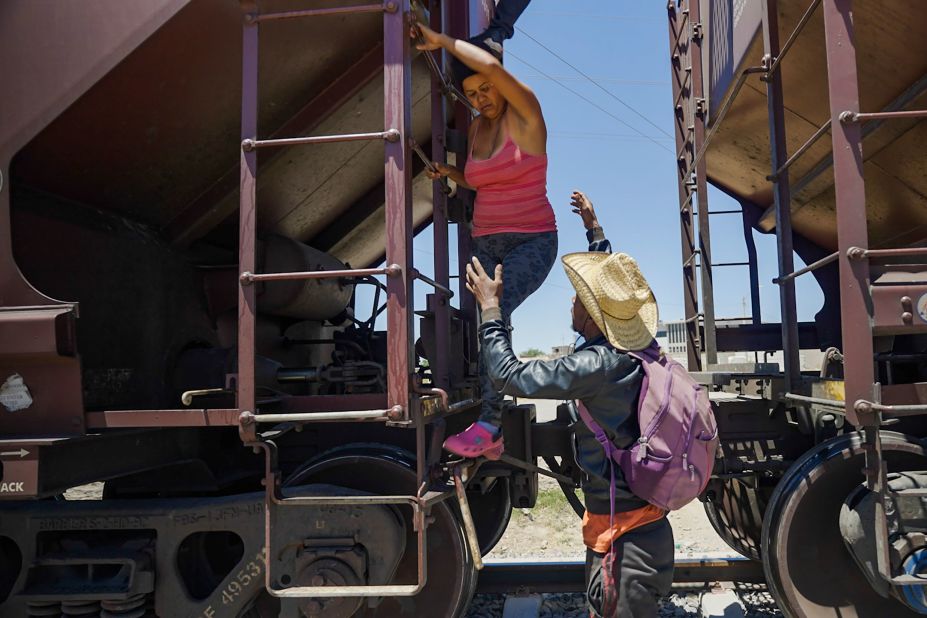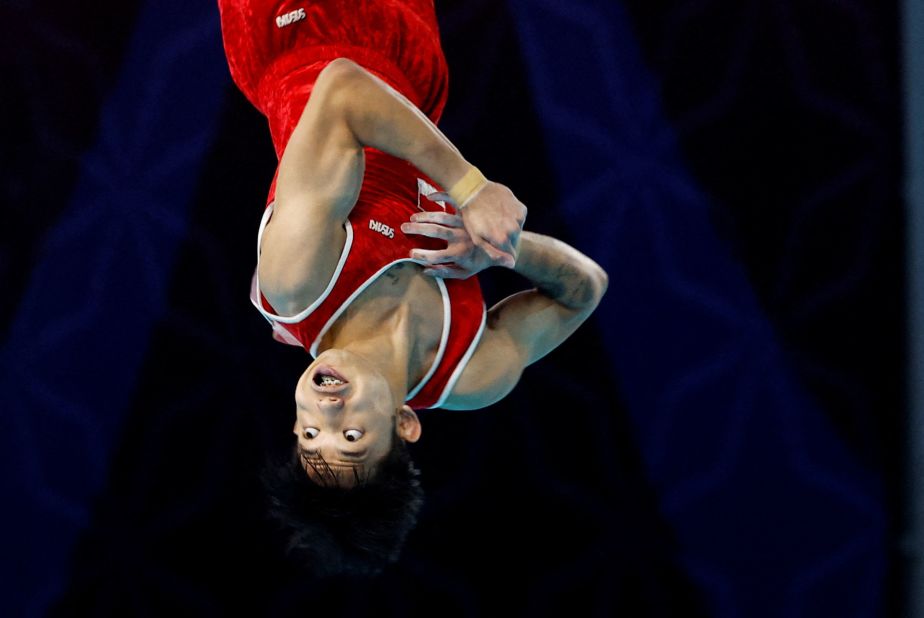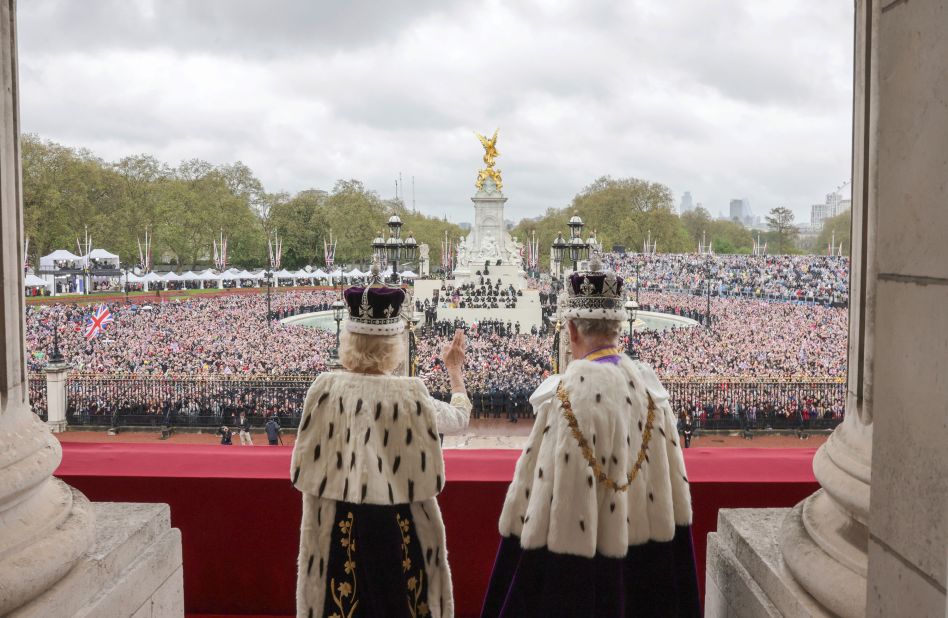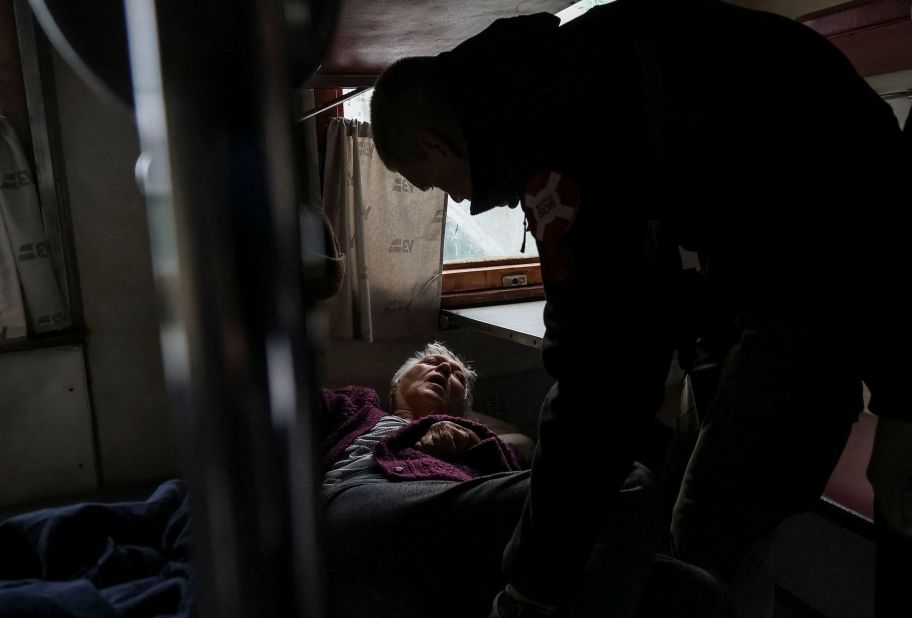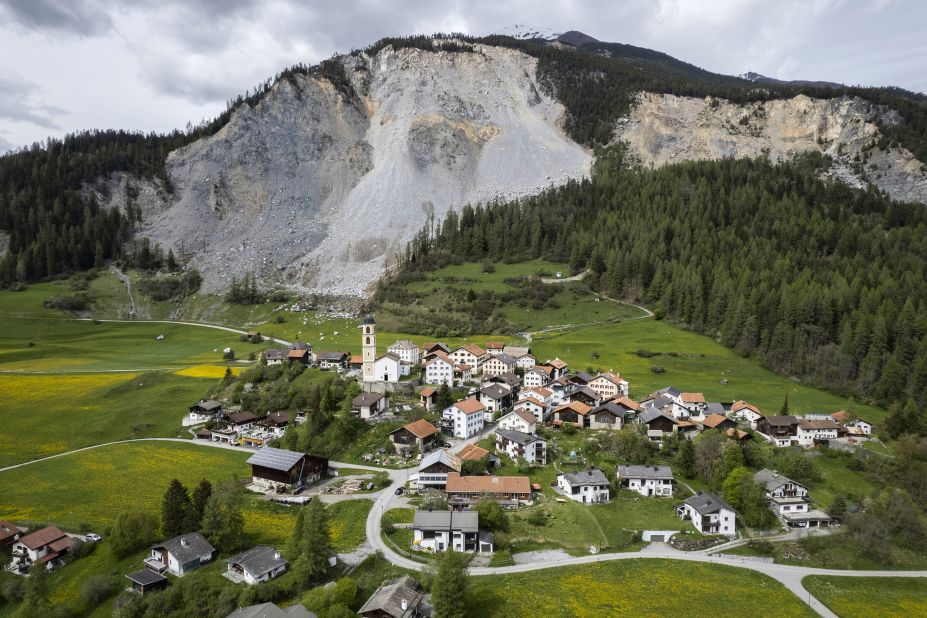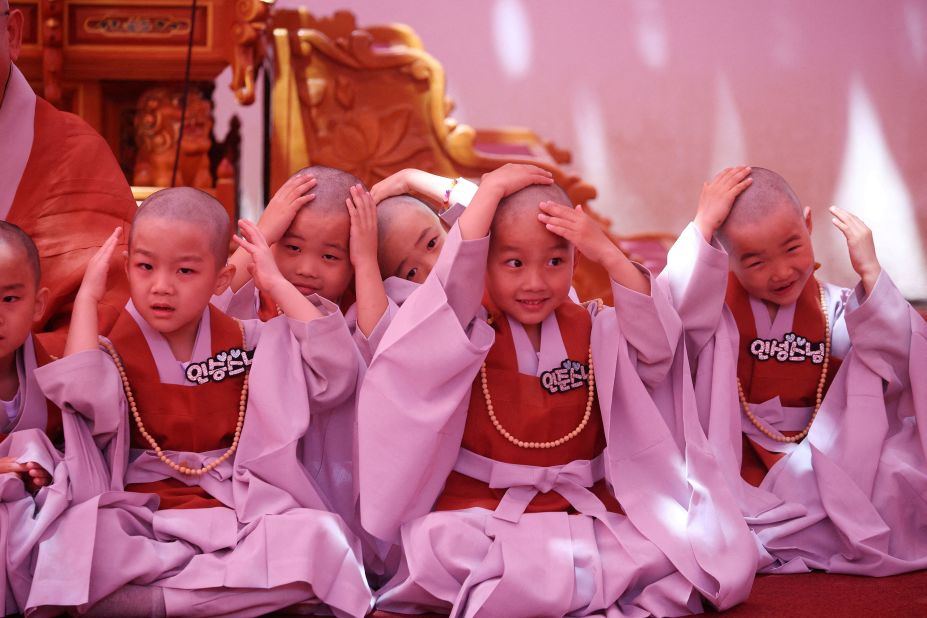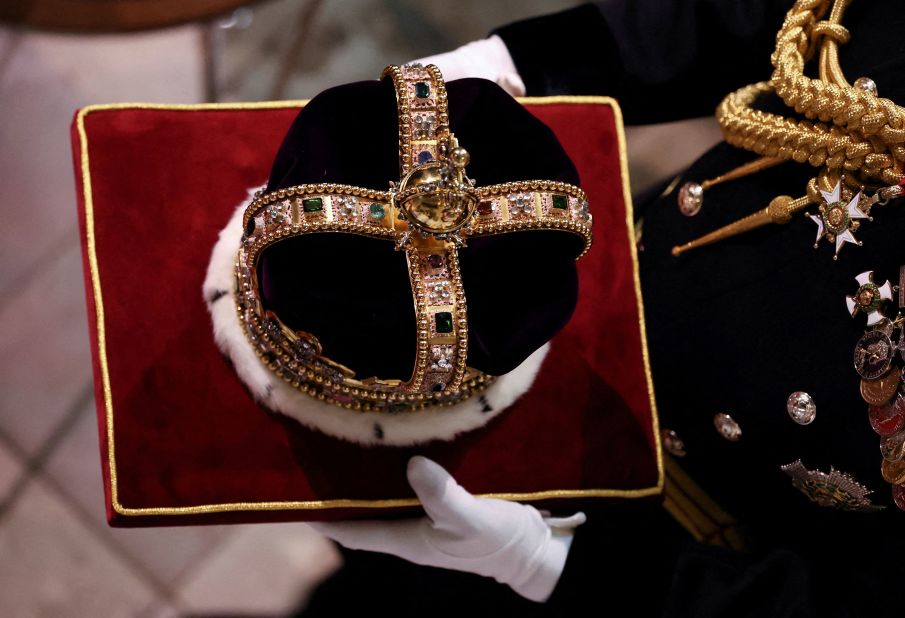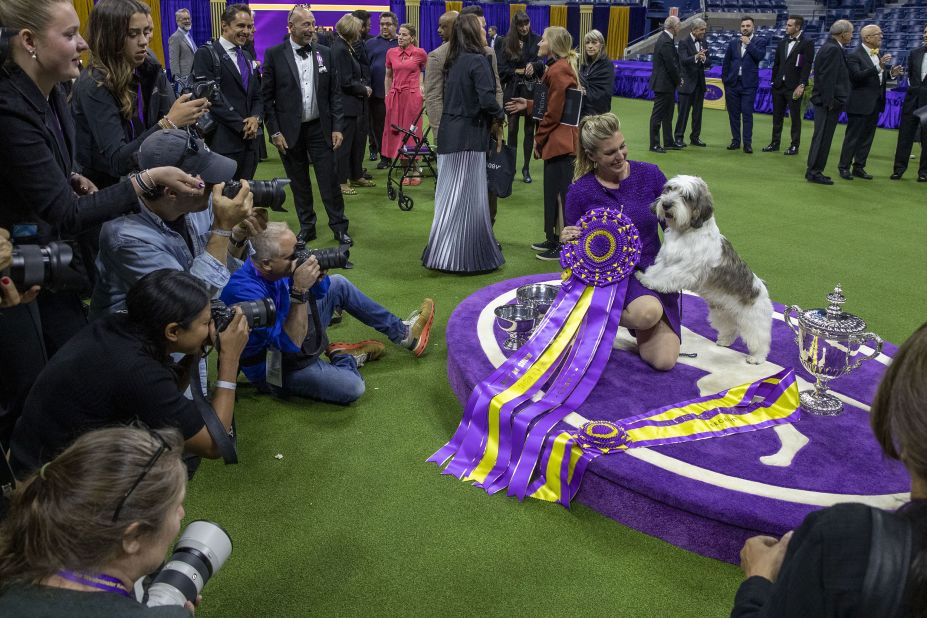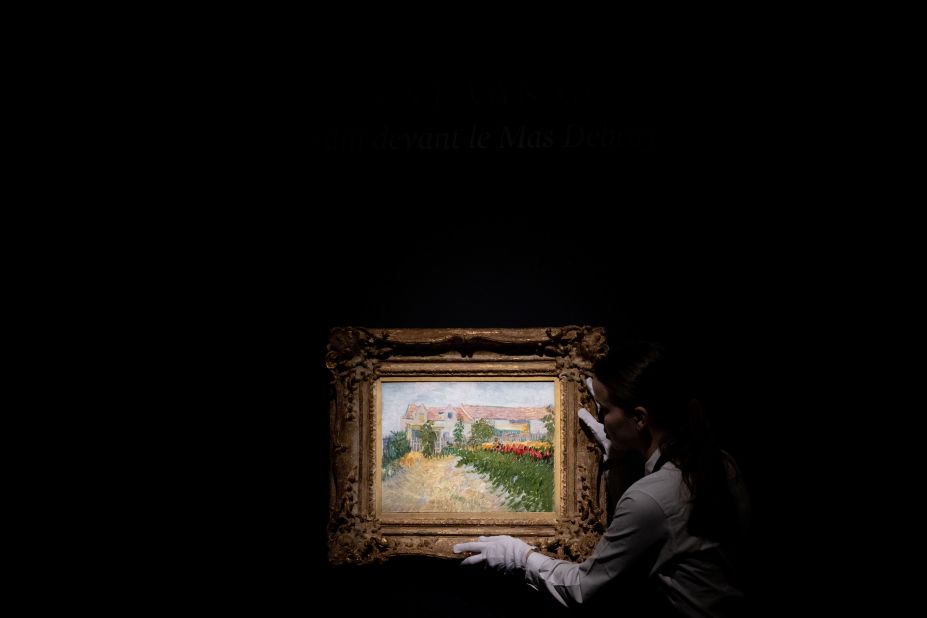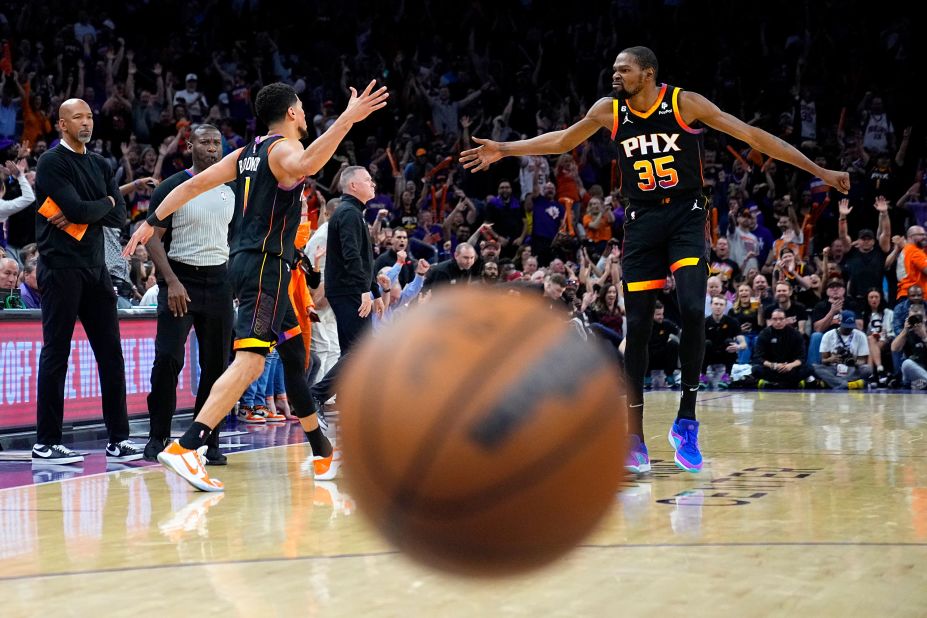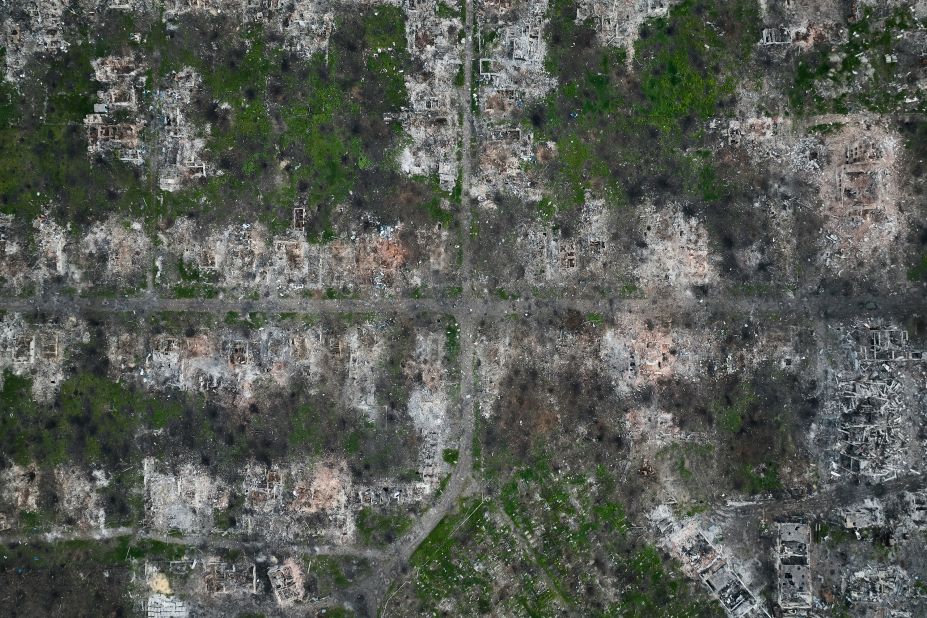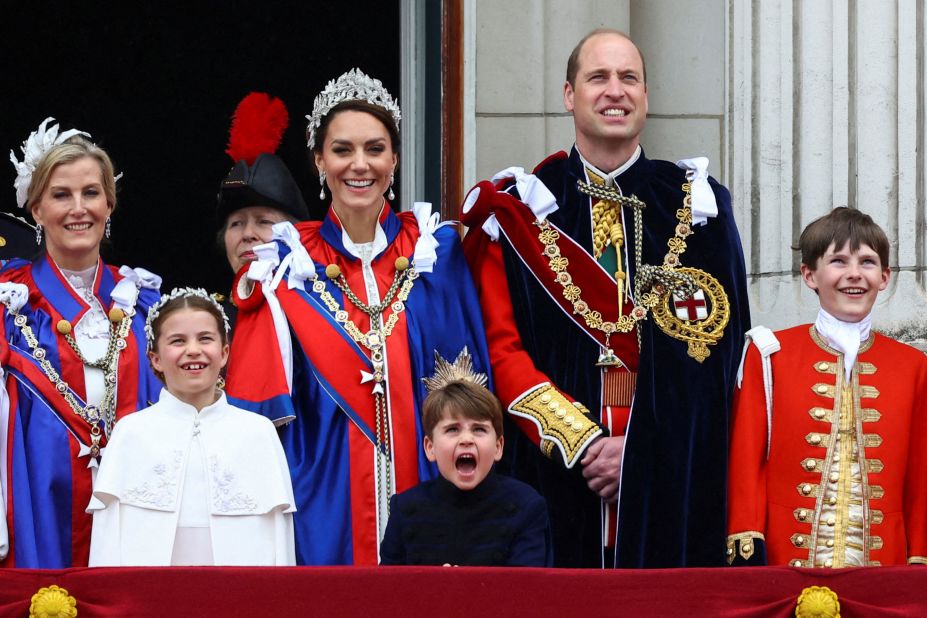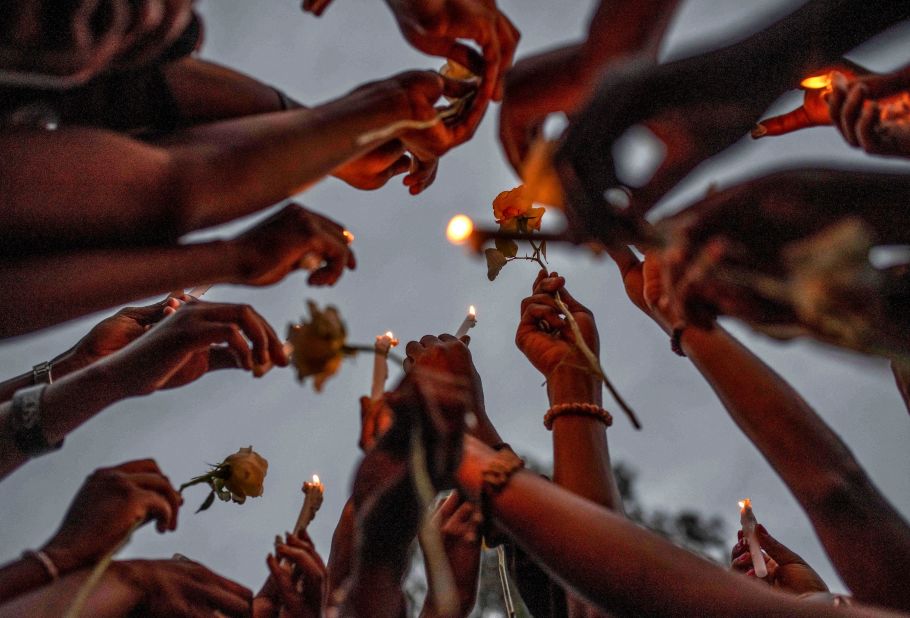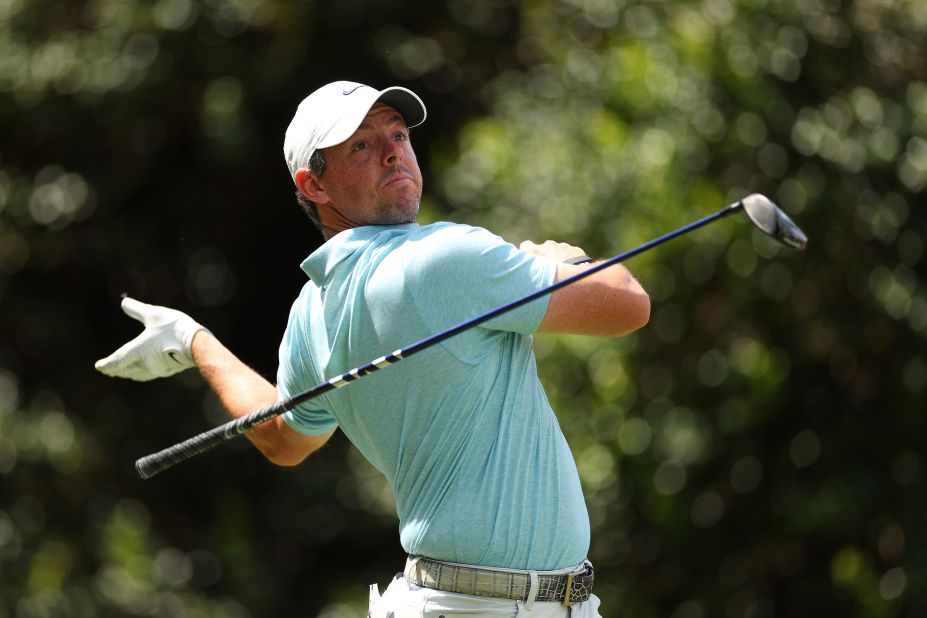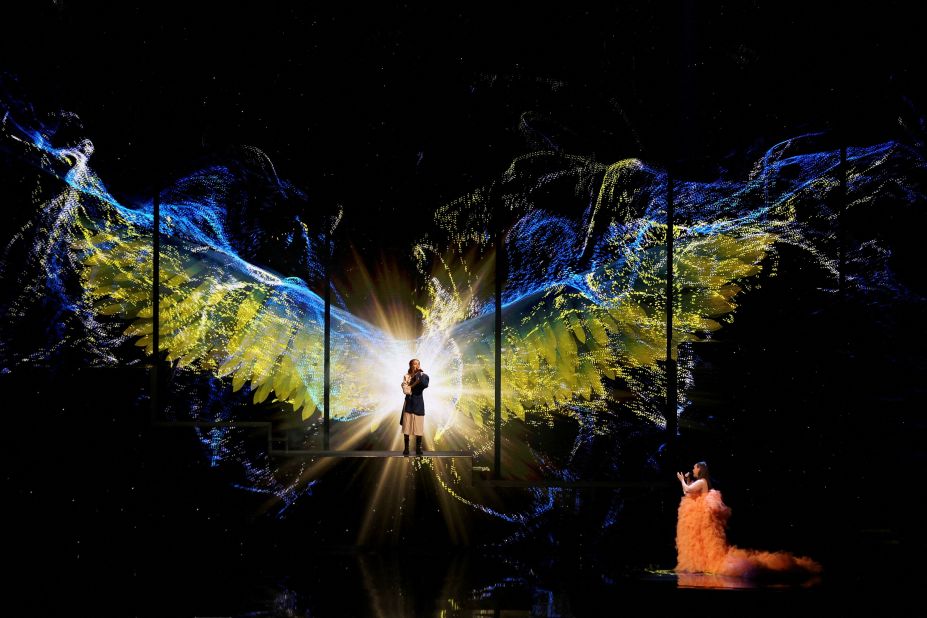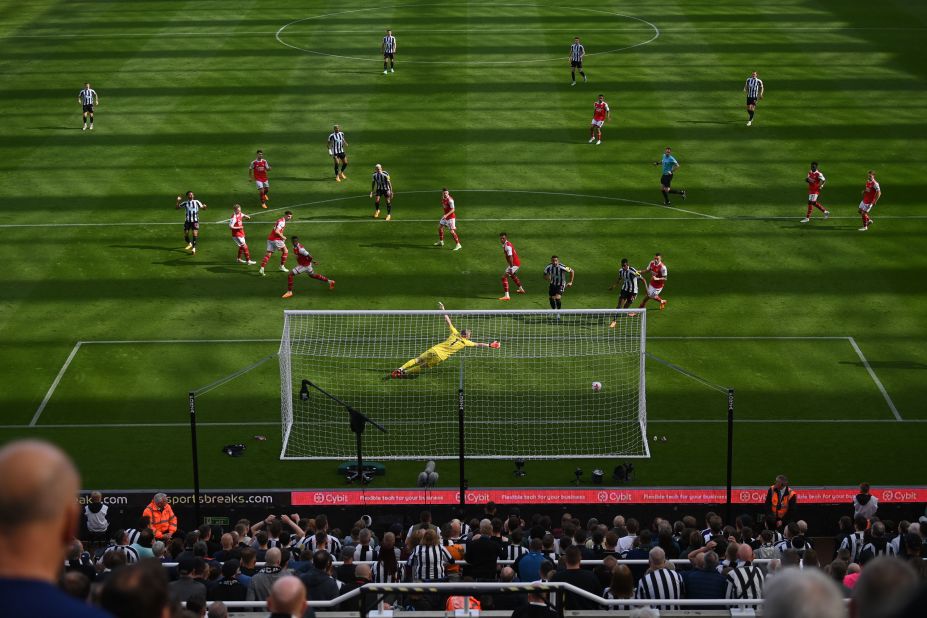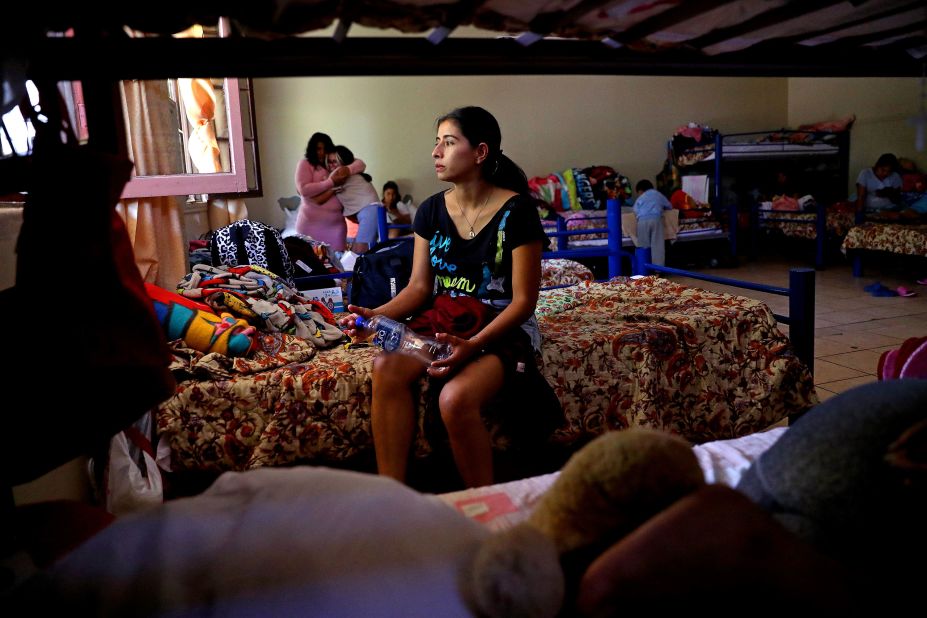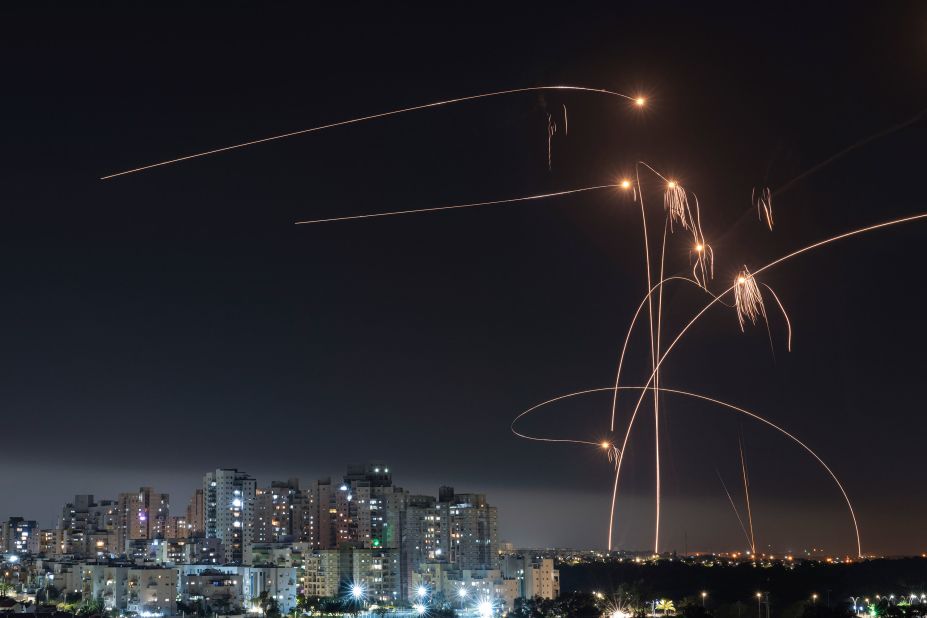 The week in 30 photos
Check out more images from the week that was, curated by CNN Photos.
What's happening in entertainment
TV and streaming
The final season of "Fear the Walking Dead" premieres tonight at 9 p.m. ET on AMC and AMC+. And as proof that zombies are hard to kill, "The Walking Dead: Dead City" premieres next month.
If you kept up with the Kardashians and ogled the Osbournes, settle in for "The Family Stallone." The new reality series featuring Sly, Jennifer and their daughters begins streaming Wednesday on Paramount+.
On the big screen
The 2023 Cannes Film Festival opens in France on Tuesday and runs through May 27. Among the films scheduled to premiere at the event are Martin Scorsese's "Killers of the Flower Moon" and the highly anticipated blockbuster "Indiana Jones and the Dial of Destiny." Johnny Depp stars in "Jeanne du Barry," which will open the festival. 
The 10th installment of the popular "Fast & Furious" franchise — aptly titled "Fast X" — roars into theaters Friday. Jason Momoa and Academy Award-winners Rita Moreno and Brie Larson join franchise regulars Vin Diesel, Jordana Brewster, Tyrese Gibson, Michelle Rodriguez and Ludacris in the furious fold. Jason Statham, John Cena and Oscar-winners Helen Mirren and Charlize Theron also return, while the late Paul Walker's daughter, model Meadow Walker Thornton-Allan, will be making a cameo in the movie.
What's happening in sports
At a glance …
The 105th PGA Championship, one of professional golf's four majors, tees off Thursday at Oak Hill Country Club in Rochester, New York.
The WNBA season begins Friday, and league star Brittney Griner — who spent nearly 300 days in Russian detention — says she will return to the court with the Phoenix Mercury.
And the second leg of horse racing's Triple Crown, the Preakness Stakes at Pimlico in Baltimore, is Saturday.
For more of your favorite sports, head on over to Bleacher Report, which — like CNN — is owned by Warner Bros. Discovery.
Quiz time!
Looking for a challenge? Take CNN's weekly news quiz to see how much you remember from the week that was! So far, 21% of fellow quiz fans have gotten eight or more questions right. How will you fare?
Play me off…
'The Best Day'
Did you think we forgot what today is? Well, we didn't. Happy Mother's Day! (Click here to view)