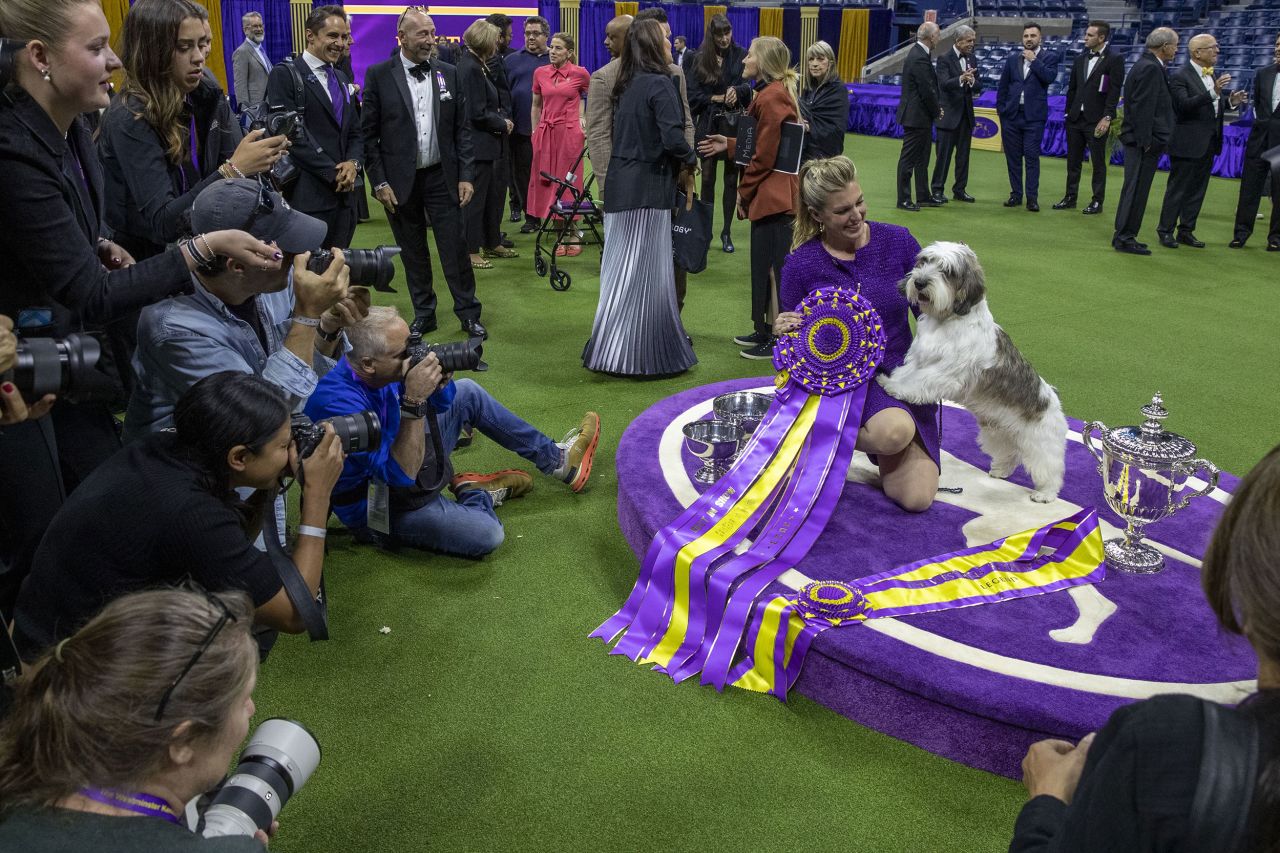 In pictures: The 147th Westminster Kennel Club Dog Show
Published 4:11 PM EDT, Wed May 10, 2023
Buddy Holly, the petit basset griffon Vendéen, was named best in show at the 147th Westminster Kennel Club Dog Show on Tuesday, May 9.
He is the first of his breed to win the prestigious contest's top prize, charming judges with his confidence and calm demeanor.
The annual dog show, held in New York City, is the second-oldest continuous sporting event in the United States.