If you missed your chance last week to use up your stack of expired Bed Bath & Beyond coupons after the store went bankrupt, all hope is not lost! Two of its competitors are now accepting them — though some restrictions apply.
Here's what else you need to know to Start Your Week Smart.
The weekend that was
• The FBI is helping in the manhunt for a gunman accused of shooting and killing five people — including a child — at a Cleveland, Texas, home after neighbors asked him to stop firing his rifle outdoors, officials said. Investigators initially began tracking Francisco Oropeza using his cell phone, but say the trail went cold.
• President Biden joked about a range of topics at the White House Correspondents' dinner but struck a serious tone as he called for the release of wrongfully detained Americans abroad. Biden also convened 150 of his biggest donors this weekend as he starts raising a war chest to take on Republicans in his 2024 reelection fight.
• First Republic Bank is still an independent bank. The question is how much longer that will continue to be true. Big banks are reportedly preparing to acquire the troubled lender if regulators seize it.
• Thousands of foreign nationals have been evacuated from Sudan — and thousands of local families have fled the capital Khartoum — as clashes between two rival military factions vying for control of the country continued despite a supposed truce.
• From statehouses to the presidential campaign trail, Republicans are escalating their political attacks on transgender people — a reflection of what they see as a cultural fight their base is eager to wage.
The week ahead
Monday
It's May Day, also referred to as International Workers Day in many countries. While the origins of May Day have been linked to pagan celebrations or Roman festivals, the date has been associated with workers since the 1880s, when labor movements around the world were fighting for fair work accommodations like eight-hour workdays and unions.
The annual Met Gala — known as fashion's big night out — is set to take place in New York City. The theme of this year's fundraiser is a celebration of the work of the late Karl Lagerfeld, the influential German designer who died in 2019 at age 85. The Met Gala is one of Manhattan's favorite spectator sports, with celebrities walking the red carpet dressed in outfits that veer from elegant to outlandish and everything in between. 
May 1 also marks the beginning of Asian/Pacific American Heritage Month.
Tuesday
The man accused of killing Cash App founder Bob Lee in San Francisco will be arraigned on a murder charge and intends to plead not guilty, his attorney said. Lee was stabbed to death in the Rincon Hill neighborhood in the predawn hours of April 4. Authorities have said the suspect and Lee knew each other and were in a vehicle shortly before the attack.
Wednesday
Federal Reserve policymakers will conclude a two-day meeting on interest rates, and based on recent economic reports, another rate hike is likely on the table. The Fed has been striving for months to cool the economy, which has remained strong despite nine straight rate hikes.
Thursday
Happy Star Wars Day! On the fourth day of May, fans of the iconic movie franchise celebrate this play on the famous line, "May the force be with you." And remember, one must not try to celebrate Star Wars Day. "Do, or do not. There is no try."
Friday
The first Friday in May brings with it the monthly employment report for April. The previous reading by the Bureau of Labor Statistics showed signs the labor market is cooling off amid the Fed's yearlong rate-hiking campaign to chill inflation. Friday's report may show if that effort is paying off.
Saturday
England's King Charles III will be officially crowned in a magnificent and deeply religious ceremony. Thousands will gather at Westminster Abbey and the surrounding streets of central London to take in a glorious display of British pageantry. The ceremony itself is set to begin at 11 a.m. (6 a.m. ET) on May 6, with CNN's special TV coverage of the King's coronation from 10 a.m. to 5 p.m. (5 a.m. to 12 p.m. ET). Or join us on CNN's digital platforms for live coverage throughout the day.
One Thing: How voters feel about Biden 2024
In this week's "One Thing" podcast, CNN chief national affairs correspondent Jeff Zeleny explains how President Joe Biden is approaching his reelection bid at age 80. Plus, he shares why some voters he has talked to are less than excited about the possibility of a Trump-Biden rematch in 2024. Listen here for more.
Photos of the week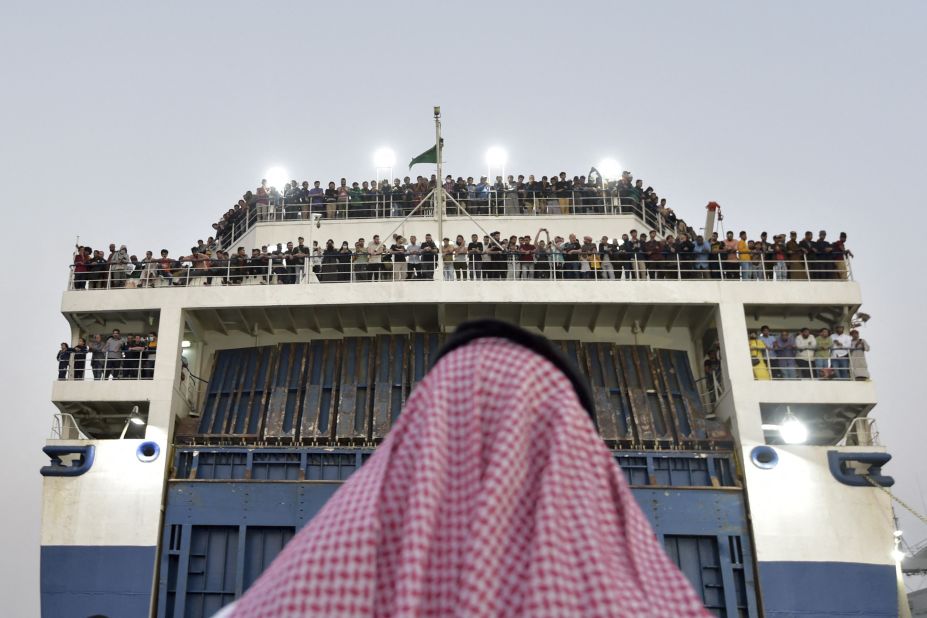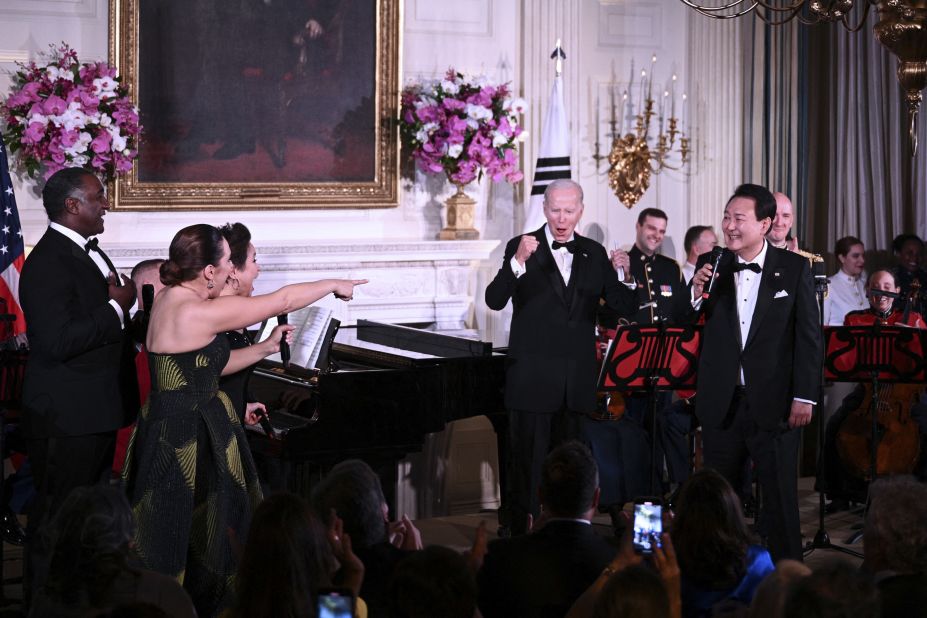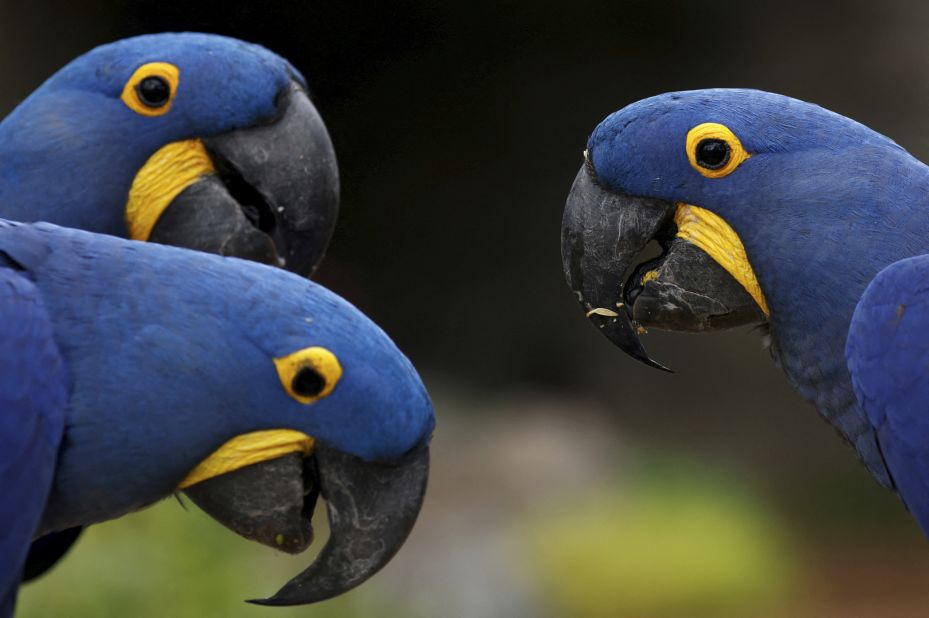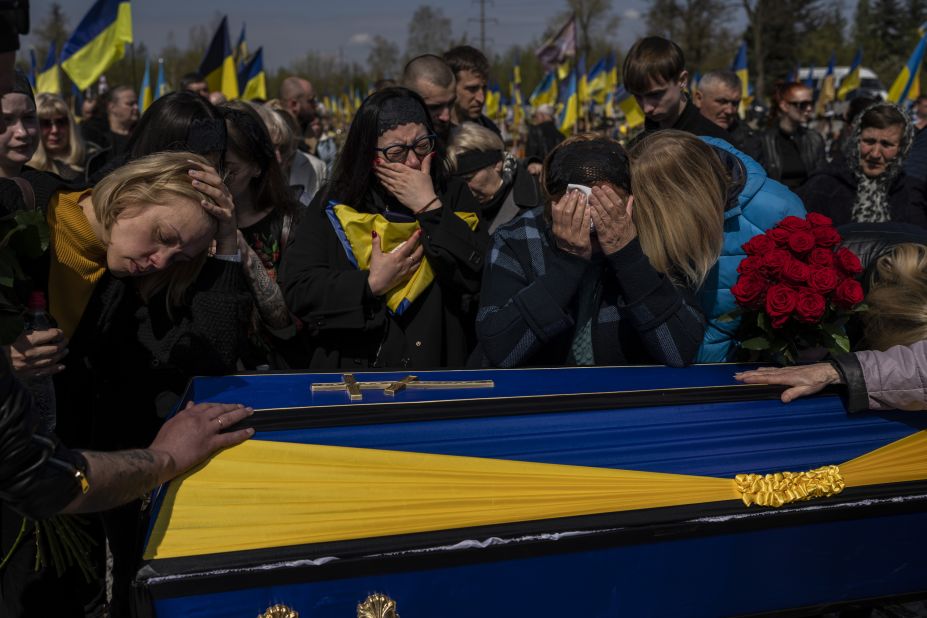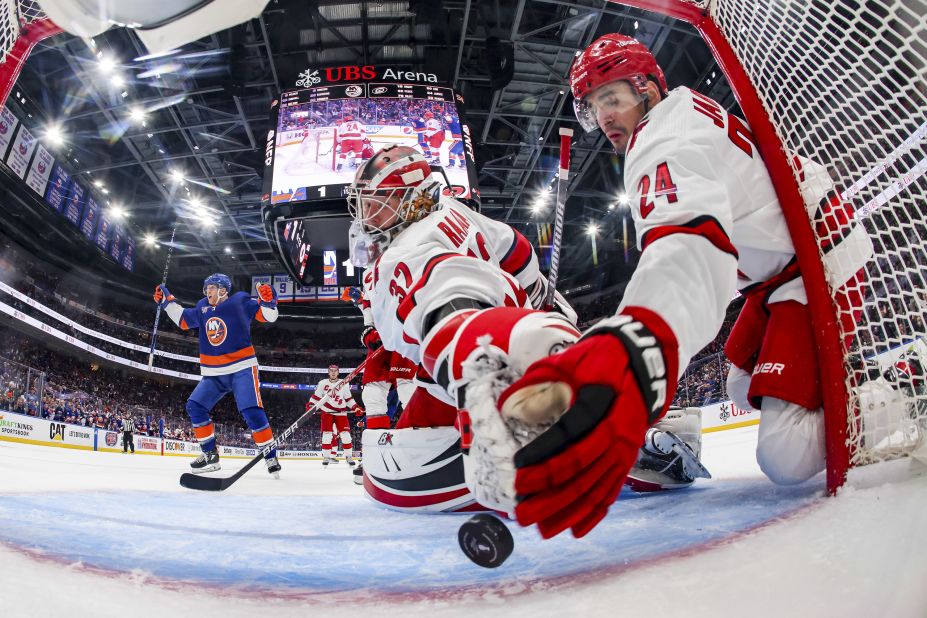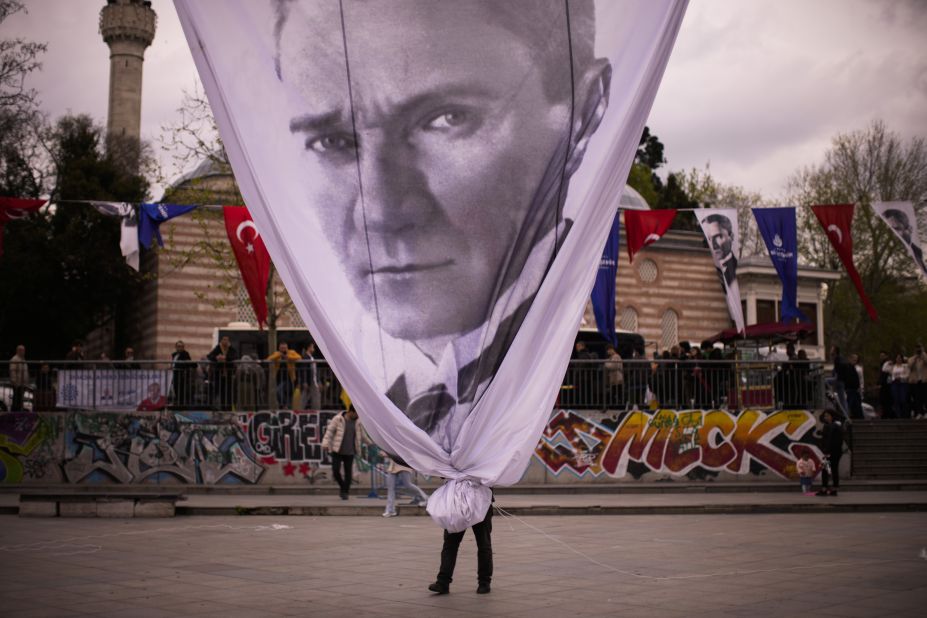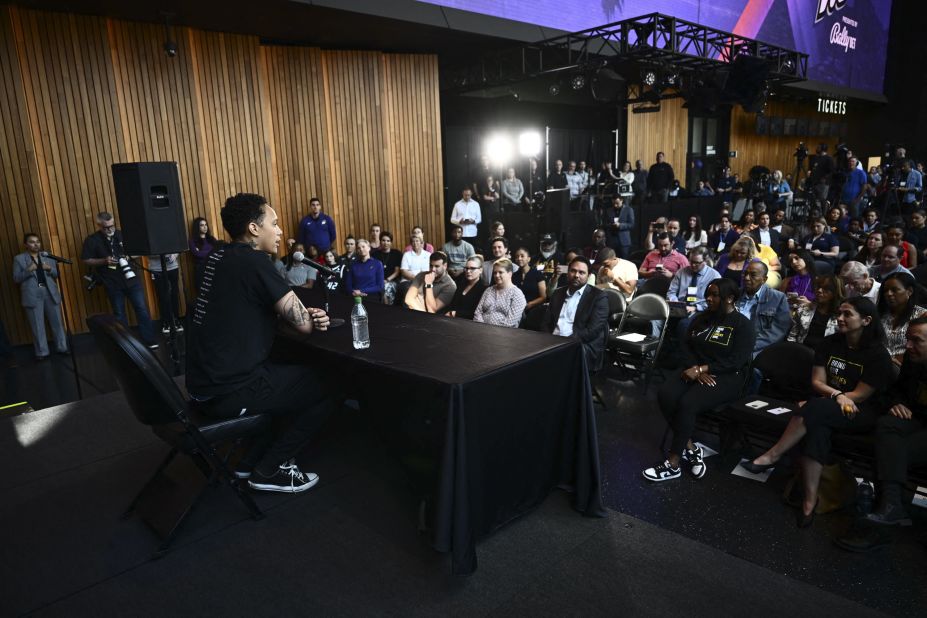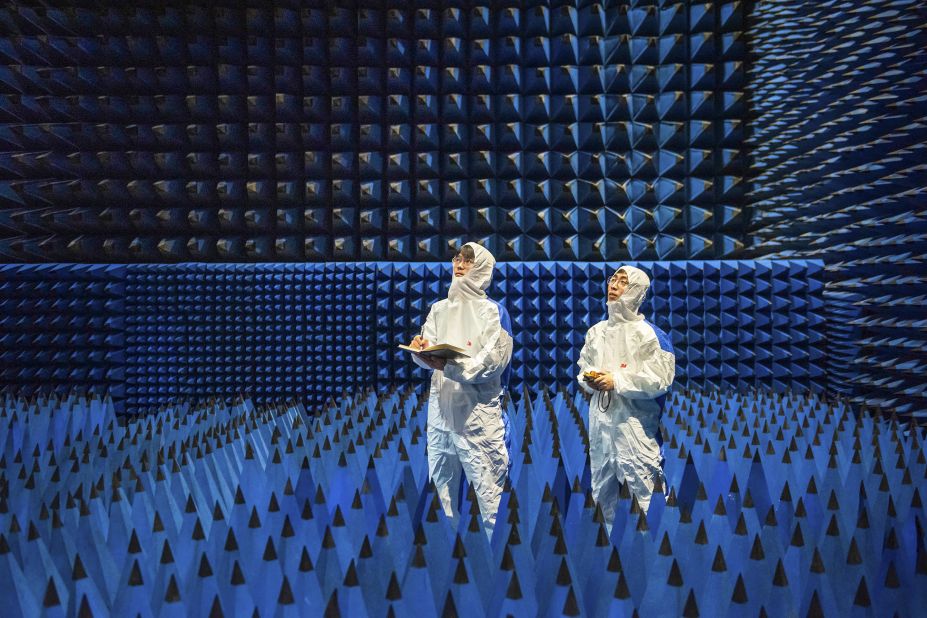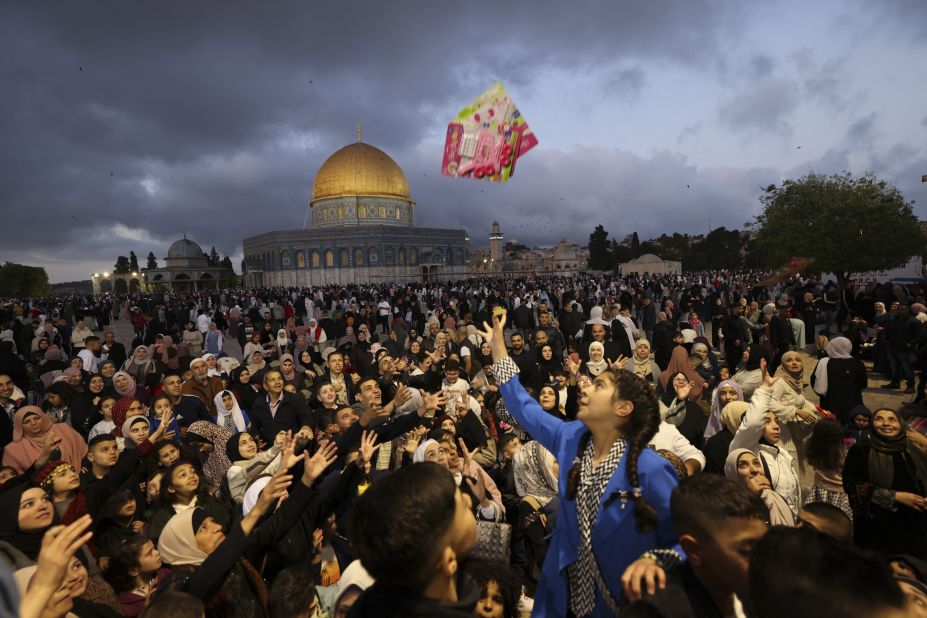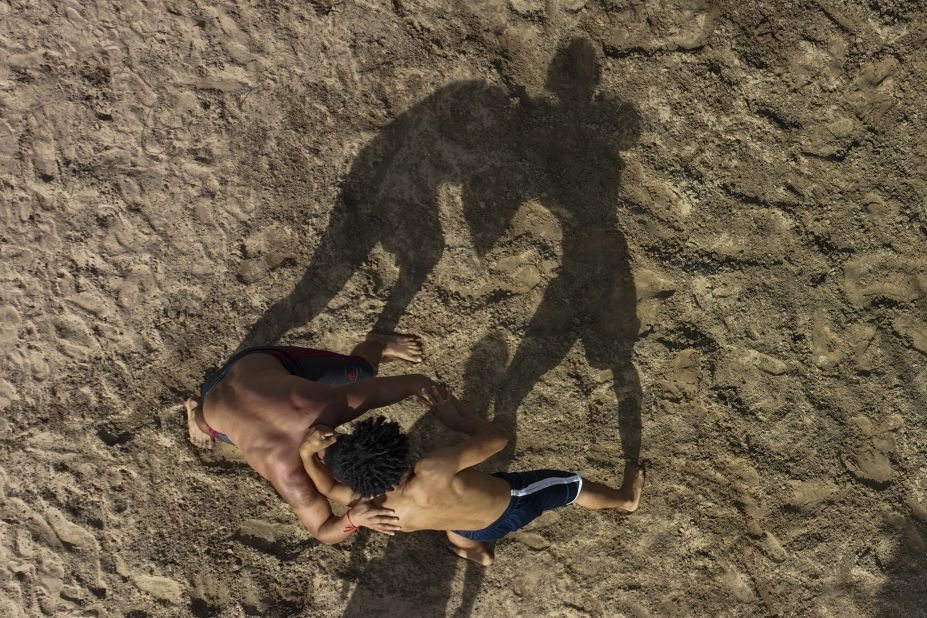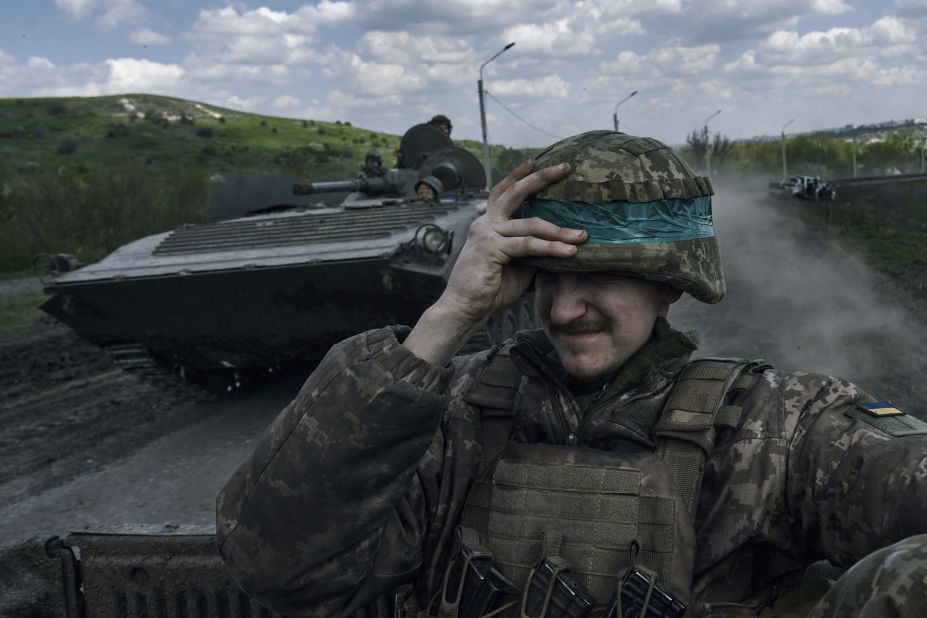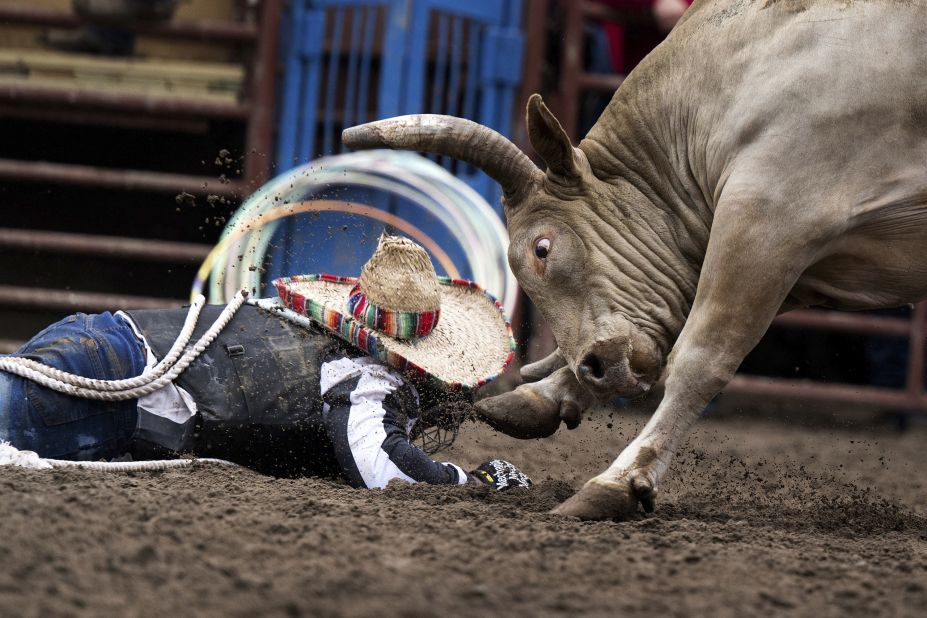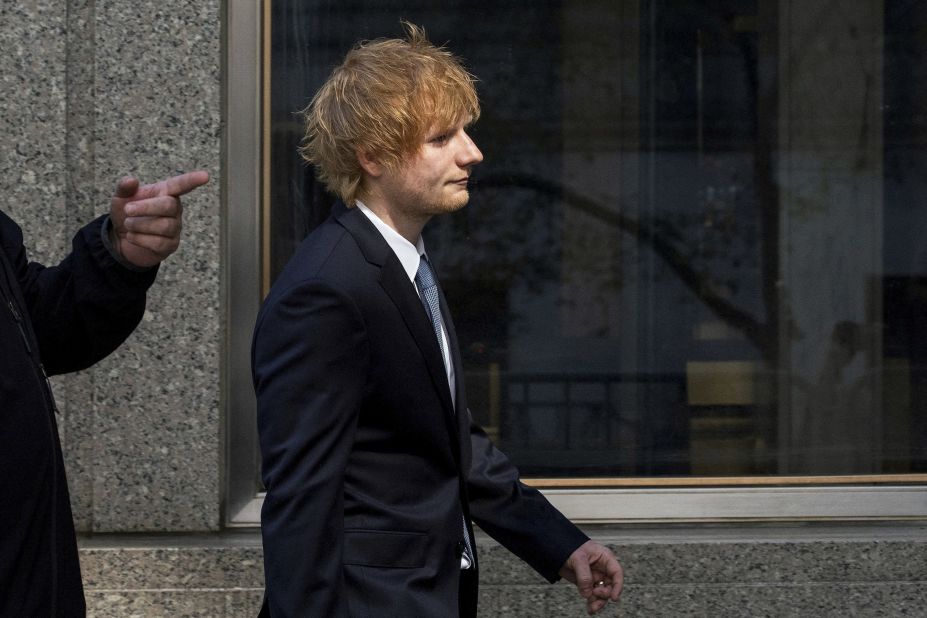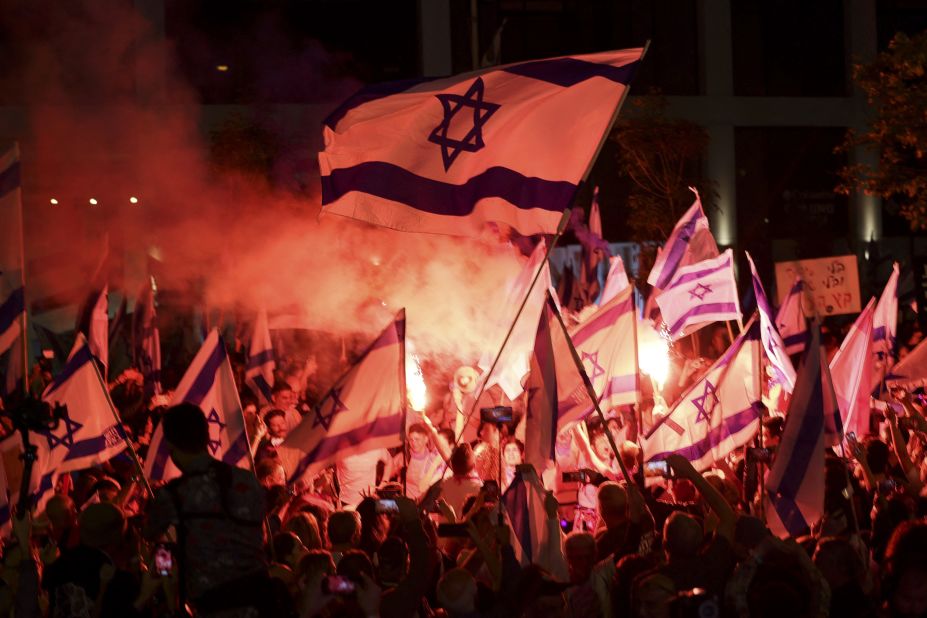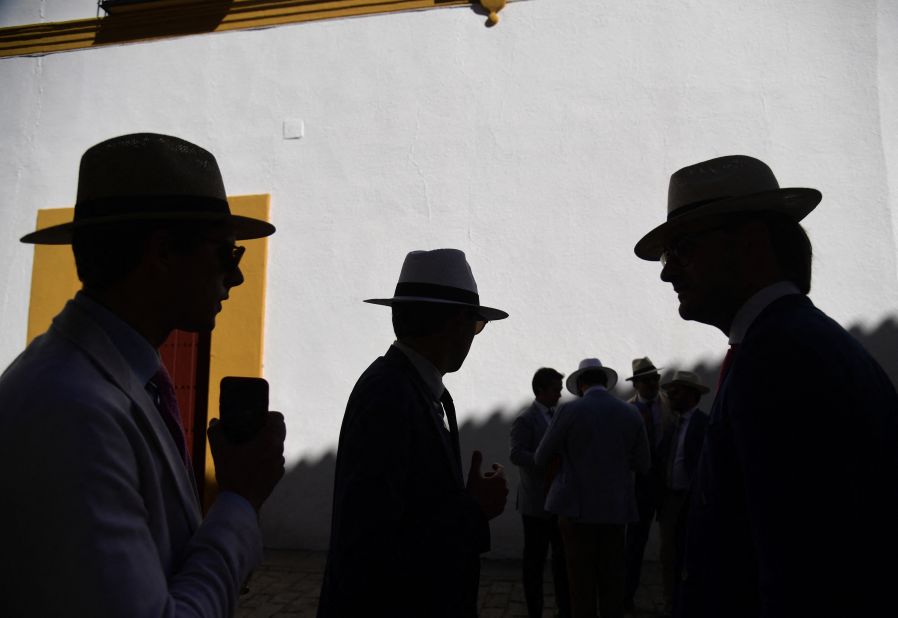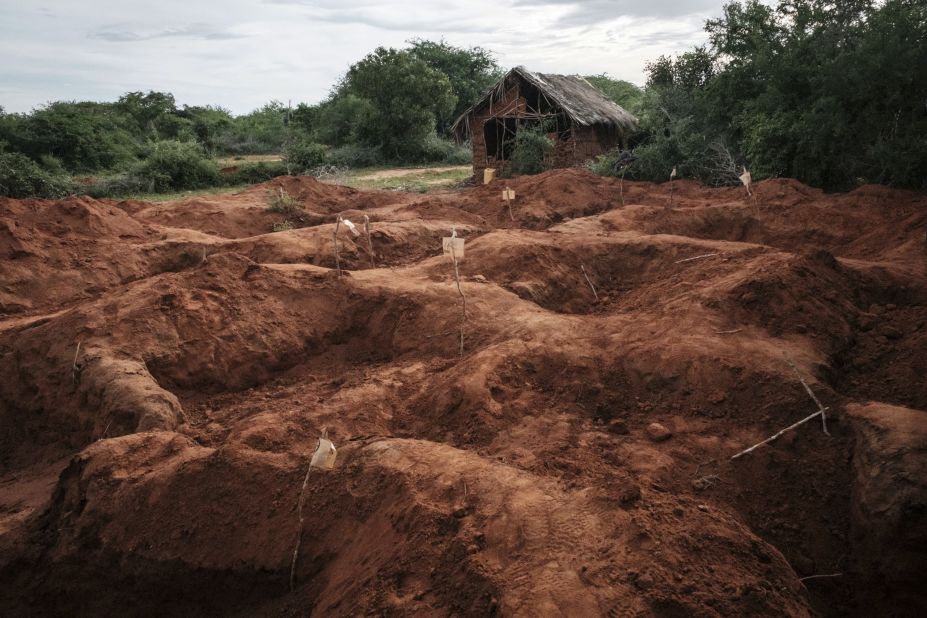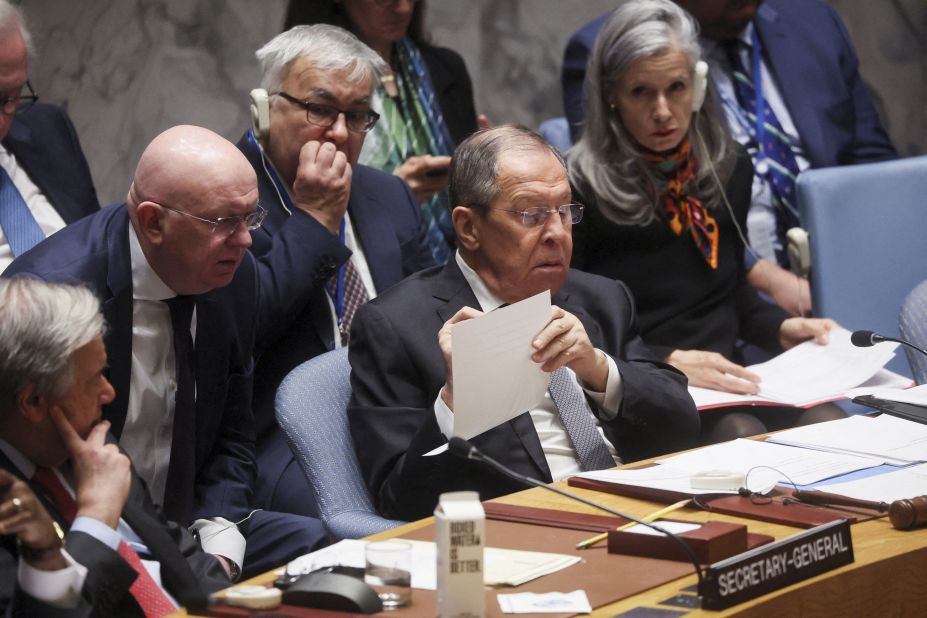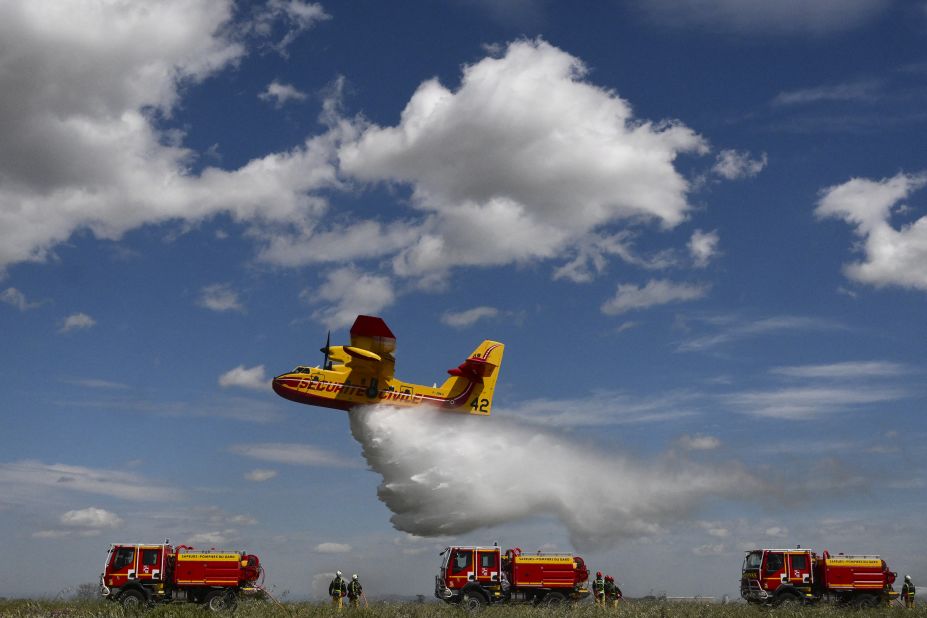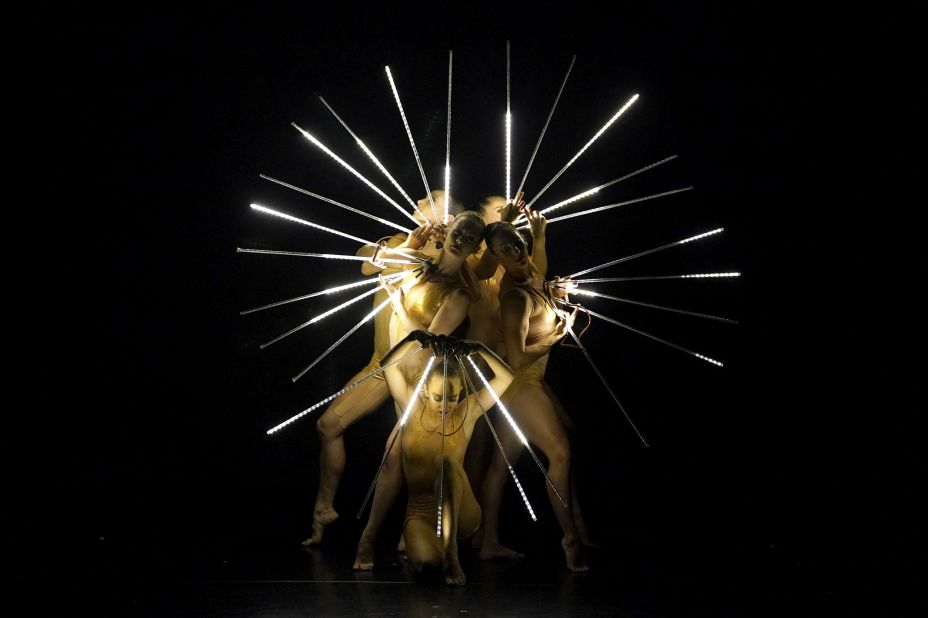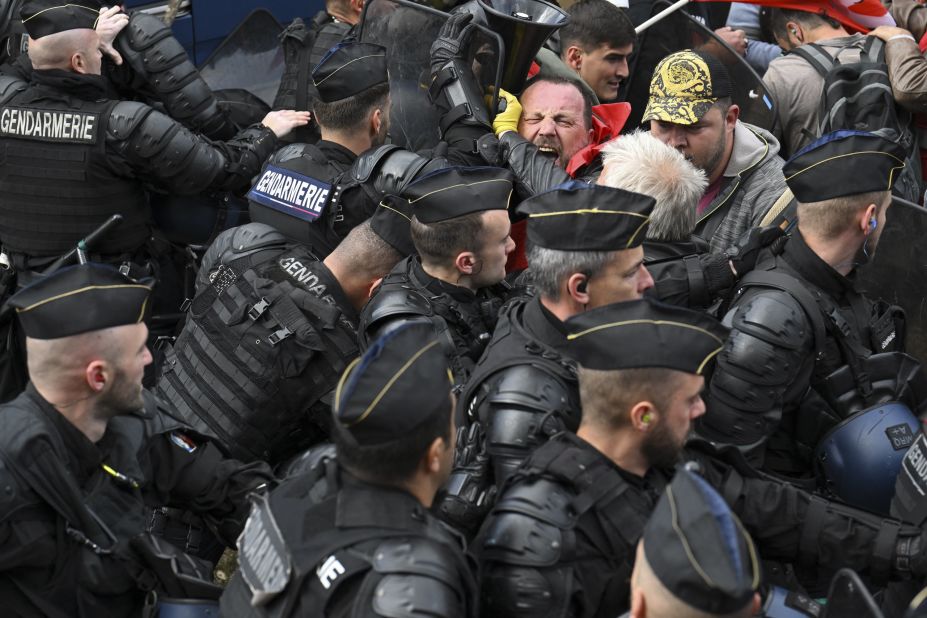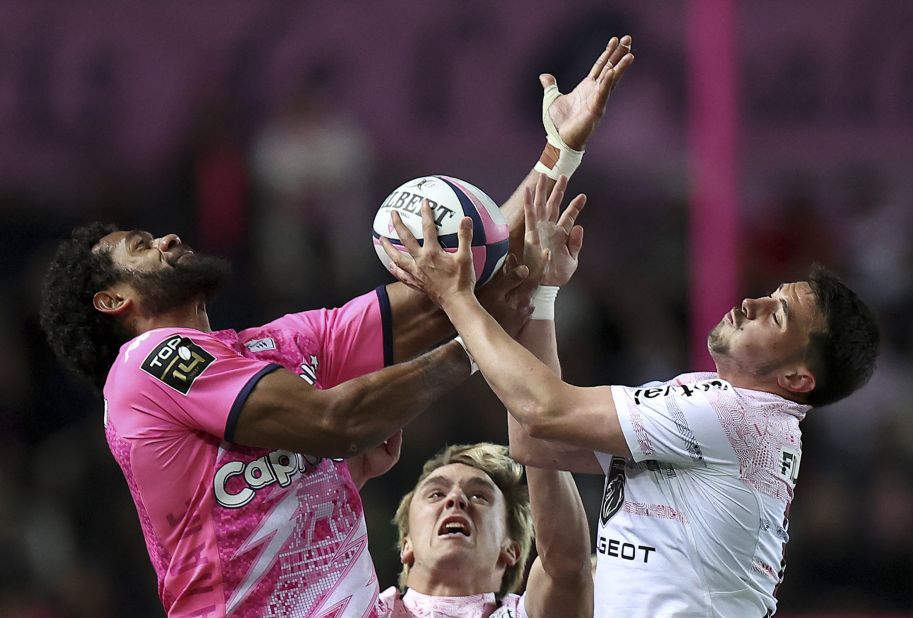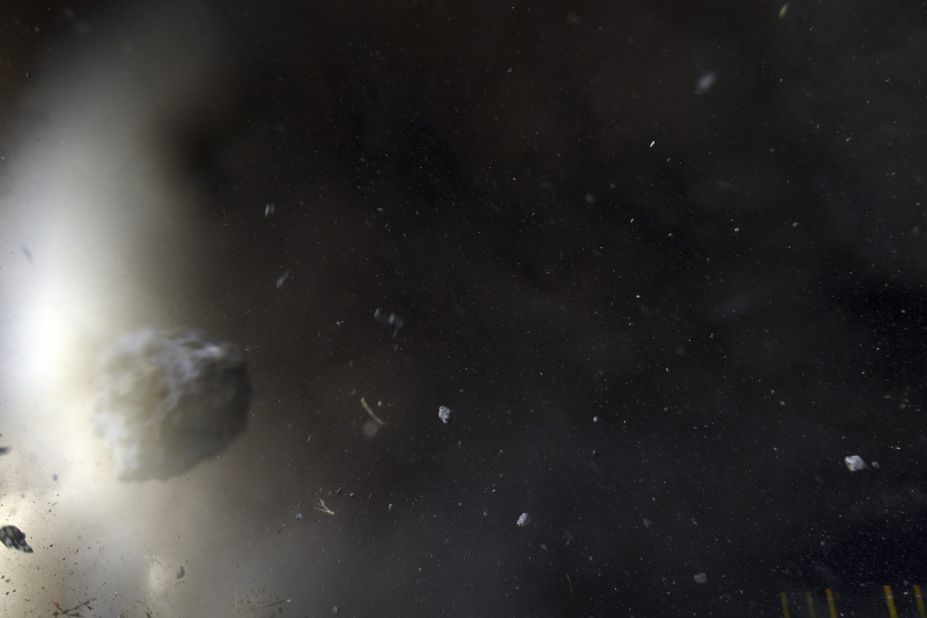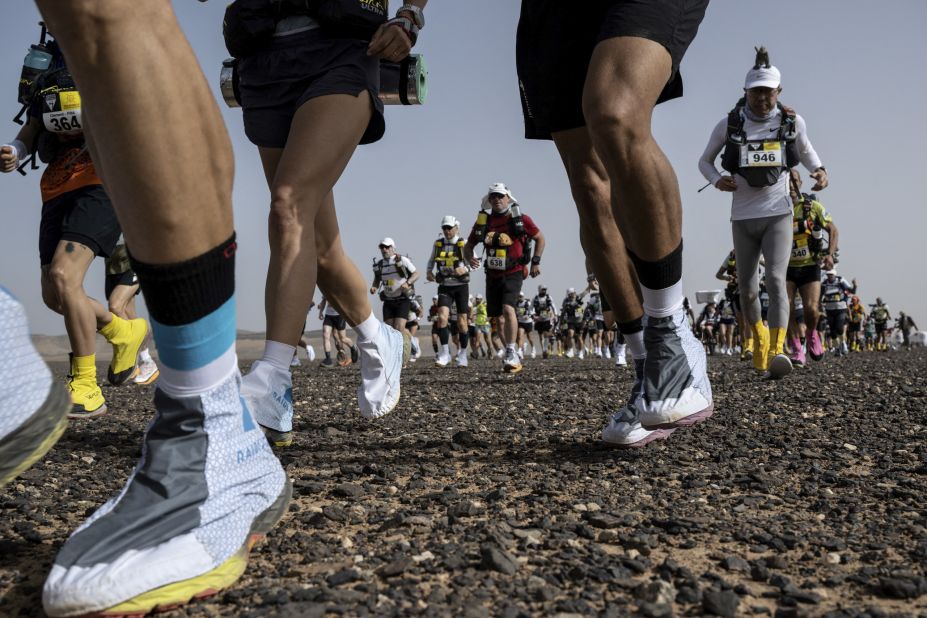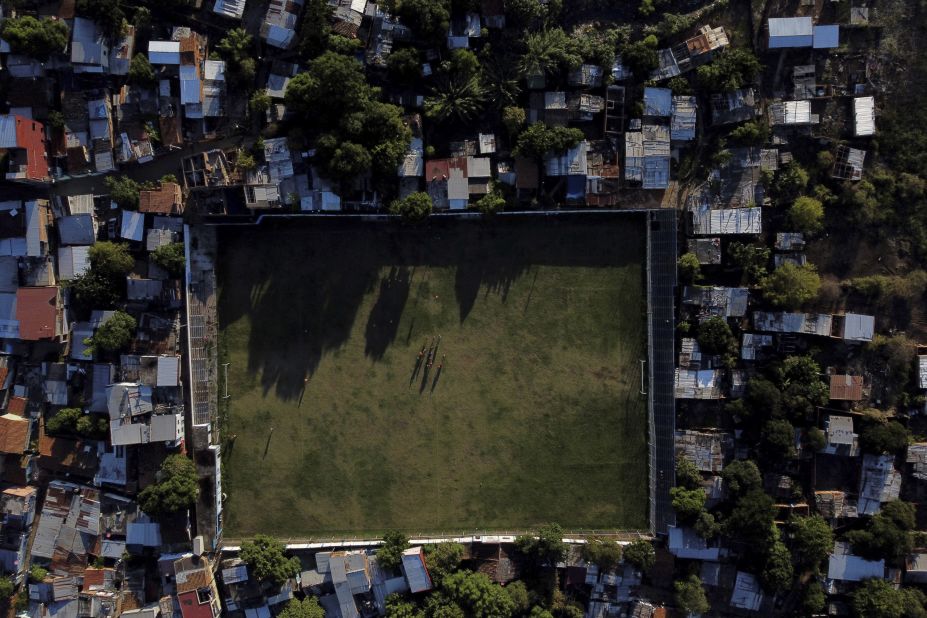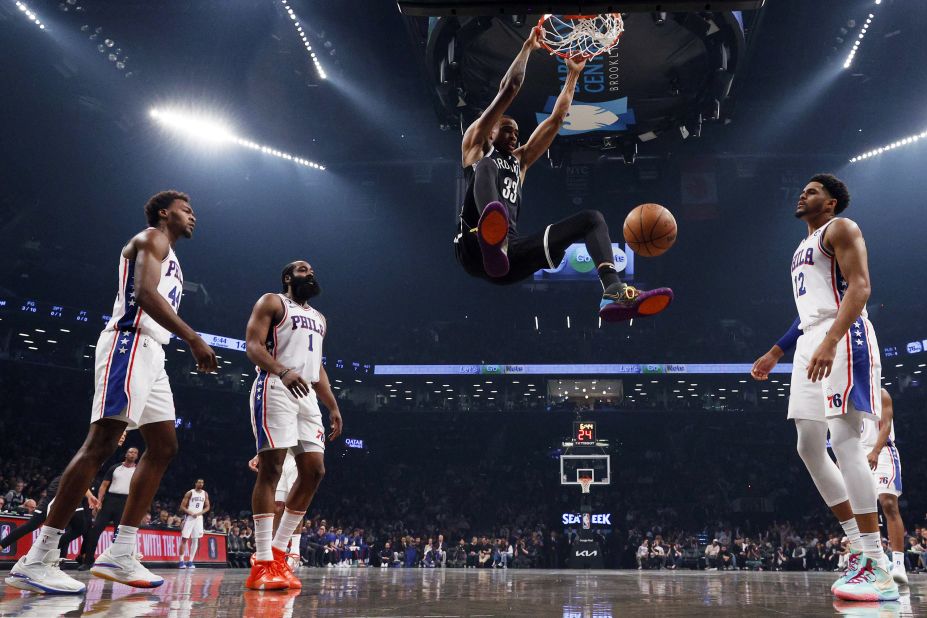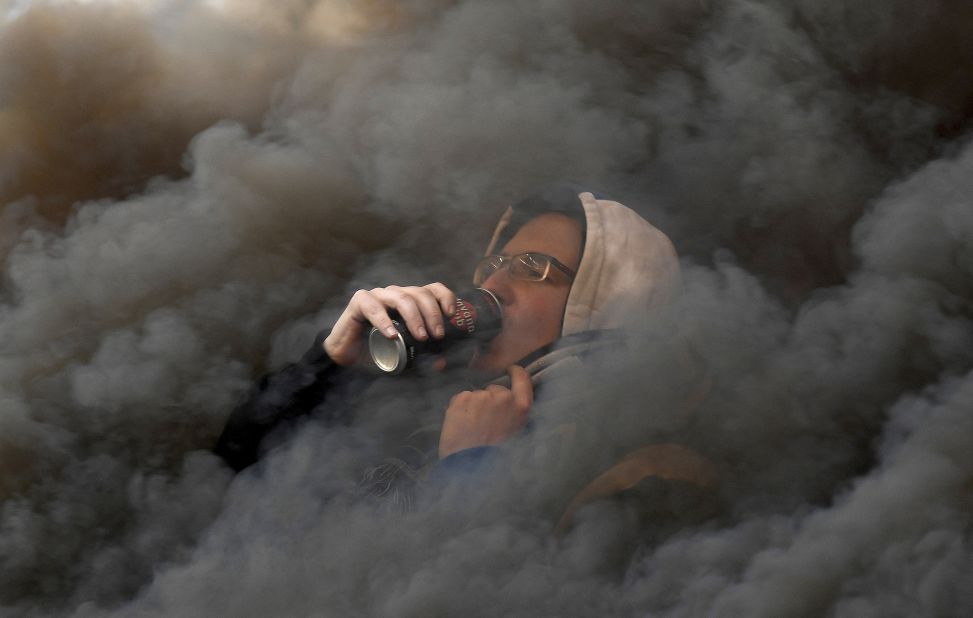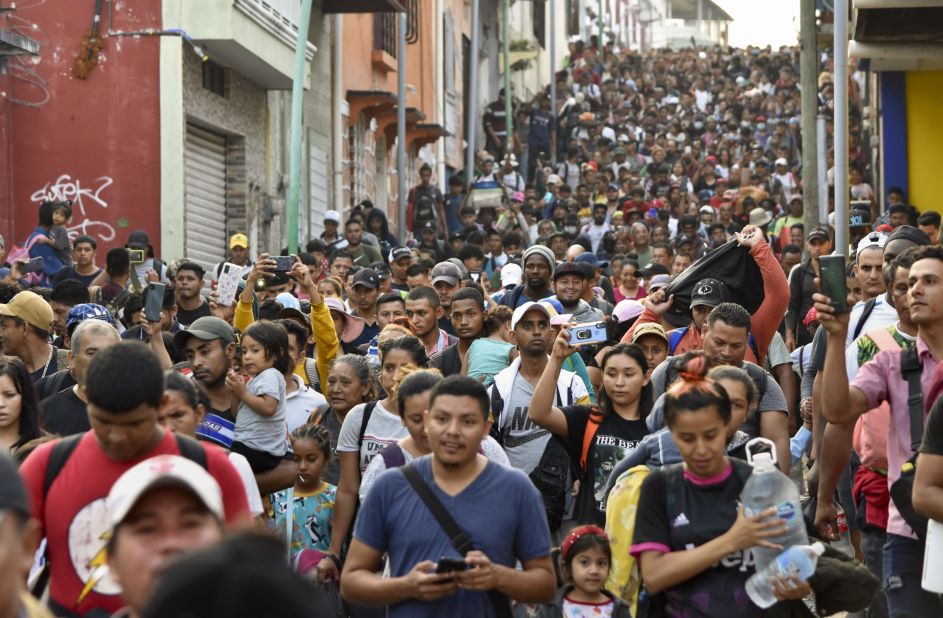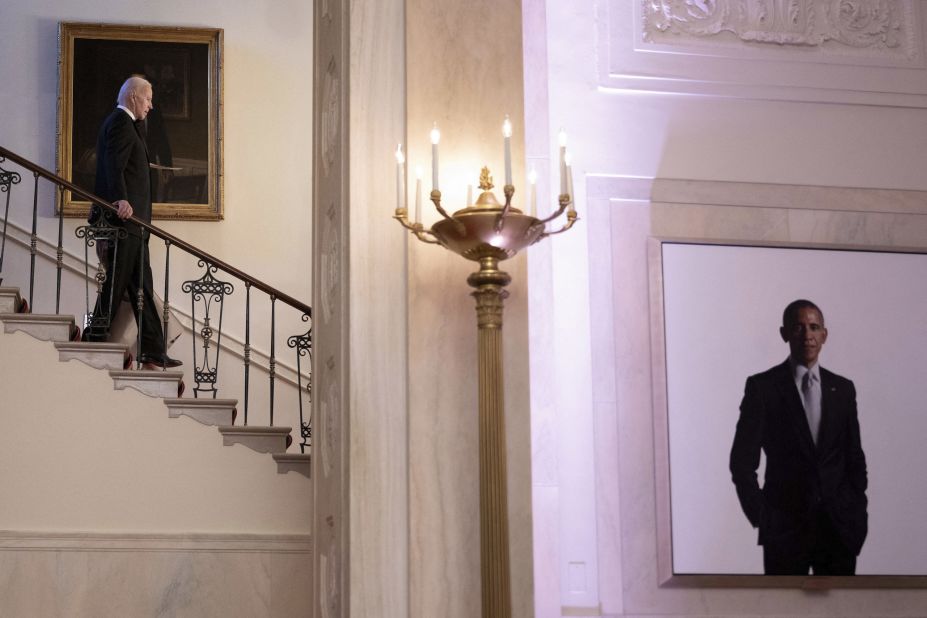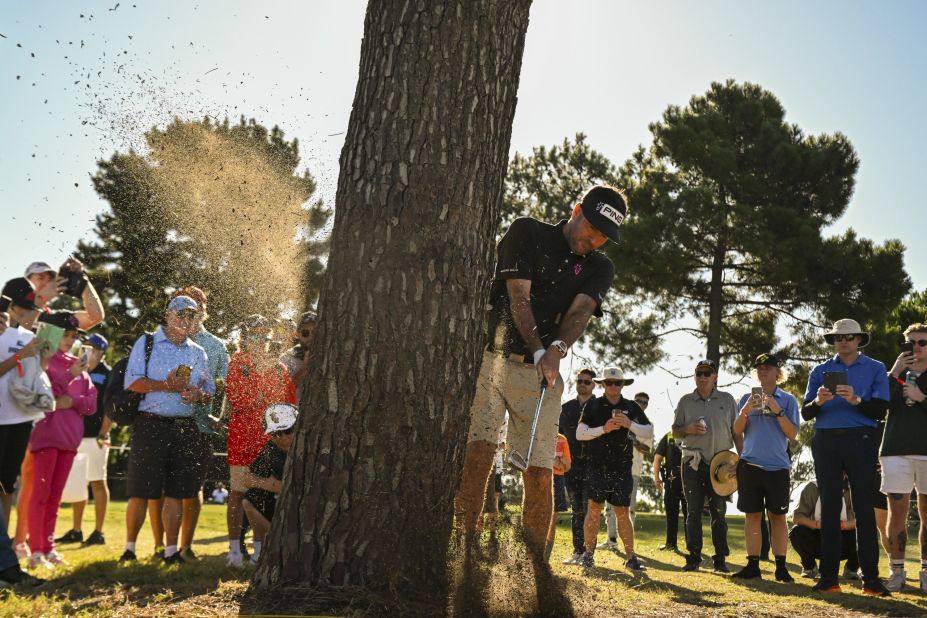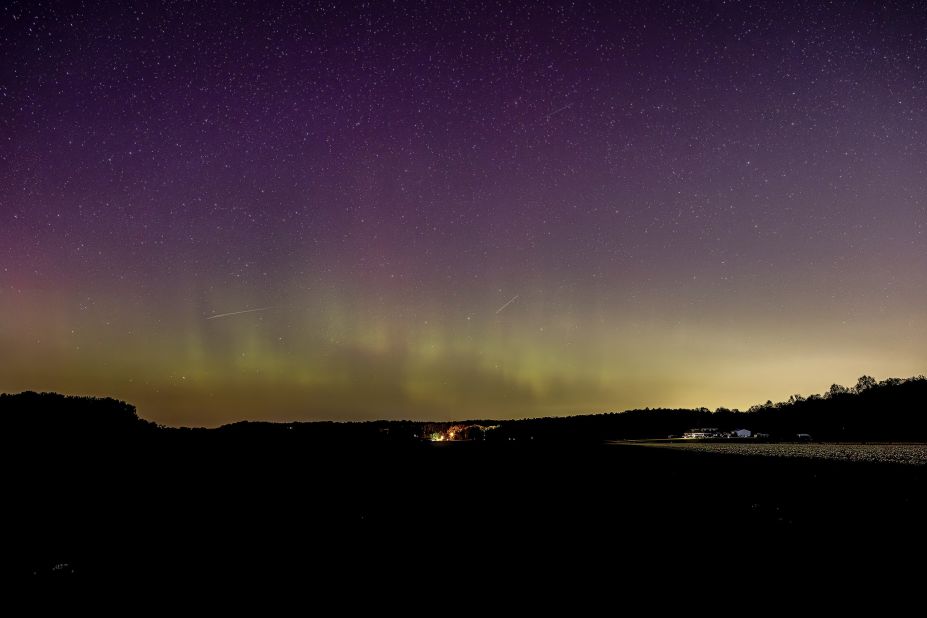 The week in 33 photos
Check out more images from the week that was, curated by CNN Photos.
What's happening in entertainment
TV and streaming
"Fatal Attraction," the popular 1987 movie thriller best known for making men think twice about infidelity, is being rebooted as an eight-part series. CNN's Brian Lowry calls it a "beyond-busy murder mystery, one that — with apologies to one of the film's signature lines — can easily be ignored." The series premieres today on Paramount+.
"Queen Charlotte: A Bridgerton Story" begins streaming on Netflix Thursday. This "Bridgerton" prequel series features India Amarteifio as a younger version of Golda Rosheuvel's sharp-witted Queen Charlotte, who was first introduced in 2020 when the Regency-era series premiered.
In theaters
It's time to face the music: Marvel's "Guardians of the Galaxy" franchise is coming to an end. "Guardians of the Galaxy Vol. 3" follows Star-Lord and the Guardians as events from Rocket's past come back to upend the group, sending them on a dangerous mission to defend the universe. It lands on the big screen — undoubtedly with a killer soundtrack — on Friday.
What's happening in sports
Run for the Roses
The 149th running of the Kentucky Derby, dubbed "The Most Exciting Two Minutes in Sports," is set for Saturday. Last year, Rich Strike stunned the crowd as the 80-1 long shot broke away from the middle of the pack in the final seconds of the race.
For more of your favorite sports, head on over to Bleacher Report, which — like CNN — is owned by Warner Bros. Discovery.
Quiz time!
Looking for a challenge? Take CNN's weekly news quiz to see how much you remember from the week that was! So far, 82% of fellow quiz fans have gotten eight or more questions right. How will you fare?
Play me off
'Roar'
Katy Perry will be among the performers at a coronation concert on the grounds of Windsor Castle next weekend, and while the set list has yet to be revealed, lions are featured prominently throughout British history. No word yet on whether Left Shark will be in attendance. (Click here to view)