Editor's Note: Julian Zelizer, a CNN political analyst, is a professor of history and public affairs at Princeton University. He is the author and editor of 25 books, including the New York Times best-seller, "Myth America: Historians Take on the Biggest Lies and Legends About Our Past" (Basic Books). Follow him on Twitter @julianzelizer. The views expressed in this commentary are his own. View more opinion on CNN.
President Franklin Roosevelt launched a war against the Great Depression. President Lyndon Johnson launched a war against poverty. President Ronald Reagan launched a war against communism. Gov. Ron DeSantis – a potential 2024 candidate – has decided to launch his war against Disney, one of America's most iconic companies and a crucial source of revenue for his home state of Florida.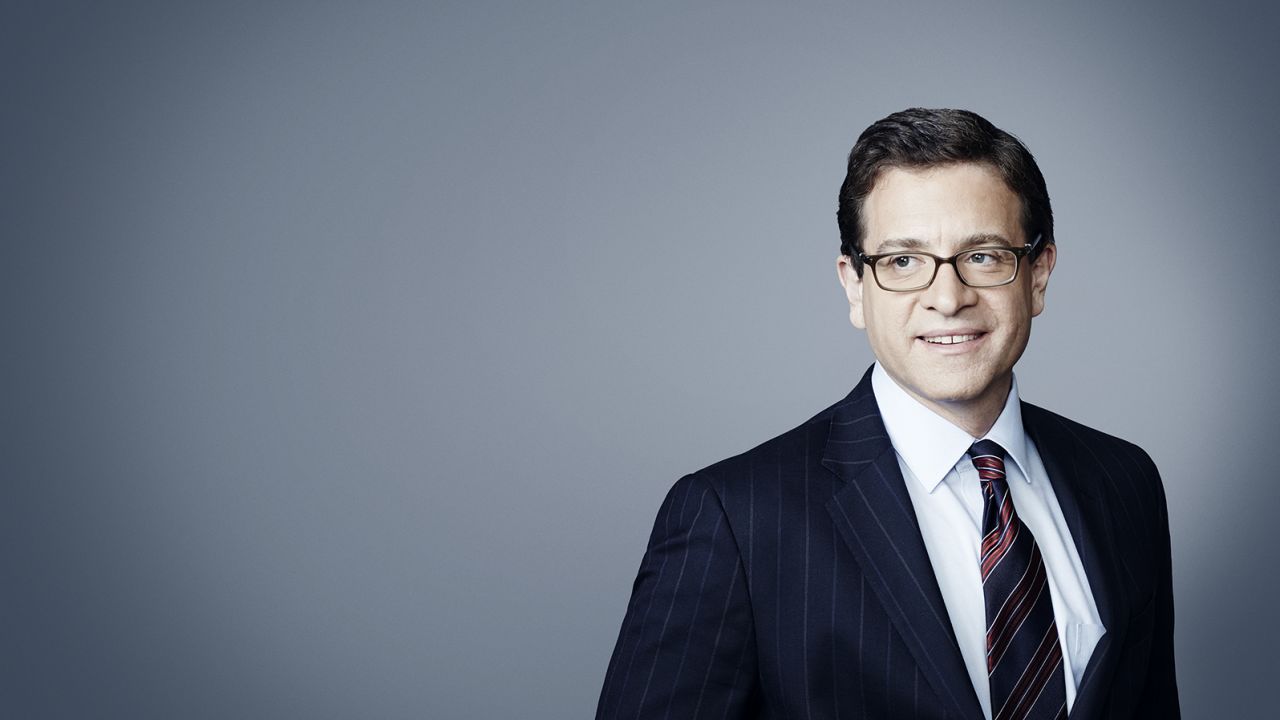 The conflict between the up-and-coming Republican and the company behind Mickey Mouse started when Disney, responding to protests from its own employees, criticized the "Don't Say Gay" bill limiting discussions about sexual and gender identity in the classroom.
DeSantis, who signed the bill into law, decided to take punitive action, stripping the company of its privileged tax status and creating a new board to oversee Disney's special taxing district. Not to be outfoxed, Disney struck a multi-decade deal with the outgoing board members days before the new, DeSantis-appointed one took over.
After the new board rendered the agreement null and void, Disney struck back with force and filed a lawsuit against the governor and his oversight board, claiming that he weaponized his political power to punish the company for exercising its free speech rights. With each side digging its heels in, the conflict is turning into a quagmire.
For DeSantis, this has been a terrible political move. As former President Donald Trump ramps ups his campaign, DeSantis is struggling to keep up. With his war on Disney, the governor has taken yet another step away from being the "most electable" Republican of the pack.
Why is the decision so damaging?
For one, DeSantis is boxing himself in as a right-wing cultural warrior. Initially, one of his biggest political assets was his ability to build the kind of coalition others in his party found so difficult, having made significant inroads among Latino voters in Florida.
DeSantis also touted his executive record of promoting economic growth and his handling of the pandemic. During the 2022 campaign, DeSantis released an ad – reminiscent of Reagan's famous "Morning Again in America" ad of 1984 –stressing how people went to work and kids went to school when many other states shut down during the pandemic.
By picking a fight with Disney, however, DeSantis ends up distracting voters from his governing abilities and ends up looking like a slightly more polished version of Rep. Marjorie Taylor Greene. While many Republicans love the culture wars, it is far from clear that it is a winning strategy in a national election.
It's also not a great look for a potential Republican presidential candidate to go after corporate America. Despite all the talk about conservative populism, the reality is that big business remains a central constituency of the GOP. The party's supply side and deregulatory economic policies have always been at the heart of the political coalition the GOP built since Reagan's presidency.
DeSantis seems to be playing into the GOP's rhetoric about populism while overlooking the reality that wealthier Americans and business executives make up a key component of the base. Watching a governor go after a major company in his own state — at the same time that House Republicans are creating unnecessary economic instability by threatening to not raise the debt ceiling — will certainly rattle corporations that want stability, predictability, hands-off government and profit. They certainly don't want to be thinking about a possible president who seems willing to take punitive action against a company for saying something that could suddenly be branded as "woke."
It's also odd that DeSantis has chosen to go after a company that is one of the most iconic cultural products of modern American history. Disney is in many ways a symbol of the very wholesome family values that Republicans try to align themselves with.
And if the point is to demonstrate that he is a fighter, the governor will never be able to match Trump on this front. Trying to take the former president on in this manner is a fool's errand. As so many other Republicans before him have learned, this is one arena where Trump is almost impossible to defeat and very few voters will be convinced that DeSantis can ever match him in the realm of political combat.
Get Our Free Weekly Newsletter
Highlighting many of the pitfalls of DeSantis' feud with Disney, Republican presidential candidate Nikki Haley tweeted: "Hey @Disney, my home state will happily accept your 70,000+ jobs if you want to leave Florida. We've got great weather, great people, and it's always a great day in South Carolina! SC's not woke, but we're not sanctimonious about it either."
DeSantis's decision on Disney has been a self-inflicted wound that will do irreparable damage to a potential campaign. He is very quickly joining the long list of politically promising governors, such as Texas's Rick Perry and Florida's Jeb Bush, who flame out under the glare of the national spotlight.