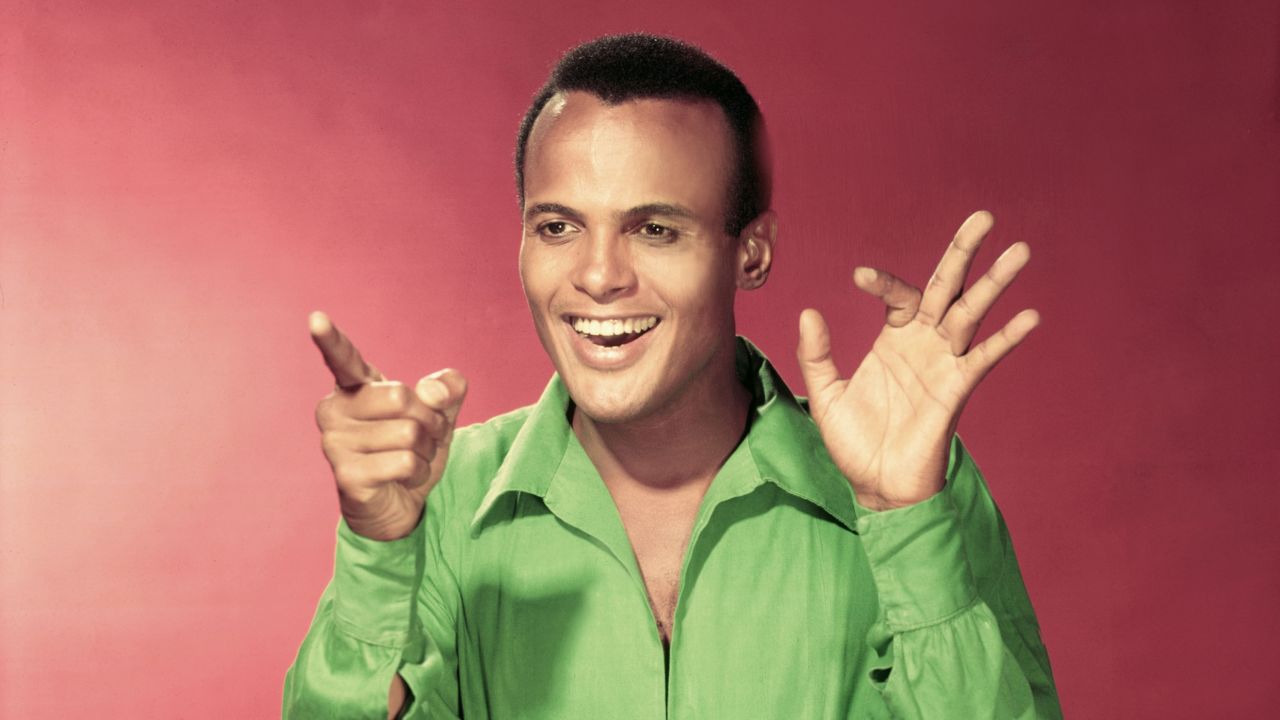 Harry Belafonte's life in pictures
Updated 10:41 AM EDT, Tue April 25, 2023
Harry Belafonte, the dashing singer, actor and activist who became an indispensable supporter of the civil rights movement, died Tuesday at the age of 96.
Belafonte was dubbed the "King of Calypso" after the groundbreaking success of his 1956 hit, "The Banana Boat Song (Day-O)." He also became a movie star after acting in the film adaption of the Broadway musical "Carmen Jones."
Belafonte was also a key strategist, fundraiser and mediator for the civil rights movement. He continually risked his entertainment career — and at least once his life — for his activism.
Belafonte's political consciousness was shaped by the experience of growing up as the impoverished son of a poor Jamaican mother who worked as a domestic servant.
"I've often responded to queries that ask, 'When as an artist did you decide to become an activist?' " he once said. "My response to the question is that I was an activist long before I became an artist. They both service each other, but the activism is first."