Editor's Note: Listen now as "The Prince Mixtape" podcast explores how one of America's music icons became the superstar we know today.
Do you ever look back on your life and realize a series of small moments have led to where you are?
That's how I feel when I think about seeing Prince performing "I Wanna Be Your Lover" on my family's television during the summer I turned 6 years old in 1983. Or when I watched Prince crook his finger at Apollonia in "Purple Rain" in 1984. The first time I heard "If I Was Your Girlfriend" in the back of my father's 1979 Mercury Cougar in 1987. The almost-kiss as "Insatiable" played in a high school dance in 1991. My lovesexy tattoo. When I dyed my hair purple to celebrate escaping "professionalism." All of these and more add up to me becoming the host of CNN's latest podcast: "The Prince Mixtape," a look back at the key moments in the life and legacy of Prince.
When I watched Prince shimmy on MTV that first time, my life changed. I barely had my own memories at the time, but I knew I'd never forget him. It's been 40 years since then and I've seen countless imitators of his style, music and voice, but, if you pardon the indulgence, nothing compares to him.
Prince, with his genre-blurring music, taught me to be my own person and to avoid being boxed in by society's expectations of me. I learned about desire and agency, boundaries and community through his music and how he approached his career. Prince is a glowing example of how to stay true to yourself, even when you try new things and fail. Prince was a great musician and singer, but maybe rapping wasn't his forte.
When you tune in to the eight-episode series, you'll hear from people who worked with Prince like Chris Moon and Patrice Rushen. You'll hear from fans and scholars, like DJ Lynnée Denise who helps break down why Prince once changed his name to an unpronounceable symbol. There are plenty of revelations, including a look into Prince's activism throughout his career. It's never too late to learn about Prince, and if you're already a fan, "The Prince Mixtape" is the perfect excuse to revisit an old friend.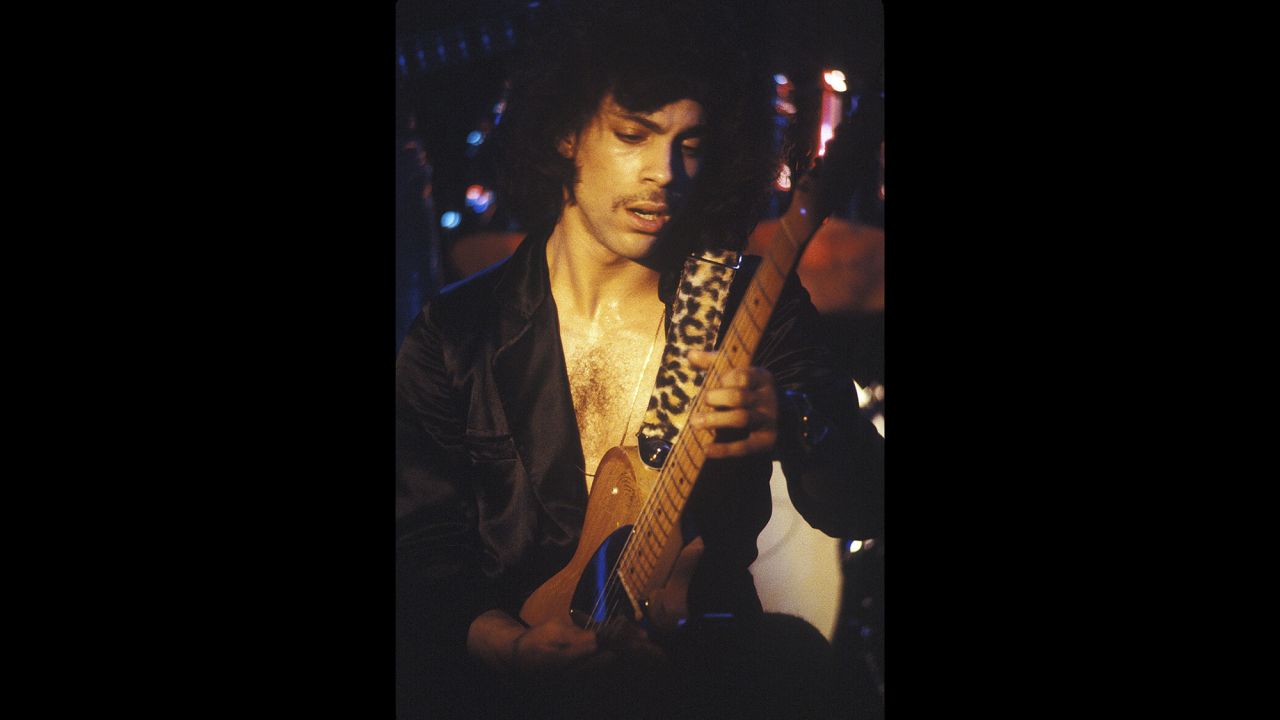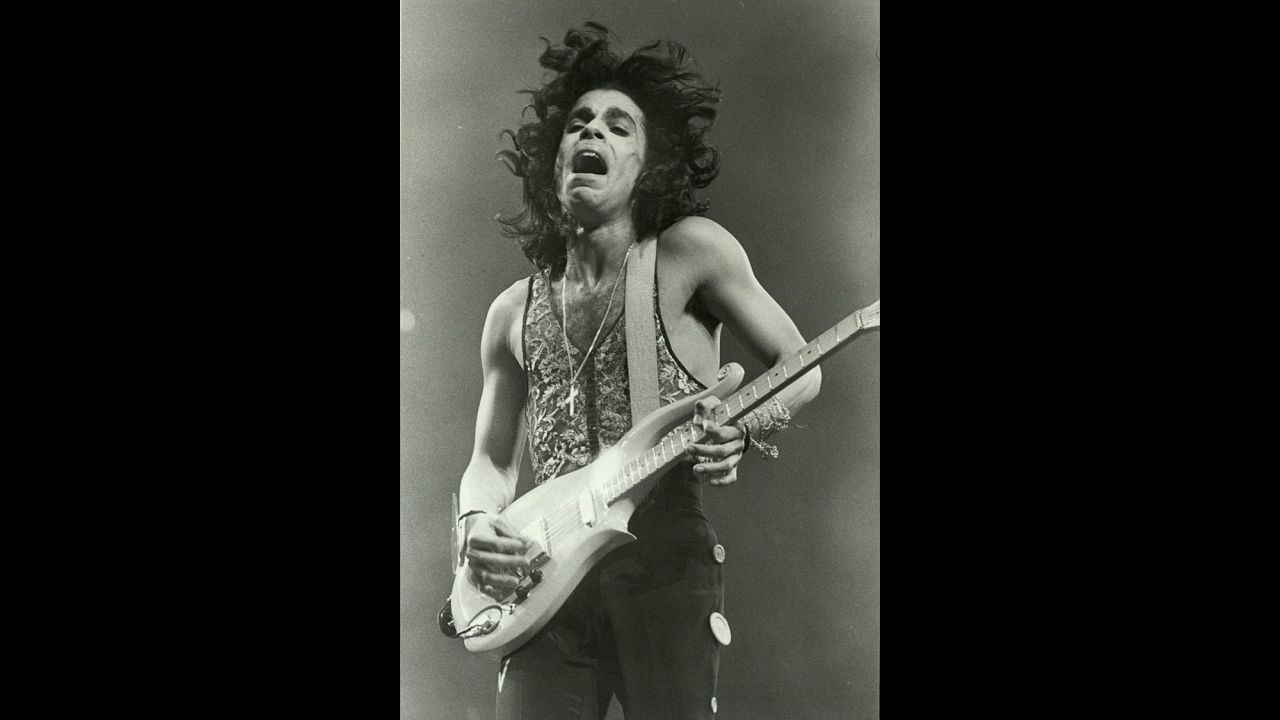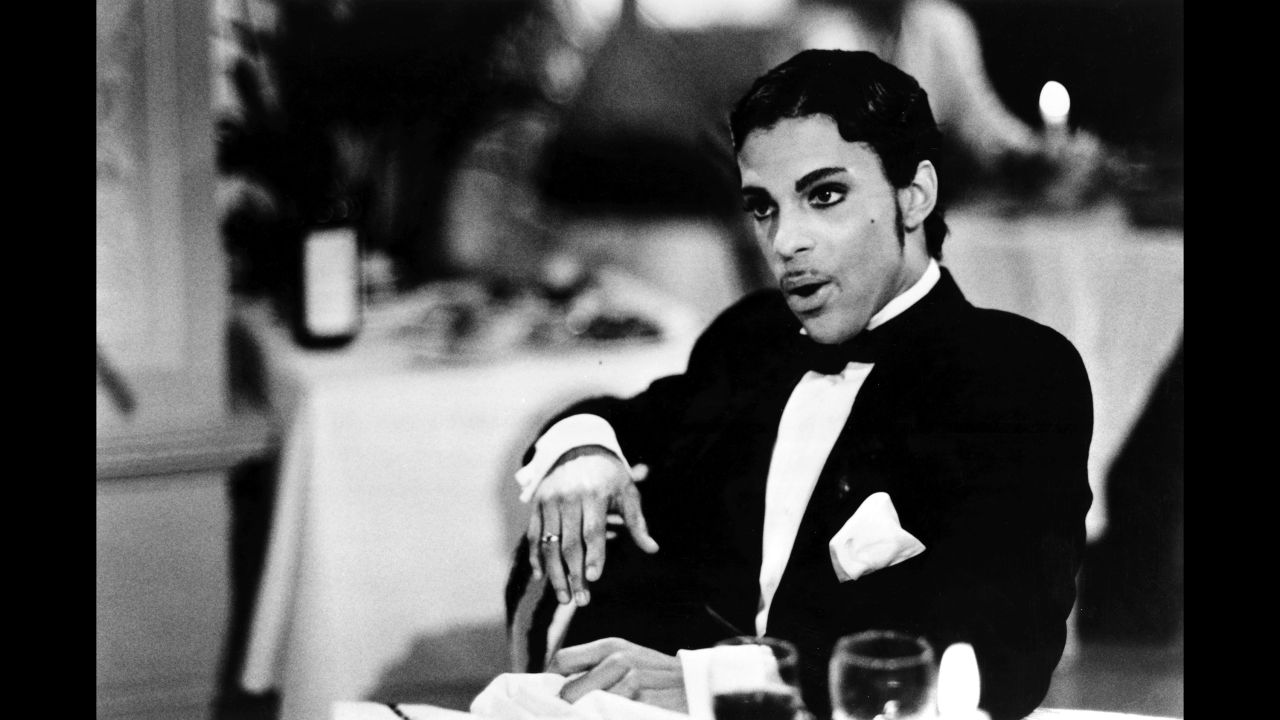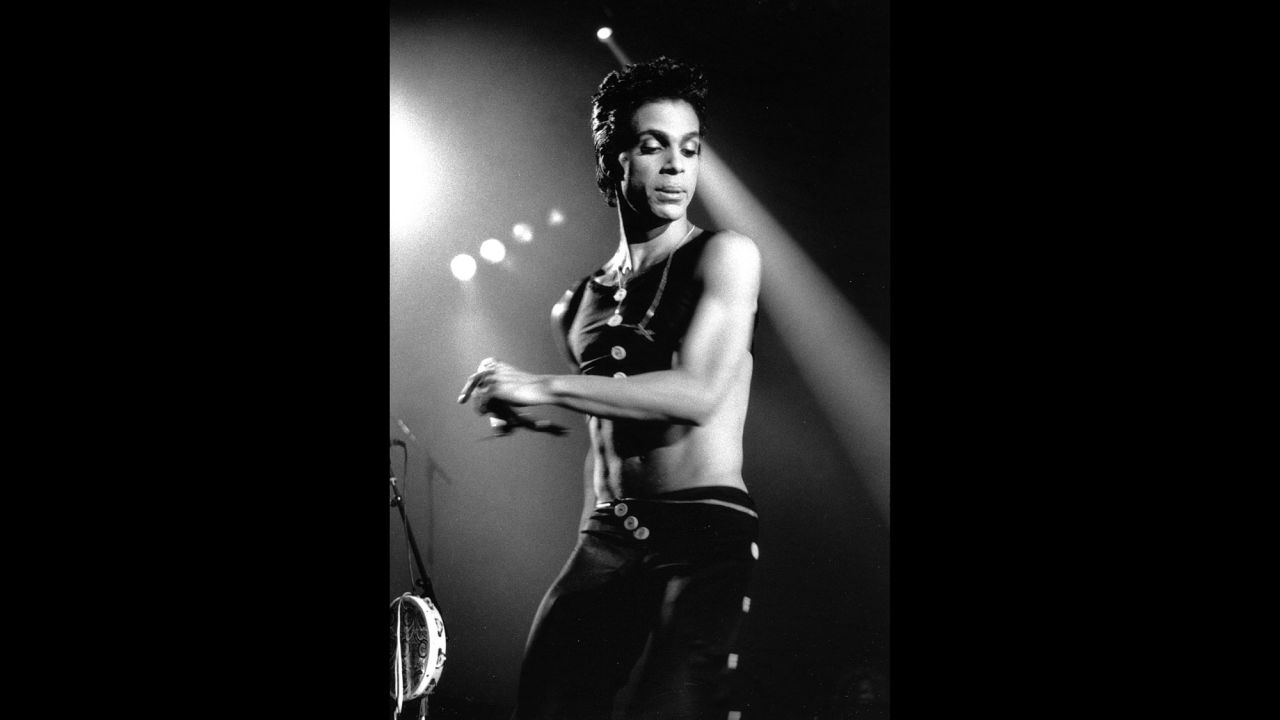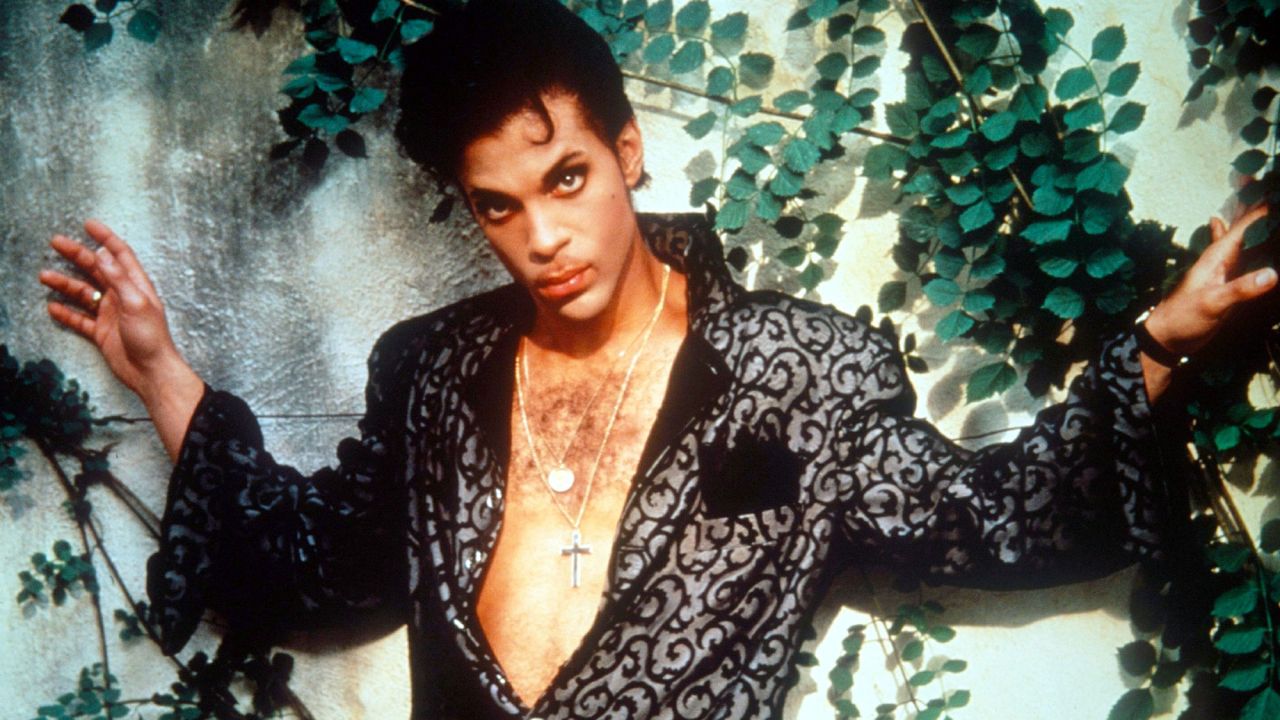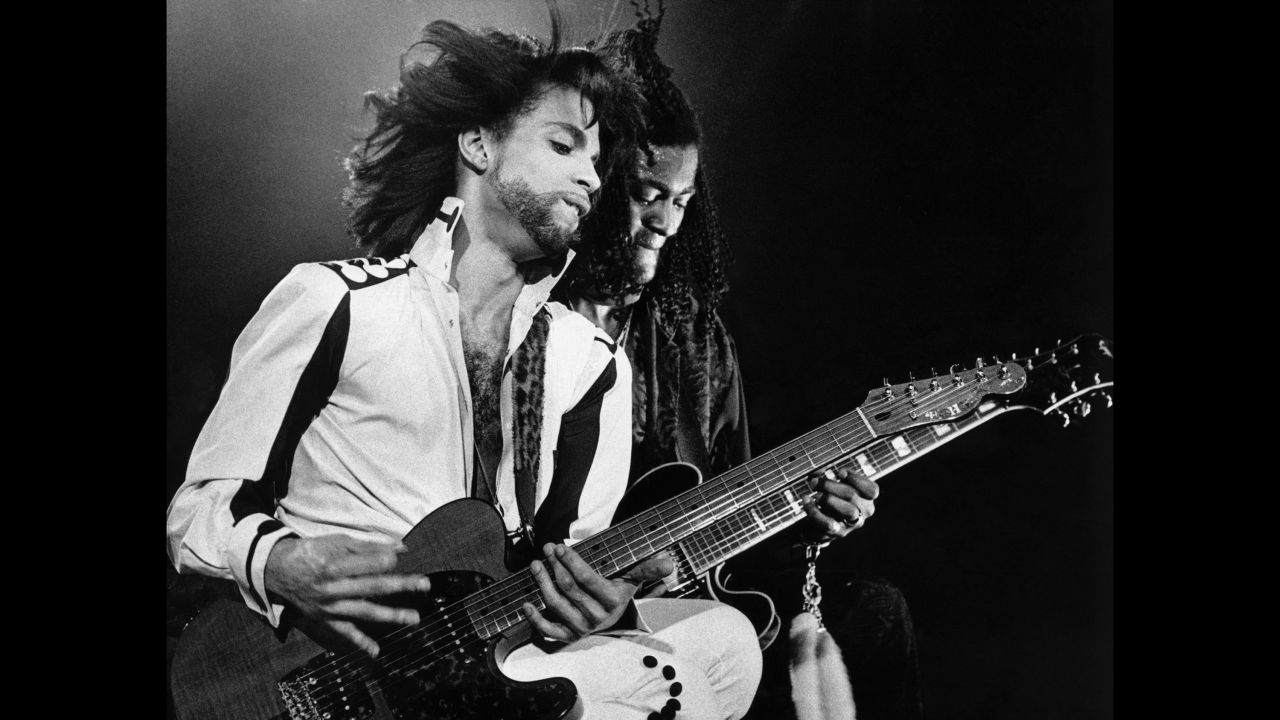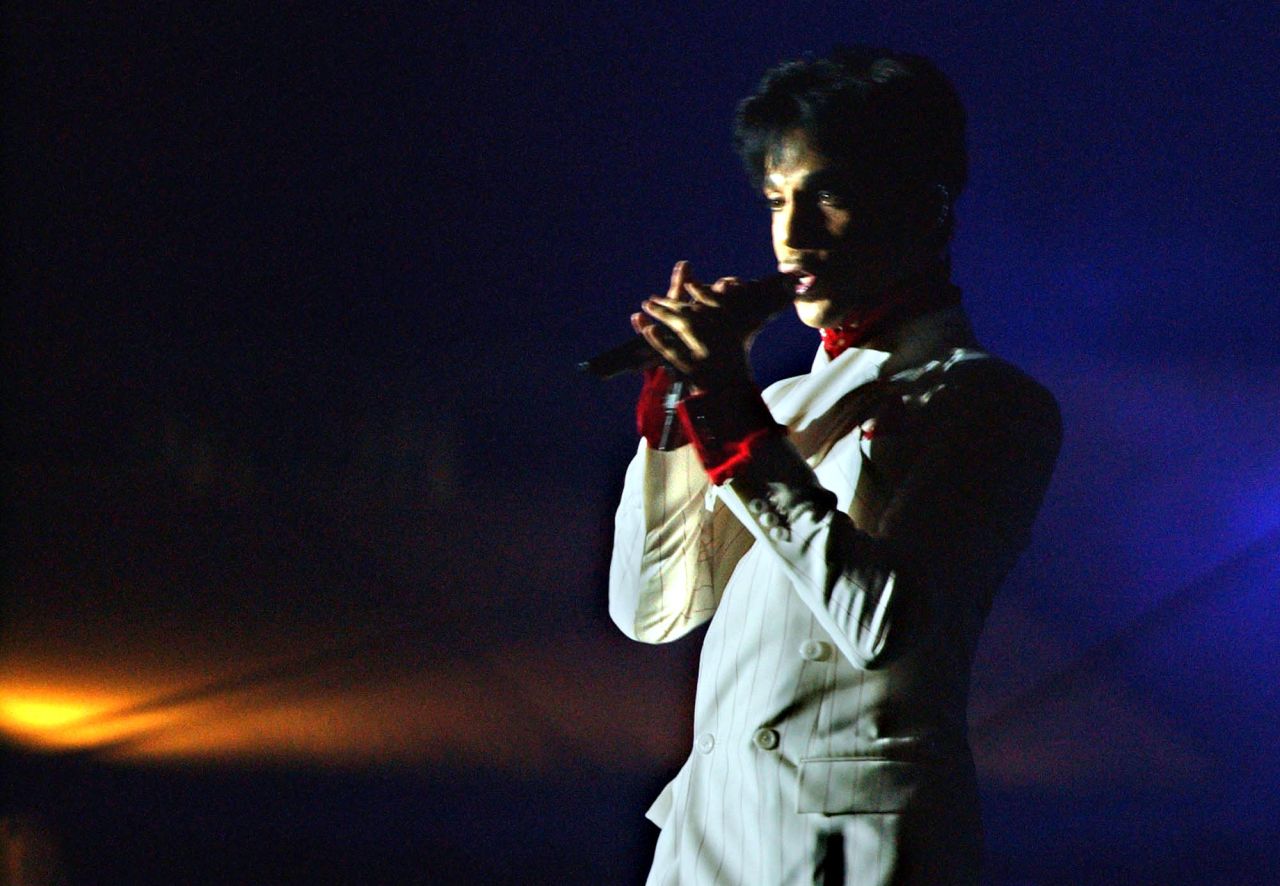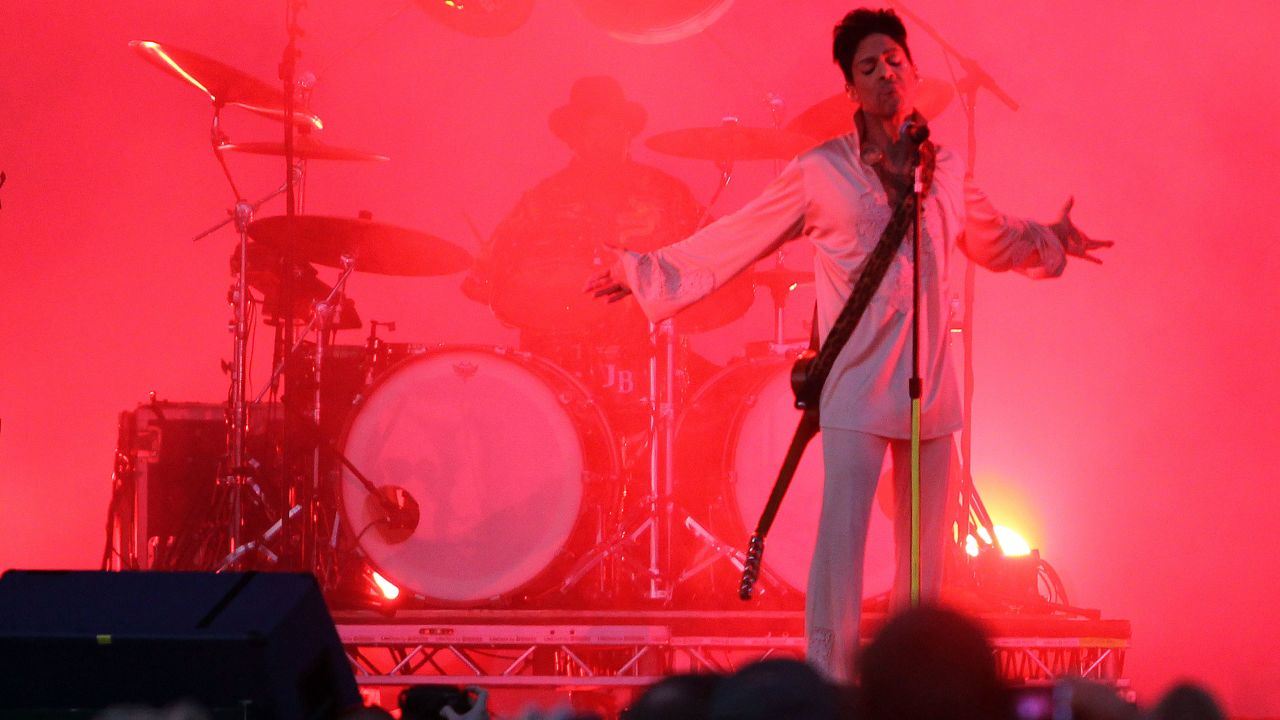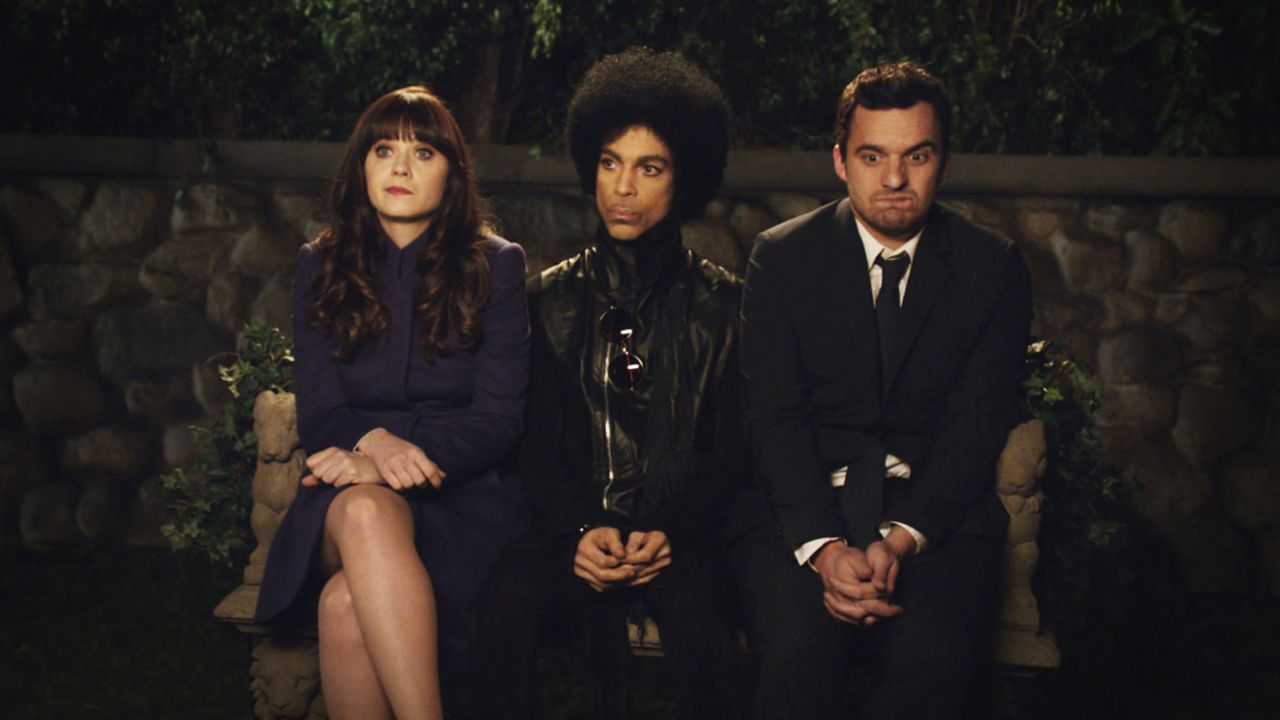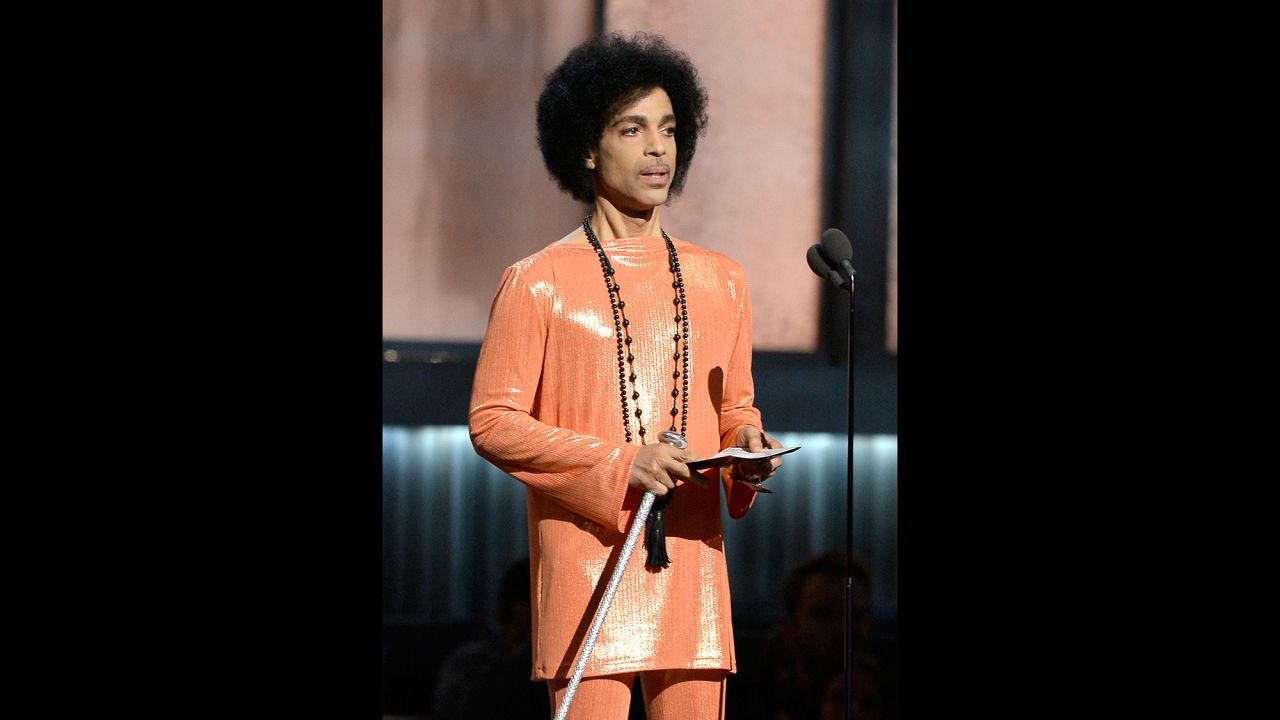 Prince: The artist
We'll explore his signature style, including the infamous yellow pantsuit with the strategically-placed cut-outs. We'll journey back to his past and talk about how he got his start in Minneapolis and how he fought for control of his name. And we'll dive into grief because even though time has passed since his sudden death in April 2016, this immeasurable loss still weighs heavily on hearts and the music industry.
As your host, I'll walk you through the small and big moments of Prince's life because they all matter and are why his legacy continues. It is truly an honor to shine a light on one of the world's greatest musicians. I never could have imagined that decades after watched a slim man with wild hair strut across the TV screen as a little girl would have led me to sharing his story, but that is the power of Prince — taking us beyond our imagination to show us what we're capable of achieving.