Editor's Note: Patrick T. Brown is a fellow at the Ethics and Public Policy Center, a conservative think tank and advocacy group based in Washington, DC. He is also a former senior policy adviser to Congress' Joint Economic Committee. Follow him on Twitter. The views expressed in this piece are his own. View more opinion on CNN.
For a while, the fight for the Republican Party's nomination in 2024 was looking like a two-man race. If you believe the polls, it currently seems like it's down to one.
Former President Donald Trump has inarguably benefited from a rally-round-the-flag effect from his recent indictment. It seems Republican primary voters love few things better than sticking a finger in the eye of the political establishment, and there's no better way to signal that than telling pollsters they're planning on supporting Trump in his 2024 reelection bid.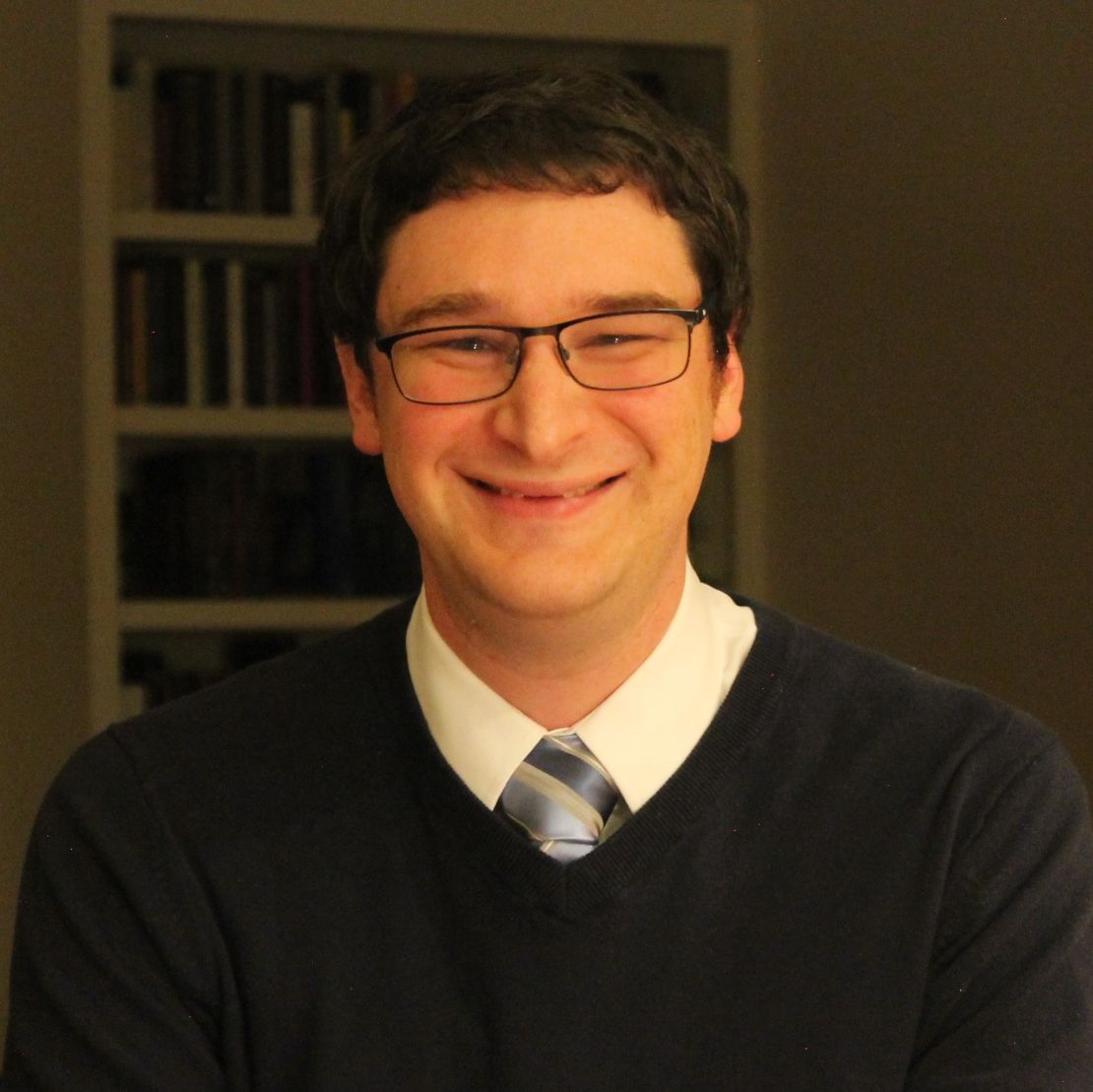 But the race for the nomination is far from over. Florida Gov. Ron DeSantis, who was neck and neck with the former president just a few months ago, may have lost a step or two in more recent polling. But his track record of successful governance in Florida should force GOP voters to think long and hard about what version of their party they want to put forward.
A third Trump presidential nomination would indicate that Republican primary voters may prefer style over substance. But if they are serious about not just making liberals mad but advancing actual policy, GOP voters should consider other names, starting with the Florida governor.
DeSantis offers Republicans most everything they should want — at least on paper. A politically successful governor who helped turn a purple state red, stood up to what he called "woke" corporations and passed meaningful legislation to improve the lives of Florida citizens should be the type of candidate that GOP primary voters swoon over.
DeSantis is also starting to build important connective tissue around his expected run. Without even announcing his candidacy, he has picked up endorsements from conservative stalwart Rep. Chip Roy of Texas and libertarian firebrand Rep. Thomas Massie of Kentucky.
In revamping the board of the New College of Florida, he appointed well-connected conservatives such as anti-critical race theory activist Christopher Rufo of the Manhattan Institute and Charles Kesler, editor of the Claremont Review of Books. Recognizing key figures and institutions on the right in this way suggests a DeSantis administration would be serious about delivering on conservative principles.
And in addition to high-profile culture war fights, he's put together a list of legislative accomplishments. He signed an "education freedom" program, helping to give parents the opportunity to find the school environment that best fits their child. His efforts to give parents more of a say in their children's classrooms drew controversy, but he stuck to his guns.
He also signed laws banning rent control by local governments and offering down payment assistance for police, teachers and military personnel; increased environmental protections and teacher pay; slashed tolls and sales taxes on certain items including diapers; and expanded funding for apprenticeship training programs.
And, in a few days, he could solidify his reputation as a governor with impeccable conservative credentials. The "Heartbeat Protection Act," a ban on abortion in Florida after six weeks' gestation, would mark a tremendous commitment to the socially conservative wing of the party. Moderates in the GOP may prefer he veto the bill, but DeSantis' track record would reach new heights if he used his political capital to make meaningful gains in restricting abortion in the Sunshine State.
In short, DeSantis offers Republicans a glimpse into what a successful conservative approach to governing could look like. It remains to be seen what sort of national agenda he would put forward to build on his success — staying open during the pandemic and developing a thriving tourism economy have helped Florida boom — but this approach is a harder model to export to the critical Rust Belt states.
Like any politician, DeSantis isn't perfect. He fumbled his attempt to navigate the GOP's hawkish and dovish sides on the war in Ukraine, and even those who like him admit his stage presence lacks the charisma of other, more skilled politicians. And if DeSantis struggles to transition from Florida to the national stage, the likelihood of Trump winning the GOP nomination once again would increase, although it still wouldn't be a foregone conclusion.
Nikki Haley, the former US ambassador to the United Nations, has yet to catch political fire, but another South Carolinian is stockpiling key campaign veterans and making travel plans for Iowa and New Hampshire. Sen. Tim Scott, though not a favorite of ideological true believers, seems intent on taking his optimistic vision for an "opportunity agenda" to the voters.
Scott's earnest, if sound-bite heavy, optimism and DeSantis' dogged, if charmless, record of substantive and political wins would both contrast with a Trump 2024 campaign focused on his personal grievances and political retribution. (Other would-be candidates, such as former New Jersey Gov. Chris Christie and former Secretary of State Mike Pompeo, will likely find the two-step of criticizing the man they once gladly worked for too difficult to pull off convincingly.)
While Trump piqued some interest in announcing a focus on chartering "freedom cities," flying cars and baby bonuses, the motivating impulse behind his campaign remains what it has always been — the former real estate developer against his many enemies, real and perceived.
In the wake of the former president's recent indictment in New York, his campaign has been rewarding donors with T-shirts emblazoned with a mocked-up mug shot of Trump, reminding the world that the central protagonist in a Trump reelection bid would be the former president himself. In his promise of "retribution" and his fixation on the 2020 election, Trump is a known quantity — one that excites his supporters and turns off moderates.
If GOP voters decide their primary operating principle is to enrage the media and "own the libs," they will nominate Trump. But if the party is serious about delivering on its rhetoric of a more pro-family, pro-worker focus — and is clear-eyed about the electoral limitations of Trump's MAGA style and approach — it will soon have another alternative staring it in the face.