"Diversity" is not a dirty word.
One of the greatest things about this world – or, at least, it should be – is that we are not all the same. That's something Shania Twain, a queen in country music, clearly appreciates when she recently called on the genre to expand and feature new voices.
Luckily, that's just what is happening.
Something to sip on…
During her recent acceptance speech for the Equal Play Award at the 2023 CMT Music Awards, Twain issued a call for more equity and diversity in the country music industry.
She even showed them how it's done.
Twain presented an award with The BoykinZ, a quartet of Black singing sisters who broke through on TikTok belting out country music. The artists recently crossed paths on "The Kelly Clarkson Show."
"I invited them to do a little acappella piece with me tonight, just as part of my exchange of supporting upcoming young female artists, people that might, in this day and age, be excluded," Twain told People about the group on the CMT Awards red carpet.
When she heads out on her global arena tour later this month, Twain will be joined by a varied group of performers, including singers Breland and Mickey Guyton, the latter who has become one of the most high-profile Black singers in country music and one of the talent scouts on a new Apple TV+ music competition show, "My Kind of Country."
And inclusiveness isn't just black and white.
T.J. Osborne, one half of the Grammy-winning duo Brothers Osborne with his brother John, shared publicly in 2021 that he is gay. The LGBTQ representation in country music has increased with artists like Orville Peck, Lil Nas X and Brandi Carlile, all who are walking the trail blazed by artists like Chely Wright and the group Lavender Country.
It's great to see space being made and held for diverse artists in country music.
One thing to talk about…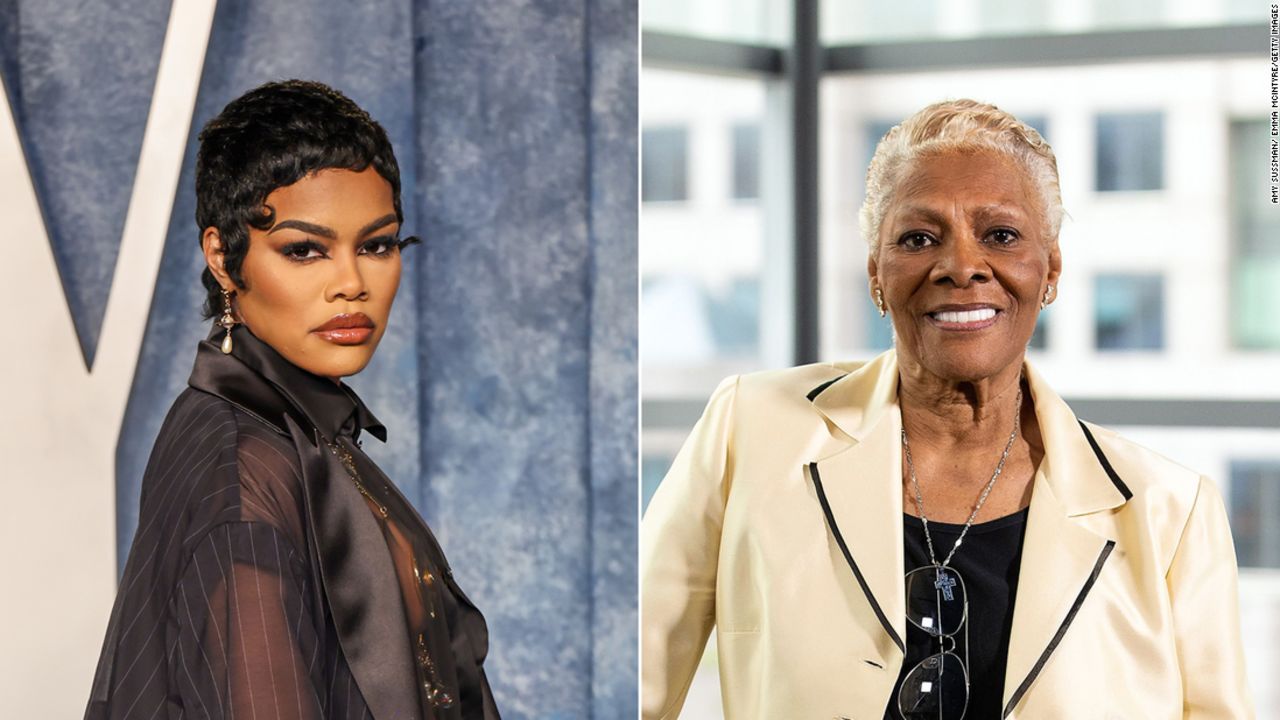 I recently interviewed Teyana Taylor about her powerful performance in the new film "A Thousand and One," which won the prestigious grand jury prize at this year's Sundance Film Festival.
But there's another role she has coming up that also has me super excited as Dionne Warwick in a forthcoming biopic.
Anyone who watched the CNN documentary about Warwick knows how incredible she is as a performer and a person. Having met Taylor, I can tell you that she not only physically resembles Warwick, but she is also dynamic like the legendary performer and, of course, she can sing.
"We're very close. I talk to her and her son often," Taylor told me. "It's really exciting. That was another dream of mine, to be able to sit next to the person that I get to play and just love on them."
In my interview with Warwick last year, she spoke highly of Taylor, and I am saying a little prayer this project debuts soon.
You should listen to…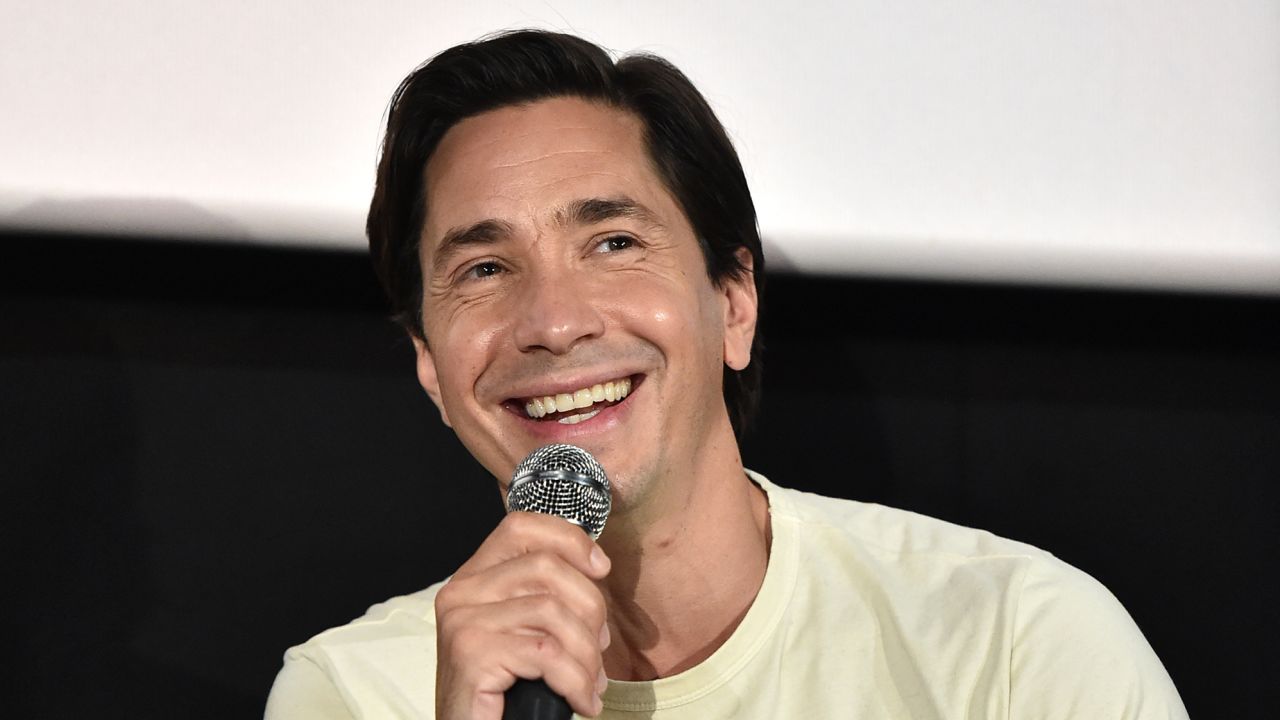 This week's newsletter is heavy with people I have interviewed because, professionally, I try to get around.
Back in 2021, I chatted with actor Justin Long and his brother Christian about a film they made, "Lady of the Manor." They were a hoot, and you don't have to take my word for it.
"Life is Short with Justin Long" is a podcast in which the brothers talk to folks who fascinate them – from actors to deep thinkers.
In one of the most recent episodes, we even learn about Long's engagement to actress Kate Bosworth.
The Wondery podcast is available via various streaming services.
Cannot wait to watch…
"My Name Is Mo'Nique"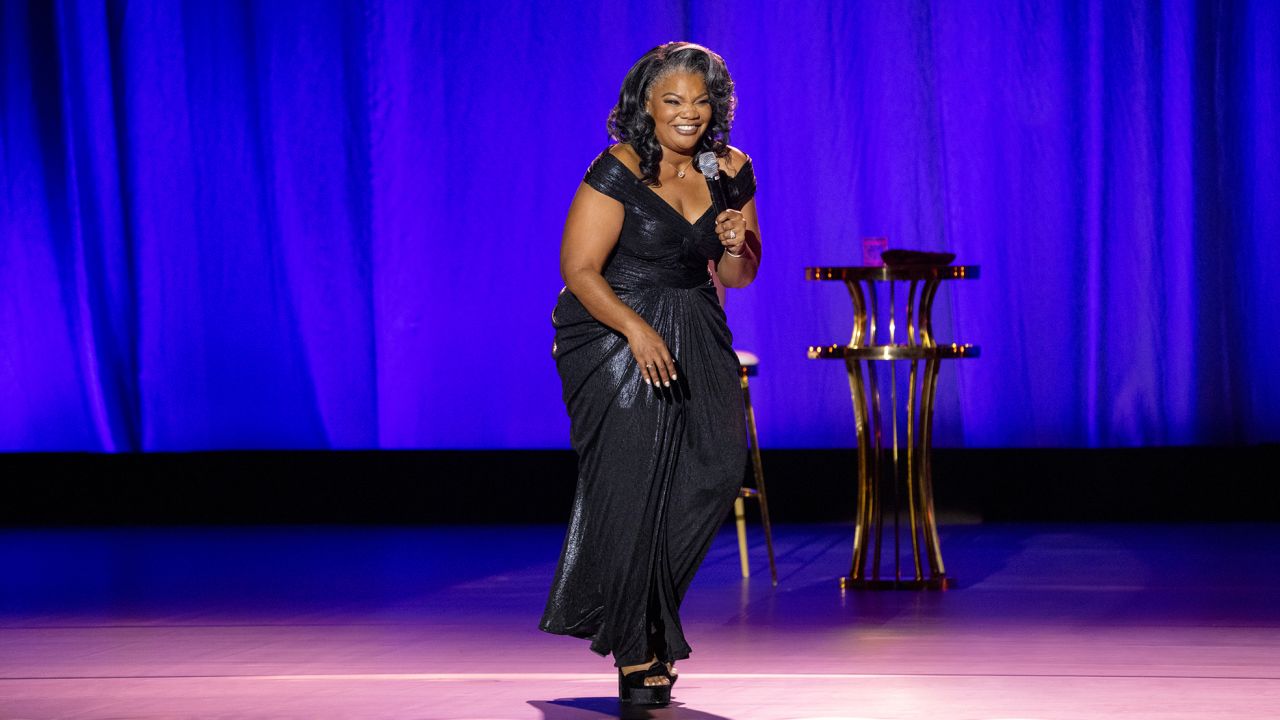 It's safe to safe to say that Mo'Nique and Netflix have settled their differences.
The comedian and Oscar-winning actress had sued the streaming service in 2019 for alleged pay discrimination.
That case was settled and now her comedy special, "My Name is Mo'Nique" is streaming on Netflix. Expect it to be as raw and irreverent as the woman who does not shy away from speaking her mind.
"Beef"
Sign me up for anything starring Steven Yeun and Ali Wong.
They star as two people who almost collide while driving in a parking lot and the result is an intriguing dramedy.
Satire rooted in road rage? If anyone could pull it off it's Yeun and Wong. I'm in for the ride!