Tennis missed an opportunity to send a strong message to Moscow by failing to impose a blanket ban on players from Russia and its ally Belarus after the invasion of Ukraine, world number one Iga Świątek said.
Wimbledon banned players from the two countries last year after the invasion, which Moscow calls a "special military operation," but said in March that it would now accept them as neutral athletes.
The 2022 tournament was the first time players were excluded on grounds of nationality since the immediate post-World War Two era, when German and Japanese players were banned from the championships.
"After World War Two, German players were not allowed as well as Japanese and Italian (players), and I feel like this kind of thing would show the Russian government that maybe its not worth it," Poland's Świątek told the BBC on Wednesday.
"We are just athletes, a little piece in the world, but sport is pretty important and sport has always been used for propaganda … Tennis, from the beginning, could do a bit better in showing everybody that tennis players are against the war.
"Tennis didn't really go that way, but now it would be pretty unfair for Russian and Belarusian players to do that because this decision was supposed to be made a year ago."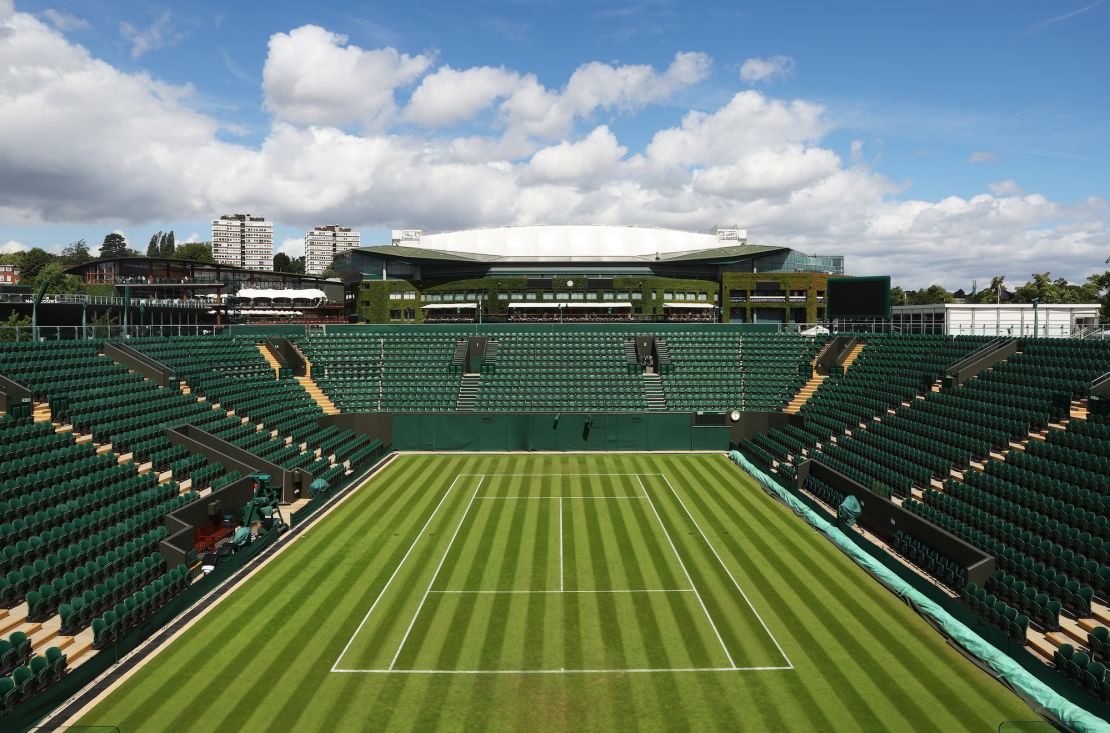 Russian and Belarusian players have been competing on the tours and at the other grand slams as neutral athletes.
Belarusian Aryna Sabalenka, who won this year's Australian Open, has said she struggled to understand the "hate" in the locker room.
Świątek described the locker room atmosphere as "pretty tense."
"It's not their fault they have a passport like that … their situation is pretty complicated and it's hard for them to speak out loud about it," the 21-year-old said.
"On the other hand, we all have some kind of impact and anything that would help stop the Russian aggression, we should go that way in terms of the decisions the federations are making."