Keanu Reeves is intensely private about his personal life. But when he does have something to say, he makes it special.
Such was the case when the "John Wick 4" star was recently asked by People magazine to identify his last moments of bliss. He replied, "A couple of days ago with my honey."
"We were in bed. We were connected," Reeves said. "We were smiling and laughing and giggling. Feeling great. It was just really nice to be together."
Reeves is reported to be in a long-term relationship with artist and philanthropist, Alexandra Grant.
The pair sparked speculation they were a couple in 2019 after the previous business partners were seen holding hands at the LACMA Art + Film Gala.
They had collaborated on two books together, "Ode to Happiness" and "Shadows" in 2011 and 2016, with Grant having done the illustrations and Reeves writing the text.
The actor famously would not touch women when posing for photos with them, instead putting his hand and arm behind them in an apparent effort to be respectful of their personal space.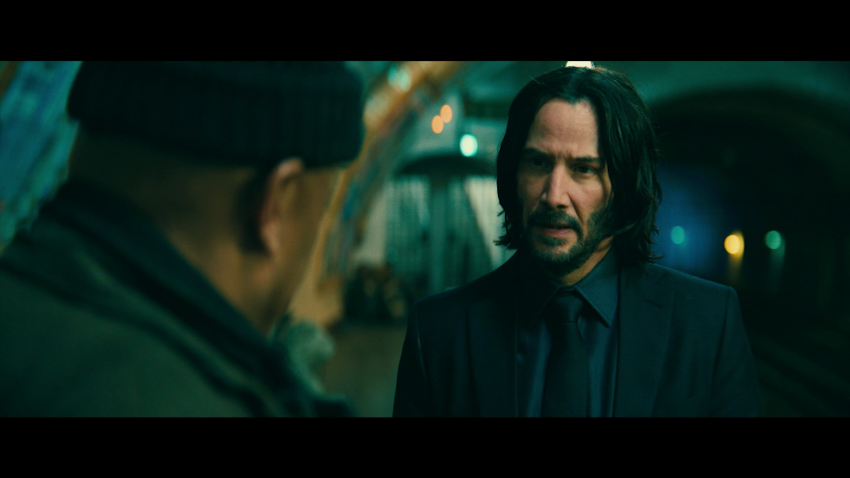 Keanu Reeves in 'John Wick: Chapter 4'