When is the last time you looked at your credit card statement? Not just your balance — the actual charges. Chances are there are recurring fees for a streaming service you stopped watching or a membership to a gym you haven't visited since Covid came to town. Many people keep paying because canceling is such a headache, so the US government is stepping in to make it easier to cancel free trials and subscriptions.
Here's what else you need to know to Start Your Week Smart.
The weekend that was
• As Mississippi picks up the pieces after deadly tornado-spawning storms, more than 20 million people are under the risk for severe storms across much of the South and parts of the Midwest today. The powerful storms and tornadoes that pummeled the region Friday night killed at least 26 people and injured dozens more.
• At least three people are dead and four are unaccounted for following an explosion at a candy factory in eastern Pennsylvania, and hope of finding more survivors is waning, according to local officials. The explosion occurred at the R.M. Palmer Co. facility in West Reading.
• The Los Angeles Unified School District and Service Employees International Union Local 99 reached a deal following a three-day strike, officials said. The union represents about 30,000 custodians, cafeteria workers and bus drivers and was calling for increased wages and better working conditions.
• Donald Trump baselessly railed against what he called "prosecutorial misconduct" at a campaign rally in Waco, Texas, denying any wrongdoing amid investigations in New York, Georgia and Washington. The probe into Trump's role in an alleged hush money payment scheme to an adult film star is believed to be nearing its end.
• Gwyneth Paltrow, the award-winning actress facing a civil trial for a 2016 skiing crash at a Utah resort, testified that she "froze" when a man allegedly skied directly into her back, causing them to collapse to the ground as their skis tangled together.
The week ahead
Tuesday
As he gears up for a likely reelection campaign, President Joe Biden kicks off a three-week tour to highlight his signature legislative accomplishments as the impacts of those laws begin to be felt around the country, according to a White House official. The "Invest in America" tour will see Biden, Vice President Kamala Harris, first lady Jill Biden and nearly a dozen Cabinet members hit more than 20 states — including key battleground states like Georgia, Nevada and Pennsylvania.
Wednesday
Biden co-hosts the second Summit for Democracy — a virtual gathering of world leaders, civil society and private-sector leaders intended to promote democracy in the face of rising autocracies. The first summit, which included representatives from 100 governments around the globe, was held in December 2021.
March 29 is also National Vietnam War Veterans Day.
Friday
March 31 is the International Transgender Day of Visibility.
Saturday
Russia assumes the presidency of the United Nations Security Council for a one-month term. The last time Russia held the rotating Security Council presidency was February 2022 — the same month it launched its invasion of Ukraine. According to the UN, the primary responsibility of the Security Council is the "maintenance of international peace and security."
And it's the first day of the annual spaghetti harvest in Switzerland.
One Thing: Mexico, beyond the border
In this week's "One Thing" podcast, actress and activist Eva Longoria joins the show to discuss her new CNN series "Eva Longoria: Searching for Mexico" and how the influence of colonization has shaped the country's cuisine over time. Listen here for more.
Photos of the week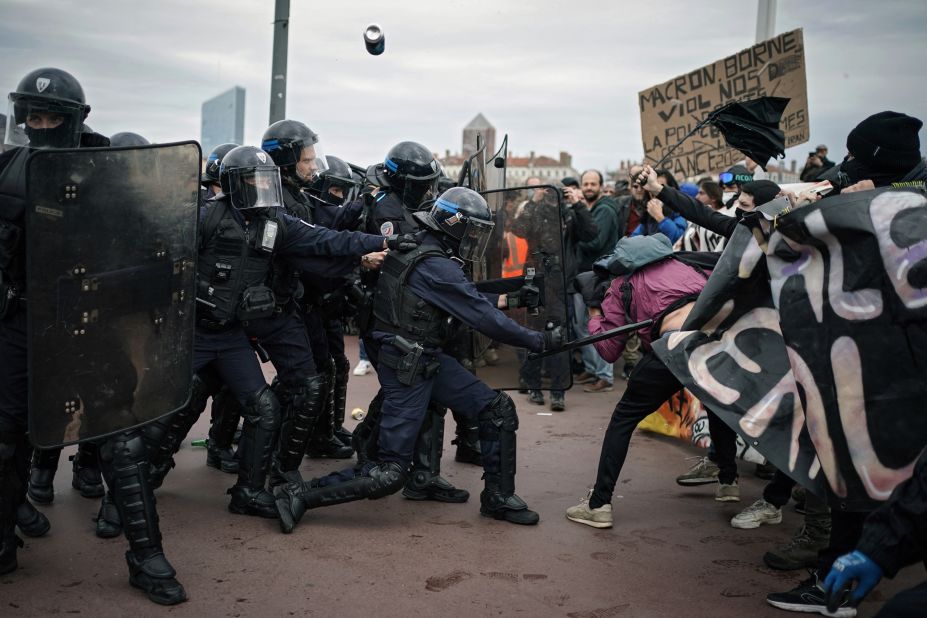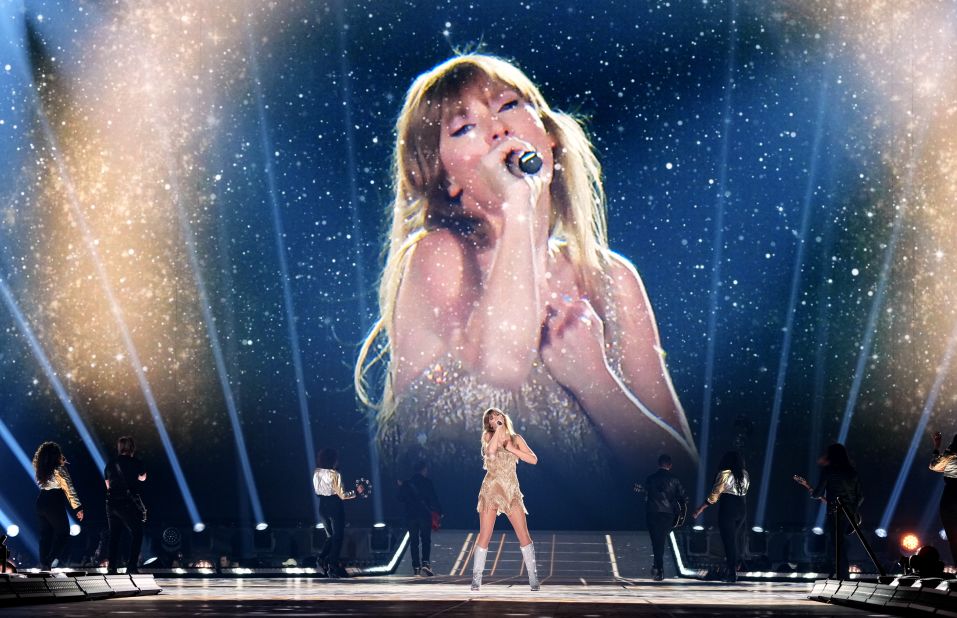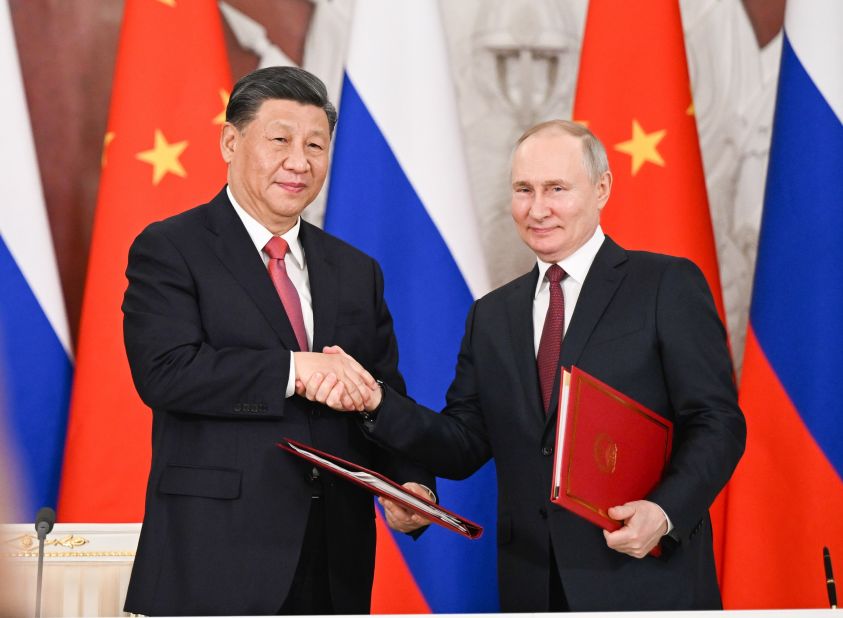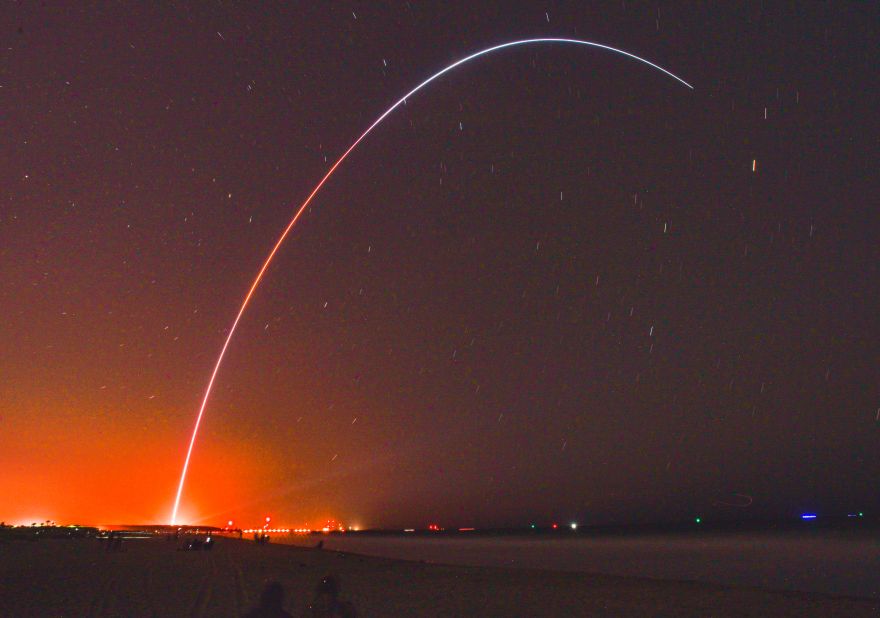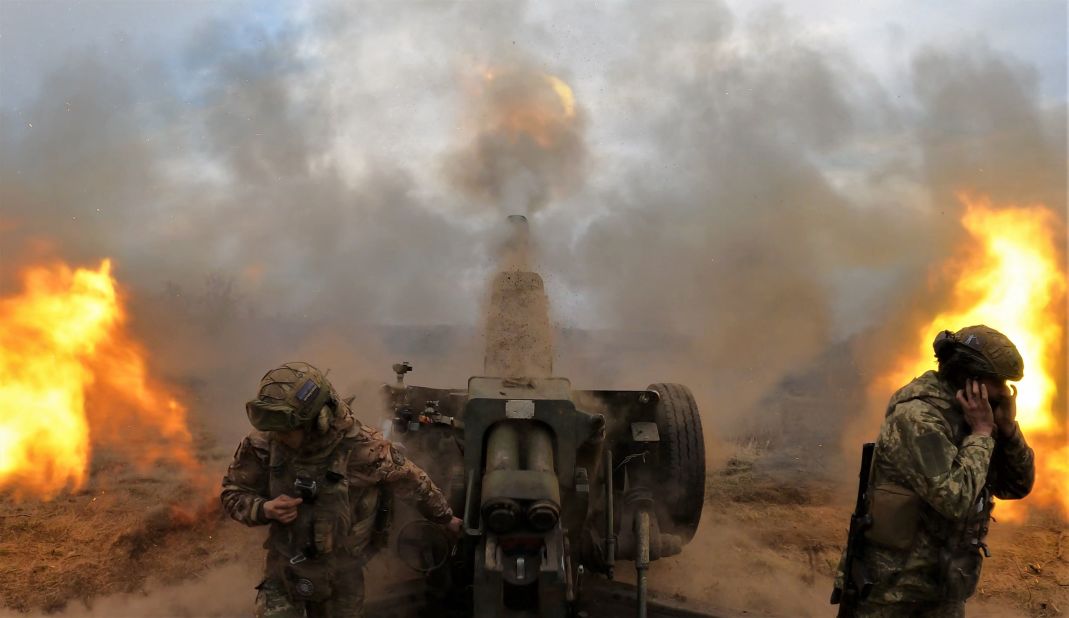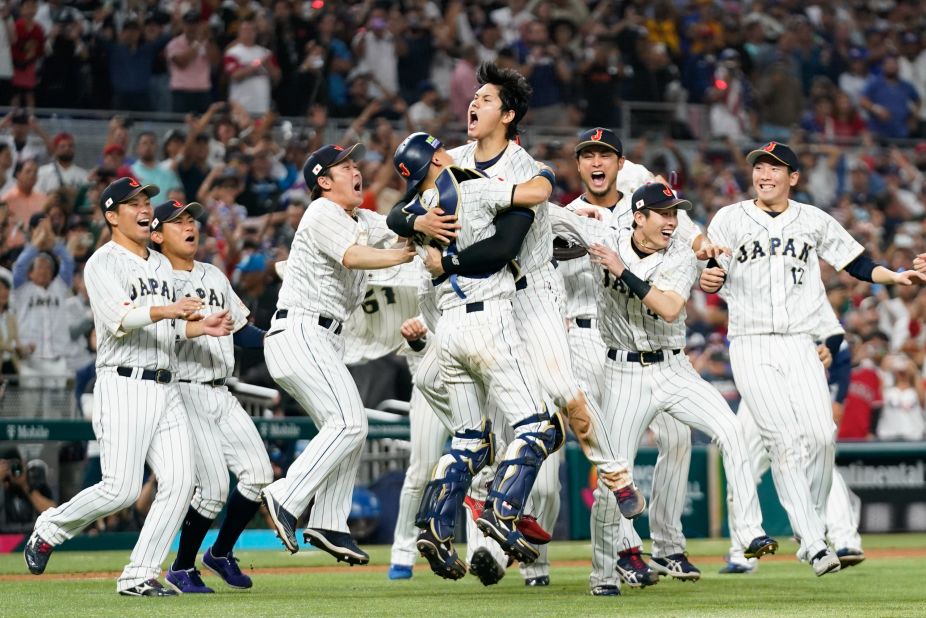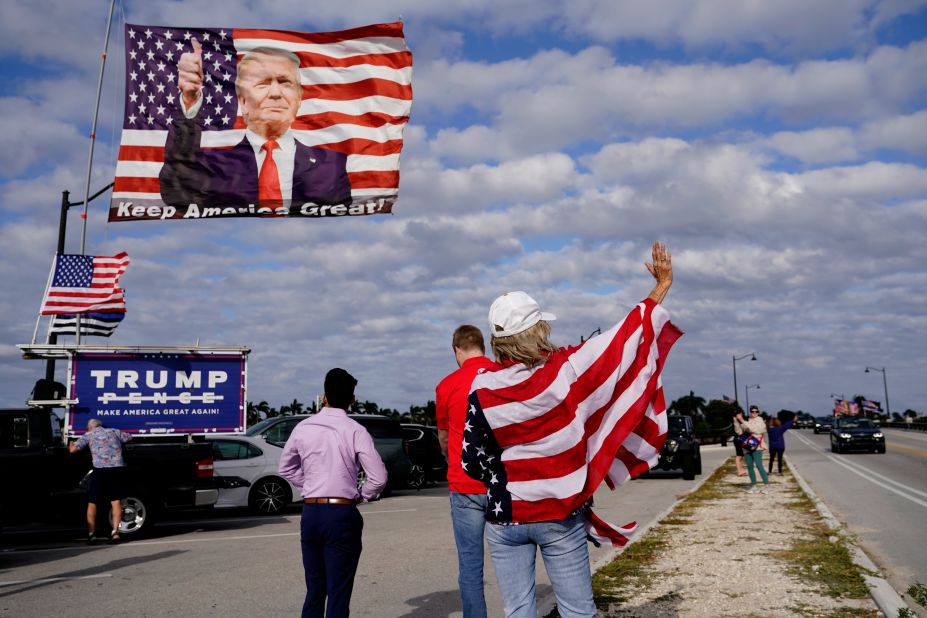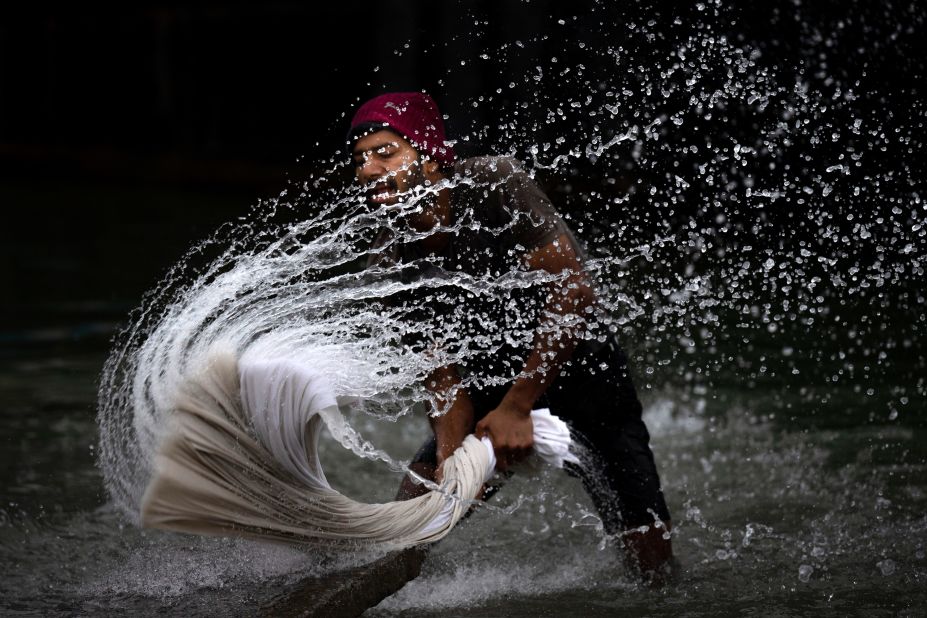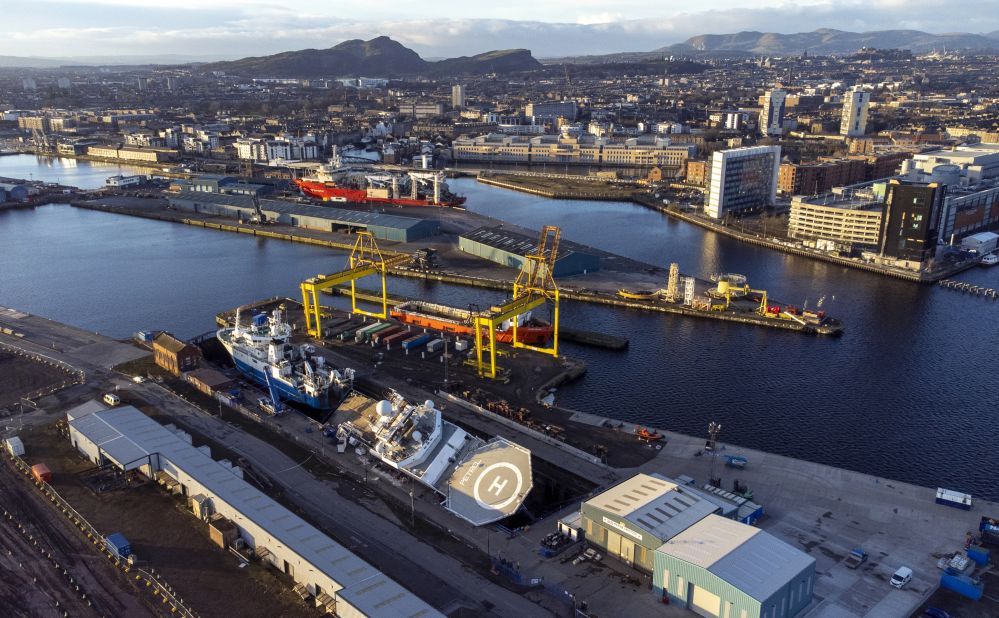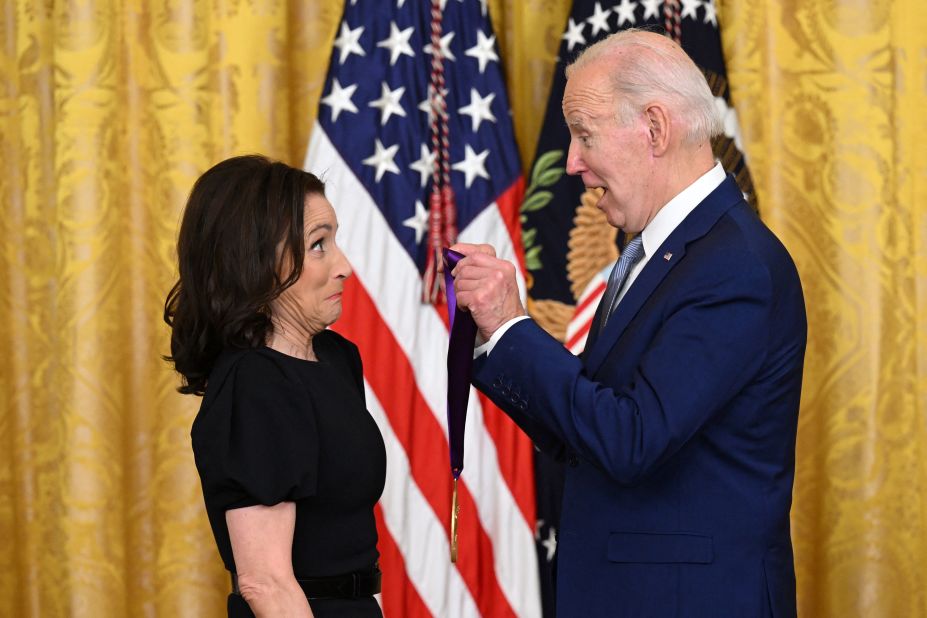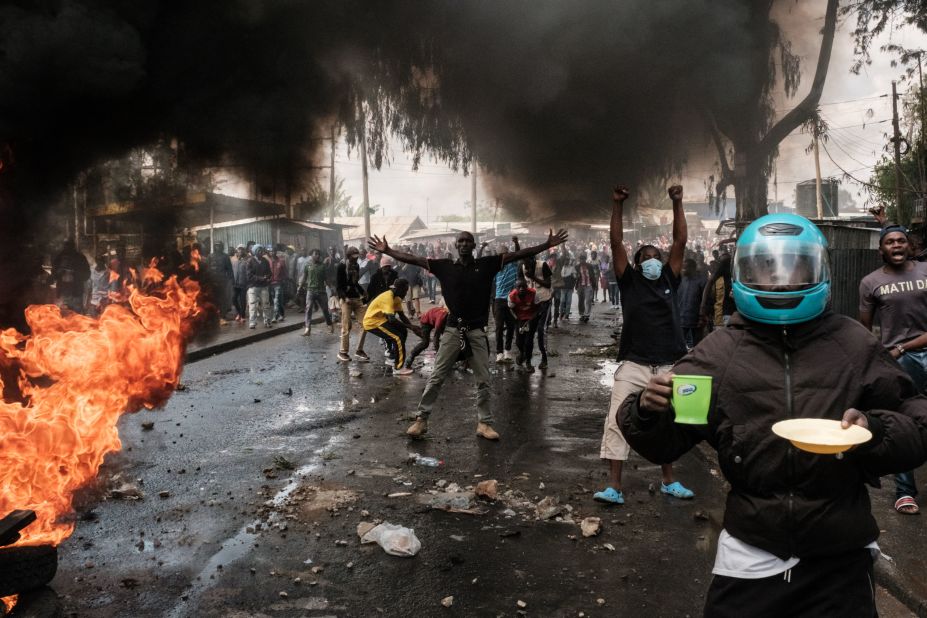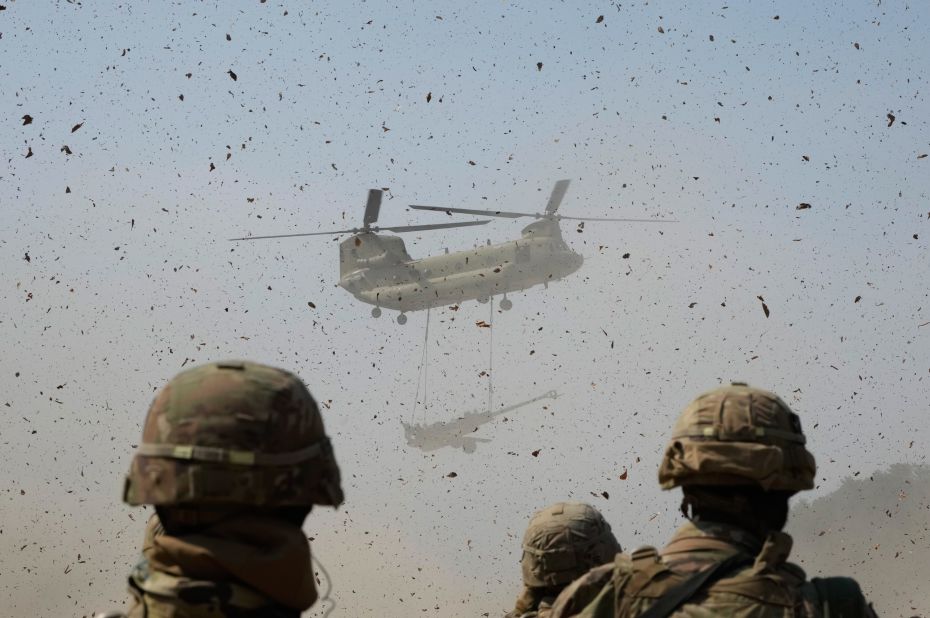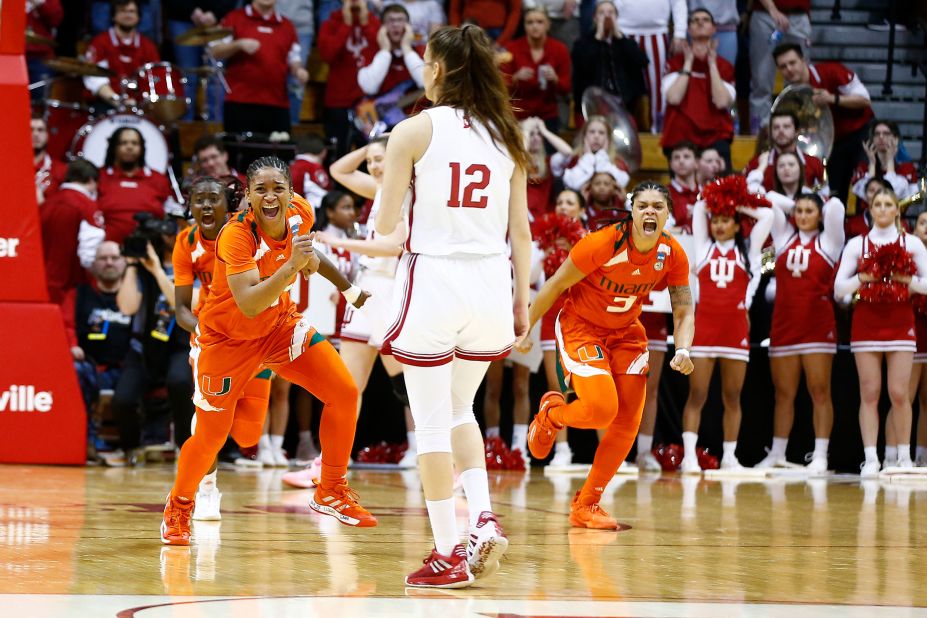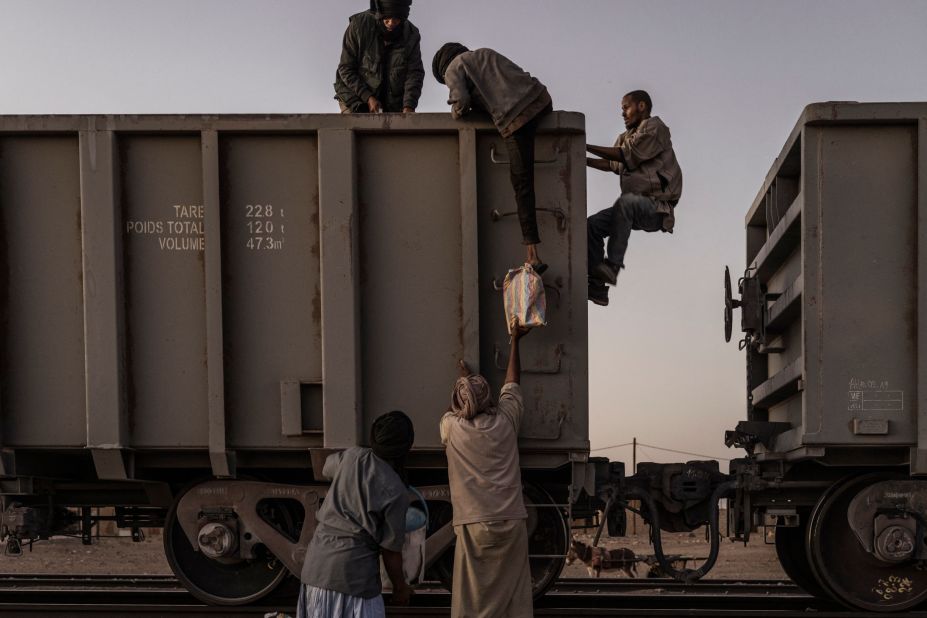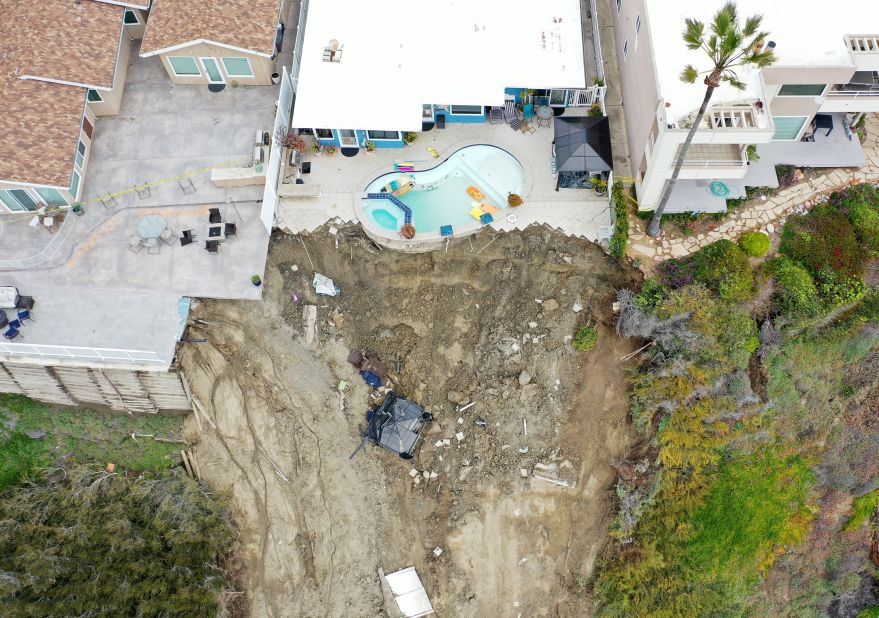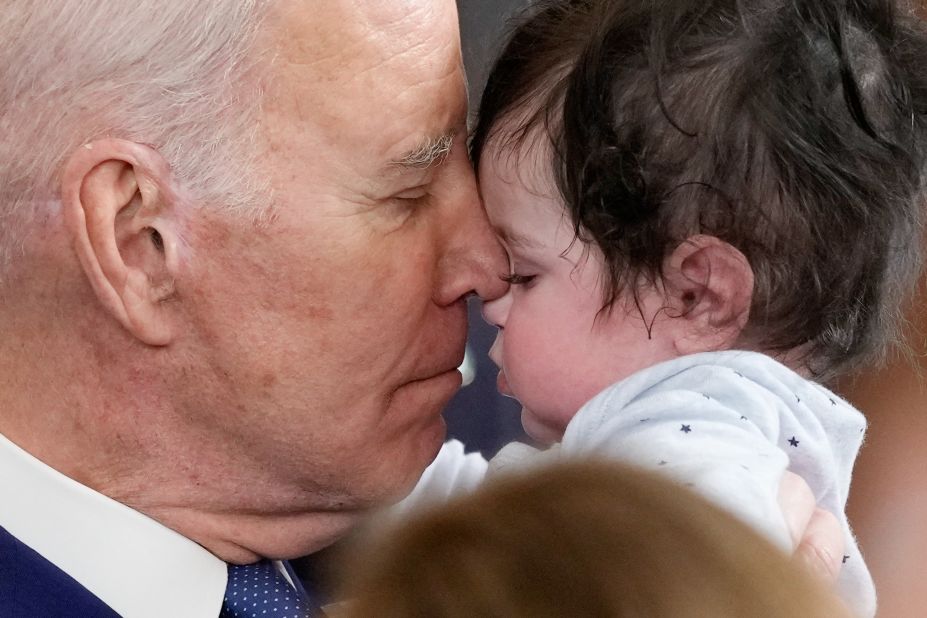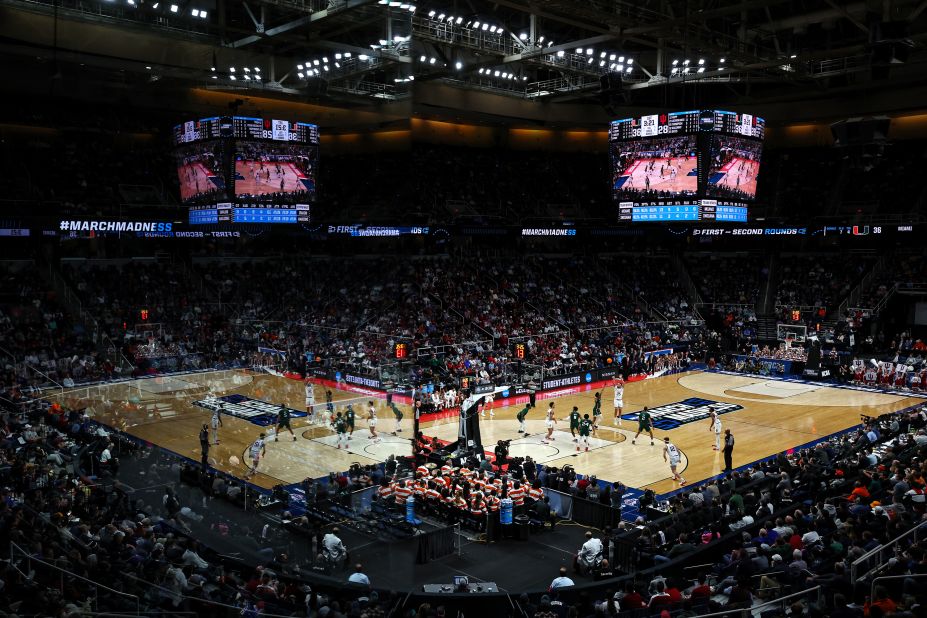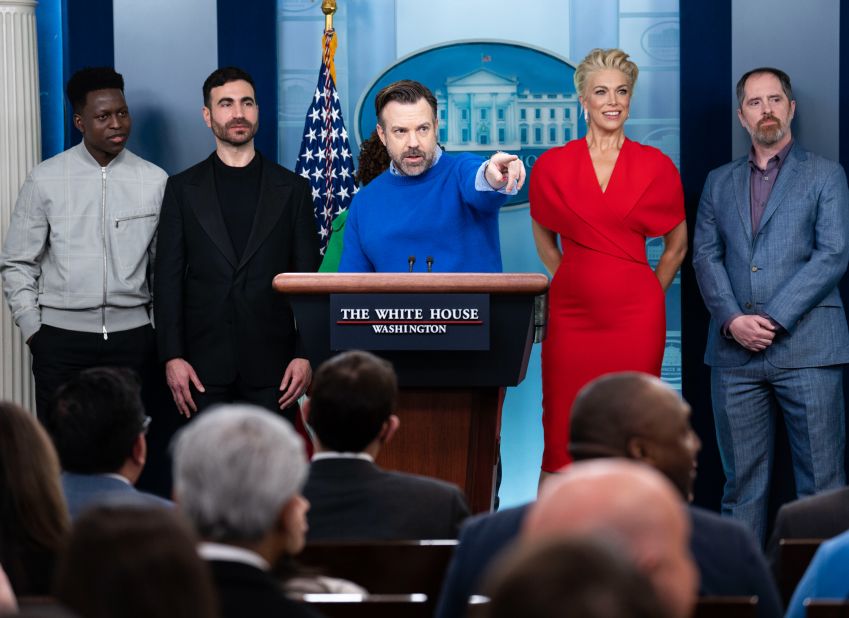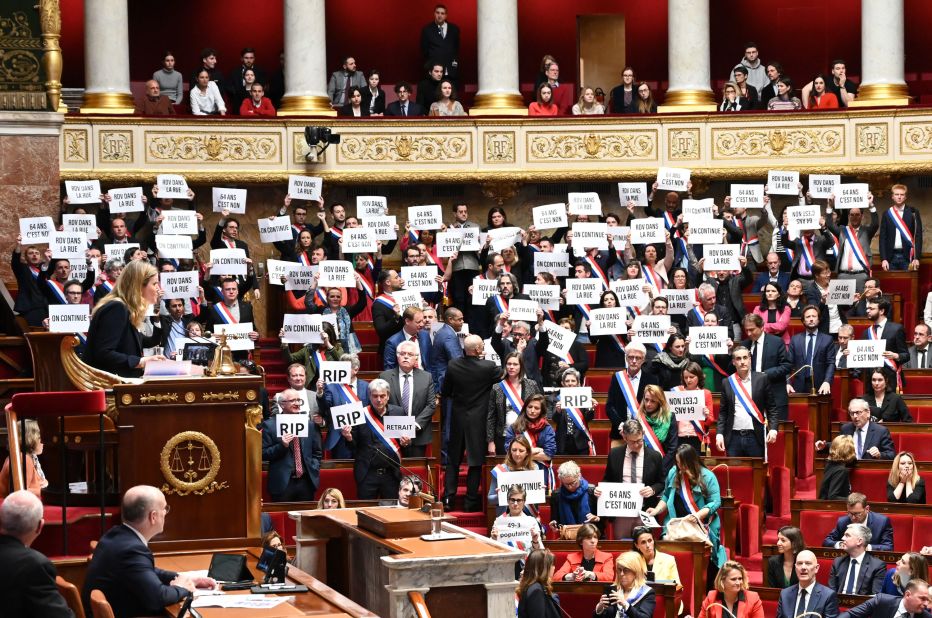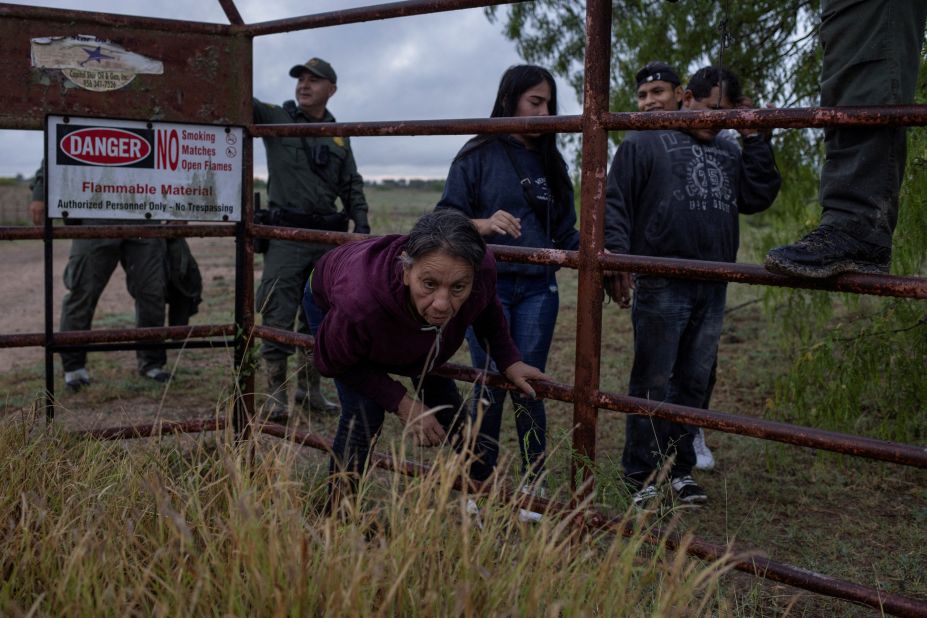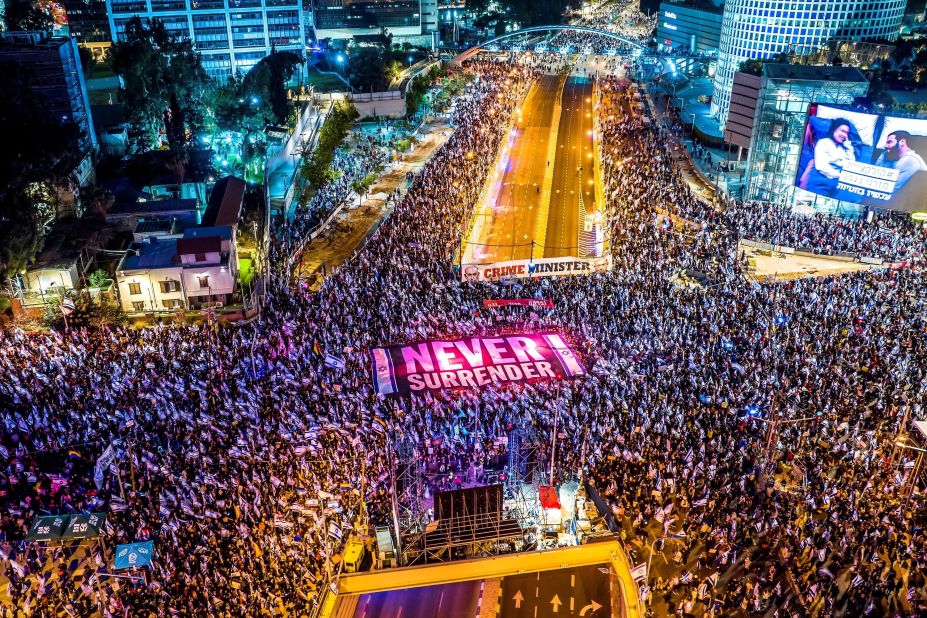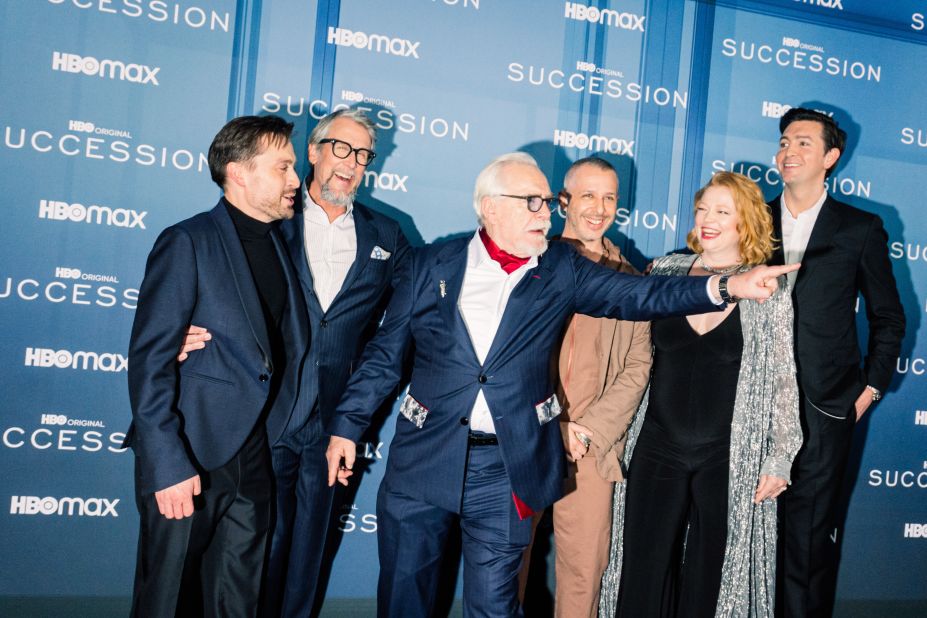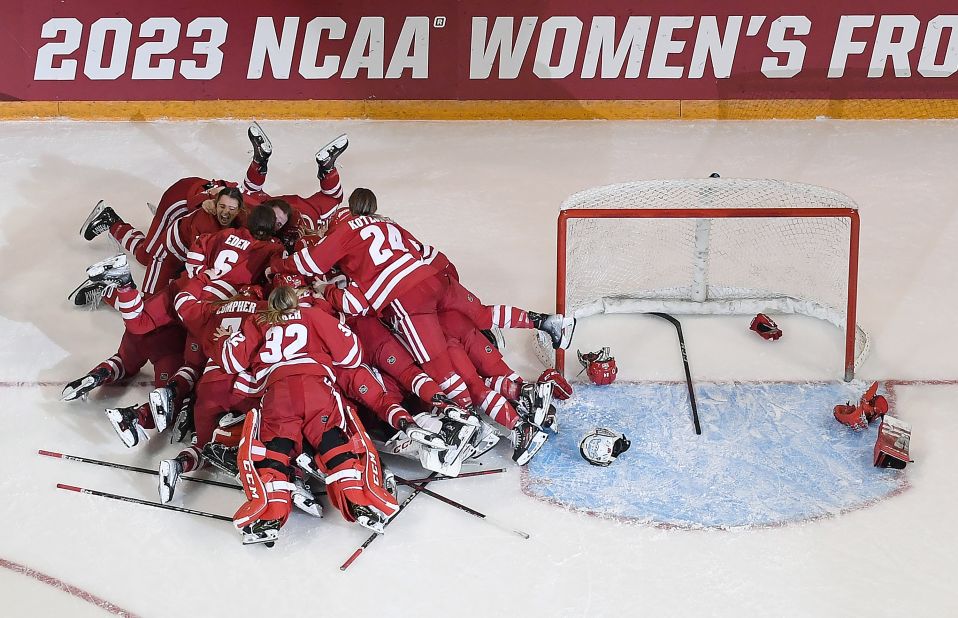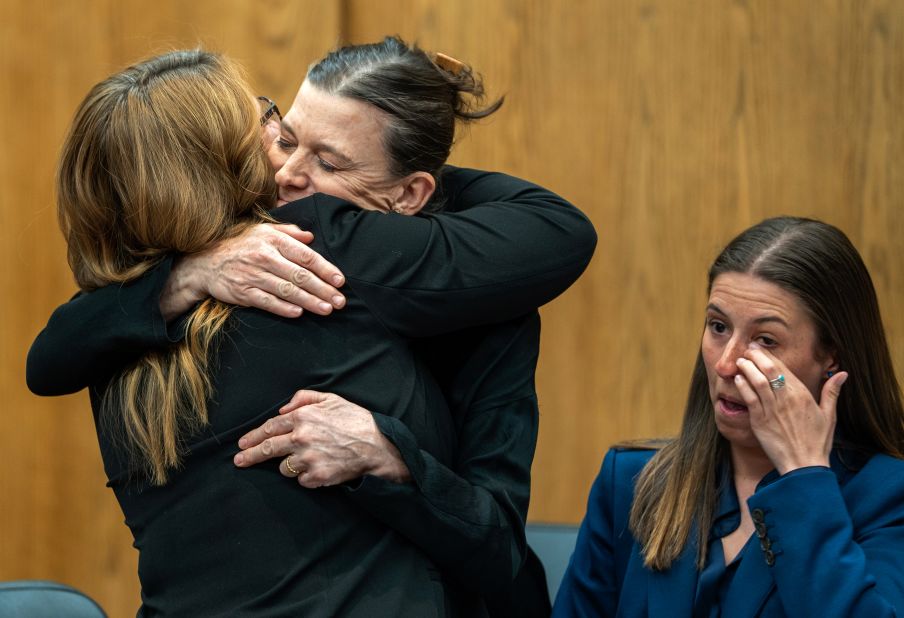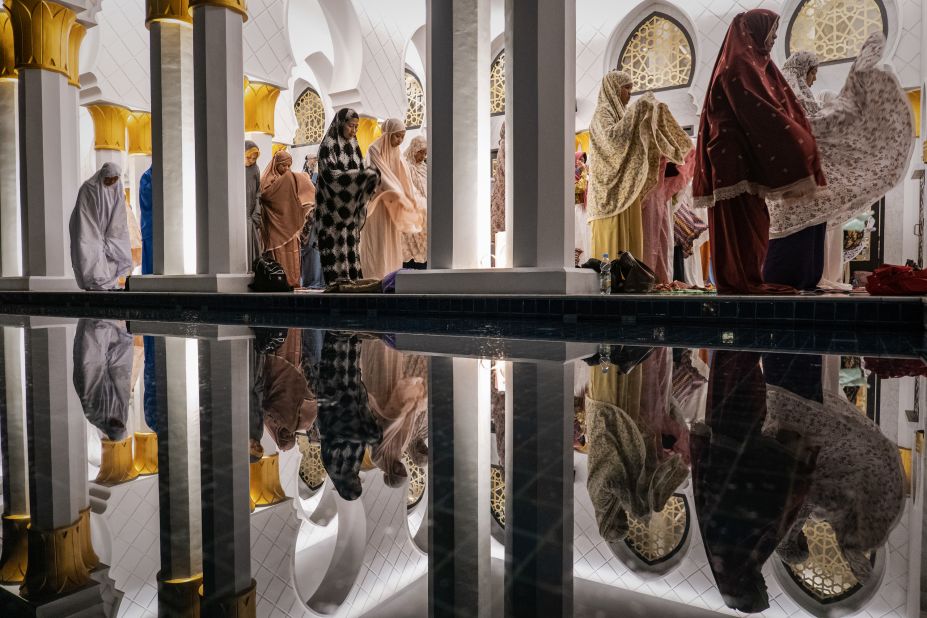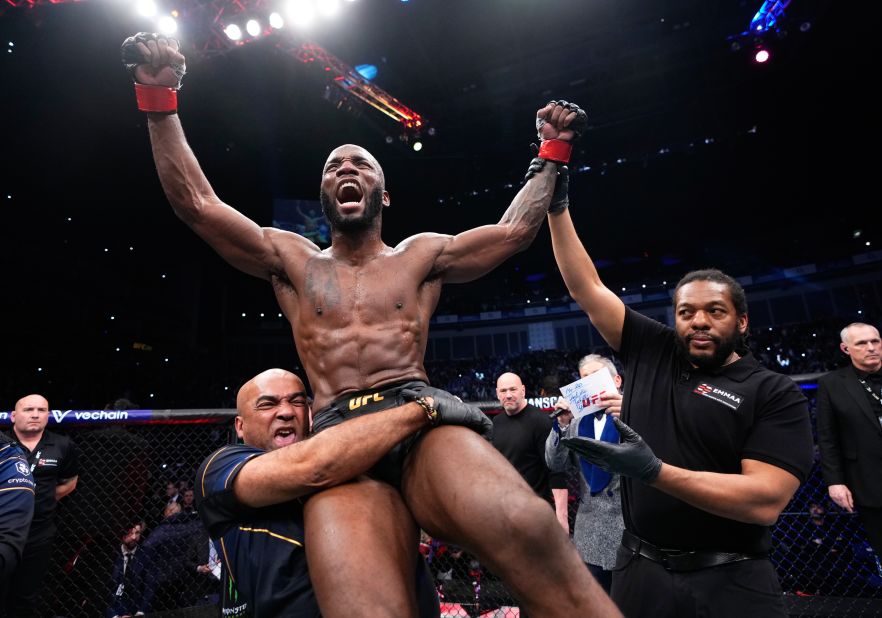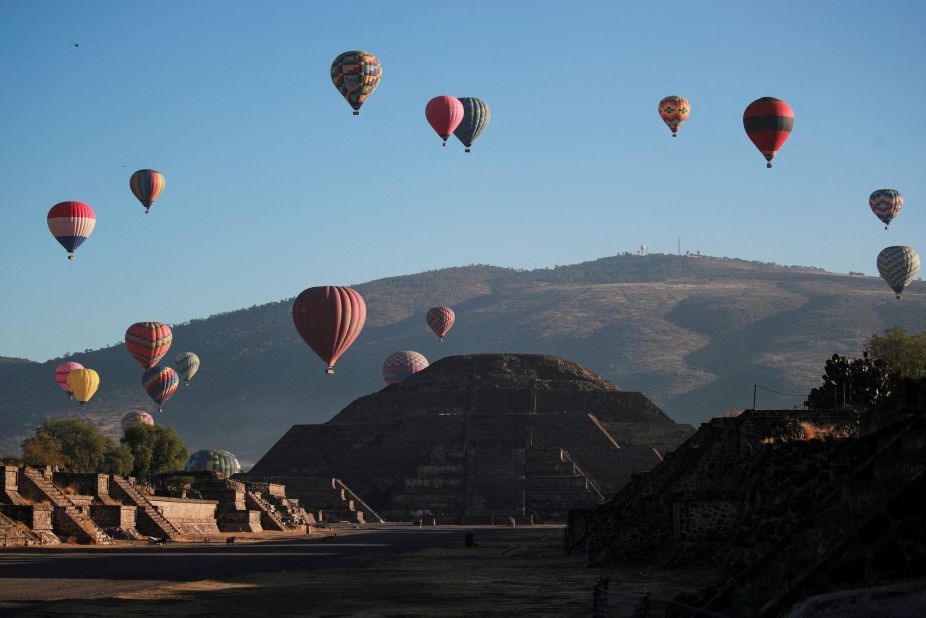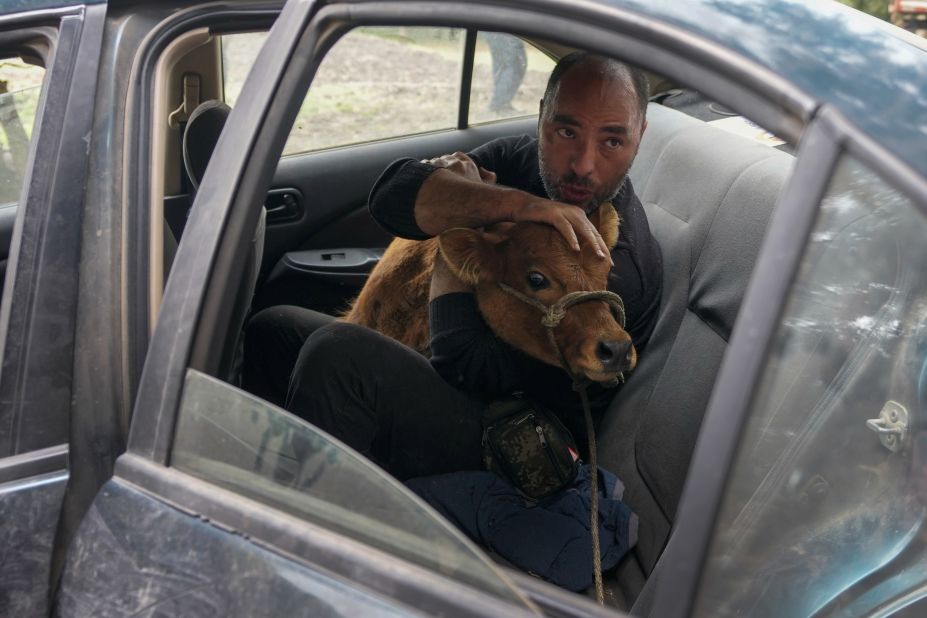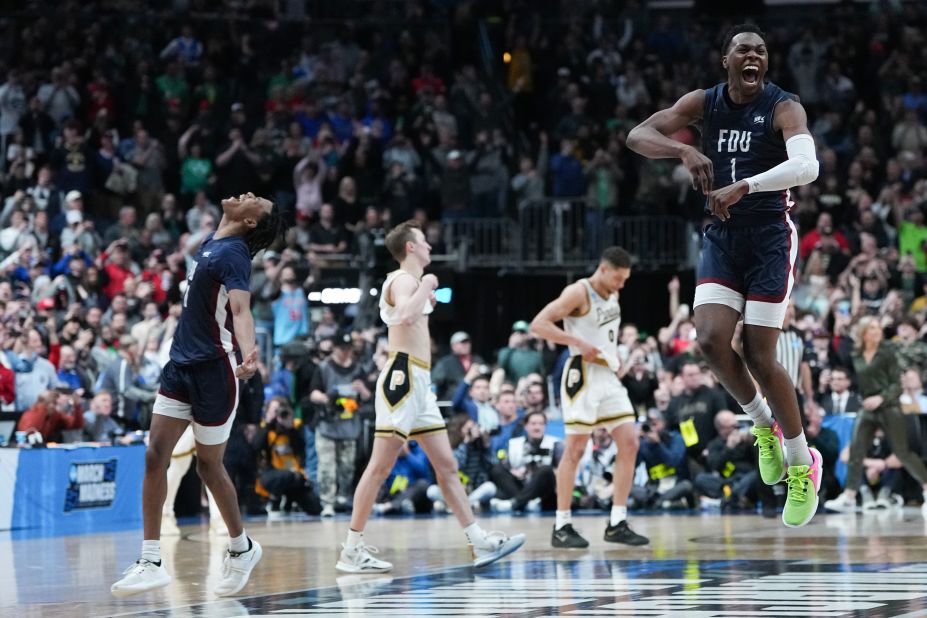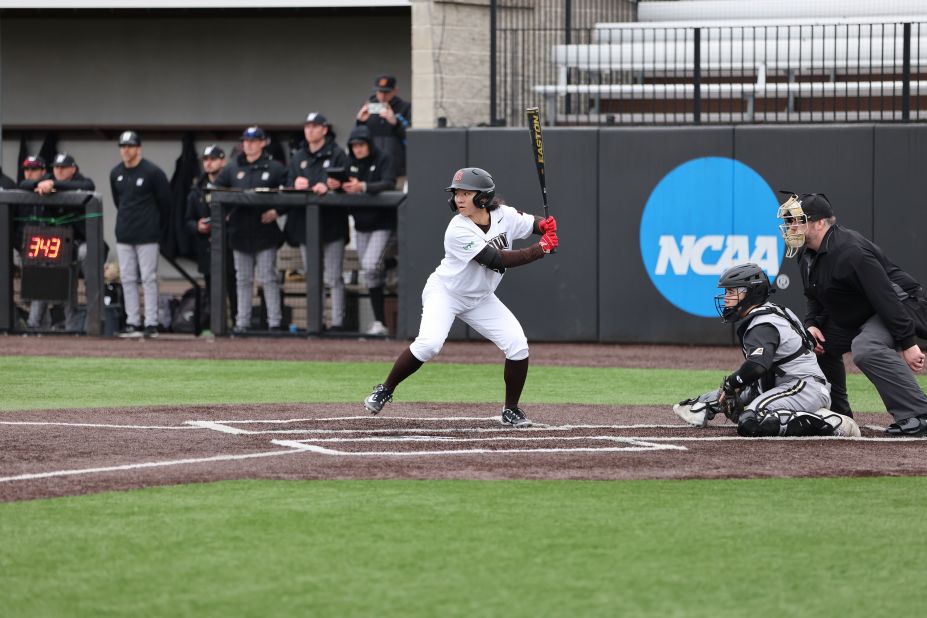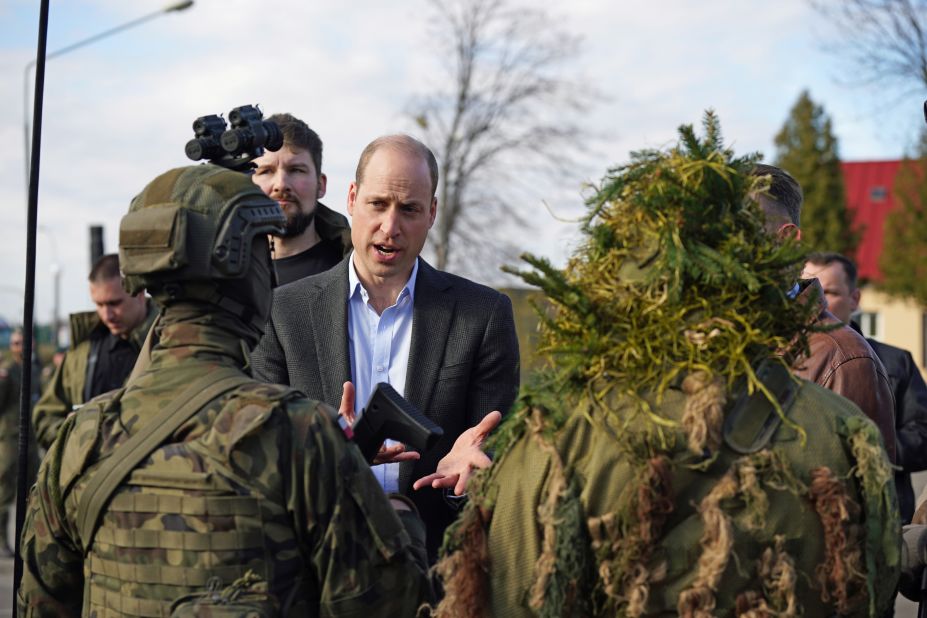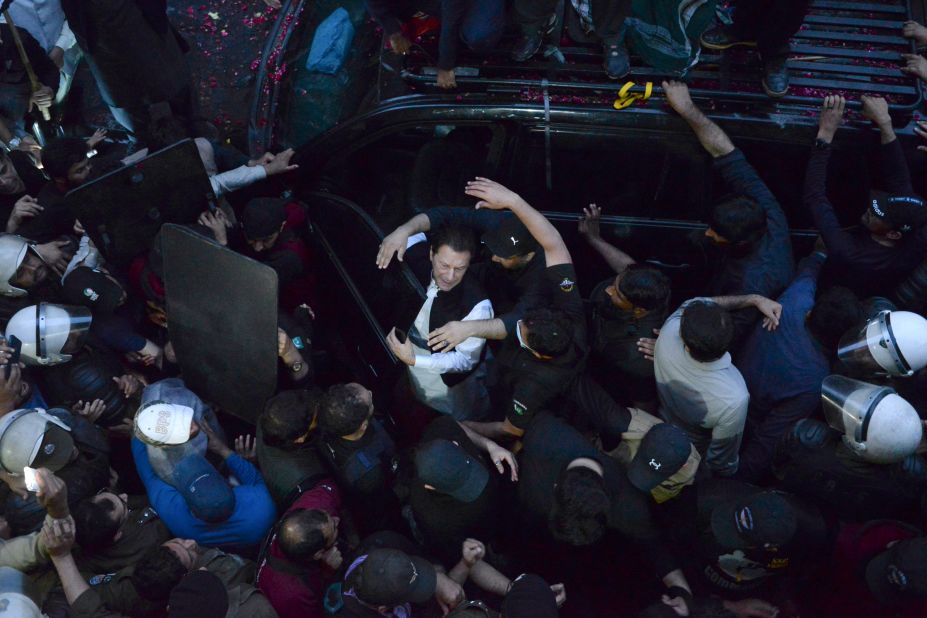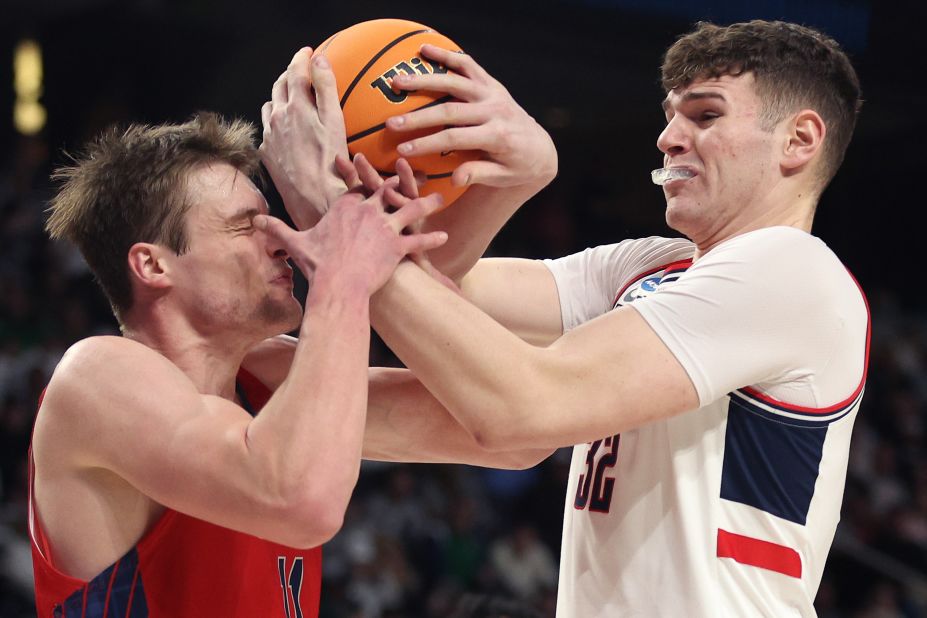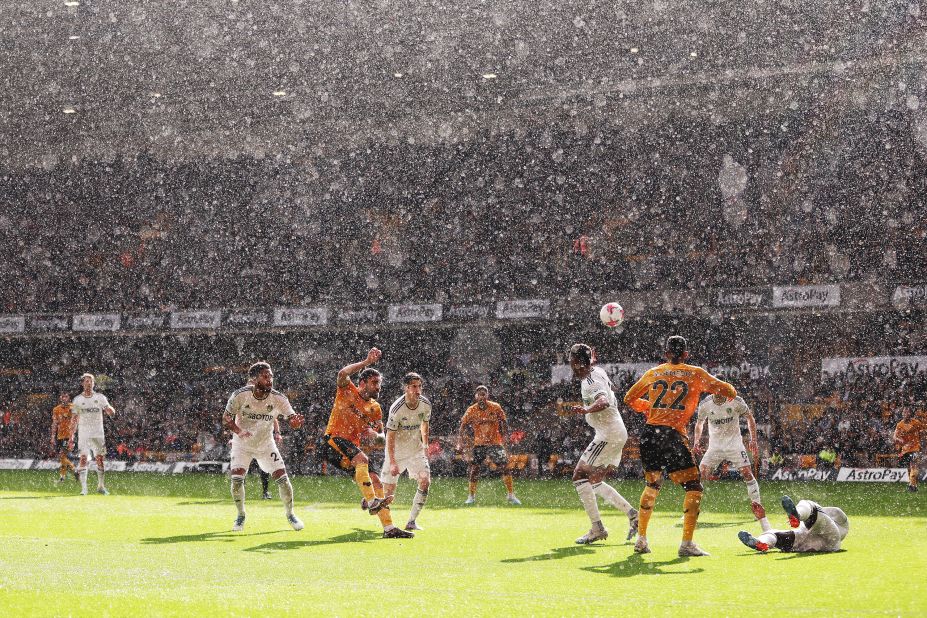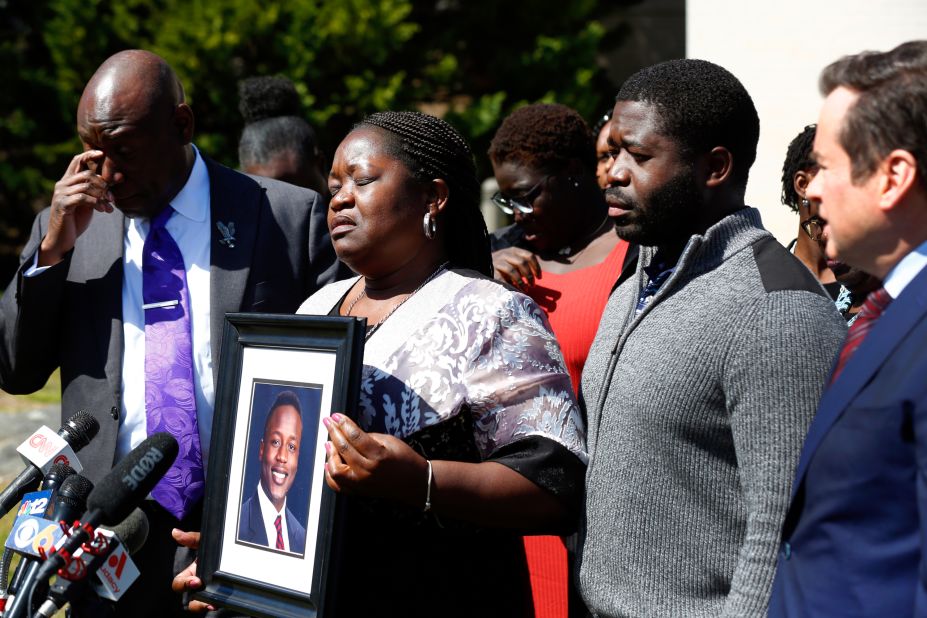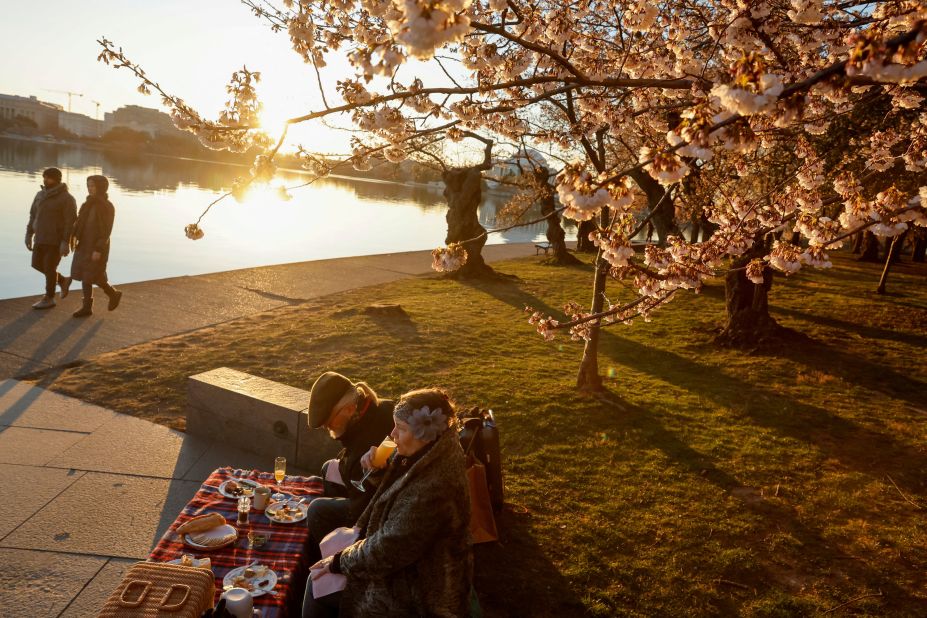 This week in 37 photos
Check out more images from the week that was, curated by CNN Photos.
What's happening in entertainment
TV and Streaming
"Succession" kicks off its fourth and final season tonight at 9 p.m. ET on HBO. CNN's Brian Lowry says the show retains its "trademark ferocity and a clear sense of purpose, in a world where high-stakes financial transactions and dysfunctional family dynamics go hand in hand." (HBO, like CNN, is a unit of Warner Bros. Discovery.)
"Eva Longoria: Searching for Mexico" premieres tonight at 10 p.m. ET on CNN. Sign up for the Unlocking Mexico newsletter.
"Tetris," a movie about the surprising origins of one of the most addictive video games in history, comes to Apple TV+ on Friday. 
In Theaters
"Dungeons & Dragons: Honor Among Thieves," which is based on the fantasy role-playing game, hits the big screen Friday.
What's happening in sports
At a glance …
March Madness rolls on later today with the first two games of the Women's Elite 8 and the last two games of the Men's Elite 8. Florida Atlantic and Connecticut won last night to advance. Looking ahead, the Women's Final Four is Friday and the championship game is Sunday, April 2, at 3:30 p.m. ET. The Men's Final Four is Saturday and the championship game is Monday, April 3, at 9 p.m. ET.
Thursday is Opening Day for Major League Baseball. The season gets underway at 1:05 p.m. ET when the Braves play the Nationals and the Giants face the Yankees.
For more of your favorite sports, head on over to Bleacher Report, which — like CNN — is owned by Warner Bros. Discovery.
Quiz time!
Looking for a challenge? Take CNN's weekly news quiz here to see how much you remember from the week that was! So far, 46% of fellow quiz fans have gotten eight or more questions right. How will you fare?
Play me off
'Take Me Out to the Ball Game'
It's time to root, root, root for the home team … and if this doesn't make you feel like you're at the ballpark, nothing will. (Click here to view)