Ted Lasso takes questions from the White House, a pilot makes history and an adorable zoo tortoise stuns handlers; these are the must-watch videos of the week.
Ted Lasso takes White House podium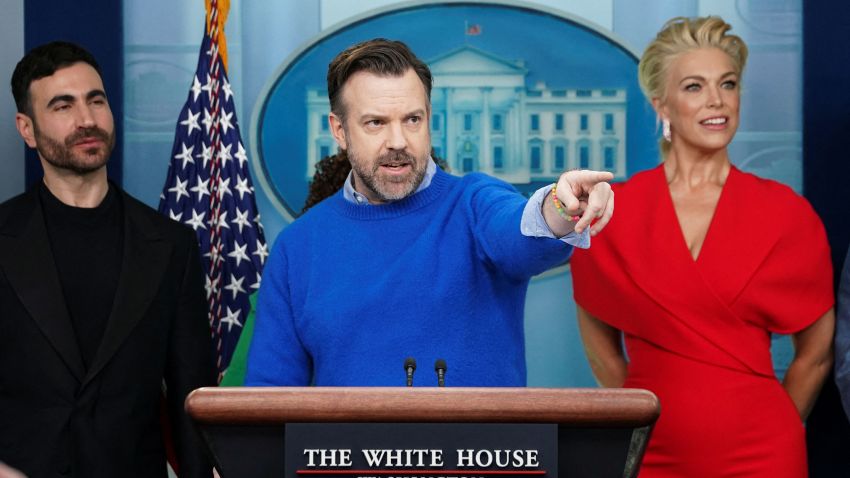 'Ted Lasso' star takes question from 'familiar face' at White House press briefing
The cast of "Ted Lasso" visited the White House briefing room, where star Jason Sudeikis took a question from a "familiar face."
Happy birthday to Bruce Willis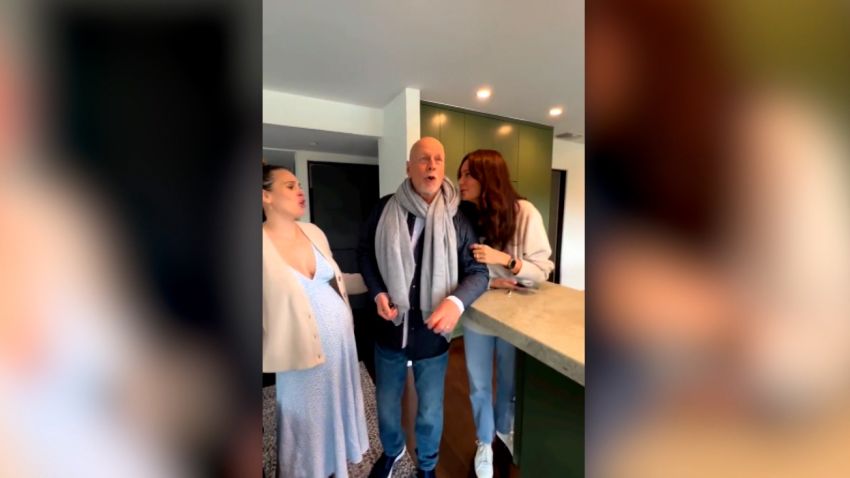 Bruce Willis' wife shares moving message on husband's 68th birthday
Bruce Willis' wife Emma Heming shared a moving message about caring for her husband actor Bruce Willis as he celebrates his 68th birthday.
Historical landing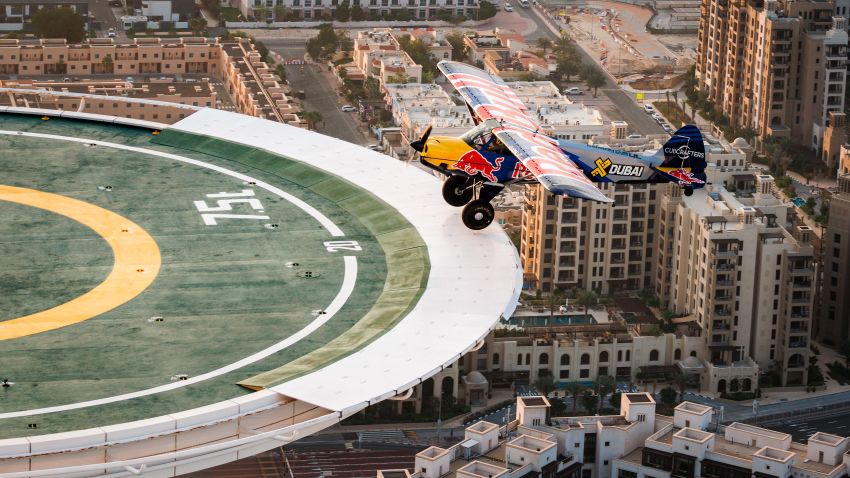 Pilot makes history after landing on top of a 56-story hotel
Polish pilot Lukasz Czepiela made history after landing a plane on a helipad at the top of a 56-story hotel in Dubai.
Mr. Pickles named 'playa'
'Mr. Pickles,' zoo's 90-year-old tortoise, stuns handlers with adorable surprise
90-year old tortoise named Mr. Pickles is a stud. CNN's Jeanne Moos introduces his sweet little pickles.
Boxers vs. T. Rex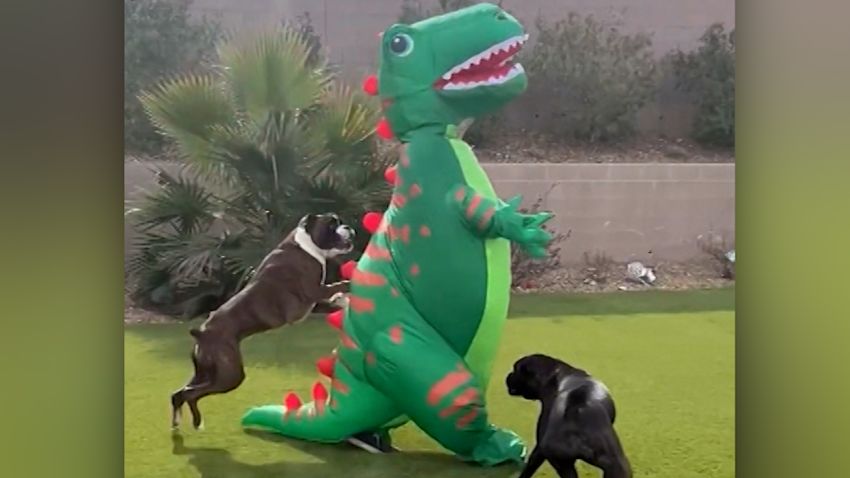 See pair of boxer dogs go crazy over inflatable T. rex in their backyard
Hilarious experiment pits two boxer dogs against a guy dressed as a Tyrannosaurus rex. CNN's Jeanne Moos has the dino vs. pups play-by-play.