Chinese leader Xi Jinping and Russian President Vladimir Putin have made a sweeping affirmation of their alignment across a host of issues – and shared mistrust of the United States – in a lengthy statement following talks between the two leaders in Moscow this week.
Their meeting, which took place under the shadow of Russia's onslaught in Ukraine, left no question about Beijing's commitment to developing its rapport with Moscow, despite Putin's growing isolation on the global stage as its devastating war continues into its second year.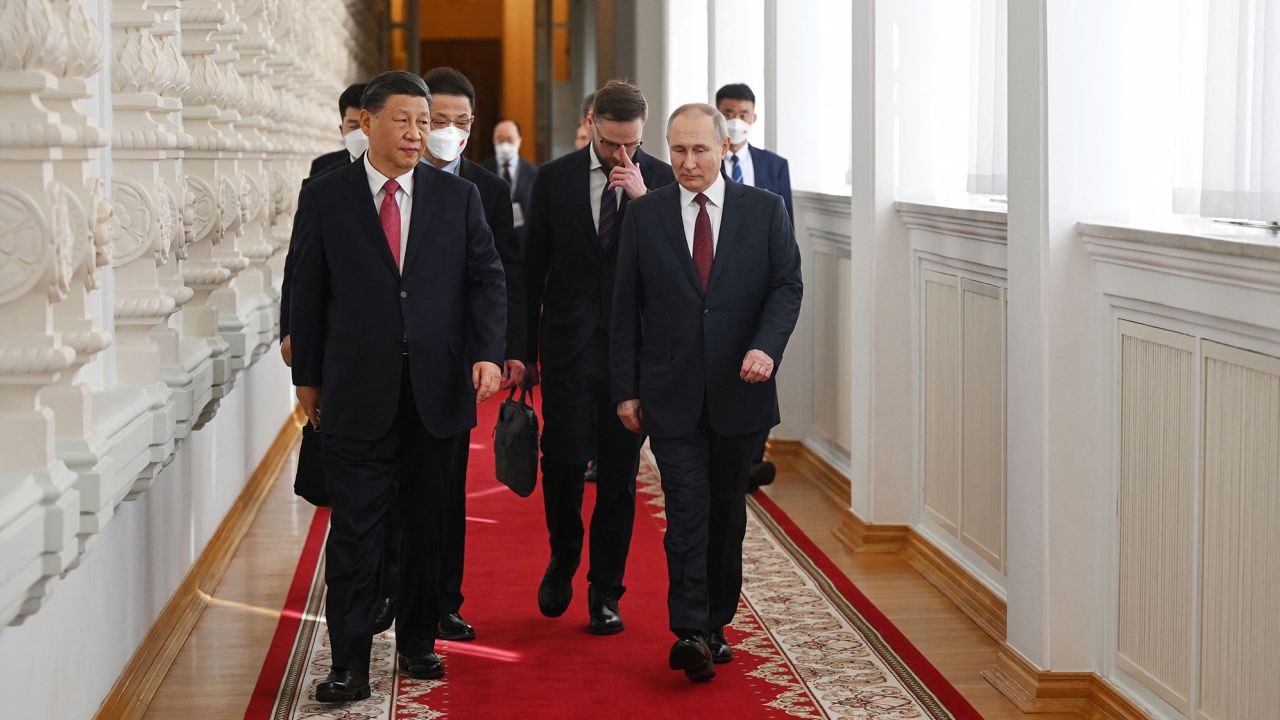 It also failed to move the needle on bringing that conflict to resolution.
Instead, Xi's three-day visit to the Russian capital, which concluded Wednesday, was an opportunity for the two self-described "friends" to showcase their close personal rapport amid the pomp of a state visit – and lay out how they could advance a world order that counters one they see as led by Washington and its democratic allies.
The meet