"Shazam! Fury of the Gods" provides a lightning-bolt-shaped exclamation point on the realization this comedic superhero franchise was, in fact, a one-trick pony – fine for a playful origin story, without enough voltage for an encore. Everything that worked in the original works less well in this so-so sequel, blunting even the star power emitted by its high-profile villains.
None of this should really come as a shock, since the main allure of the 2019 introduction to the character involved watching teenage Billy Batson (Asher Angel) transform into a muscular superhero (Zachary Levi) and experience "Big"-like exultation in discovering and exploring his powers, helped by the first-in-line-at-Comic-Con knowledge of his foster brother Freddy (Jack Dylan Grazer).
Of course, by the end of that movie all the foster kids had attained similar abilities, which is where "Fury of the Gods" begins, with Billy wracked by fear of abandonment about turning 18 and being forced to venture out on his own.
Such earthbound concerns, however, almost immediately give way to a more existential threat, as the daughters of Atlas invade the Earth, armed with a magical staff and determined to reclaim their lost realm no matter how many background actors have to run fleeing for their lives in order to accomplish that objective.
The daughters include Helen Mirren and Lucy Liu, who bring seriousness and gravitas to their interactions with Billy/Captain Whoever (the lack of a formal superhero name remains a running gag), who Levi delights in investing with a sheer goofiness that – like everything else here – simply yields diminishing returns.
Rachel Zegler ("West Side Story") is the other key addition, as a new student who catches the shy and awkward Freddy's admiring eye.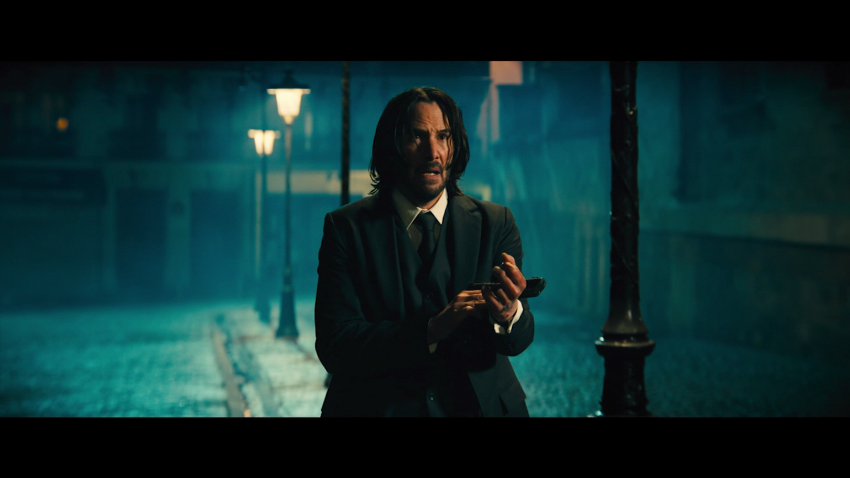 Plenty of pyrotechnics ensue, including an assortment of fantastic creatures and a not-bad-looking dragon that sets up an appropriate "Game of Thrones" joke. Yet without giving anything away, the two closing-credit sequences almost perfectly sum up how the movie falls flat, with each feeling too cute for its own good in slightly different ways.
Again directed by David F. Sandberg, from a script by Henry Gayden and Chris Morgan, the film exhibits the same affection for the comics and all things pertaining to the DC universe as its predecessor. The inside material includes a lightning-quick cameo by Michael Gray, who played Billy in the 1970s Saturday-morning TV show.
That said, it feels like DC has milked this particular franchise (which the company licensed from Fawcett Publications in the 1970s, after years of litigation between them) for more than it's worth, including the decision to give the antihero Black Adam his own stand-alone movie.
Mirren obviously isn't a snob about choosing roles these days, mixing in pop-culture staples like the "Fast & Furious" series in addition to her more Dame-like endeavors. Even so, it's easy to infer a second meaning when her character shoots the smart-alecky hero a steely look and sneers, "You're wasting my time."
While that's a harsh appraisal, once you get past the smoke and lightning it's not an unfair one for a movie that moves fast but isn't particularly "Fury"-ous.
"Shazam! Fury of the Gods" premieres March 17 in US theaters. It's rated PG-13 and is being released by Warner Bros., like CNN, a unit of Warner Bros. Discovery.