Brian Laundrie's mother says the letter she wrote to her son asking him to "burn after reading" pre-dated his 2021 trip with Gabby Petito and was meant "to reach out to Brian while he and I were experiencing a difficult period in our relationship," according to an affidavit filed Monday.
The Petito family is suing the Laundrie family for intentional infliction of emotional distress over Petito's death during the trip. In support of a motion to stop the Petitos from seeing the letter, Roberta Laundrie writes in the affidavit she doesn't know the exact date of the letter but wrote it to repair her relationship with her son as he was planning to leave home.
"I had hoped this letter would remind him how much I loved him," Roberta Laundrie wrote.
Brian Laundrie and Gabby Petito set off on a trip to explore state and national parks in their camper van in June 2021, but he returned alone in early September 2021 to the Laundrie family home in North Port, Florida.
Petito's remains were found later that month at Wyoming's Bridger-Teton National Forest and her death was ruled a homicide by manual strangulation. Before taking his own life, Brian Laundrie wrote in a notebook he was responsible for Petito's death, according to the FBI.
FBI reveals what Brian Laundrie said in his notebook about Petito
His remains were found October 20, 2021, in a reserve about 13 miles from his home, more than a month after his parents reported him missing.
In February, Gabby's parents filed a motion requesting the letter, claiming that it says, in part, that Roberta Laundrie would bring a shovel to help bury a body, according to the parents' attorney Patrick Reilly. Reilly had said during a previous court hearing that he saw the letter at an FBI regional office.
The envelope containing the letter said "burn after reading," according to Reilly, who said at the time the letter was recovered from Brian Laundrie's backpack when his body was found.
Roberta Laudrie's filing disputes that, saying the FBI questioned the family about it before her son's remains were discovered.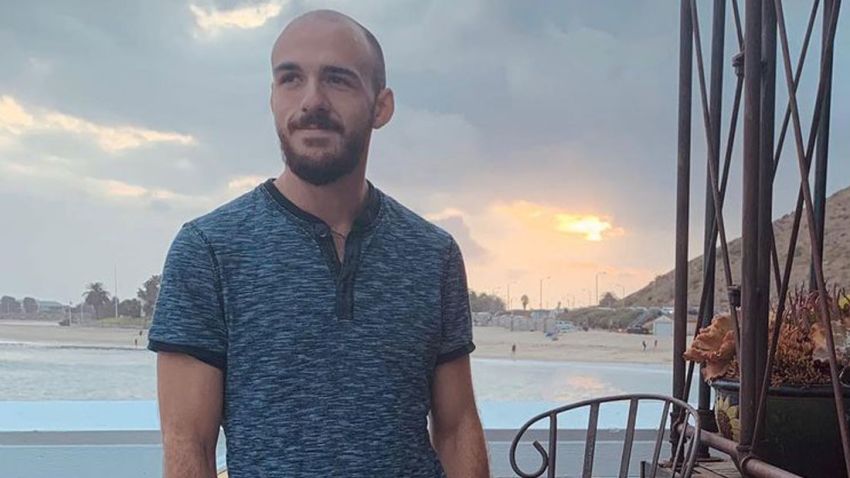 Family attorney pressed on what Laundrie told parents about Petito
She also describes what went into the letter.
"Brian and I shared a love of stories and some of the language in the letter was using similar phrases to describe the depth of a mother's love," Roberta Laudrie says in the court document. She credits two books, "The Runaway Bunny" and "Little Bear," for her inspiration, the affidavit states.
Laundrie also says that Gabby Petito had gifted her son a book called "Burn After Writing" that "contains printed questions to which the reader responds by writing their answers on the page. The back of the book instructs the reader to create a secret book and then destroy by 'burn after writing.'"
"Brian, Gabby and I often joked about this book and the importance of being able to express yourself. If you were embarrassed or simply did not want anyone to know your thoughts or feelings then the book offered the perfect solution by telling you to burn it. This is where my message to Brian came from and I wrote on the cover of the letter for Brian to 'Burn After Reading,'" Roberta Laundrie writes.
Roberta Laundrie writes in the affidavit she never expected anyone else to read the letter, a private communication with her son. She also writes: "In some way, I did not want anyone else to read it as I know it is not the type of letter a mother writes to her adult son and I did not want to embarrass Brian."
The lawsuit filed by Petito's parents alleges outrageous behavior of intentional infliction of emotional distress by Roberta and Christopher Laundrie during the time Gabby was missing. The couple refused to return calls or texts to the Petito family as they were frantically trying to find their daughter, it says.
The Laundries have responded in court filings arguing they had no duty to Petito's family.
The next in-person hearing in the Florida case is scheduled for May 24 to hear arguments on the Laundries' second motion to dismiss the case.
In a previous court hearing in February, P. Matthew Luka, an attorney for Laundrie's parents, said the letter is irrelevant to the lawsuit and they shouldn't have to produce it.
Reilly pushed back that the letter is not dated and a jury should decide if it's relevant.
CNN's Lauren del Valle and Steve Almasy contributed to this report.