At least two commercial flights this week made unscheduled loops in the sky to give passengers a view of the northern lights. Some pilots were praised for shifting course to showcase the natural phenomenon as passengers welcomed the diversion to take pictures out the window.
Here's what else you need to know to Get Up to Speed and On with Your Day.
(You can get "CNN's 5 Things" delivered to your inbox daily. Sign up here.)
1. Greece train collision
At least 36 people were killed in a train collision Tuesday night in Tempi, central Greece, the Greek Fire Service said. A passenger train was carrying more than 350 people when it collided with a freight train. The two trains involved in the collision were traveling on the same track for many kilometers before the incident occurred, state-owned public broadcaster ERT reported. The passenger train had changed lanes and switched to a cargo track before the collision, according to ERT. The passenger train had been traveling from the capital Athens to Thessaloniki, Greece's second-largest city, following a nationwide carnival that took place over the weekend.
2. Ohio toxic train
Scientists say tests in East Palestine, Ohio, show unusually high levels of some chemicals in the aftermath of a toxic train wreck last month. Nine of the dozens of chemicals that the EPA has been monitoring are higher than would normally be found in the area, according to a group of scientists from Texas A&M and Carnegie Mellon University. The highest levels found in the area were of a toxic chemical called acrolein, the analysis says. Acrolein is used to control plants, algae, rodents and microorganisms. It can cause inflammation and irritation of the skin, respiratory tract and mucous membranes, according to the CDC. In response to angry residents, the EPA said it will continue to monitor the air quality in the area and in people's homes.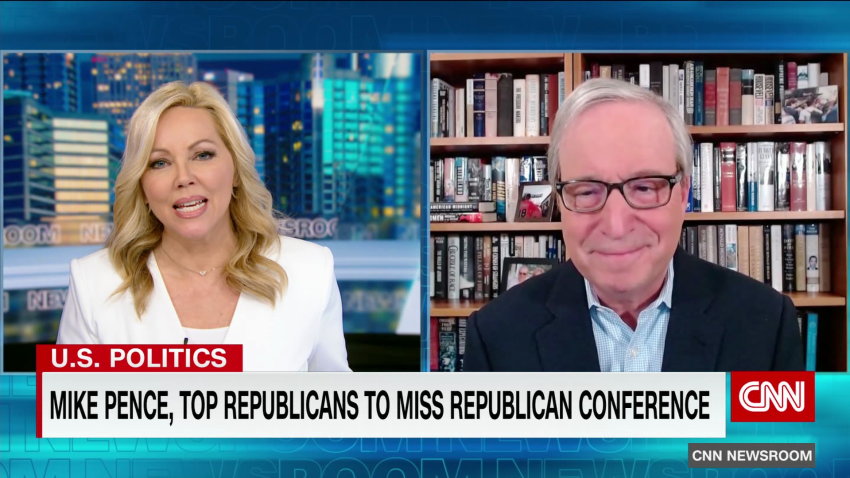 House Republicans plan to investigate the Ohio train derailment
3. Chicago mayor
Chicago Mayor Lori Lightfoot lost her reelection bid Tuesday, marking the first time in more than 30 years that Chicago has ditched its mayor. Lightfoot, the first Black woman and first out gay person to serve as the city's mayor, failed to make a top-two runoff amid growing concerns about rising crime in Chicago. Paul Vallas, a longtime public schools chief who ran on a tough-on-crime message, and Brandon Johnson, a Cook County commissioner backed by progressives and the Chicago Teachers Union, will advance to the April runoff, CNN projects. More than 507,000 ballots had been cast by the time polls closed Tuesday, Chicago elections officials said. More mail-in votes will be added to that total as they arrive.
4. RSV vaccine
Vaccine advisers to the FDA narrowly voted Tuesday in favor of Pfizer's RSV vaccine for adults over the age of 60, paving the way for approval of the nation's first RSV vaccine, despite some safety concerns. The committee members voted 7-4, with one abstention, that there are adequate data to support the safety and effectiveness of the vaccine for the prevention of a lower respiratory tract disease caused by the respiratory syncytial virus, or RSV, among older adults. The FDA, which typically follows the independent committee's recommendations, is scheduled to decide on approval by May, ahead of RSV's typical winter surge. RSV is a highly contagious virus responsible for an estimated 177,000 hospitalizations and 14,000 deaths per year among adults 65 or older, according to the CDC.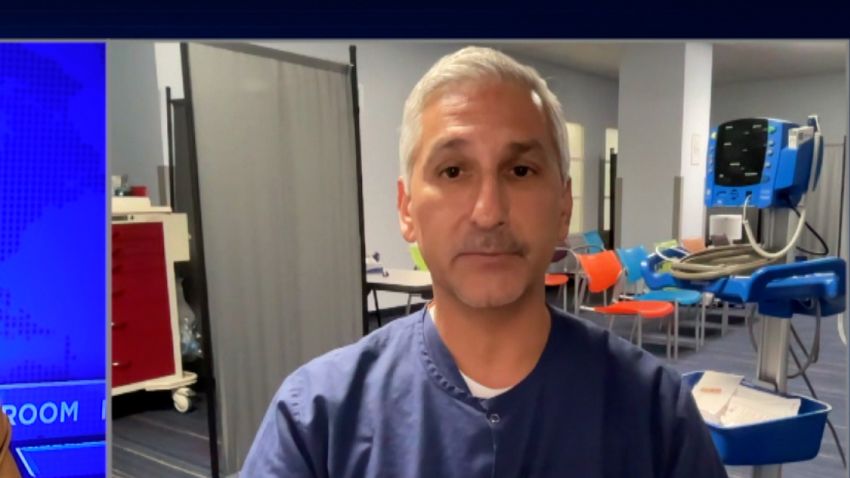 Doctor explains what RSV symptoms to look for
5. Ukraine
Russian officials today accused Ukraine of launching a spate of attempted drone strikes targeting infrastructure deep inside Russia, including near its capital. Following the alleged attacks, Russia's second-largest city of St. Petersburg closed its airspace and briefly banned incoming flights on Tuesday, according to state media. Meanwhile, Finland has begun construction of barrier fences on its eastern border with Russia. The Finnish border was one of the few entry points for Russians after many Western countries shut their air space and borders to Russian planes in response to the Ukraine invasion. Helsinki later closed its border at the end of last September when Russians tried to flee President Vladimir Putin's "partial mobilization" of hundreds of thousands of citizens to fight in the war.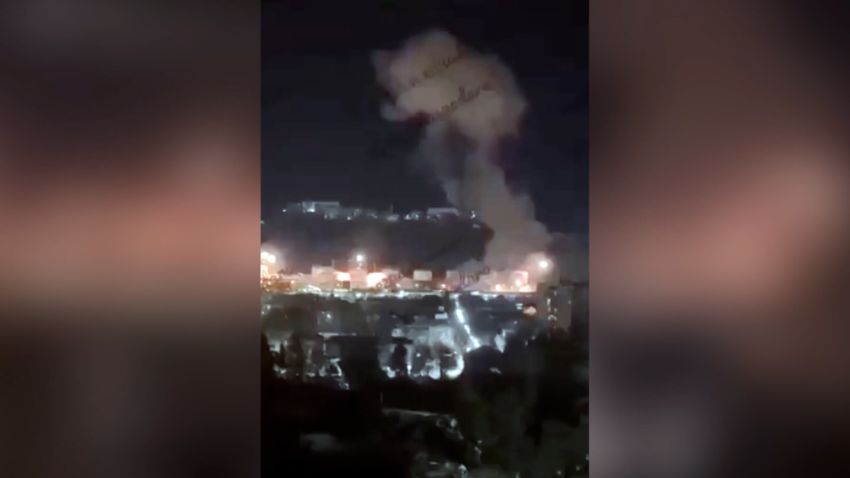 Video shows fire break out at Russian oil depot
BREAKFAST BROWSE
Chris Rock will talk about Will Smith's Oscars slap in his Netflix special
The legendary comedian is preparing his punch lines for a live standup special on Netflix. It will be the first time he addresses "the slap" at greater length.
'Peter Pan & Wendy' trailer sparks Disney nostalgia
The upcoming live-action remake includes all the classic characters – but looks far more inclusive than previous versions. Take a look.
Why camel cloning is big business in Dubai
Meet a team of scientists that clones camels for beauty pageants and racing. They're hoping to use these techniques to preserve other critically endangered animal species.
11 minutes of daily exercise could have a positive impact on your health
Too busy to fit a full workout into your day? A new study shows just 11 minutes of moderate-to-vigorous daily activity can lower your risk of diseases.
Nissan is recalling more than 700,000 SUVs
The automaker announced a recall after learning some of its Rogue SUV models can be shut off accidentally while driving.
TODAY'S NUMBER
$28.8 million
That's the amount of the agreement Vanessa Bryant reached with Los Angeles County to settle a lawsuit over photos that were taken at the site of the helicopter crash that killed her husband, Los Angeles Lakers star Kobe Bryant, her daughter Gianna Bryant, and seven others.
TODAY'S QUOTE
"I represent a promise and with your support, I know that promise will be fulfilled."
– Bola Ahmed Tinubu, in an acceptance speech after being declared the winner of Nigeria's presidential election. The election was one of the most fiercely contested since the country returned to democratic rule in 1999, with more than 93 million people registered to vote. However, only 24 million valid votes were counted, representing a turnout of just 26%, according to the Independent National Electoral Commission.
TODAY'S WEATHER
Check your local forecast here>>>
AND FINALLY
Shooting arrows without arms
Despite not having arms, this man became a professional archer and earned numerous accolades for his skills. (Click here to view)