China has reiterated its calls for a political settlement to the Ukraine conflict on the one-year anniversary of Russia's invasion, as Beijing comes under increasing pressure from the United States and its allies over its growing partnership with Moscow.
In a newly released position paper Friday, China's Foreign Ministry called for a resumption of peace talks, an end to unilateral sanctions, and stressed its opposition to the use of nuclear weapons – a stance Chinese leader Xi Jinping communicated to Western leaders last year.
The 12-point document is part of Beijing's latest efforts to present itself as a neutral peace broker, as it struggles to balance its "no-limits" relationship with Moscow and fraying ties with the West as the war drags on.
"Conflict and war benefit no one. All parties must stay rational and exercise restraint, avoid fanning the flames and aggravating tensions, and prevent the crisis from deteriorating further or even spiraling out of control," the paper said.
Beijing's claim to neutrality has been severely undermined by its refusal to acknowledge the nature of the conflict – it has so far avoided calling it an "invasion" – and its diplomatic and economic support for Moscow.
Western officials have also raised concerns that China may be considering providing Russia with lethal military assistance, an accusation denied by Beijing.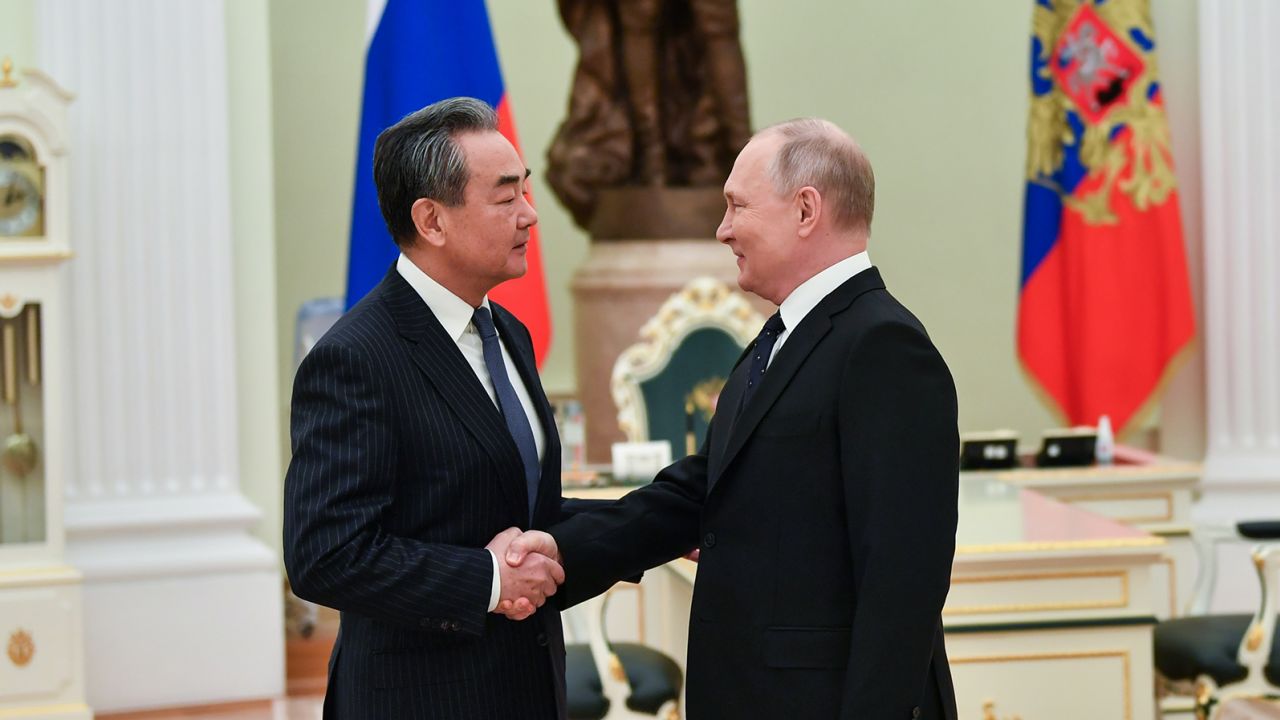 The policy document reiterates many of China's standard talking points, which include urging both sides to resume peace talks. "Dialogue and negotiation are the only viable solution to the Ukraine crisis," it said, adding that China will play a "constructive role," without offering details.
And despite claiming the "sovereignty, independence and territorial integrity of all countries must be effectively upheld," the document fails to acknowledge Russia's violation of Ukrainian sovereignty.
Moscow and Kyiv have both showed some interest in the position paper, but their responses on Friday also emphasized the enormous obstacles to dialogue.
The Russian Foreign Ministry said it "highly appreciates the sincere desire" of China to contribute to settling the conflict, and added that Moscow is open to achieving the goals of its so-called special military operation through political and diplomatic means, including the recognition of "new territorial realities" – something which