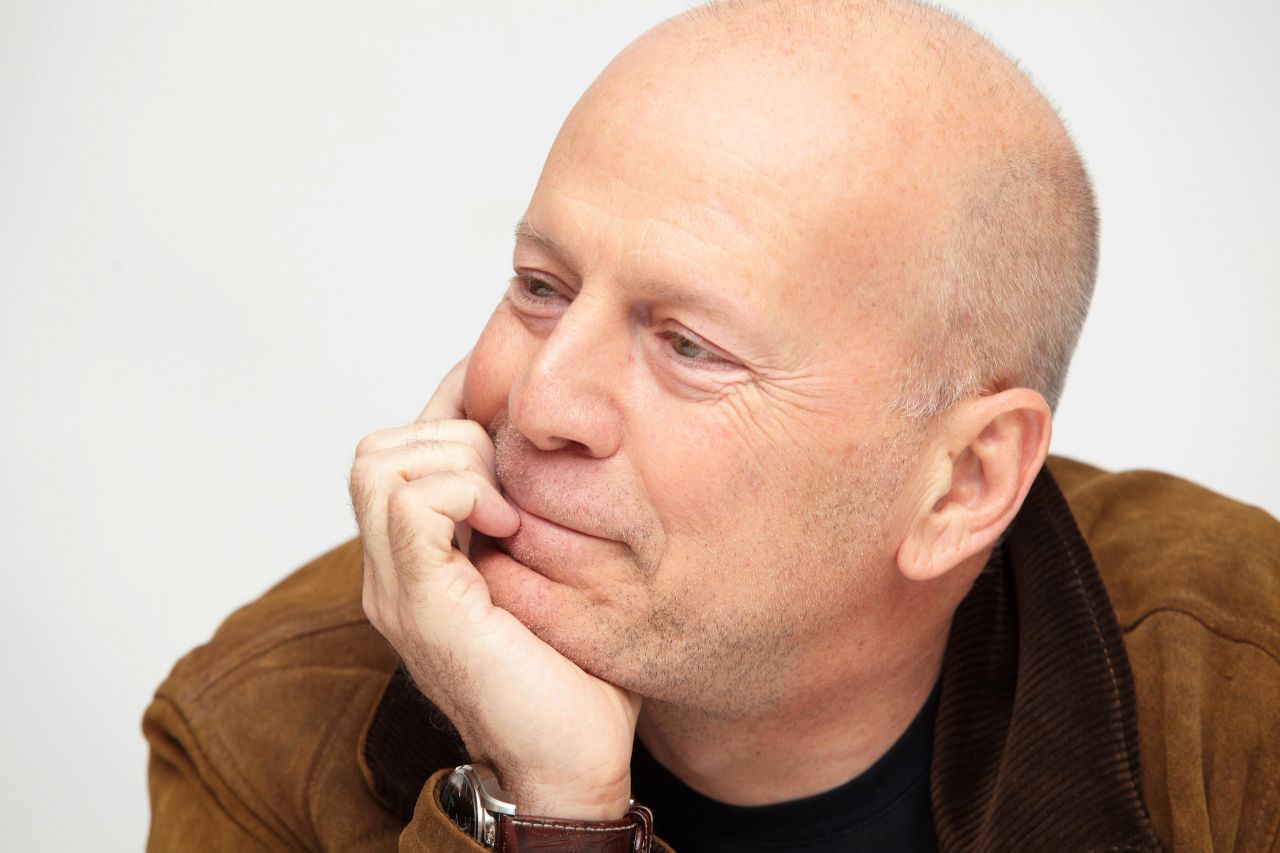 In pictures: Actor Bruce Willis
Updated 6:26 PM EST, Fri February 17, 2023
By Brook Joyner and Kyle Almond, CNN
The family of actor Bruce Willis shared an update on his health and a new diagnosis on Thursday, February 16.
Willis, 67, has a form of dementia called frontotemporal dementia, or FTD for short. According to the Mayo Clinic, frontotemporal dementia is an "umbrella term for a group of brain disorders that primarily affect the frontal and temporal lobes of the brain. These areas of the brain are generally associated with personality, behavior and language."
Willis' family announced last year that he was suffering from a medical condition and would be taking a break from acting.
Willis rose to prominence in the late 1980s, starting with his leading role on the TV series "Moonlighting." He then became an action hero with the "Die Hard" movie franchise.
CNN's Lisa Respers France contributed to this report.