Debates are churning after a Florida college abruptly canceled an appearance by a prominent singing group due to at least one member's sexuality.
The King's Singers are a highly regarded British a cappella ensemble with more than 50 years of history. The all-male group performs a range of songs, including pop music, classical arrangements and sacred music.
The group says a February 11 concert at Pensacola Christian College was canceled with "two hours' notice" because of "'concerns' about the 'lifestyle' of members of our group."
"It has become clear to us, from a flood of correspondence from students and members of the public, that these concerns related to the sexuality of members of our group," a statement from the group, shared on social media, reads.
Pensacola Christian College, a private independent Baptist institution, released a statement with their reasoning.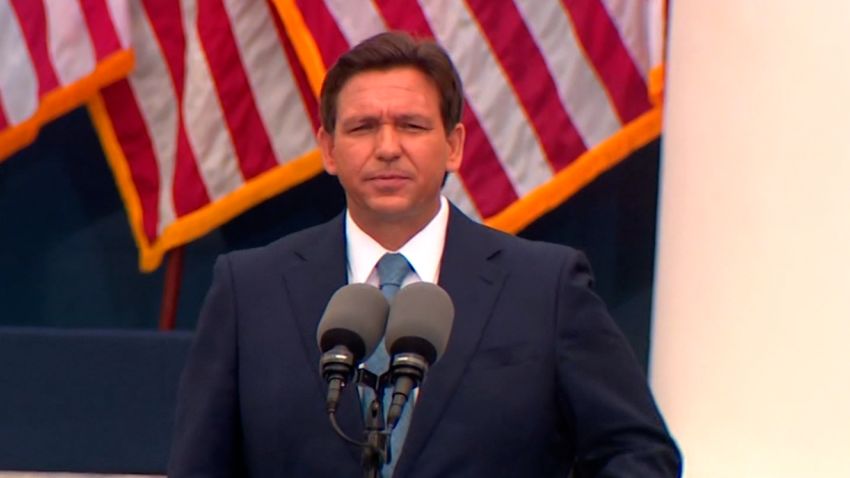 'Florida is where woke goes to die': DeSantis talks 'anti-woke' stance
"PCC canceled a concert with The King's Singers upon learning that one of the artists openly maintained a lifestyle that contradicts Scripture," the statement reads.
A section referring to sexuality in the school's articles of faith notes: "We believe that God has commanded that sexual activity be exclusively reserved to a man and a woman who are legally married to each other." It goes on to say that scripture forbids "sexual immorality including adultery, fornication, homosexuality, bestiality, incest, and use of pornography."
The college also said the artists were "treated with dignity and respect when informed of the cancellation."
The King's Singers said they have performed at the college before.
The controversy has resonated both within the small liberal arts college and beyond. Fans and supporters of the group questioned PCC's reasoning, mentioning the college's performances in recent years of works by Pyotr Ilyich Tchaikovsky and Francis Poulenc, two classical music titans widely known to have had male romantic interests.
Supporters of the college commended the institution's commitment to its interpretation of the Bible, which it calls "the foundation for our sincerely held beliefs."
On the PCC campus, the incident is still fresh on students' minds. One student told WEAR News there have been "arguments and mini protests" in the days since.
"I understand the college and their views," the student said. "And I think they believe they made the best decision for the college. But I just don't think it was morally right."
CNN has reached out to both The King's Singers and Pensacola Christian College for further comment.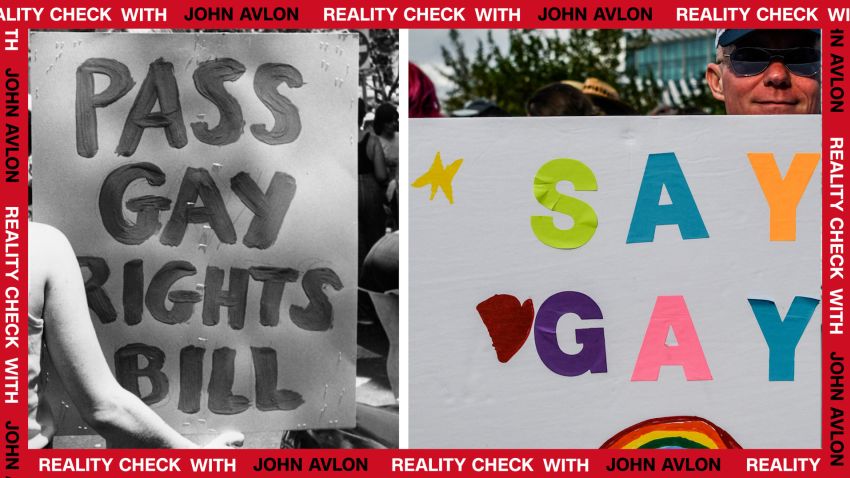 How new anti-LGBTQ laws echo an infamous conservative activist's campaign from 1977