In the days since the 7.8 magnitude earthquake struck Syria and Turkey, the death toll, now at more than 23,000, is climbing, and stories of survival are becoming few and far between.
A lucky few are still being pulled alive from the rubble: two teenage sisters were rescued from debris in Kahramanmaraş city 101 hours after the massive earthquake hit Turkey.
Ayfer, 15, was rescued in the 99th hour after the quake, as rescuers calmed her by playing her music and promising her ice cream. Her sister, Fatma, 13, was saved two hours later in a 10-hour rescue operation after seismic sensors detected signs of life under the debris.
And on the Mediterranean coast of Turkey, five days – approximately 102 hours – after the 7.8-magnitude quake struck, rescue workers managed to pull out a family of six, including two parents and their four children, from their collapsed first floor home in the city of Iskenderun.
But more than four days on, and as temperatures plummet in both countries, hopes of finding loved ones are dimming, and the reality of grief and shock is setting in for the thousands left displaced across both countries.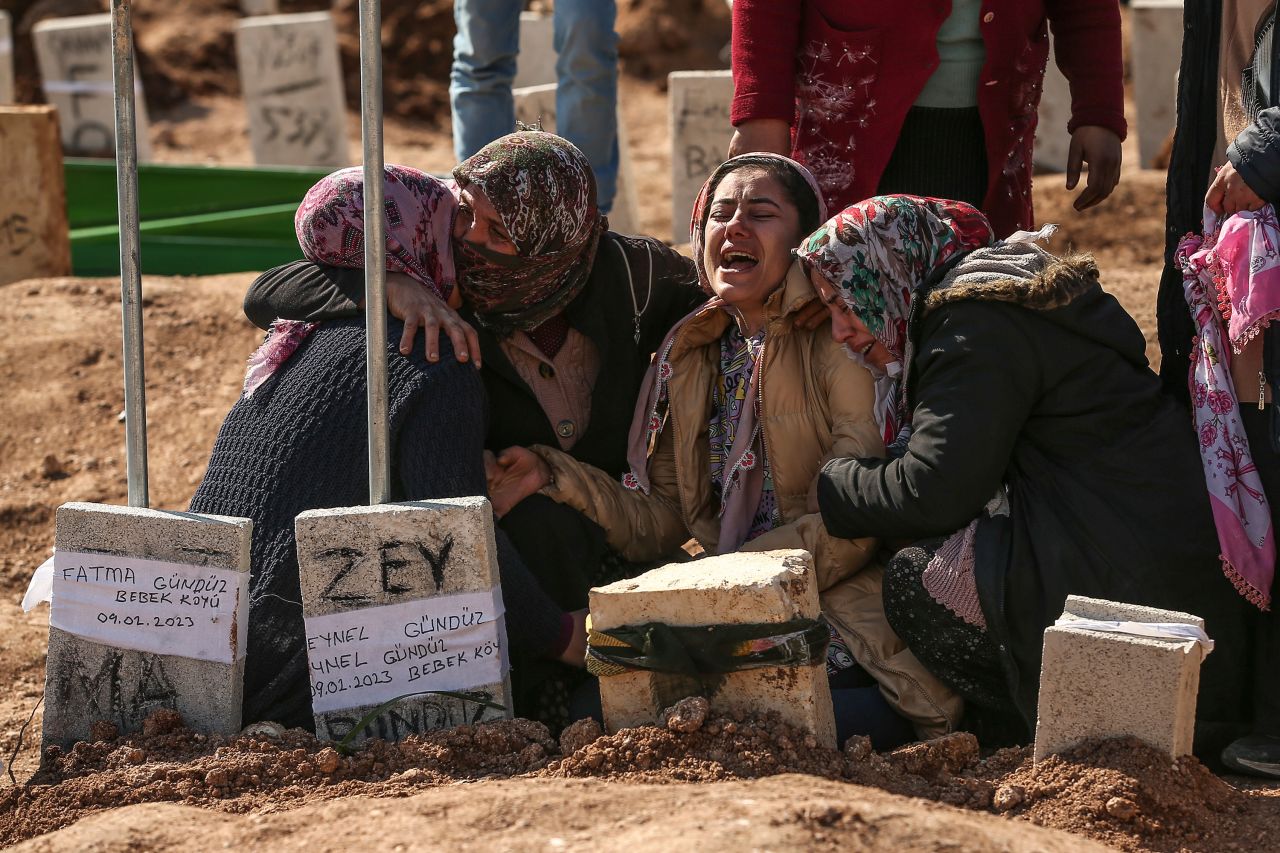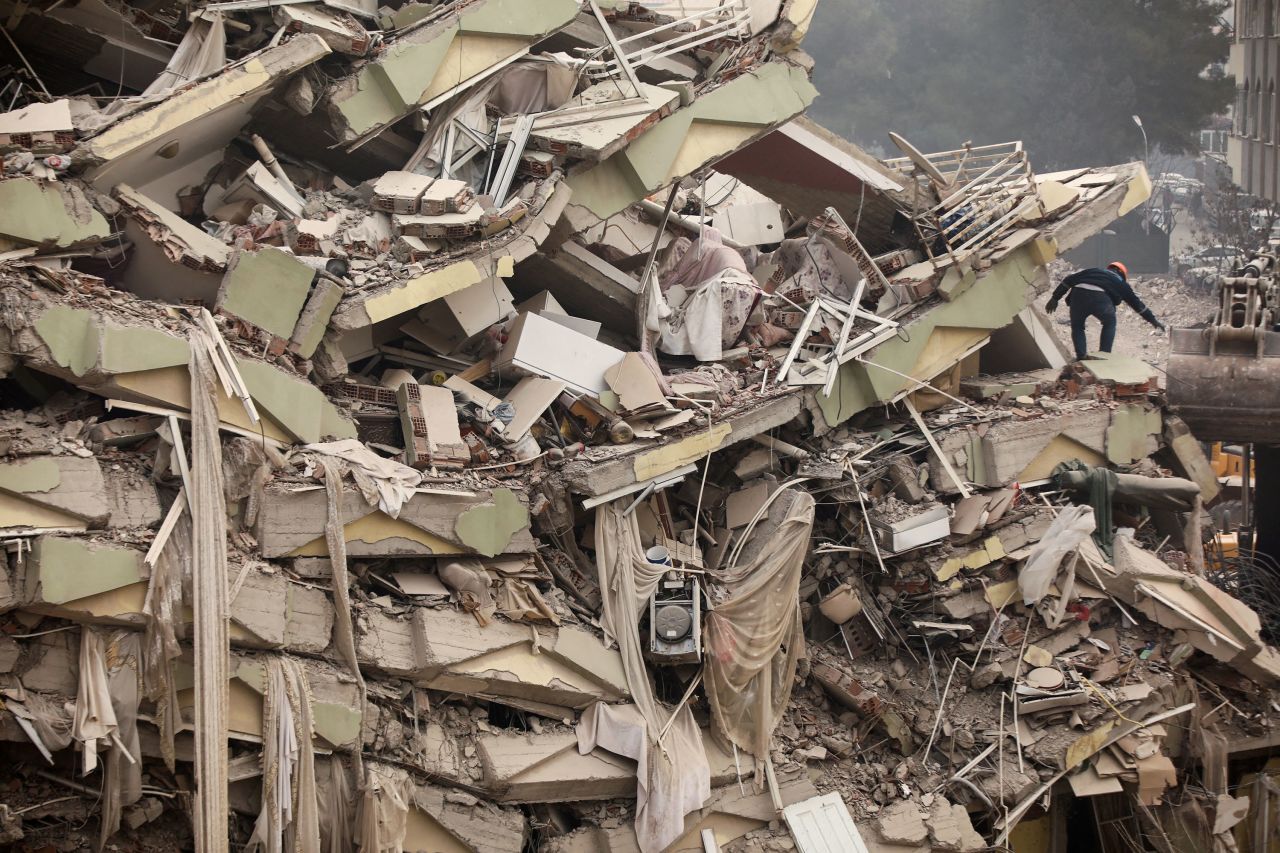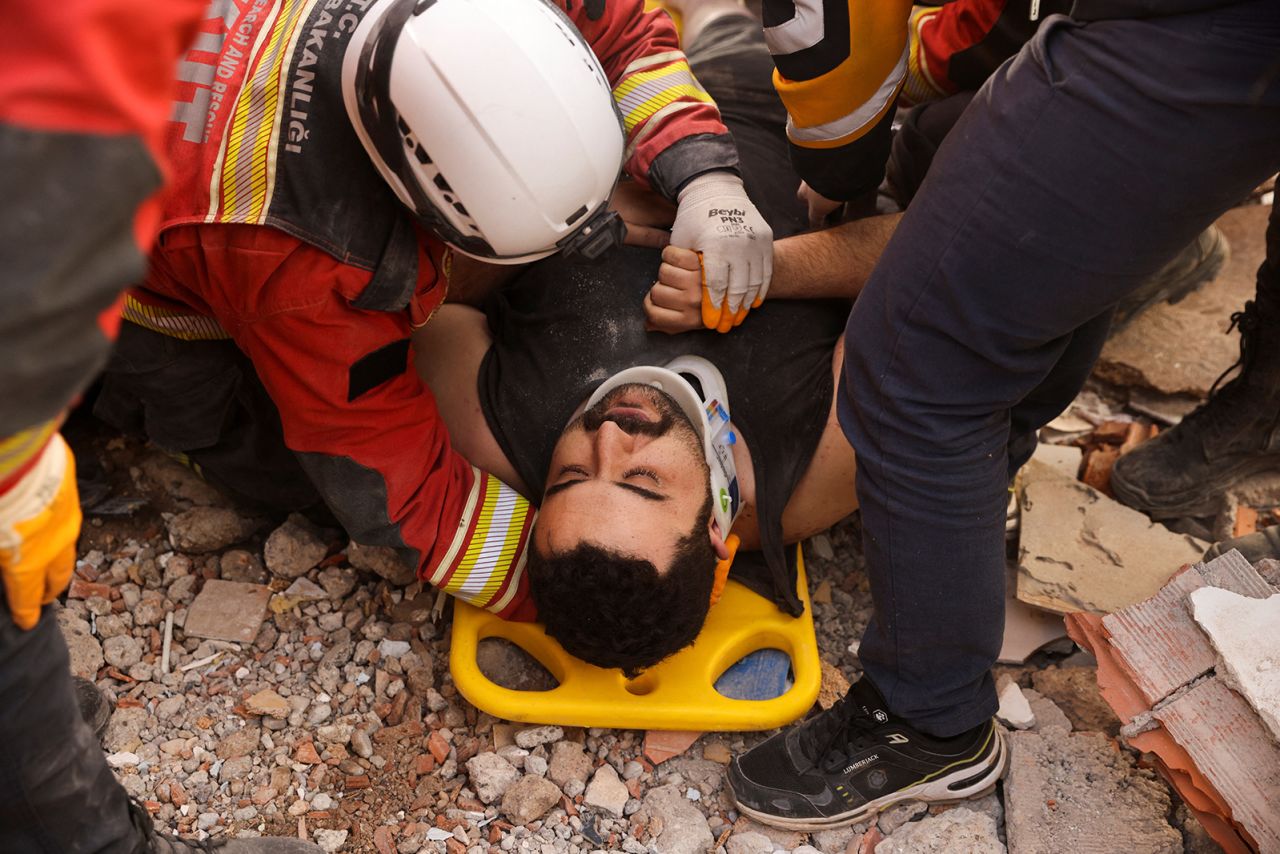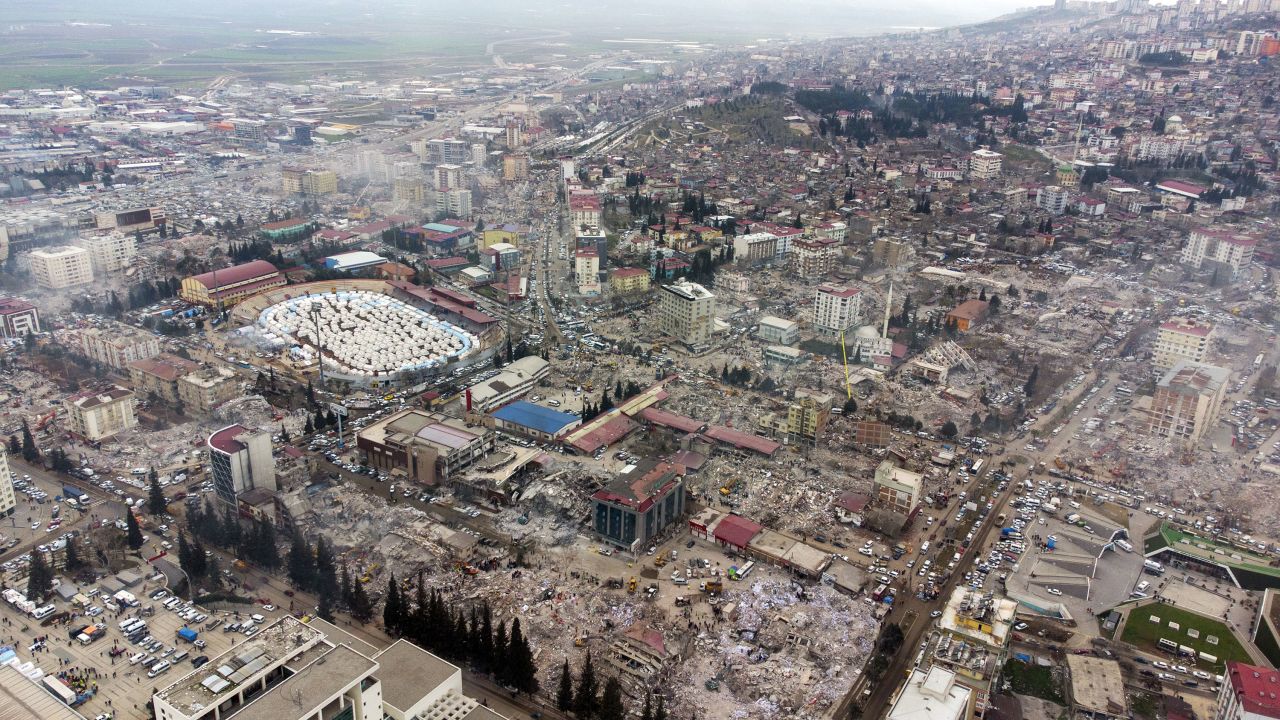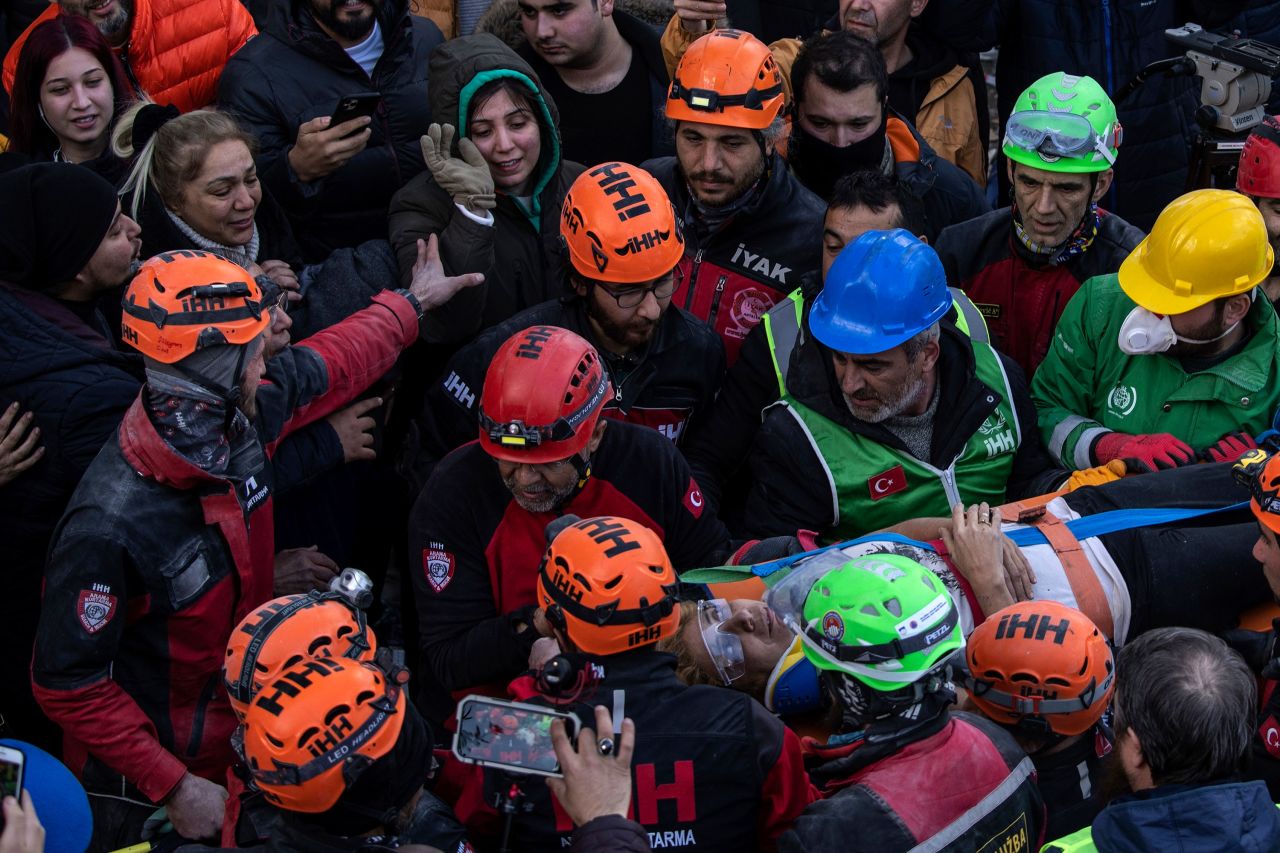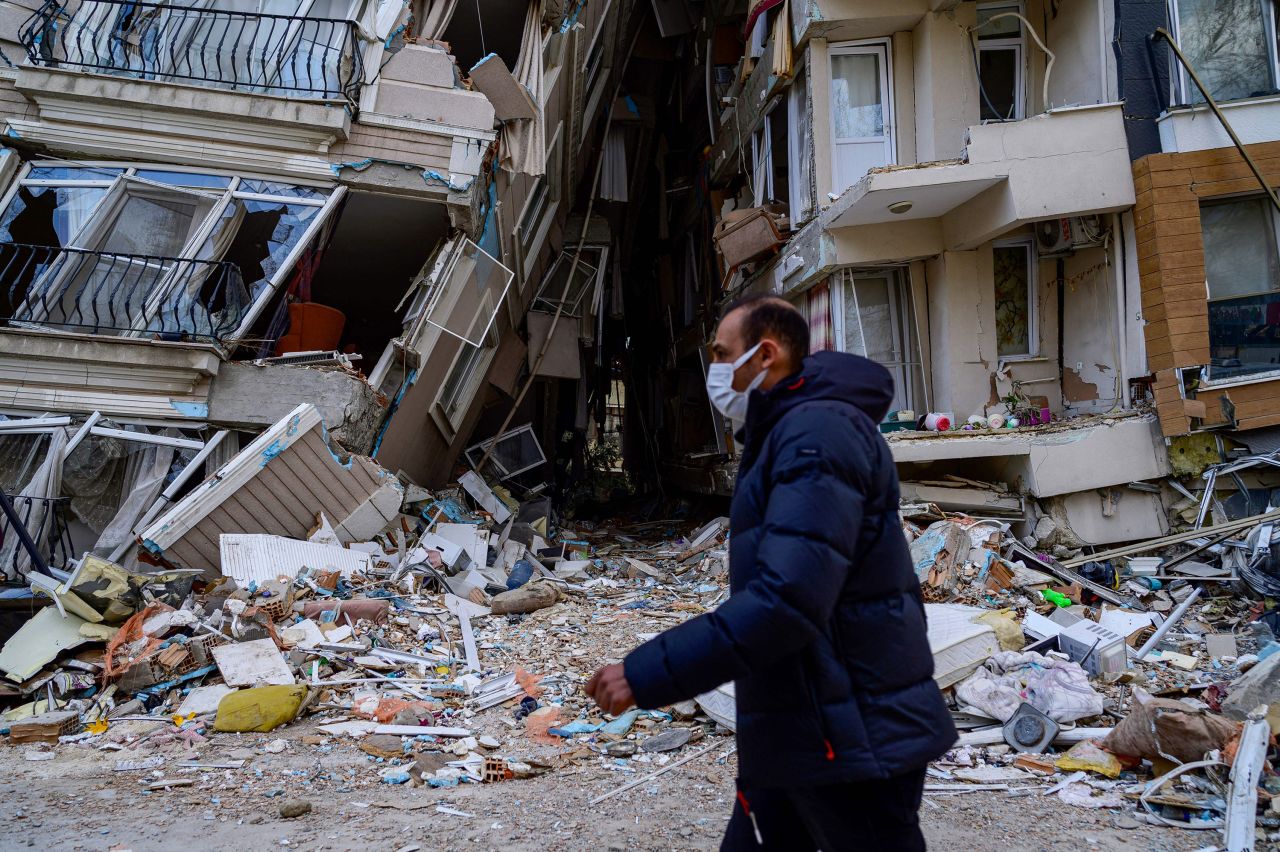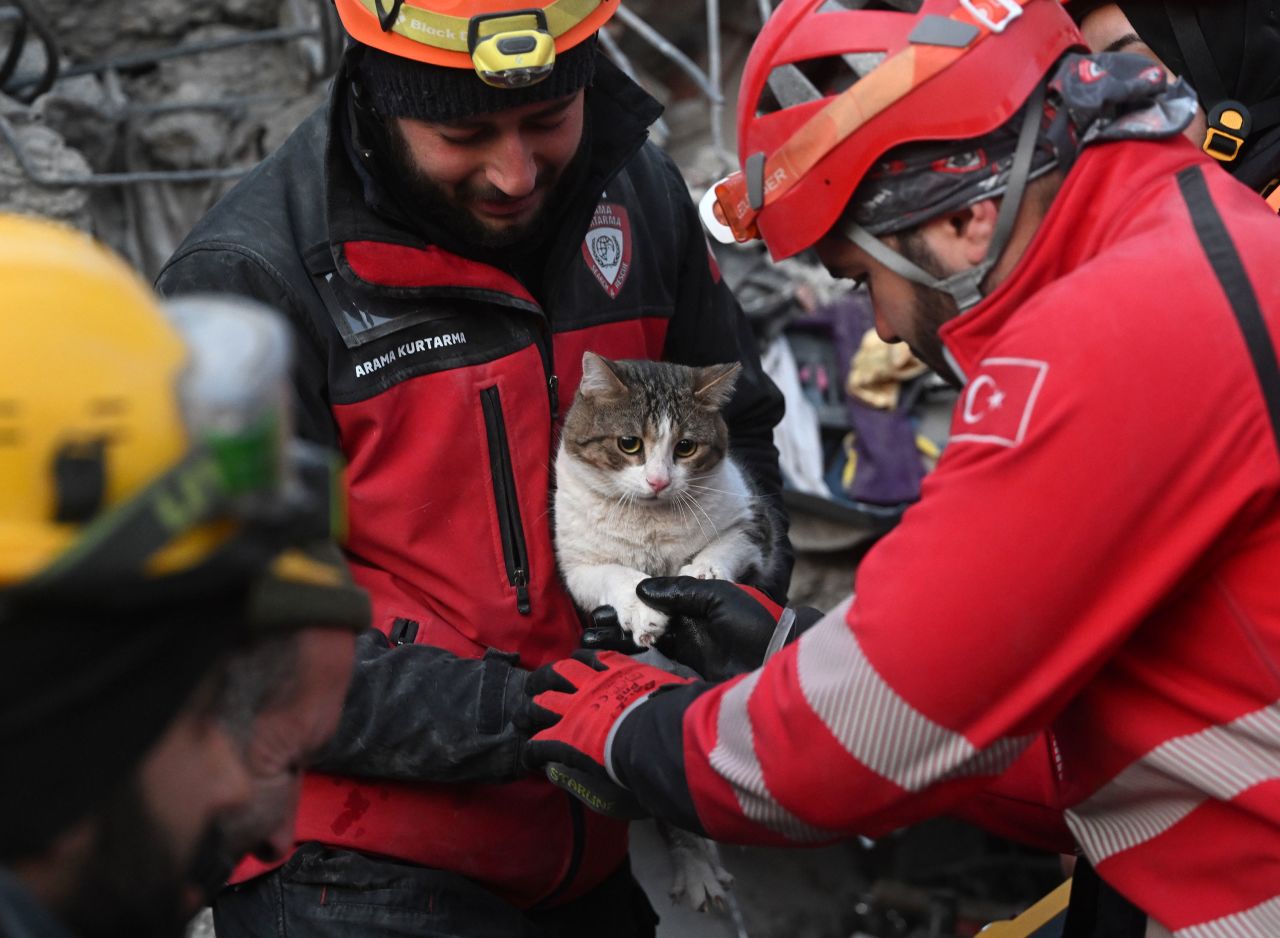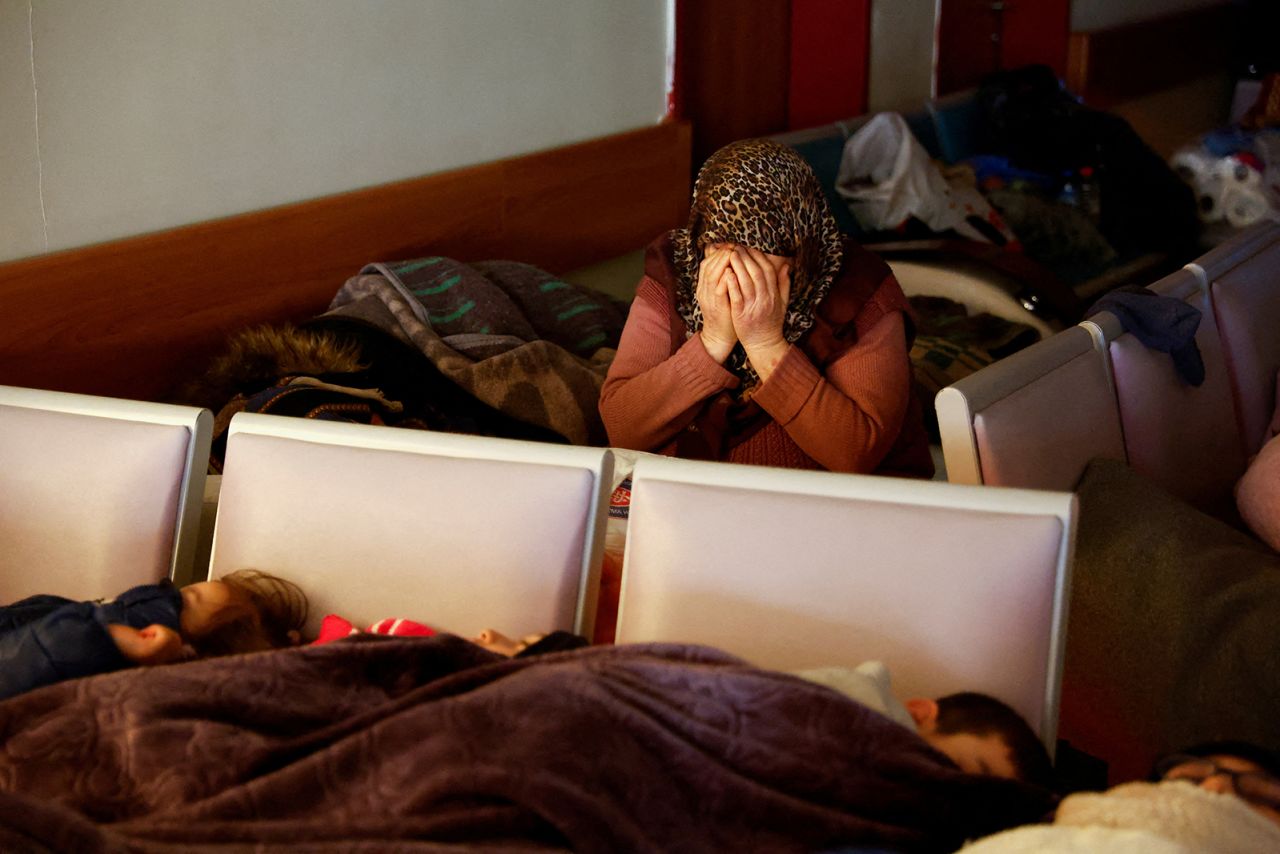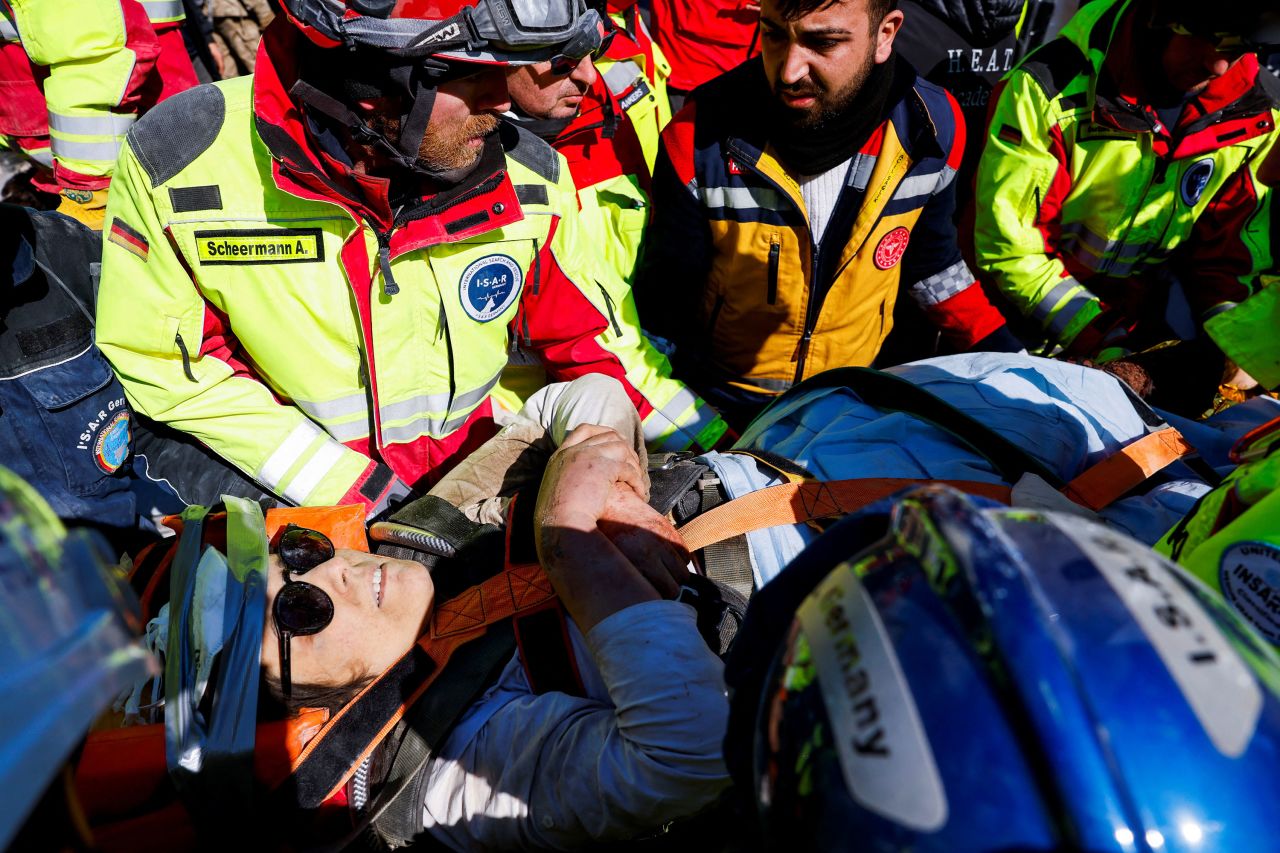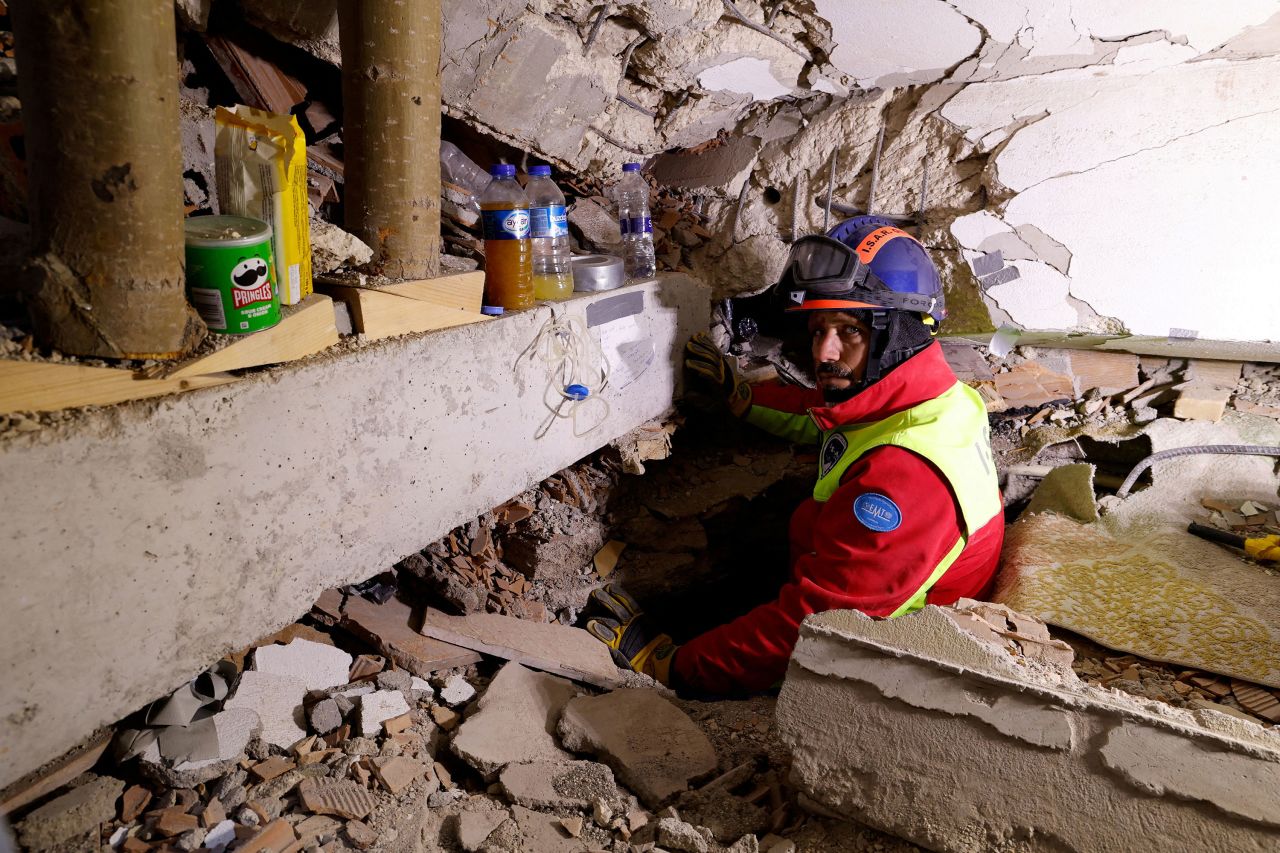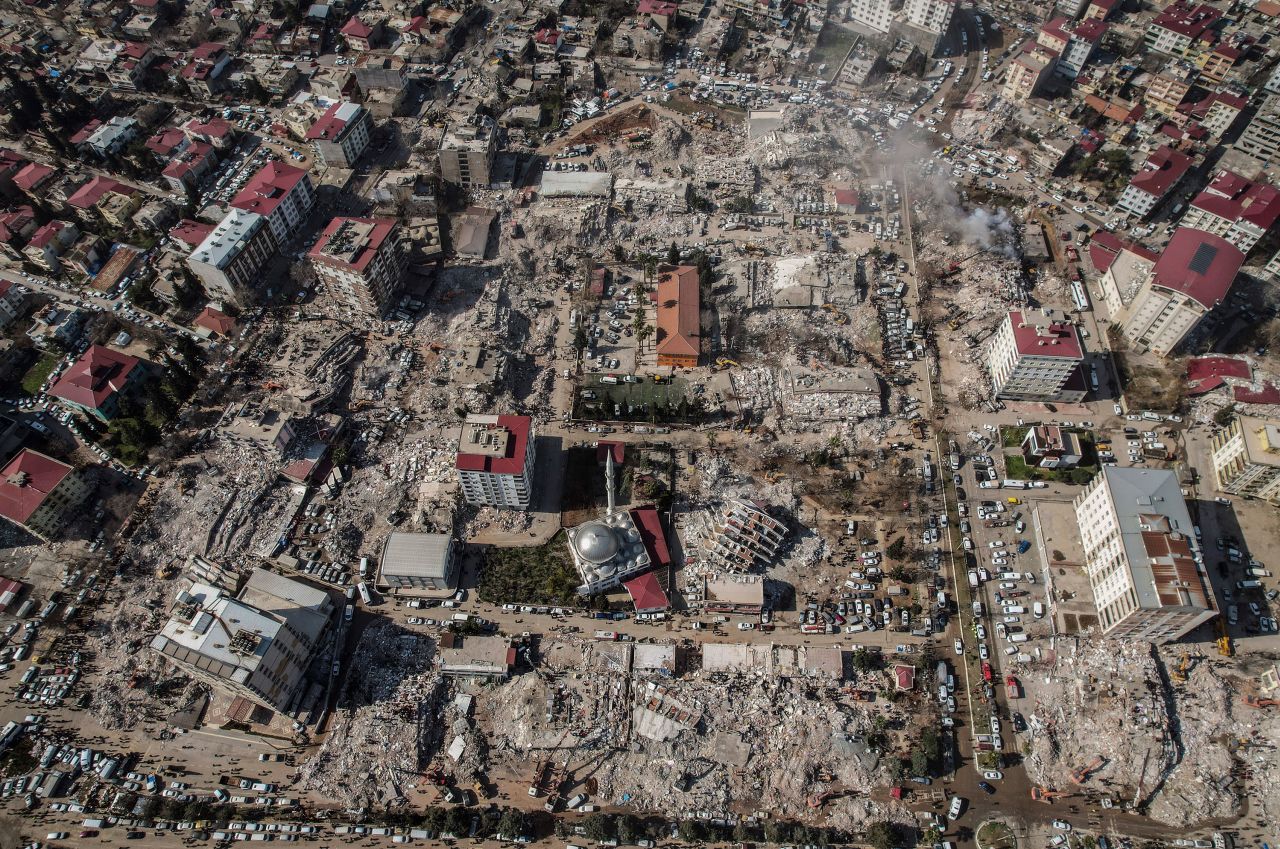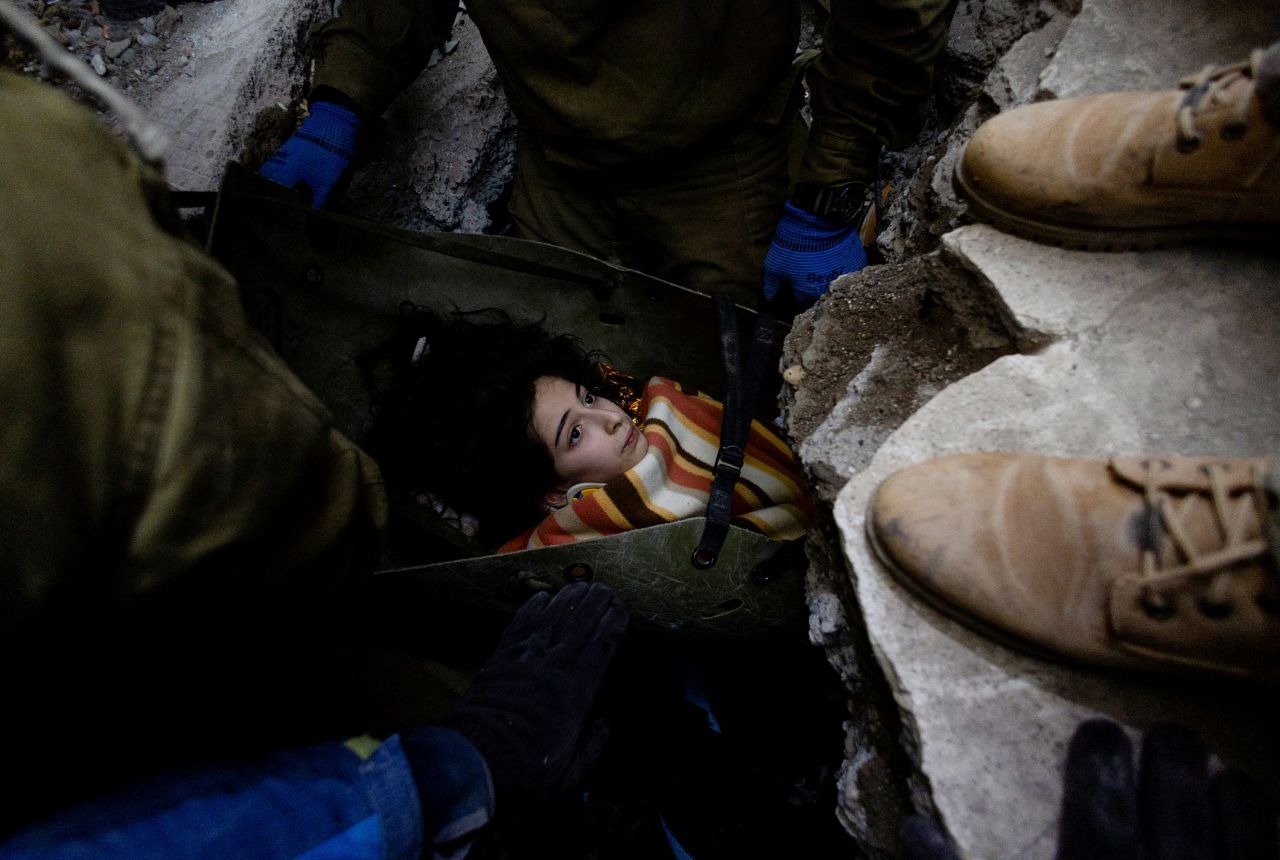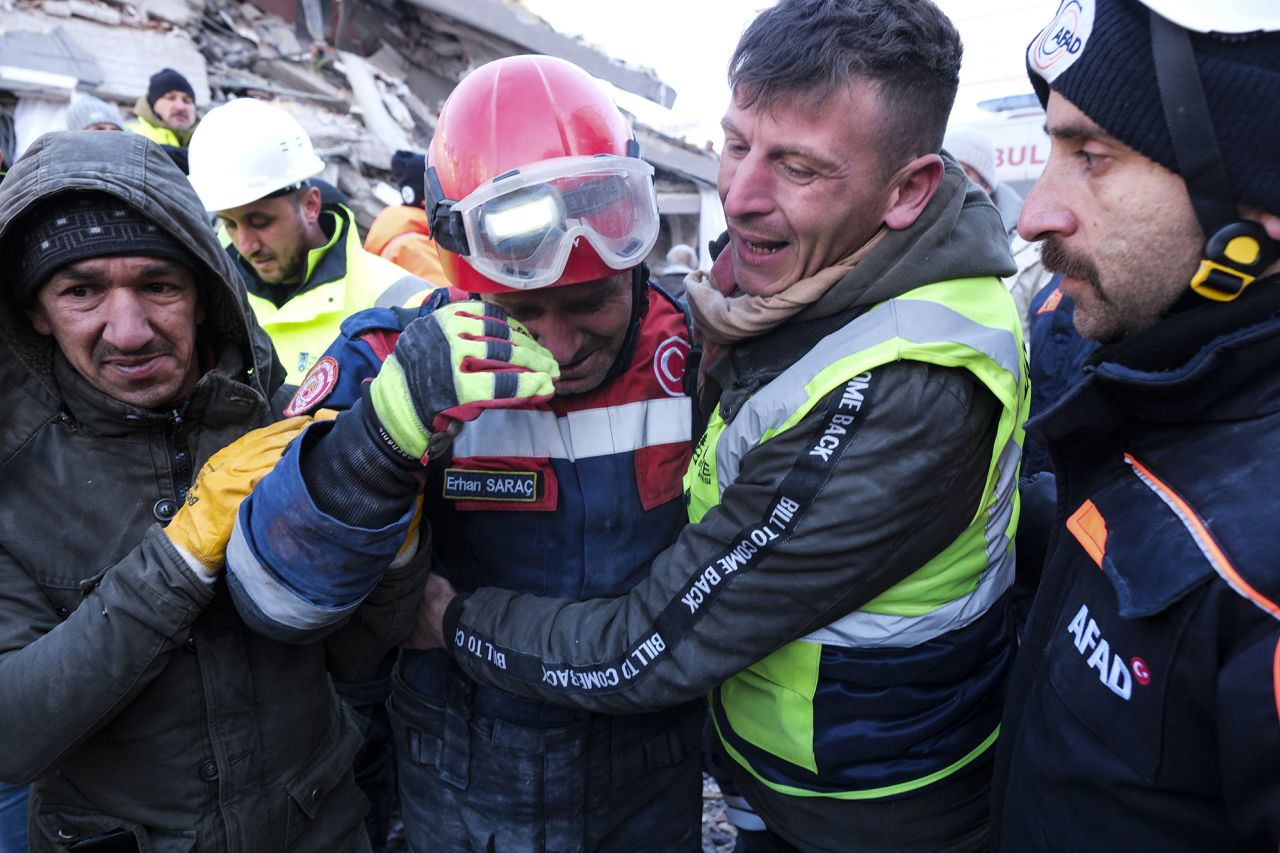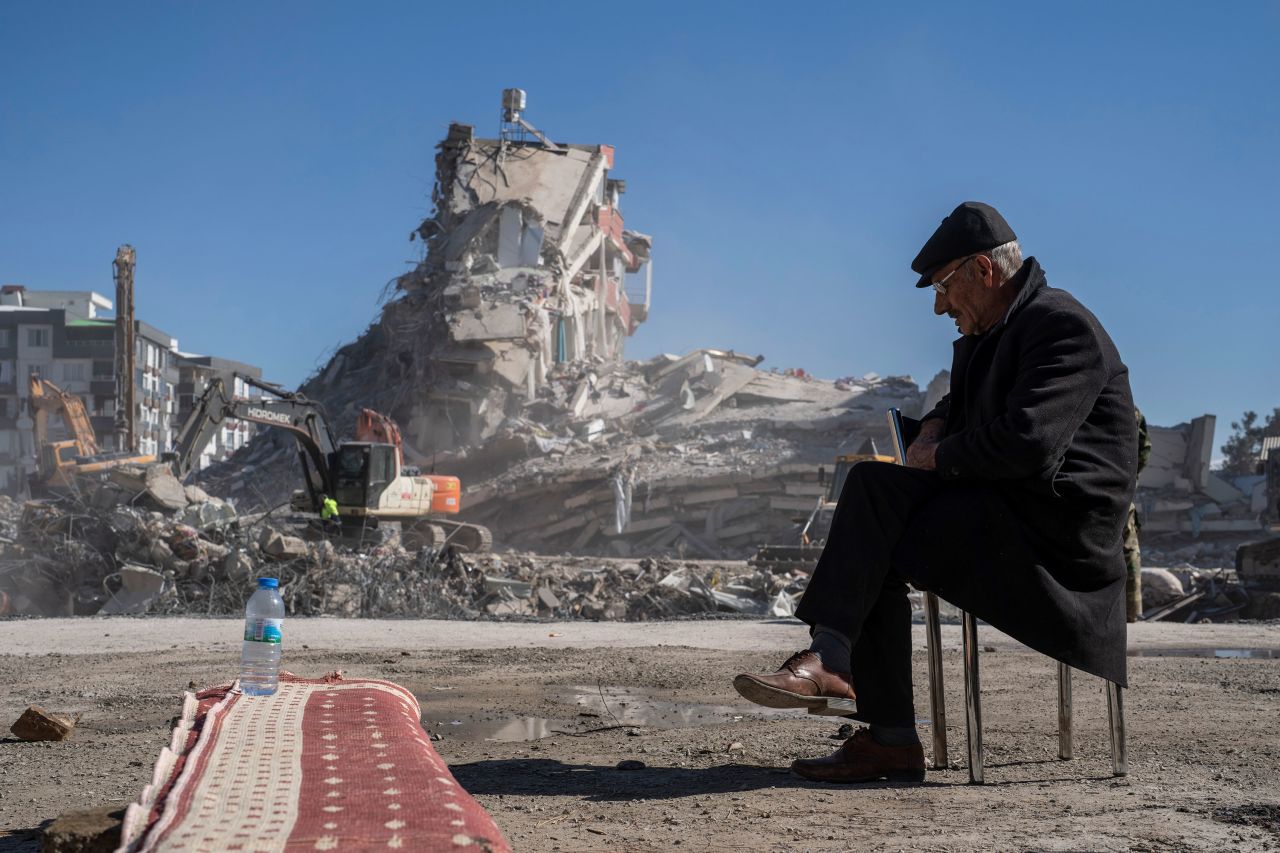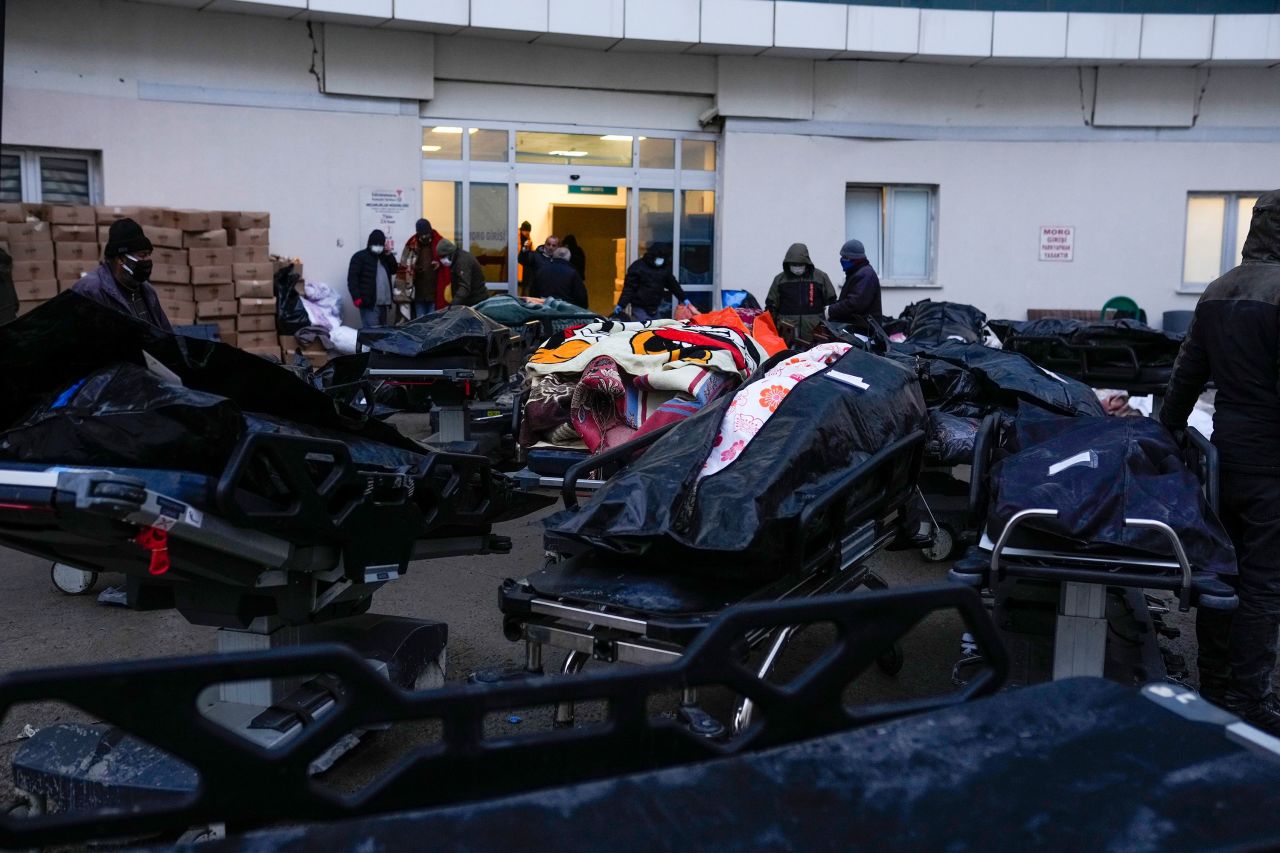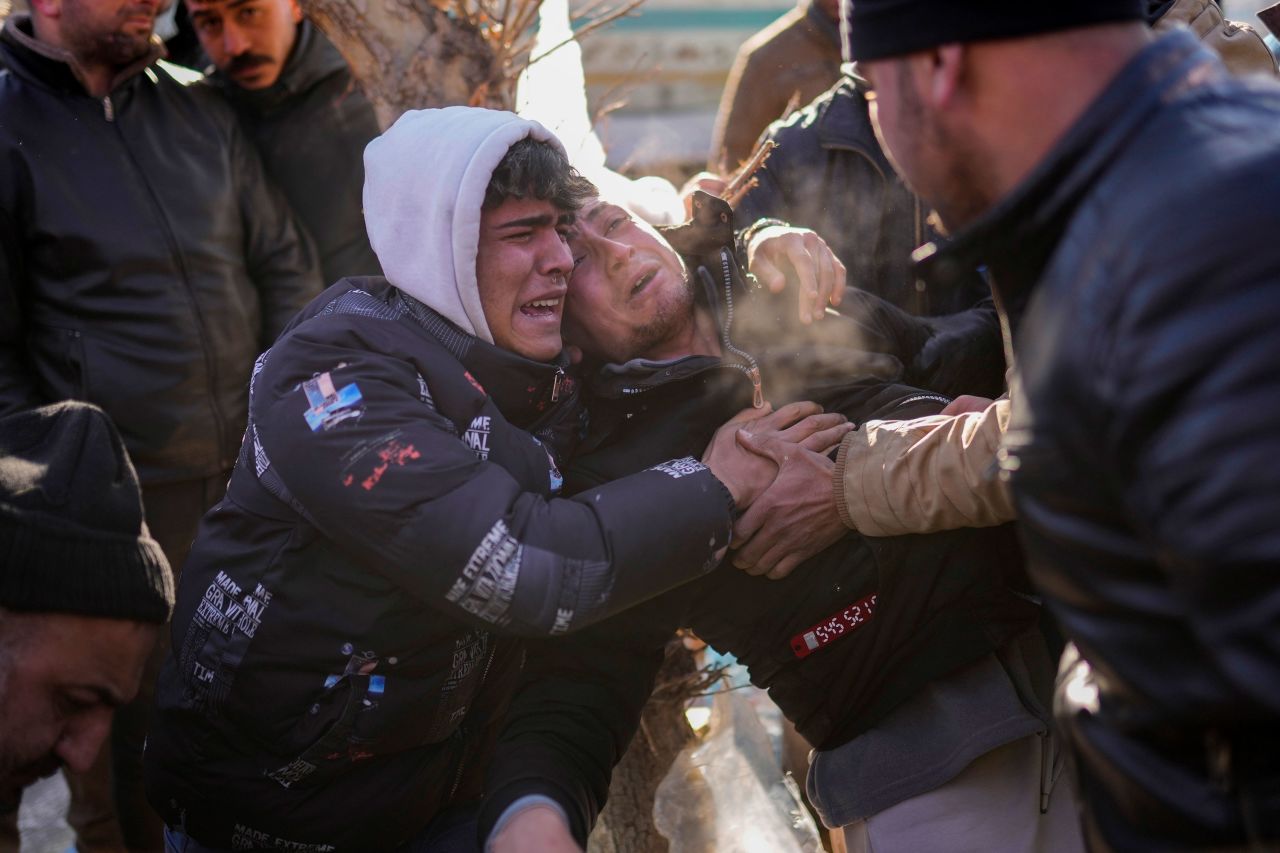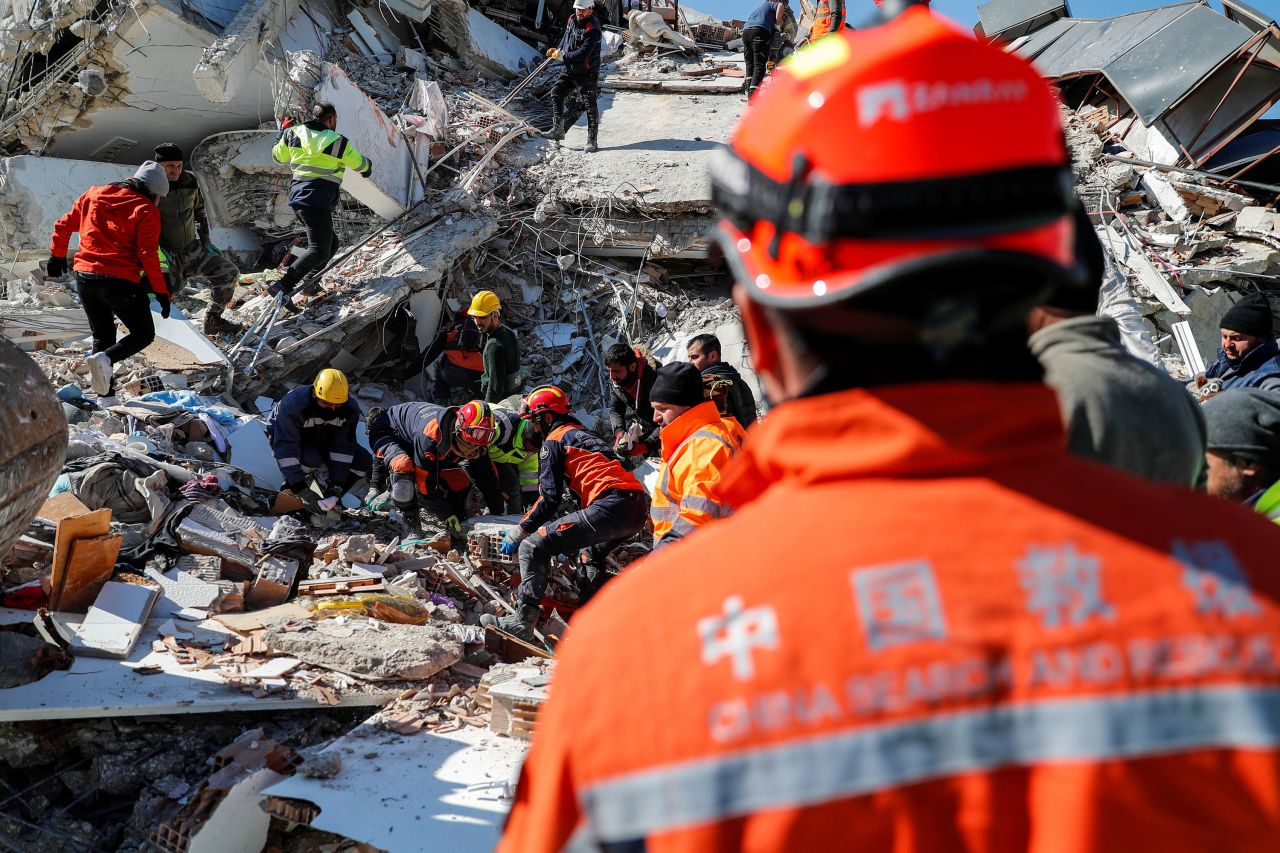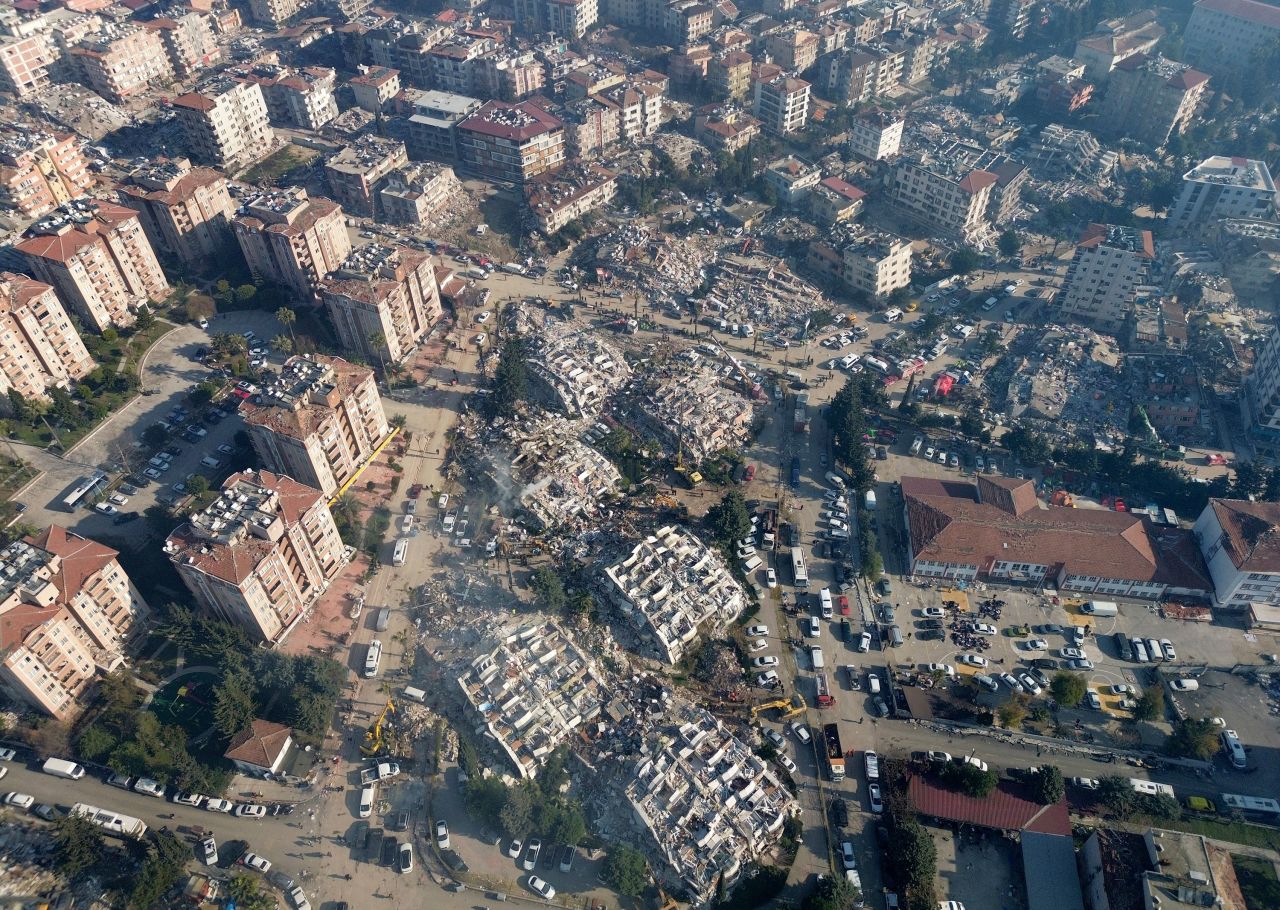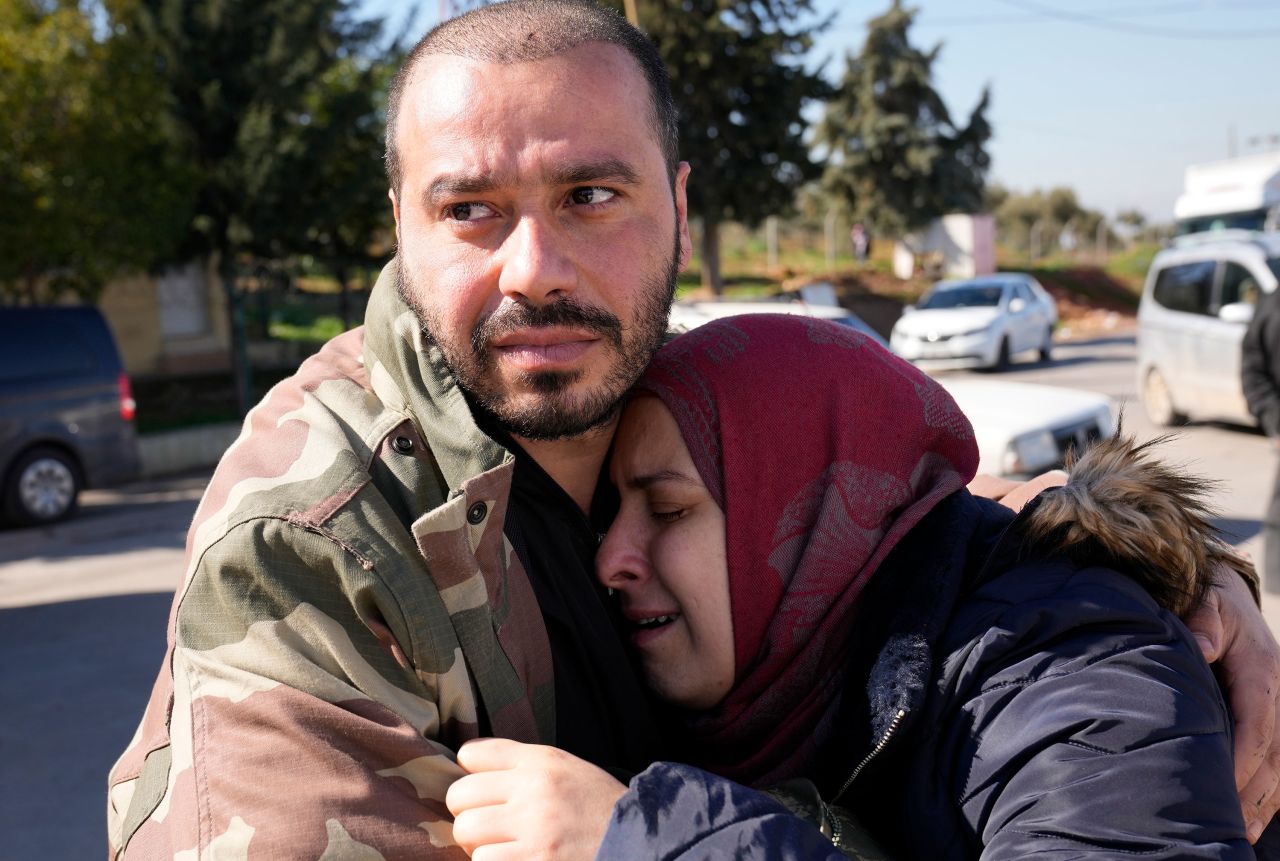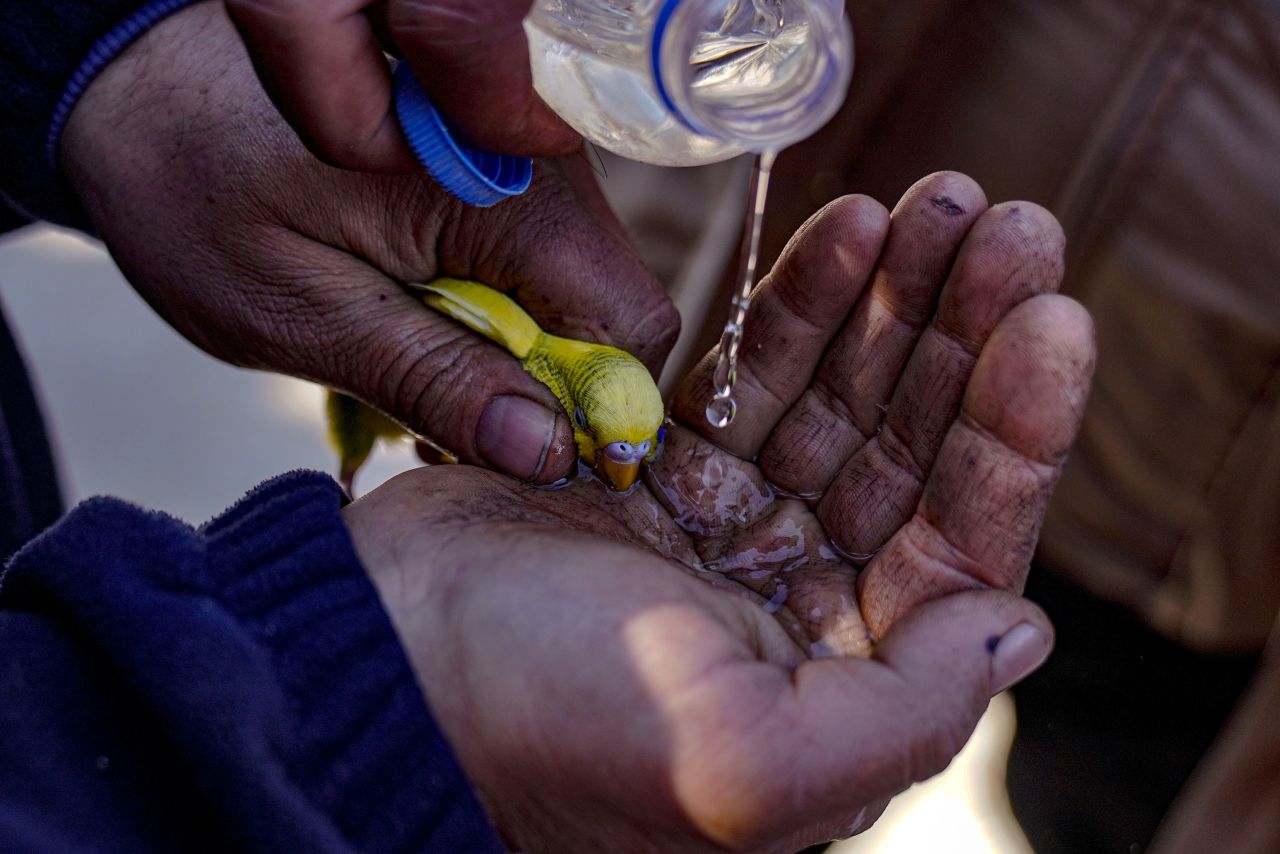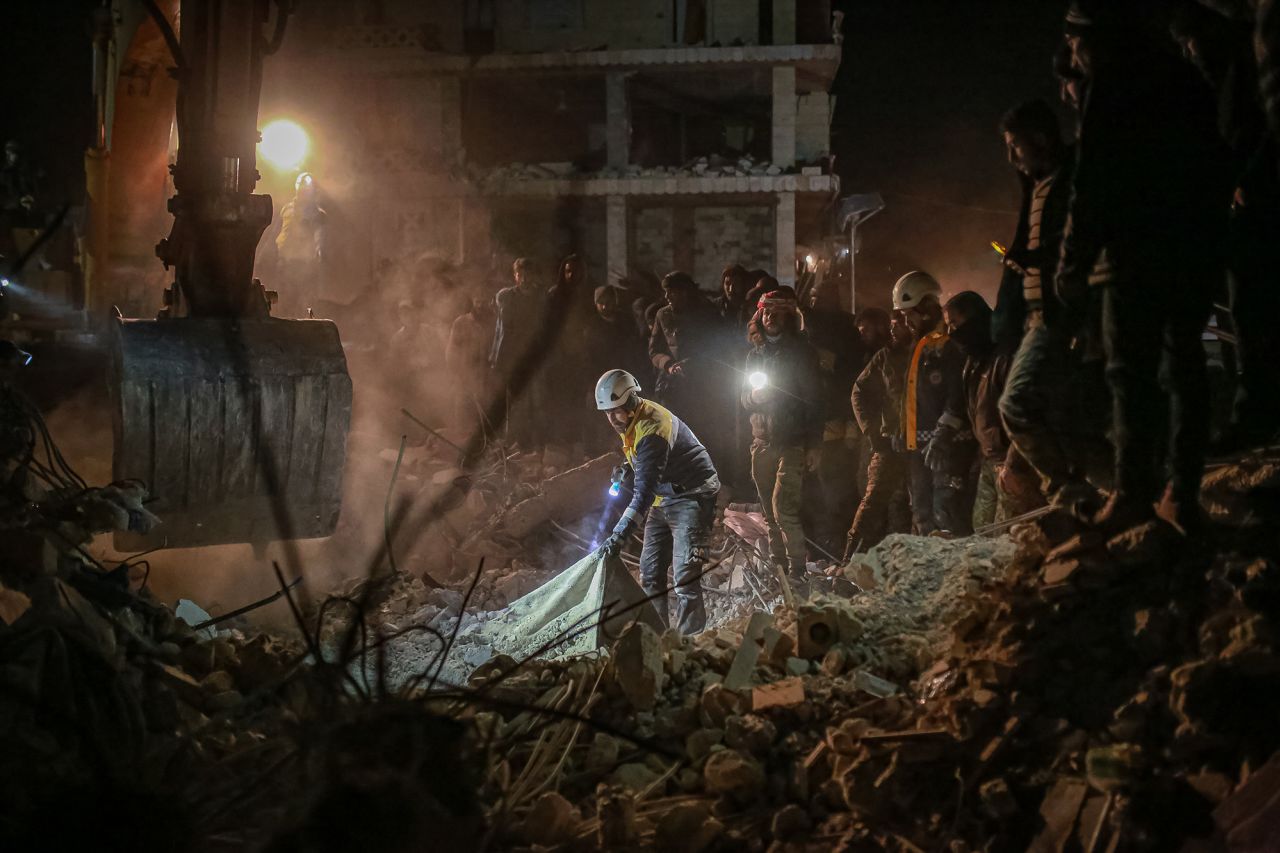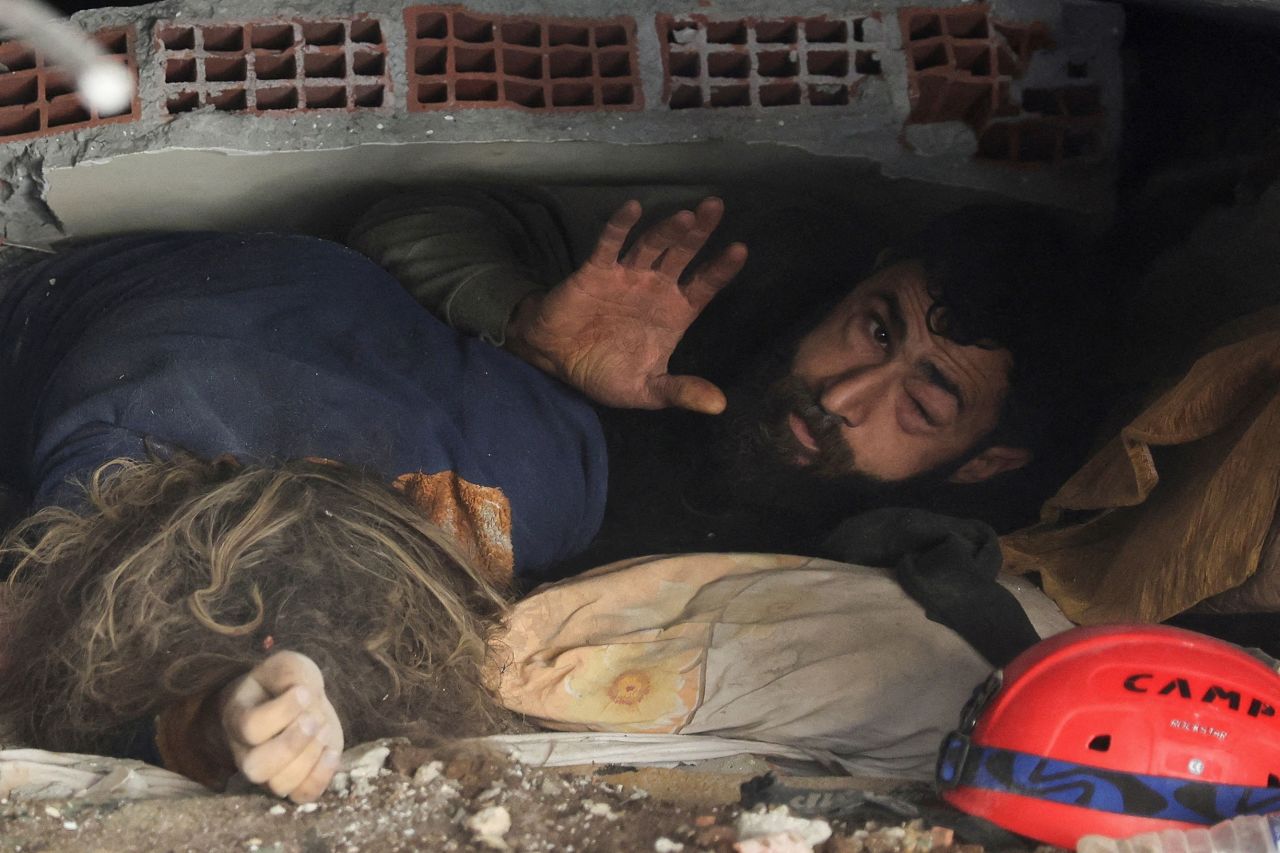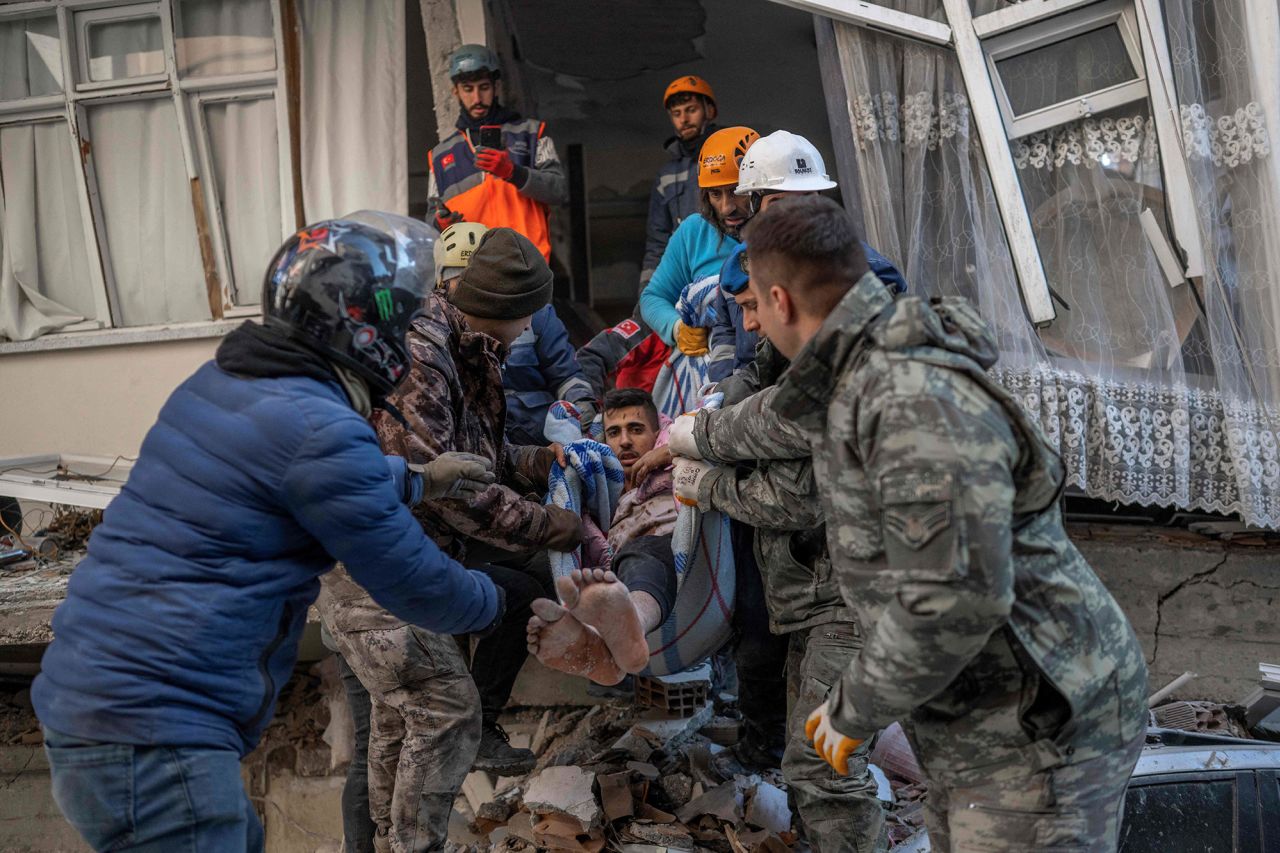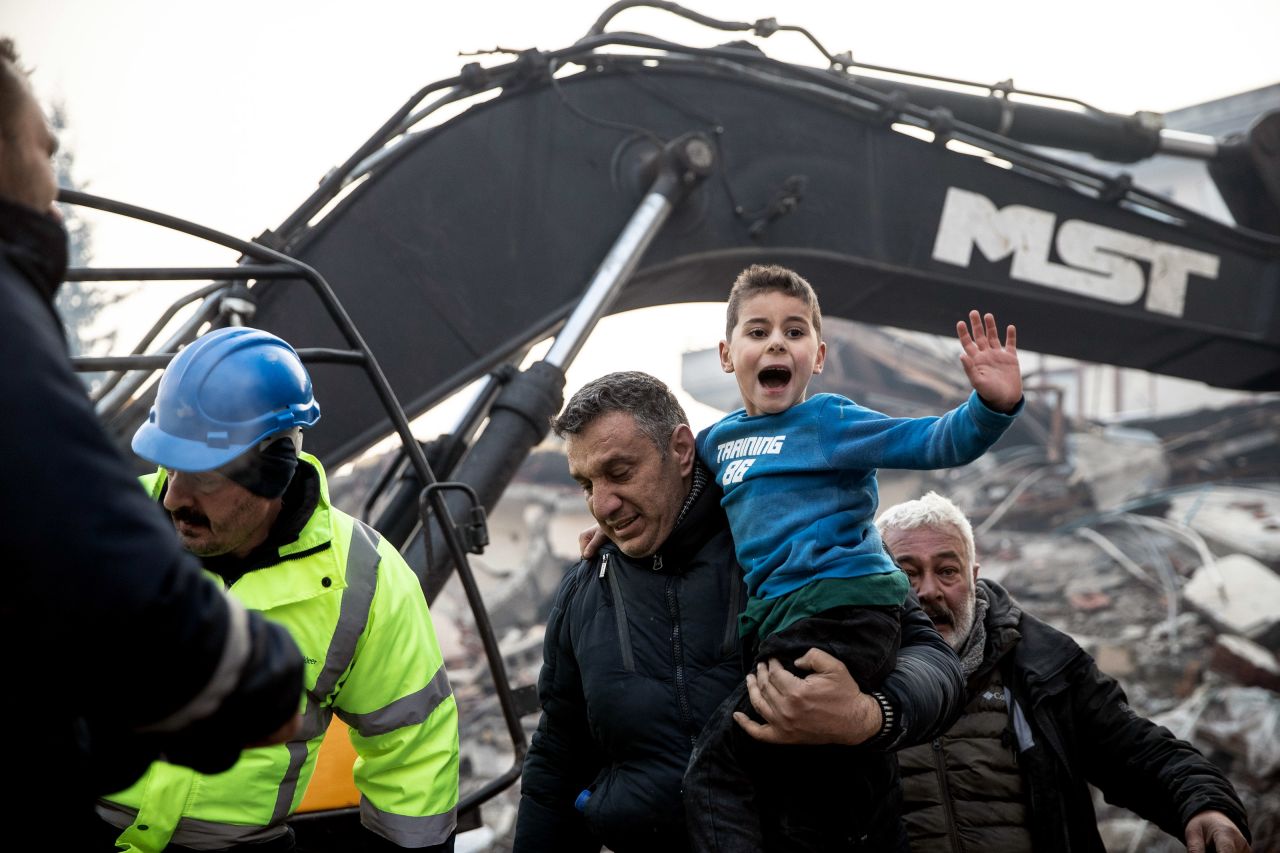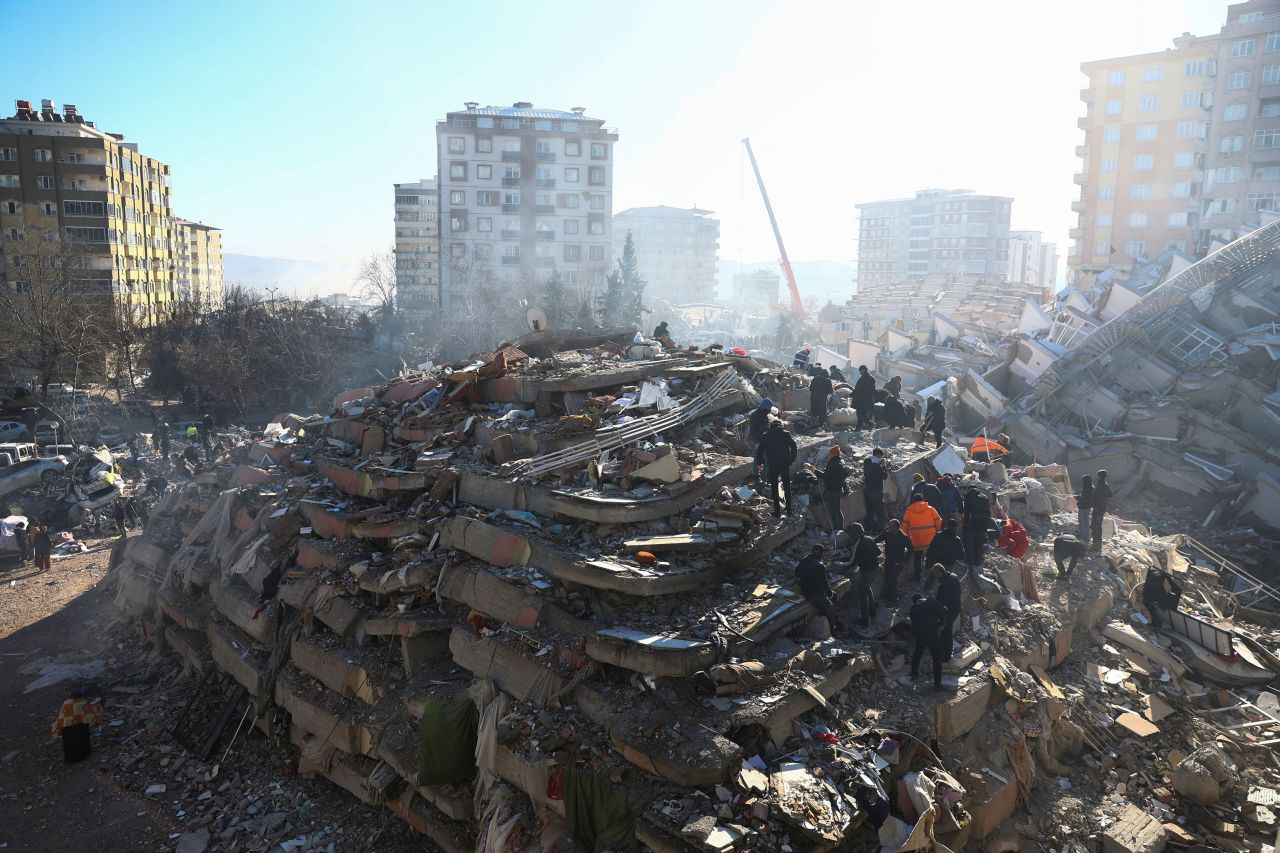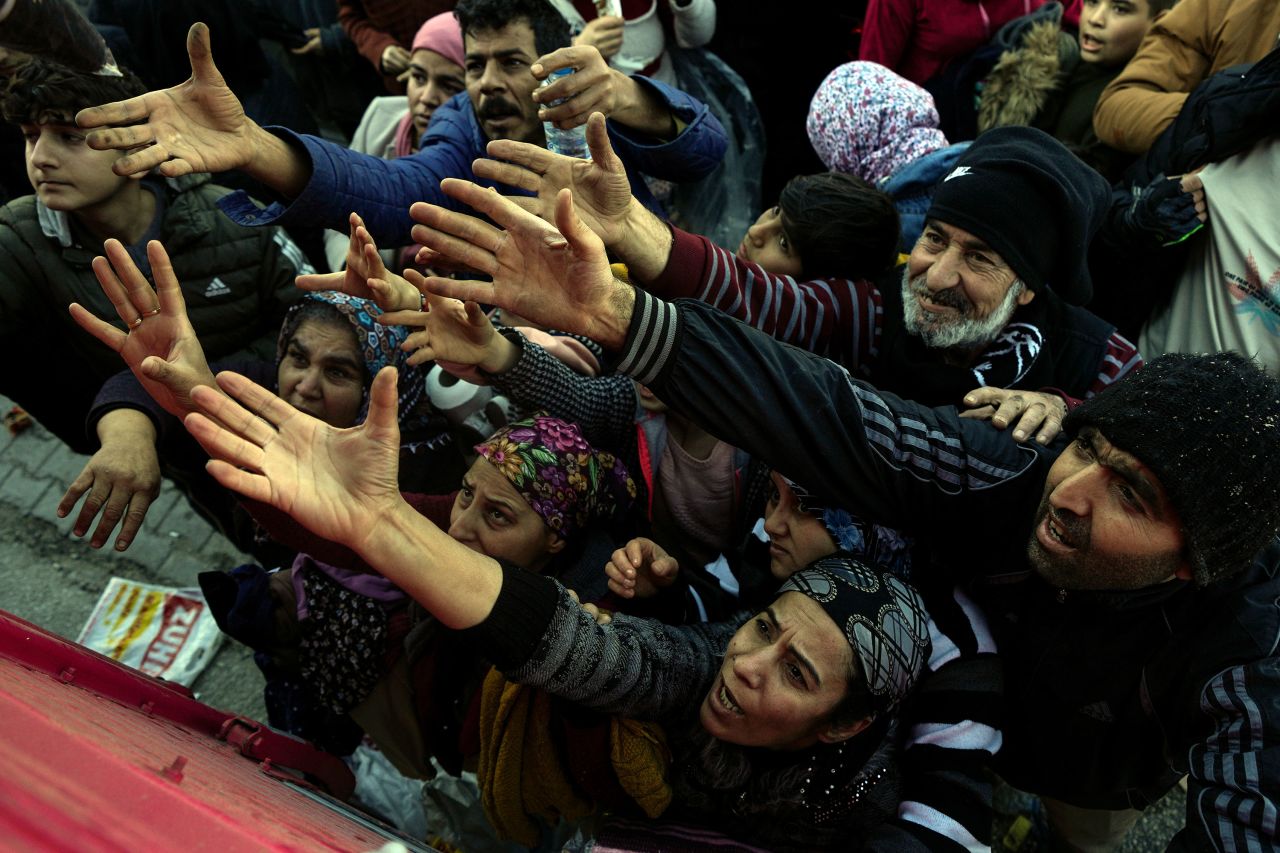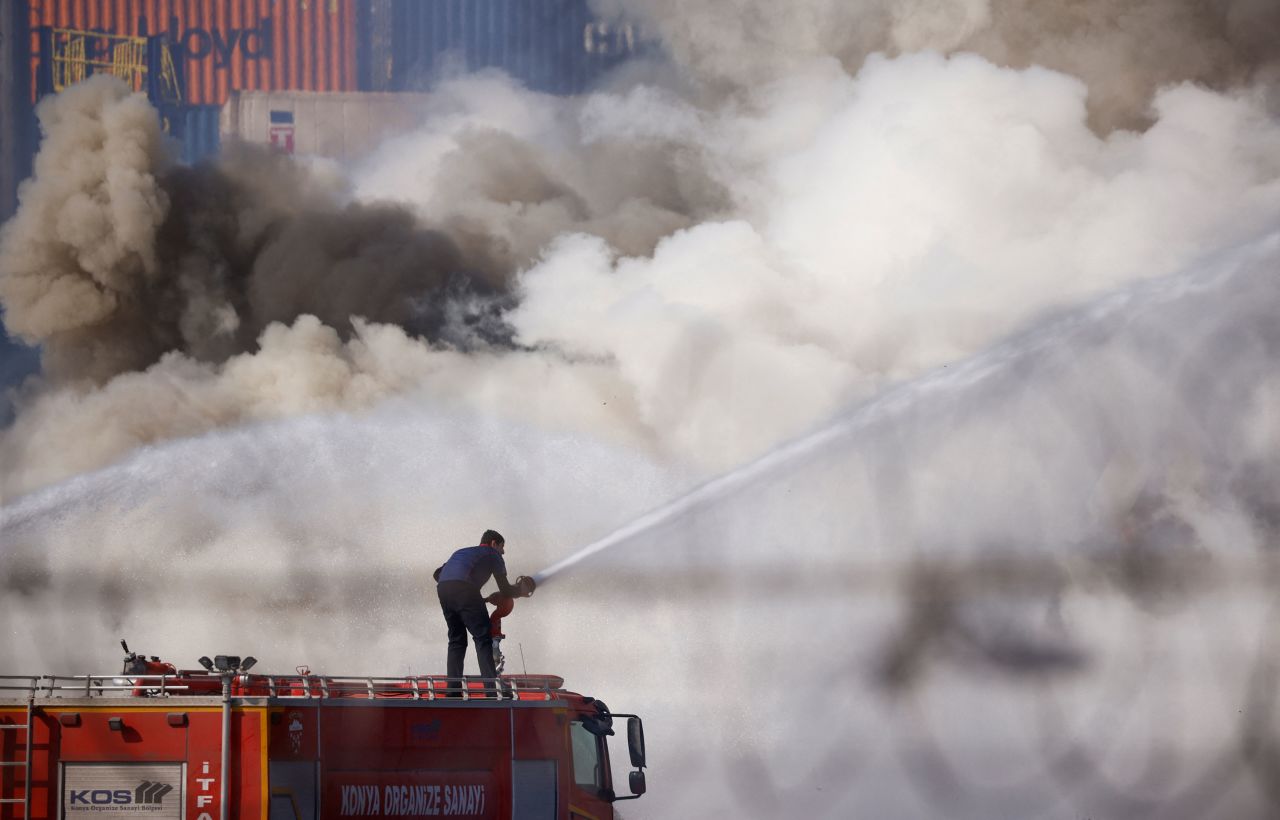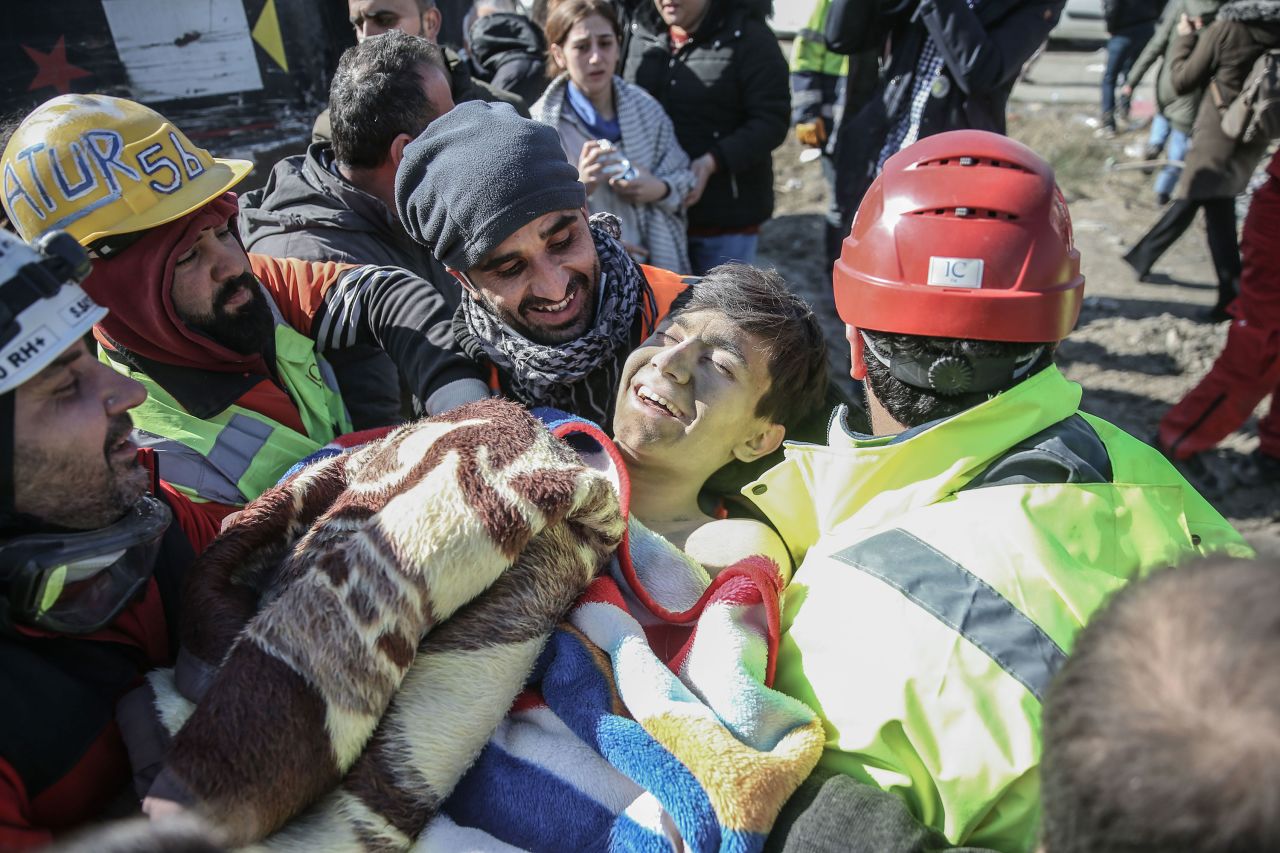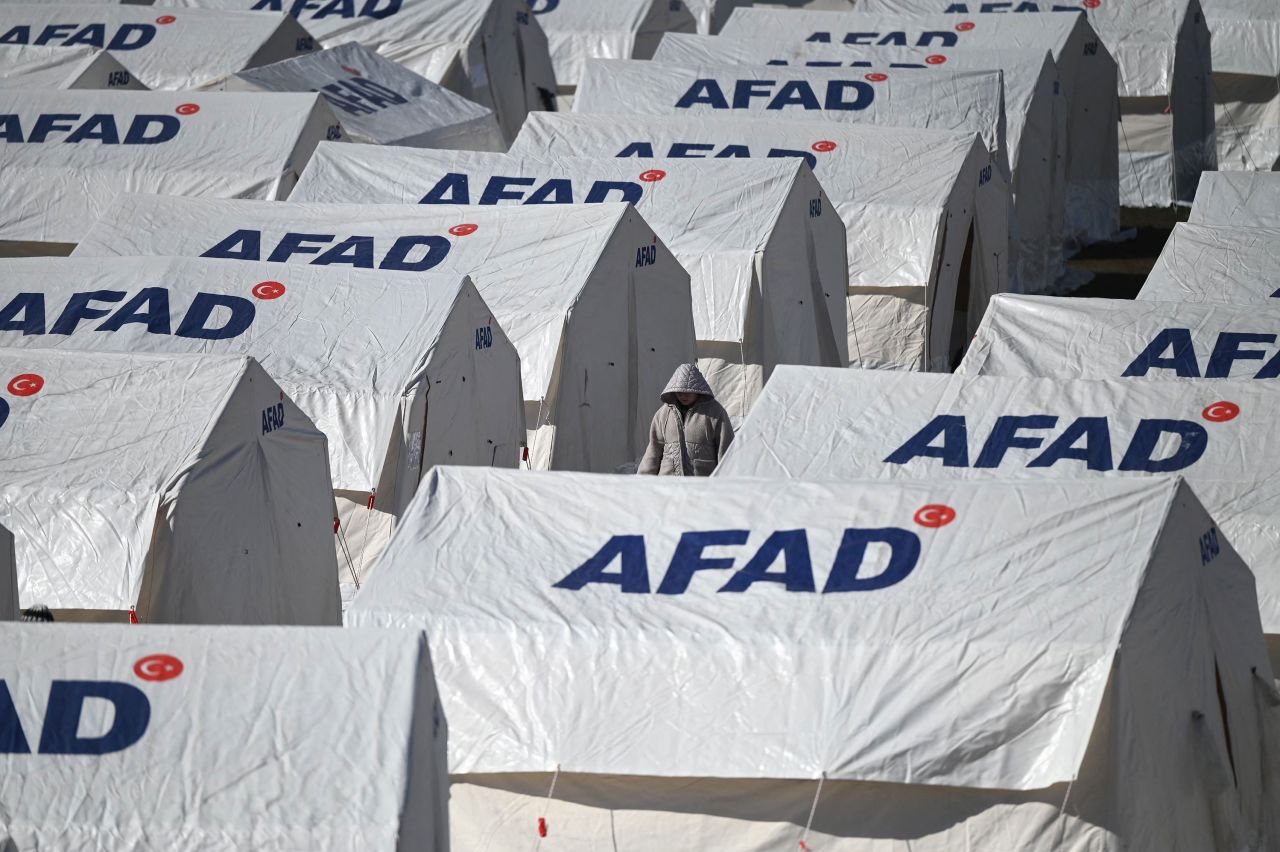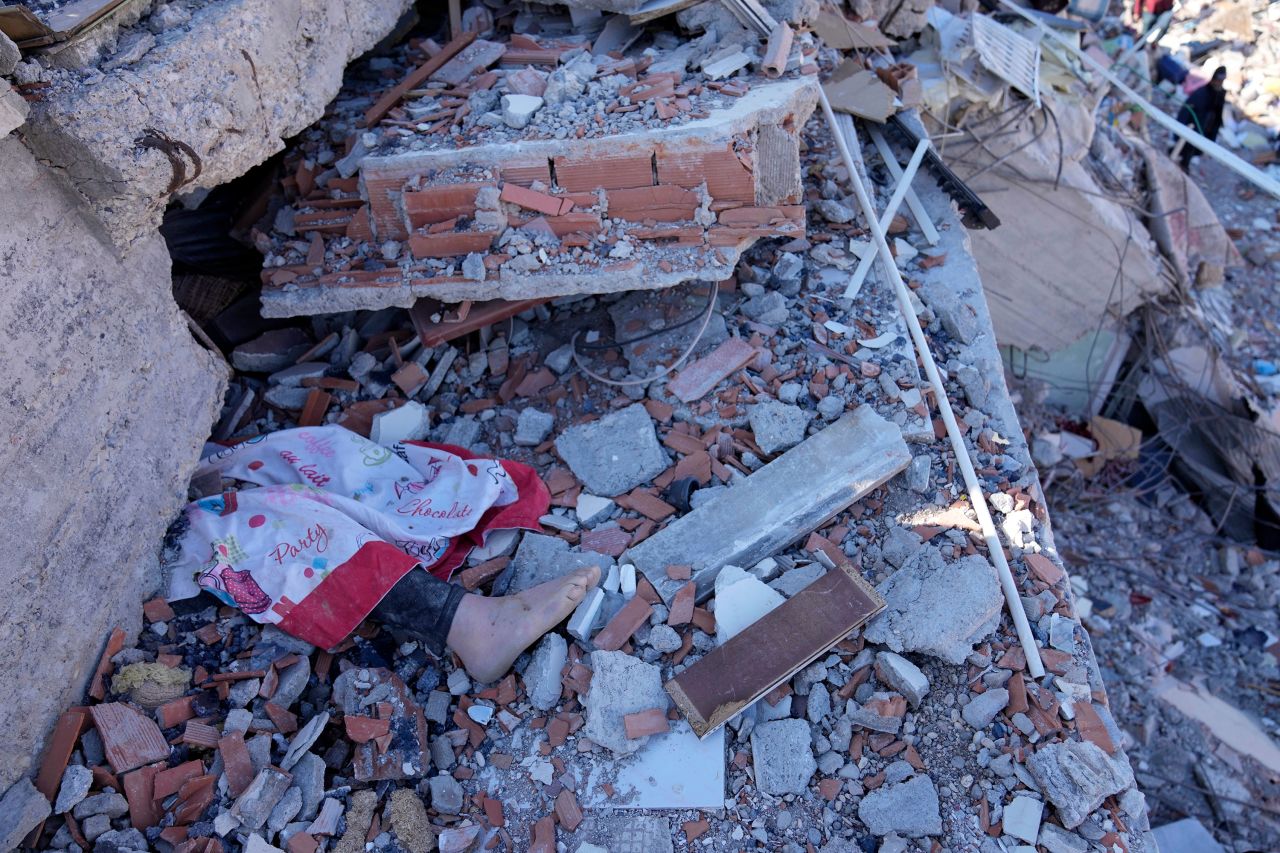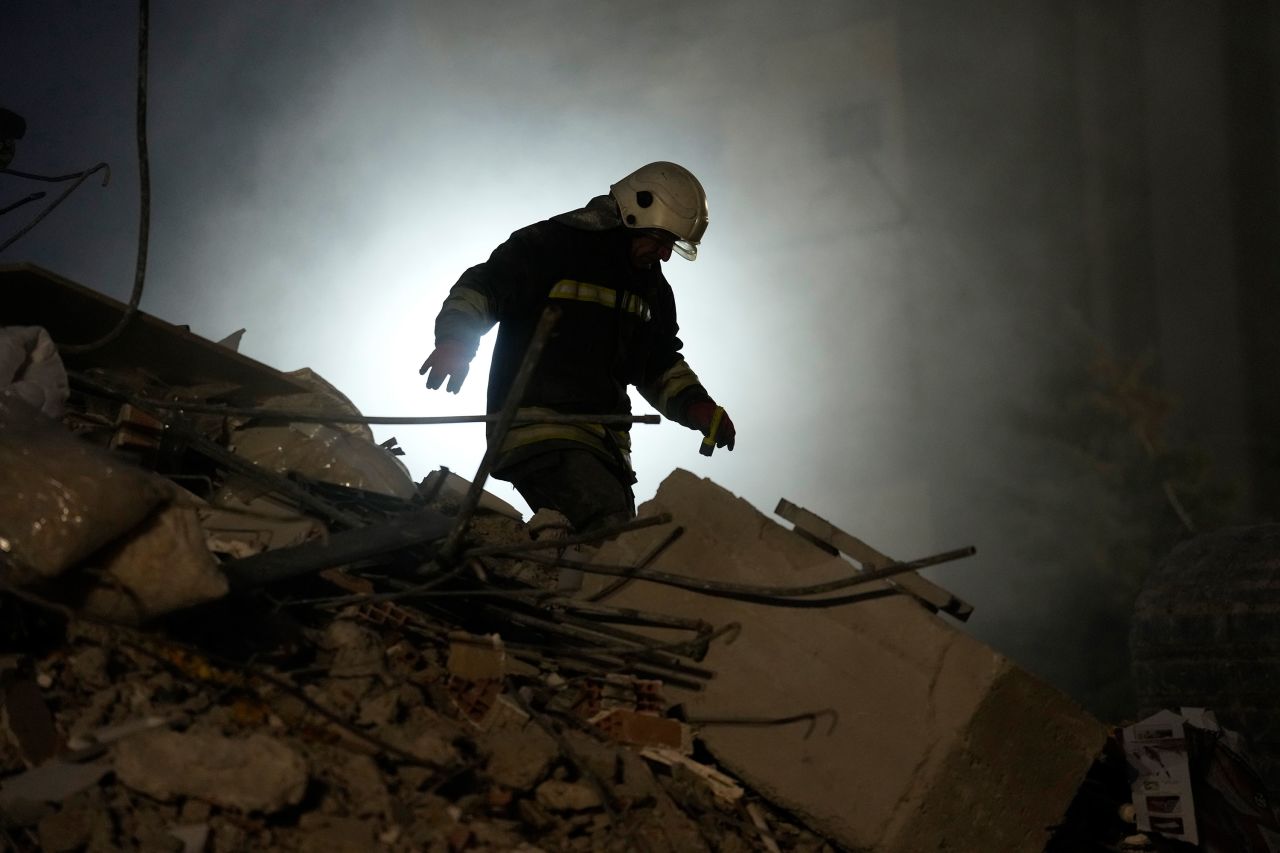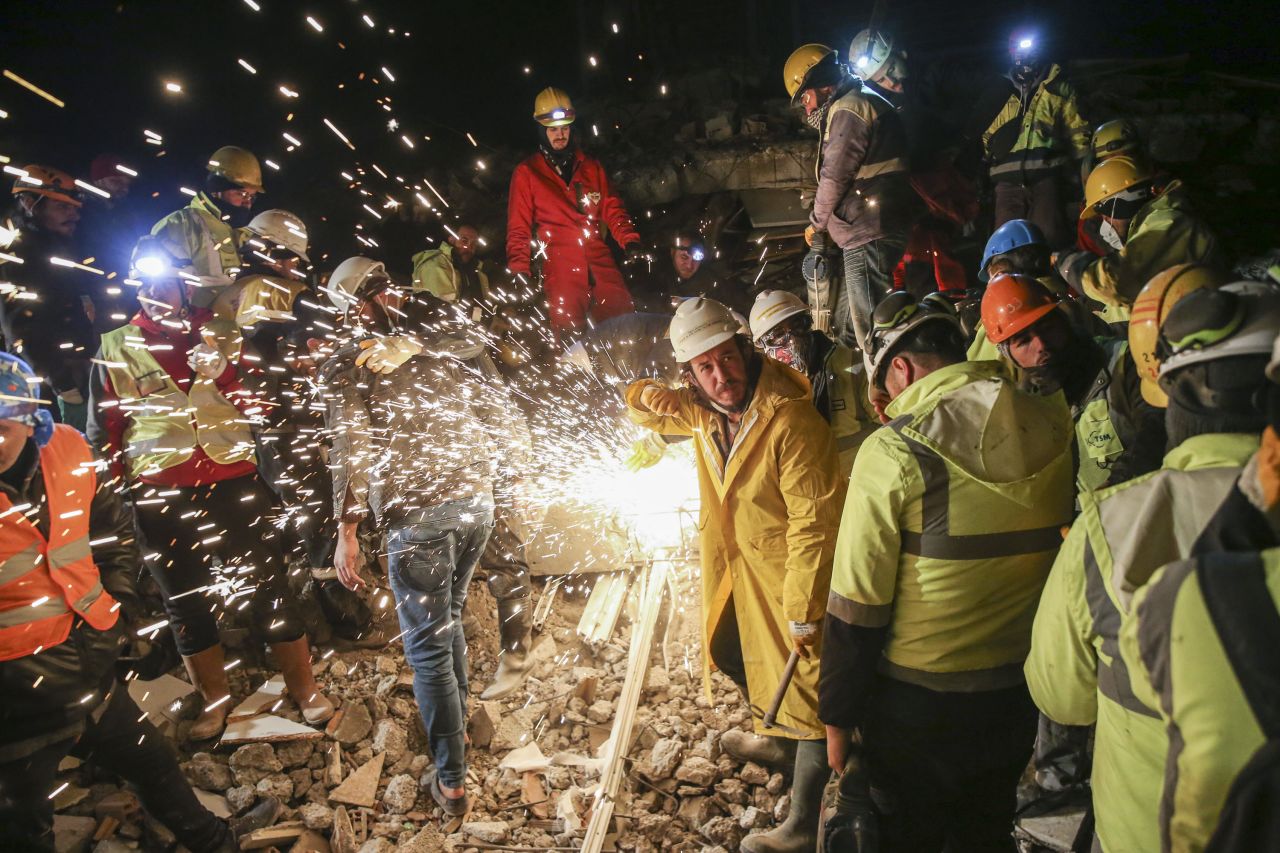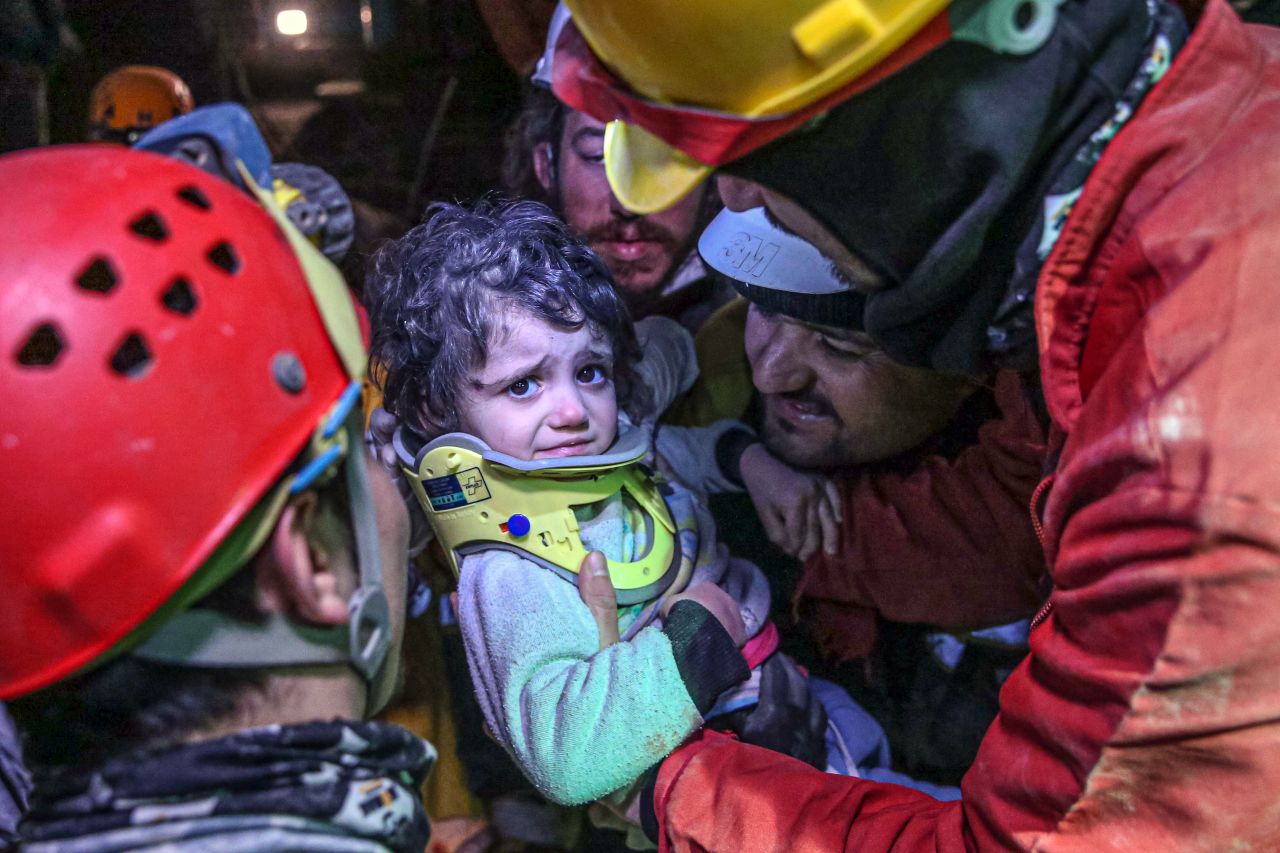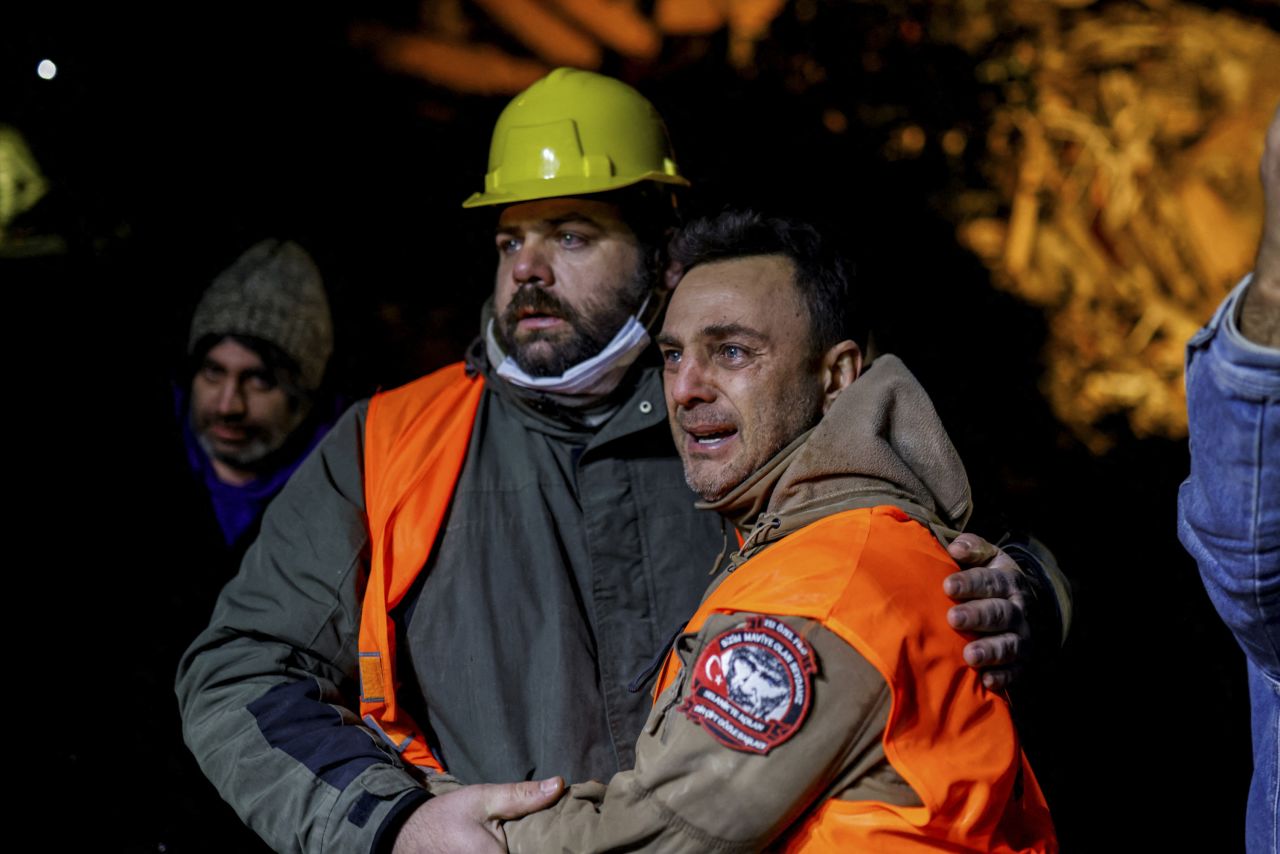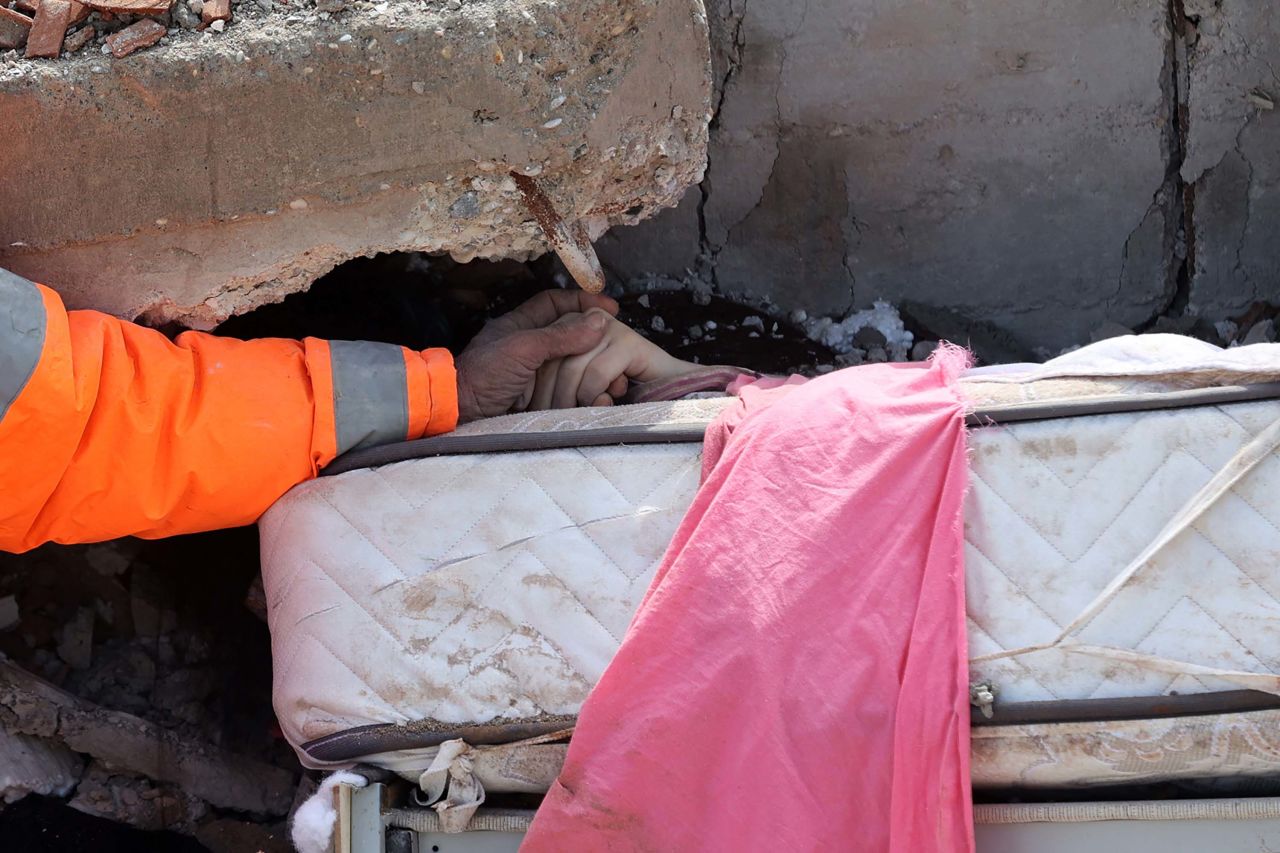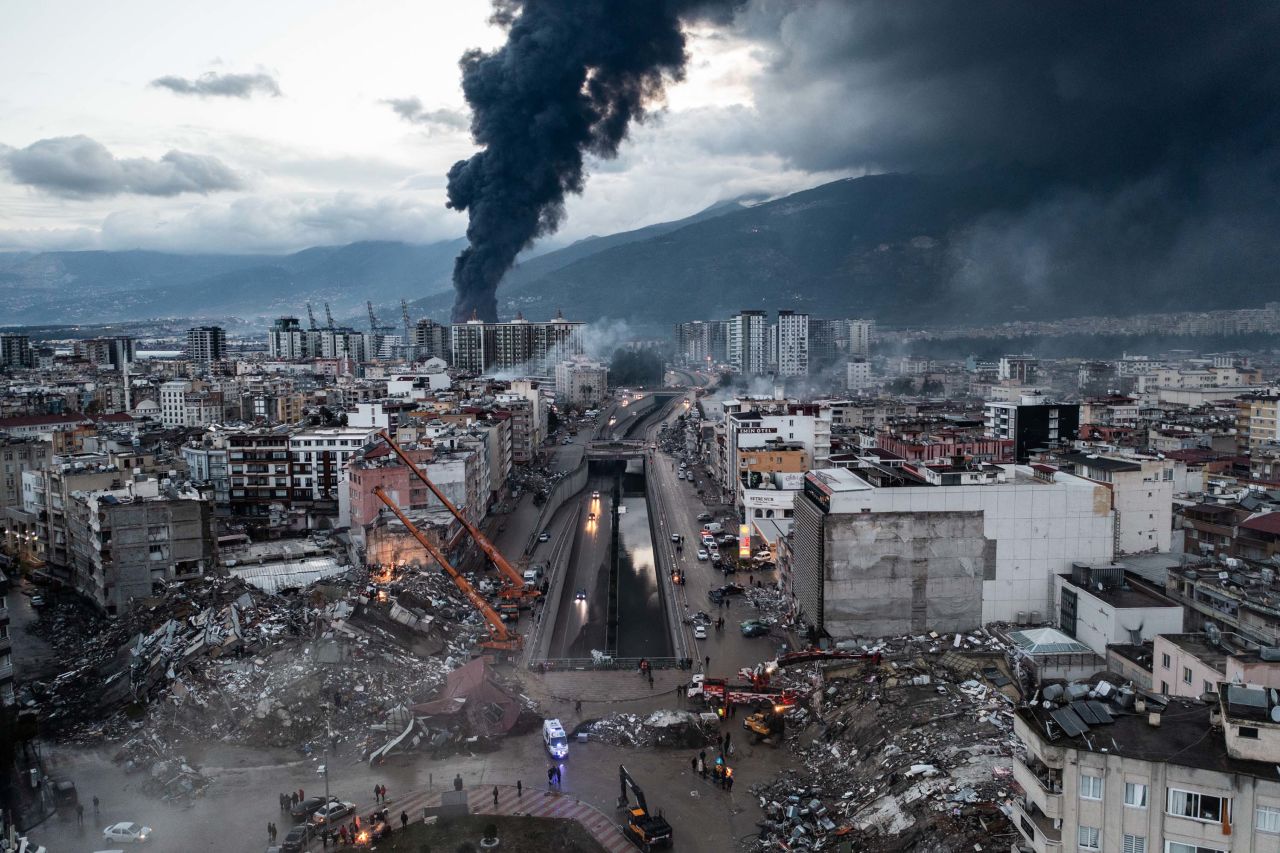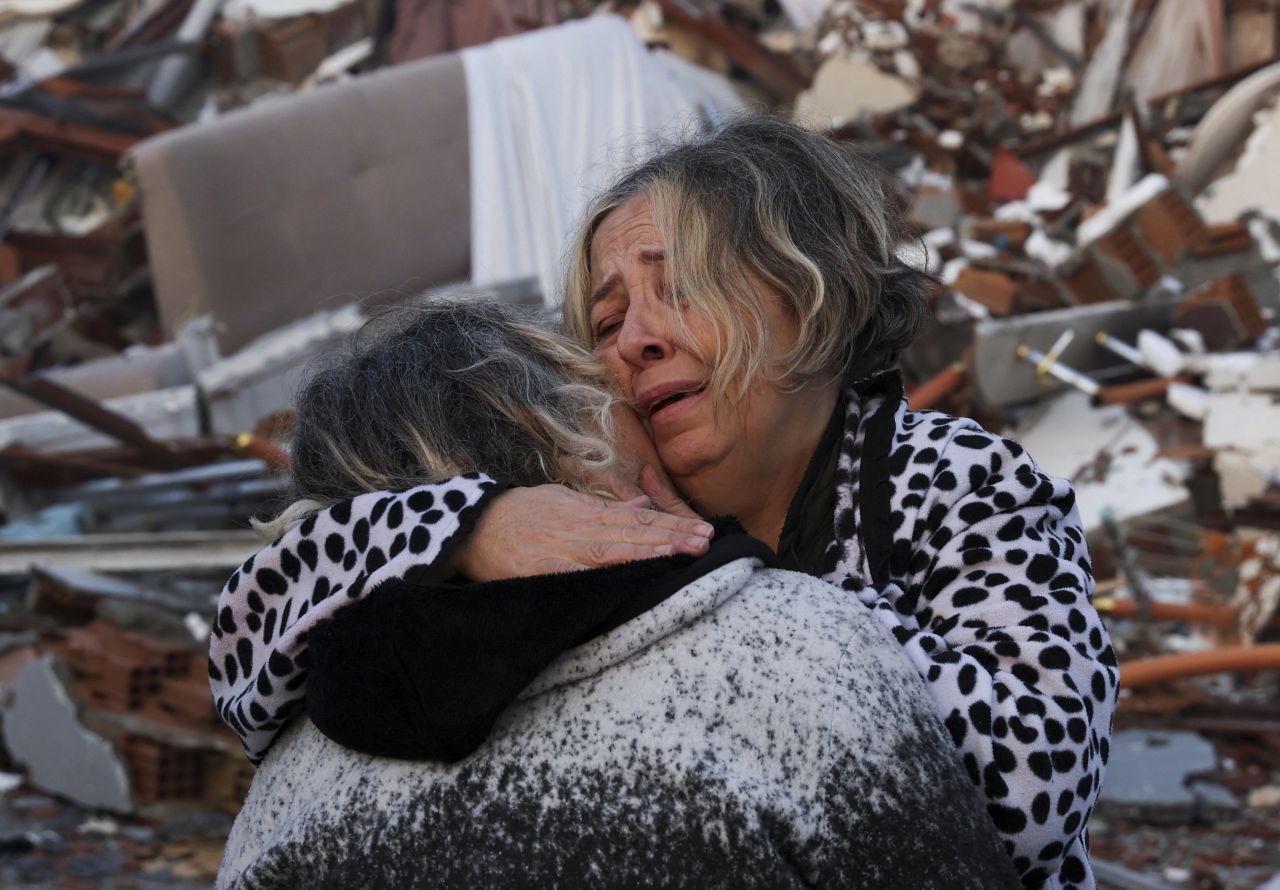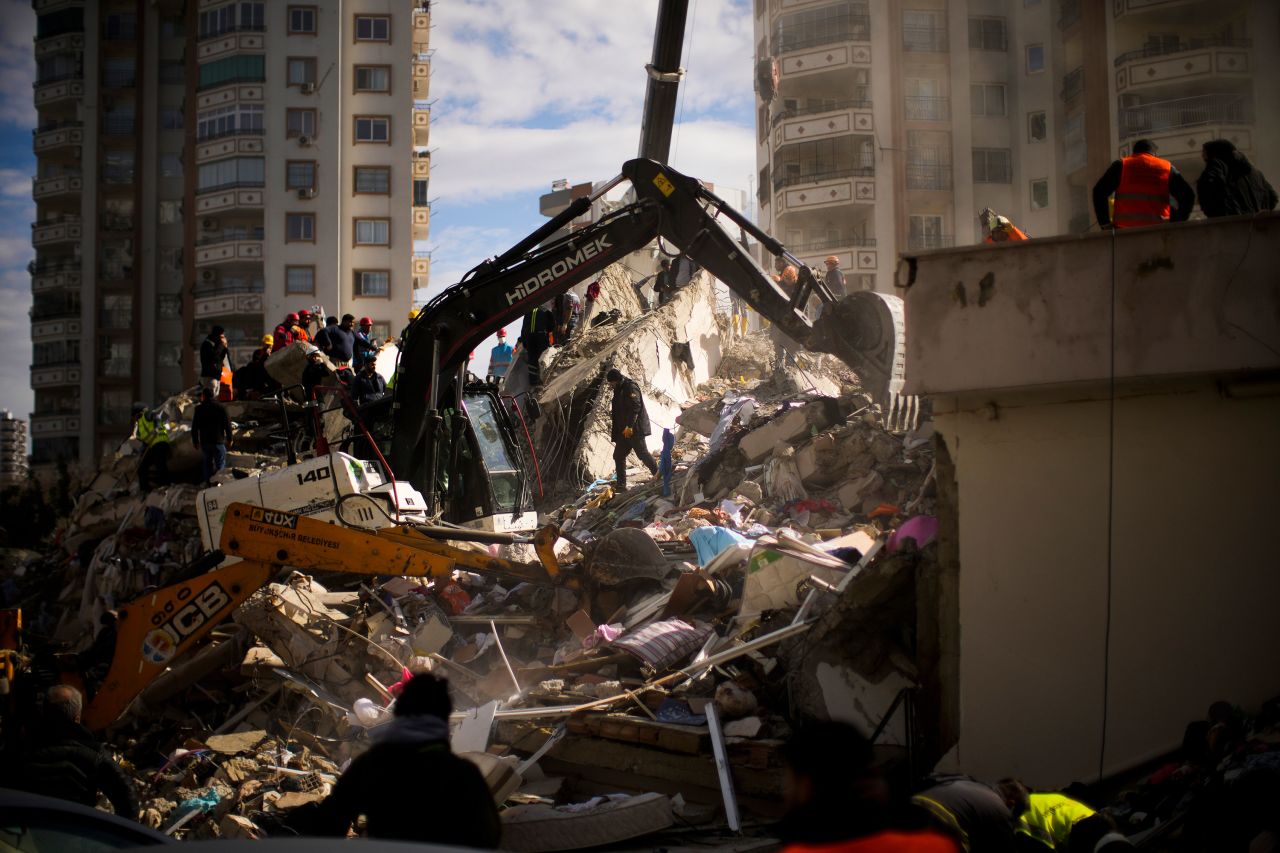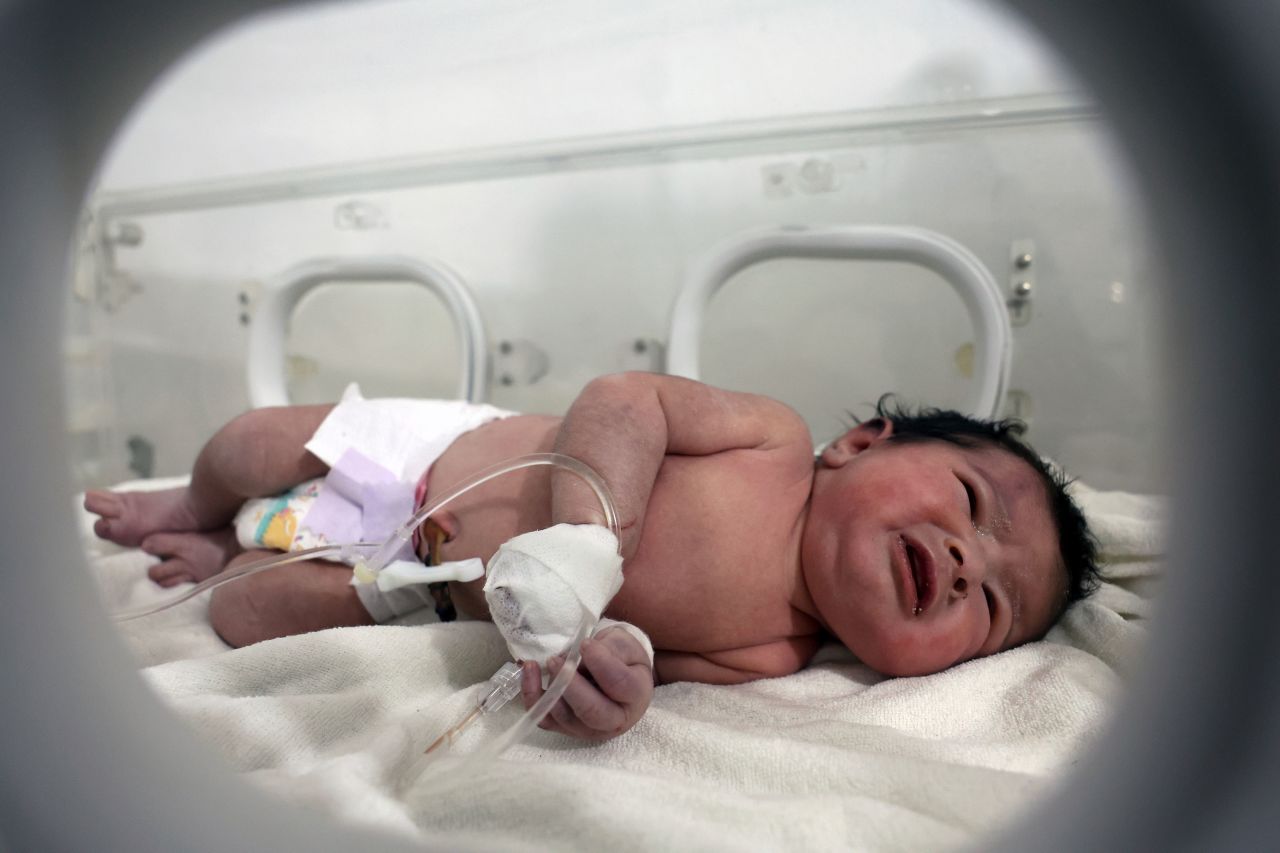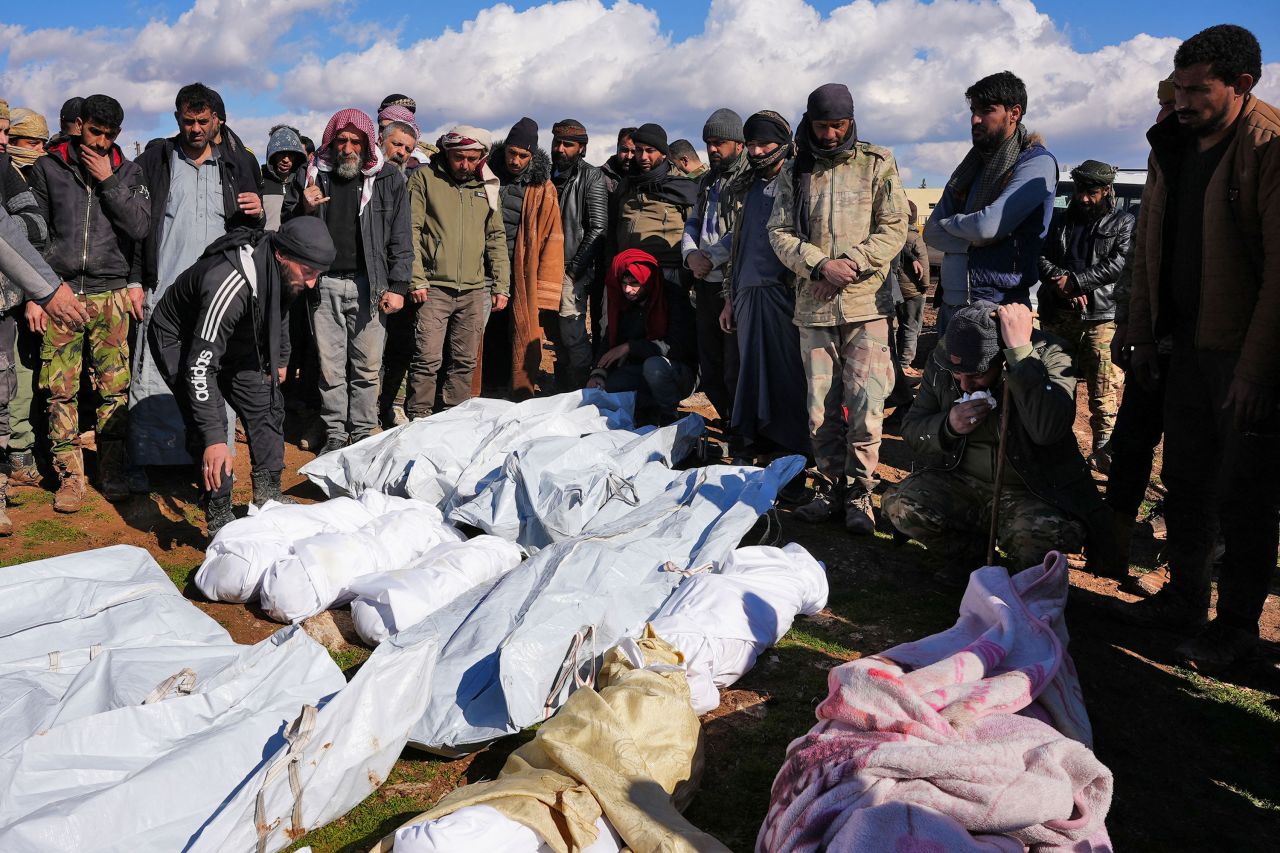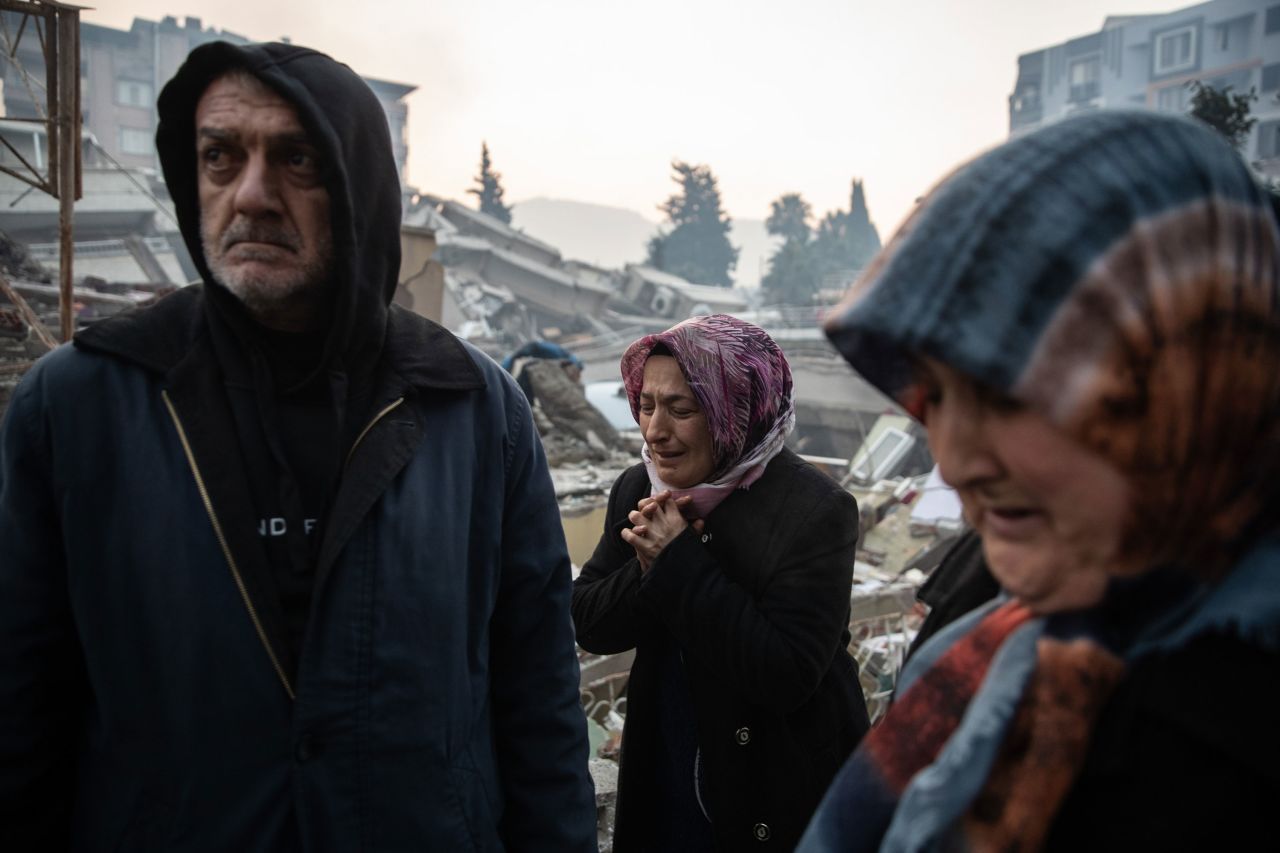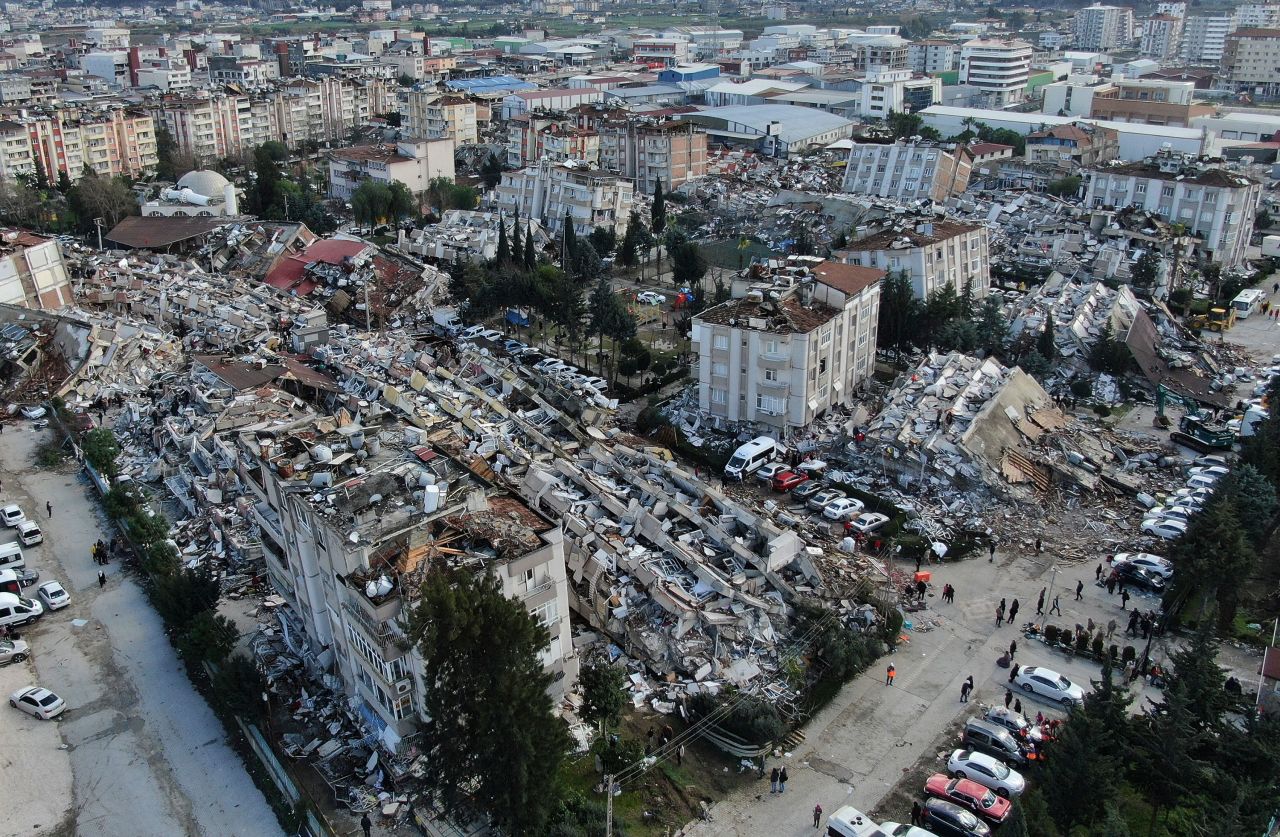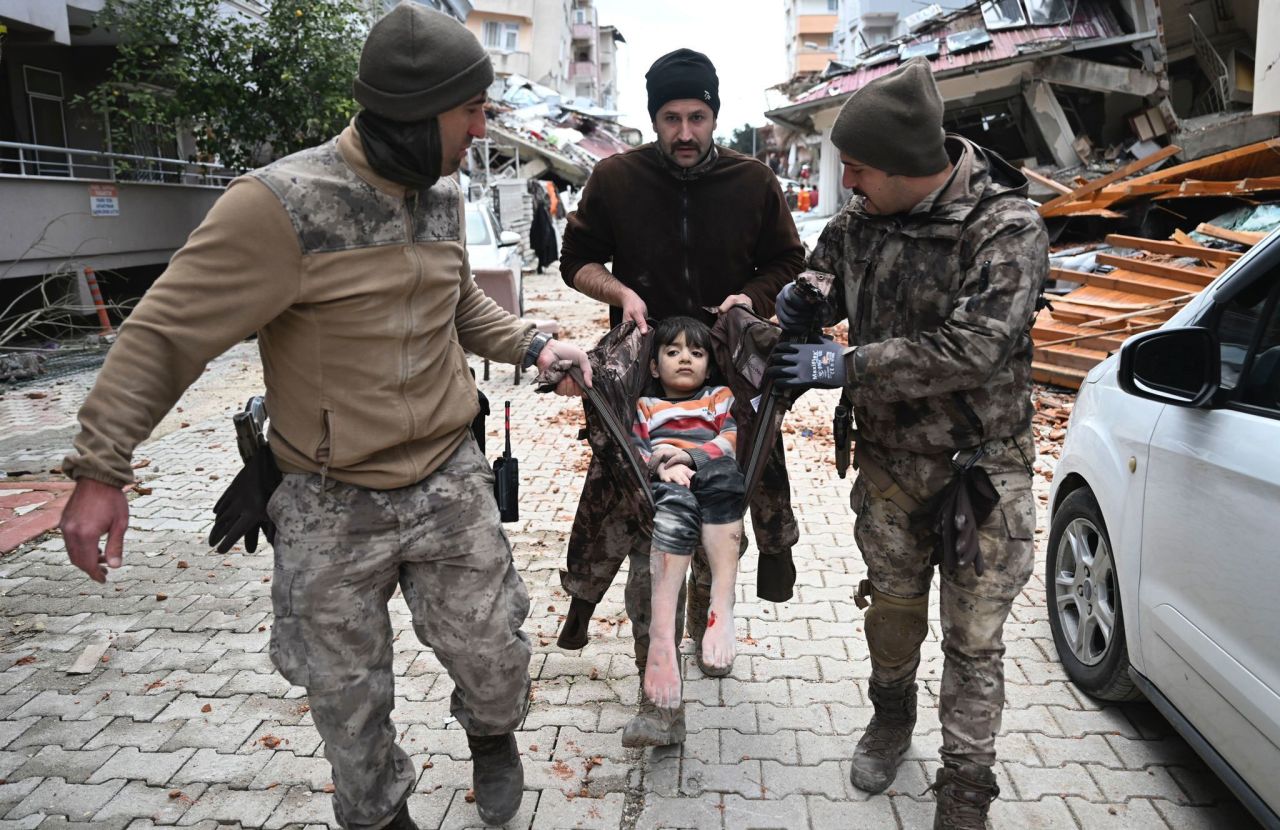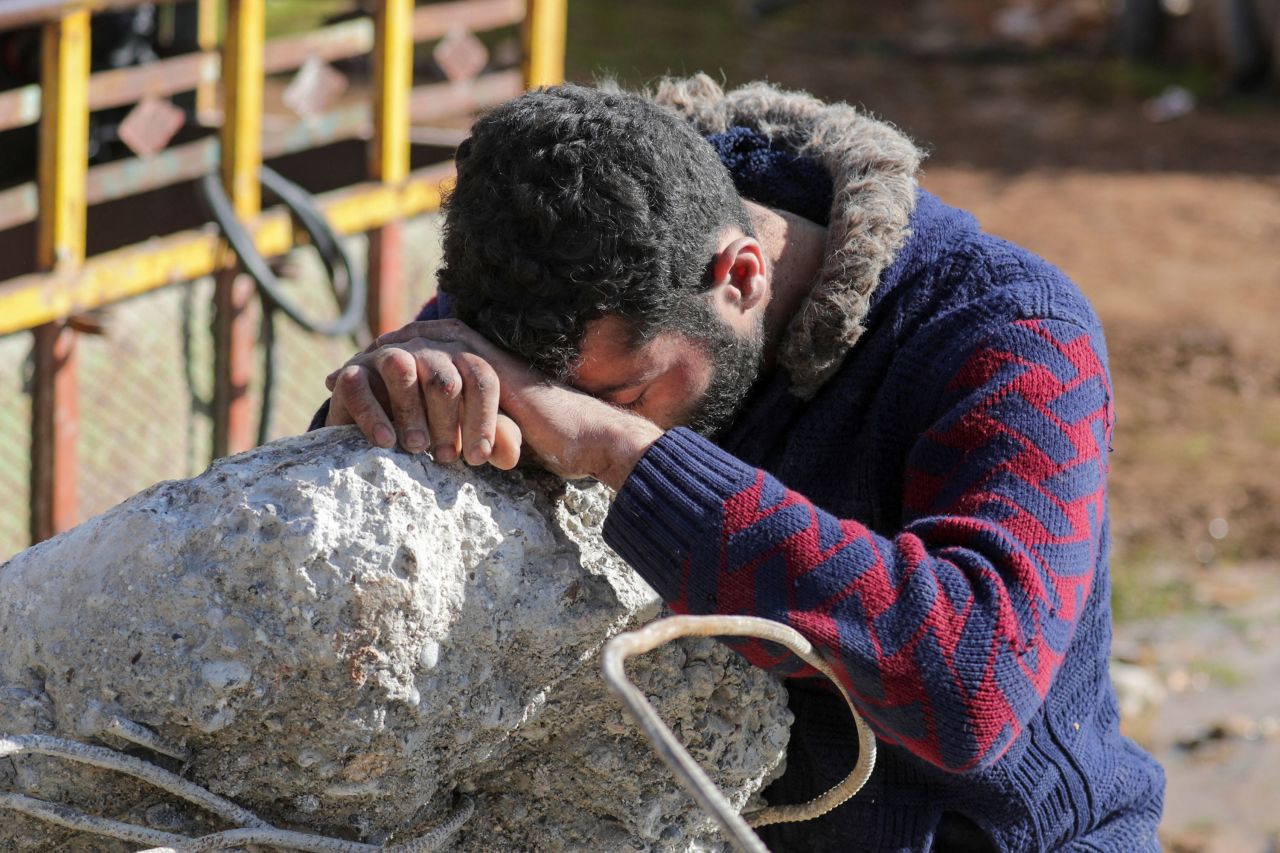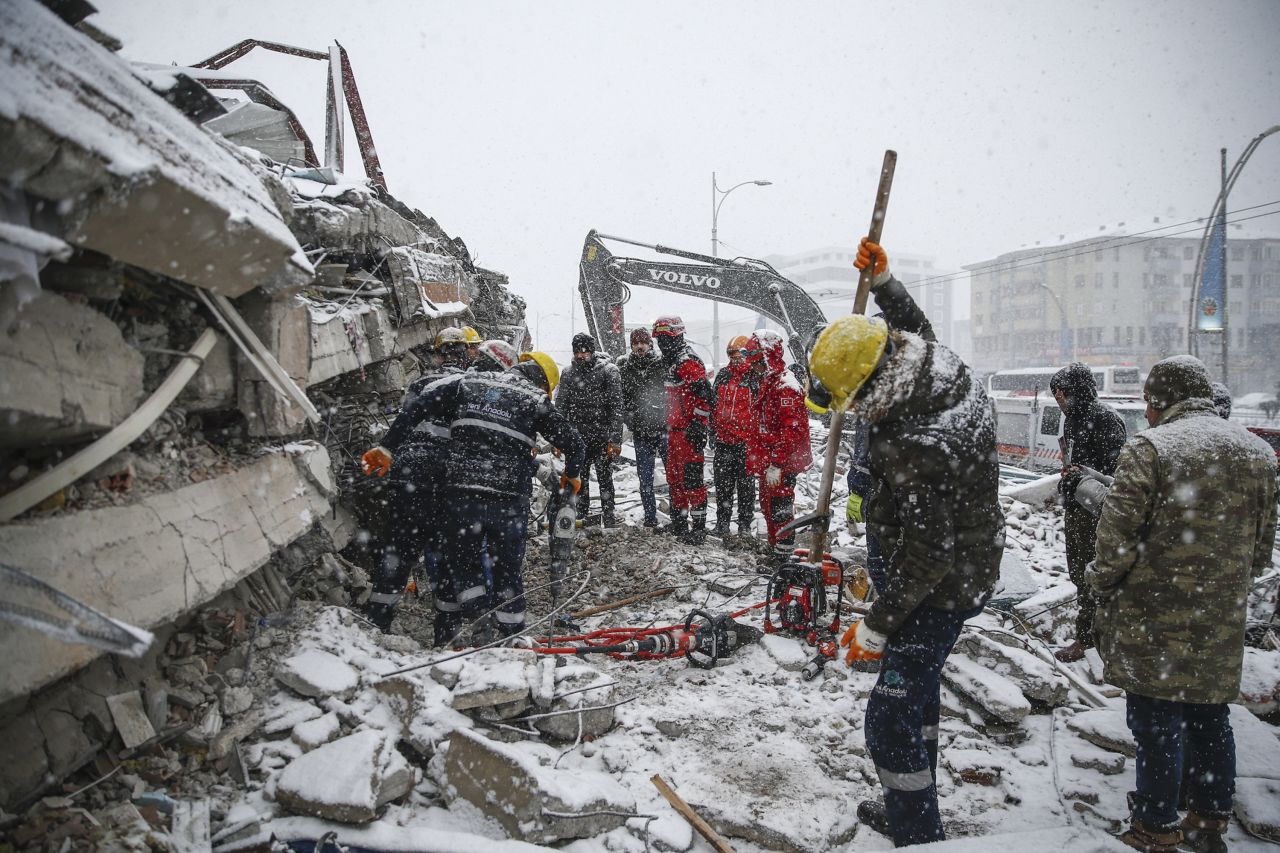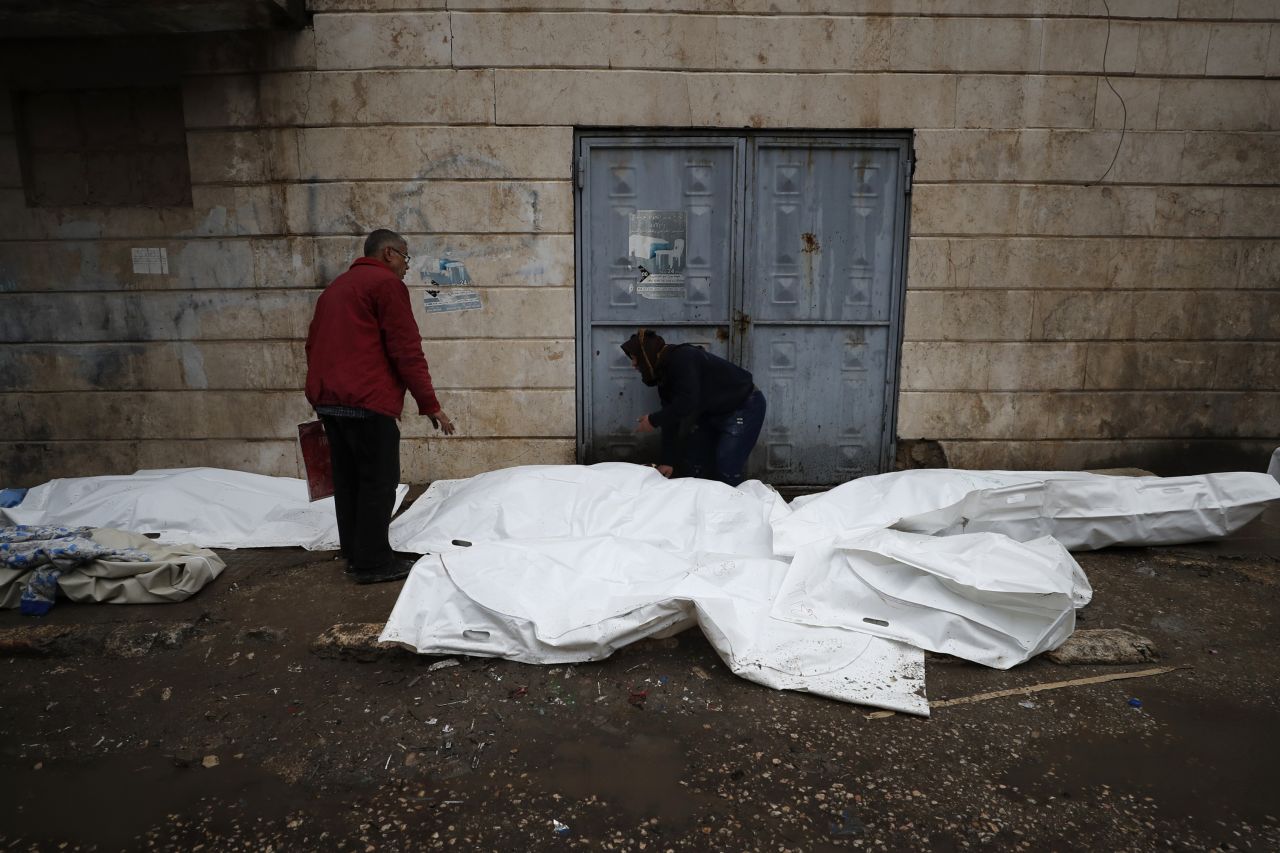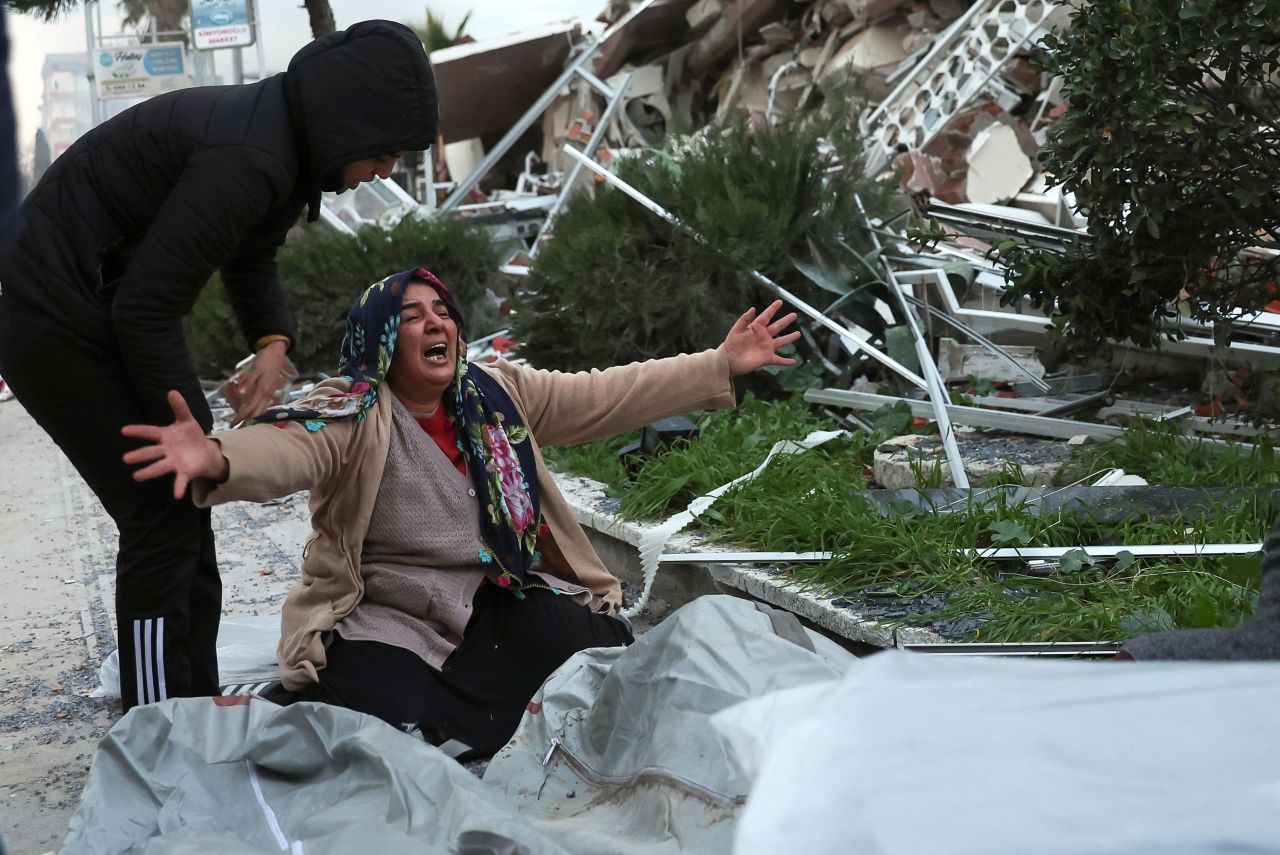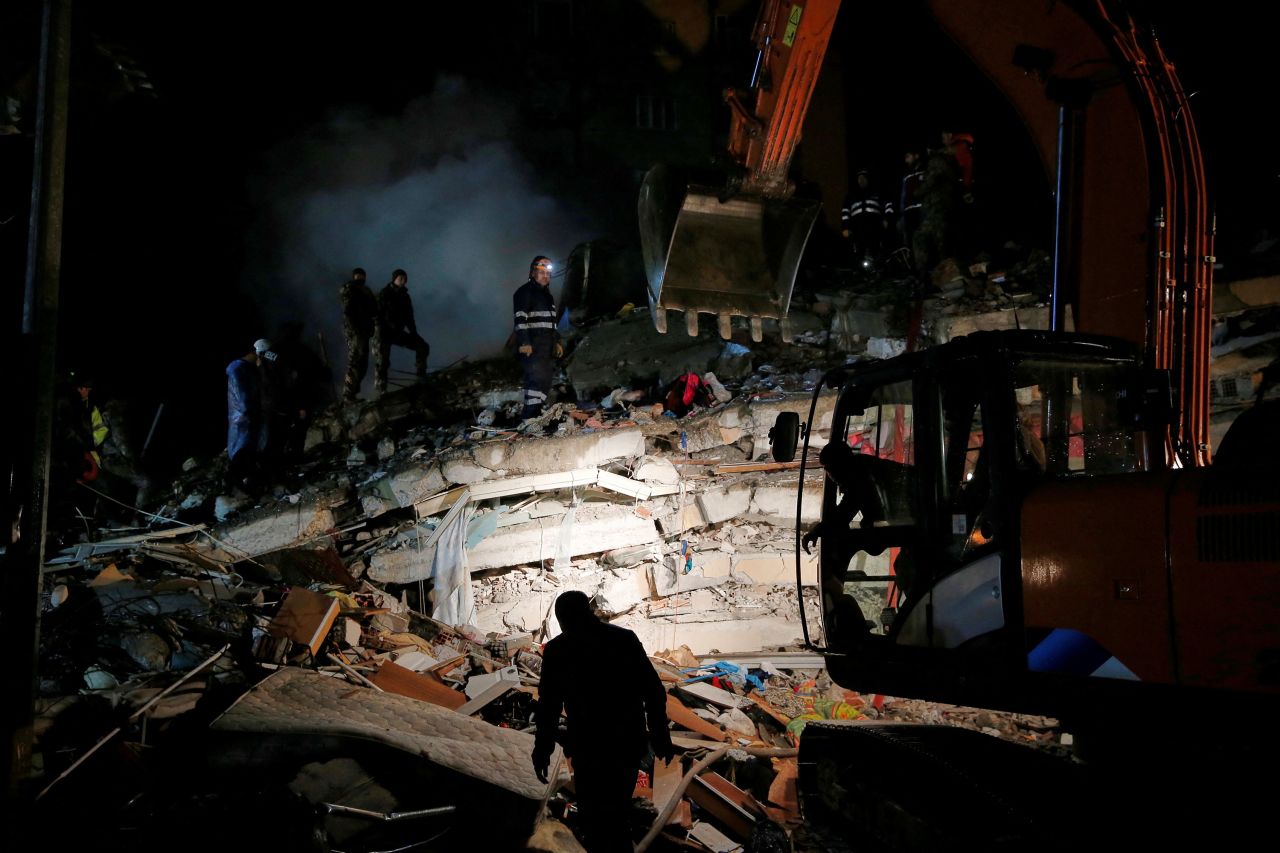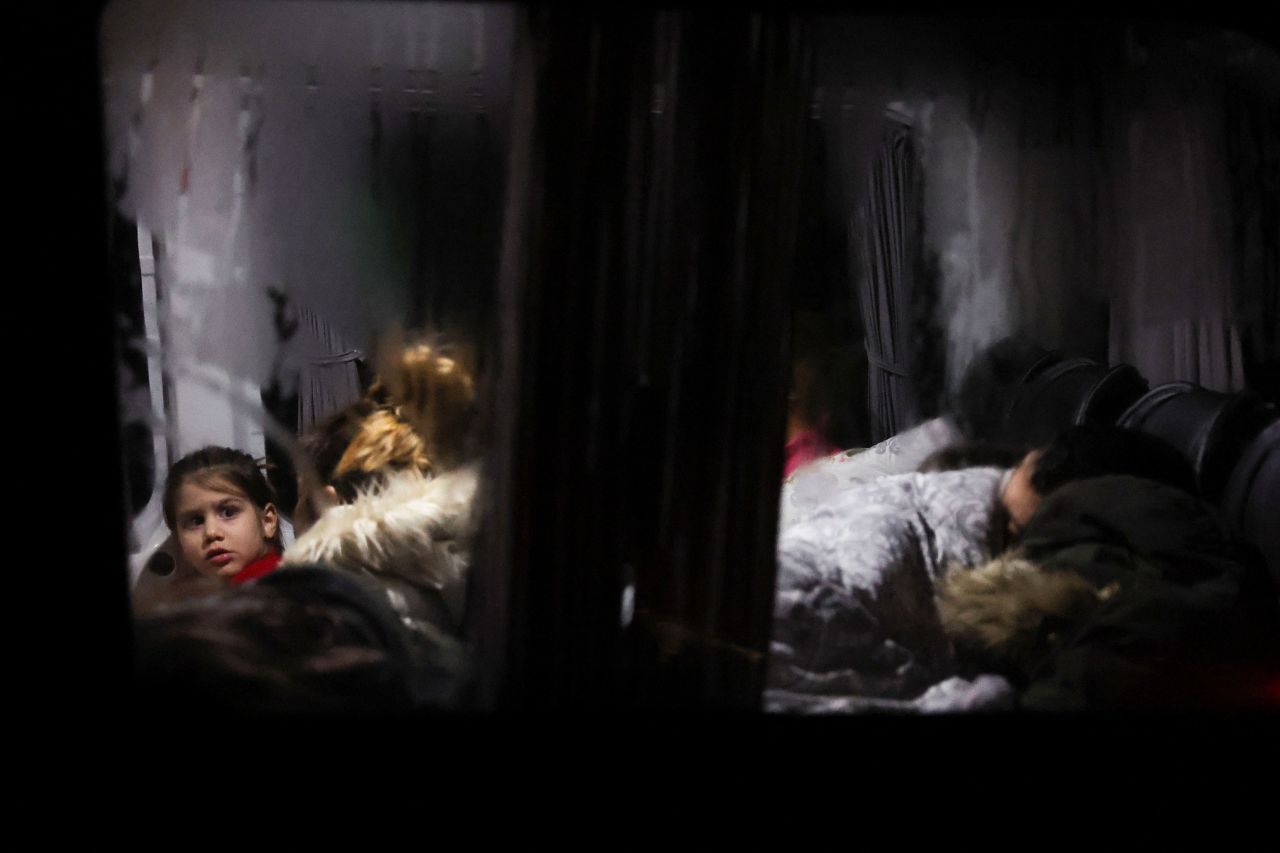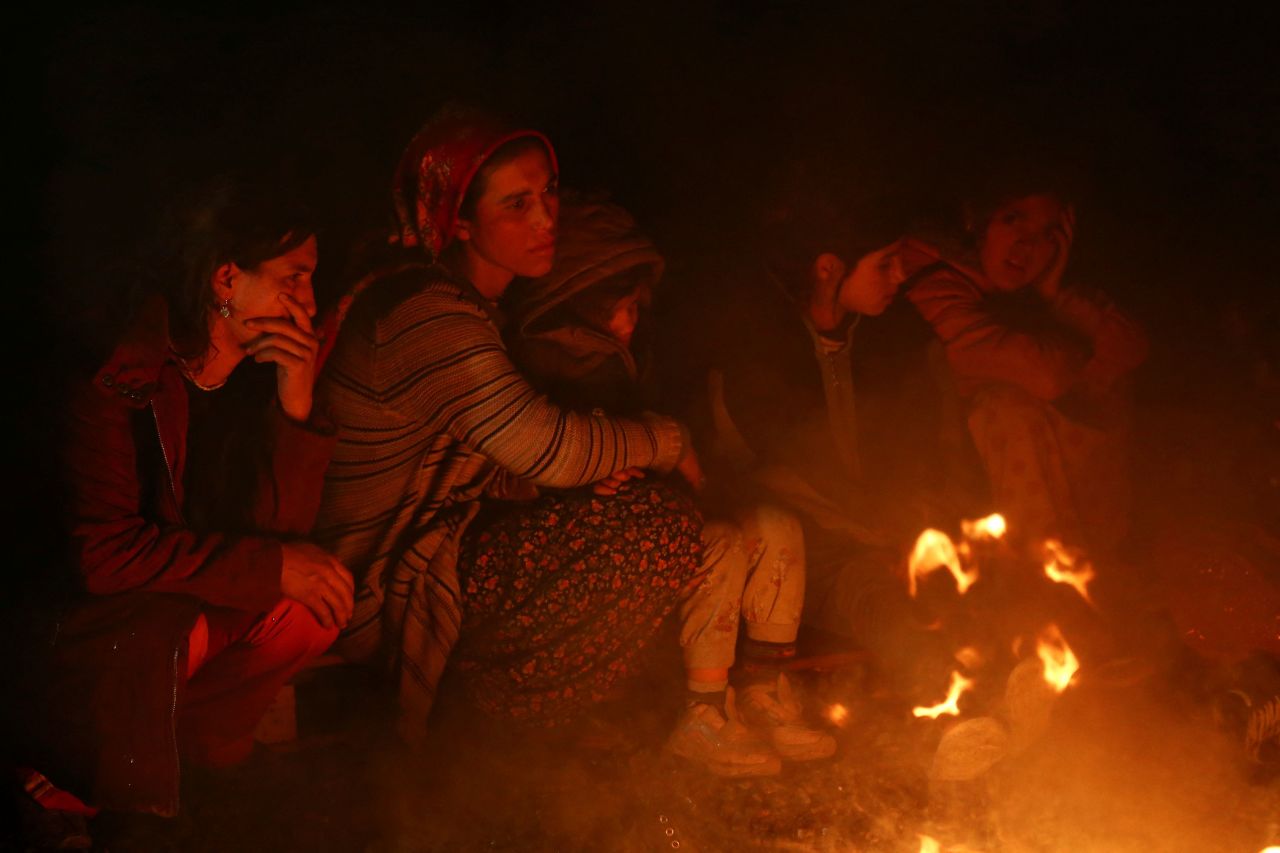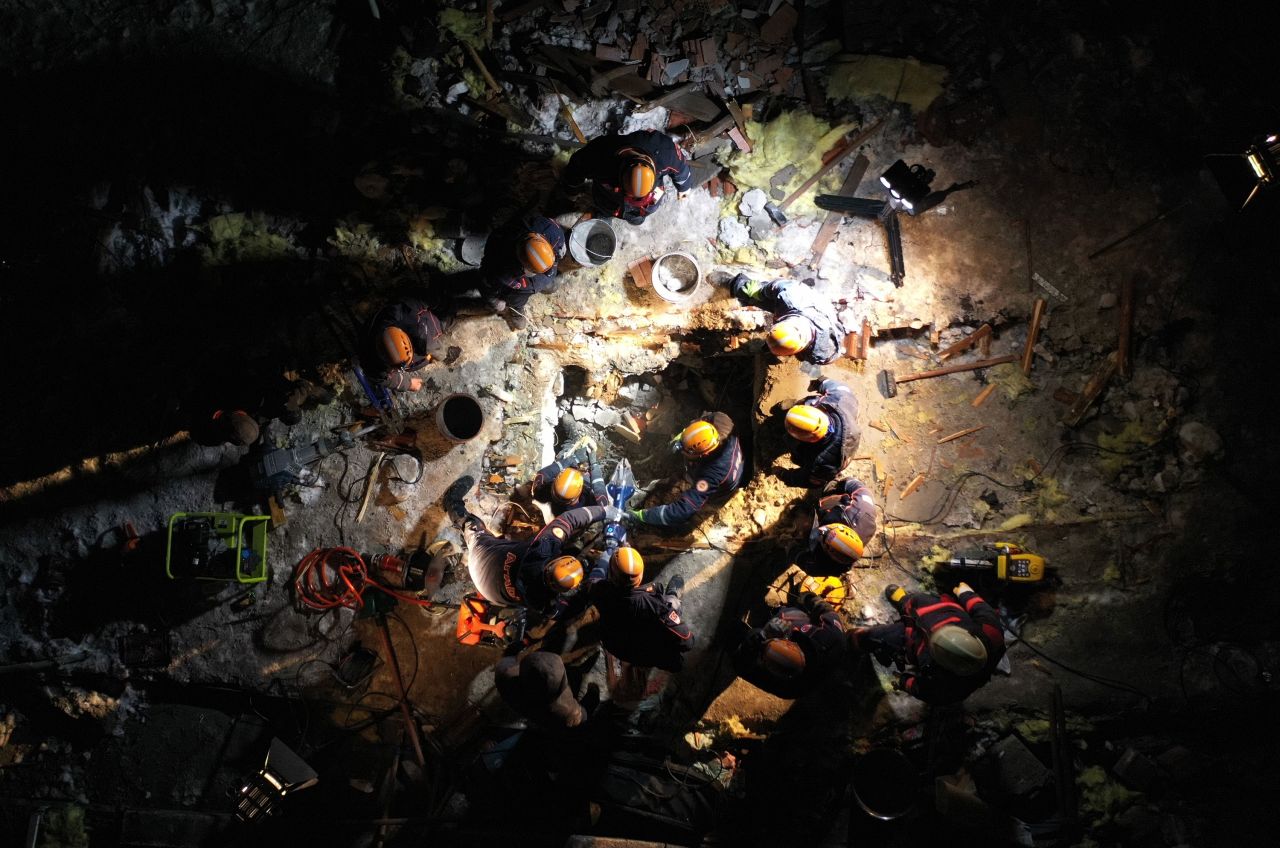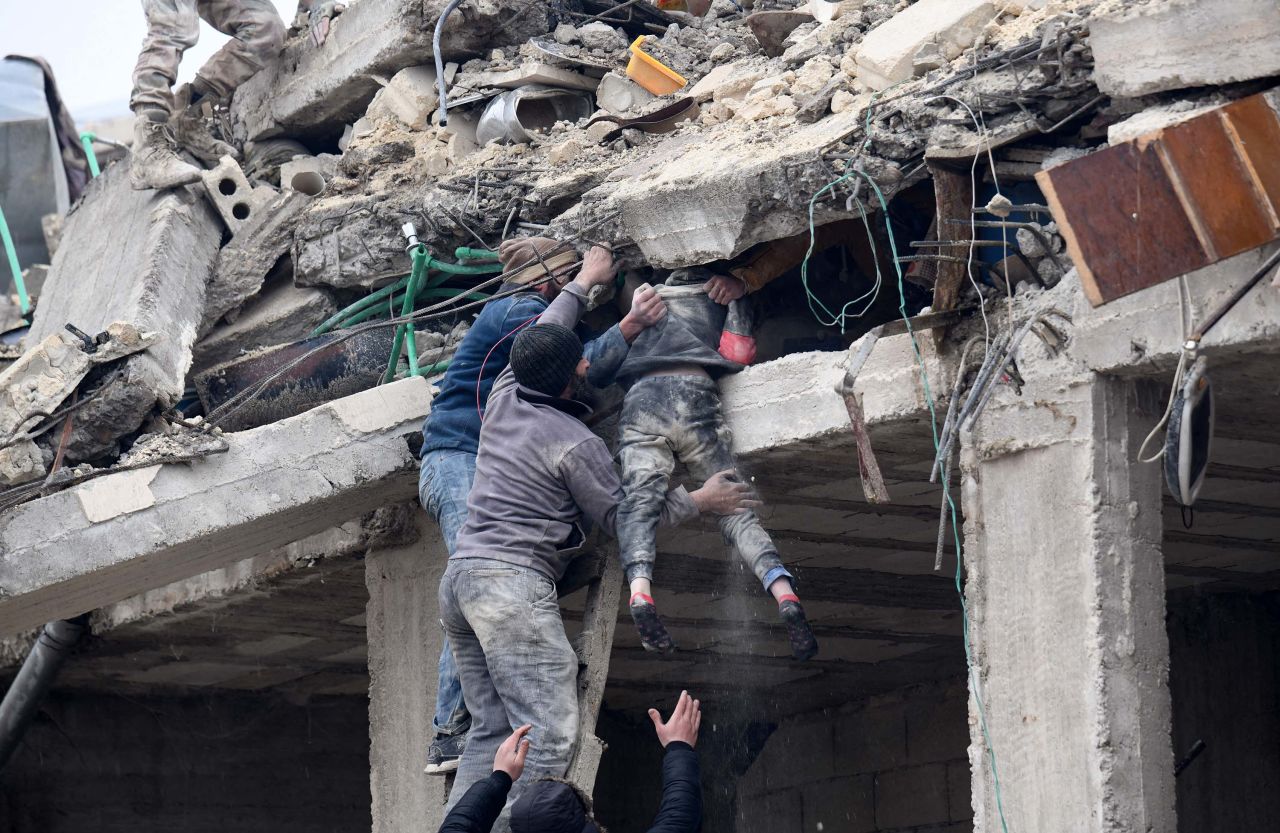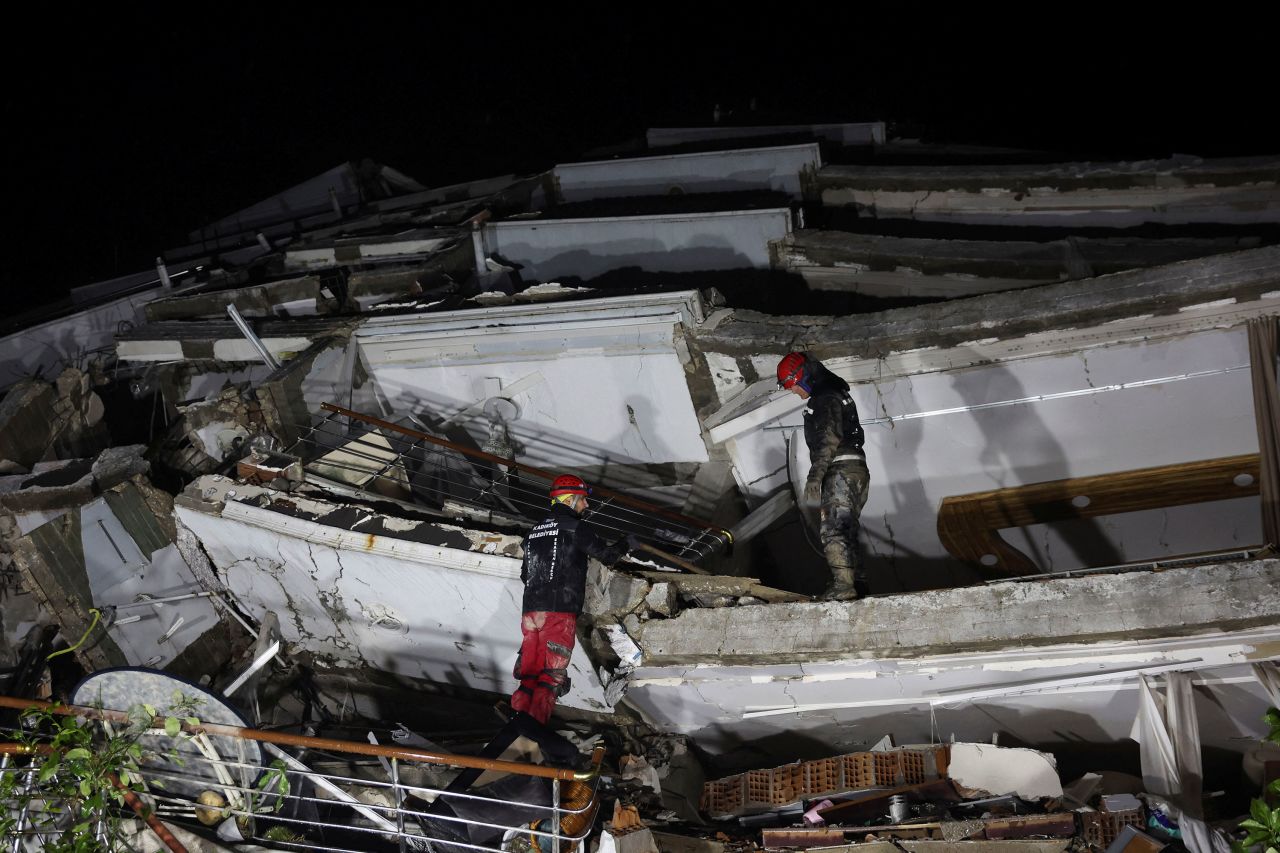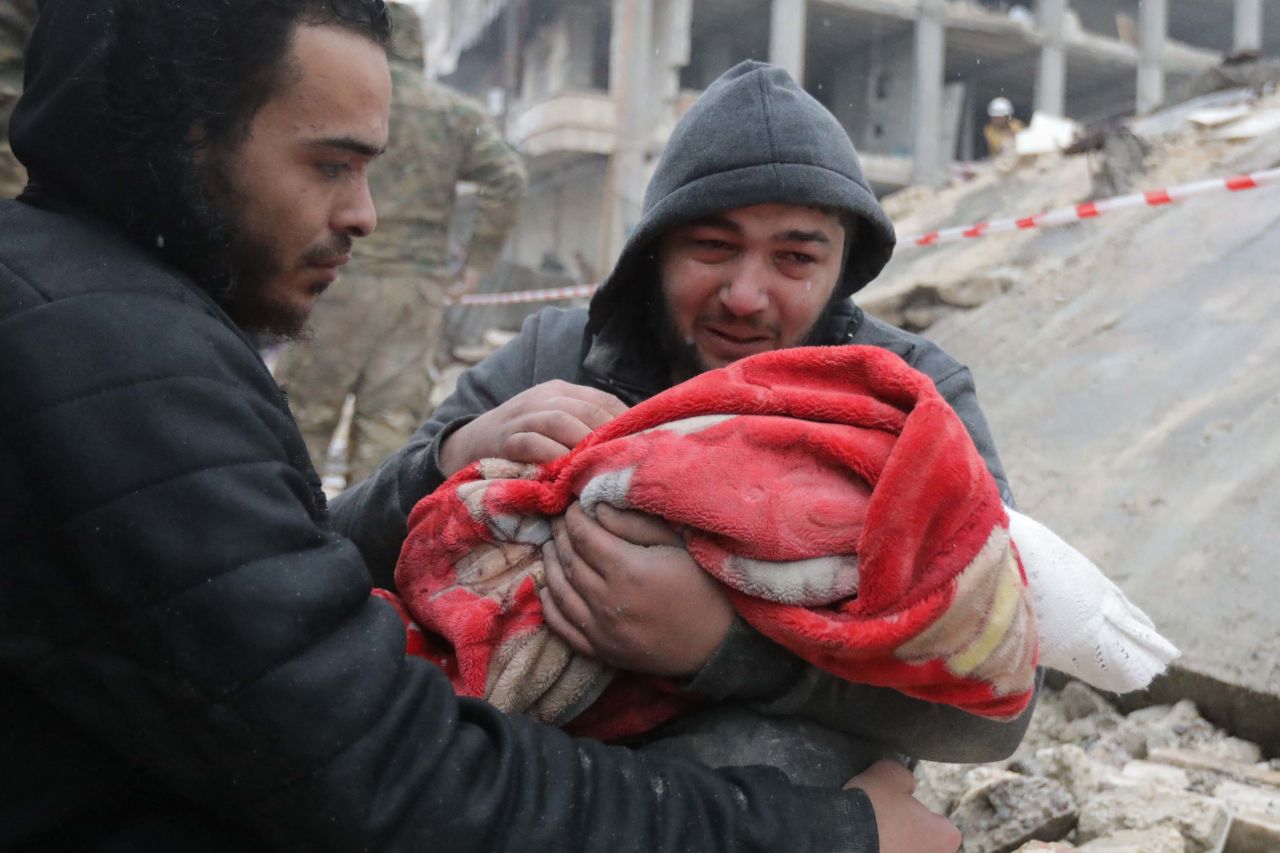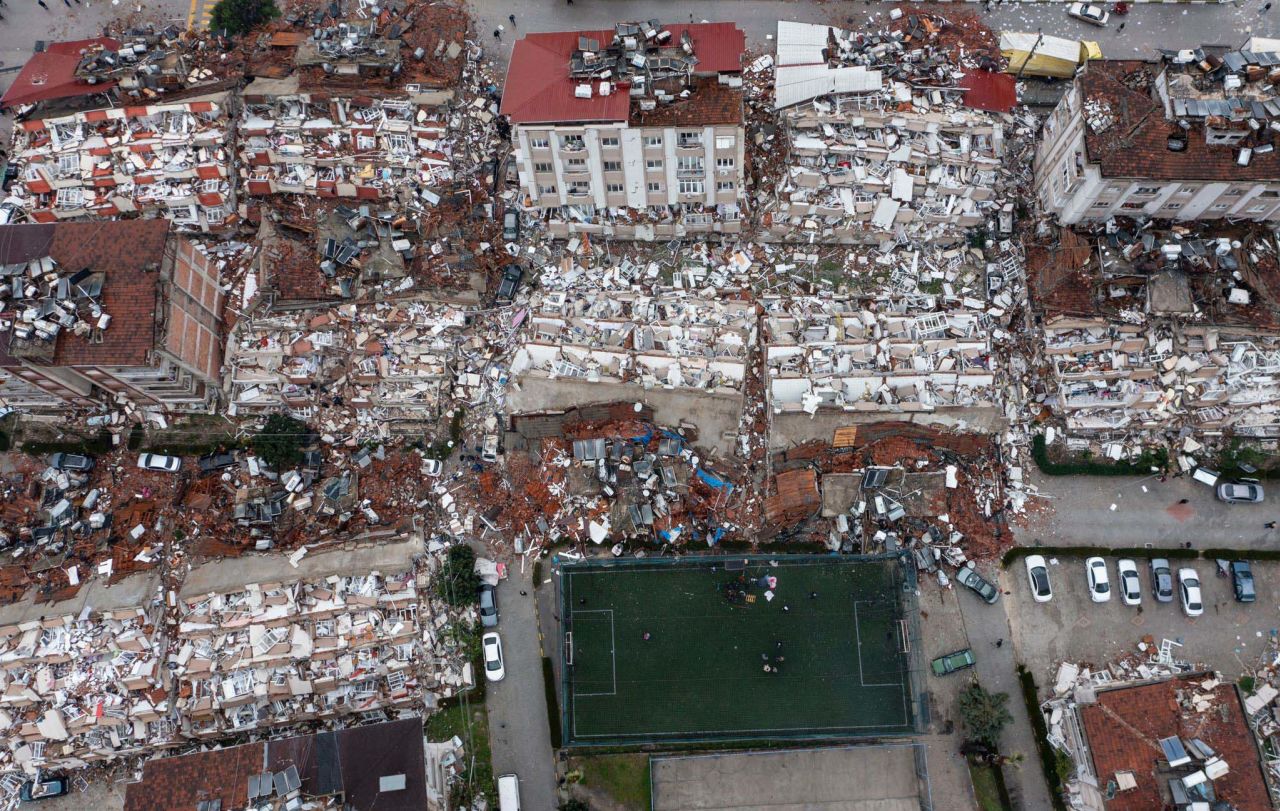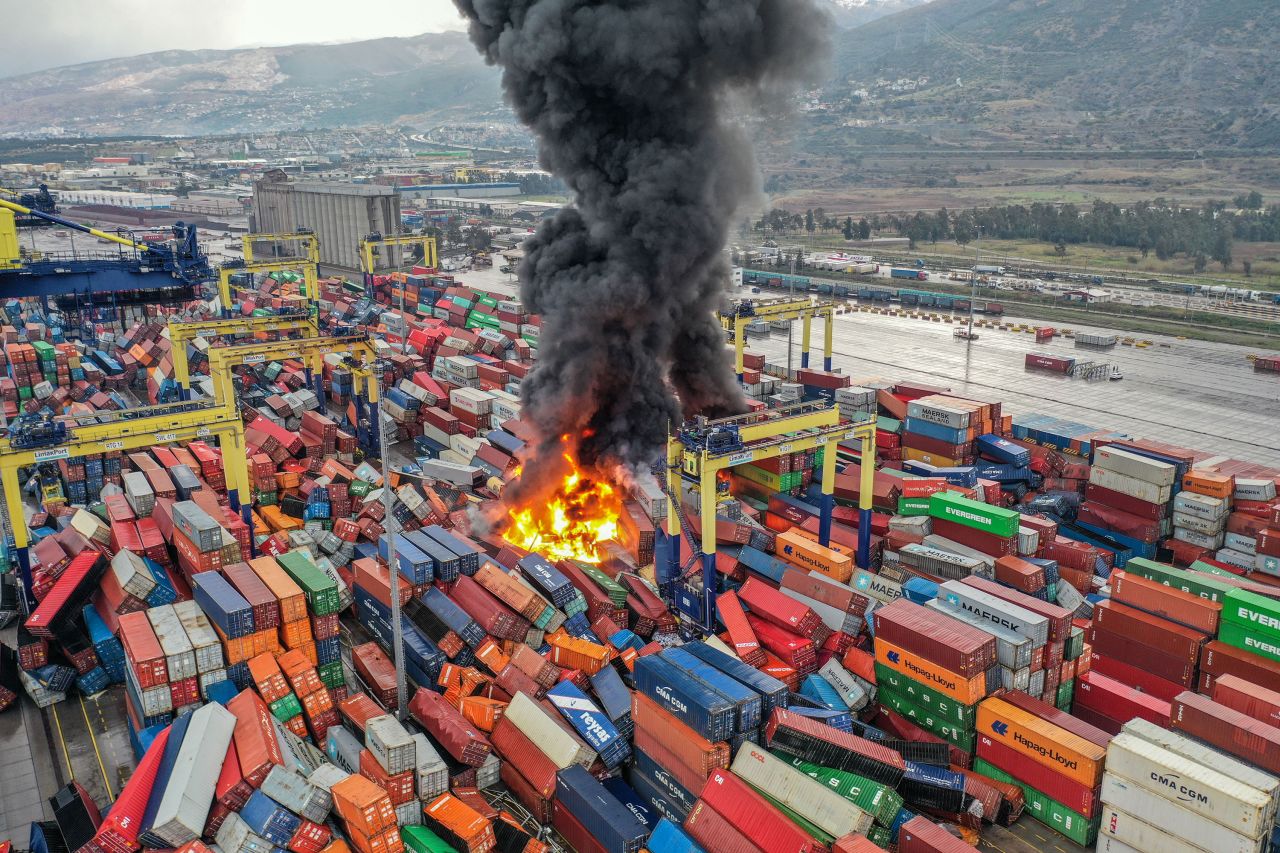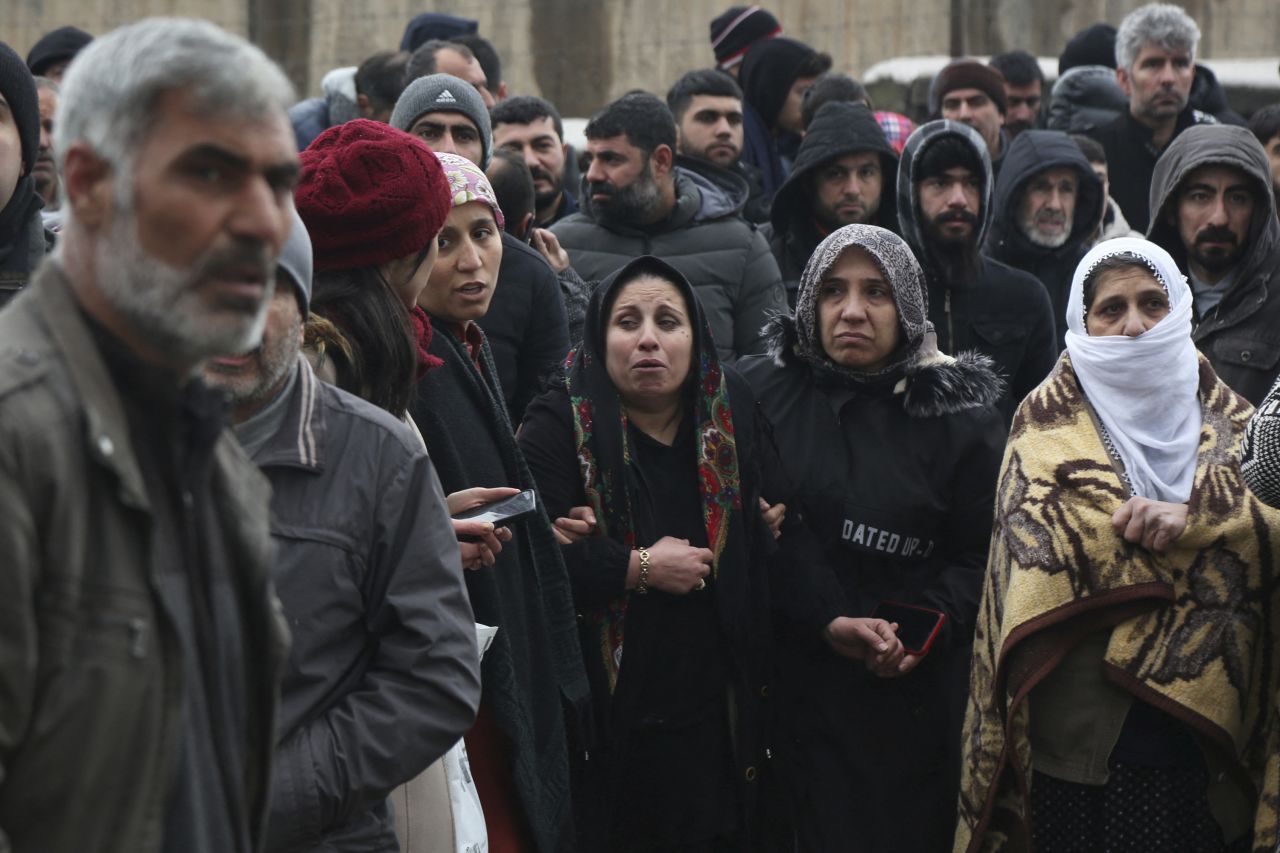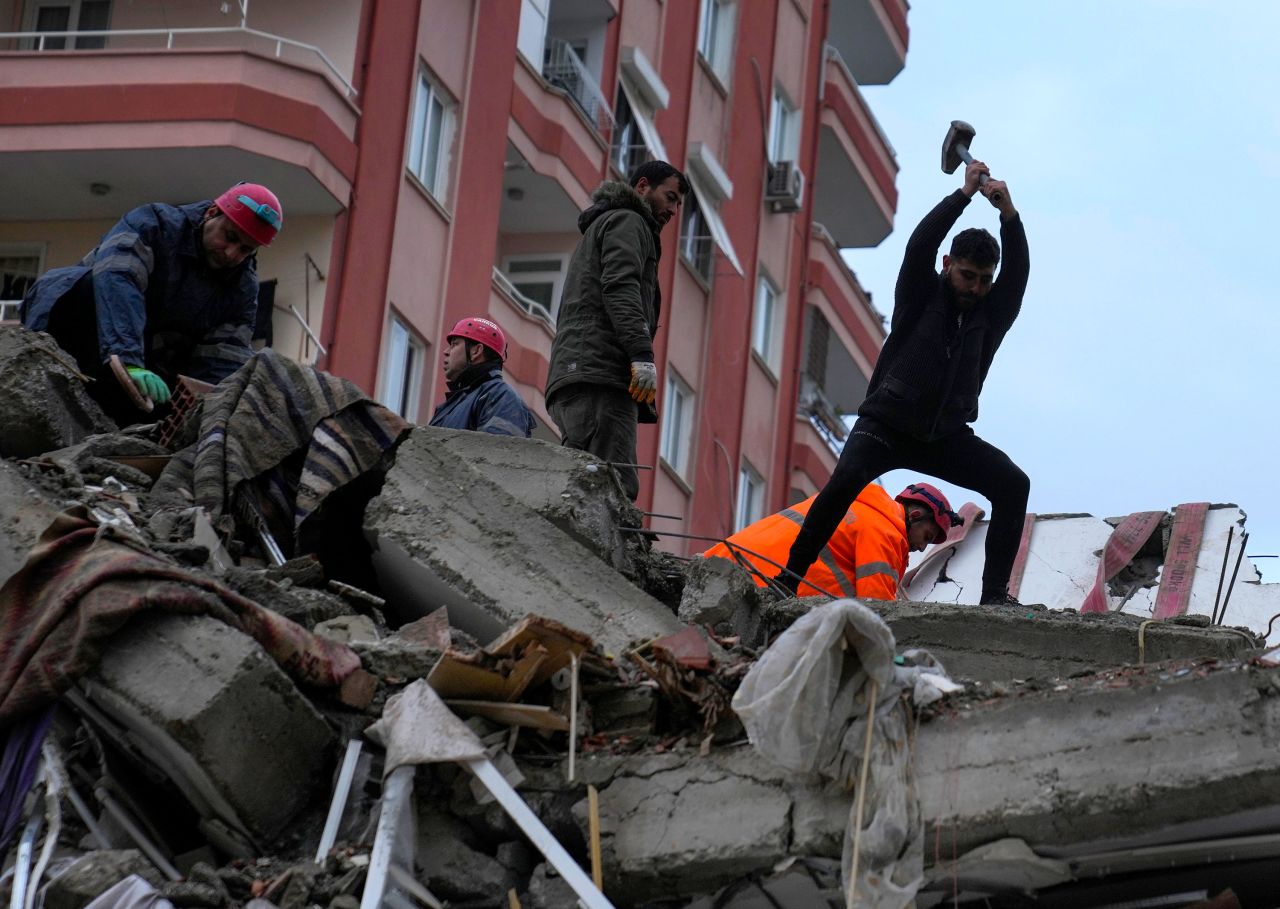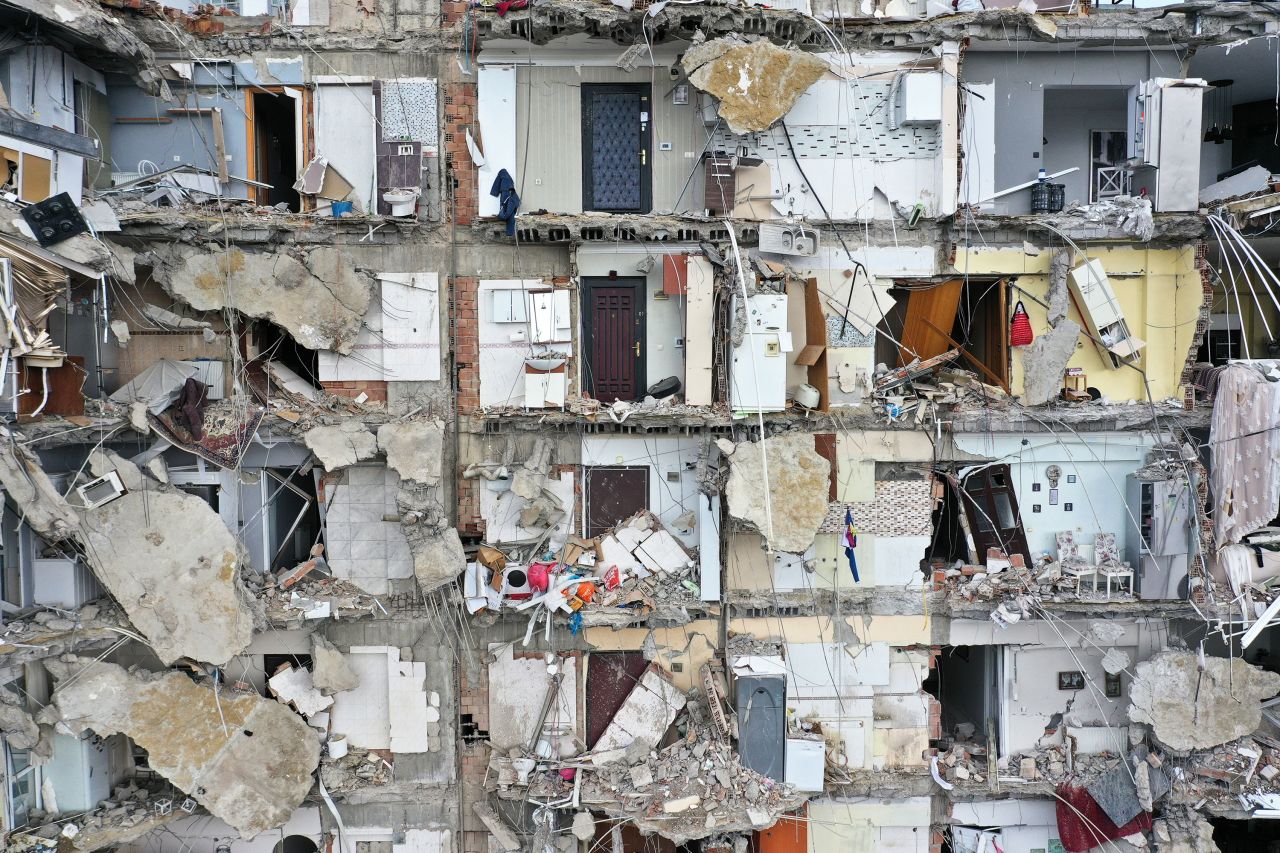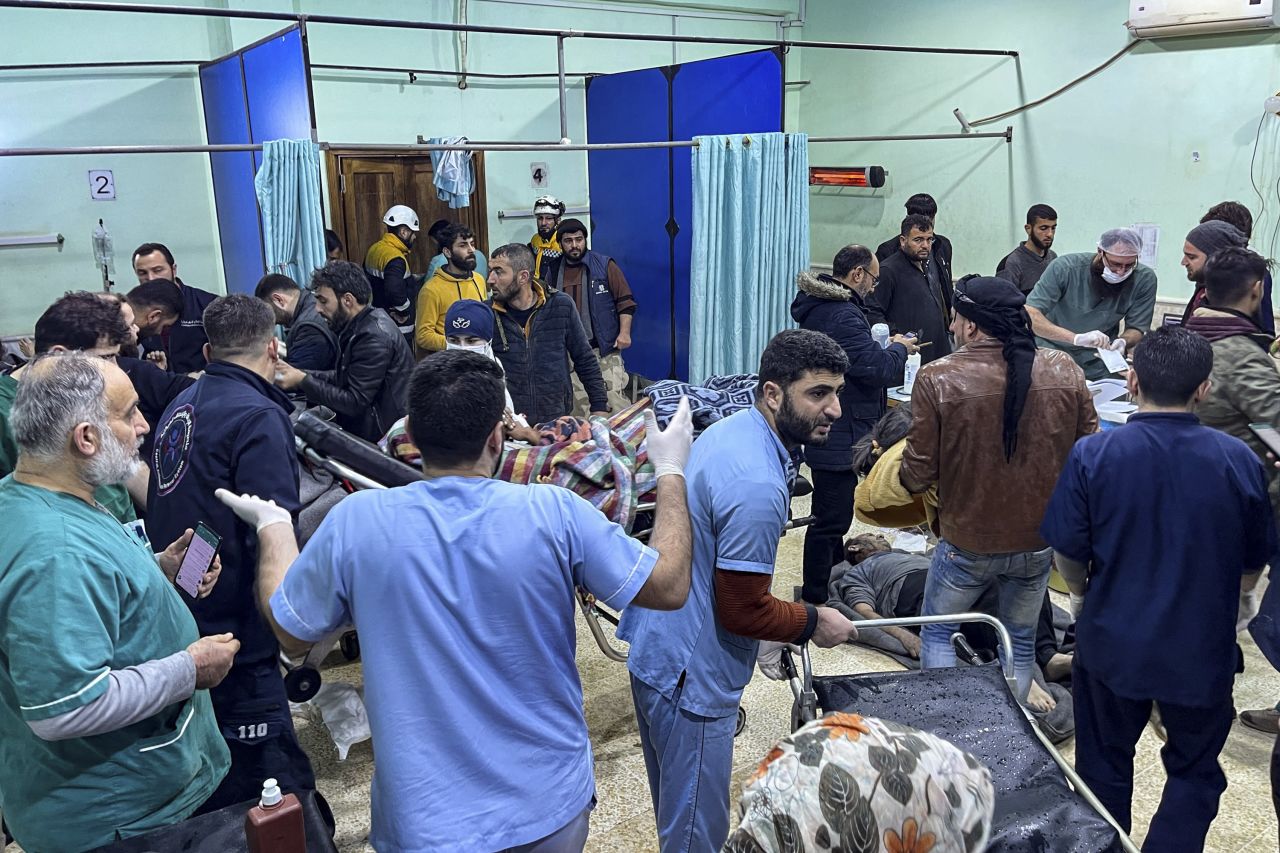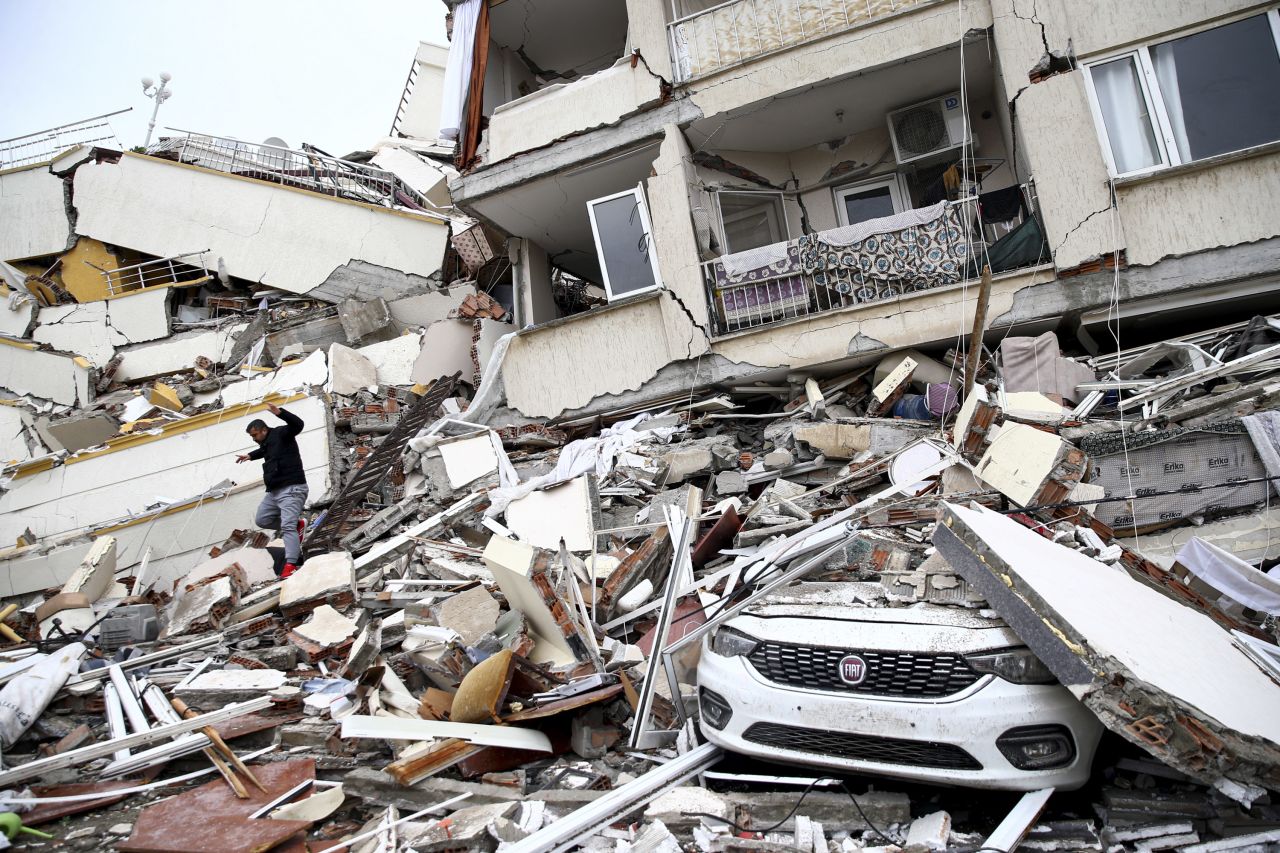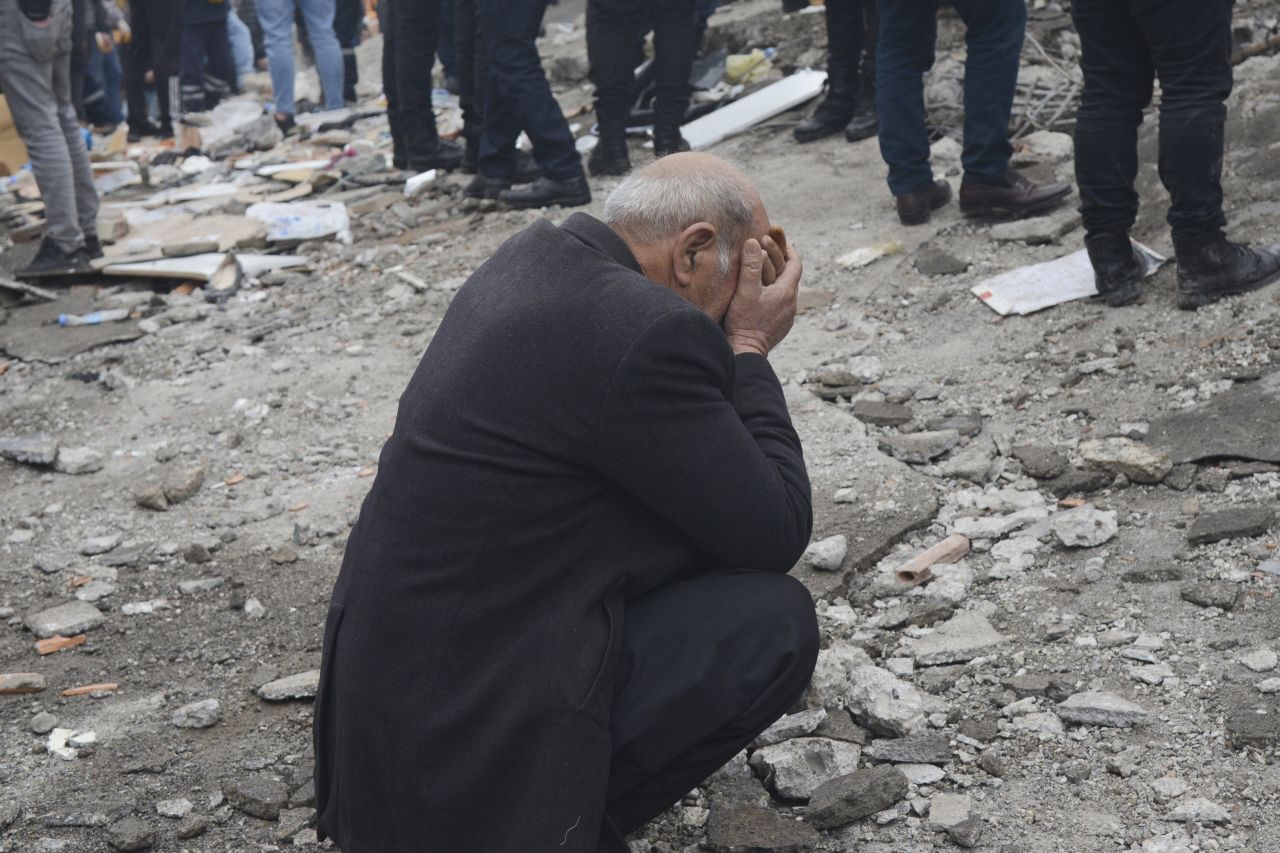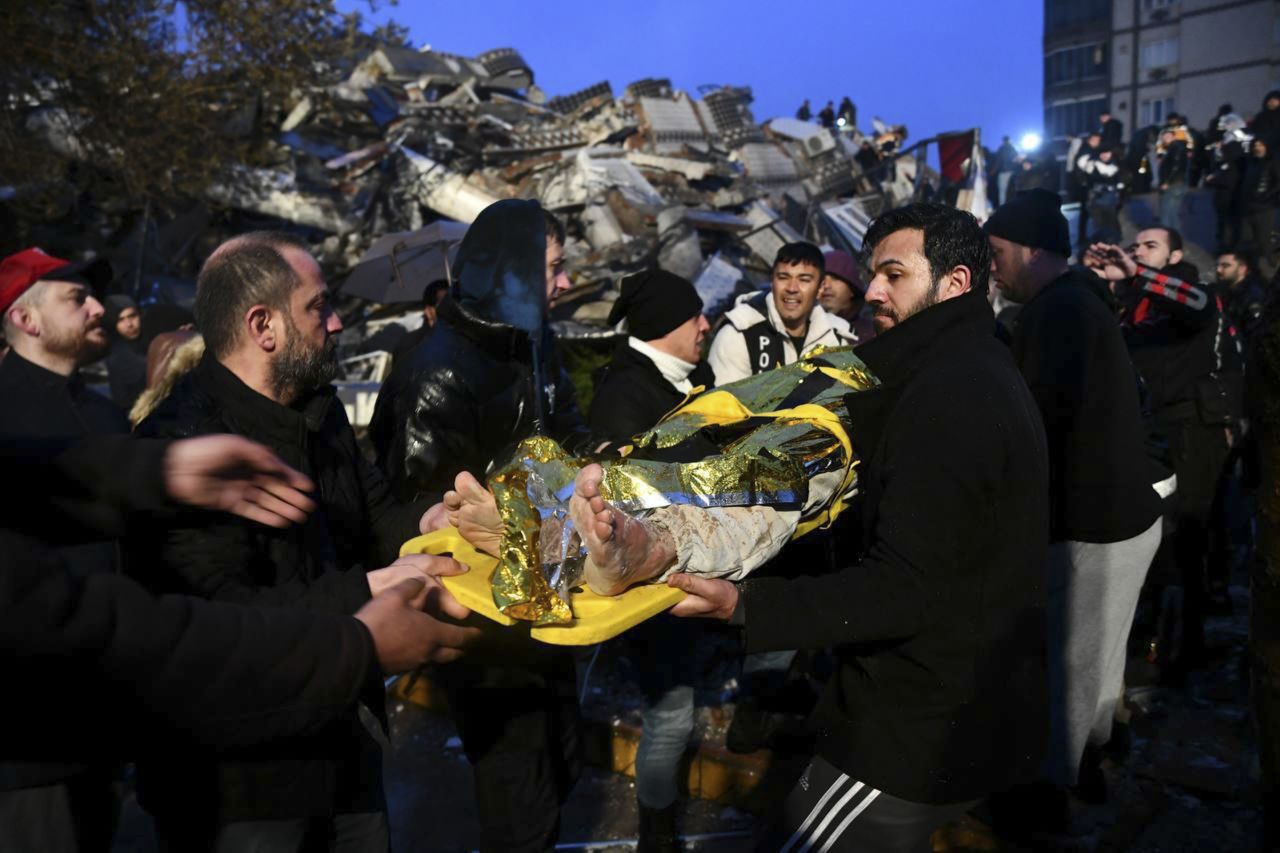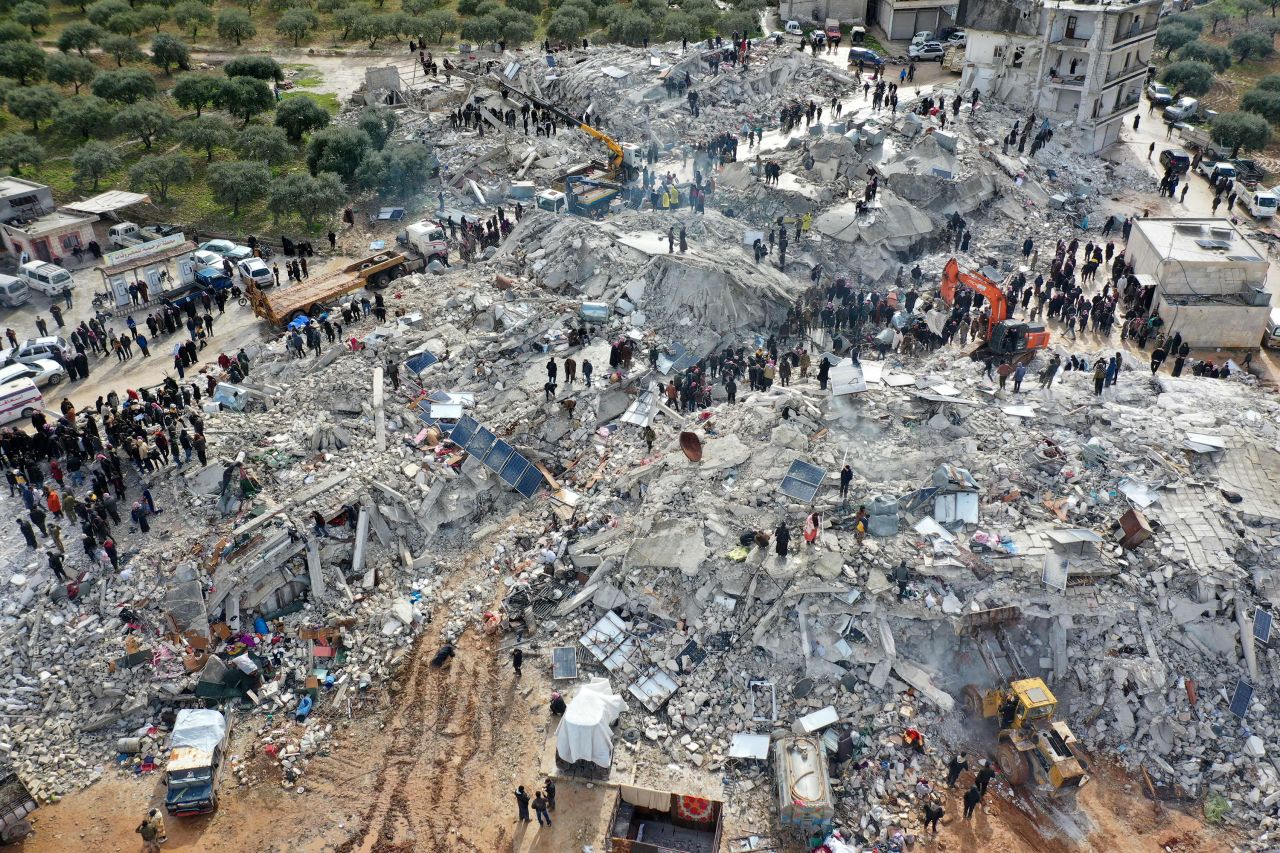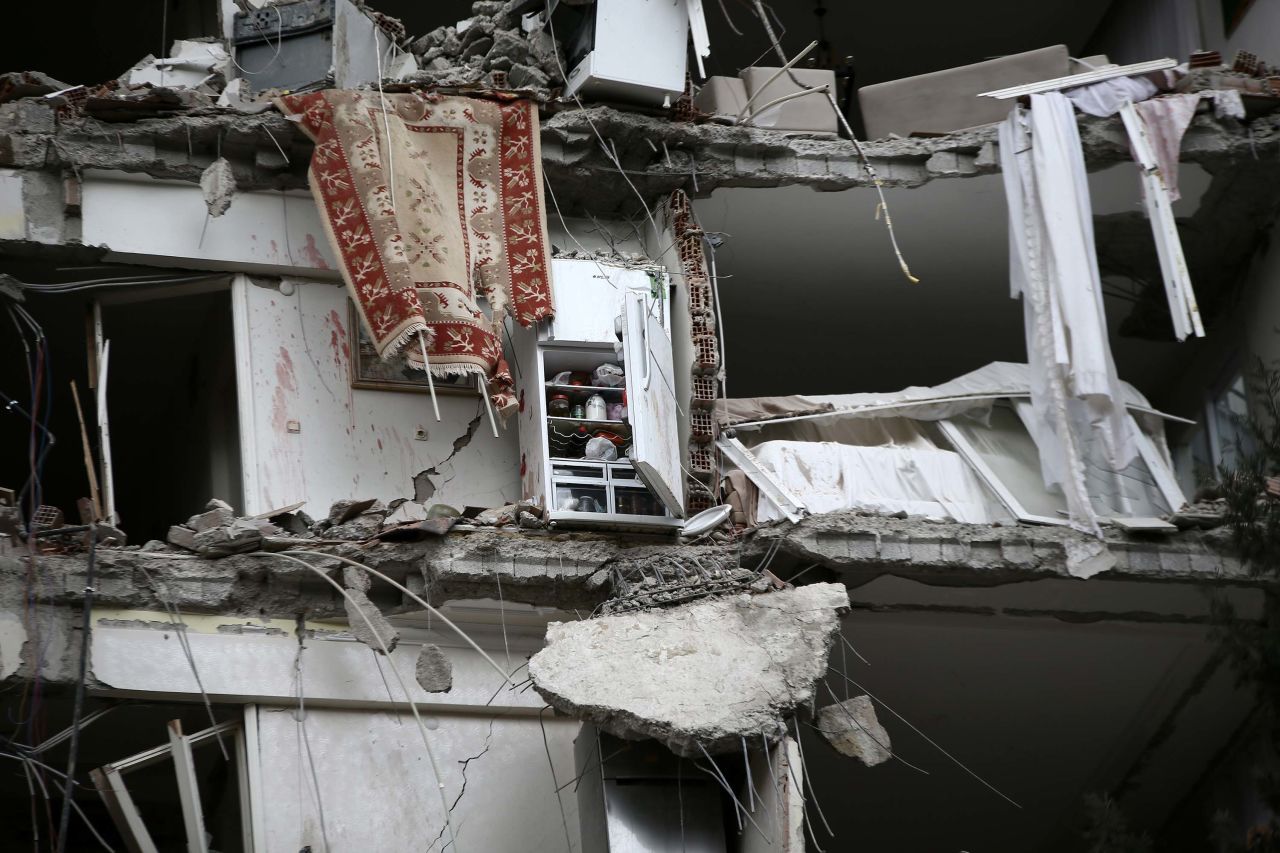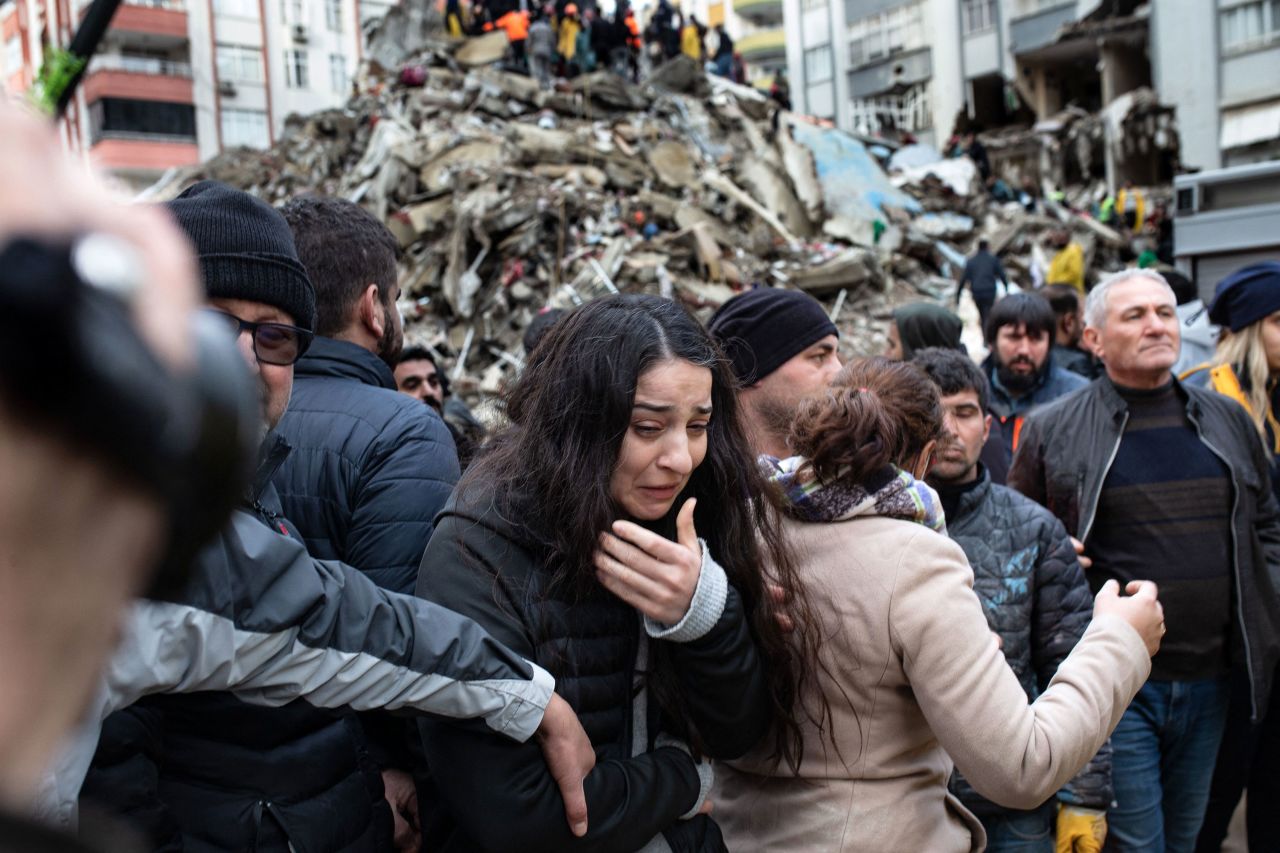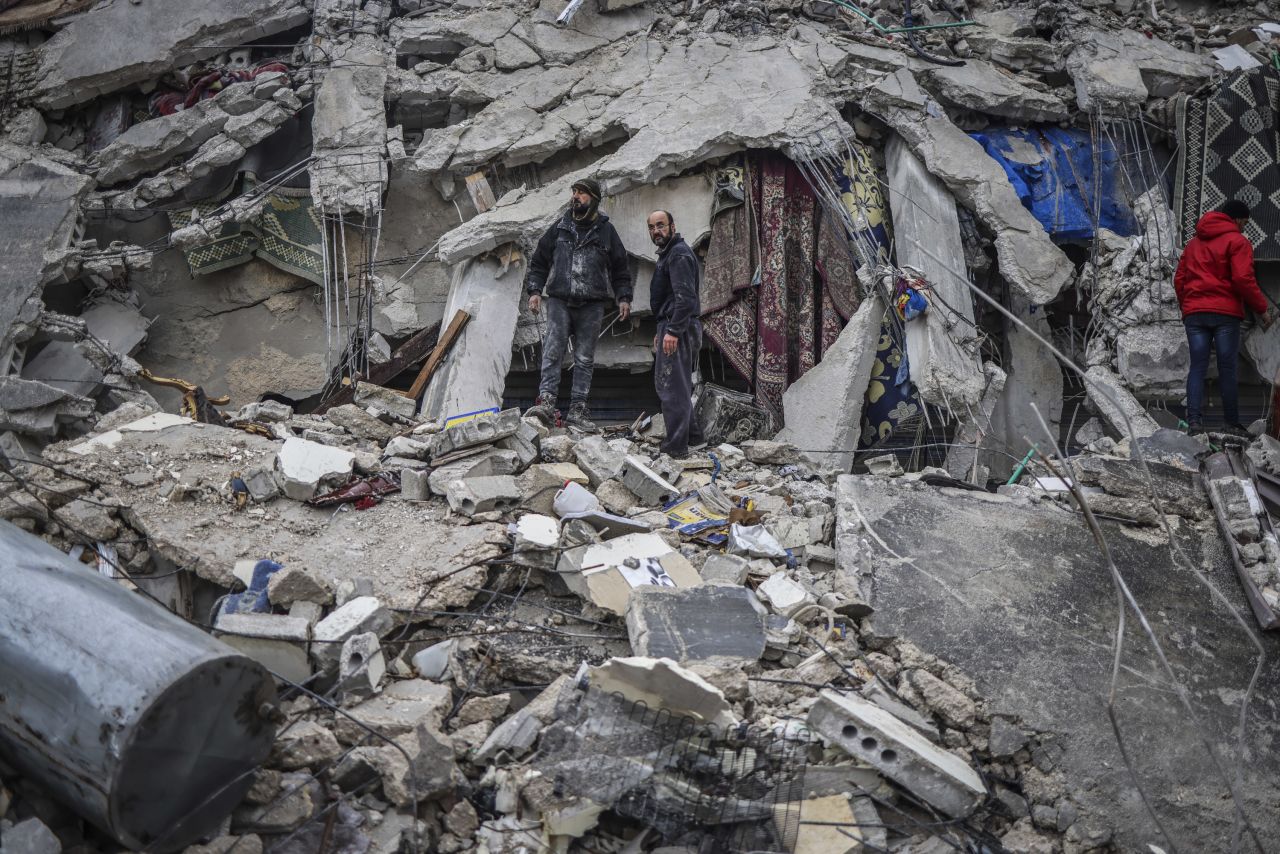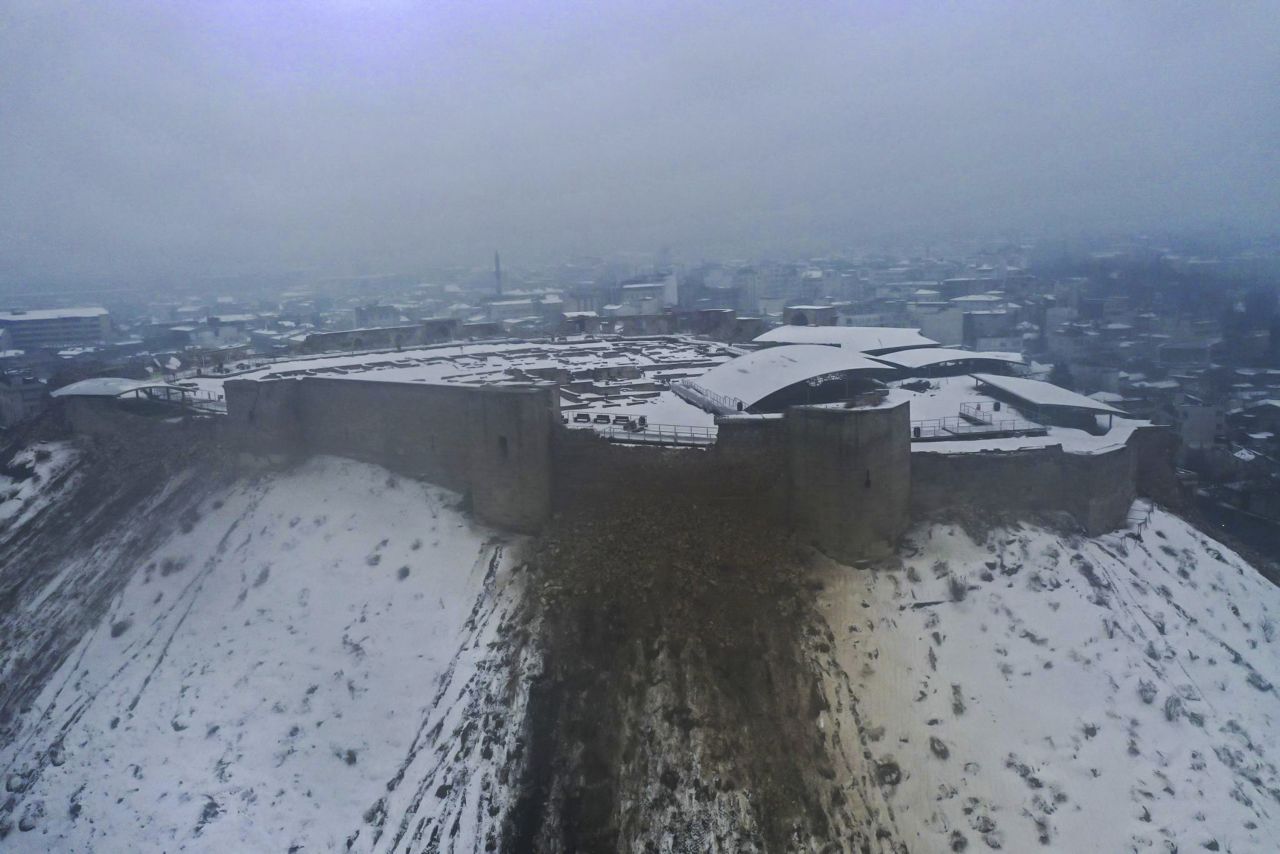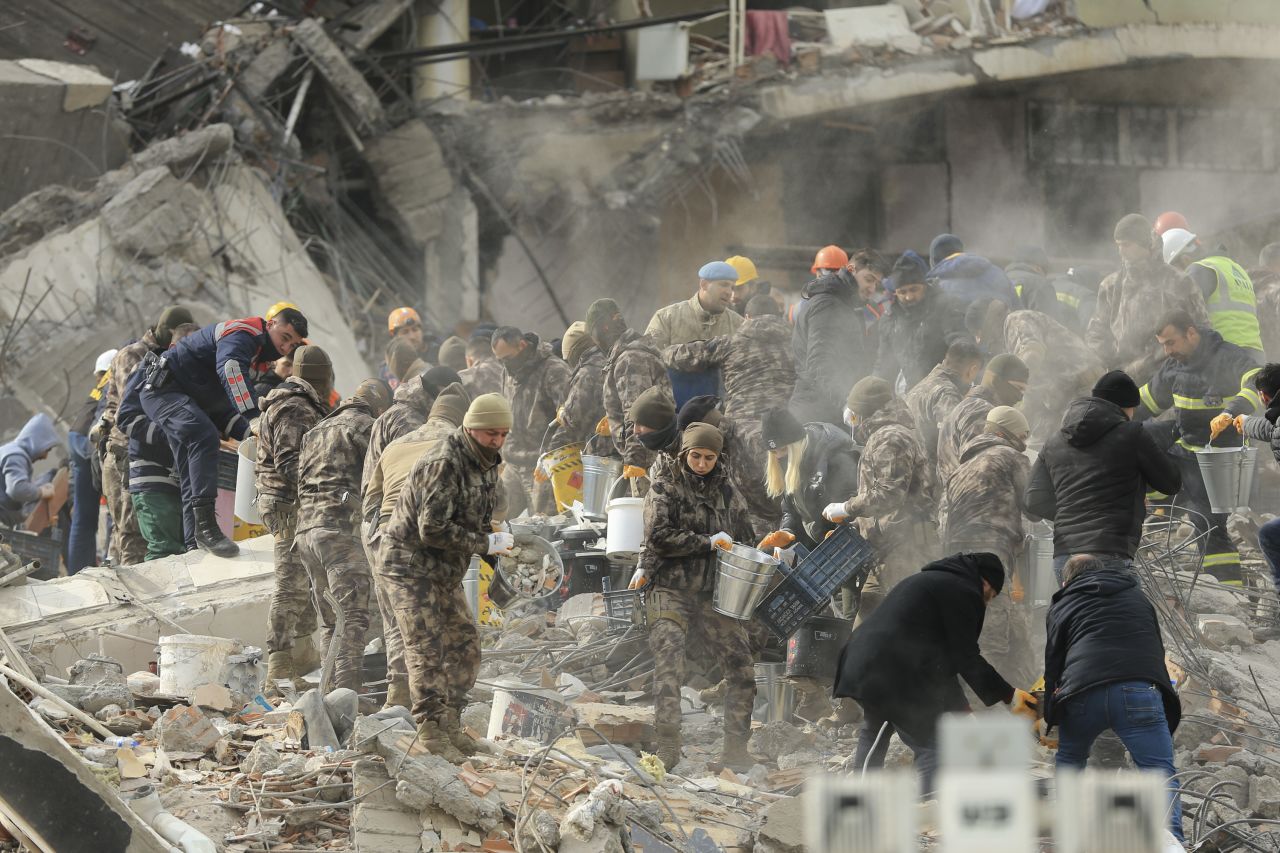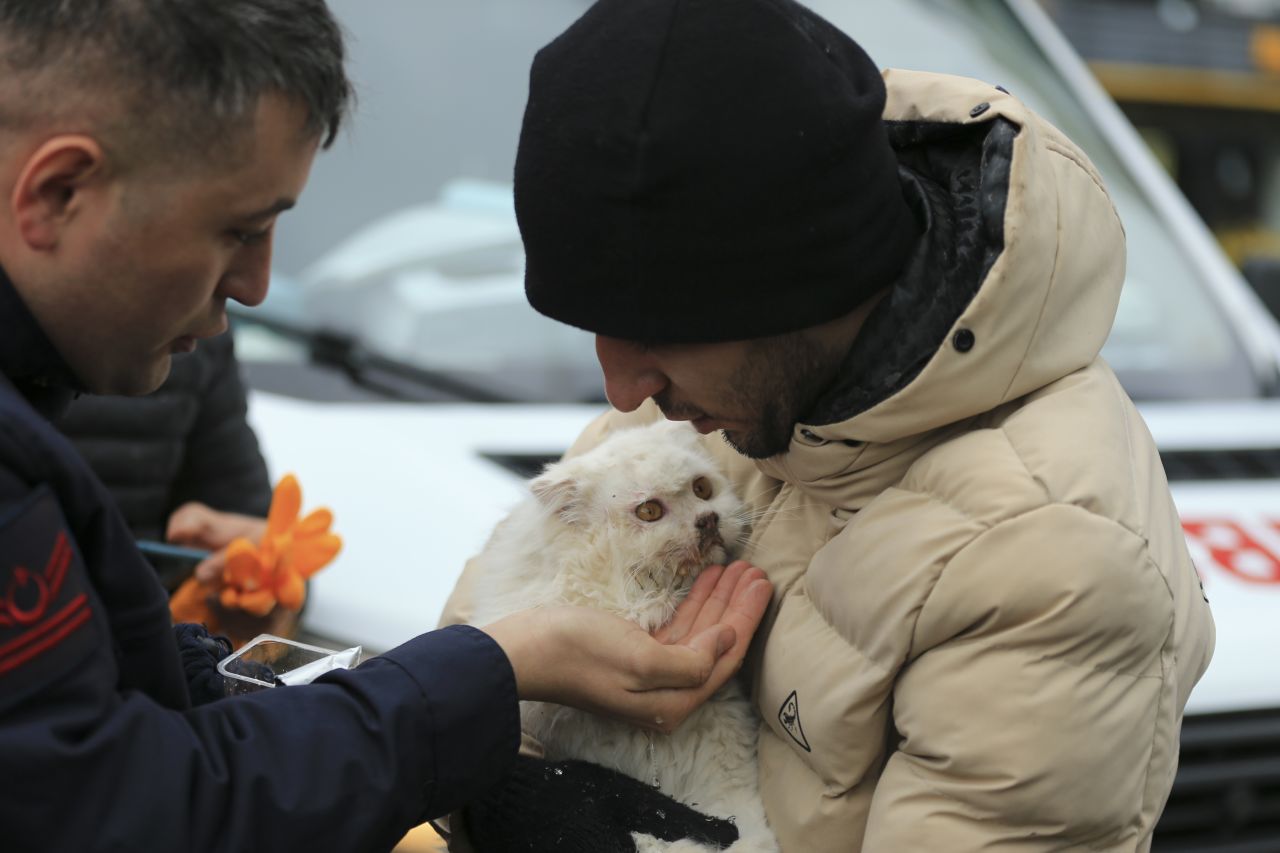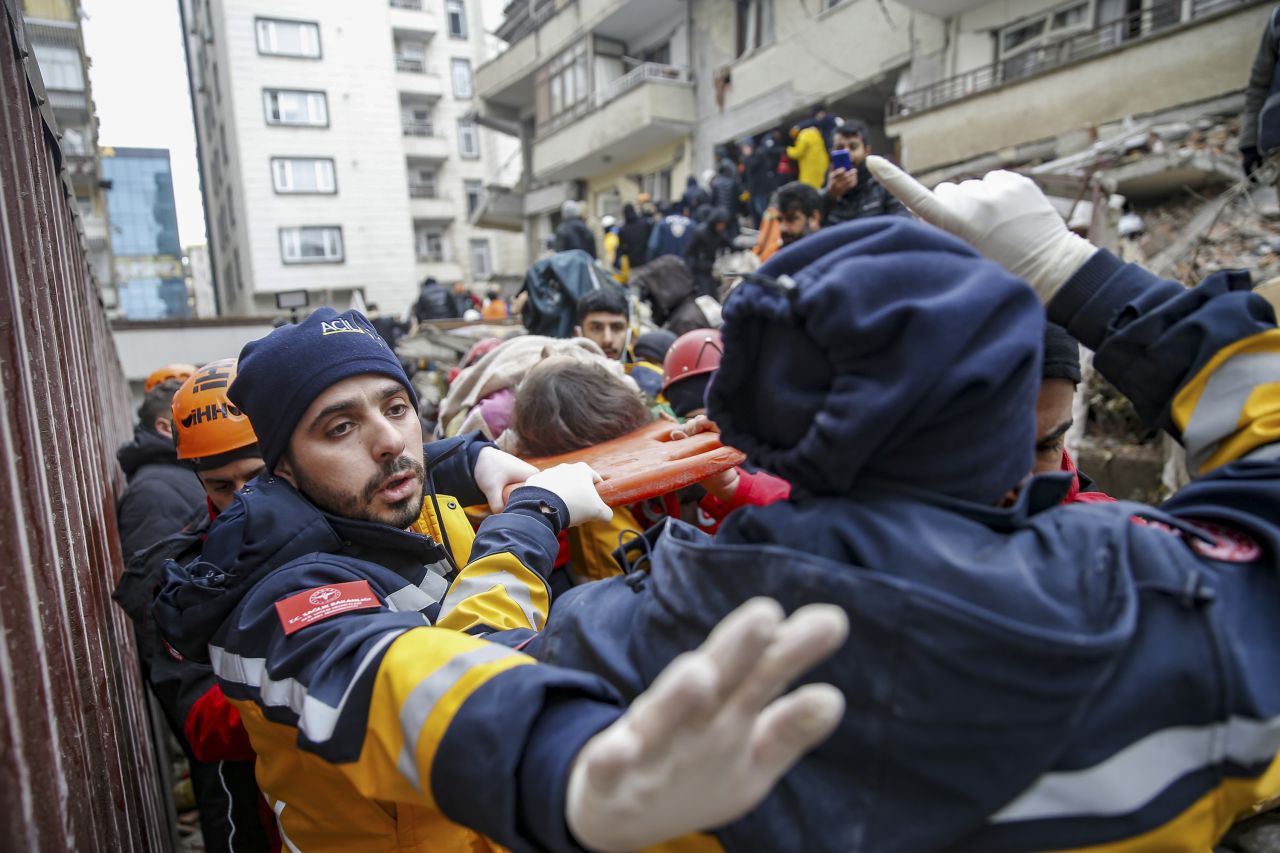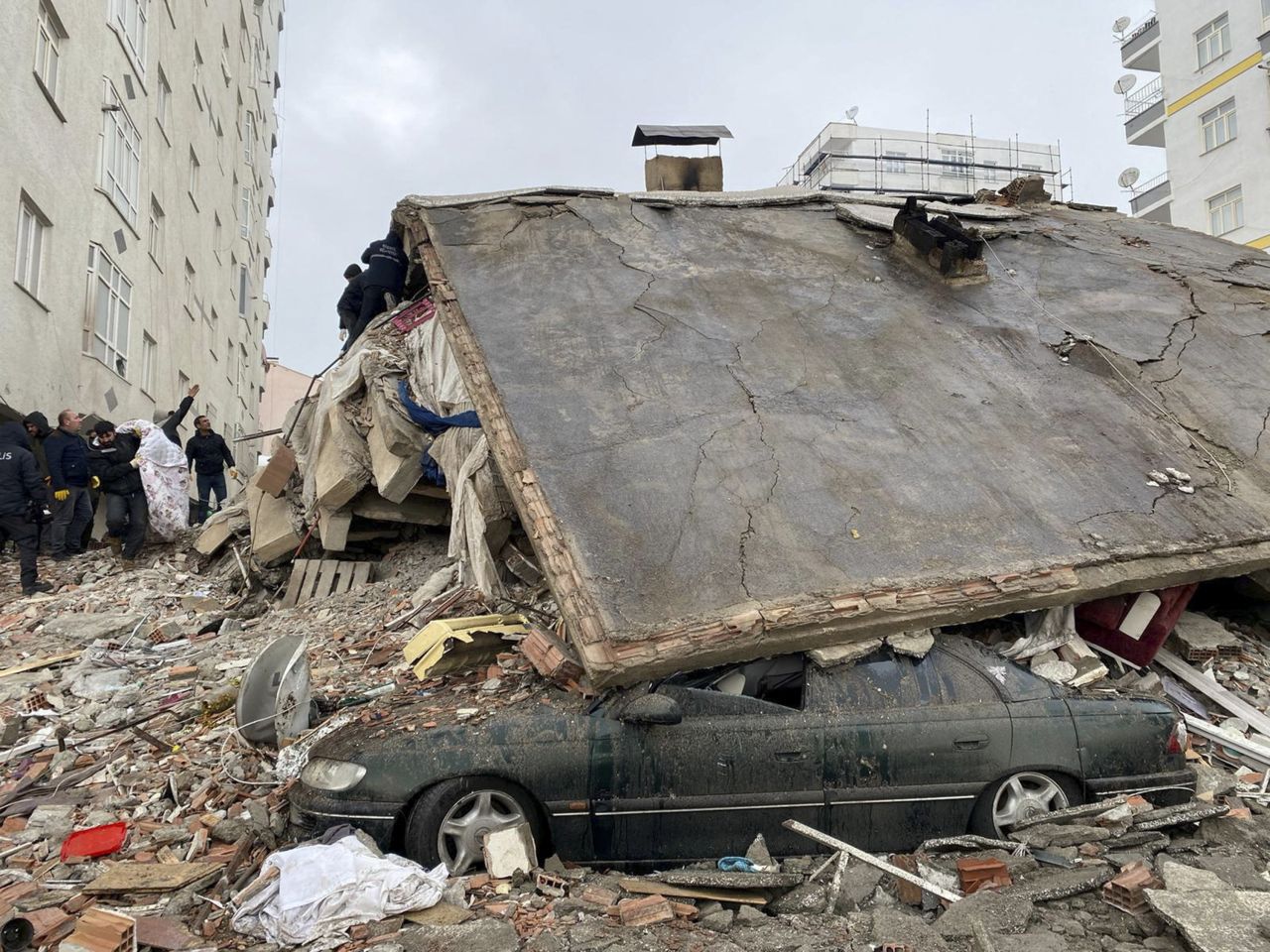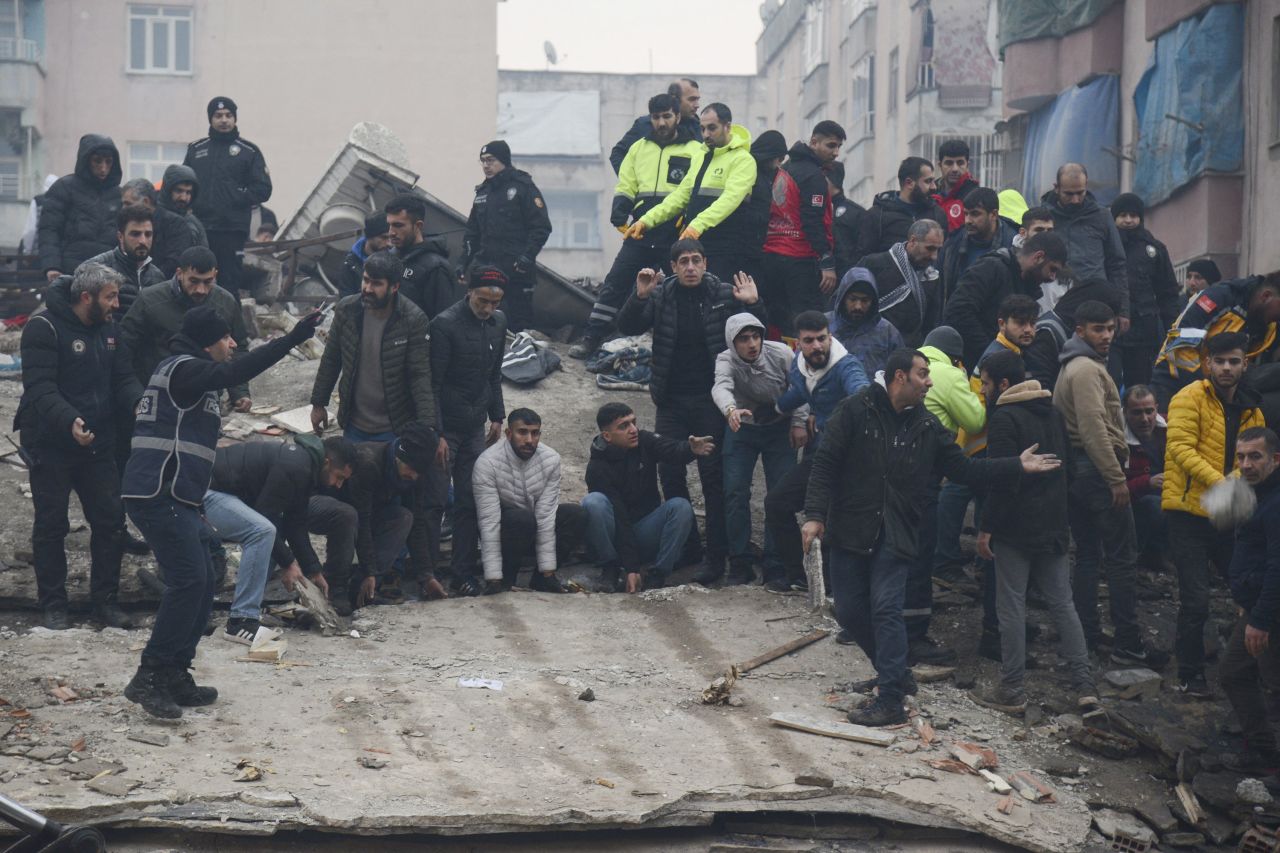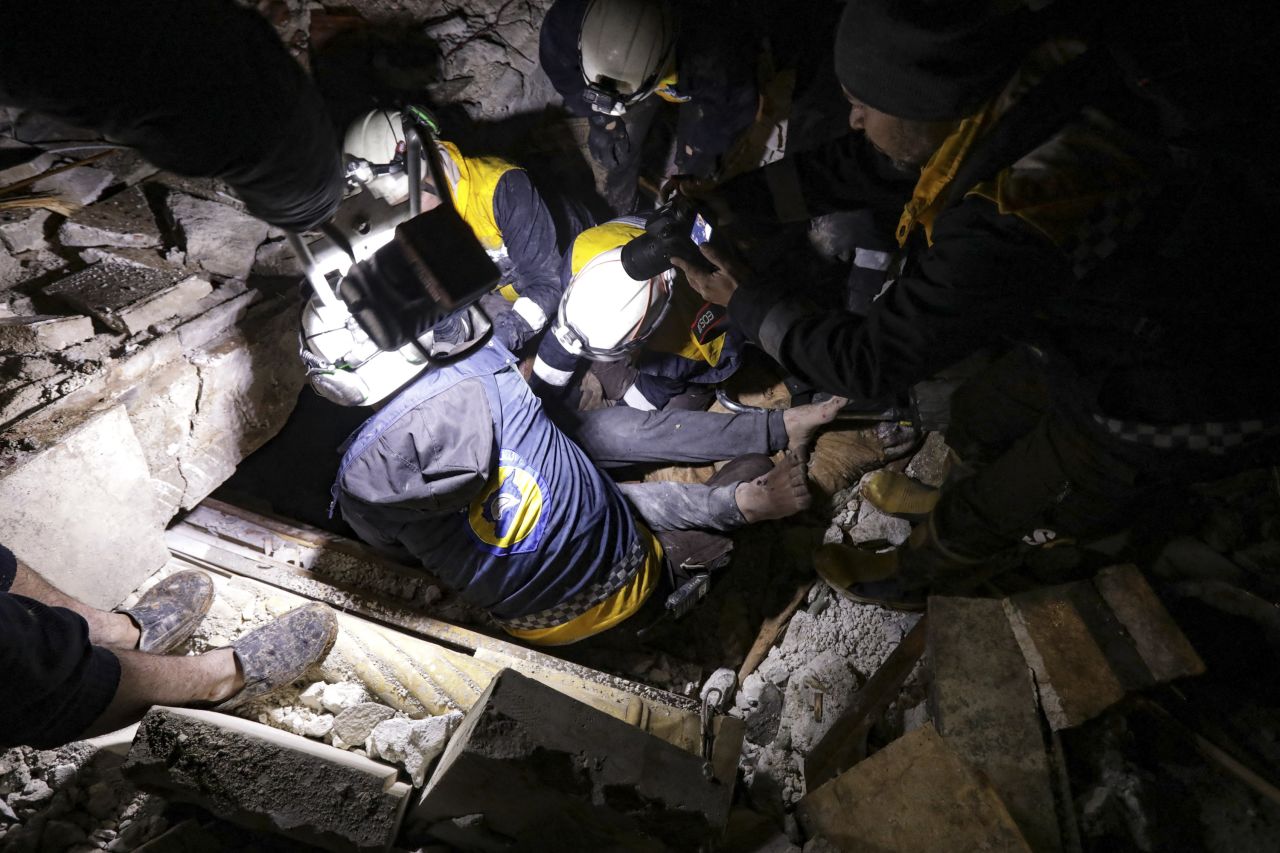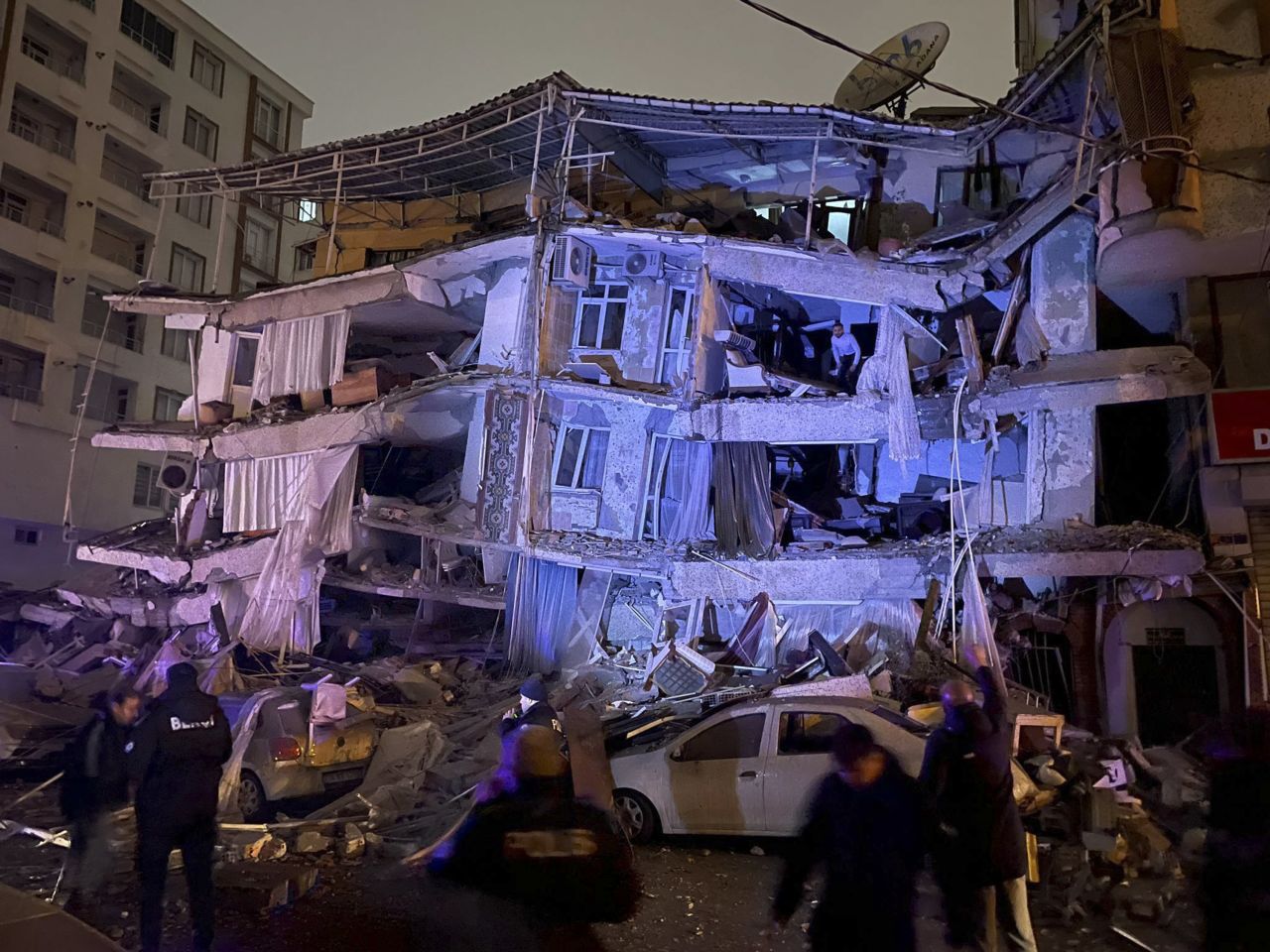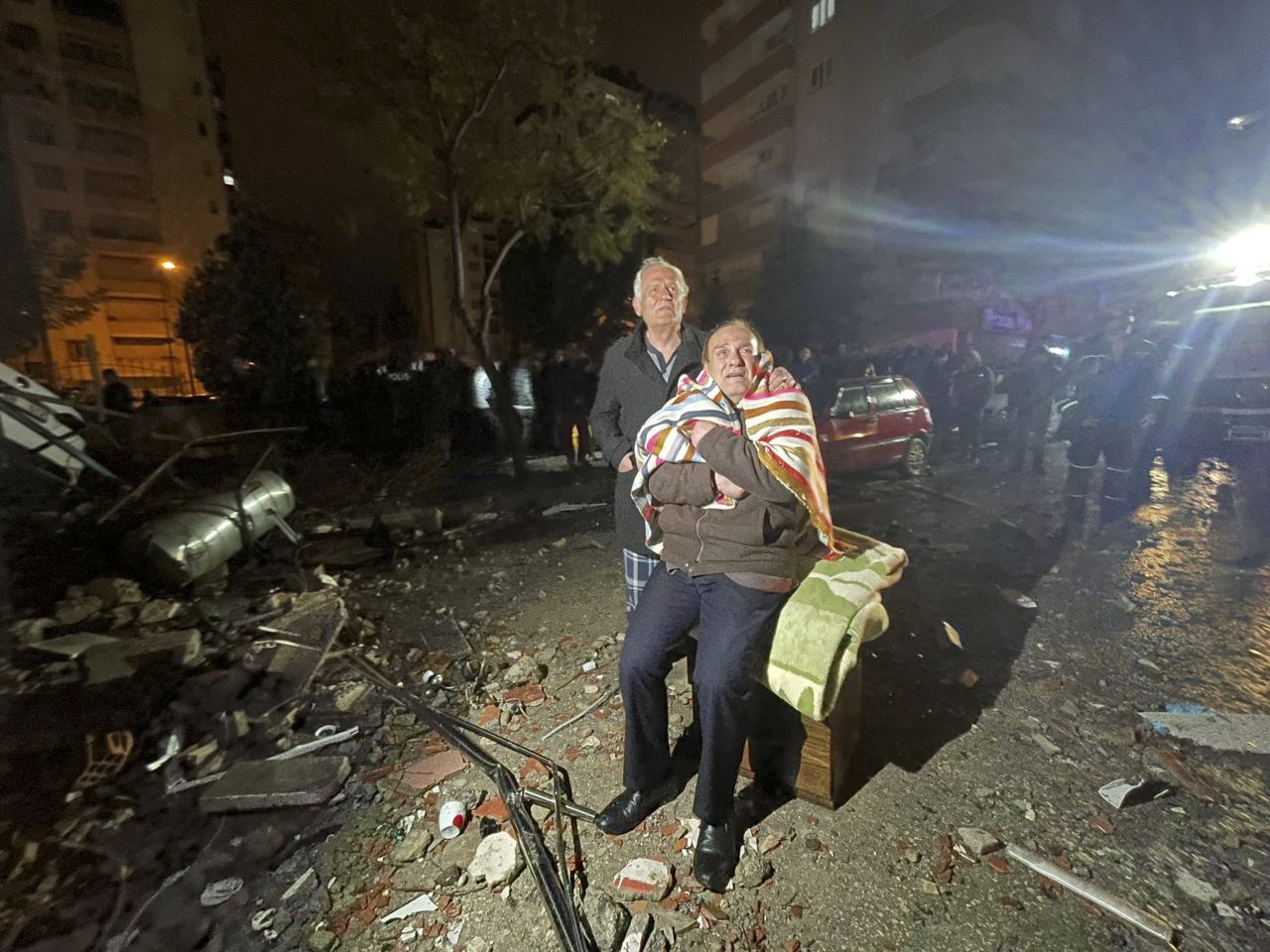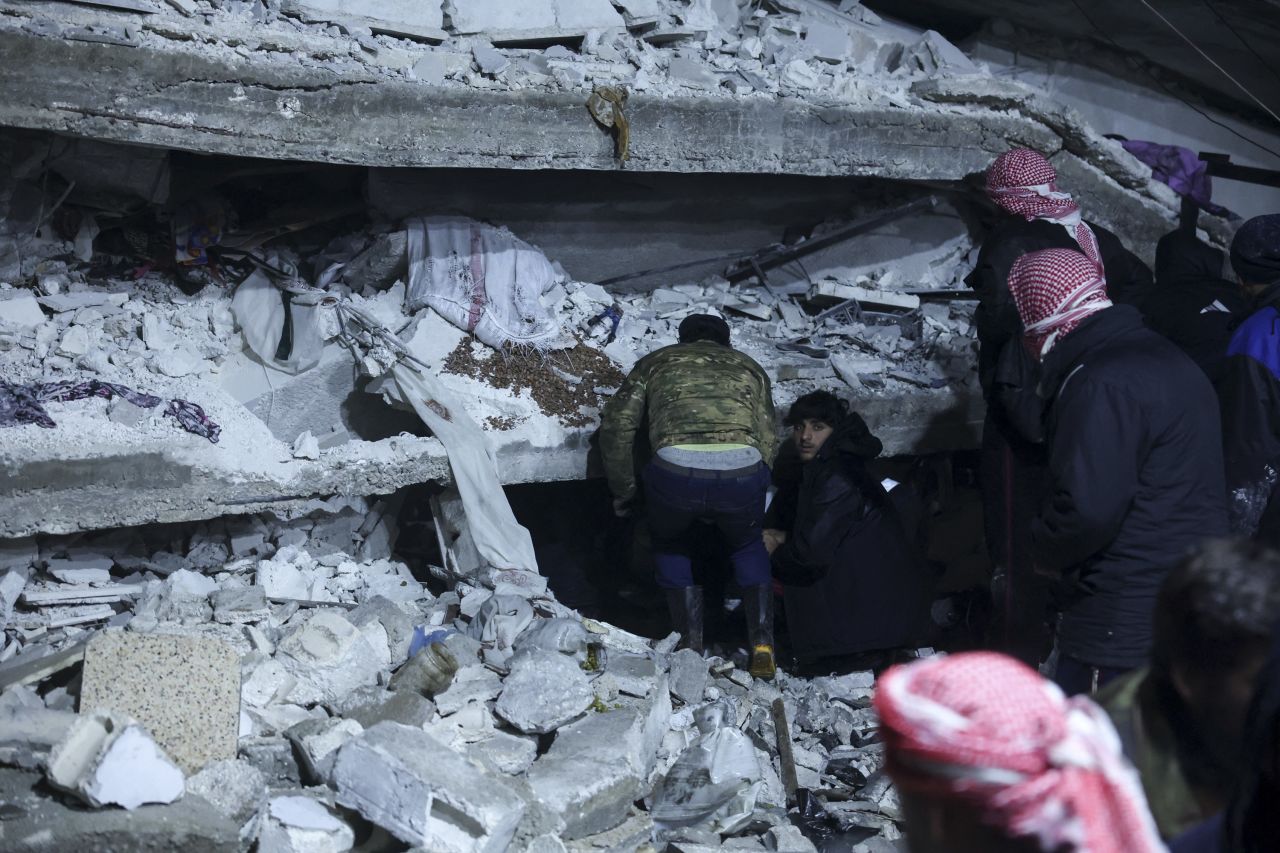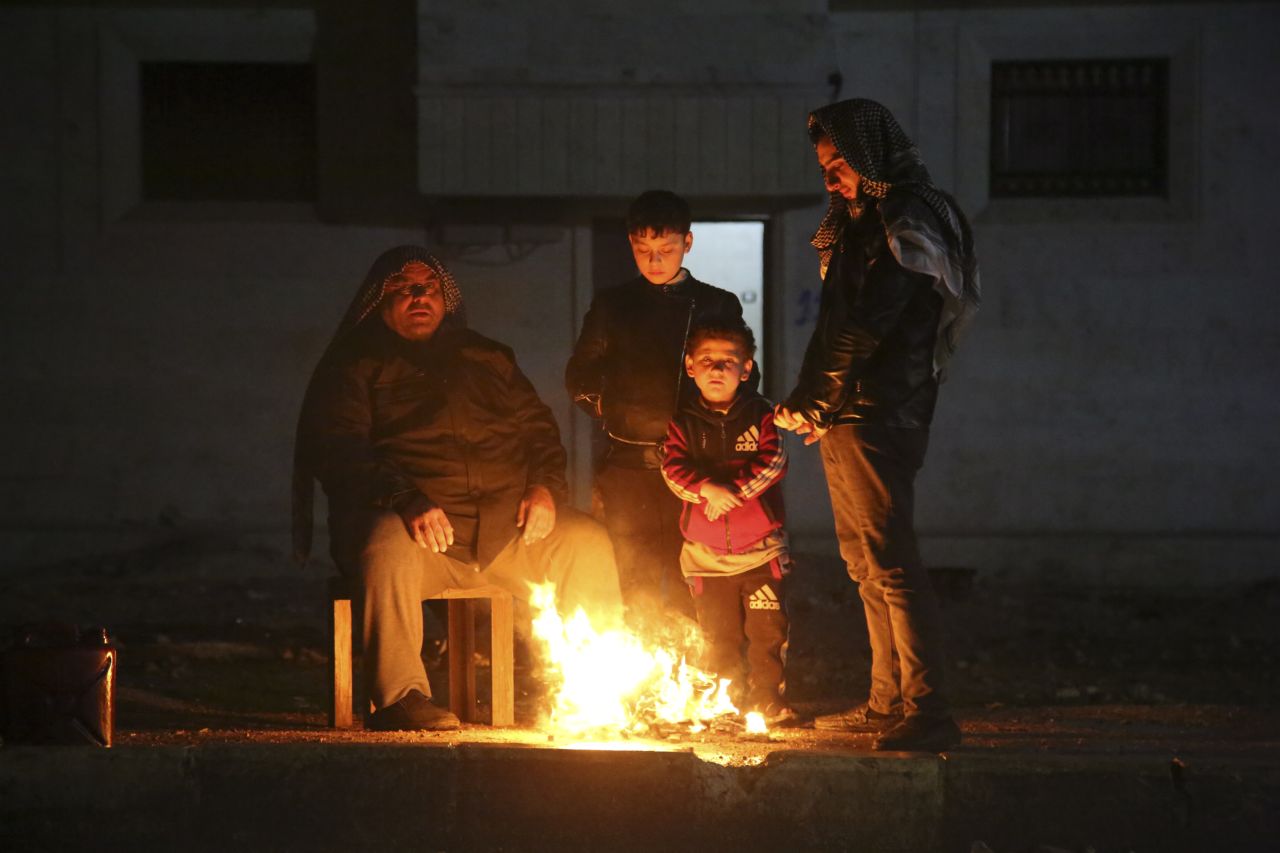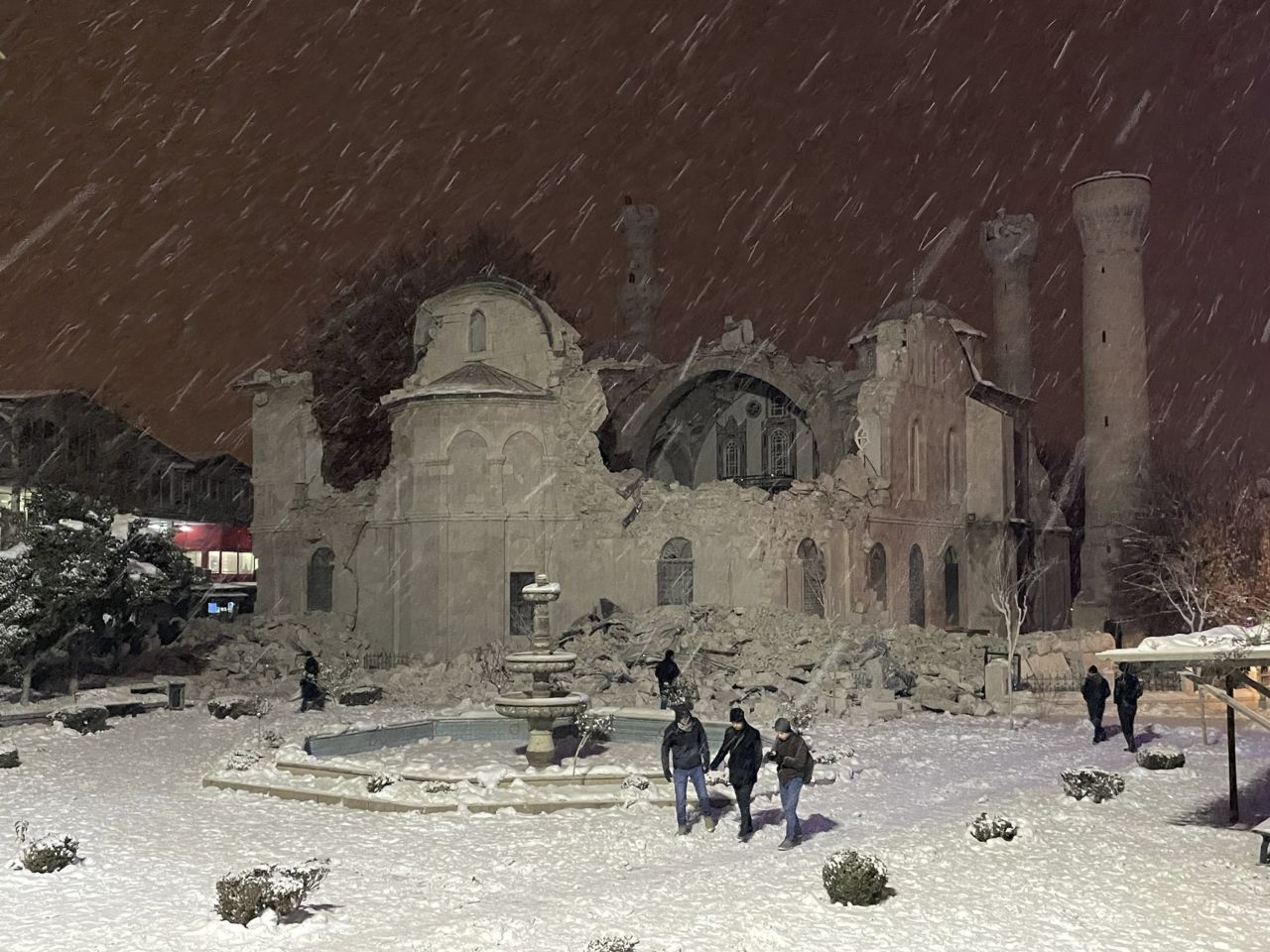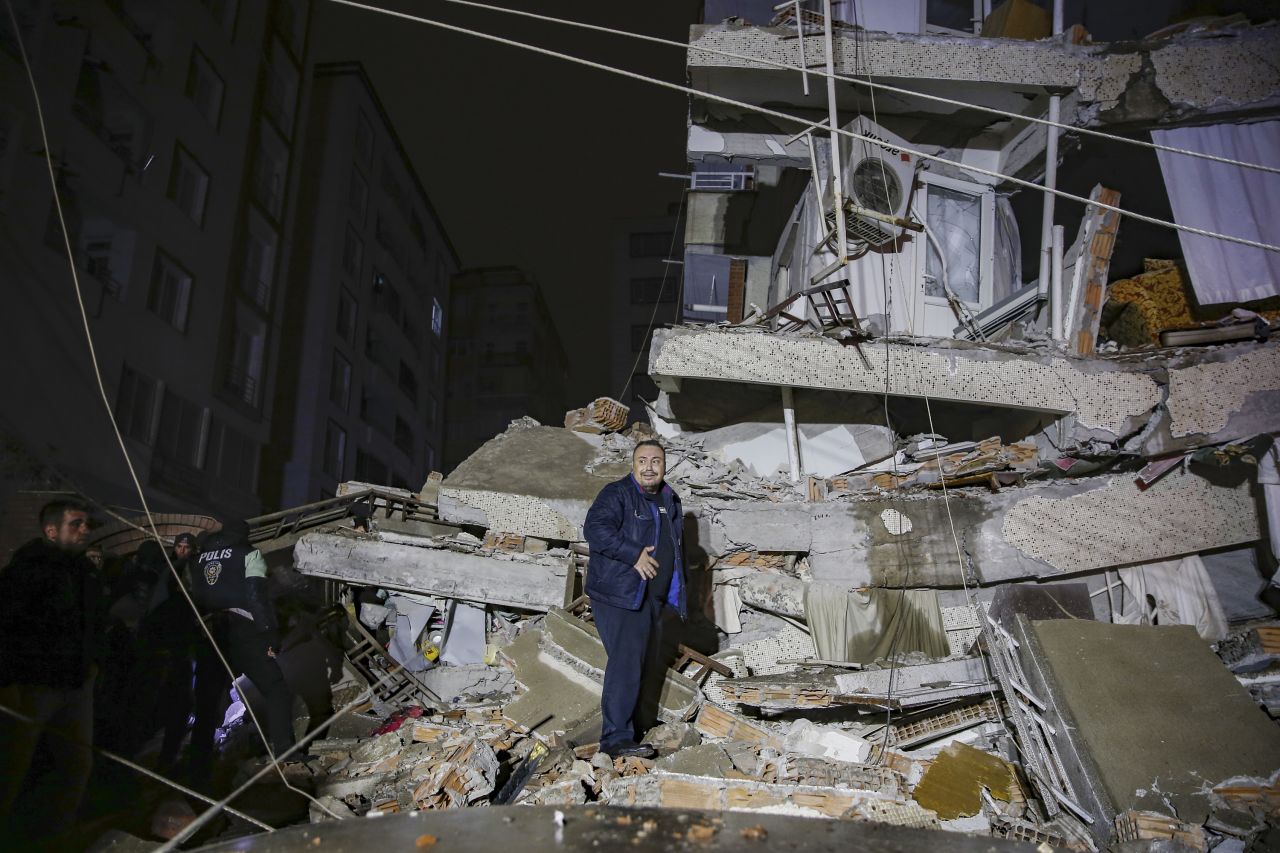 In photos: Deadly quake strikes Turkey and Syria
Warnings of 'catastrophe on top of catastrophe'
Although they could be considered the lucky ones, a grim reality is setting in for those left alive.
Survivors could face "a secondary disaster" as cold and snow lead to "worsening and horrific conditions," the World Health Organisation (WHO) warned Thursday, as affected areas in both countries face colder than normal temperatures. For example, the Syrian city of Aleppo is forecast to have lows of -3°C to -2°C (27°F to 28°F) through this weekend, whereas February lows are normally 2.5°C (36°F).
Speaking at a press conference in Geneva, WHO incident response manager Robert Holden warned there were "a lot of people" surviving "out in the open, in worsening and horrific conditions."
"We've got major disruptions to basic water supplies, we've got major disruption to fuel, electricity supplies, communication supplies, the basics of life," Holden said.
"We are in real danger of seeing a secondary disaster which may cause harm to more people than the initial disaster if we don't move with the same pace and intensity as we are doing on the search and rescue side," Holden added.
In Syria, the earthquake's devastation is heaping misery on top of an existing humanitarian crisis resulting from a more than decade-long civil war.
The delivery of urgent supplies to the country's quake-hit northern areas has been complicated by a long-running civil war between opposition forces and the Syrian government, led by President Bashar al-Assad, who is accused of killing his own people.
Many Western nations have refused to send aid directly to the Syrian regime, which is under US and EU sanctions, and Syrian Foreign Minister Faisal Mekdad says any aid it receives must go through the capital Damascus, leaving rebel-held areas reliant on aid groups including the UN.
Millions living in northwest Syria, much of which is controlled by anti-government rebels, were already suffering from the effects of extreme poverty and a cholera outbreak when the quake hit. Now, they are left fending for themselves, with the first UN aid convoy from Turkey into northwestern Syria arriving Thursday, days after the initial quake, followed by a second on Friday, according to the United Nations Office for the Coordination of Humanitarian Affairs.
In the past aid was brought into northwest Syria through Turkey from Bab al-Hawa crossing – the only point of entry authorized by the UN Security Council. A resolution proposing more border openings between Turkey and Syria was vetoed by Russia and China.
The other path in was through "crosslines," aid coming in from Syrian government territory into the rebel-held northwest.
The World Food Programme (WFP) is calling for more access to Syrian territories impacted to replenish aid supplies that have been exhausted, with the organization's executive director calling the situation in the northwest of the country "catastrophe on top of catastrophe."
"The one crossing authorized by the Security Council has been re-opened, but damage to roads and slowed customs clearances are significantly hampering movement," World Food Programme executive director David Beasley told CNN.
"What stocks we have are being exhausted quickly, especially the ready to eat rations, and they need to be replenished quickly. To do this, we need access," Beasley added.
Amy Croffey, Becky Anderson, Raja Razek, Rhea Mogul, Teele Rebane, Mostafa Salem and Hande Atay Alam contributed reporting.