On his first appearance for the Dallas Mavericks, Kyrie Irving scored a joint game-high 24 points to help his new team to a big 110-104 road win against the Los Angeles Clippers.
Irving – who joined the Mavericks on Monday along with Markieff Morris in a trade that sent Spencer Dinwiddie, Dorian Finney-Smith and three draft picks to the Brooklyn Nets – did it all on Wednesday, adding five assists, four rebounds, a steal and a block, while shooting 53% from the floor and 50% from three.
The Mavericks were without star guard Luka Doncić, who has now missed three straight games while dealing with a heel injury, but still remain in fourth place in an unusually congested Western Conference.
"It felt good to get this debut out of the way," Irving told reporters. "It's just been a long 96 hours, barely any sleep. It's the first time I ever got traded in the middle of the season, so it was new for me, but I'm excited that I'm here.
"The first game I just wanted to make sure, I think my teammates wanted to make sure and the coaching staff wanted to make sure that we didn't feel any pressure and the most important thing we stressed as a team was just don't force the ball to me.
"We talked about that as a squad where we just want to play natural basketball. You don't always have to come to me. I can play off the ball, I can cut. So they're just getting used to playing with me and just seeing how many open shots I can create for them and the double-teams that are coming.
"Our rotations are just getting better and I'm sure, when number 77 [Doncić] gets back, it will be even more enjoyable to see and play out there."
READ: Phoenix Suns acquire Kevin Durant from the Brooklyn Nets according to reports
Irving was backed up by 19 points from Tim Hardaway Jr. and 18 points from Reggie Bullock, while Norman Powell hit 24 for the Clippers to go with 21 points from Terance Mann and 20 from Paul George.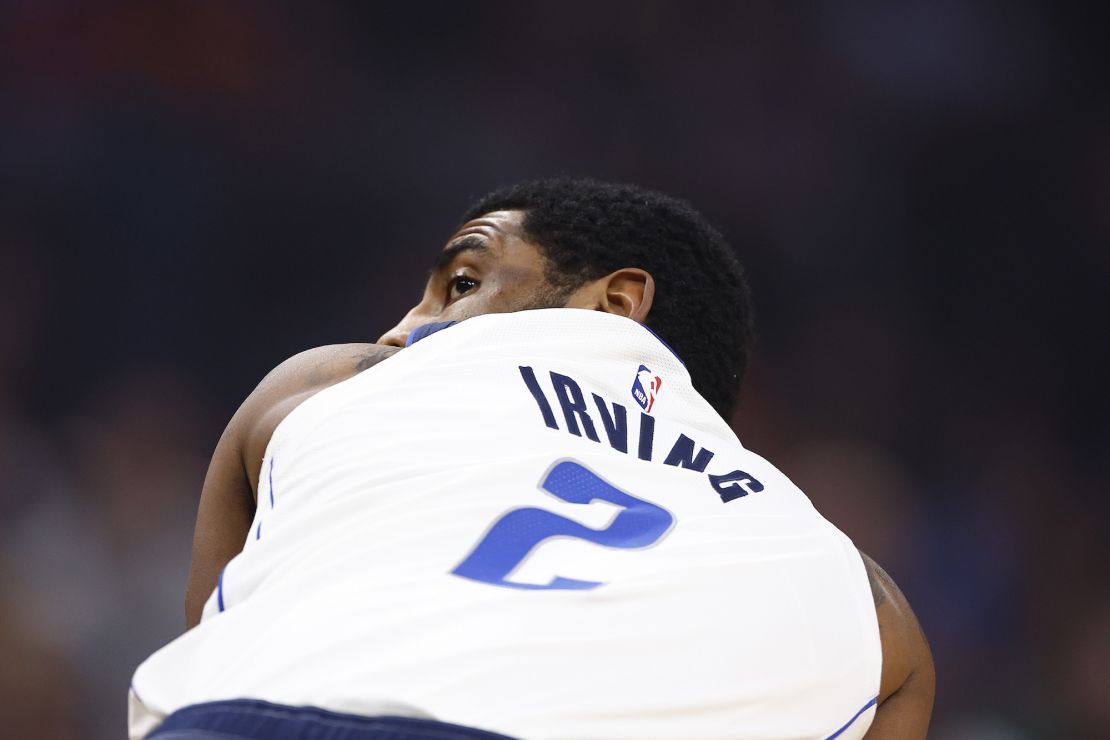 Dallas has struggled in the games Doncić has missed this season, losing its first seven without the 23-year-old but has now won two straight in his absence after victories over the Utah Jazz and Clippers.
When asked what he has made of Irving so far in a Dallas uniform, Doncić needed just a one-word response.
"Amazing," he told ESPN.