Some classics never go out of style, especially when it comes to John Travolta and "Grease."
The actor and singer appears in a new Super Bowl ad for T-Mobile, which dropped Thursday, in which he performs a new rendition of hit song "Summer Nights," alongside Zach Braff and Donald Faison of "Scrubs" fame.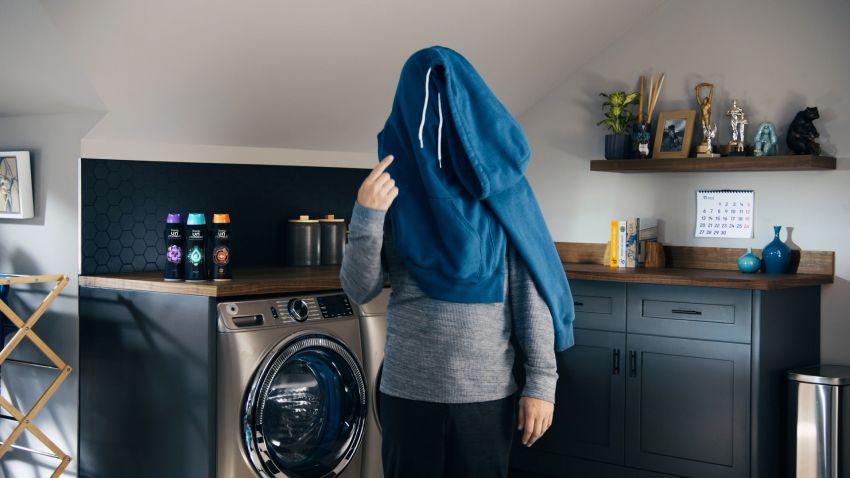 Watch the 2023 Super Bowl ads
01:17
- Source: CNN Business
The track was immortalized by Travolta and his late costar Olivia Newton-John in the beloved 1978 musical film "Grease," the movie for which the pair are most known.
In the new spot, the lyrics are changed to plug the wireless service provider.
The ad comes roughly six months after Newton-John's death at the age of 73 in August 2022.
Upon learning of her passing at the time, Travolta wrote a message to his late costar on Instagram, saying, "you made all of our lives so much better. Your impact was incredible."
He signed the message, "Your Danny, your John!"
Danny is a nod to his character Danny Zuko in "Grease," the love interest of Newton-John's Sandy Olsson.
In 2019, the pair spent one night recreating their iconic "Grease" personas, when they attended a sing-along of the movie and a Q&A session at the Coral Sky Amphitheatre in West Palm Beach, Florida.
It was the first time the two actors had been in costume as Danny and Sandy since they first made the hit movie over 40 years ago, Newton-John wrote on her Instagram at the time.