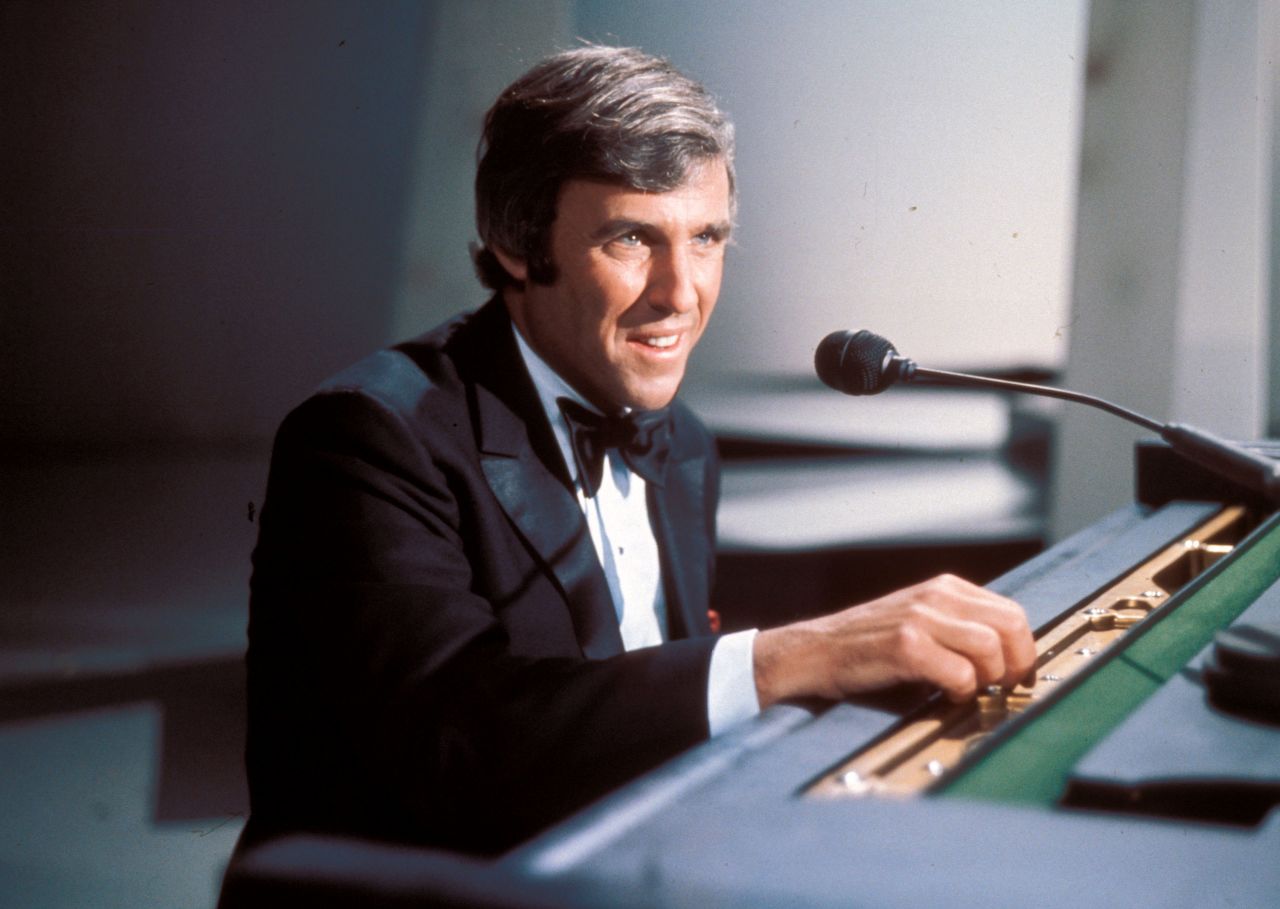 In pictures: Legendary songwriter Burt Bacharach
Updated 1:20 PM EST, Thu February 9, 2023
By Brook Joyner, CNN
Burt Bacharach, the acclaimed composer and songwriter behind dozens of mellow pop hits from the 1950s to the 1980s, including "Raindrops Keep Fallin' on My Head," "(They Long to Be) Close to You" and the theme from the movie "Arthur," has died at the age of 94, a family member of Bacharach confirmed to CNN.
Bacharach wrote hit songs for a wide range of artists, including Dusty Springfield, Dionne Warwick, Tom Jones, Neil Diamond, the Carpenters and Christopher Cross.
Over his long career Bacharach earned almost every major award in music, including six Grammys. In 2008, the Grammys proclaimed him music's greatest living composer.