Evangeline Lilly has offered an update on her Marvel colleague Jeremy Renner's recovery.
The "Ant-Man and the Wasp: Quantumania" actress told "Access Hollywood" she had recently visited with Renner, who was crushed by his snow-removal tractor during an accident on New Year's Day.
The pair starred together in the 2008 film, "The Hurt Locker."
"I was just at Jeremy's house the other night, and he was in a wheelchair," Lilly told "Access Hollywood." "When we made that movie, he was so young and he was full of verve. And I remember just being so impressed by him."
Lilly called Renner "brave and strong" and said he has "recovered like a mofo."
"I walked in his house and got chicken skin, 'cause I was like, 'Why are you mobile? Why are you mobile? What's happening?' I expected to sit at his bedside and hold his hand while he moaned and groaned in pain and wasn't able to move. He was wheeling himself around, laughing with his friends."
"It's a miracle," she added. "A straight-up miracle."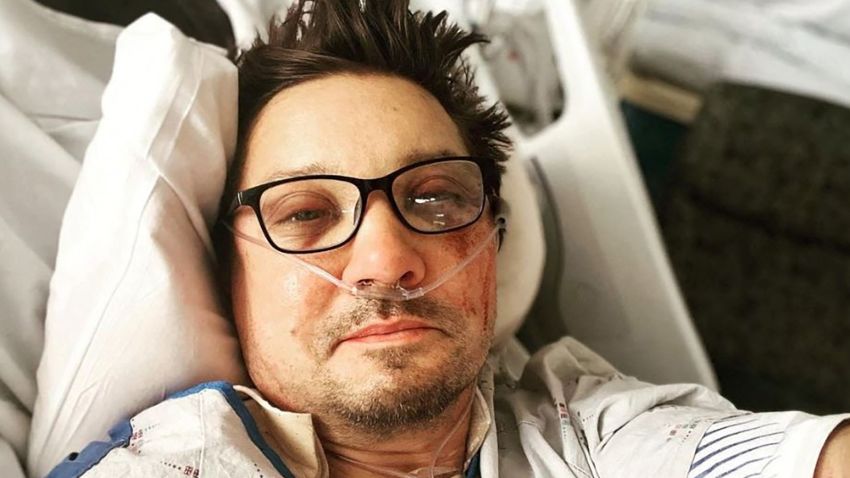 'Lot of pain': CNN obtains 911 call from 'Avengers' actor's snowplow accident
Her friend shared some of what had happened to him with her, Lilly said.
"It was really intense. I mean, he had a near-death experience that was highly traumatic, and he was awake for the whole thing," she said, adding, "I'm still having moments where some of the stuff he told me that he experienced and retelling me the story of what went on and the things he could hear and the things that he could see."
Renner has posted about his recovery and thanked his followers for their support on his verfied Instagram and Twitter accounts.