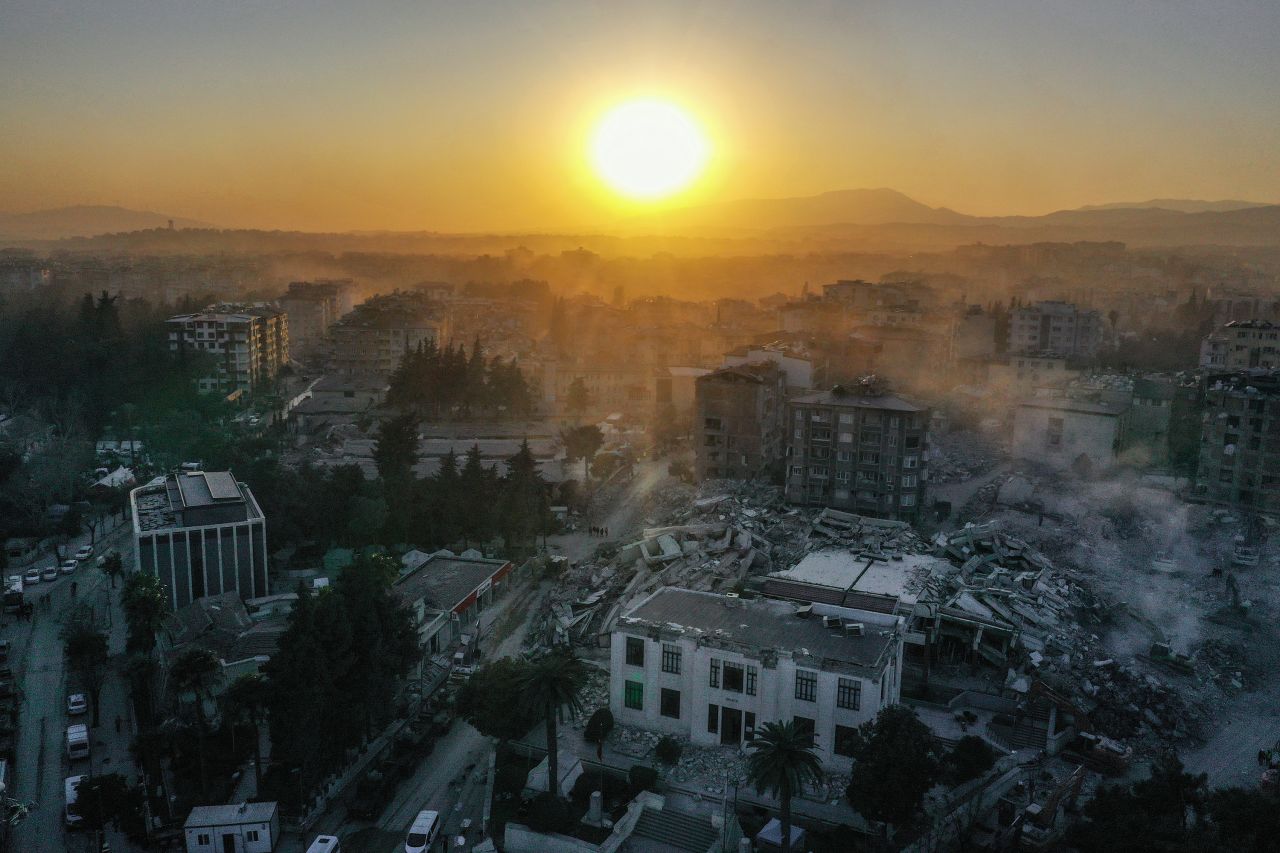 In photos: Deadly quake strikes Turkey and Syria
Updated 7:05 AM EST, Sat February 18, 2023
Produced by CNN Digital's Photo Team
Tens of thousands are dead after a 7.8 magnitude earthquake rocked Turkey and Syria on February 6.
The quake struck 23 kilometers (14.2 miles) east of Nurdagi, Turkey, the US Geological Survey said. It was one of the strongest earthquakes to hit Turkey in more than 100 years.
While the death toll has climbed, there have been many rescues made from the rubble of fallen buildings. Teams have been working around the clock to save as many people as they can.
Editor's note: This gallery contains graphic images. Viewer discretion is advised.