Editor's Note: Brian Levin is director of the Center for the Study of Hate & Extremism at California State University, San Bernardino, a former New York City Police Department officer and a recent appointee to the California Commission on the State of Hate. The opinions expressed in this commentary are his own. View more opinion on CNN.
A national spotlight is once again on the Proud Boys. Five members of the violent, far-right group are on trial in Washington, DC, facing a raft of federal charges, including seditious conspiracy, for their alleged role in the January 6, 2021 attack on the US Capitol.
Arguably the most prominent of the defendants is the organization's national chairman, Henry "Enrique" Tarrio.
Tarrio was not present in Washington, DC, on January 6, but prosecutors aim to present his role in the group's leadership as making him culpable. In a June 2022 release confirming the indictment of Tarrio and the other Proud Boys now on trial, the Department of Justice charged that all five, "directed, mobilized and led members of the crowd onto the Capitol grounds and into the Capitol, leading to dismantling of metal barricades, destruction of property, breaching of the Capitol building, and assaults on law enforcement. During and after the attack, Tarrio and his co-defendants claimed credit for what had happened on social media and in an encrypted chat room."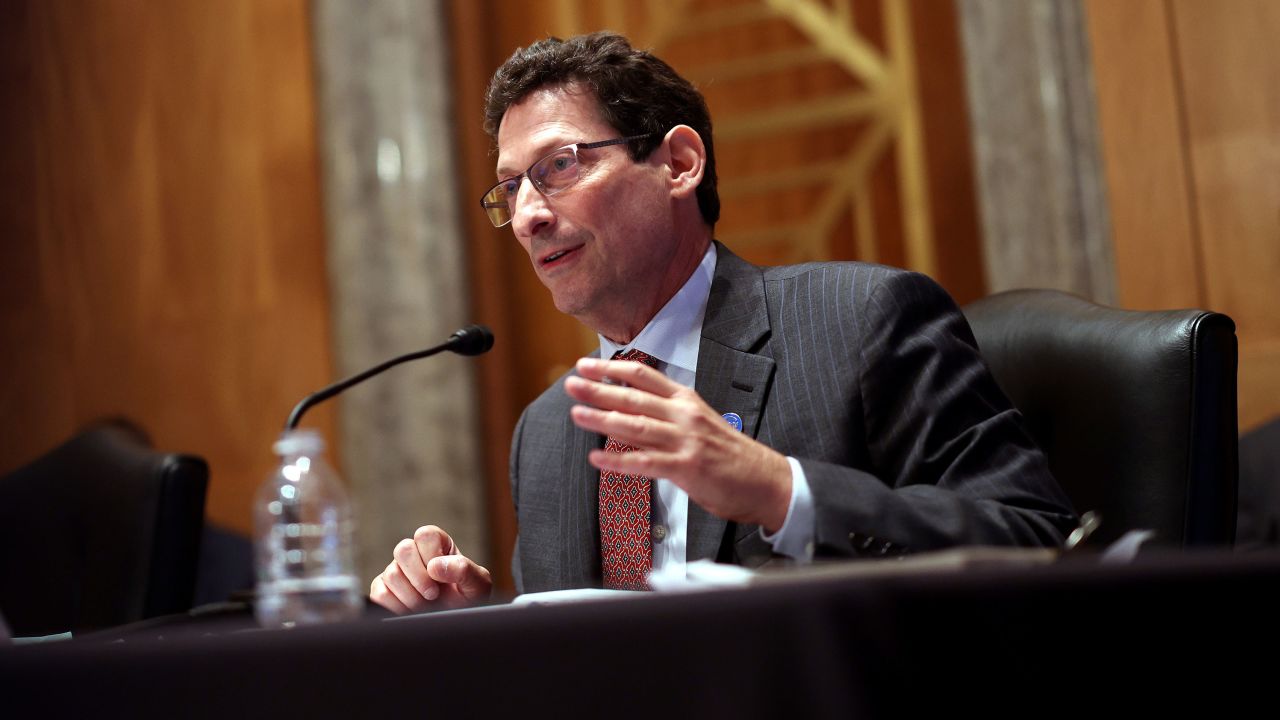 That a group whose membership includes those "with ties to white nationalism," as the FBI has reportedly categorized the Proud Boys, also has people of color not just within its ranks but, as in the case of Tarrio, at the helm, is one of its particular anomalies.
The Proud Boys is one of several right-wing groups that gained cultural prominence during the Trump era, with its hallmark displays of aggression (both online and in public) on behalf of Euro-nationalism, promotion of MAGA-oriented alliances and opposition to civil rights for minority groups.
The story of how a self-described "western chauvinist" organization came to be led by an opportunistic Afro-Cuban — as Tarrio identifies — reveals the way misogyny, violence, perceived grievance and mainstream political connections coalesced within an elastic extremist group, and across the extreme fringes of the far right.
The Proud Boys rode an irreverent Trumpian socio-political backlash after their formation during the 2016 election cycle and found currency among swaths of a polarized yet fragmented male electorate. Its founder Gavin MacInnes, a British-born Canadian grievance-monger and co-founder of Vice Media, created a group defined by brazen nationalism, misogyny and aggressive opposition to "Antifa" socialists, the Black Lives Matter Movement and Muslims, among others. Key to the Proud Boys' expansion has been an agility to publicly position their "fraternity" around an array of rotating grievances and associated scapegoats.
A January 2022 research paper from the National Consortium for the Study of Terrorism and Responses to Terrorism (START) at the University of Maryland noted that, "While the Proud Boys vehemently deny adhering to a racist ideology, the organization is deeply rooted in white nationalism and misogyny."
The Huffington Post editor and author of the new book, "We Are Proud Boys," Andy Campbell further explains the group's seeming contradictions regarding race:
"In the Proud Boys' early days, founder Gavin McInnes made his views on white supremacy in the group very clear: Anyone can join up, so long as they generally agree that white men were overwhelmingly responsible for the success of Western culture," he wrote in an email.
"While the Proud Boys have white supremacy and bigotry at their core, all of them gather under the banner of political violence in service of the right-wing grievance machine, and that makes for some strange bedfellows."
One of the group's key initiation rituals involves a member reading this declaration in public and at meetings before being pummeled by five of their peers: "I am a proud western chauvinist who refuses to apologize for creating the modern world."
The Proud Boys' guidebook "disavows" Nazis and racists, but since the group's inception it has routinely marched alongside a who's who of American extremists, including neo-Nazis and Oath Keepers, at violent public events including anti-Shariah and anti-immigrant protests — and the January 6 insurrection. And although the group nominally accepts different races, the guidebook is unrelentingly clear about its rigid Euro-supremacy and anti-multicultural stance, calling for its members to "recognize the West is the best."
Violence was not merely a buzzword, but has been a key part of the group's existence. According to the University of Maryland's START program, 83 Proud Boys and associates have carried out ideological attacks, including 54 defendants involved in January 6 rioting alone. Based on charges filed, that's the largest number from any extremist group whose members have been identified at the US Capitol that day.
Tarrio's charges connected to the insurrection are not the first time he faced charges in the nation's capital; he pleaded guilty to a weapons charge and the destruction of a Black Lives Matter banner from the historic Asbury United Methodist Church in December 2020.
And while criminality and machismo have characterized Tarrio's leadership, they also created the very power vacuum that led to his ascension to chairman.
In November 2018, MacInnes resigned from the group. "I am officially disassociating myself from the Proud Boys," he said in a YouTube video. "In all capacities, forever, I quit." His decision came amid a number of swirling controversies — the previous month, nine Proud Boys were arrested after fighting broke out outside a venue in New York City where MacInnes spoke. Video footage later emerged of some of the group's members saying homophobic slurs while beating a man on the ground.
And just days prior, a damning law enforcement document became public that stated, "Proud Boys members have contributed to the recent escalation of violence at political rallies held on college campuses, and in cities like Charlottesville, Virginia, Portland, Oregon, and Seattle, Washington."
Soon thereafter, Tarrio assumed the reins of power.
Get our free weekly newsletter
Sign up for CNN Opinion's newsletter.
Tarrio's leadership has been marked by a dramatic escalation of violence employed by the group. And of the 37 "violent demonstration events" identified by the Armed Conflict Location & Event Data Project, a non-profit research center, as including the Proud Boys' participation during 2020, 25 occurred between the presidential election and President Joe Biden's inauguration, often aligned with broader "Stop the Steal" protests and campaigns.
(The group's notoriety had grown further in September 2020 when then-President Donald Trump addressed them during a presidential debate: "Proud Boys, stand back and stand by," Trump said. "But I'll tell you what, I'll tell you what, somebody's got to do something about Antifa and the left because this is not a right-wing problem.")
Tarrio's slalom down a hill of violence, misogyny and race-baiting, however, may have come to an end, as a jury ponders his role and those that he led in the worst attack on the nation's Capitol in over a century and one half.