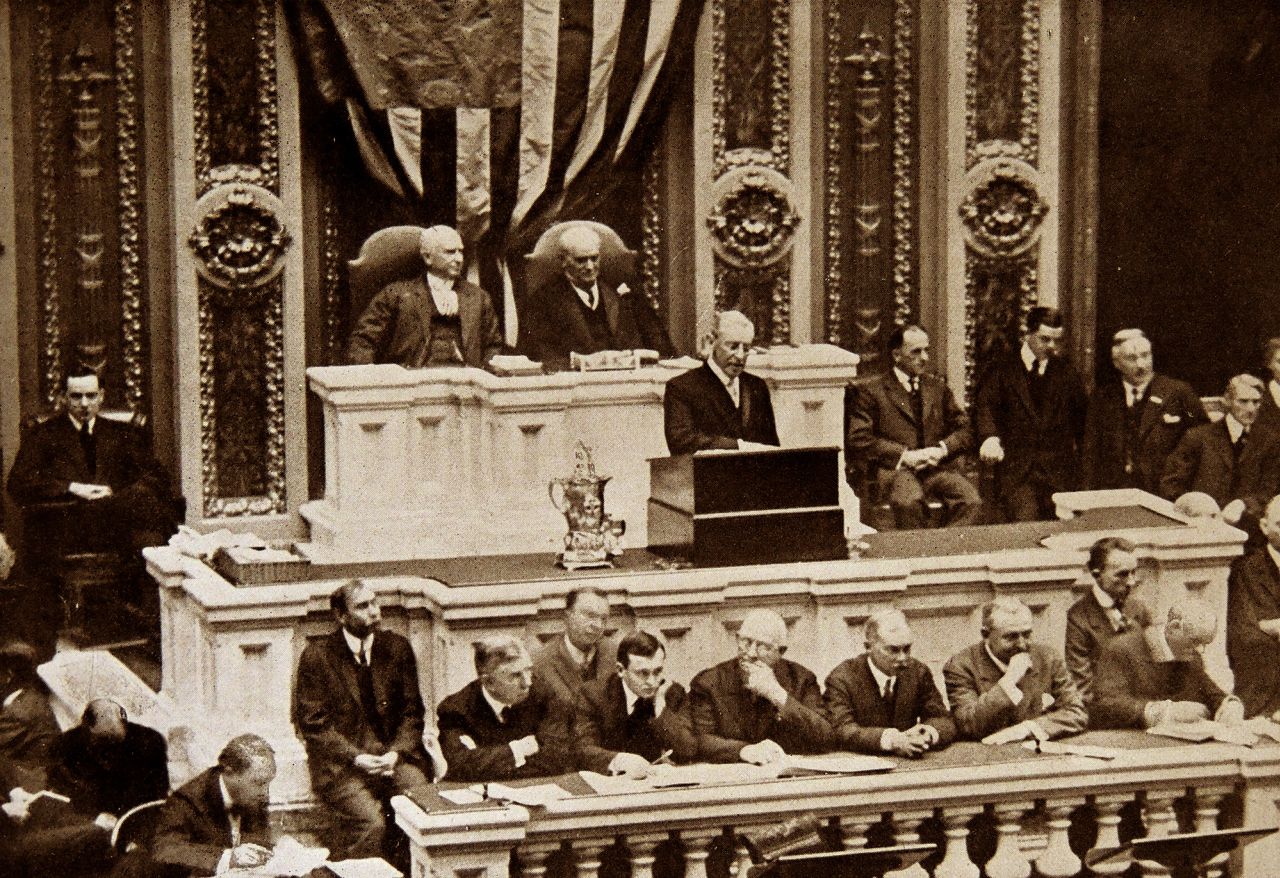 A visual history of the State of the Union
Updated 11:47 PM EST, Tue February 7, 2023
President Joe Biden delivered his second State of the Union address on Tuesday, February 7.
It's a tradition that is rooted in the US Constitution, and there have been 98 in-person annual messages since George Washington's first in 1790.
In 1801, Thomas Jefferson sent written annual messages to the House and Senate, a precedent that lasted more than a century until President Woodrow Wilson brought back the in-person practice 1913.