Tom Brady was the ultimate winner on the field but that success does not guarantee the seven-time Super Bowl champion will make a seamless transition when he steps into the TV booth to begin his new role as a lead NFL analyst.
The 45-year-old Brady, who retired from the National Football League earlier on Wednesday after an illustrious 23-year career, agreed last May to join Fox Sports when his age-defying career as a quarterback came to an end.
Brady, whose intense preparation for games has been well-chronicled, has an unmatched knowledge of the sport. If he can translate what he sees on the field as quickly as he processed plays as a quarterback, he could prove to be one of the best analysts around.
But making the switch from the field to the TV booth is not always easy, and being relaxed, laughing at himself and not clamoring for attention could take time.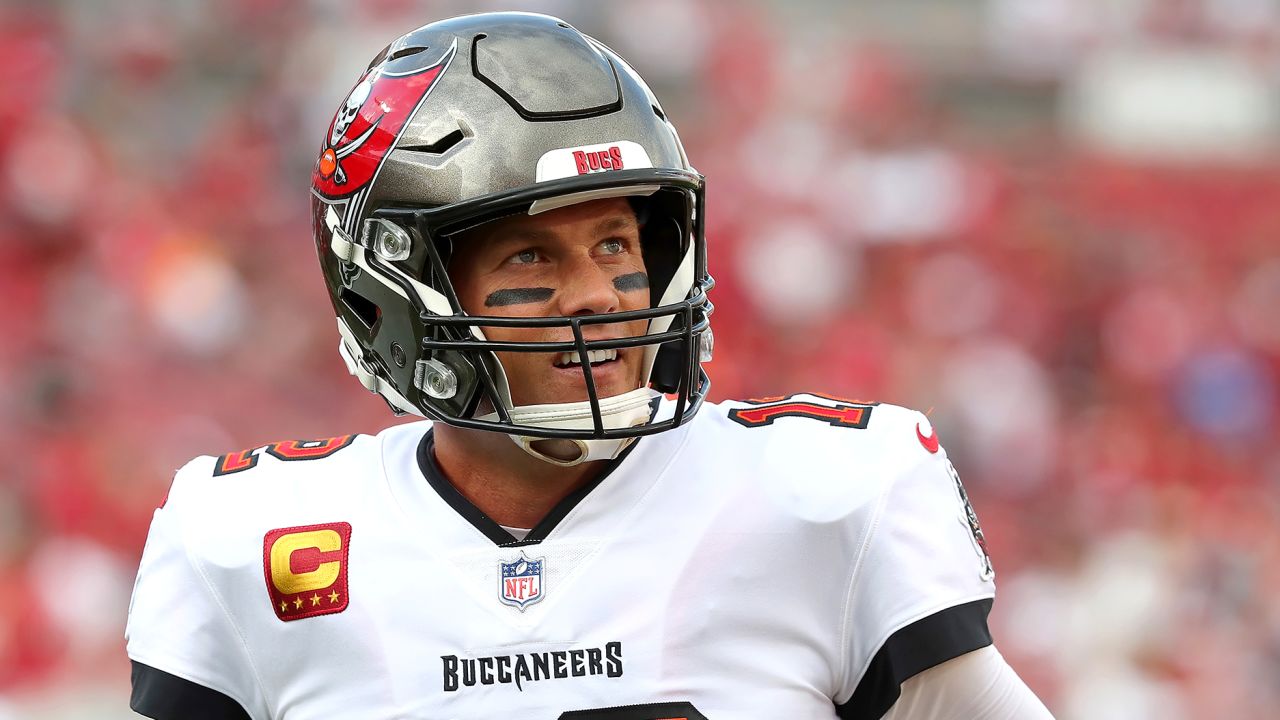 "It's going to be a challenge. Tom is a pretty serious guy, at least in terms of his public persona," Neal Pilson, the former president of CBS Sports who now runs his own sports television consulting company, told Reuters.
"He's going to be getting a tremendous amount of money from Fox and I think he's going to feel the pressure of entertaining people, and up to now Tom's method of entertaining people was to play quarterback, show how good he is."
The terms of Brady's deal with Fox Sports were never disclosed but media reports said the former quarterback for the Tampa Bay Buccaneers and New England Patriots agreed to a 10-year contract worth $375 million.
Fox will be broadcasting the February 12 Super Bowl between the Philadelphia Eagles and Kansas City Chiefs but the network did not immediately reply when asked by Reuters whether Brady would be part of the lineup.