A rare Kobe Bryant jersey from the Los Angeles Lakers star's only MVP season sold for $5.8 million Thursday, according to a tweet from Sotheby's.
An iconic photo of Bryant grabbing his jersey after clinching a 14-point lead against the Denver Nuggets during the 2008 NBA playoffs has been captured and recreated endless times.
Its likeness spans murals across Los Angeles and the US, is frequently reprinted on Lakers memorabilia, and has become a symbol of the basketball star's determination and passion.
This week, Sotheby's is auctioning off the jersey captured in that image, with an estimated market value of between $5-7 million – the most valuable Bryant jersey to ever appear at auction, according to the auction house.
During his 2007-2008 season, Bryant averaged almost 28.3 points per game and scored 2323 points over the course of the regular season, according to the NBA.
The jersey is the only one he wore in the 2008 playoffs where he led the Lakers to the NBA finals for the first time since Shaquille O'Neal was traded, according to Sotheby's.
The jersey sits front and center at the auction house's exhibit, surrounded by other Bryant memorabilia and photography of murals and paintings of the iconic image of the Lakers star.
"It's actually crazy pervasive, this image," said Brahm Wachter, Sotheby's vice president and head of streetwear and modern collectibles.
"He had so much passion and if you really look around this exhibit, you'll see this image that's associated with him – grabbing his shirt, in kind of elation, and it's become so iconic," Wachter told CNN.
The auction took place shortly after the three-year anniversary of Bryant's death, where he and his 13-year-old daughter Gianna Maria Onore Bryant were among nine people killed in a helicopter crash in Calabasas, California in January 2020.
"We are always commemorating his legacy," Wachter told CNN. "He meant so much to so many different people."
Record breaking?
Within an hour of the sale opening, Sotheby's received a $4.5 million bid, a representative from the auction house told CNN. If confirmed, it would be the highest price ever paid for a Bryant jersey.
The previous record is a basketball jersey from Bryant's 1996-1997 season which sold for $3.7 million in 2021, according to Sotheby's.
During his time in the NBA, Bryant won five championships, four NBA All-Star Game MVP awards, two NBA Finals MVPs and two Olympic gold medals. An 18-time All-Star, he was known for his scoring ability and championship pedigree.
But Bryant's impact was not just on the court and, as Wachter said, "he touches people beyond the scope of basketball."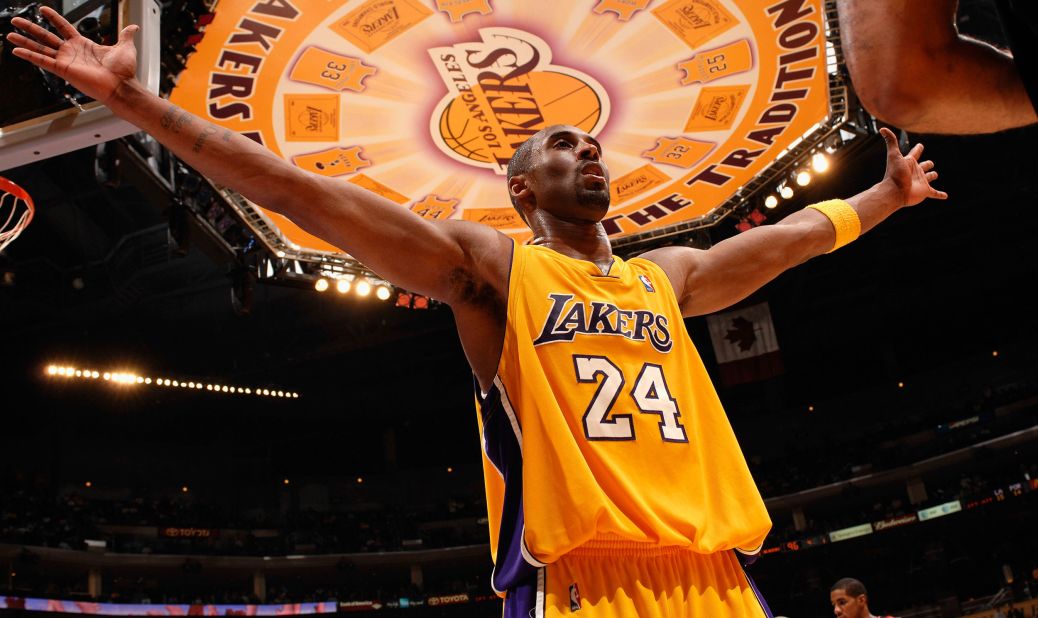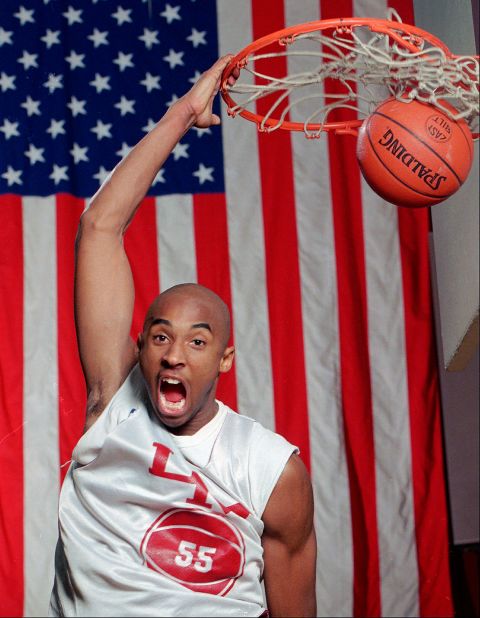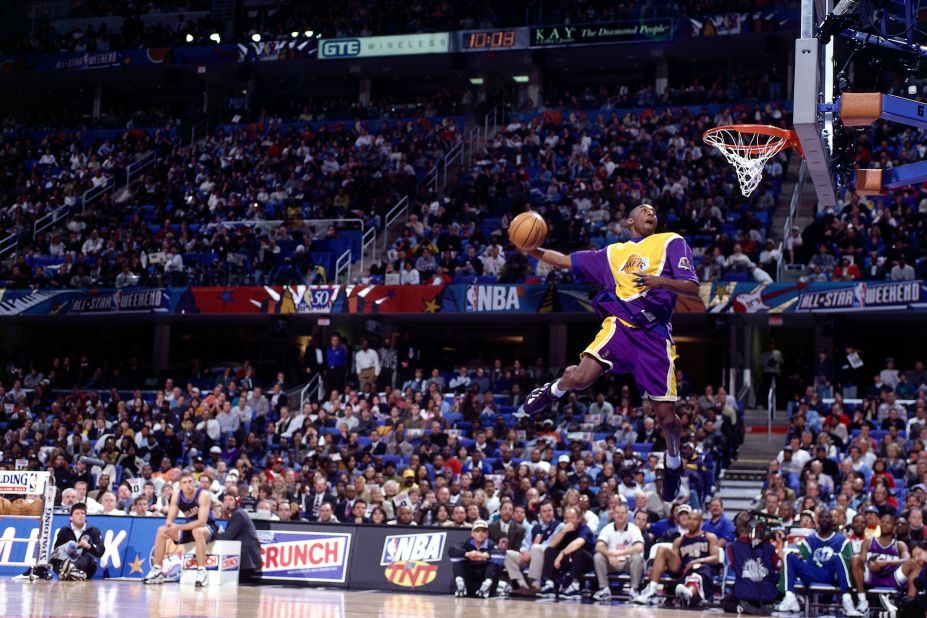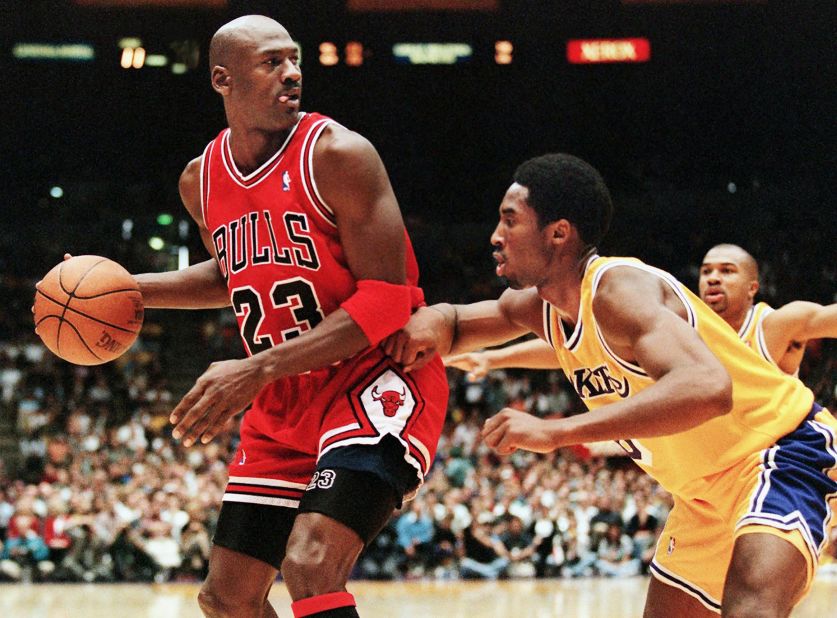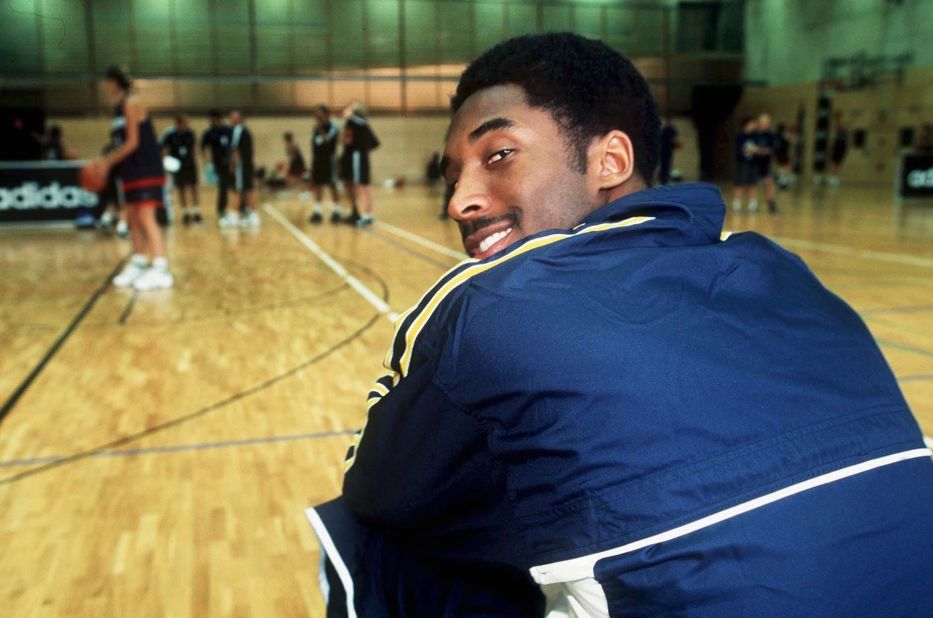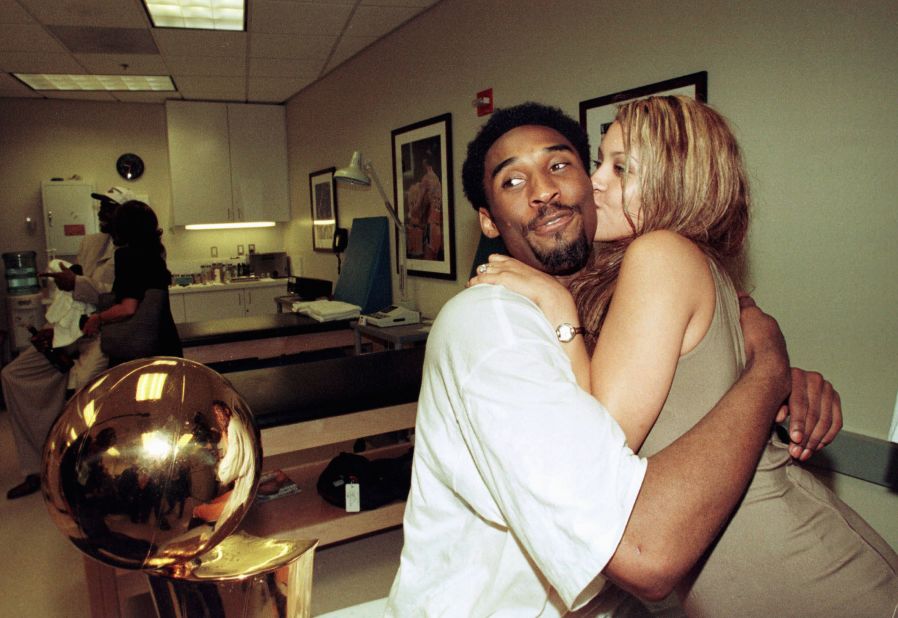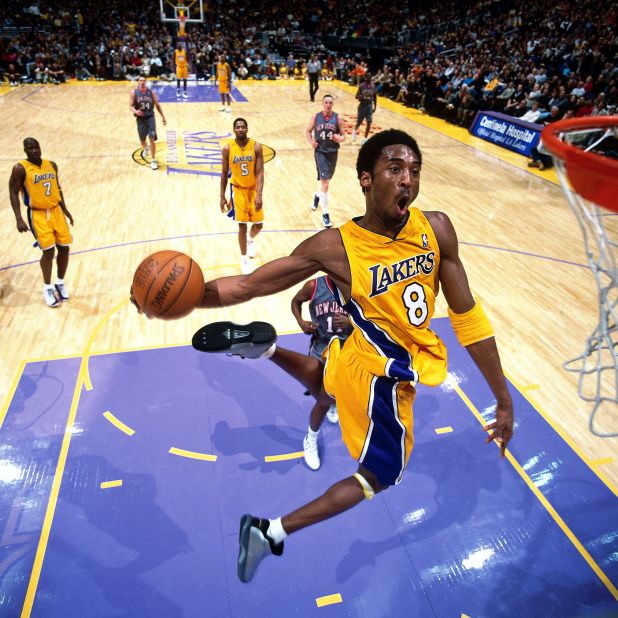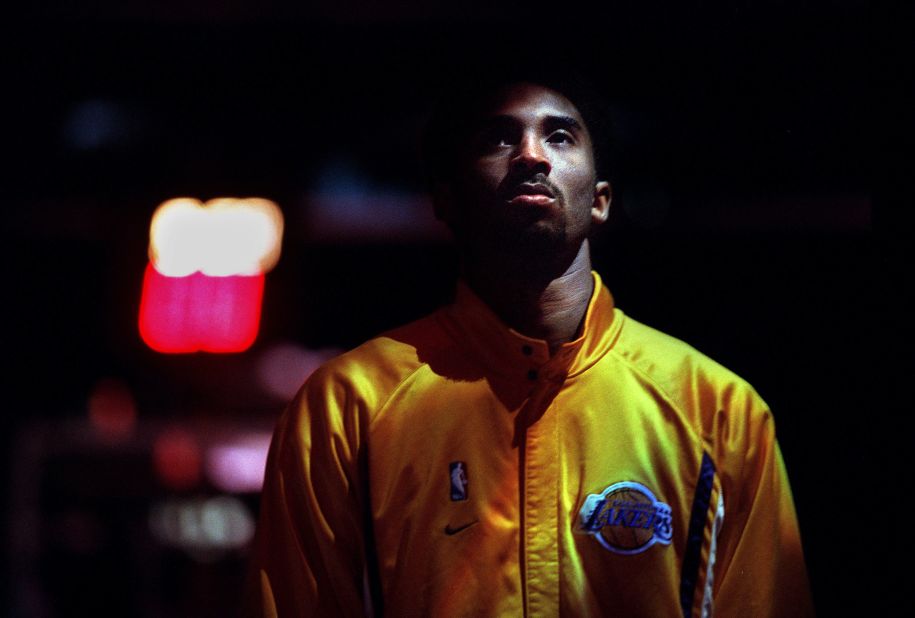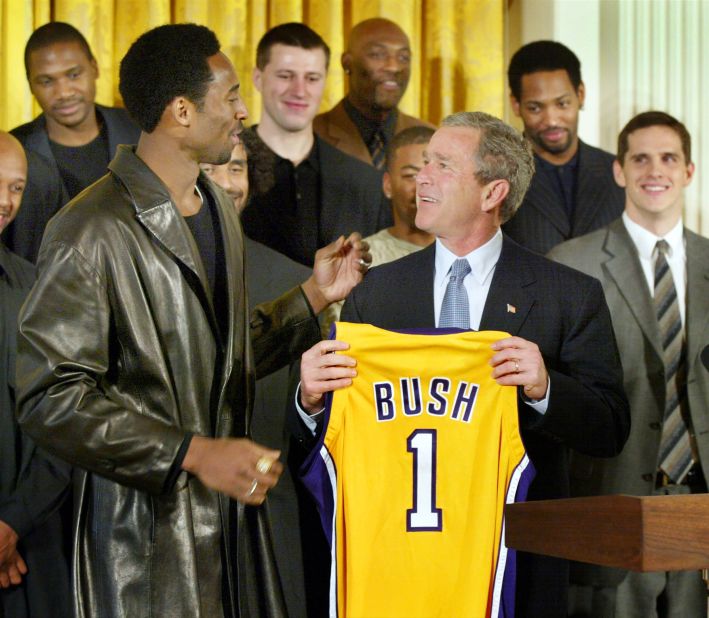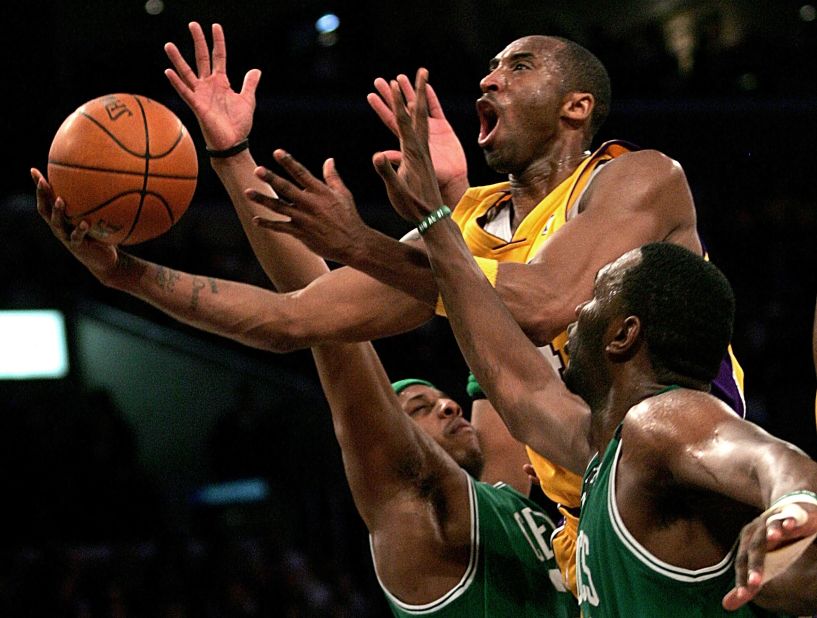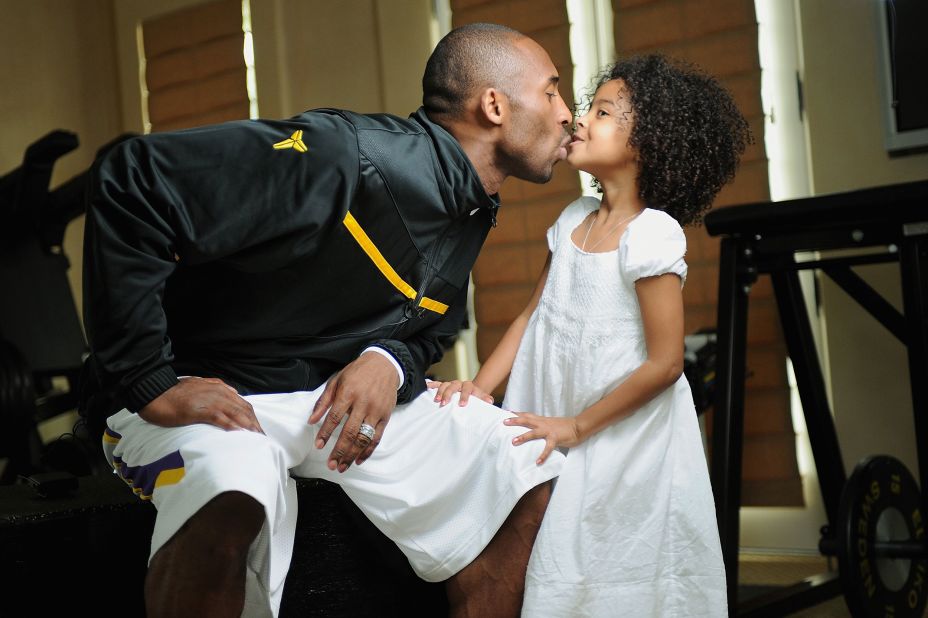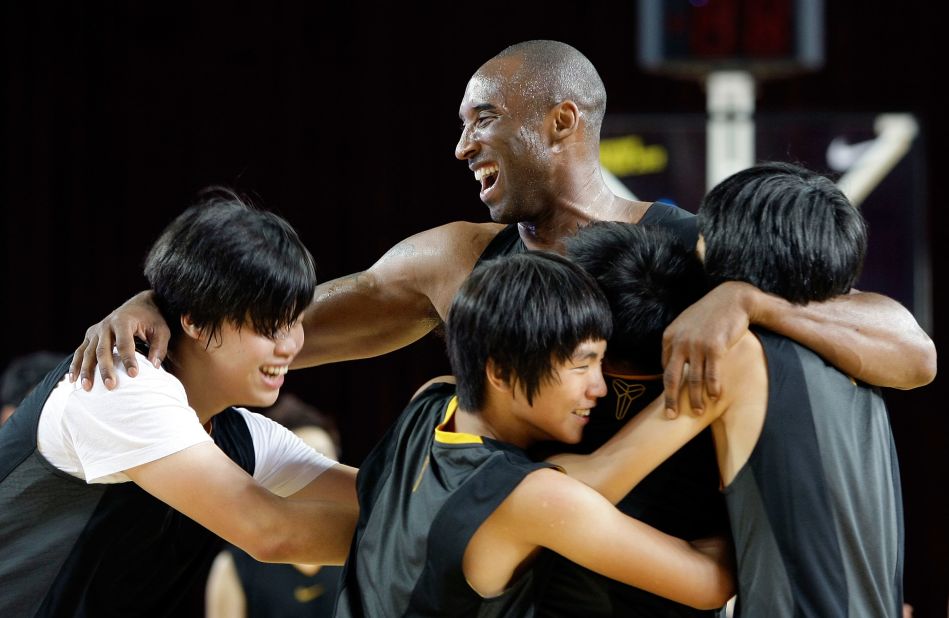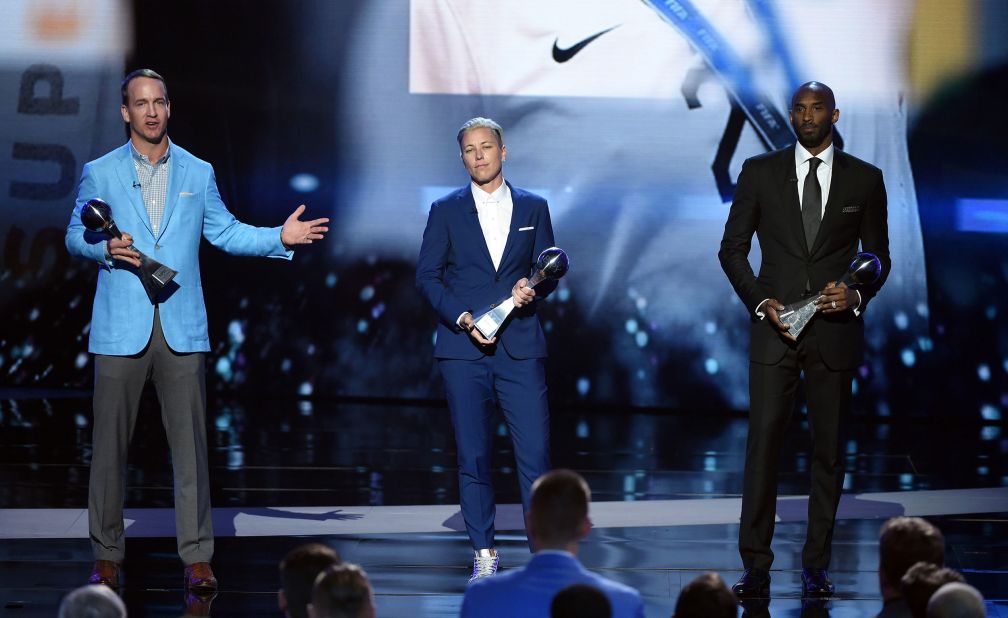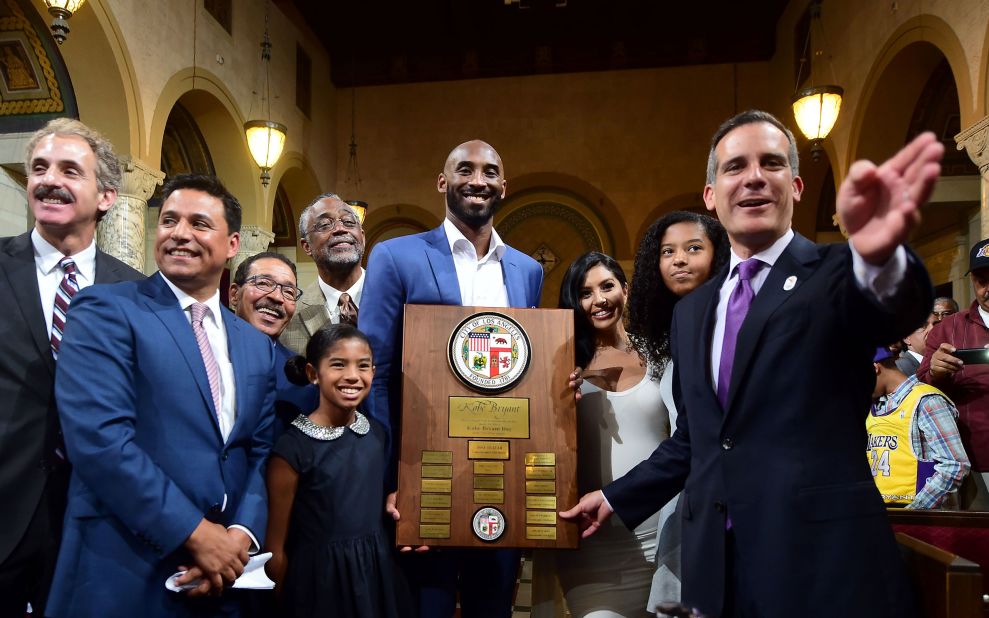 Kobe Bryant's life in pictures
"He doesn't just touch athletes, he touches executives, he touches businessmen who also want to be the best version of themselves," he said, adding that his "constant quest to be the best version of yourself," encapsulates Bryant's self-labeled philosophy of the 'Mamba Mentality.'
"When you think about his legacy, part of what he left the world was his mentality. And I think that's what really makes Kobe so special, and that's what makes this jersey special," Wachter continued.
Bryant's jersey will come with a collection of photos, artwork, books and more. The lot will be open for bidding February 2-9.
It will also be on public display at Sotheby's New York during the first week of February.