For Doug Williams, the first Black quarterback to start and win the Super Bowl, watching the NFL Conference Championship games on Sunday was an emotional moment.
Almost exactly 35 years after he won the Super Bowl with the then-Washington Redskins, Williams happily watched on as Patrick Mahomes and Jalen Hurts led the Kansas City Chiefs and the Philadelphia Eagles to this year's big game.
Now, for the first time in history, two Black quarterbacks will face off in a Super Bowl when the Chiefs and the Eagles meet at State Farm Stadium in Glendale, Arizona, on February 12.
"It was really gratifying to me," Williams told CNN Sport, "to see this happen today and knowing that we've come a long way and that we've still got a long way to go."
Should the Eagles triumph at Super Bowl LVII, then Hurts would become the fourth Black quarterback to win an NFL Championship after Williams in 1988, Russell Wilson with the Seattle Seahawks in 2014 and Mahomes, who could be the first Black quarterback to win multiple titles, in 2020.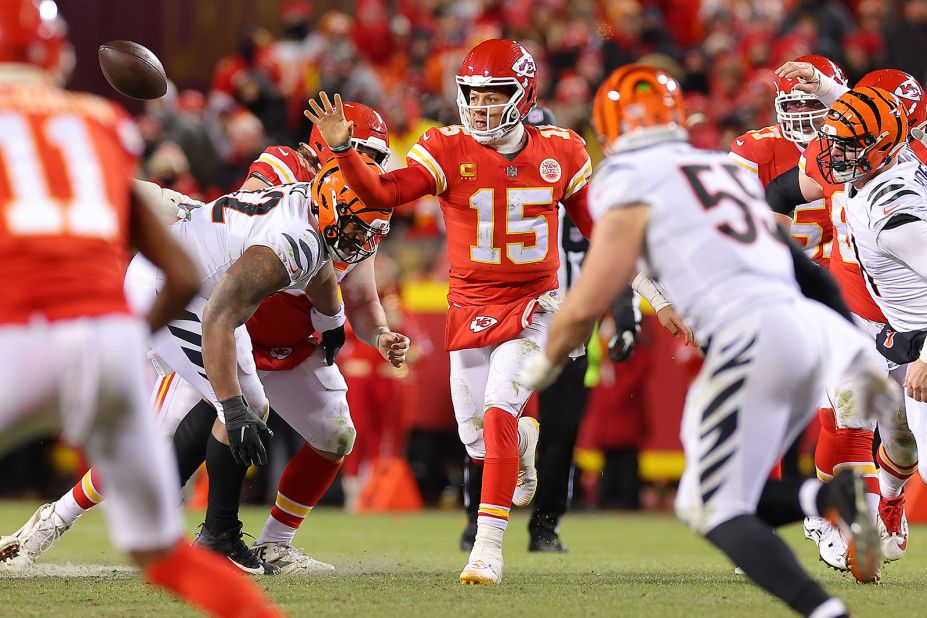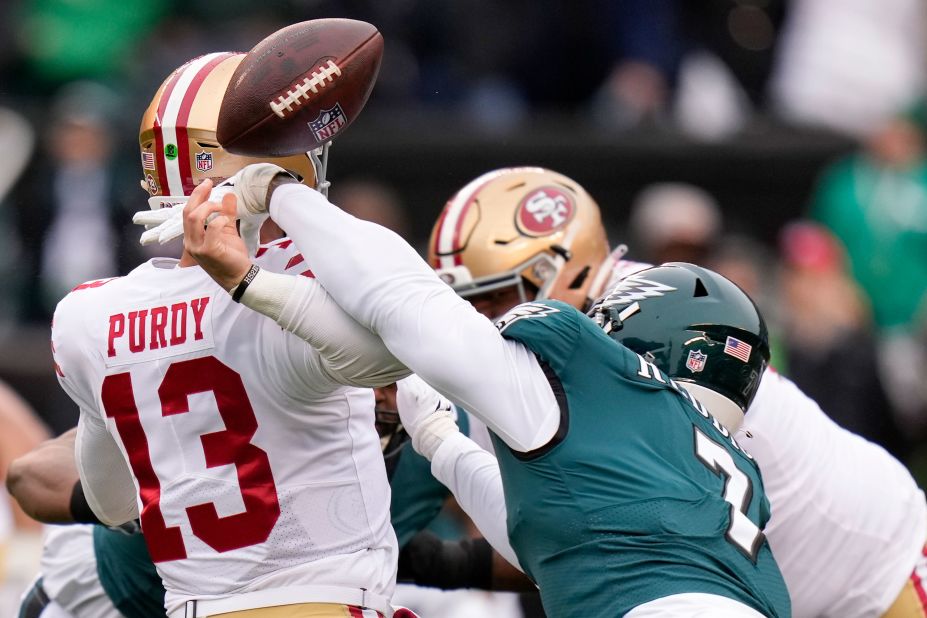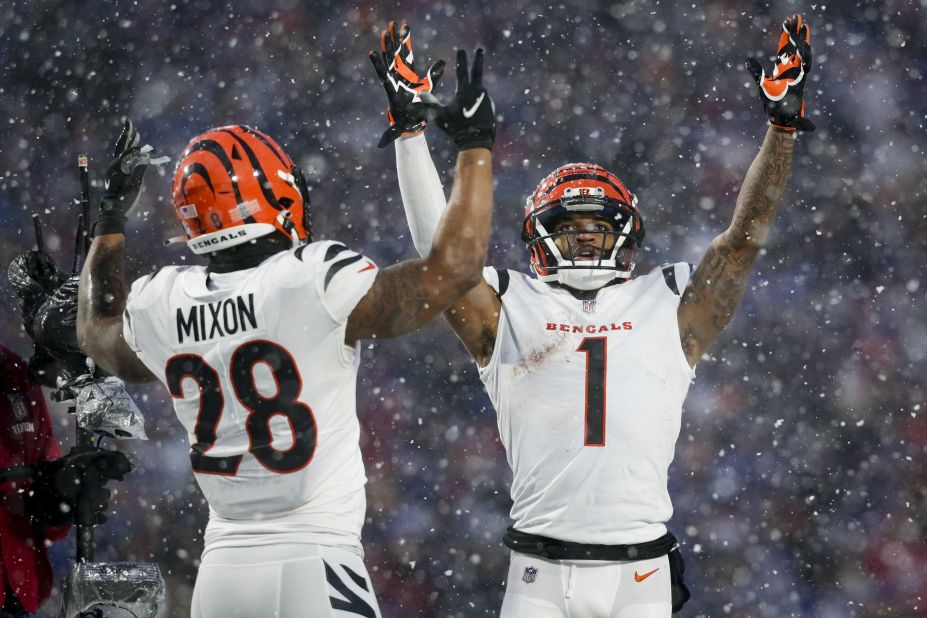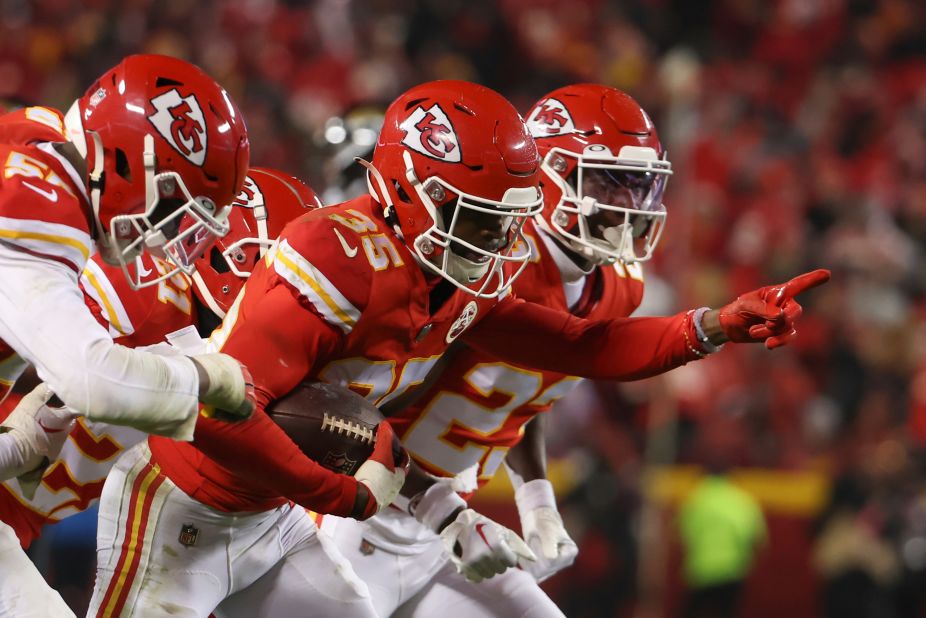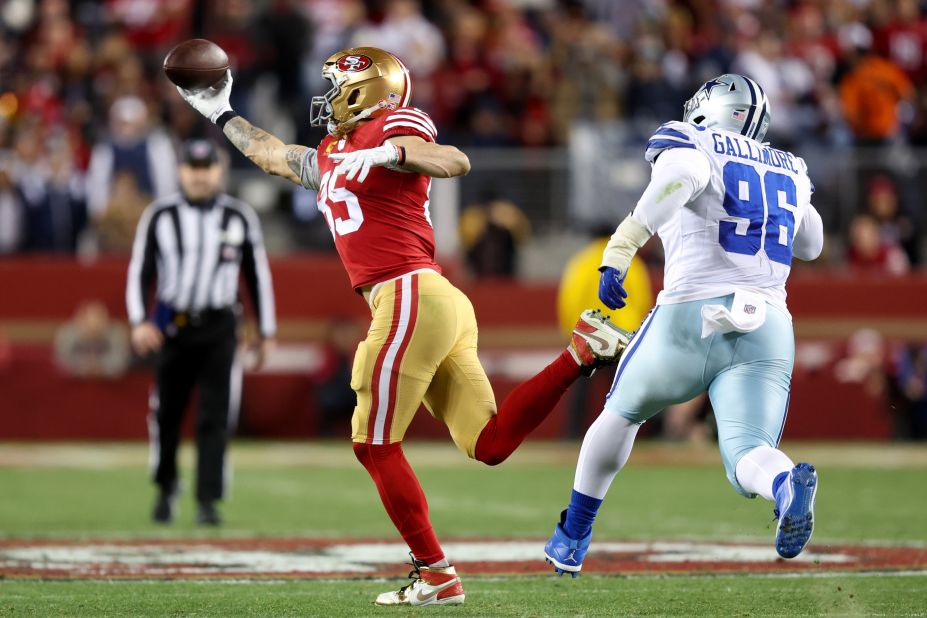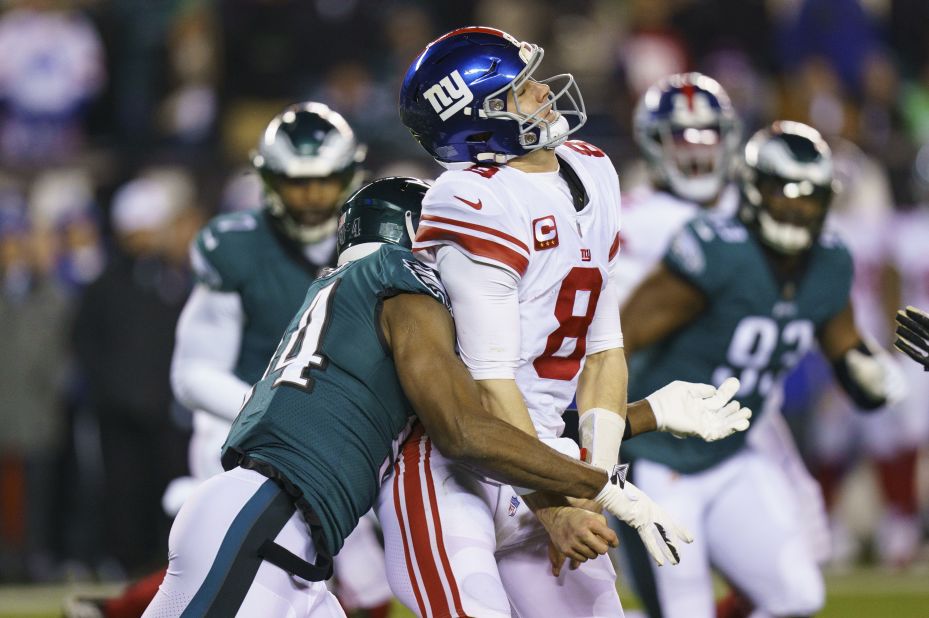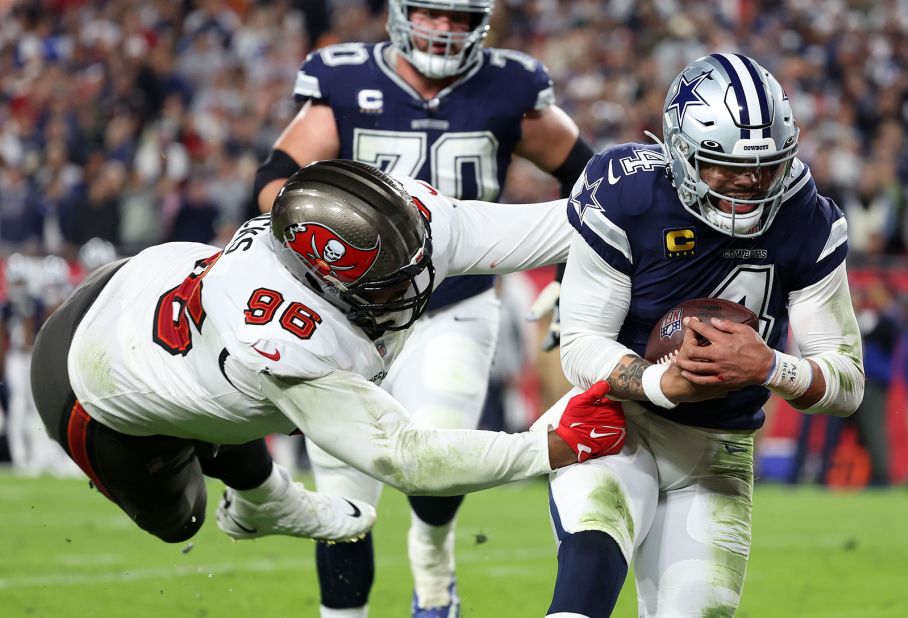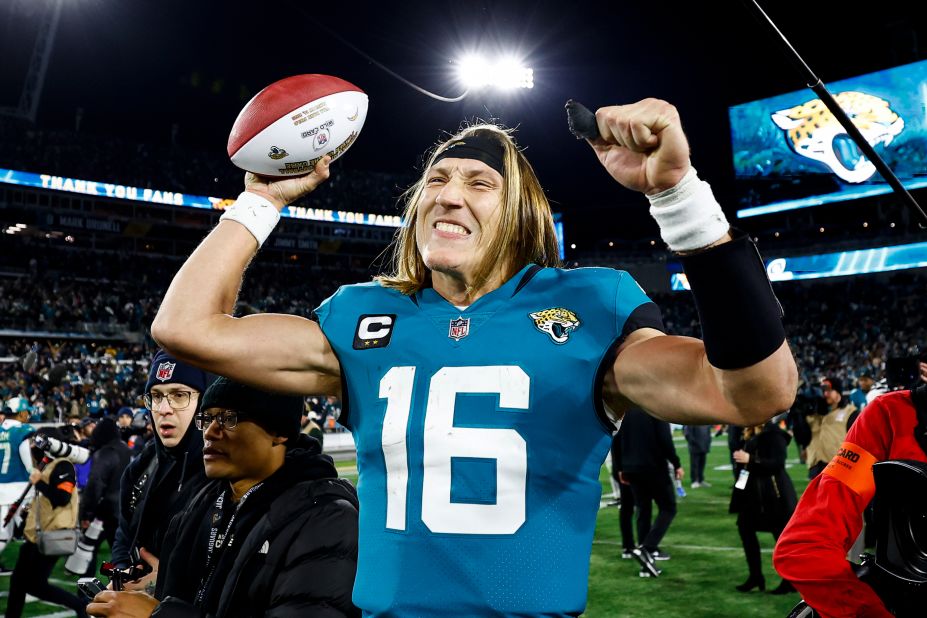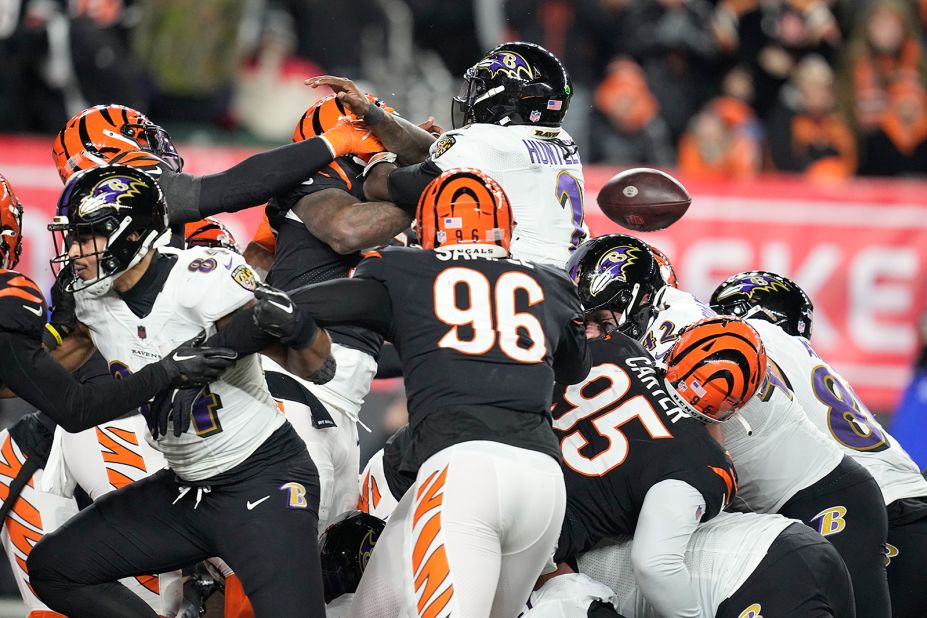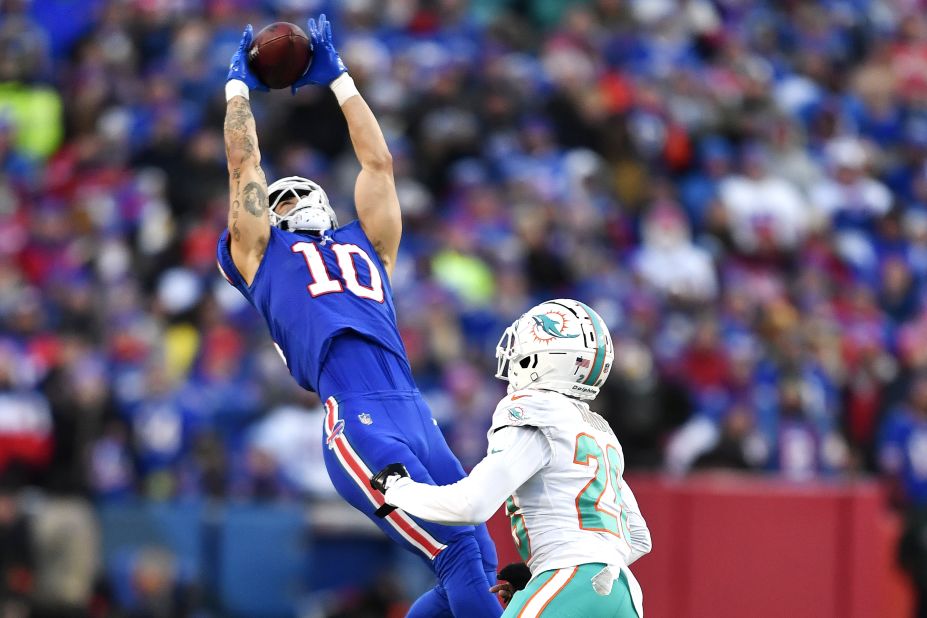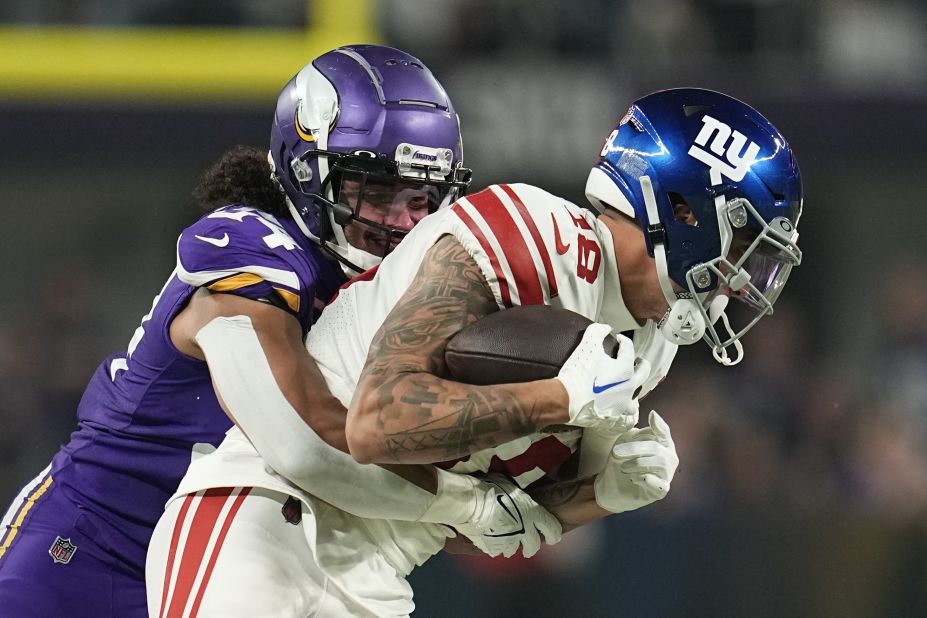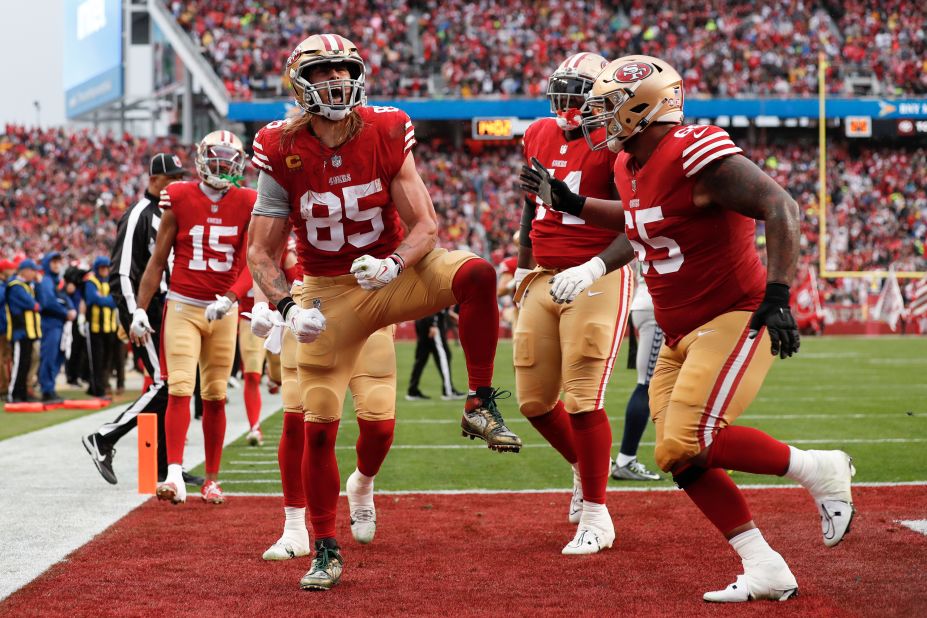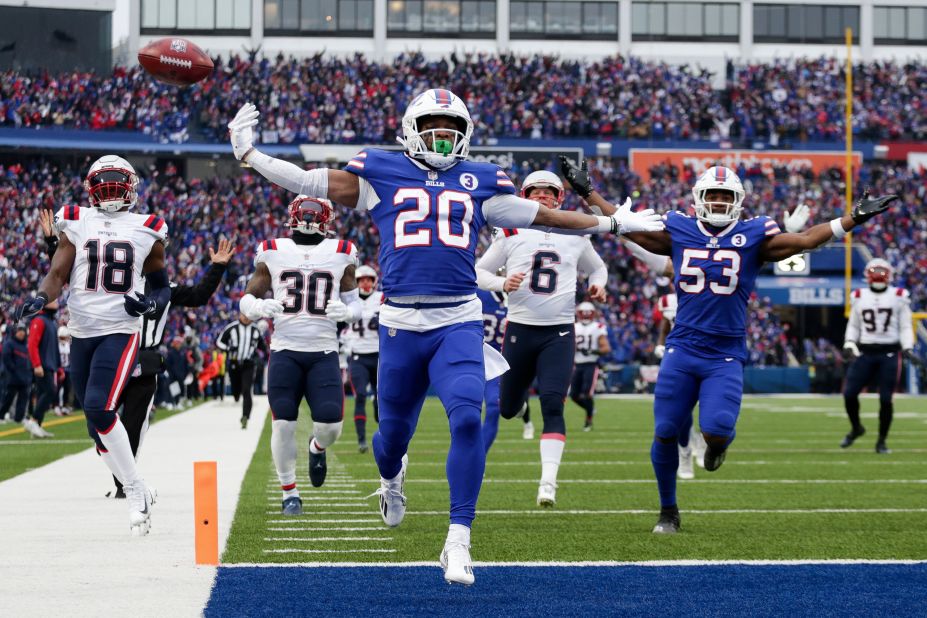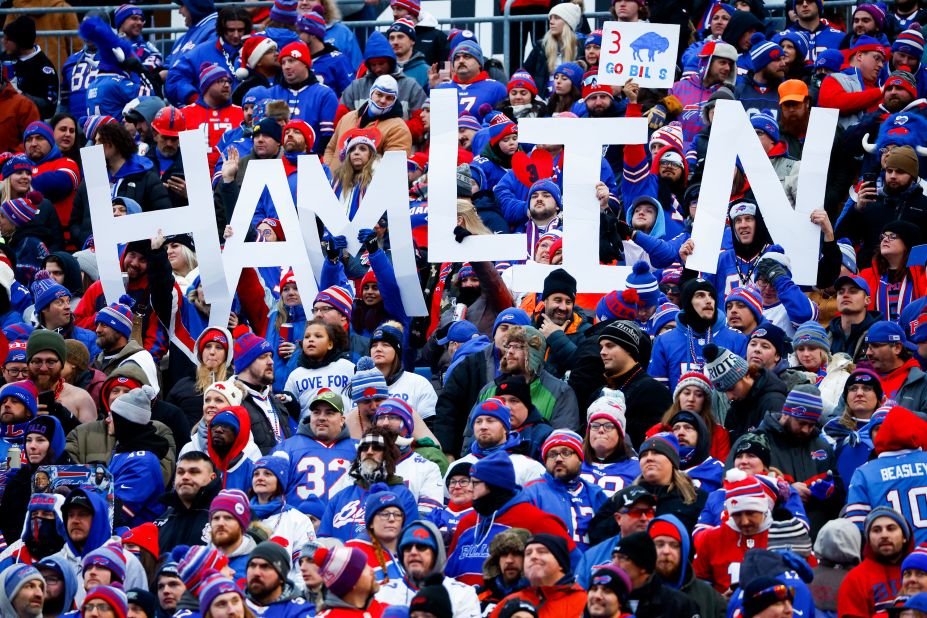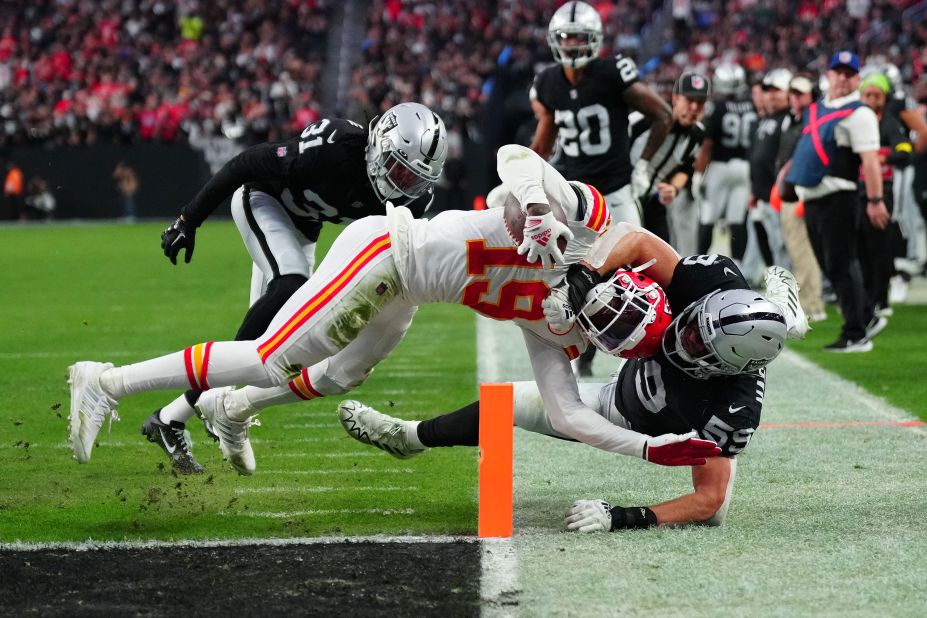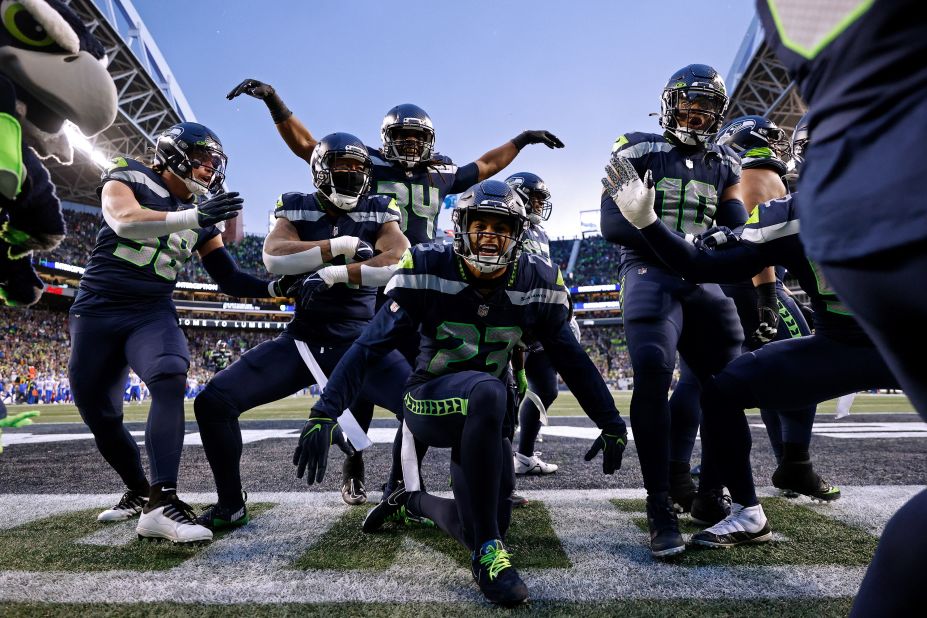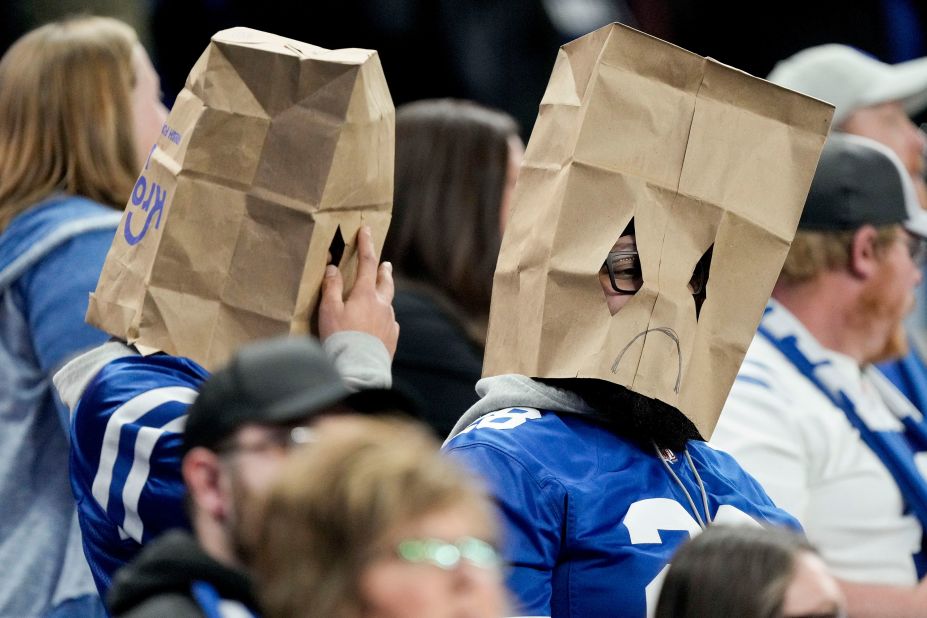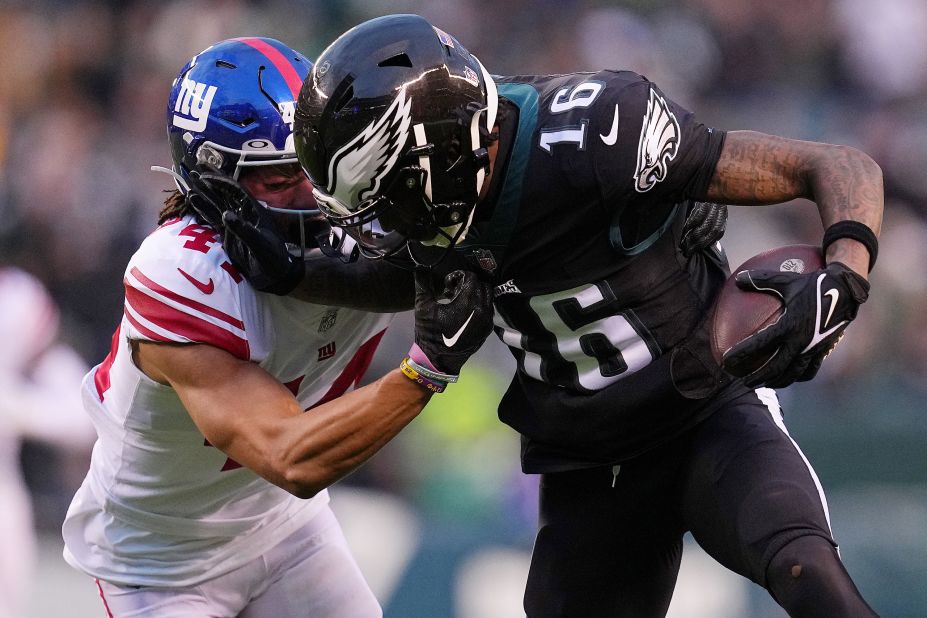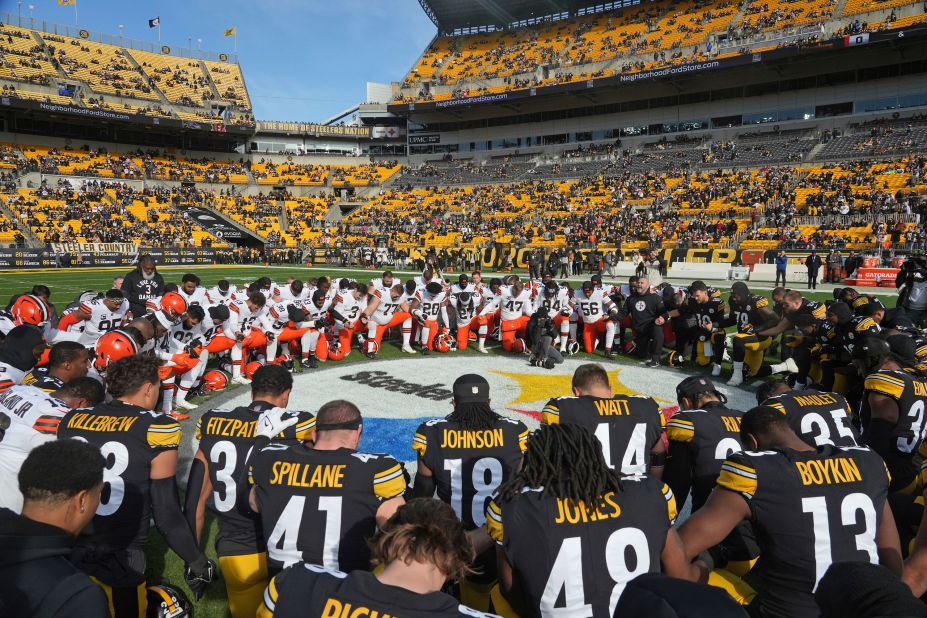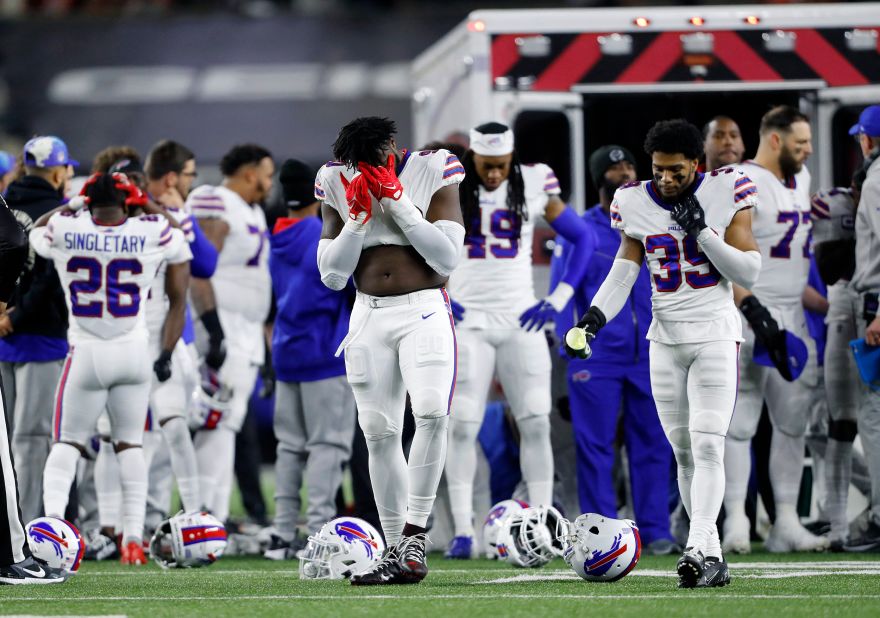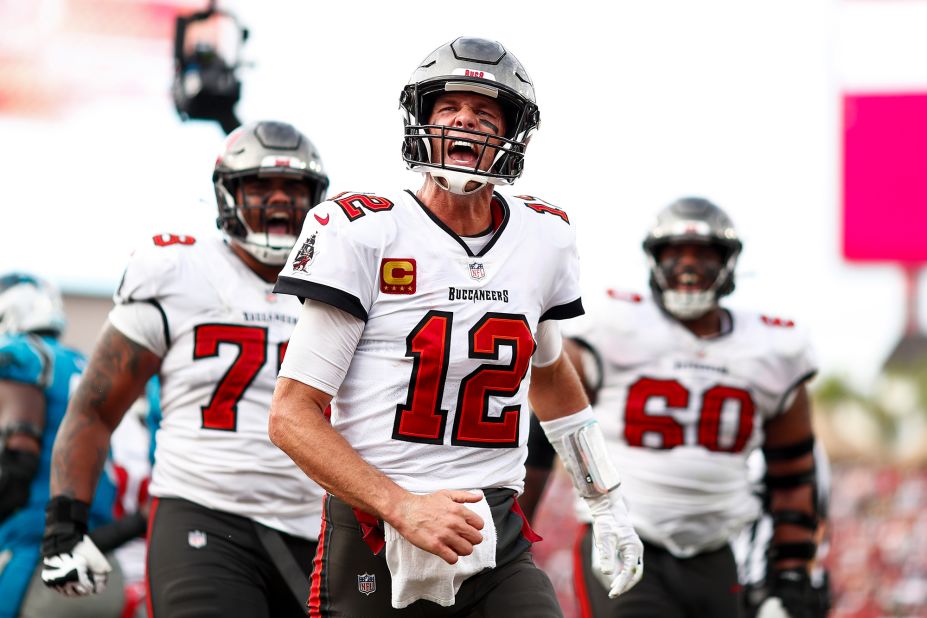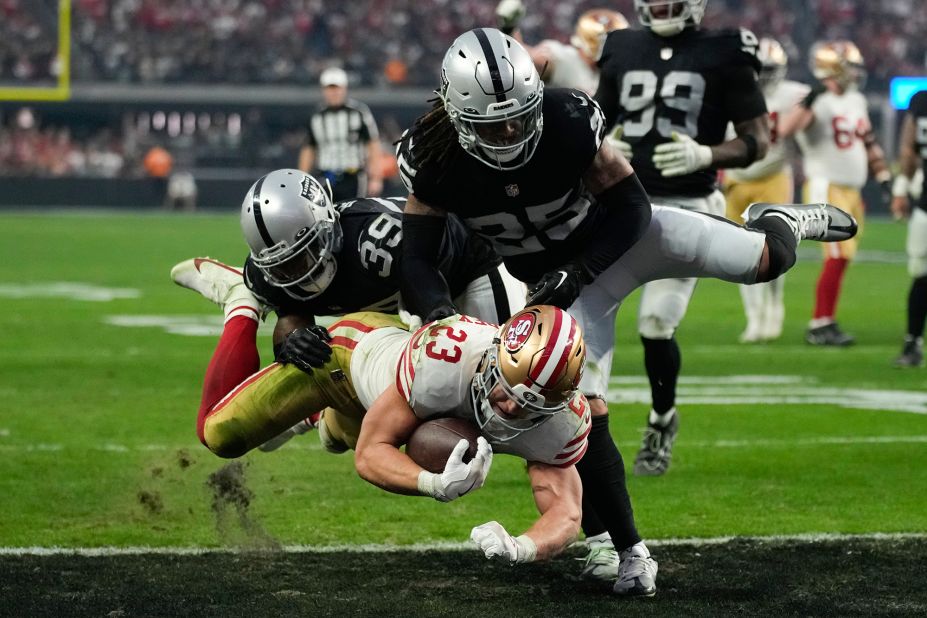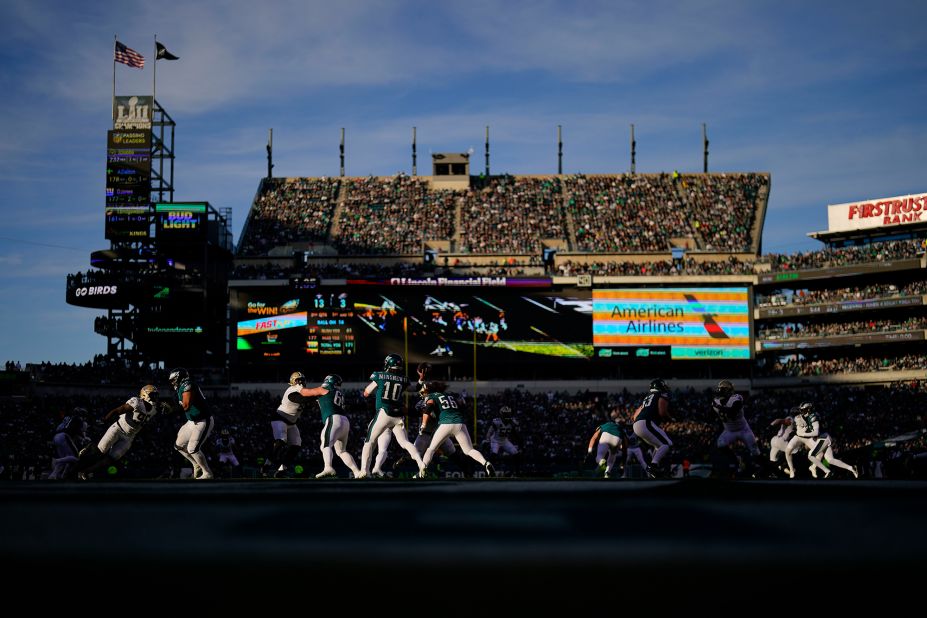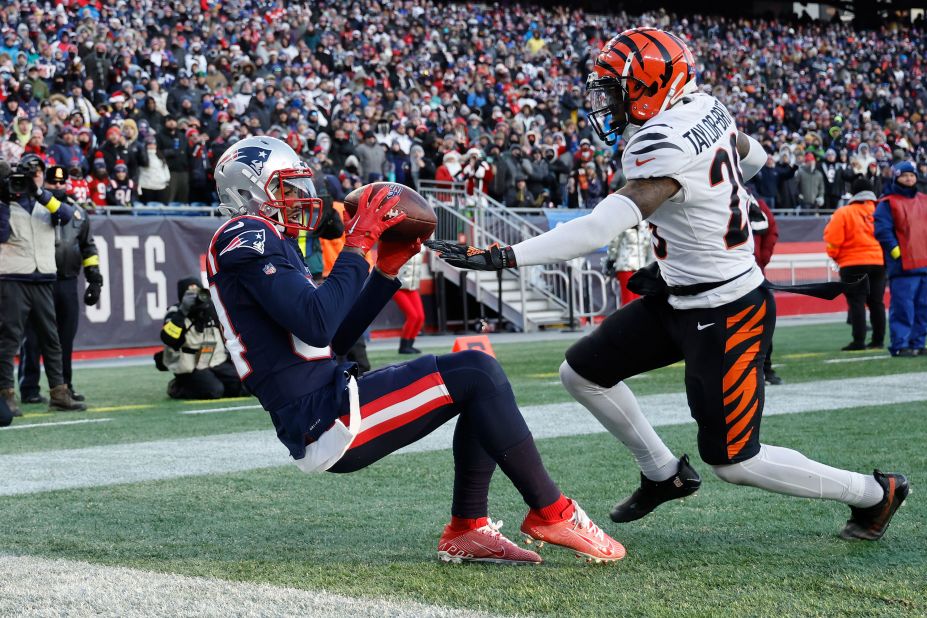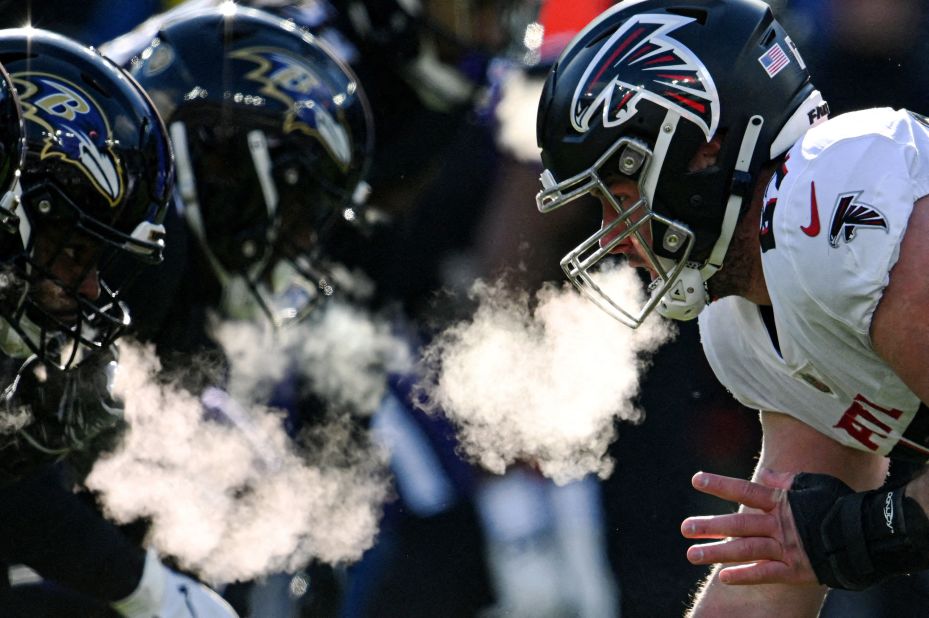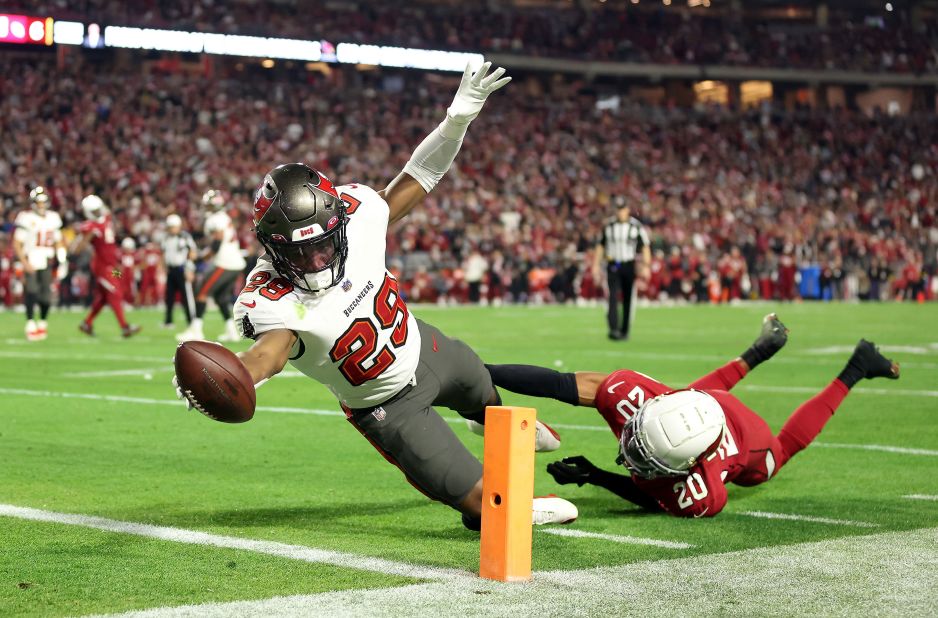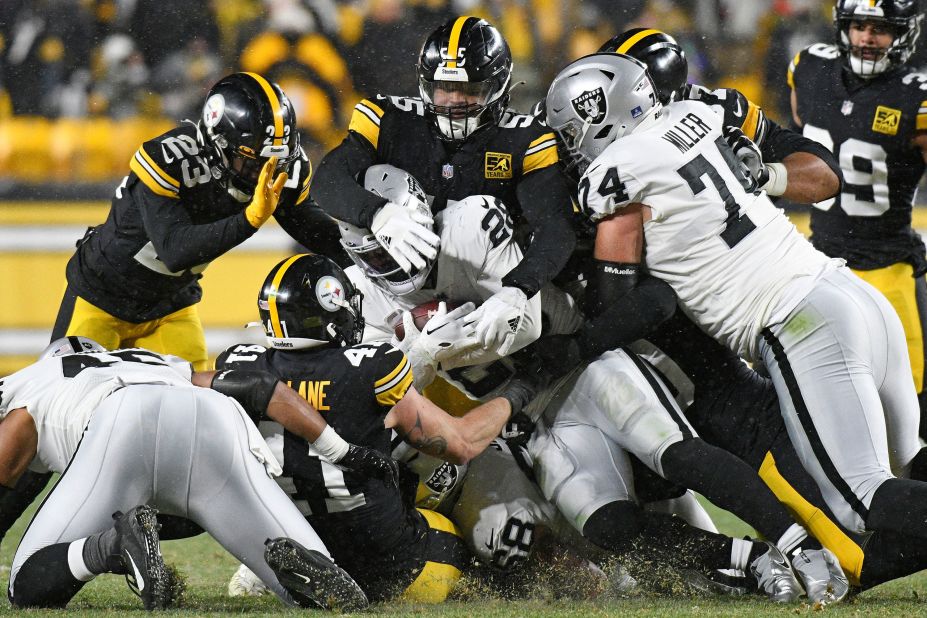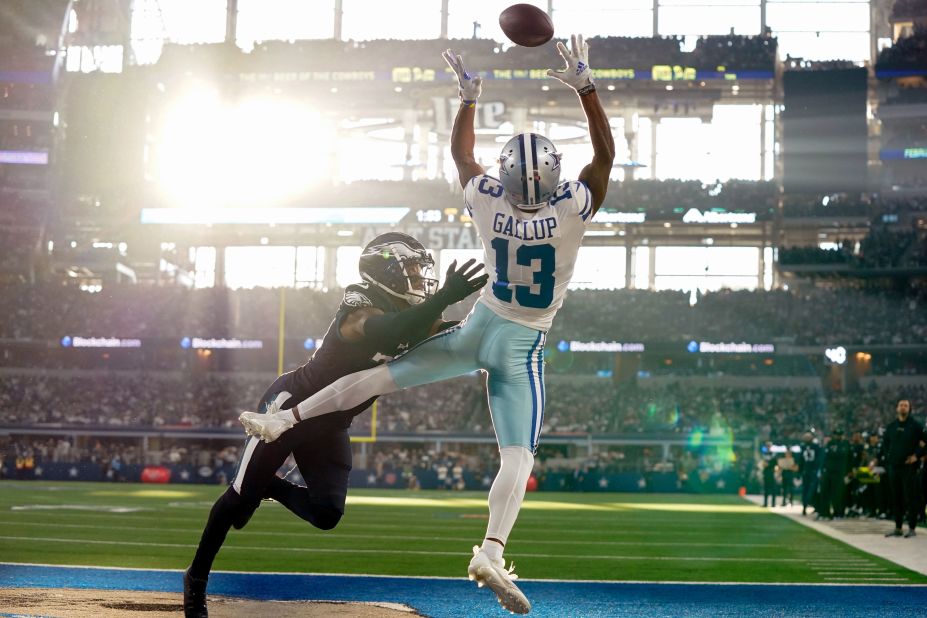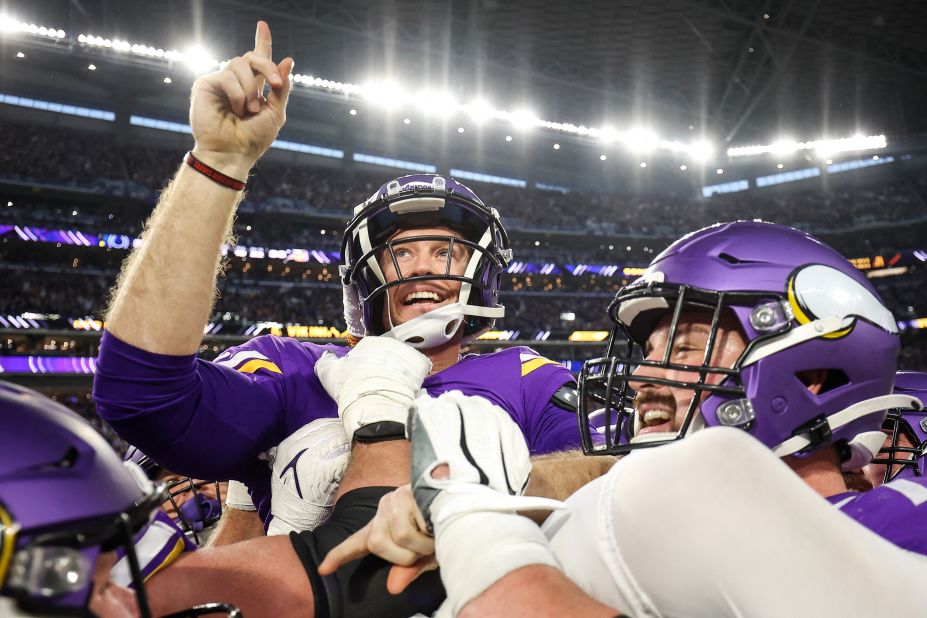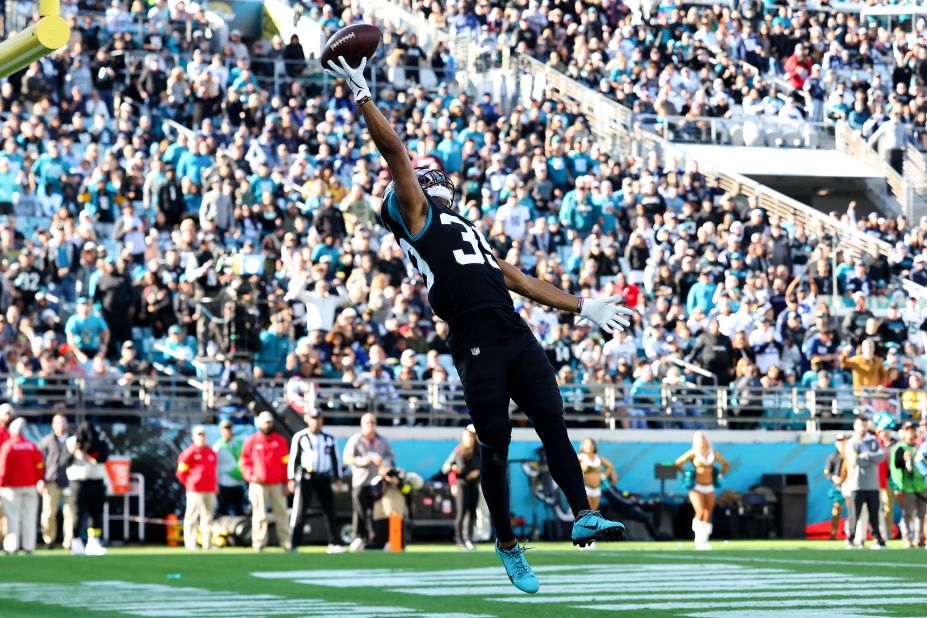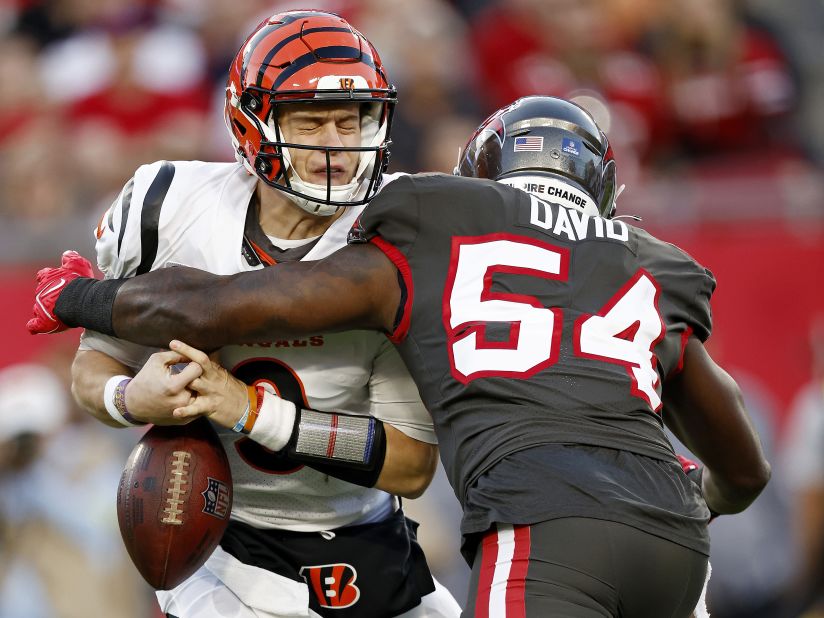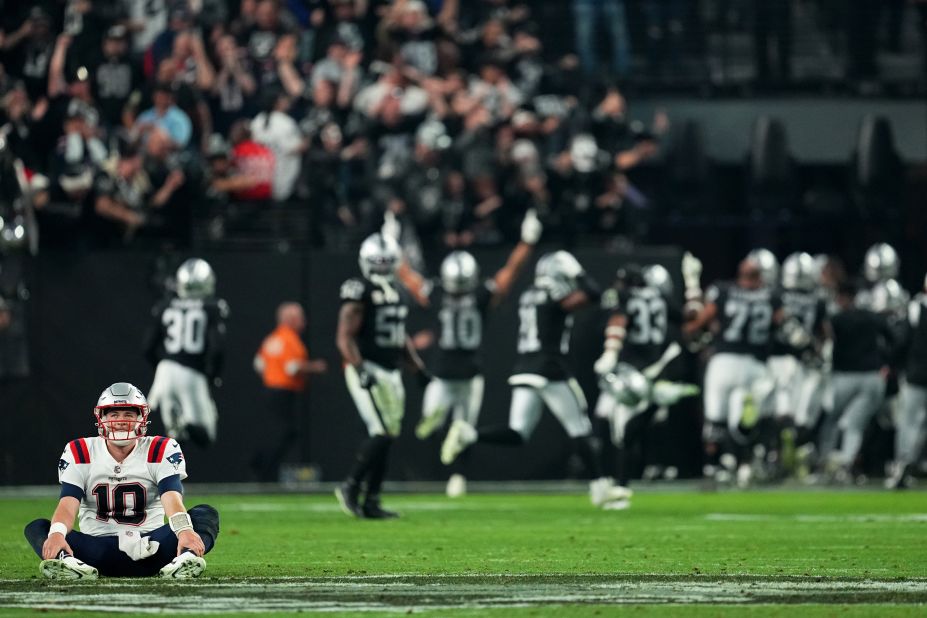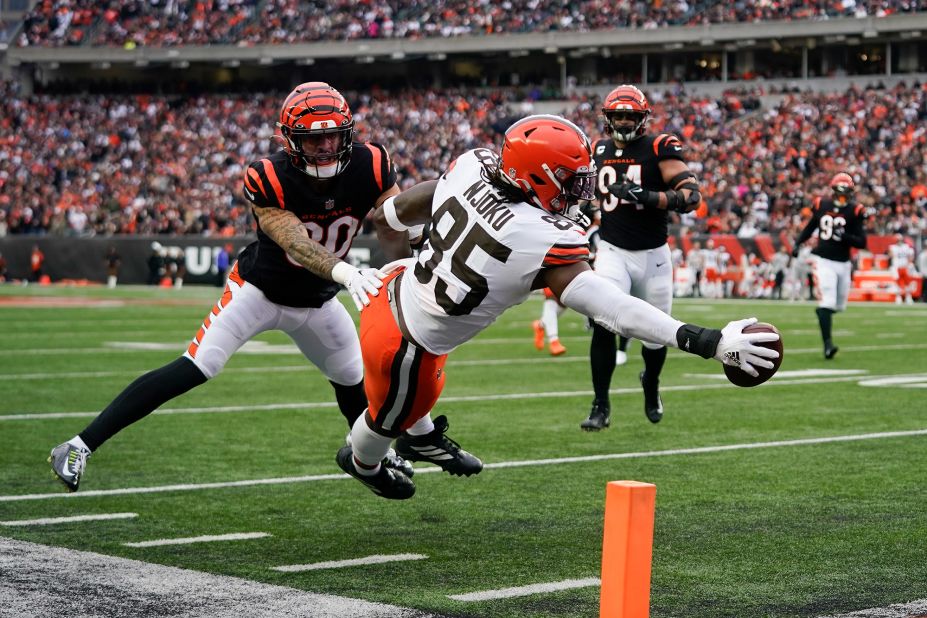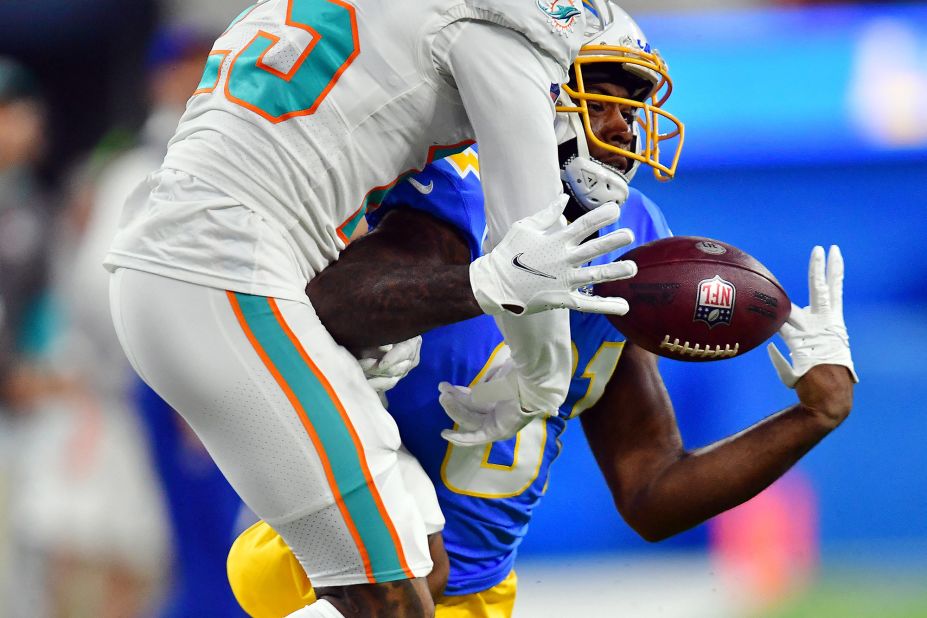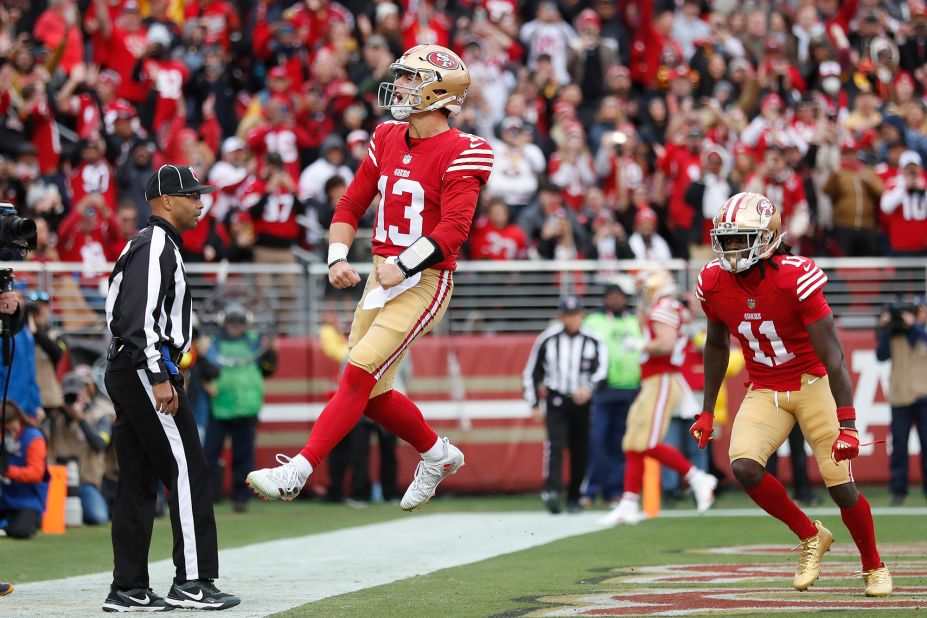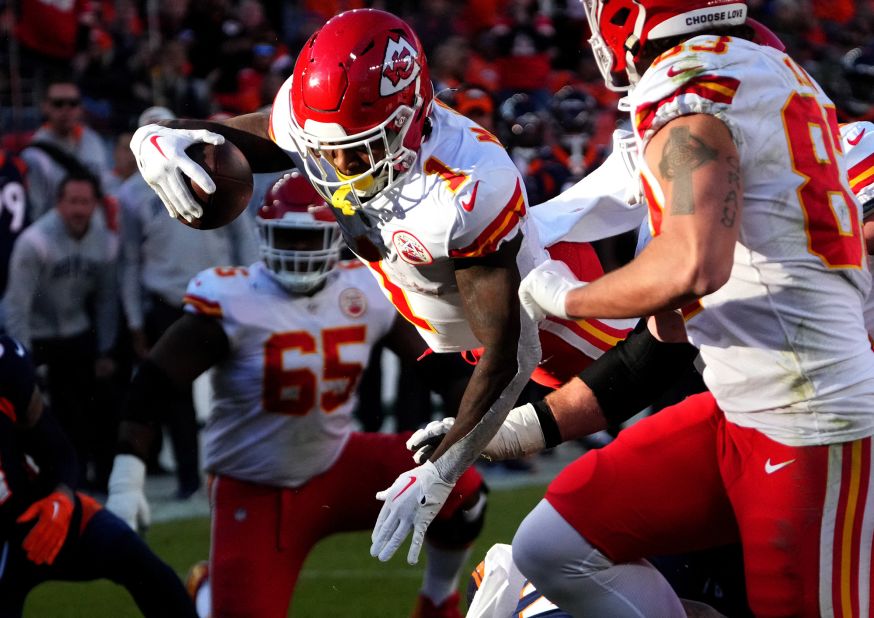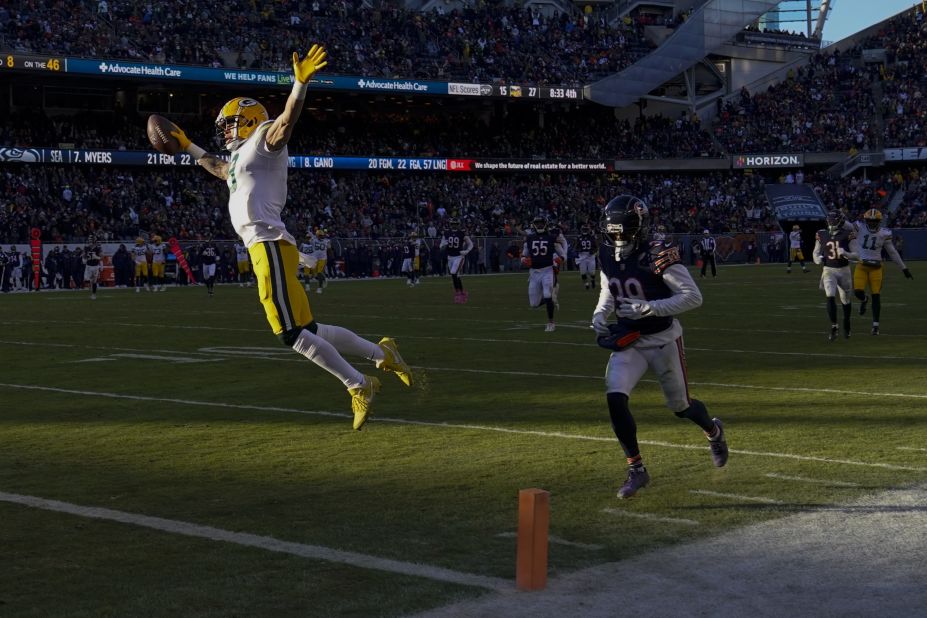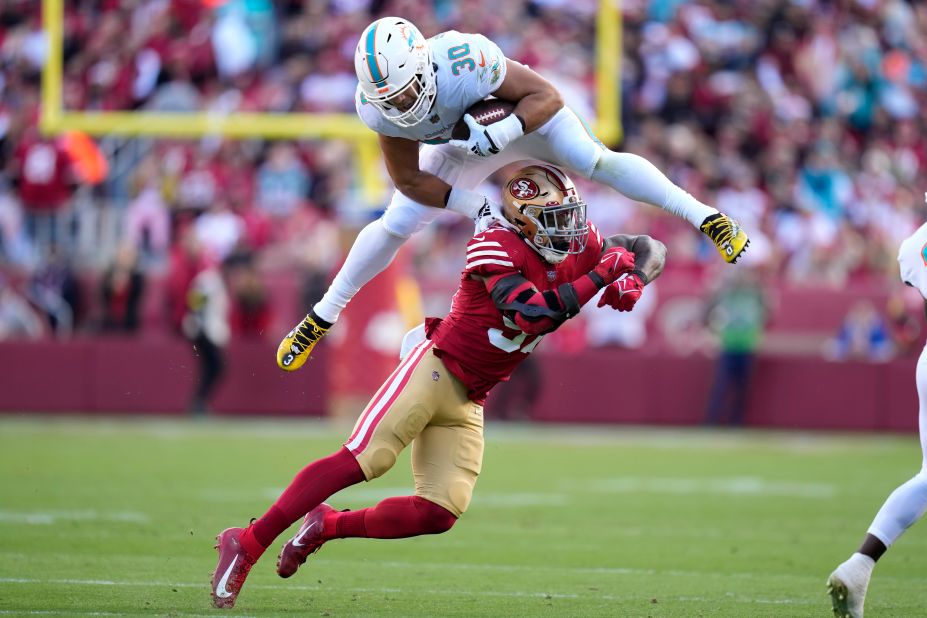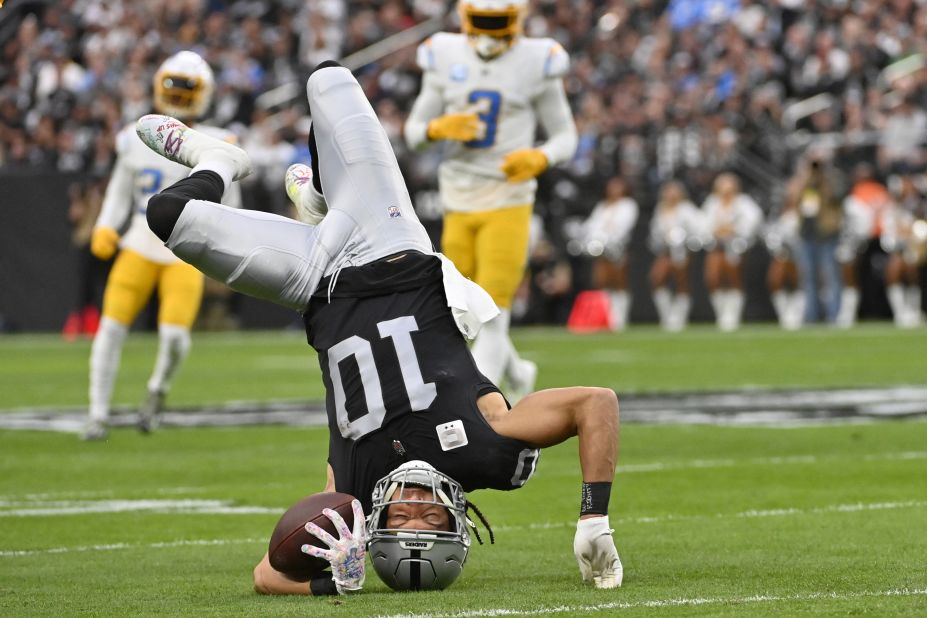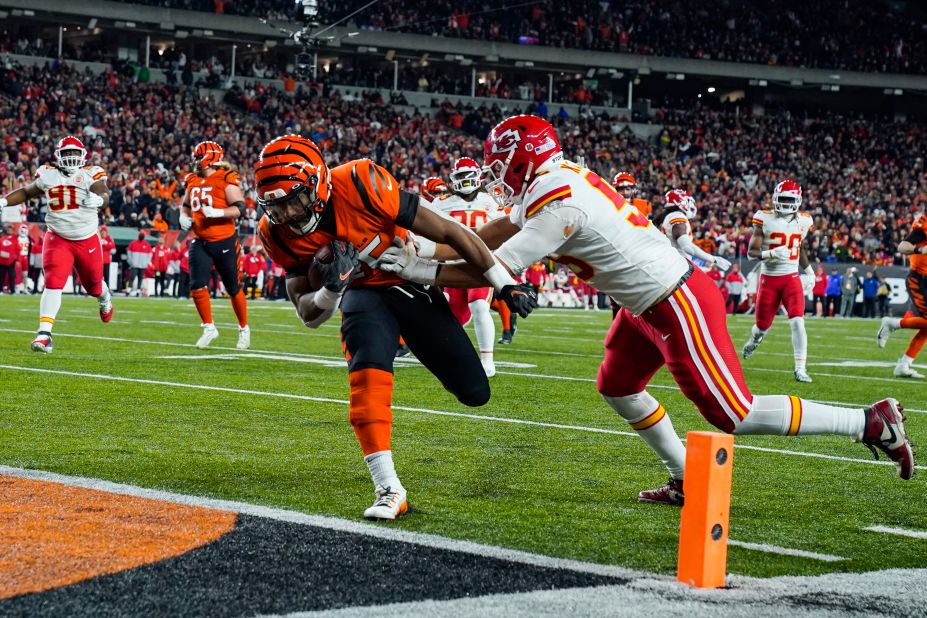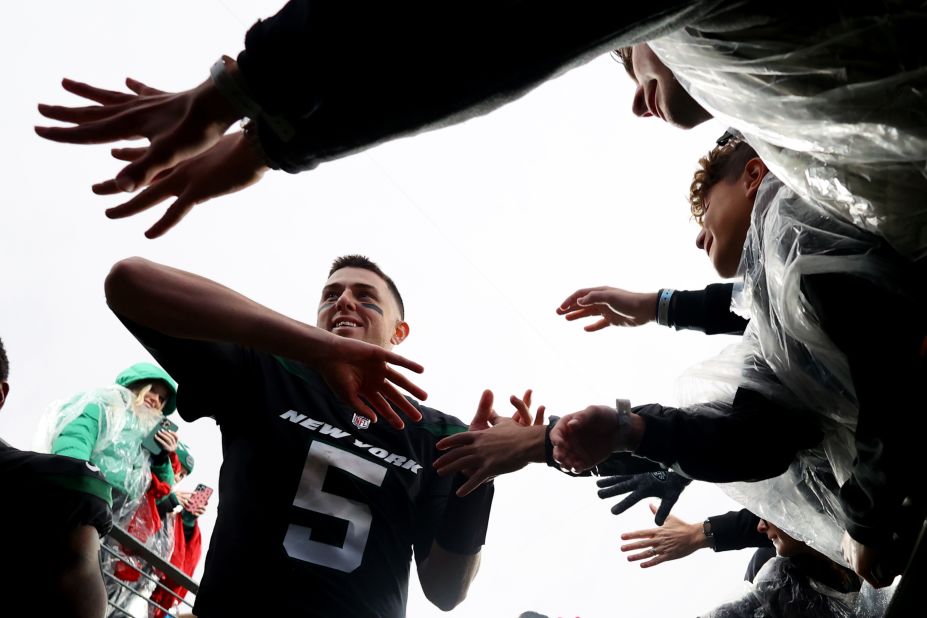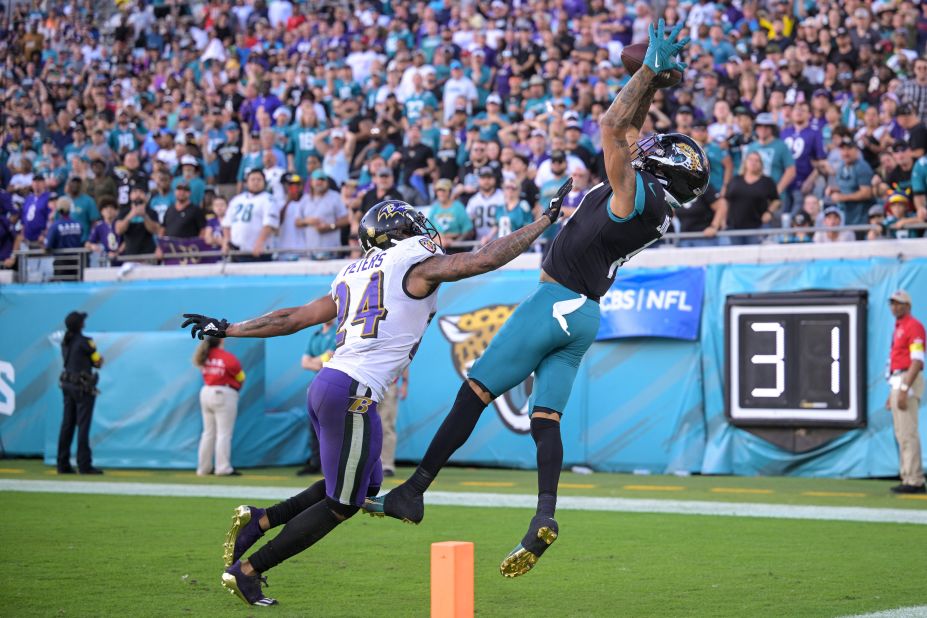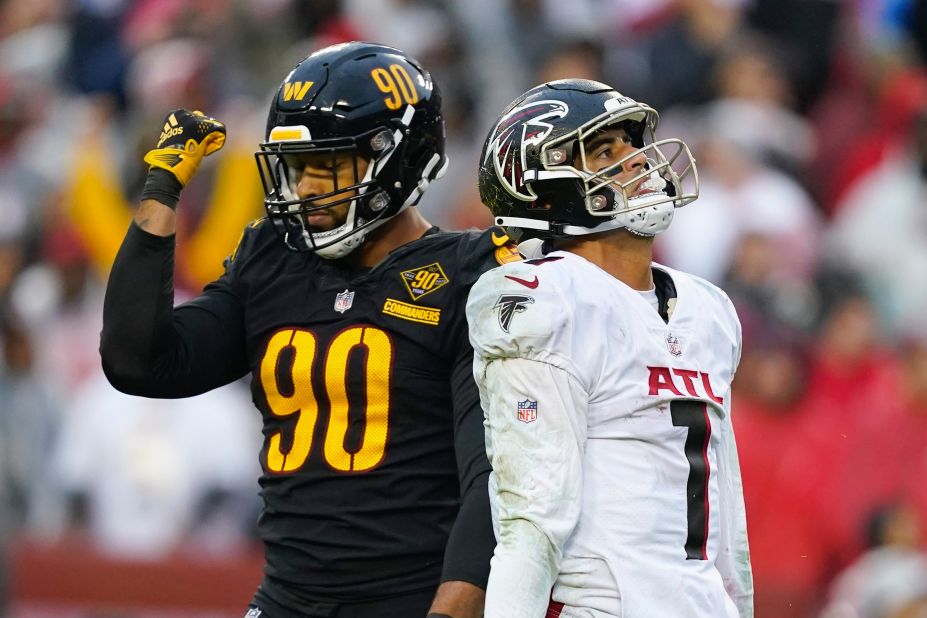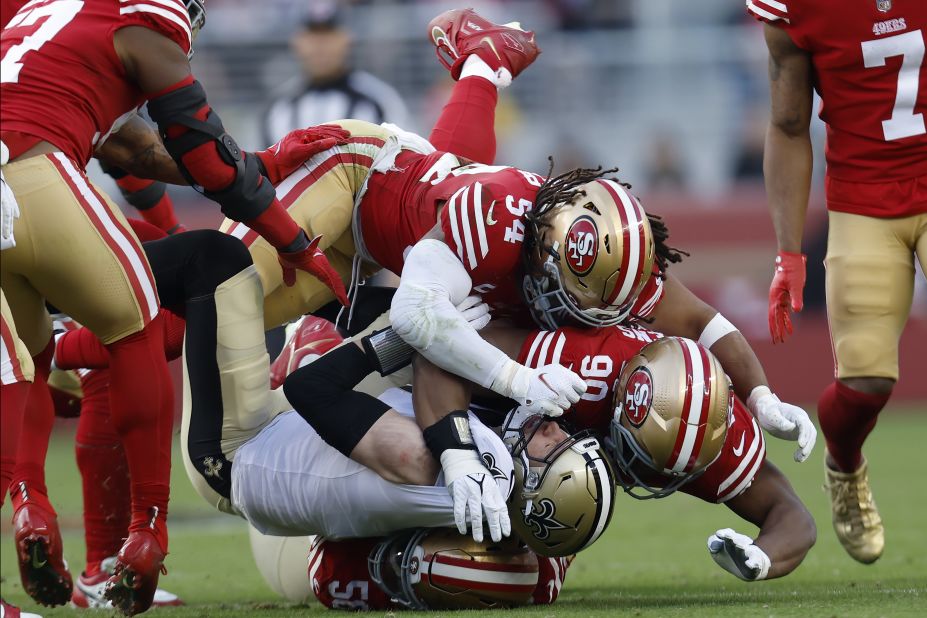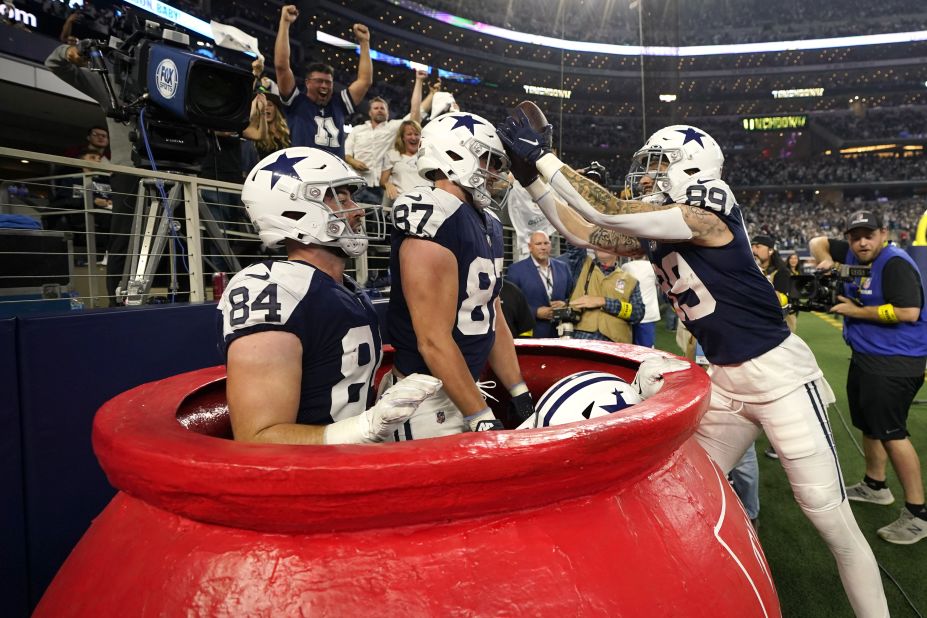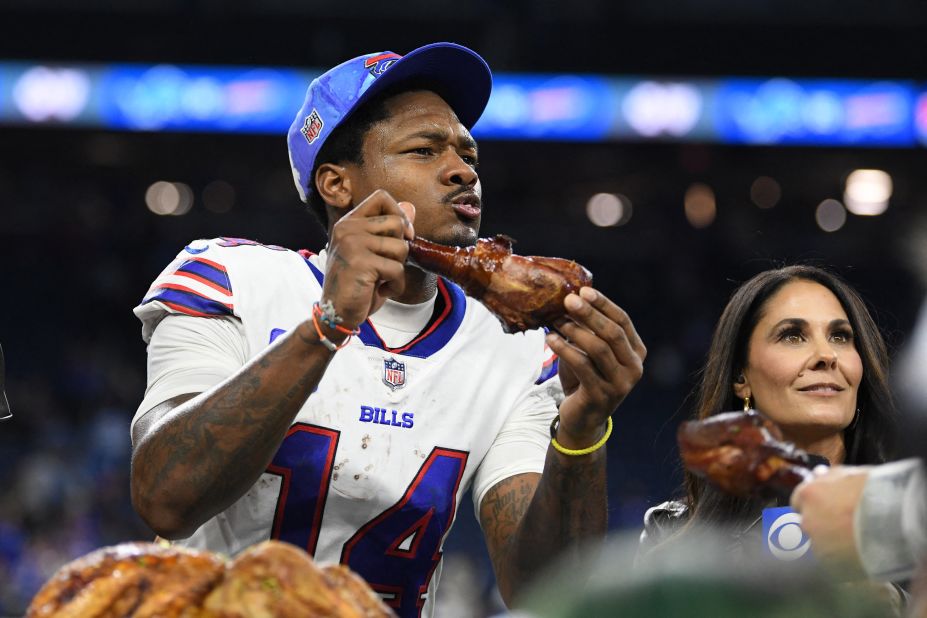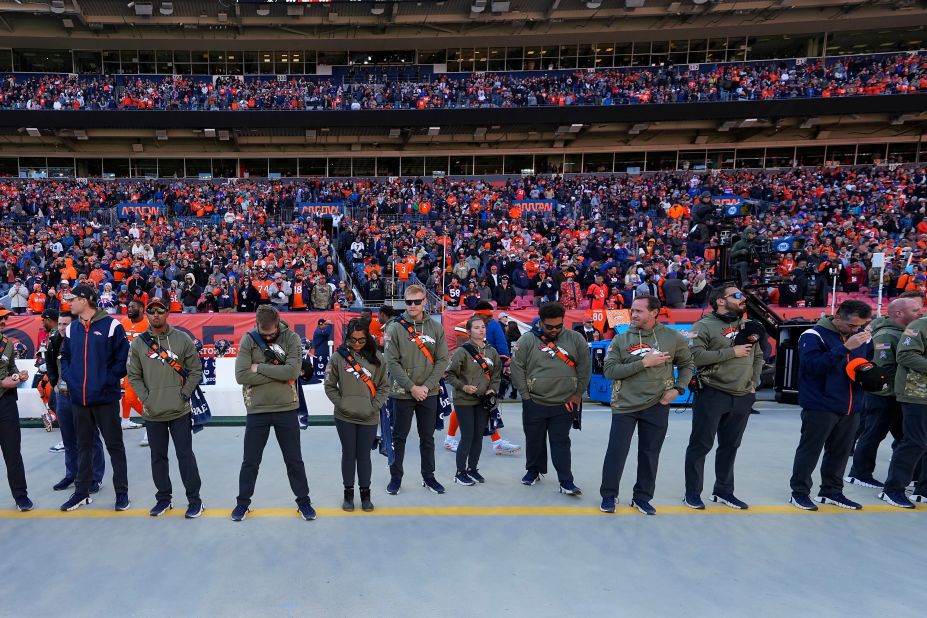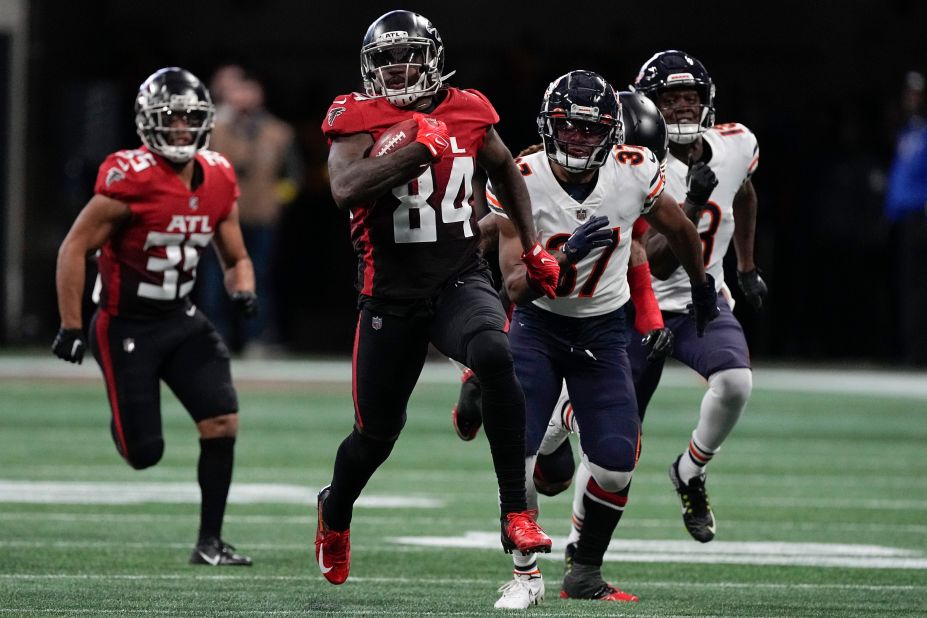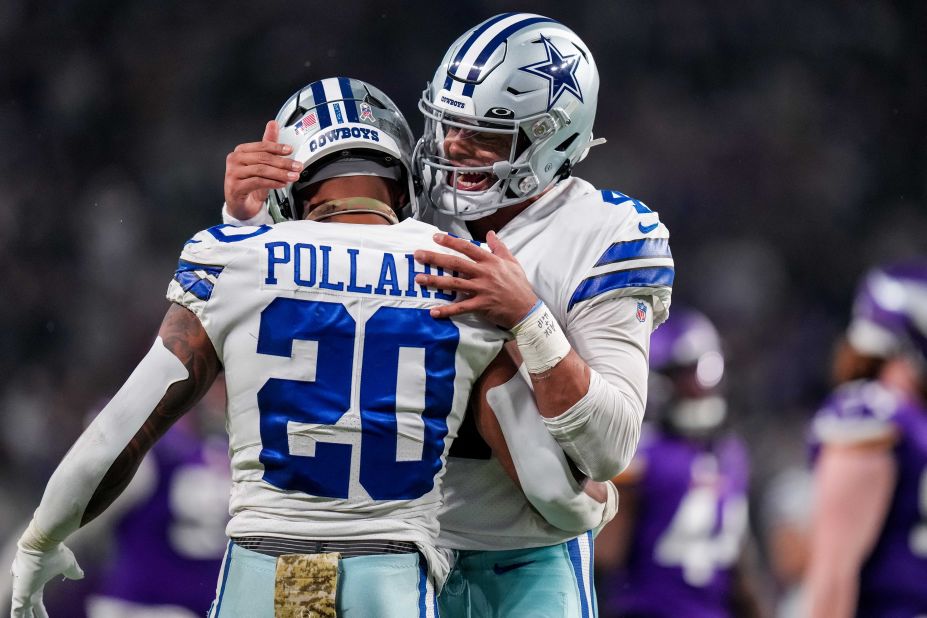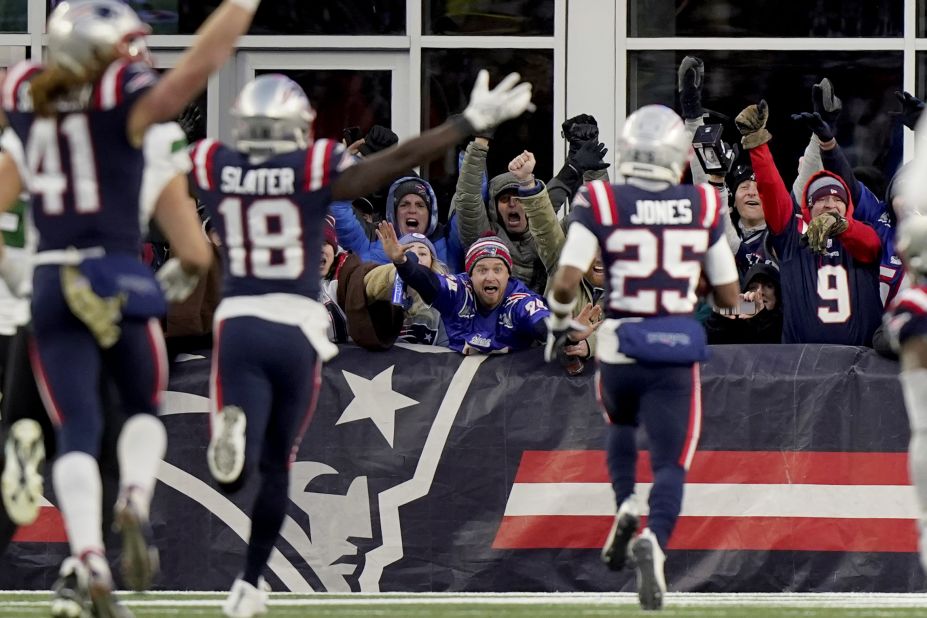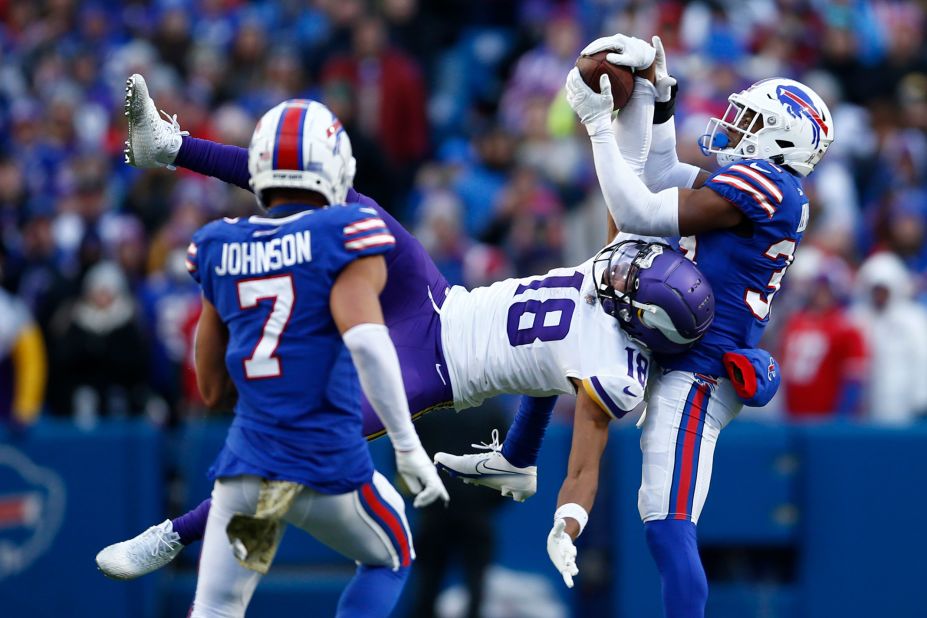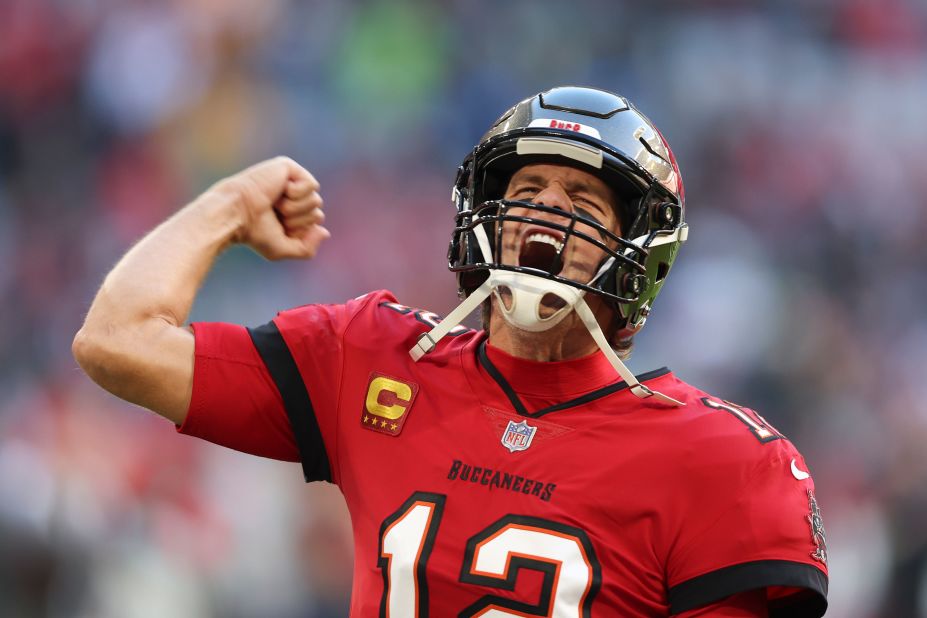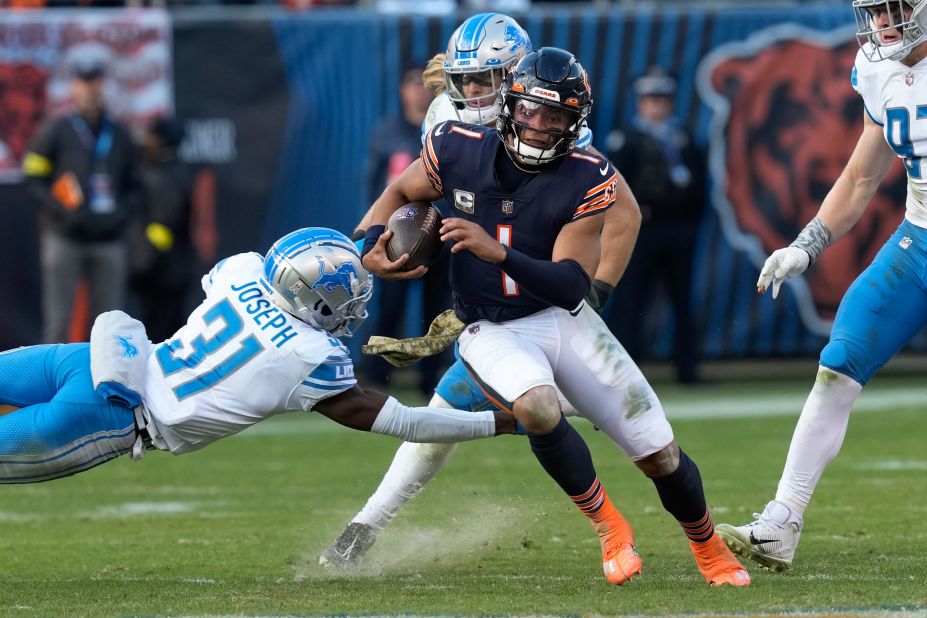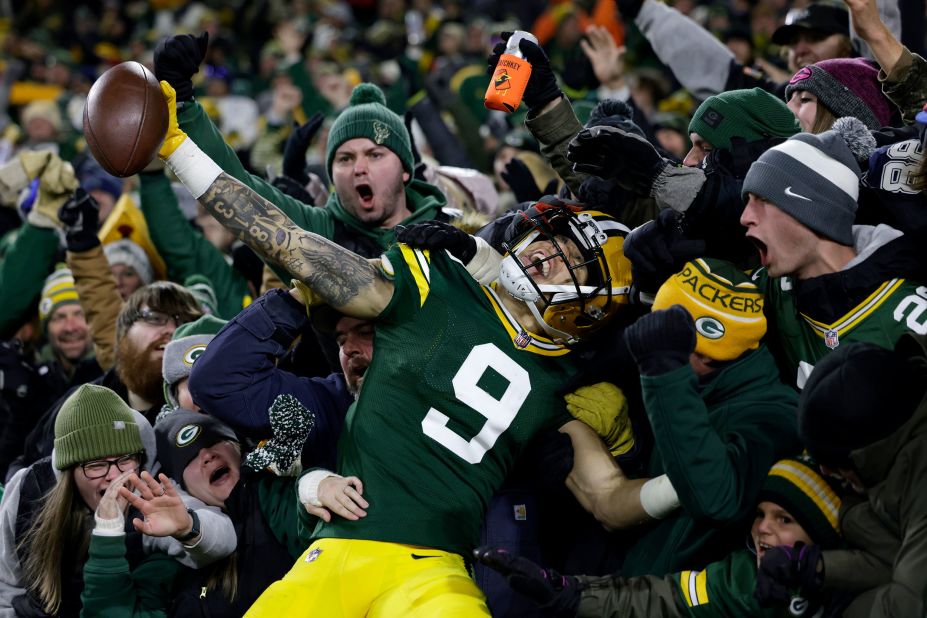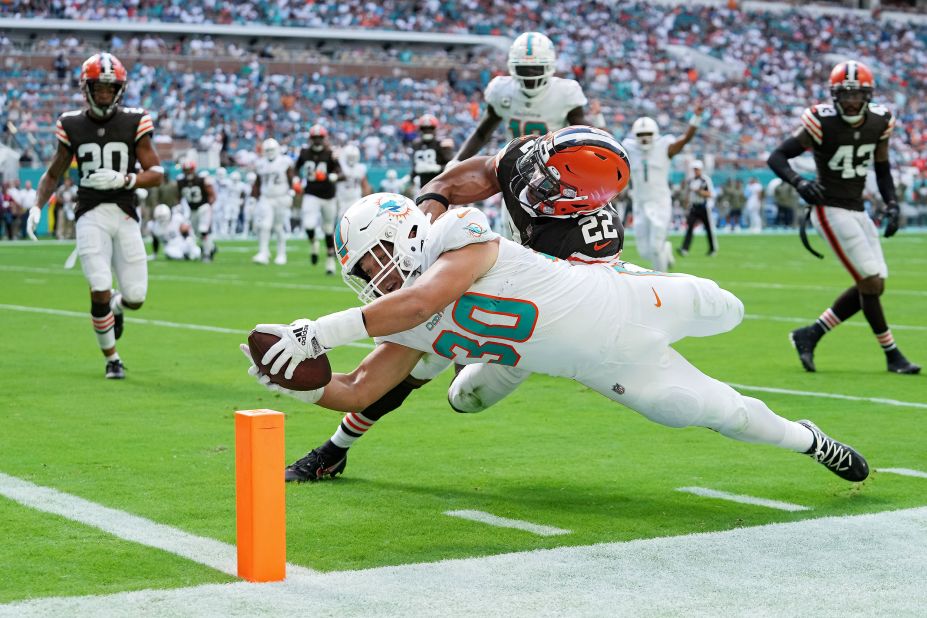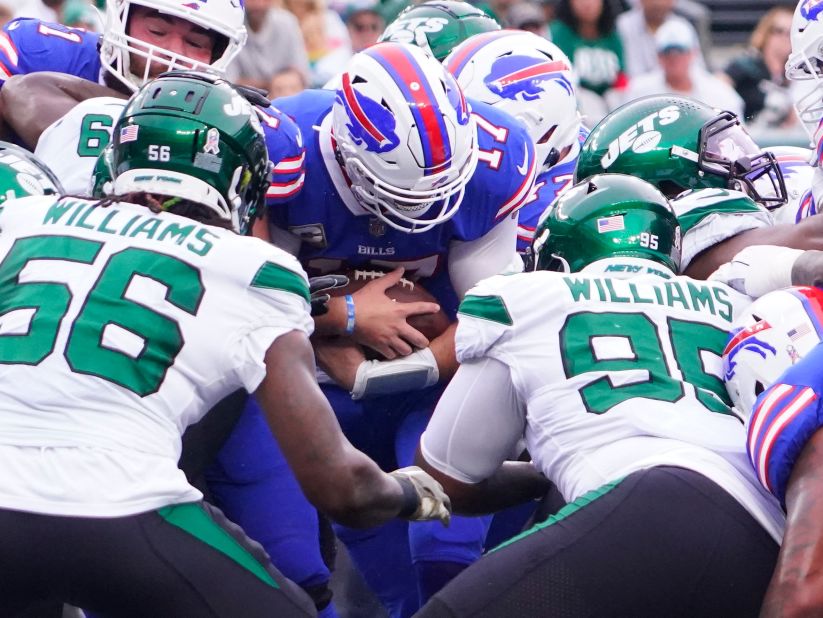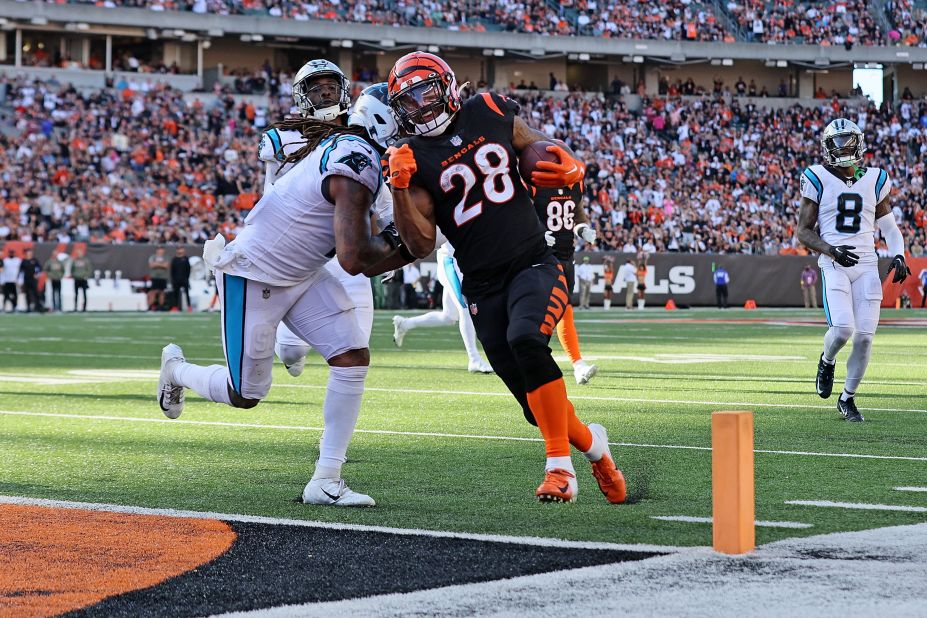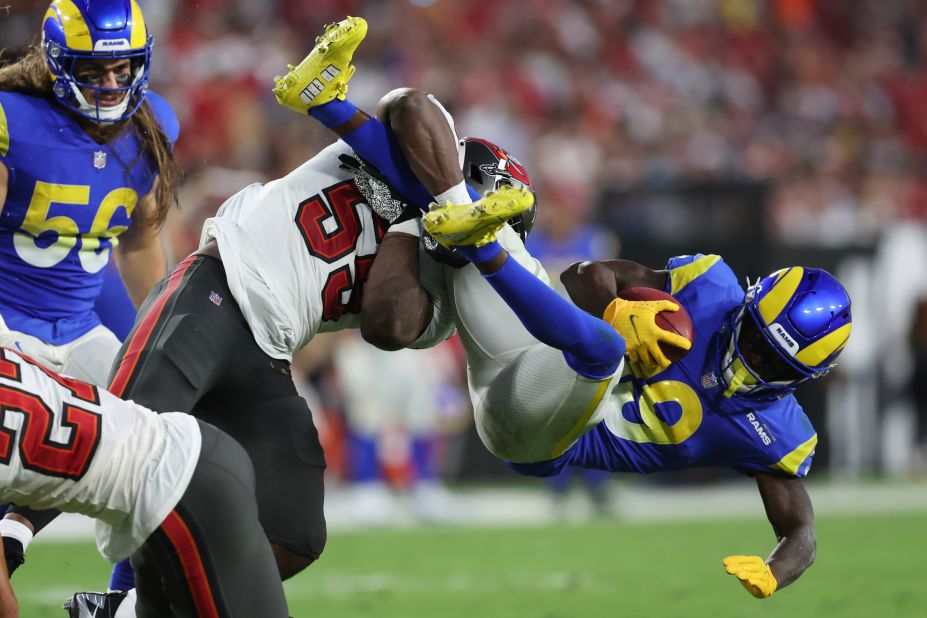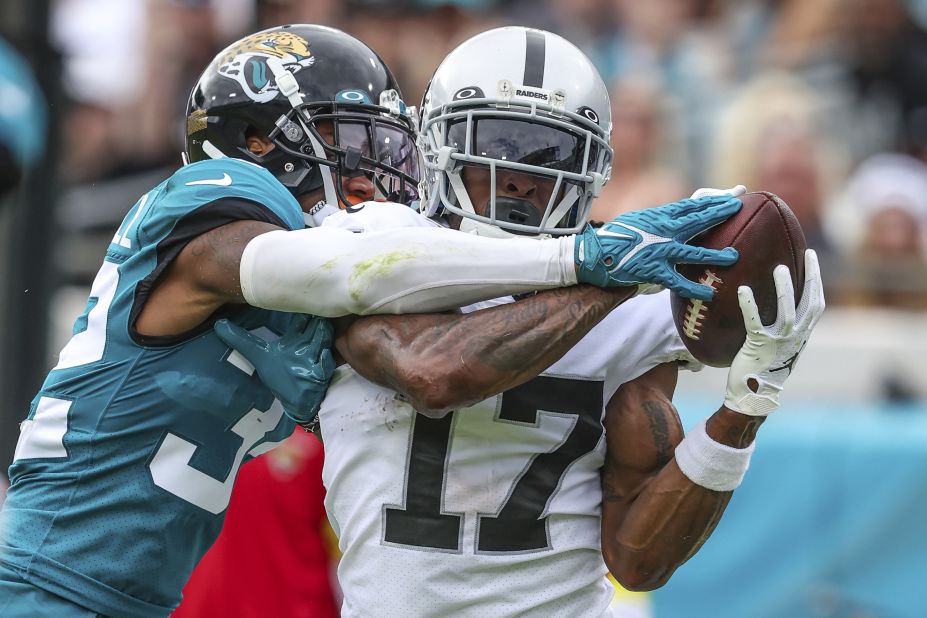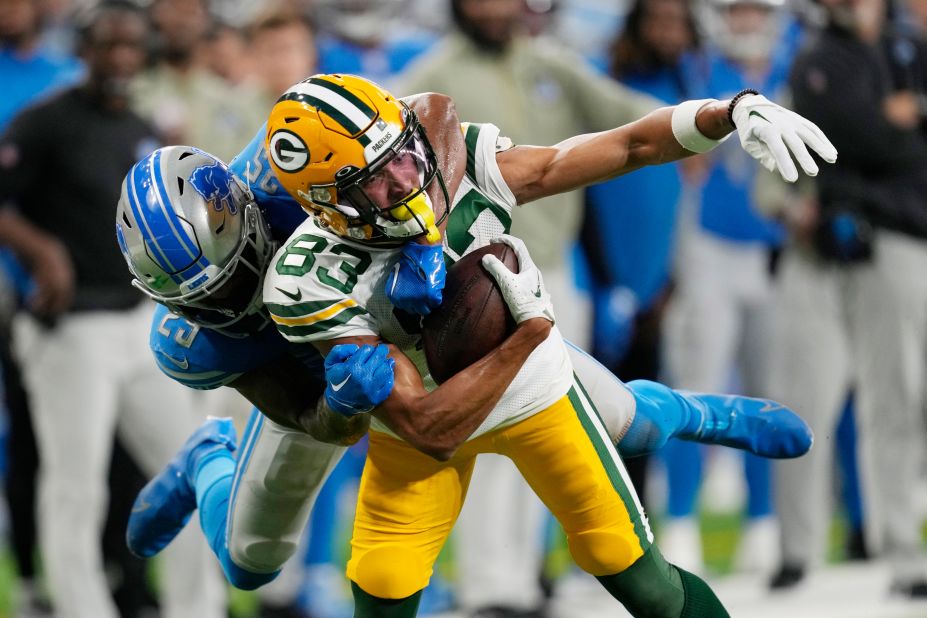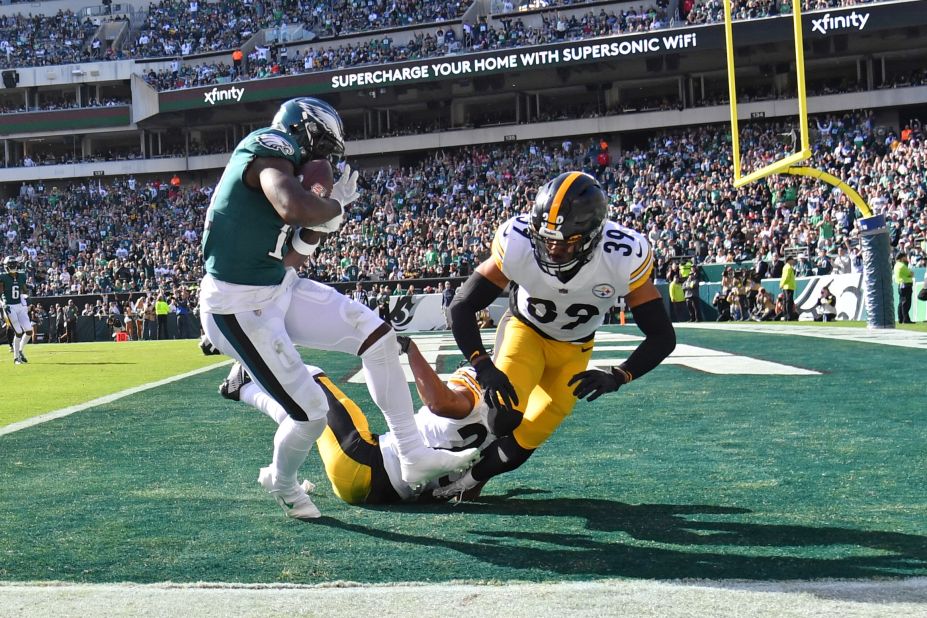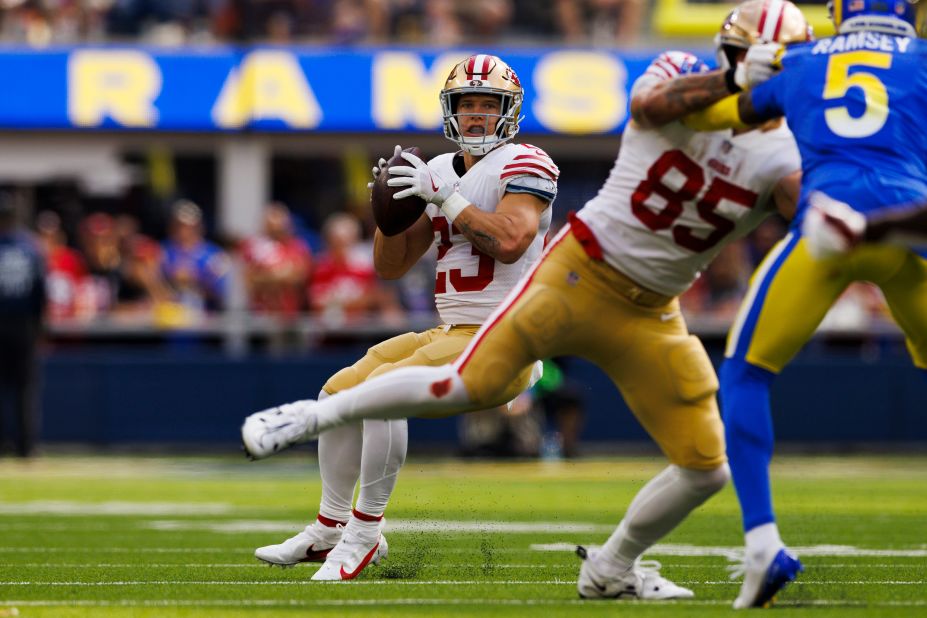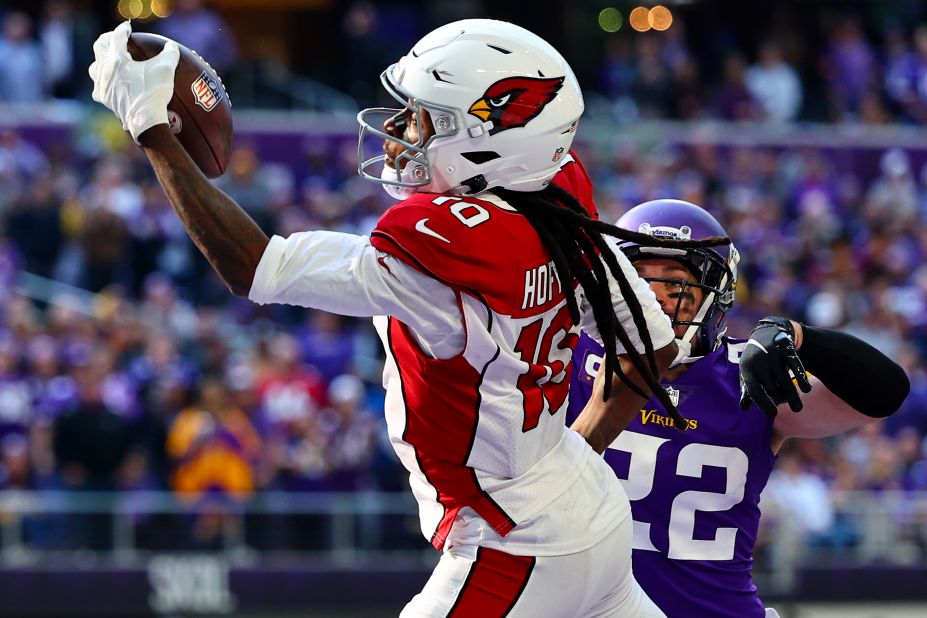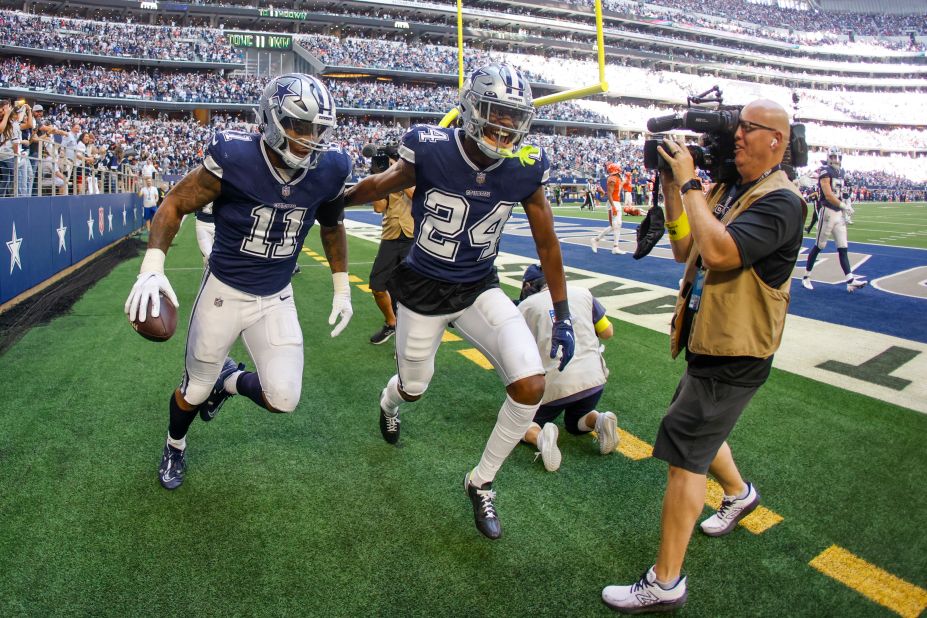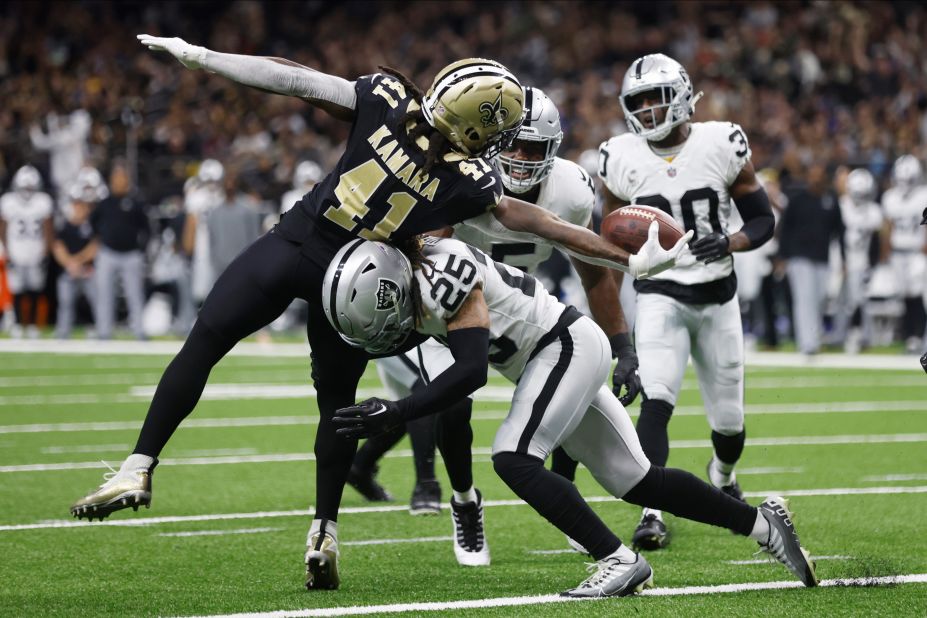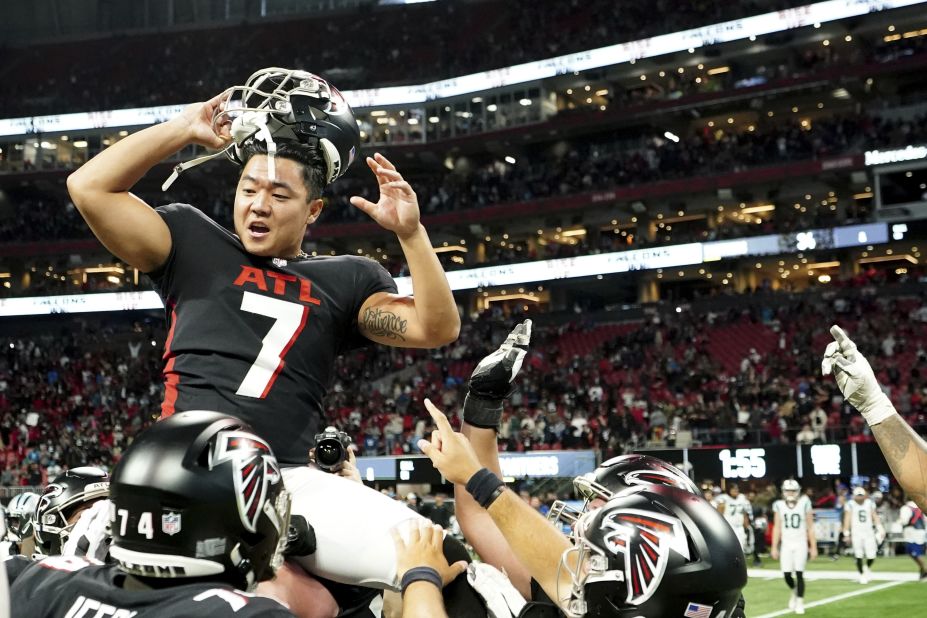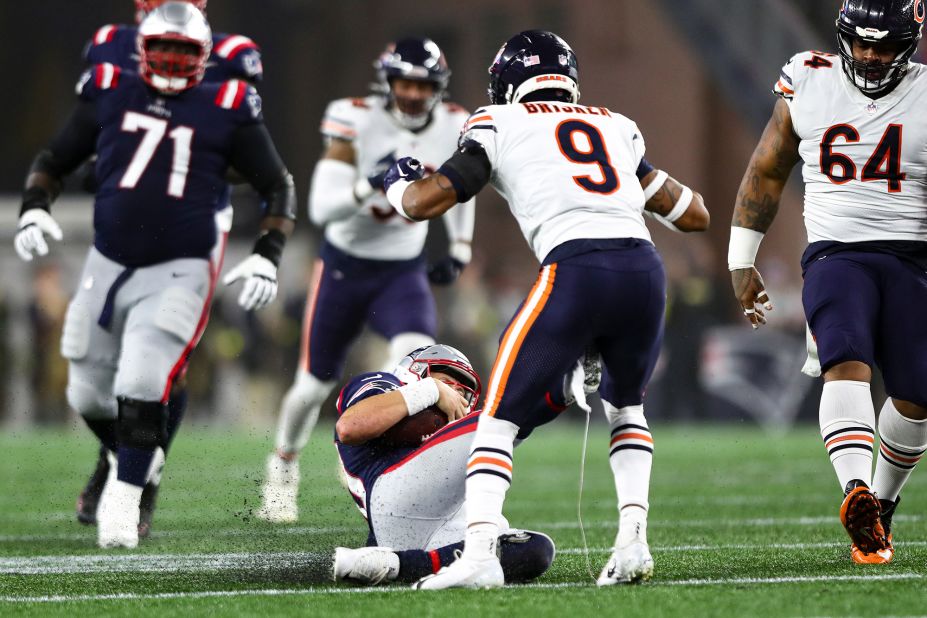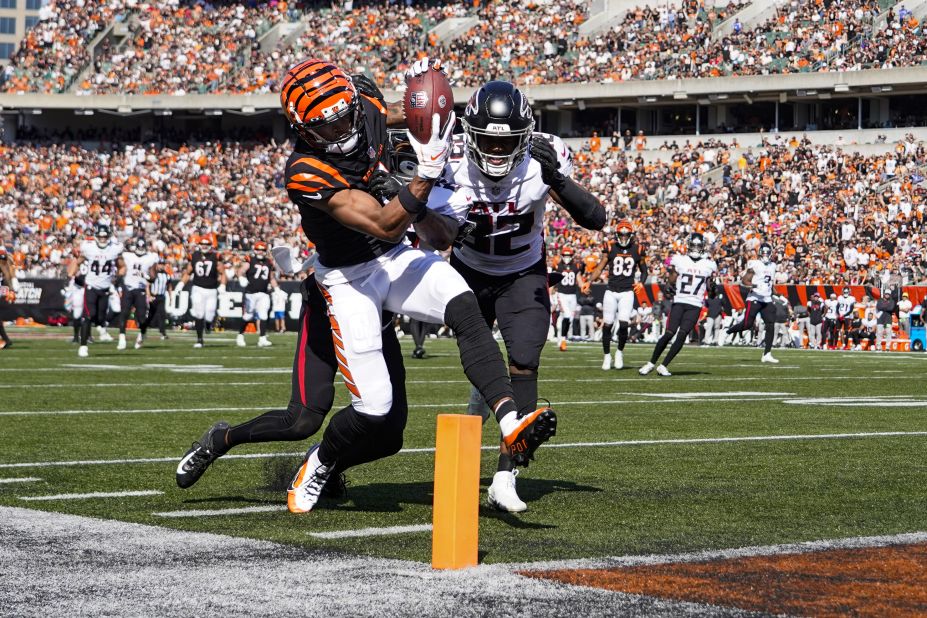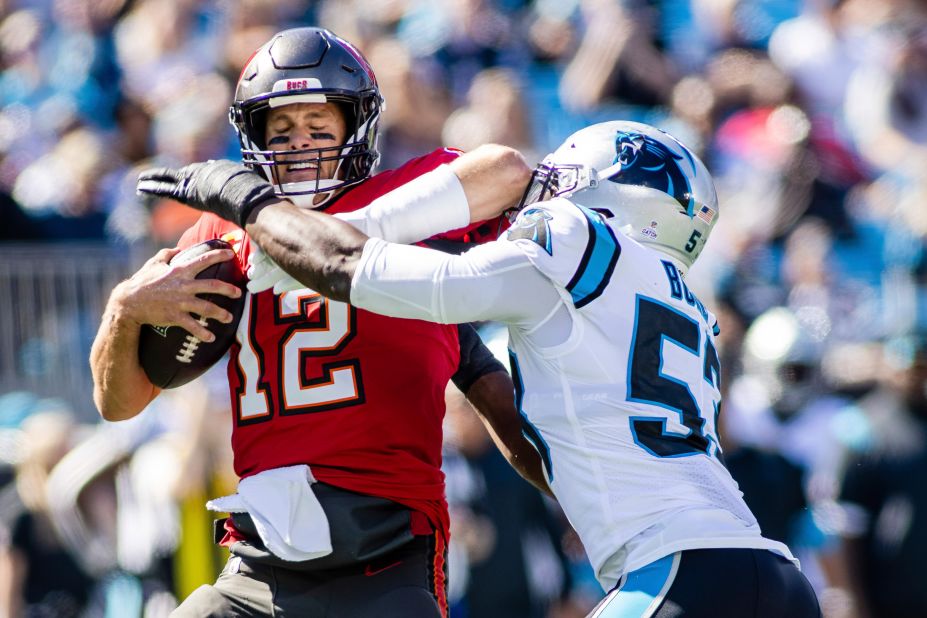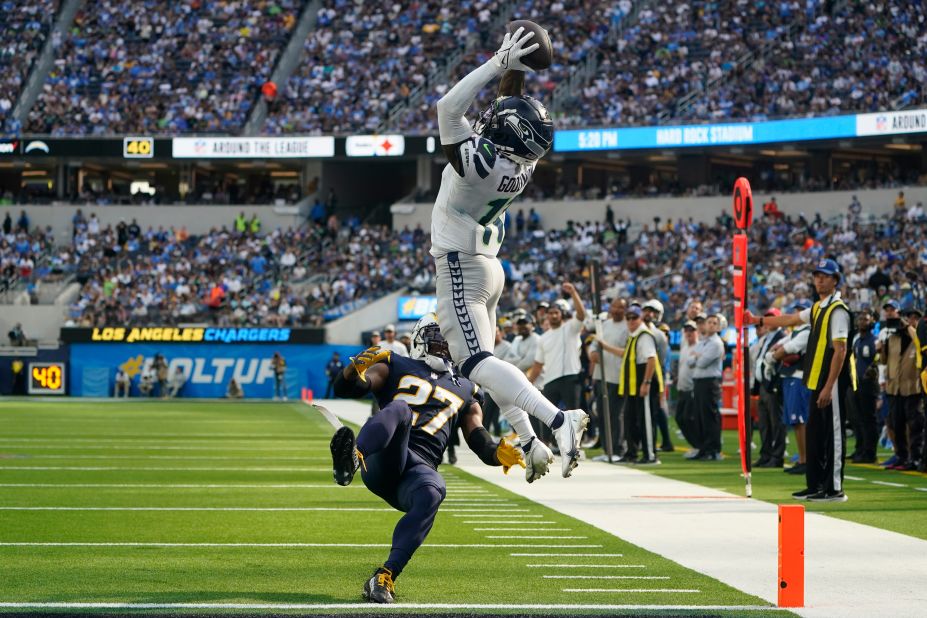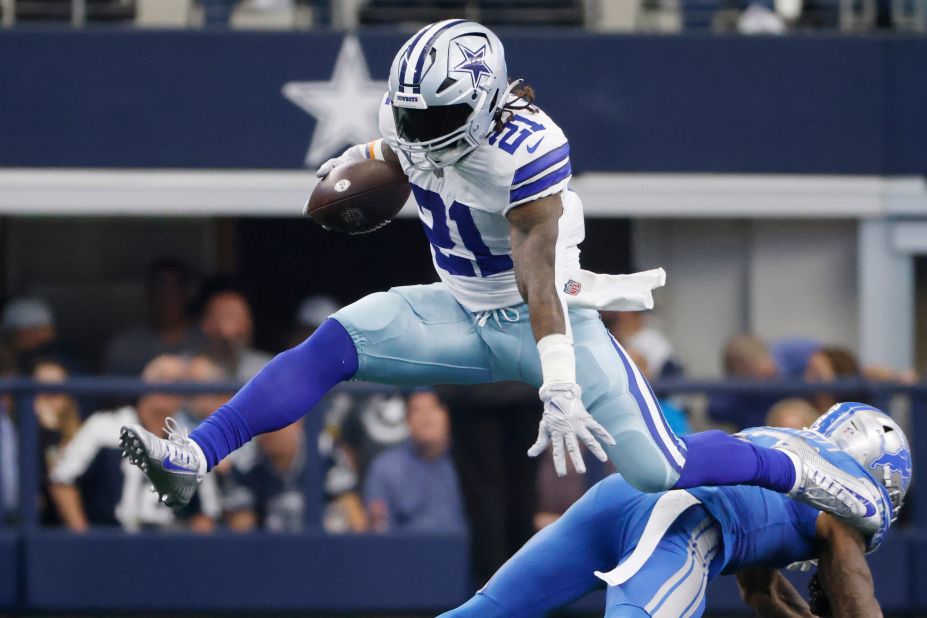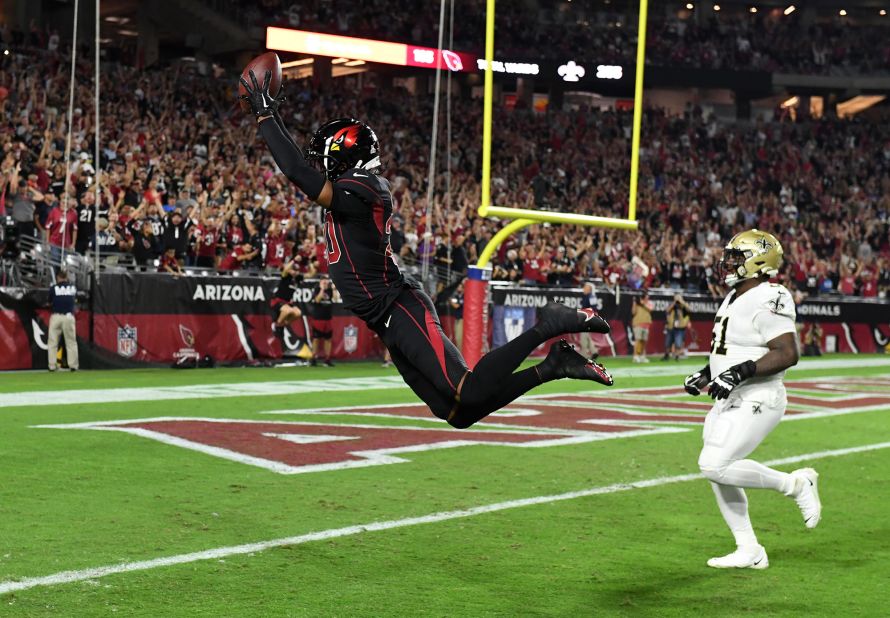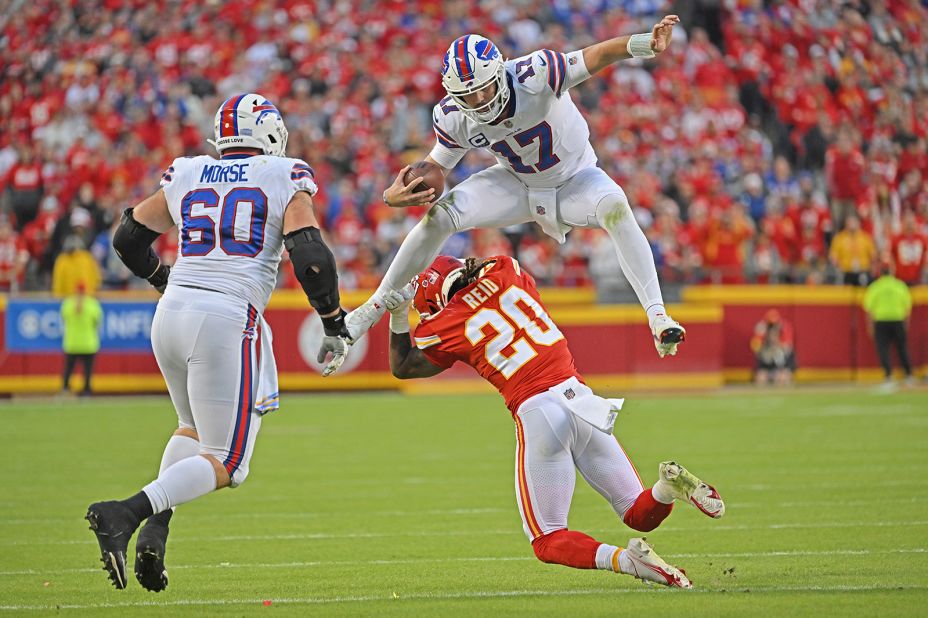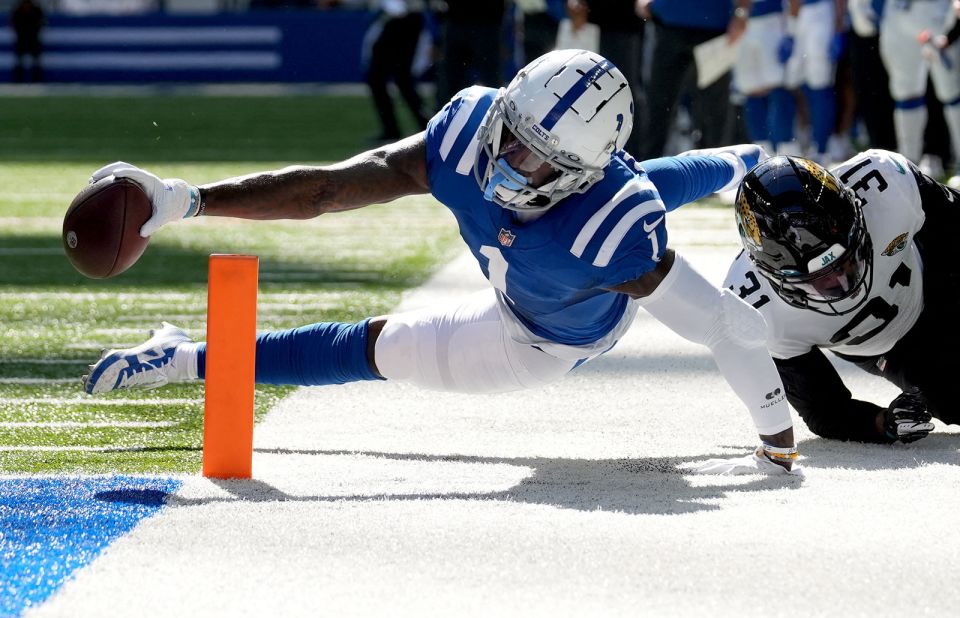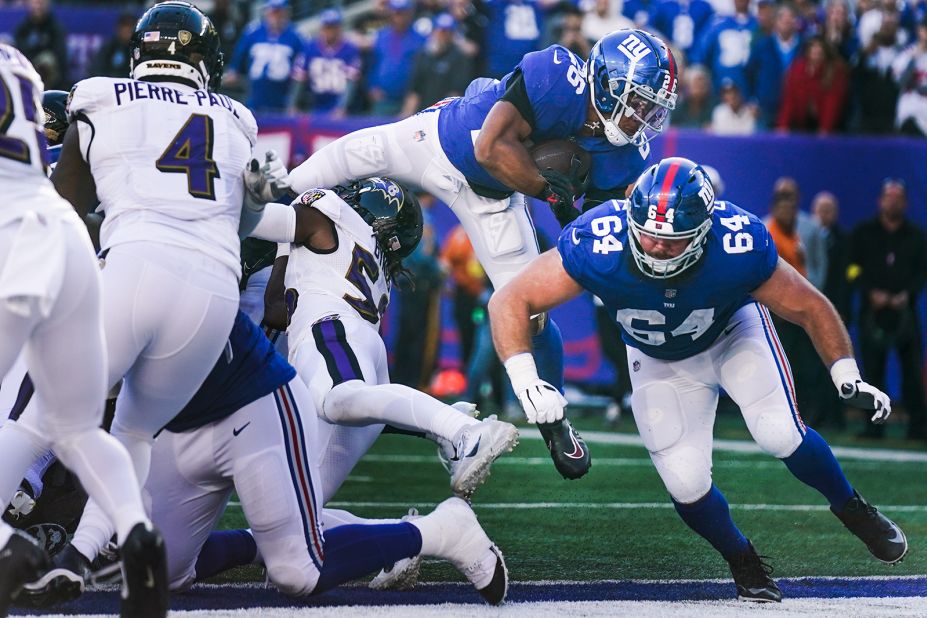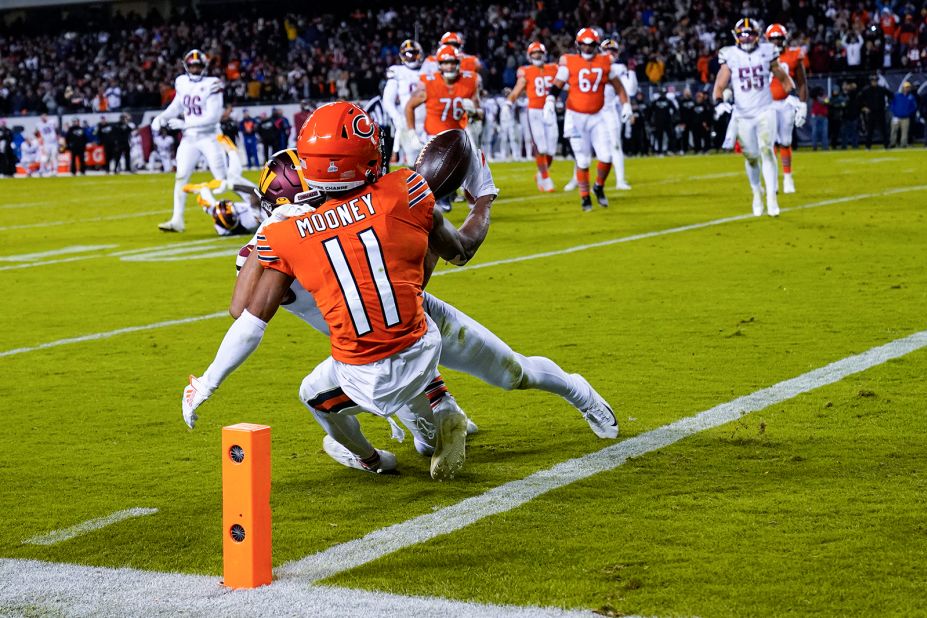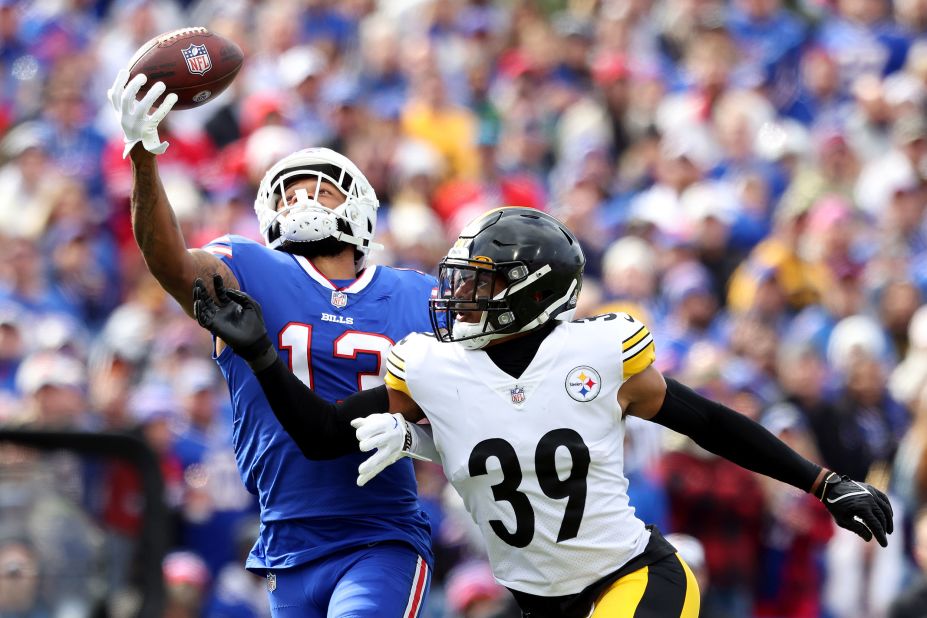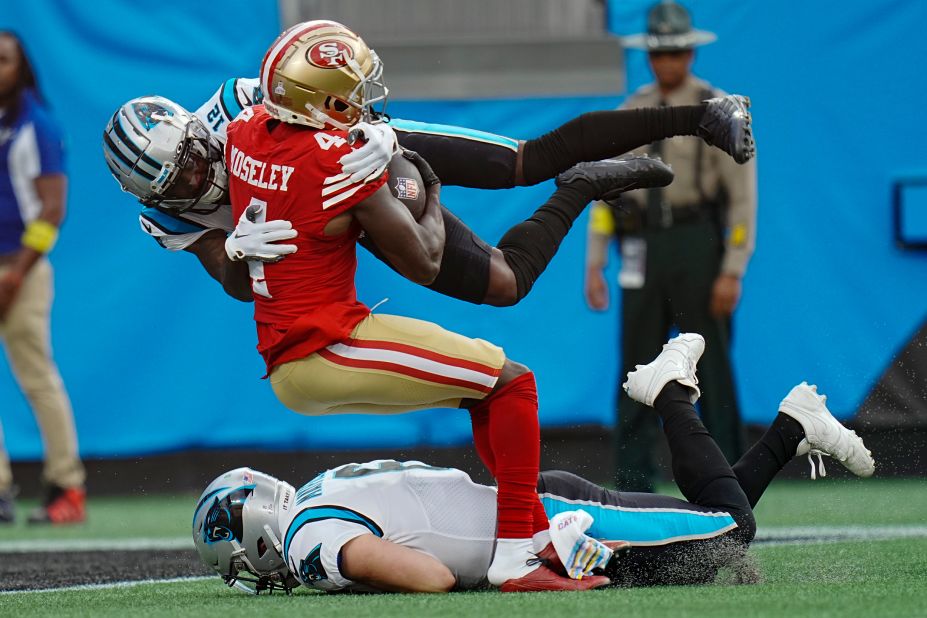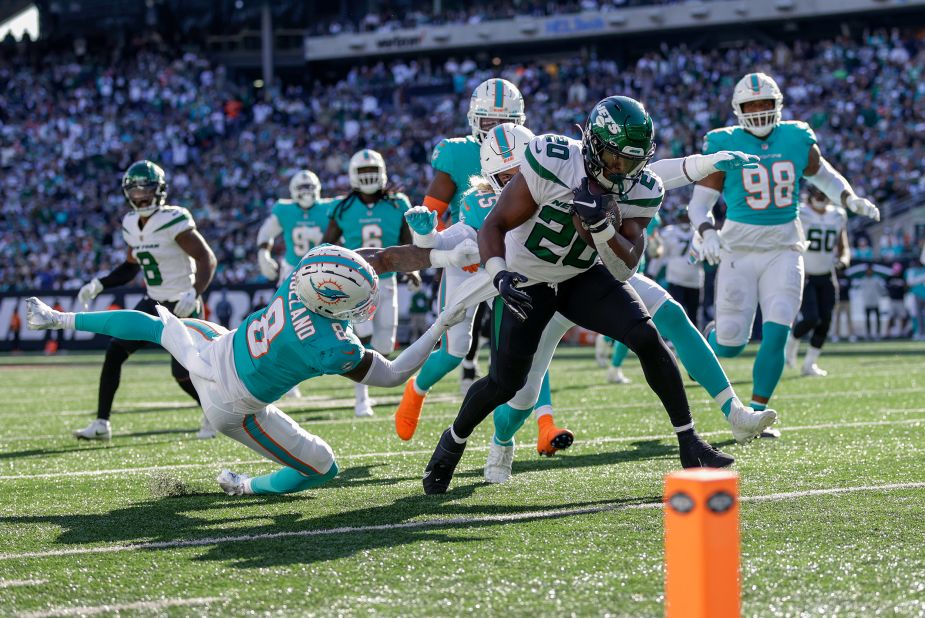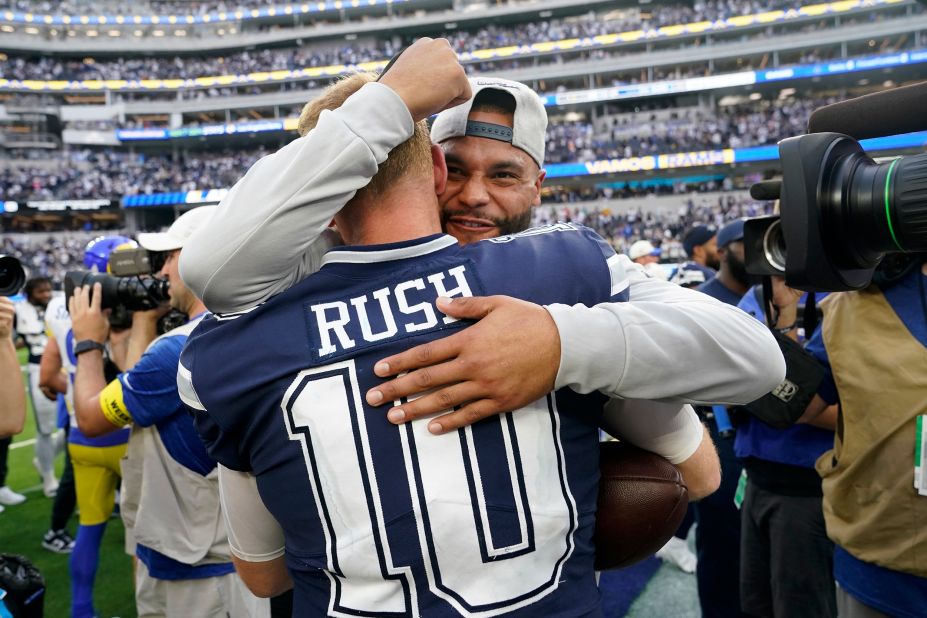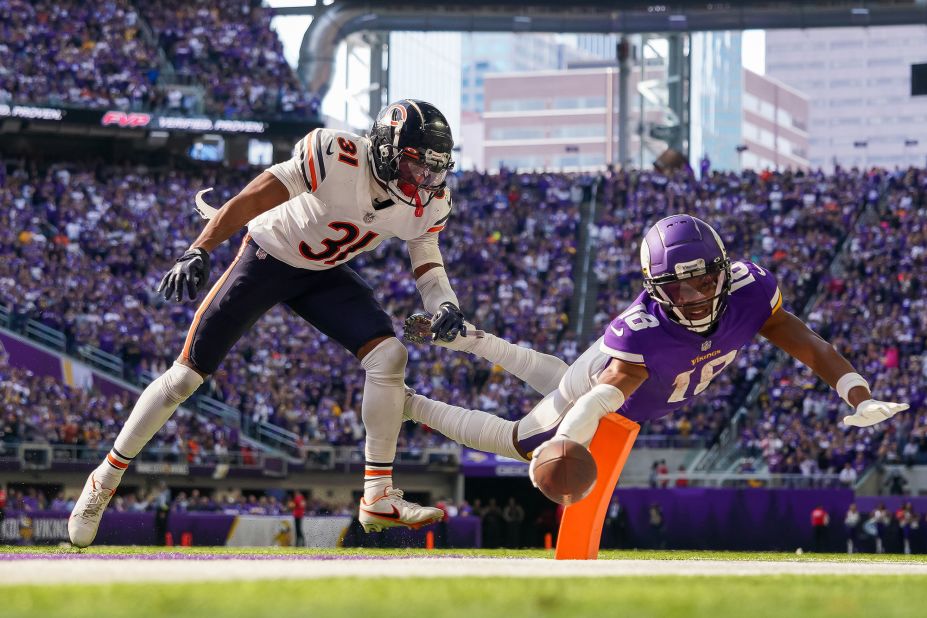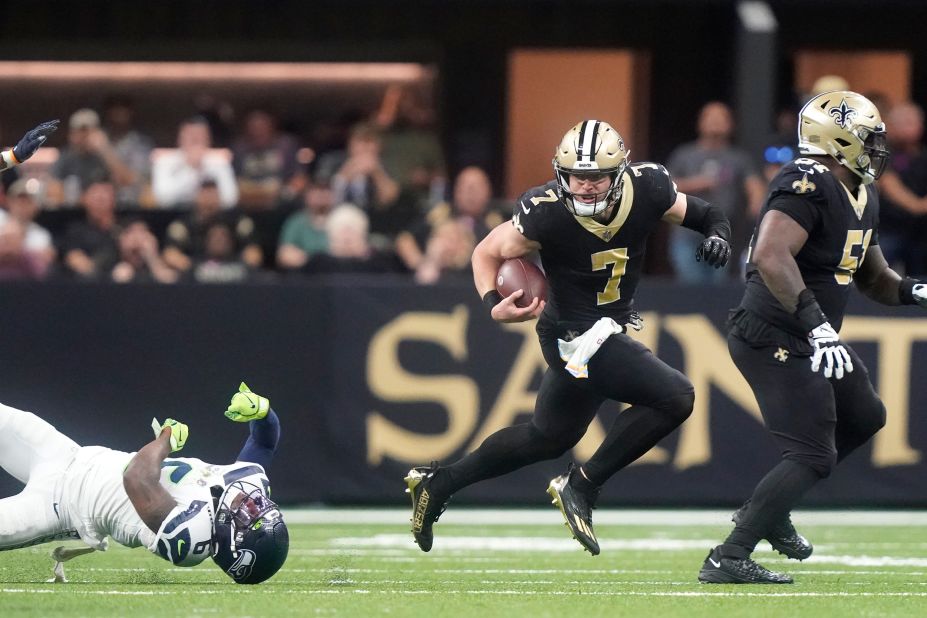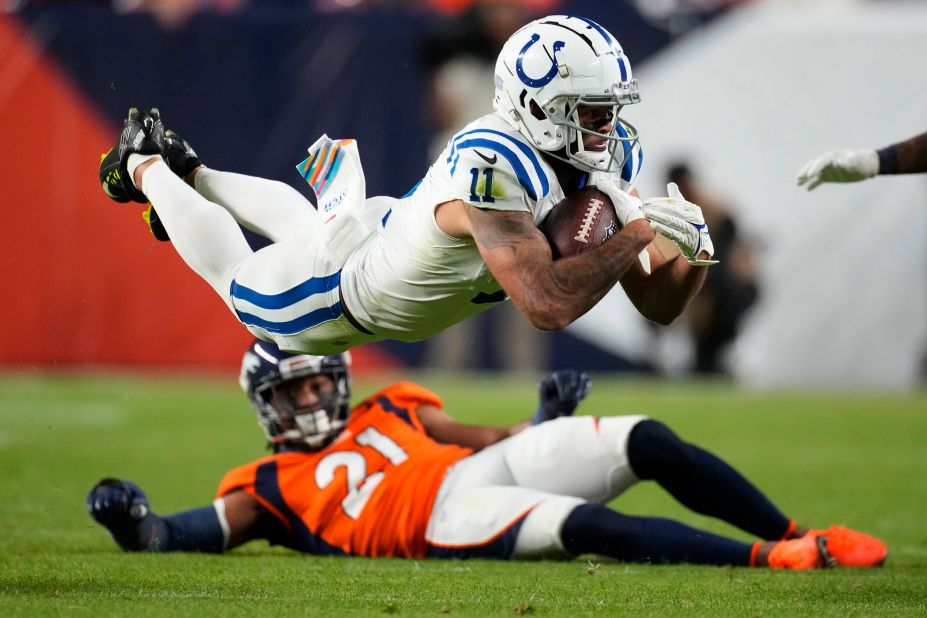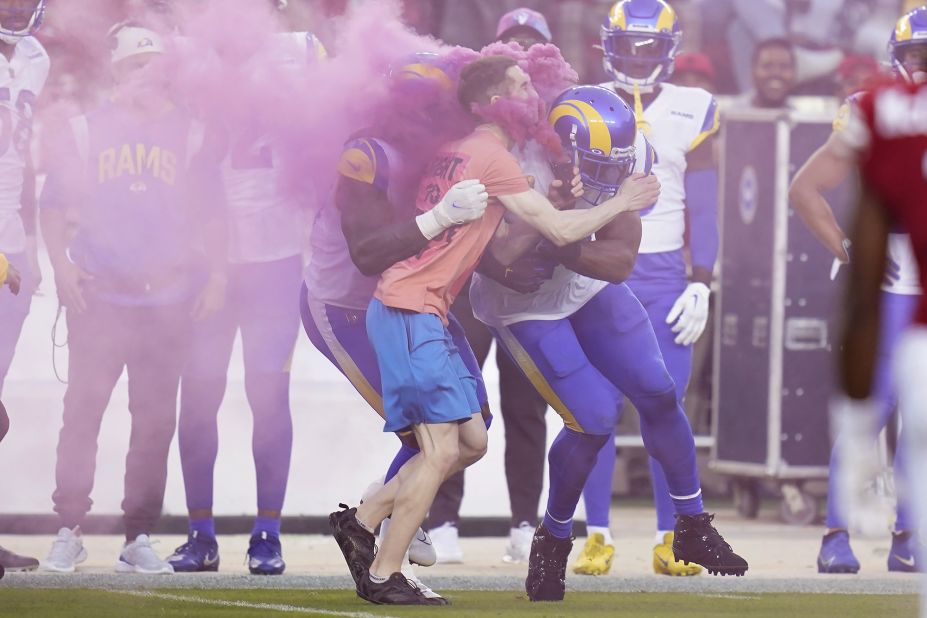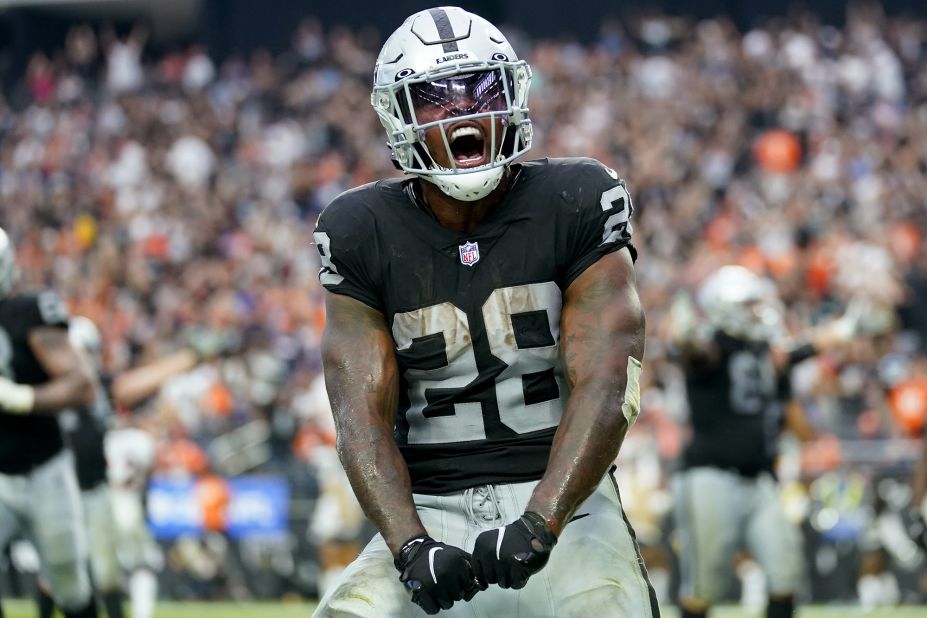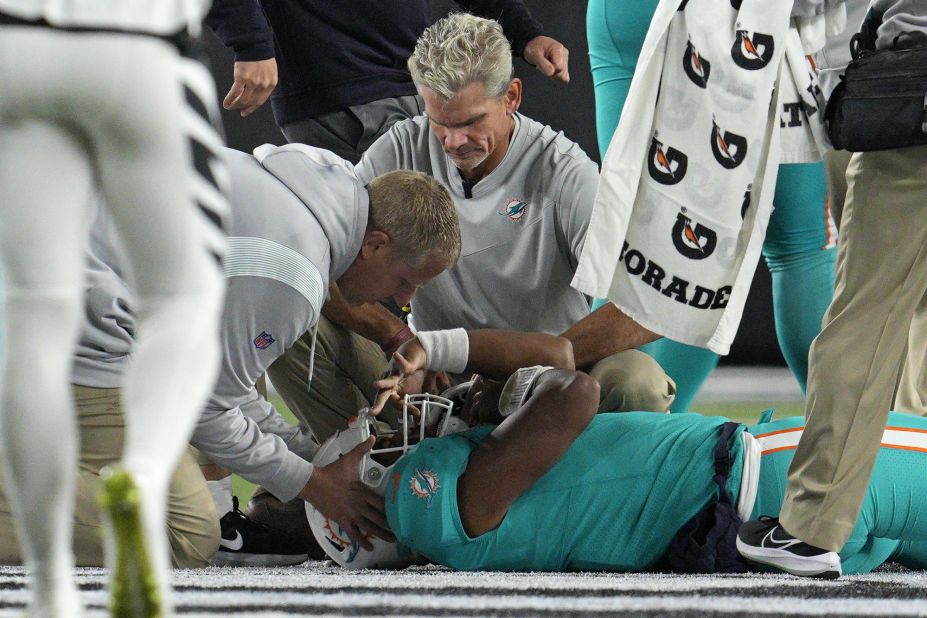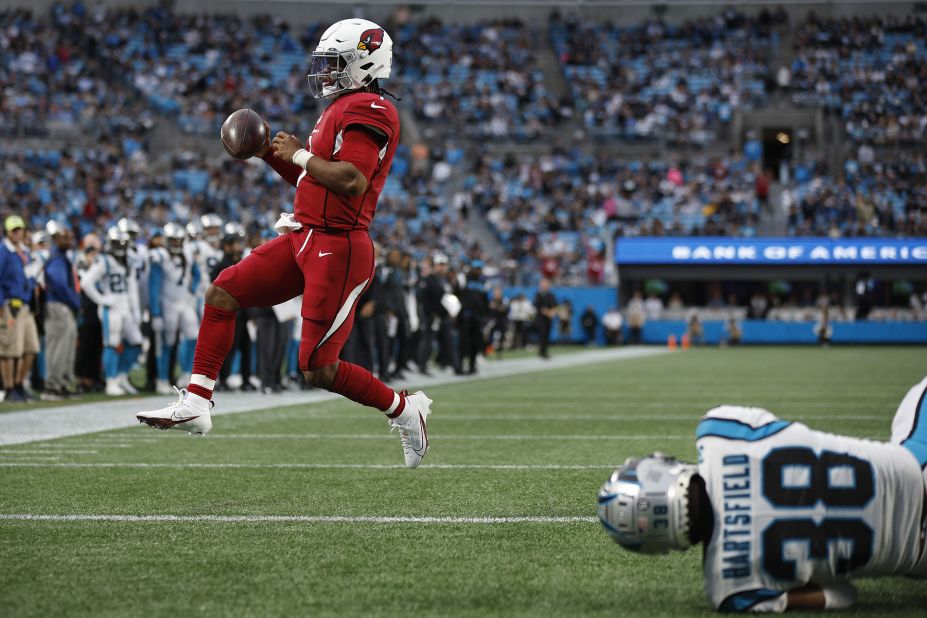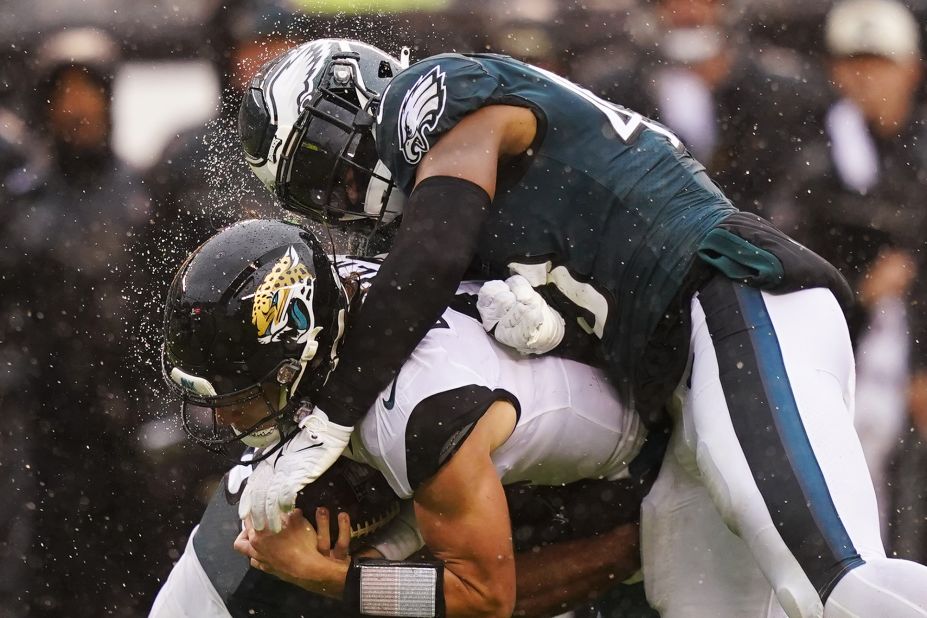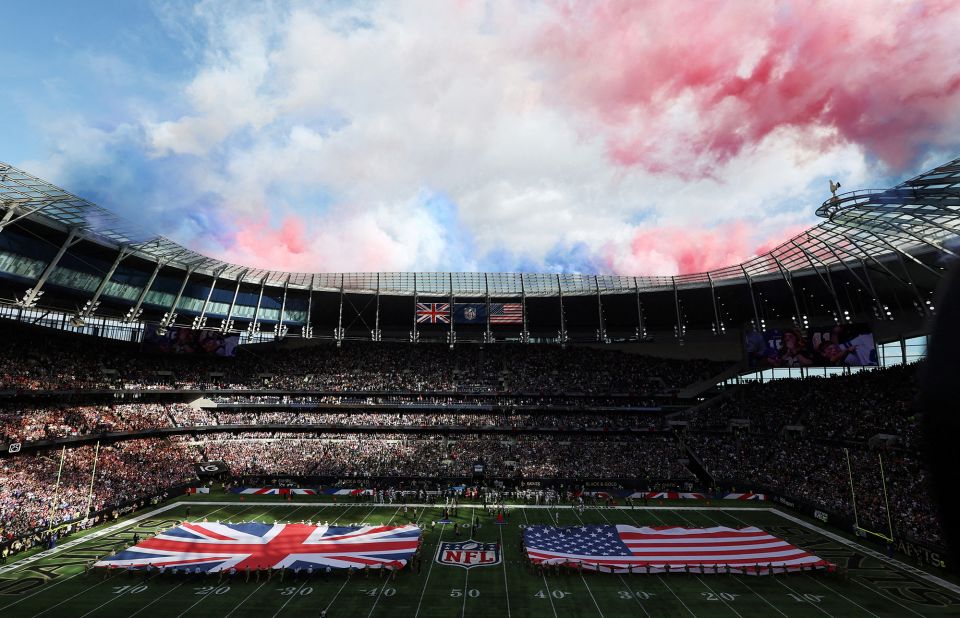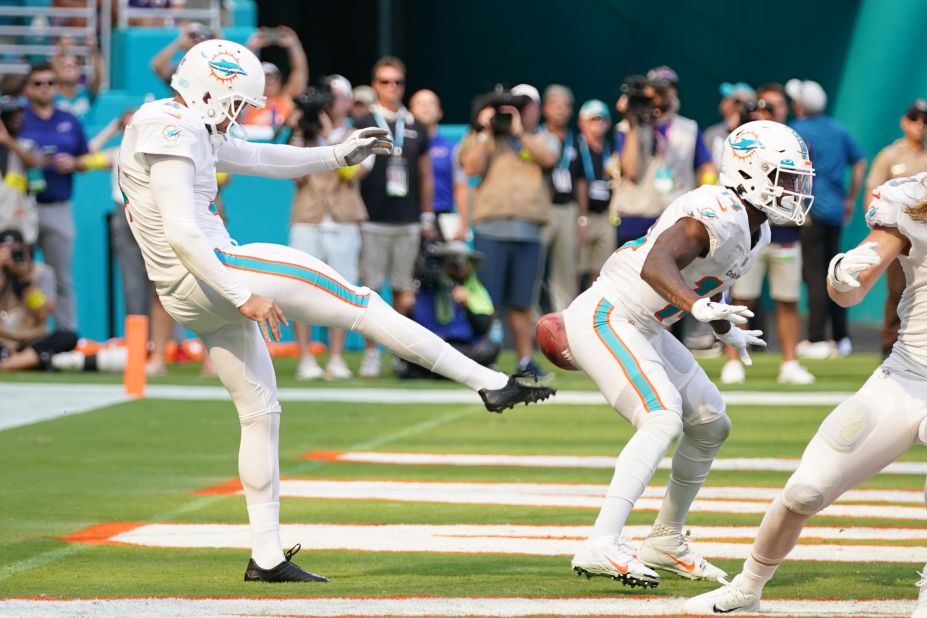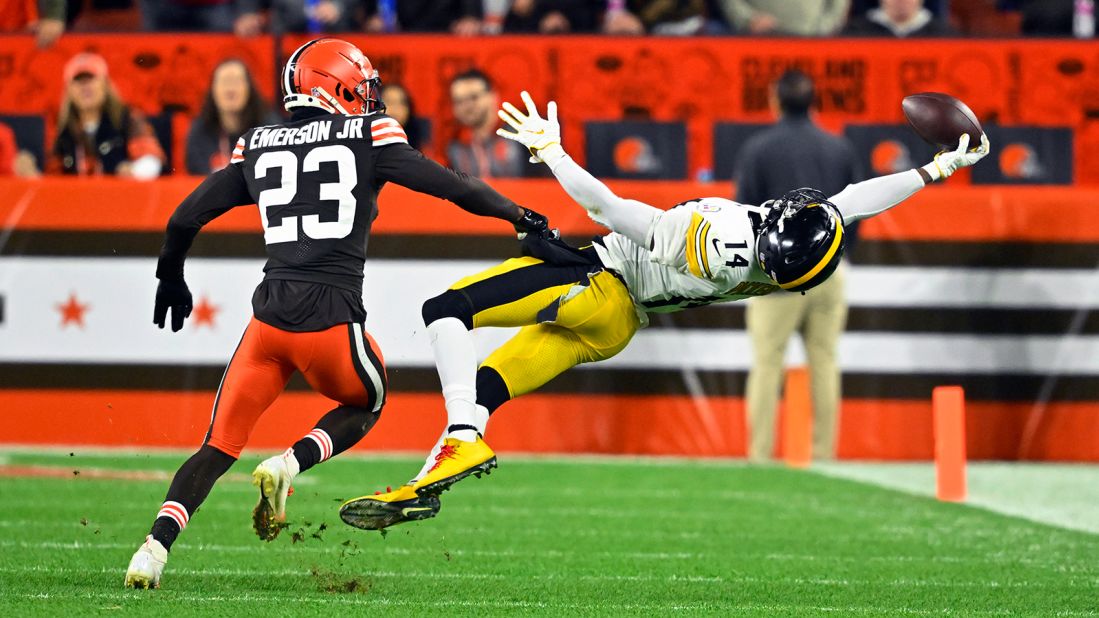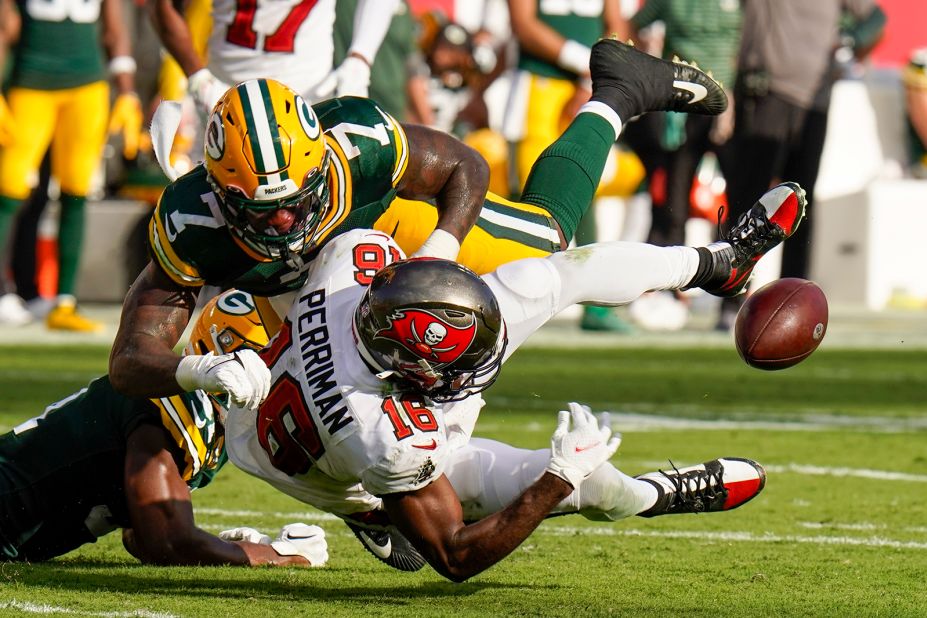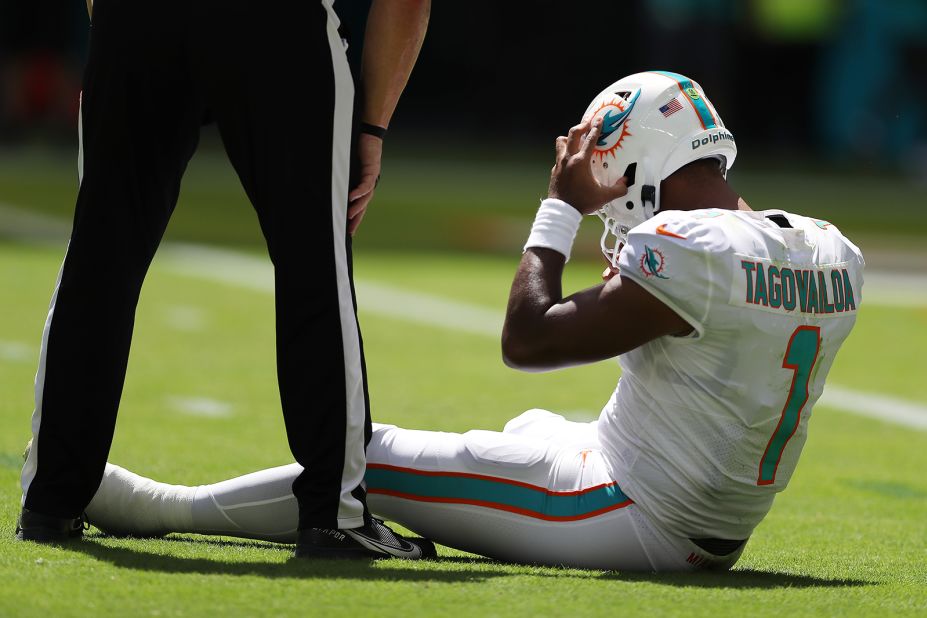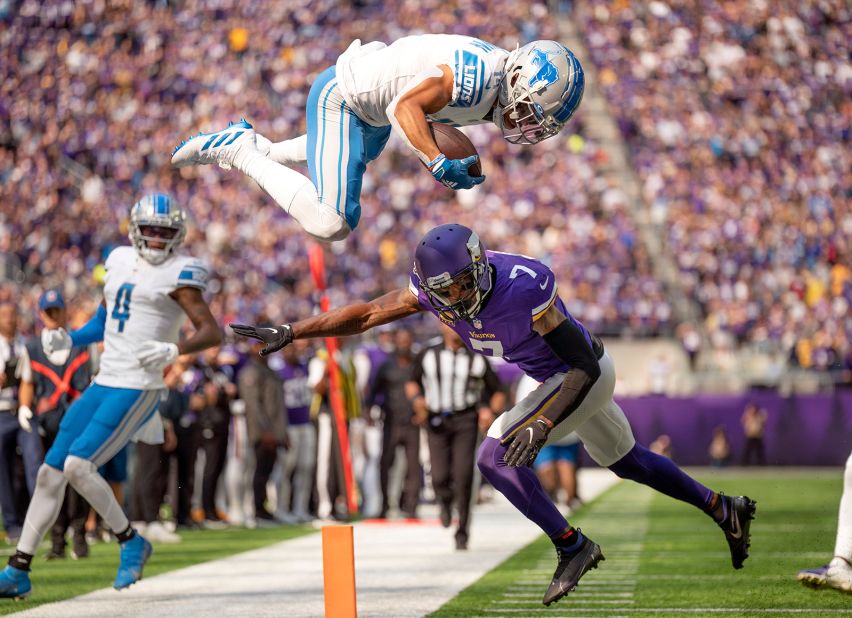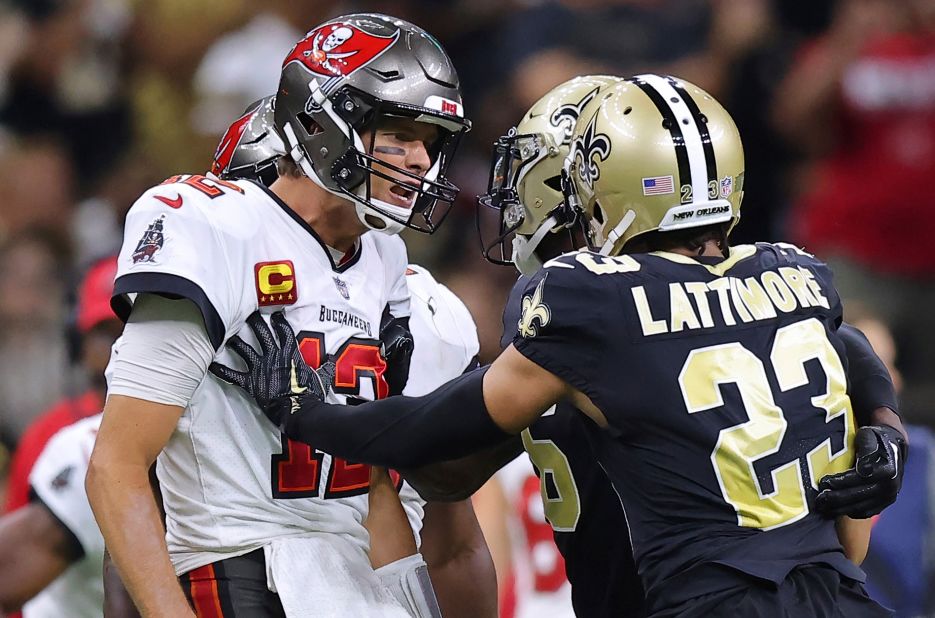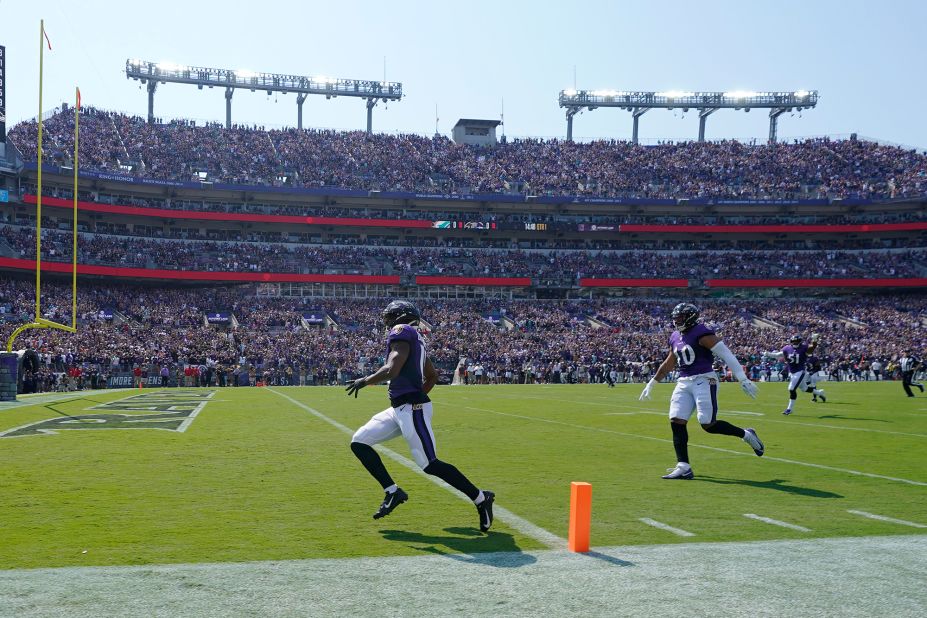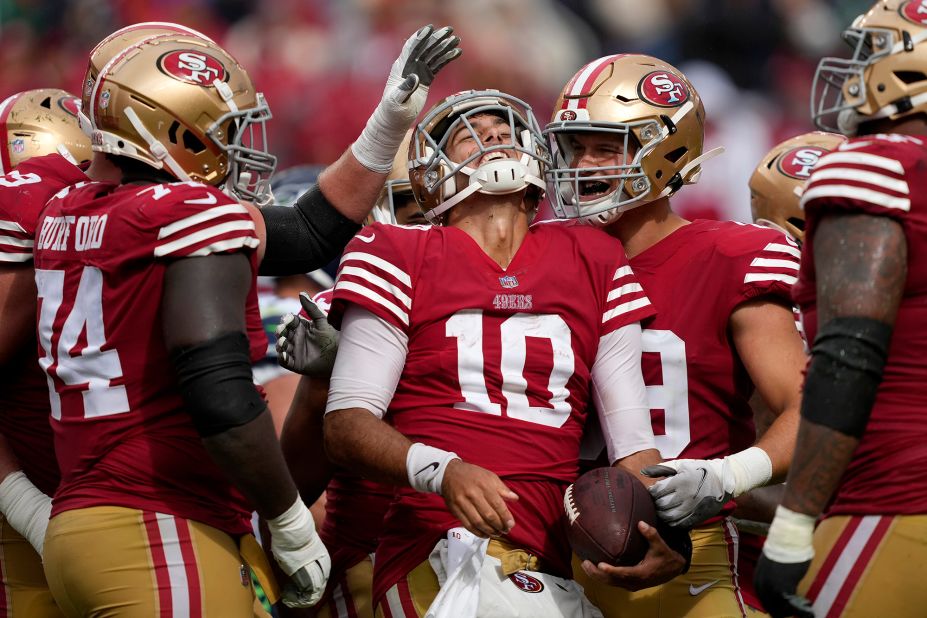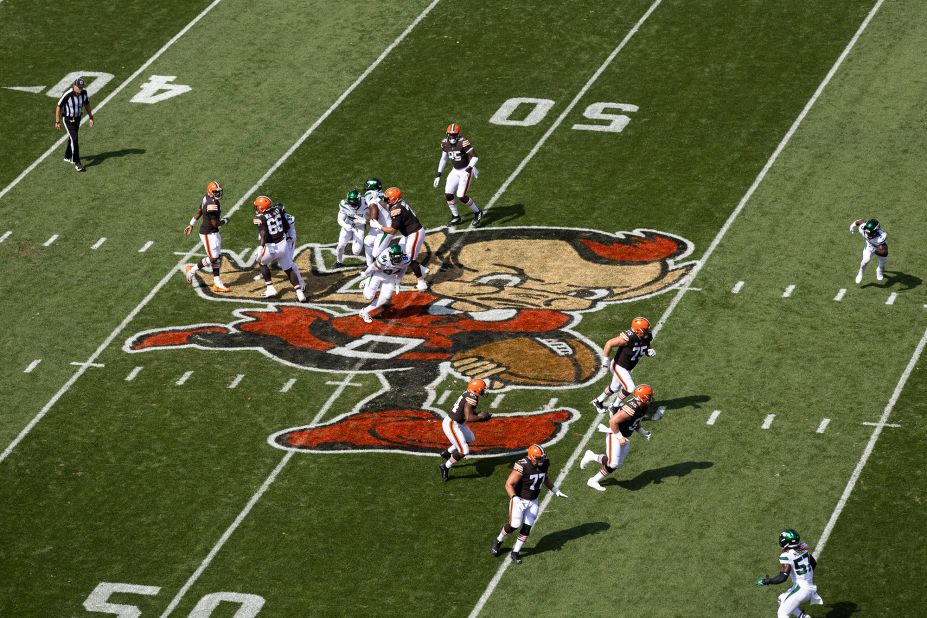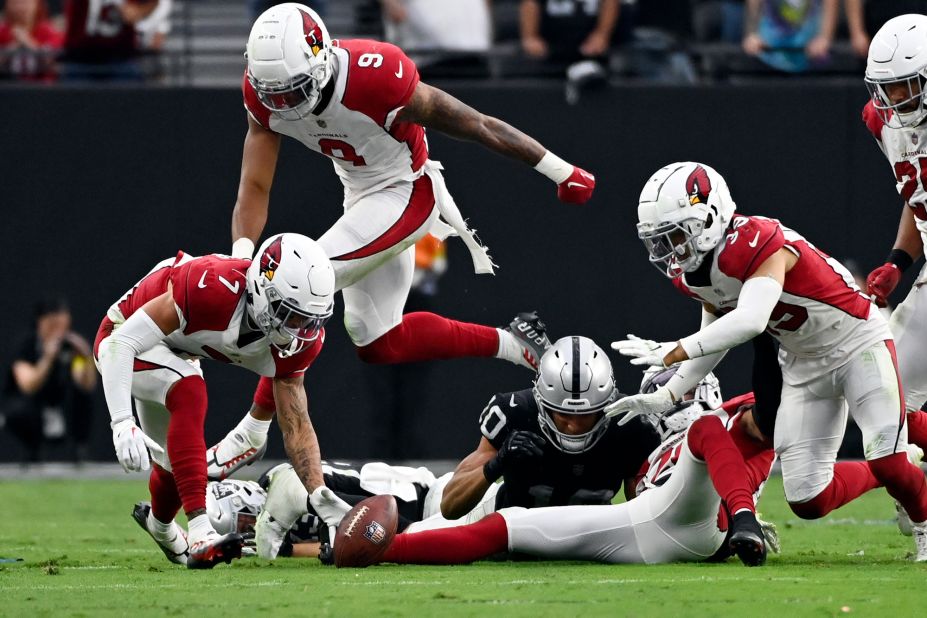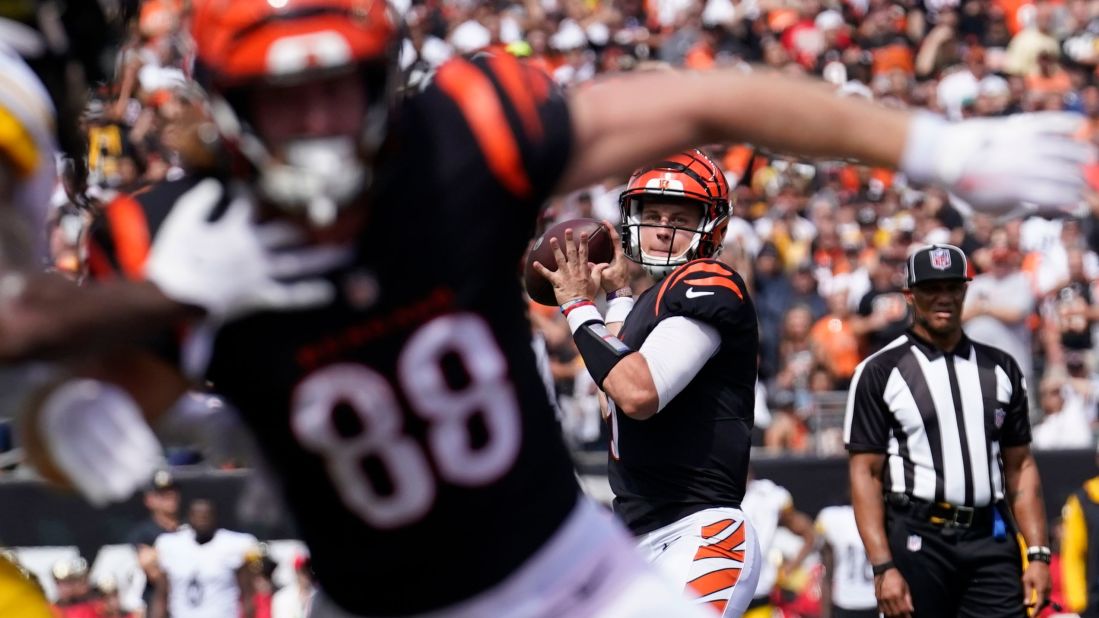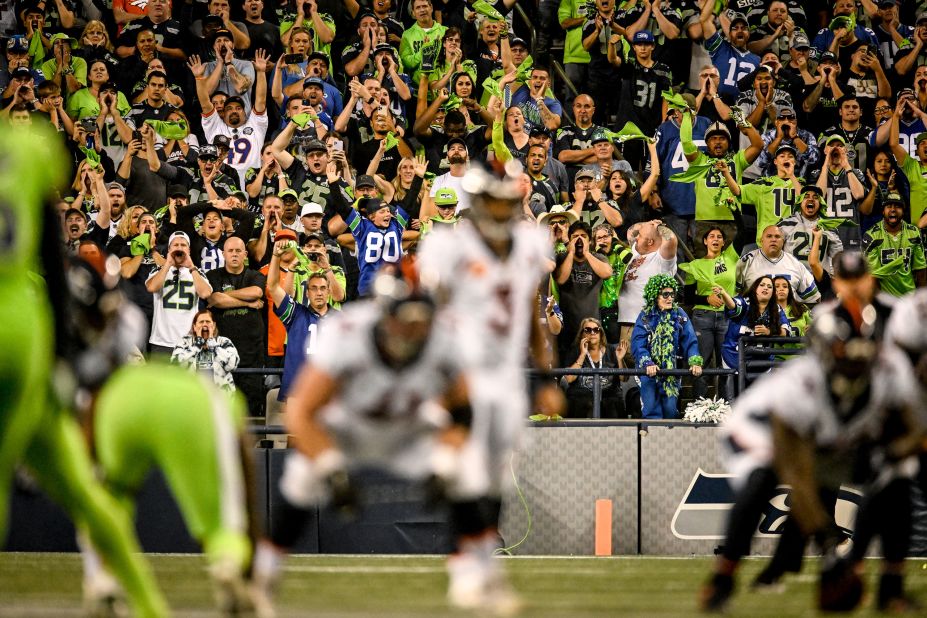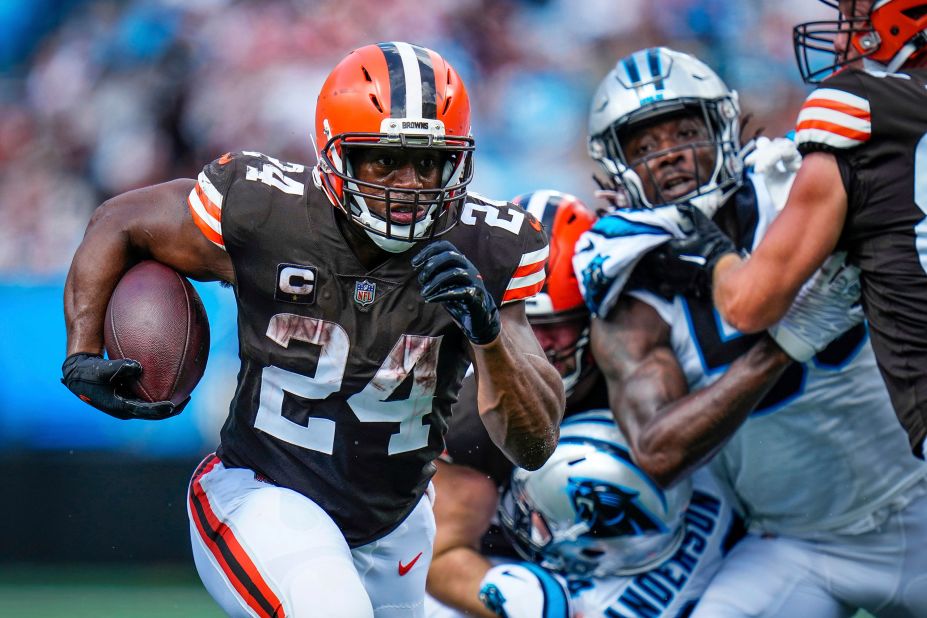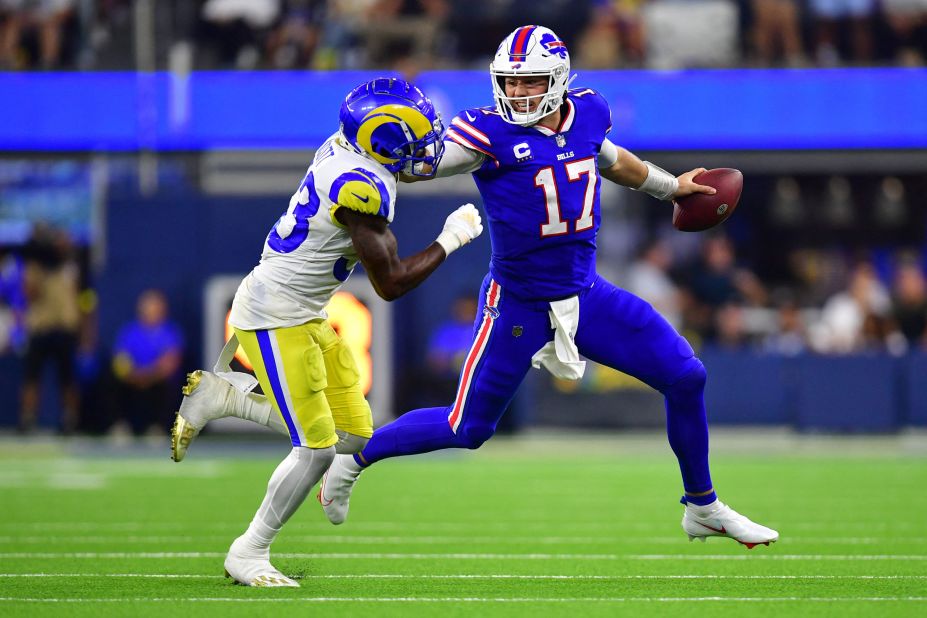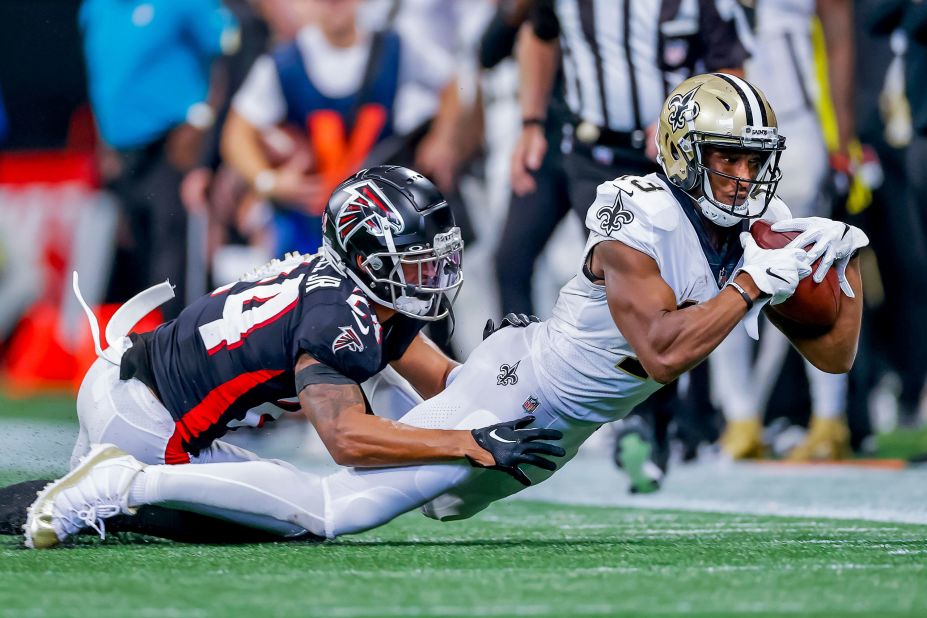 The best photos from the 2022 NFL season
Hurts has already made history after passing Cam Newton for the most rushing touchdowns in a single season during the Eagles' NFC Championship victory against the San Francisco 49ers, while Mahomes overcame an ankle injury to throw for 326 yards and two touchdowns against the Cincinnati Bengals.
There is hope that their actions on the field could inspire generations to come.
"I know those guys are going to be hyped up and ready to play," Chicago Bears quarterback Justin Fields told CNN.
"But it's definitely a big moment for a lot of Black, young QBs coming up and having them inspire them and maybe they're saying to themselves: 'That could be me one day.'"
Growing up, Fields was inspired by another Black quarterback, Newton, to such an extent that he has been wearing the former Carolina Panthers star's iconic No. 1 jersey since eighth grade.
But the 23-year-old recognizes how his contemporaries are also helping to evolve the quarterback position.
"Jalen and Patrick, they can do a lot of great things on the field in terms of throwing the football and being able to extend plays with their feet," says Fields.
"It's just awesome – having the first Super Bowl [with] two Black quarterbacks in is definitely a historic moment for sure."
Speaking to reporters on Monday, Chiefs head coach Andy Reid, who also spent 14 years with the Eagles, said he was more focused on the fact that players like Mahomes and Hurts are "really good," rather than "what color you are."
"As we go on, you'll never have to be asked a question like this again," he said.
"I understand why you're asking, absolutely, but it's a tribute to the kids, both of them are phenomenal players. I'm happy for both of them."
CNN's Coy Wire, Homero De la Fuente and Laura Coates contributed reporting.