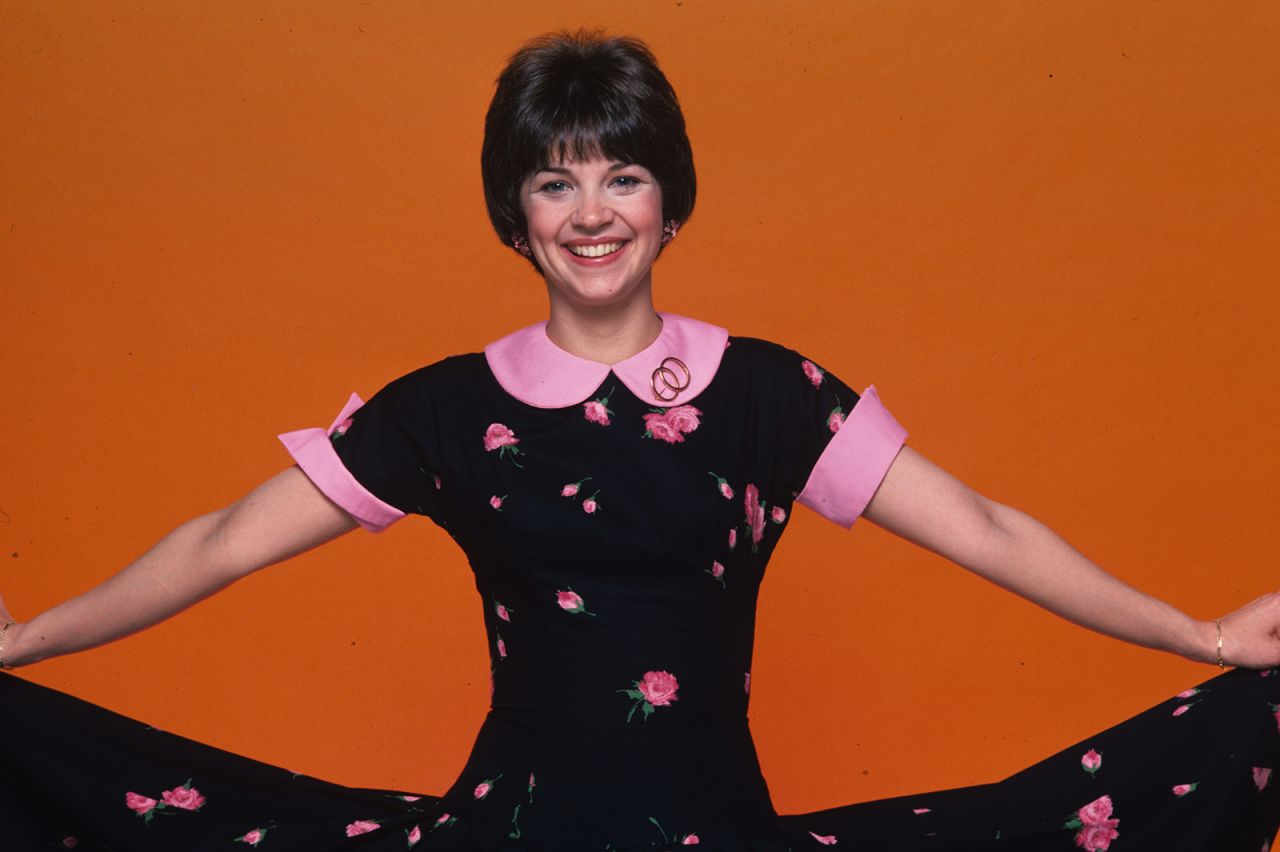 Cindy Williams' life in pictures
Updated 8:57 AM EST, Tue January 31, 2023
Cindy Williams, the dynamic actor known best for playing the bubbly Shirley Feeney on the beloved sitcom "Laverne & Shirley," has died after a short illness, according to a statement from her family provided to CNN by a representative. She was 75.
Born in Van Nuys, California, Williams' interest in acting throughout high school led her to study theater at Los Angeles City College, according to a biography provided by her family.
Williams went on to become a prolific television and film actor, appearing in dozens of titles. Her career began to take shape when she first appeared as Shirley Feeney on "Happy Days" in 1975. The hit "Laverne & Shirley" followed, earning six Golden Globe nominations, including two for best comedy series and one for Williams in the best actress in a comedy category.
Williams was also an accomplished stage actress. Last year she toured nationally in her one-woman show, "Me, Myself and Shirley," where she shared stories from throughout her career. She had at least one series of dates scheduled for later this year.