Before he gave his speech for best actor in a musical or comedy at the 2023 Golden Globes, Colin Farrell took a moment to praise presenter Ana de Armas.
After he took the stage for his win as Pádraic Súilleabháin in "The Banshees of Inisherin," Farrell turned to de Armas and complemented her performance in "Blonde," for which she was nominated for best actress in a motion picture drama for her portrayal of Marilyn Monroe.
"I just thought you were extraordinary," Farrell told Armas. "I cried myself to sleep the night I saw your film, 'Blonde.' I cried myself to sleep. One thing had to do with the music that played at the moment where the shot opens and just seeing her ankles at the edge of the bed. It messed me up so bad. Not a joke, but you're welcome to laugh. It's not my place to say what's appropriate laughter in this world."
Farrell's fellow nominees in the category were Diego Calva, Daniel Craig, Adam Driver and Ralph Fiennes.
"The Banshees of Inisherin" follows two lifelong friends who can't stop interacting when one abruptly ends their relationship. The film is written and directed by Martin McDonagh.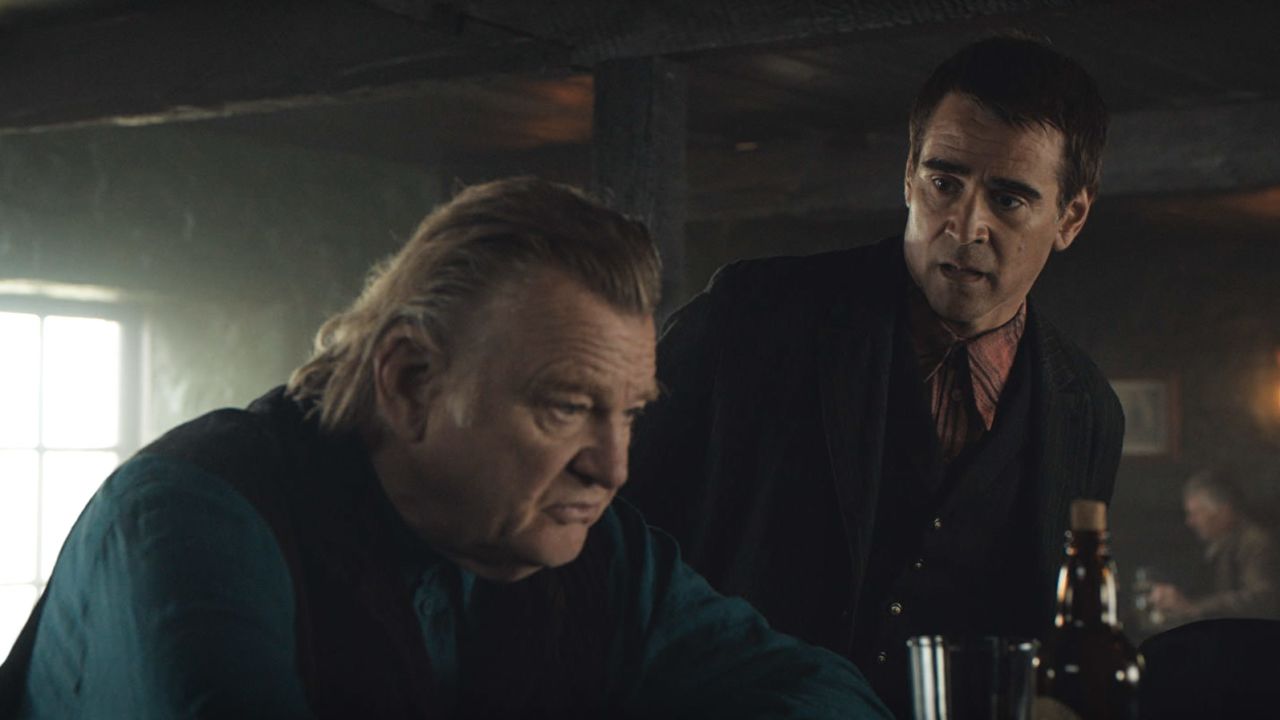 "To work on this film, I never expect films to work or to find an audience and when they do, it's shocking to me," Farrell said during his speech. "I'm horrified by what's happened around Banshees over the last couple of months, in a thrilling kind of way."