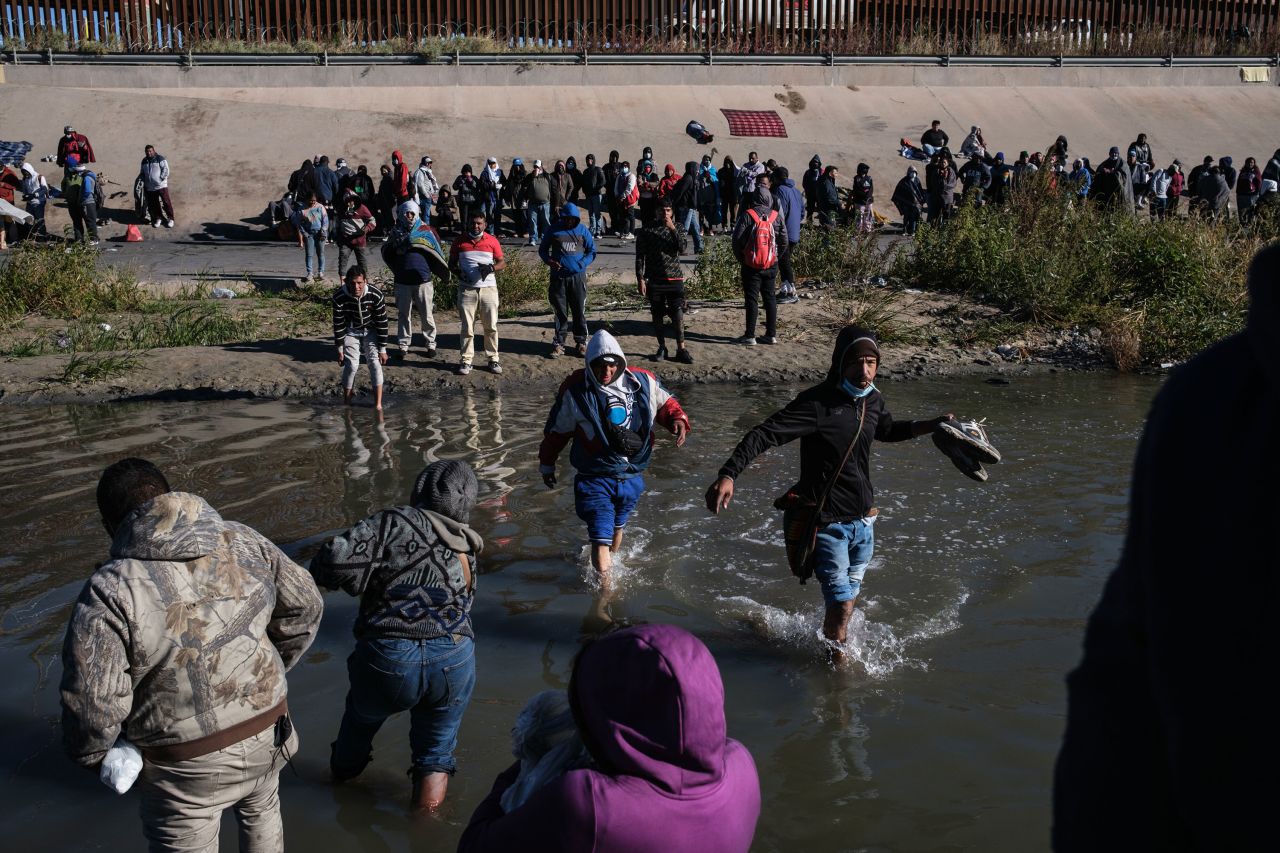 Published 11:06 PM EST, Thu December 15, 2022
Produced by CNN Digital's Photo Team
Authorities say they're seeing a significant increase in border crossings around El Paso, Texas, just before next week's ending of Title 42 — a policy officials have been relying on to kick many migrants out of the United States.
Last month, a federal judge ruled that the controversial Trump-era policy must end, and officials predicted earlier this year that the policy's end would lead to a new influx of migrants.
At this point there isn't any known connection between the rise in crossings and the looming end of Title 42. But the recent surge has added further fuel to the debate over Title 42 and how authorities will respond when the policy ends.
Here are some of the stories that made headlines over the past week, as well as some photos that caught our eye.