A monster- door, a ' frozen' dog, and a new creepy doll comes to town. These are the must-watch videos of the week.
'Monst-door' comes to life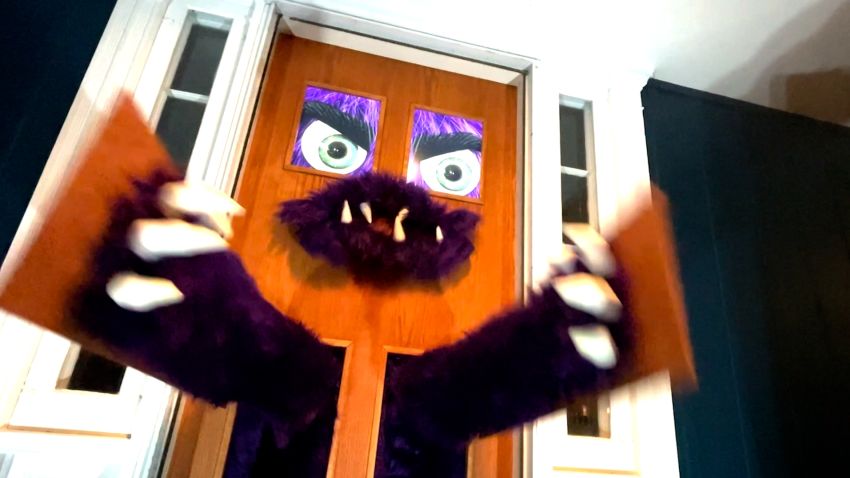 Dad builds scary front door to save candy from trick-or-treaters
Monster door threatens to eat trick-or-treaters. CNN's Jeanne Moos reports it greets them with open arms … literally.
Morbid TikTok stunt finally pays off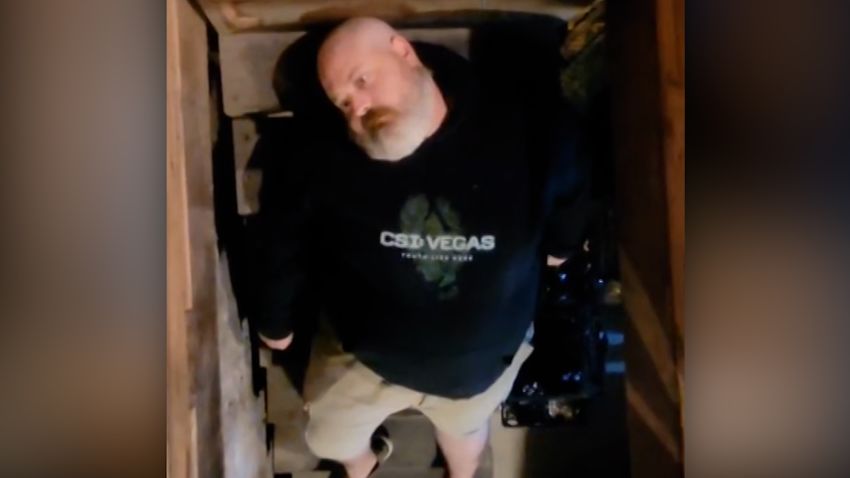 Man's viral TikTok videos leads to 'CSI' role
A Kentucky man played dead over 300 times to win a role as a corpse on "CSI: Vegas." CNN's Jeanne Moos reports.
Game-changing pumpkin hack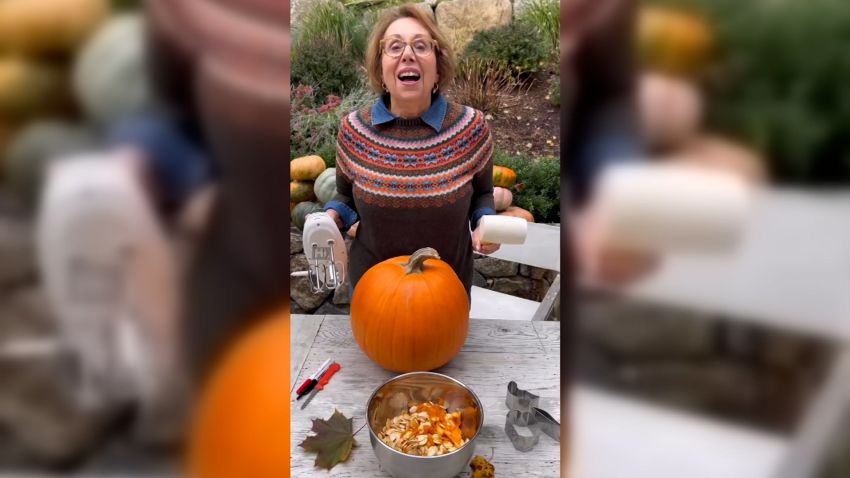 These viral pumpkin carving hacks will change your life
TikTok sensation Barbara "Babs" Costello shares a few tips on how to improve your pumpkin carving for this spooky season.
Meet the new creepy doll in town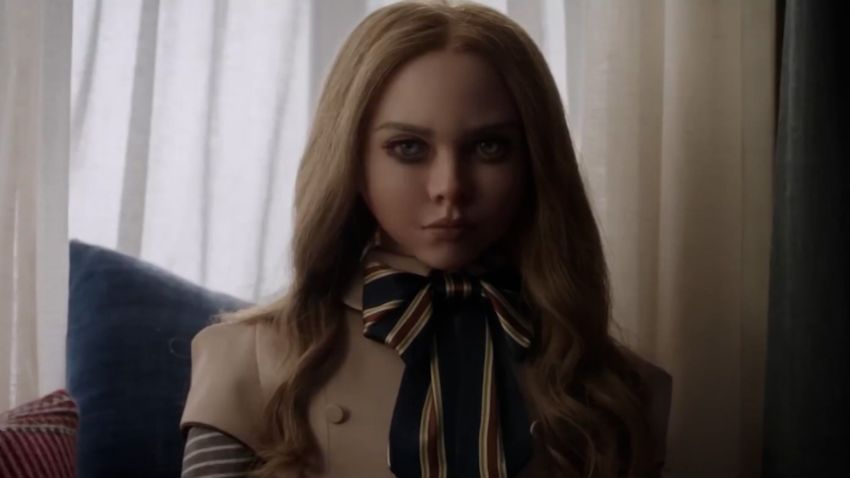 Horror film's creepy dancing villain is freaking people out
A trailer for the creepy android doll movie "M3GAN" freaks out the internet. CNN's Jeanne Moos reports she's the new "Chucky."
Dog left 'frozen' after seeing display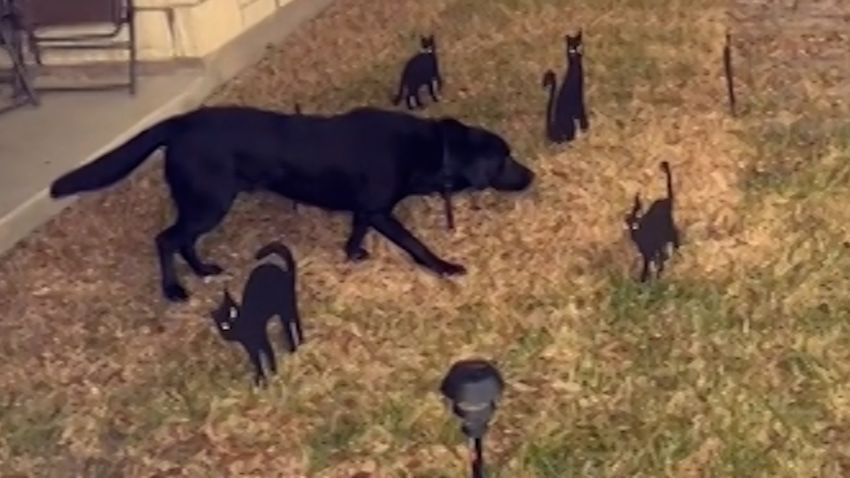 'I think your dog is broken': Labrador's reaction goes viral
A Labrador retriever hilariously freezes when he sees decorative Halloween cats. CNN's Jeanne Moos reports on the copycat dog.