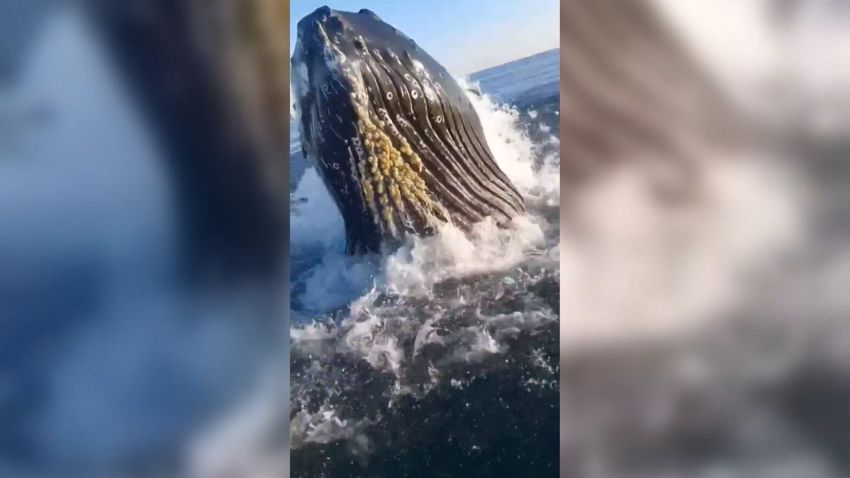 Hear son's colorful reaction after a whale interrupted fishing trip with his father
Zach Piller and his dad were fishing off the Jersey Shore near Belmar when a humpback whale decided to pay them a visit that felt too close for comfort.
A $28 Taco Bell lunch?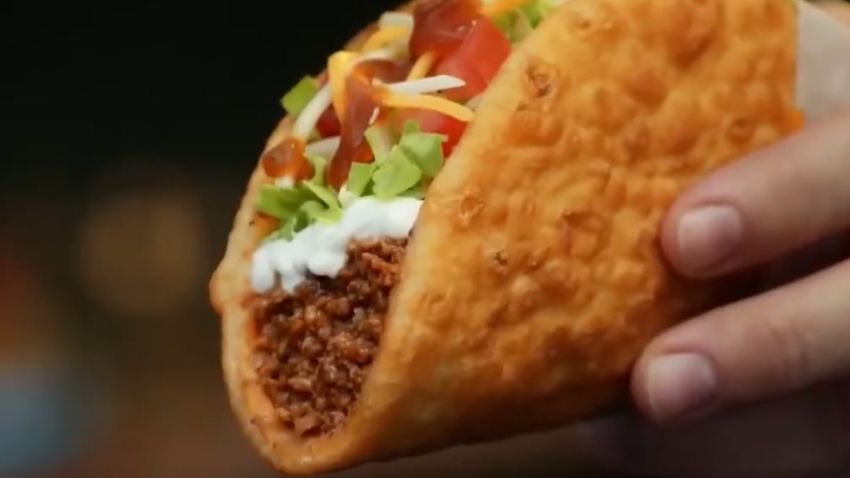 Social media reacts to Fox News contributor's $28 Taco Bell lunch
Wealth management executive Scott Martin blamed his $28 bill for lunch at Taco Bell on inflation. See the uproar it caused on social media. CNN's Jeanne Moos reports.
Megan Thee Stallion's 'SNL' healthcare spoof
Rapper Megan Thee Stallion joined "Saturday Night Live's" Punkie Johnson and Ego Nwodim to play a team of nurses dedicated to giving women a "glow-up."
Fieri fires back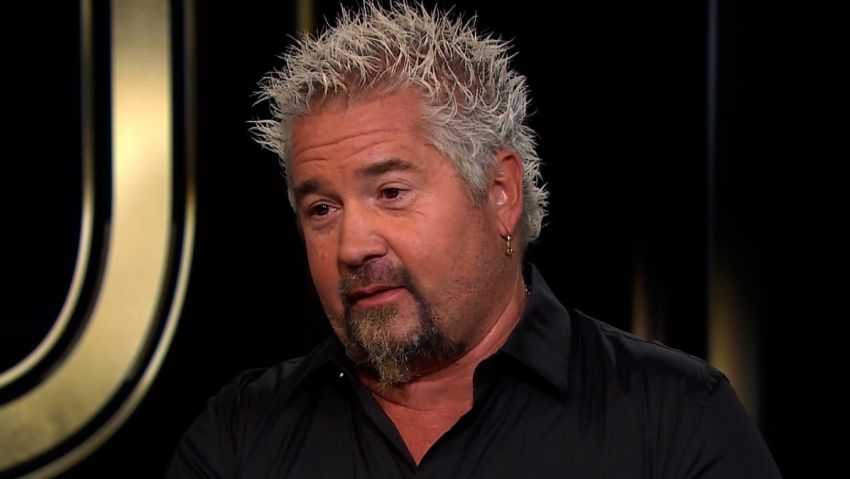 'I'm your chef, not your doctor': Celebrity chef fires back at critics
Celebrity chef and restauranteur Guy Fieri responds to criticism about the type of food he features on his show "Diners, Drive-ins and Dives."
Flying whale over North America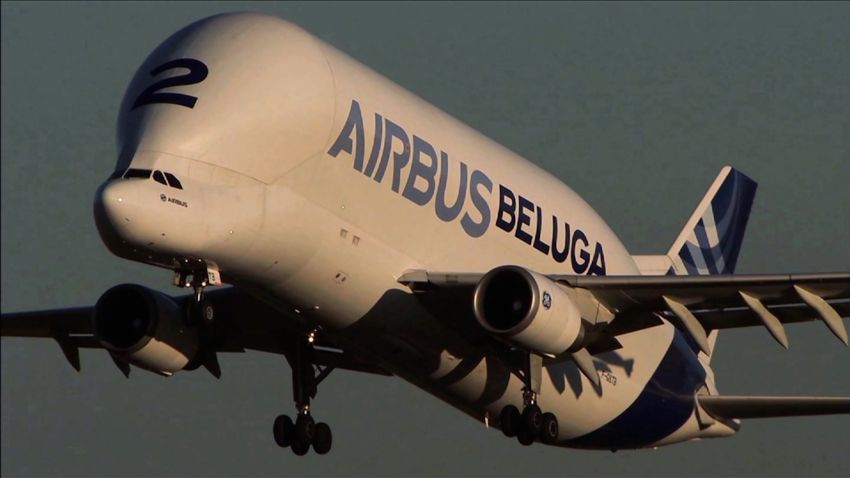 Massive whale-shaped plane appears in the sky for first time in over a decade
Airbus' unusual "Beluga" cargo plane made its first delivery to the US since 2009, transporting a satellite to the Kennedy Space Center.
Whale crashes fishing trip