Here's what we know: Nikolas Cruz, the now 24-year-old who admitted to killing 17 people in Florida's Marjory Stoneman Douglas High School in February 2018, has avoided the death penalty.
A jury on Thursday recommended he be sentenced to life in prison without the possibility of parole, a decision which enraged many of the victims' families who said Cruz being allowed to live is not justice served.
"Life in prison is NOT punishment! That is exactly what he wanted," Max Schachter, the father of 14-year-old Alex Schachter, who was murdered in the massacre, wrote on Twitter. He said the decision means Cruz will likely be protected while in custody, be able to "read, draw, receive phone calls & mail," while "his 17 victims suffered in fear" before he killed them.
These are the Parkland school shooting victims
There is still much we do not know about what the rest of Cruz's life in prison will look like, most of which will likely be sorted out once he is formally sentenced early next month.
But here is what could come next: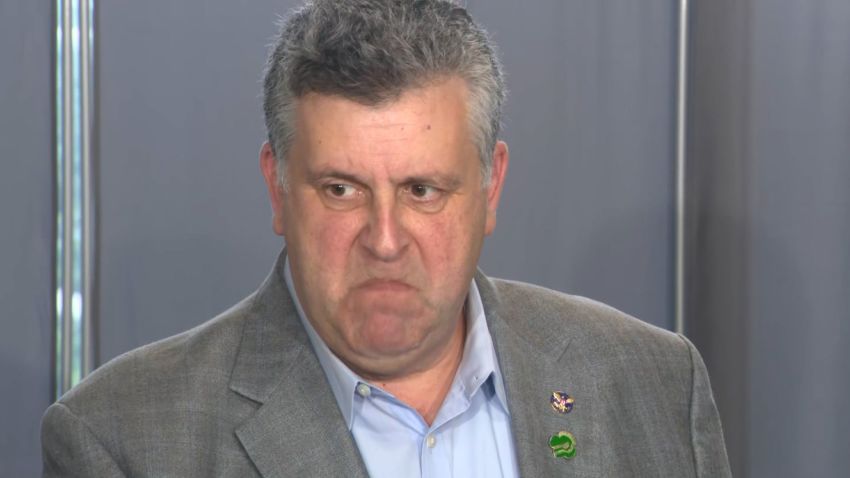 'Ruling is another gut punch': Father of Parkland victim speaks after Cruz jury recommendation
He will be sentenced in two weeks
The jury's recommendation Thursday is just that: a recommendation and not an official sentence. Since Thursday, jurors have come forward about what they described were intense deliberations, and one juror reported feeling threatened; an allegation the local sheriff's office is now investigating.
Broward Circuit Judge Elizabeth Scherer is expected to formally sentence Cruz November 1 at 9 a.m., but under Florida law, the judge cannot depart from the jury's recommendation of life in prison.
Victims and family members are expected to speak before the sentence is delivered.
But as far as the sentence itself, the jury's recommendation is final, Broward County Public Defender Gordon Weekes said in a Thursday news conference, adding in the state, "victims have a constitutional right to be heard at every stage of the proceeding."
"The court is going to respect that right and give them an opportunity to be heard. And we appreciate that, and we recognize that, and that should be followed," Weekes said. "However, we have to also recognize the jurors in the case sat through a number of days of very, very difficult, traumatic evidence, and they heard it all, and they weighed it all, and they rendered a verdict. We have to respect that."
Cruz also has the right to make a statement in the sentencing if he chooses to, according to Janet Johnson, a Florida criminal defense attorney.