Here's what you need to know to Get Up to Speed and On with Your Day.
(You can get "5 Things You Need to Know Today" delivered to your inbox daily. Sign up here.)
1. Buffalo shooting
A hurricane watch has been issued for the west coast of Florida as now Hurricane Ian threatens to soon arrive packing powerful winds and dangerous storm surge. According to the National Hurricane Center, lan grew to hurricane strength this morning with winds of 75 mph and even higher wind gusts. Models project different scenarios about where it could make landfall in Florida, and how strong it could be by midweek. While Ian's exact path remains uncertain, Florida Gov. Ron DeSantis has activated the National Guard, saying its impacts will be broadly felt throughout the state.
2. Church shooting
Gun violence also plagued the Southern California city of Laguna Woods yesterday after a shooting at a church left at least one person dead and five others injured. The shooting occurred at the Geneva Presbyterian Church during an event to honor a former pastor of a Taiwanese congregation that uses the church for its worship services. Police have a suspect in custody, Orange County Undersheriff Jeff Hallock said during a news conference yesterday. He is believed to be an Asian man in his 60s who doesn't live in the area. The suspect was detained after a group of churchgoers were able to hogtie his legs with an extension cord and confiscate at least two handguns from him, Hallock said. Investigators are working to determine whether he has any connections to the church or its congregants. Police do not yet have a motive, Hallock said.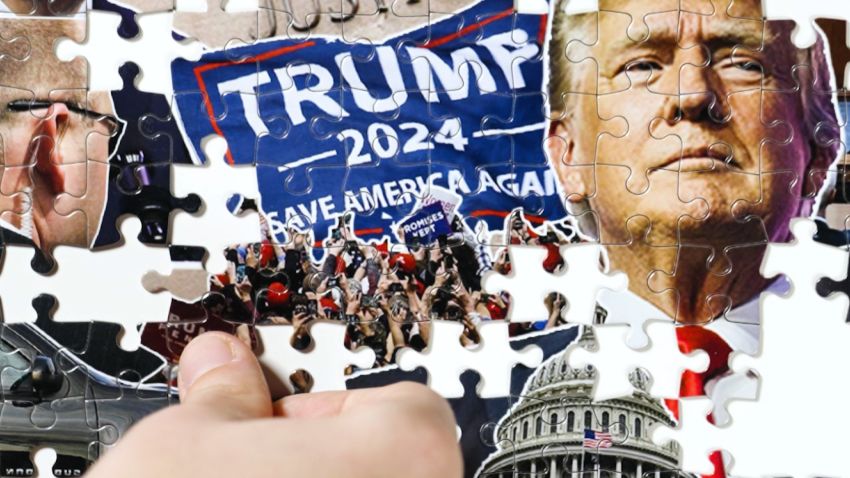 Jan. 6 hearings: Your guide to the missing pieces
3. Ukraine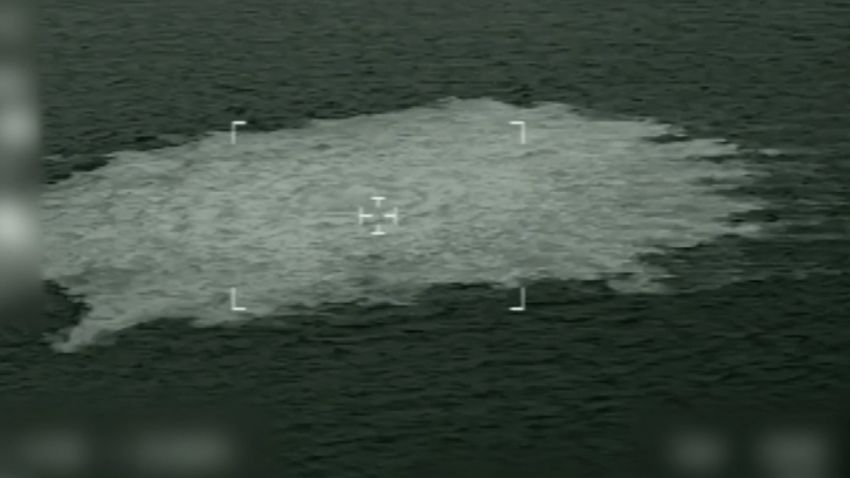 'Unprecedented' leaks in Russian gas pipelines spark concerns of sabotage
4. Abortion
5.Elon Musk
BREAKFAST BROWSE
Billboard Music Awards 2022
A significant rule change may be coming to the popular game show… and some viewers aren't so happy about it. Listen to a former "Jeopardy!" champion explain the potential change.
NFL star released from hospital after car crash
Cleveland Browns defensive end Myles Garrett sustained minor injuries after troopers responded to a report of a rollover crash. Here's what we know about the incident.
Shakira ordered to stand trial in Spain for alleged tax fraud
Spanish prosecutors allege the Grammy-winning singer failed to pay millions in taxes, which she has denied. She's now headed to trial. 
Hugh Jackman to reprise Wolverine role in next 'Deadpool' film
Alright Marvel fans, the next "Deadpool" movie doesn't come out until September 2024. But this latest news may help you cope with the long wait.
M&M's is adding a new character to the mix after 10 years
Meet Purple! The brand said the addition of this new character is to "reflect the world that we're living in."
TODAY'S NUMBER
$164.90
$12.4 million
TODAY'S QUOTE
"Never say never."
– Capitol rioter Kyle Young, addressing former Washington, DC, police officer Michael Fanone Tuesday after receiving a 7-year prison sentence for attacking him during the January 6, 2021, insurrection at the US Capitol. Fanone was beaten by rioters during one of the most brutal assaults on police protecting the Capitol that day. He was tased and eventually lost consciousness during the attack, where he had begged rioters for his life and told them he had children. Fanone has since left the Metropolitan Police and is now a CNN contributor. Young was the individual who handed another rioter the stun gun used to electrocute the officer.
TODAY'S WEATHER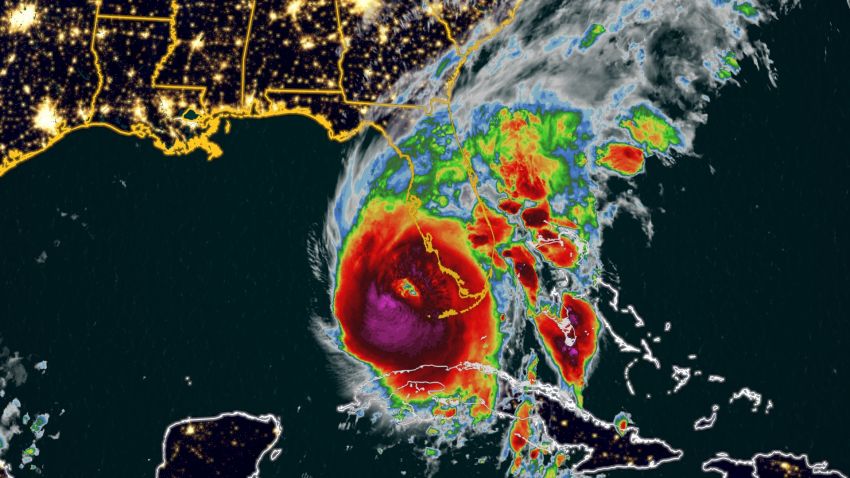 Hurricane Ian approaching Florida landfall
Check your local forecast here>>>
AND FINALLY
Have a purr-fect Monday
These young conductors with hearing impairments can't hear music – but that doesn't stop them from enjoying it. (Click here to view)