Here's what you need to know to Get Up to Speed and On with Your Day.
(You can get "5 Things You Need to Know Today" delivered to your inbox daily. Sign up here.)
1. Buffalo shooting
A hurricane watch has been issued for the west coast of Florida as now Hurricane Ian threatens to soon arrive packing powerful winds and dangerous storm surge. According to the National Hurricane Center, lan grew to hurricane strength this morning with winds of 75 mph and even higher wind gusts. Models project different scenarios about where it could make landfall in Florida, and how strong it could be by midweek. While Ian's exact path remains uncertain, Florida Gov. Ron DeSantis has activated the National Guard, saying its impacts will be broadly felt throughout the state.
2. Church shooting
Gun violence also plagued the Southern California city of Laguna Woods yesterday after a shooting at a church left at least one person dead and five others injured. The shooting occurred at the Geneva Presbyterian Church during an event to honor a former pastor of a Taiwanese congregation that uses the church for its worship services. Police have a suspect in custody, Orange County Undersheriff Jeff Hallock said during a news conference yesterday. He is believed to be an Asian man in his 60s who doesn't live in the area. The suspect was detained after a group of churchgoers were able to hogtie his legs with an extension cord and confiscate at least two handguns from him, Hallock said. Investigators are working to determine whether he has any connections to the church or its congregants. Police do not yet have a motive, Hallock said.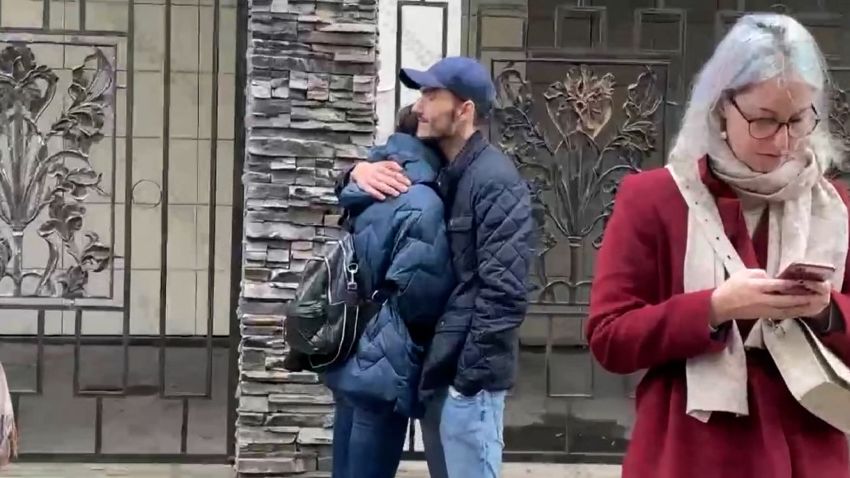 See Russian men bused away to fight in Putin's war
3. Ukraine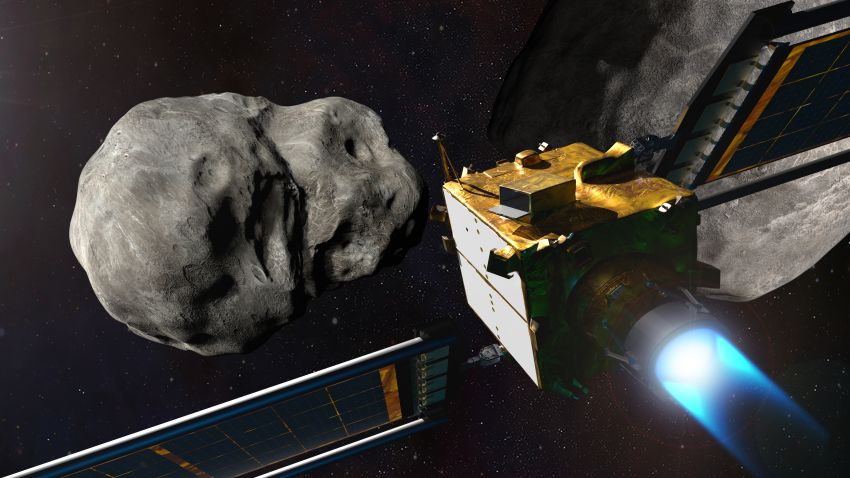 CNN report: The NASA mission that could 'potentially save all of humankind'
4. Abortion
5.Elon Musk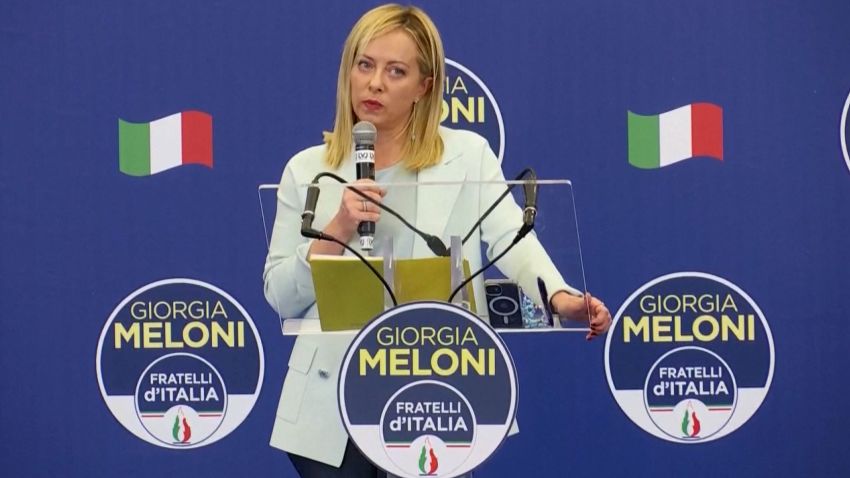 Italy elects most far-right government since WWII
THIS JUST IN
At least 7 children among the dead in Russia school shooting
At least seven children have been killed in a school shooting in the western Russian city of Izhevsk, Russian state media reported earlier today. Nine fatalities have been reported so far, according to Russian state news agency TASS. It is unclear if that number includes the attacker, who reportedly shot himself, the head of the regional government said.
BREAKFAST BROWSE
Billboard Music Awards 2022
Rosh Hashanah, the Jewish holiday that has been celebrated for over a thousand years, began on Sunday with prayer, traditions, and special foods. You may get a little hungry after looking at this delicious challah bread!
Rihanna announced as halftime performer at Super Bowl LVII
Needless to say, it's going to be iconic. Here's what we know about the popstar's upcoming performance.
The world's best airline for 2022 named
It's been a bumpy year for the aviation industry, but experts say this airline remained first class amid the travel chaos.  
Elton John left 'flabbergasted' after Biden's surprise
Legendary singer Elton John recently performed a concert at the White House and was shocked to receive this special surprise from the President.
7 scenic drives across the US with picture-perfect autumn views
If you need a fall foliage fix, these places will not disappoint. 
TODAY'S NUMBER
$12.4 million
That was the value of the British pound today against the US dollar – a new record low after plummeting more than 4%. The unprecedented currency slump follows an announcement on Friday that the UK would impose the biggest tax cuts in 50 years at the same time as boosting spending. The previous record low for the pound against the dollar was 37 years ago in 1985 when 1 pound was worth $1.05.
TODAY'S QUOTE
"Never say never."
– Wyoming GOP Rep. Liz Cheney, vowing on Saturday that she plans to do everything she can to make sure former President Donald Trump is not the Republican nominee, should he run for President again. Cheney, the vice chair of the House select committee investigating the January 6, 2021, insurrection at the US Capitol, is gearing up for what's likely to be the committee's final public hearing this week before it releases its final report by the end of the year.
TODAY'S WEATHER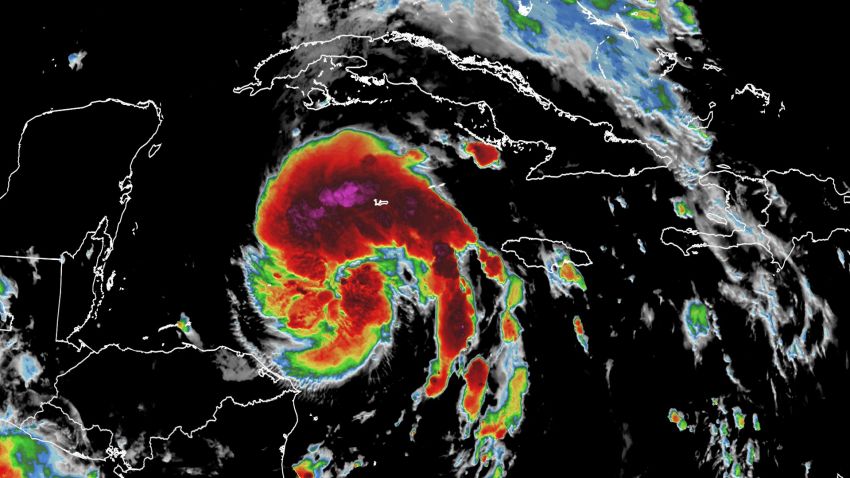 Ian expected to rapidly intensify today
Check your local forecast here>>>
AND FINALLY
Have a purr-fect Monday
Watch this video to learn why this fluffy feline has the reputation of being the grumpiest cat in the world. (Click here to view)